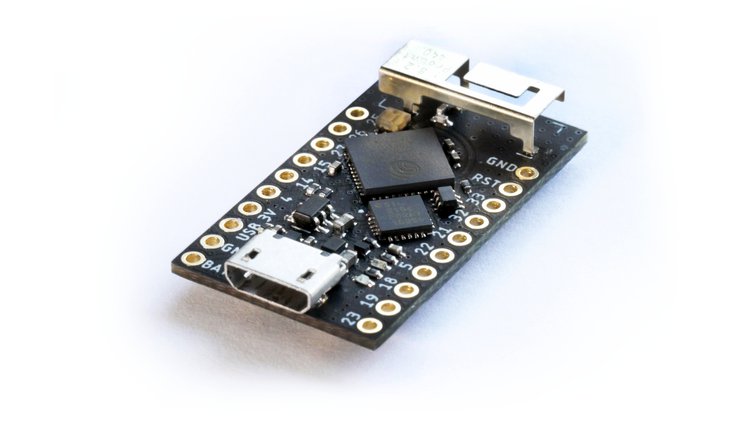 TinyPICO – A tiny, mighty ESP32 development board
TinyPICO is the world's smallest, fully featured ESP32 development board, designed to give access to the power of the ESP32's dual core 240 MHz and internet connectivity, in a package smaller than your thumb! The designers of the board wasn't satisfied with the existing ESP32 boards that compromised some of it's features, so they decided to build TinyPICO by adding a set of new capabilities.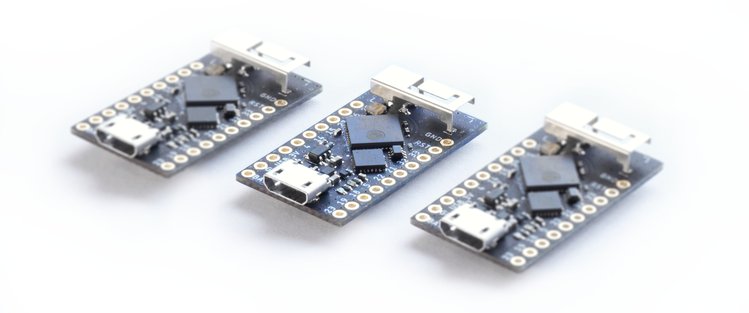 Features & Specifications
32-bit dual core processor operating at 240 MHz
2.4 GHz Wi-Fi – 802.11b/g/n
Bluetooth BLE 4.2
4 MB SPI flash
4 MB extra PSRAM
APA102 RGB LED
USB + serial/UART for programming
700 mA 3.3 V LDO Regulator
LiPo battery management
Optimised power path for low power battery usage
JST pads on the bottom supports PH & MicroBlade connectors for a battery
14x GPIO broken out to headers
Breadboard-friendly
Oh, It's tiny! Just 18 mm x 32 mm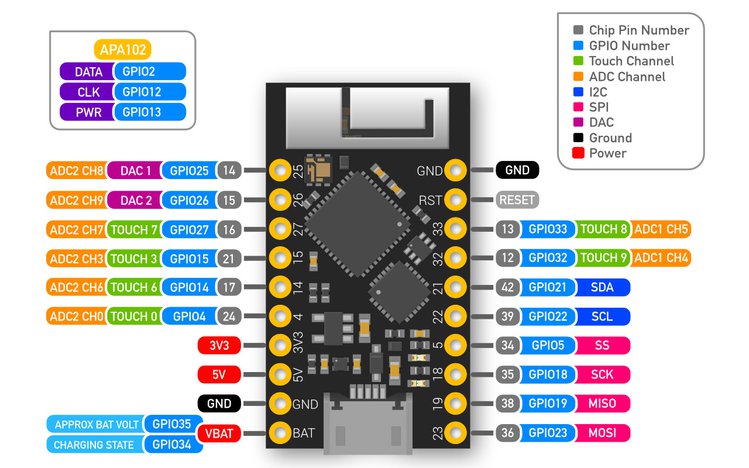 The project is going to launch soon on www.crowdsupply.com.
[Update 10/05/2019] The project is
launched
, is already funded and has 41 days left.
Subscribe to Blog via Email
Join 97,456 other subscribers
Archives