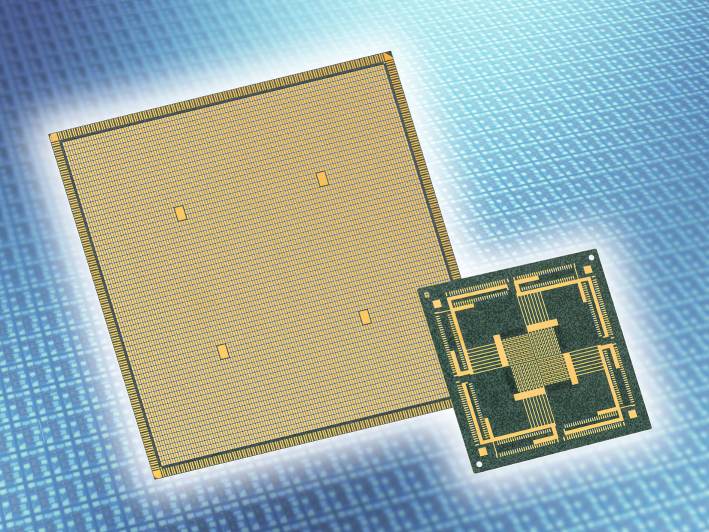 Ultra-thin, high thermal conductivity substrate integrates ESD protection
Clemens Valens @ elektormagazine.com discuss about a new IC substrate. He writes:
A new, ultra-thin ceramic substrate with an ESD strength of up to 25 kV – more than three times higher than the standard 8 kV of state-of-the-art Zener diodes – also features a high thermal conductivity of 22 W/mK. This is three times better than that of conventional carriers, even though the substrate is significantly slimmer. The new technology is especially well-suited for LED applications where the number and density of LEDs per unit continues to grow.
Ultra-thin, high thermal conductivity substrate integrates ESD protection – [Link]
Subscribe to Blog via Email
Join 97,447 other subscribers
Archives