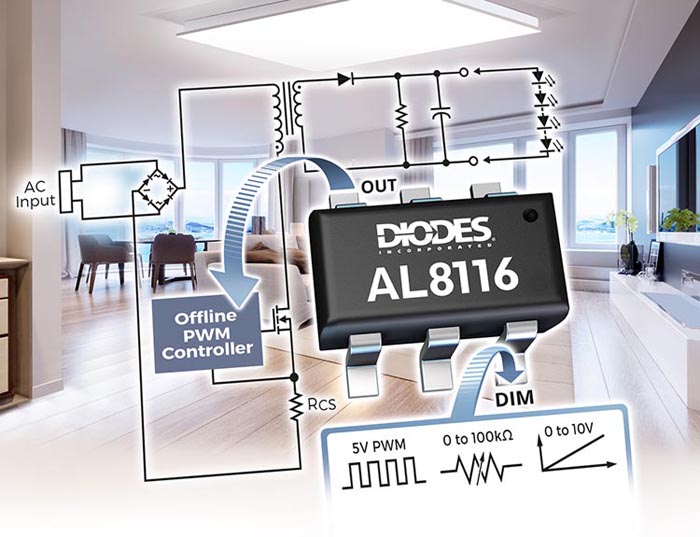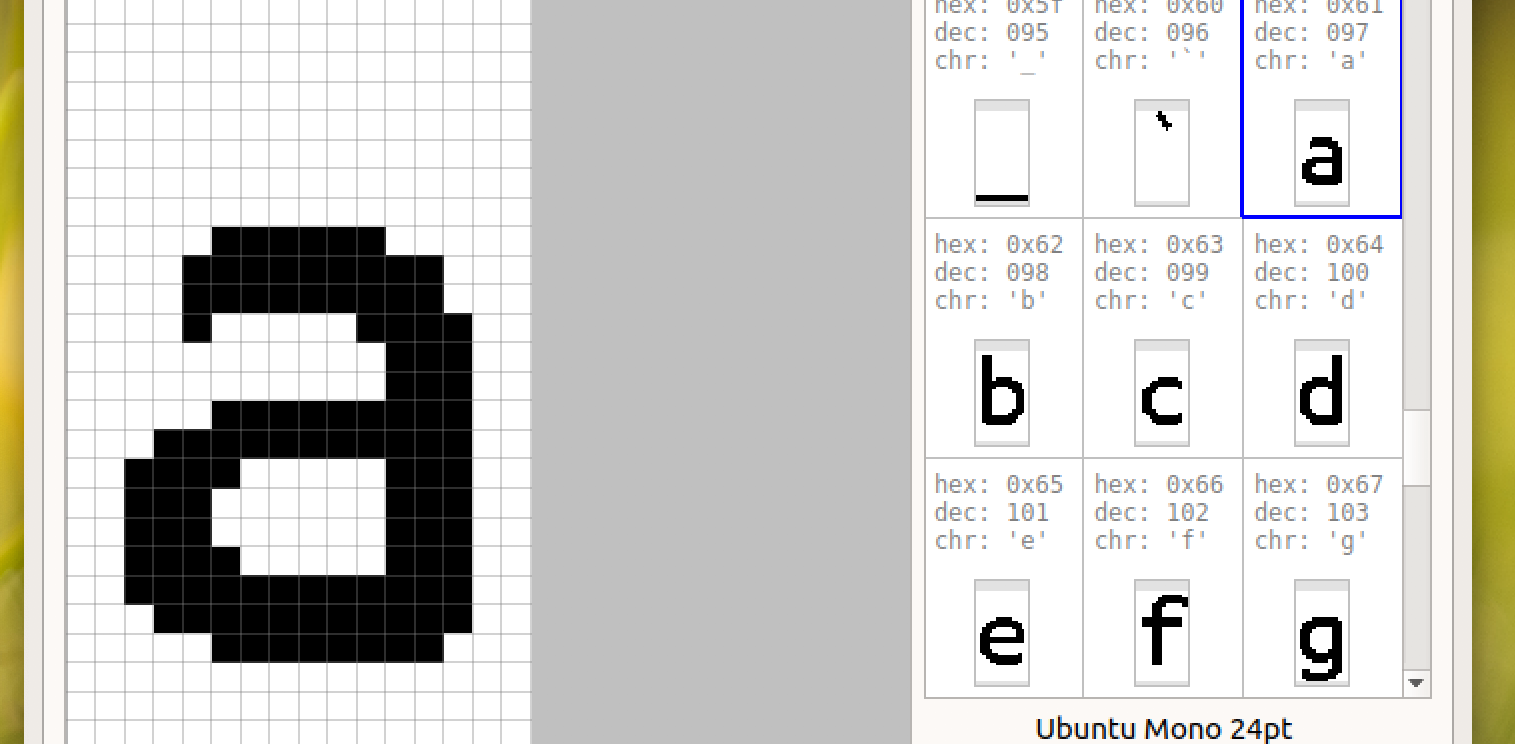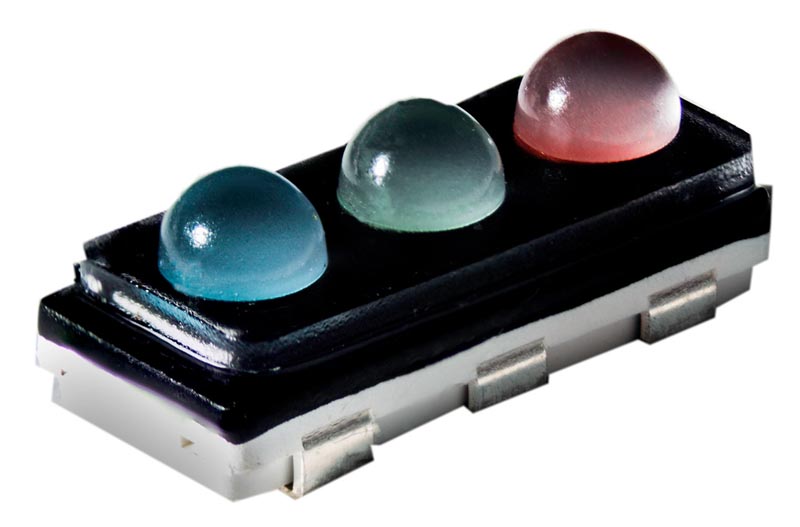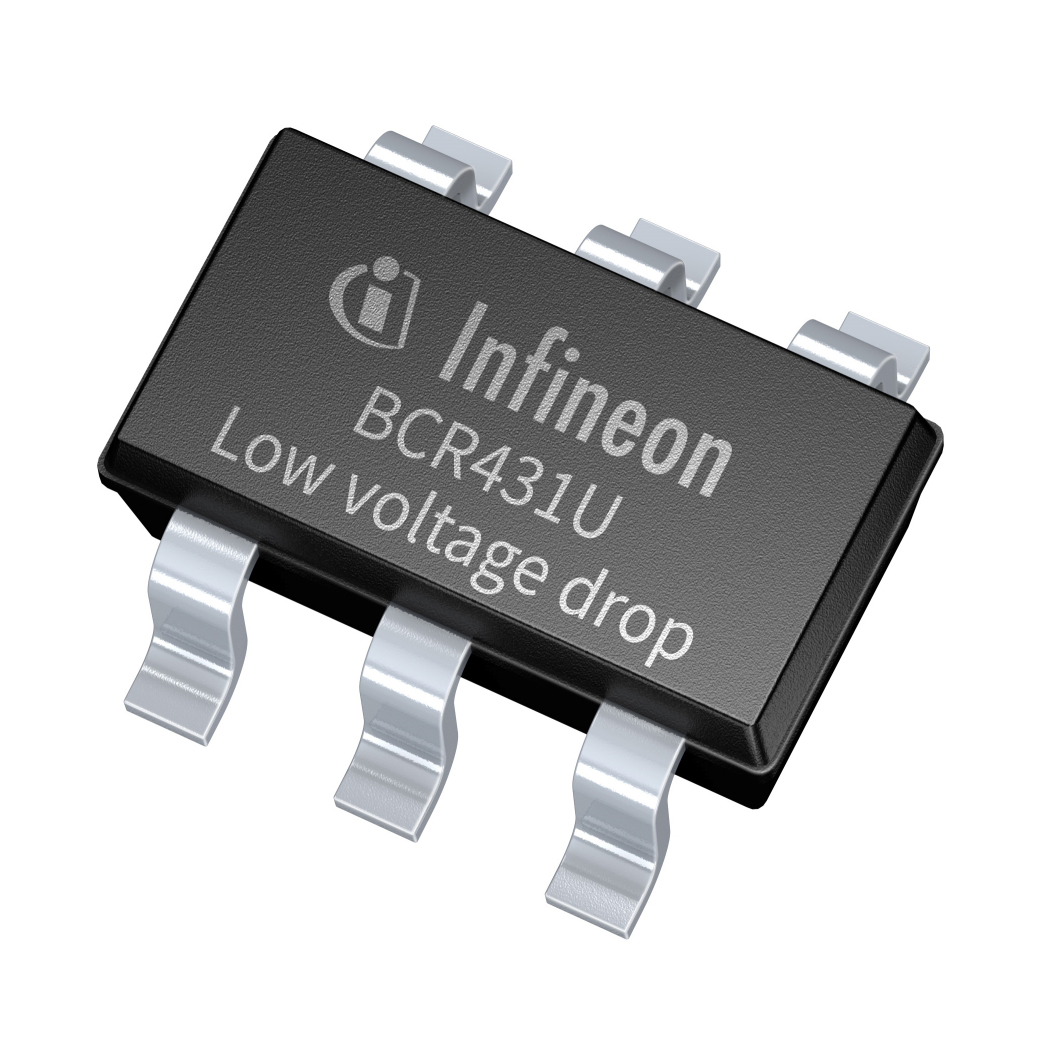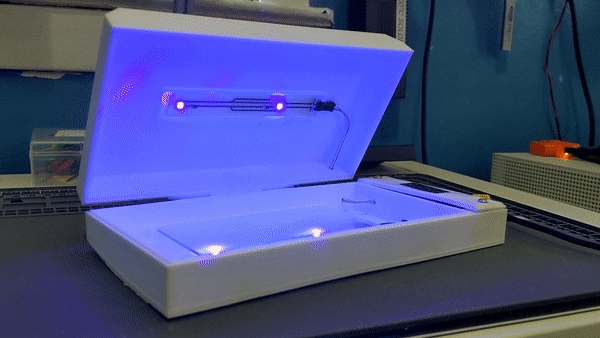 DIY
A DIY UV Sanitizer for your smartphone
BotFactory Inc writes: "Pandemic," it's a scary word to hear. Especially when it's accompanied by panic-buying of canned goods, pasta, and the disappearance of most disinfecting products from stores. As soon as various media outlets started filling up their news cycles with...
Continue Reading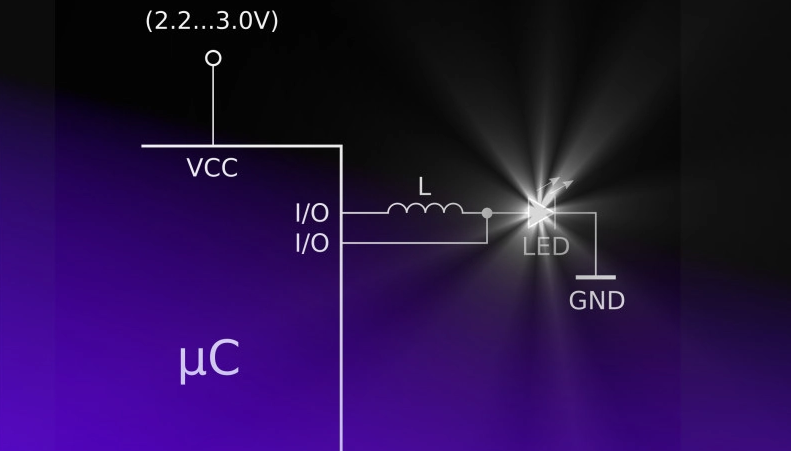 Led
Elektor Article: LED Booster for Microcontrollers
There's many a time when you want to connect a white LED to a microcontroller operating from a 3 V supply voltage. Unfortunately, this doesn't work and your nice white LED only lights up feebly or not at all. Why does it work perfectly with red and green LEDs, but not with white? A...
Continue Reading