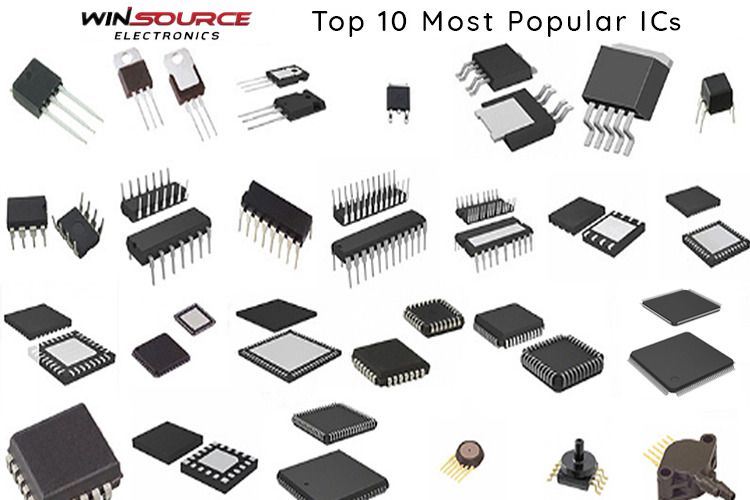 IC
Top 10 Most Popular ICs in Today's Electronics
ICs or Integrated Chips are the fundamental building blocks of all modern-day electronic devices. They're made of lots of tiny parts like resistors, capacitors, and transistors printed into a small piece of material known as silicon. These chips are in almost everything electronic we...
Continue Reading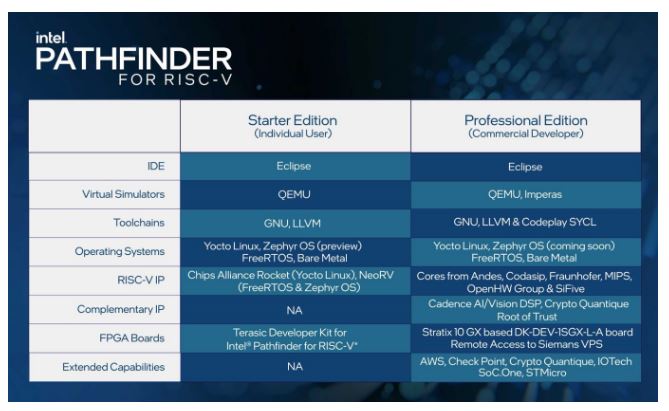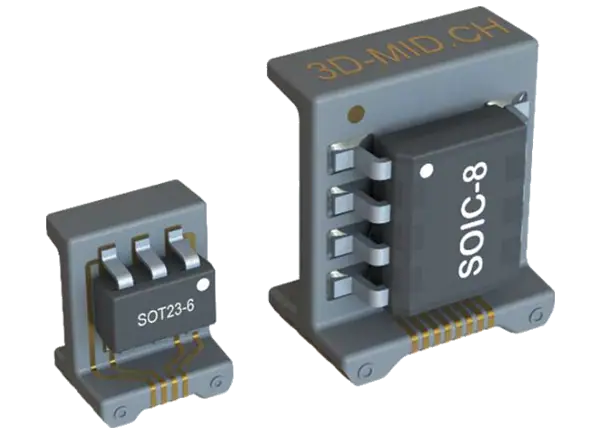 PCB
HARTING 3D-MID Component Carriers
HARTING 3D-MID Component Carriers enable alternative component positioning and mounting utilizing fully automated assembly and soldering. These 3D molded interconnect devices can replace circuit boards utilizing a 3-dimensional circuit on molded plastic. This 3D shape can allow for more...
Continue Reading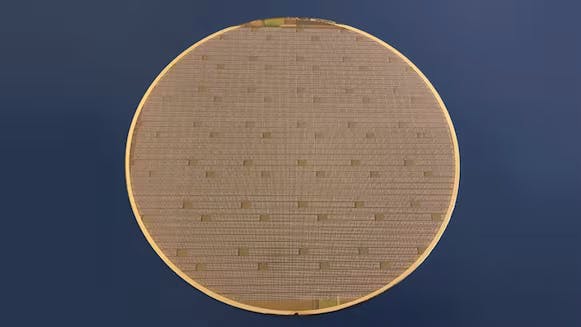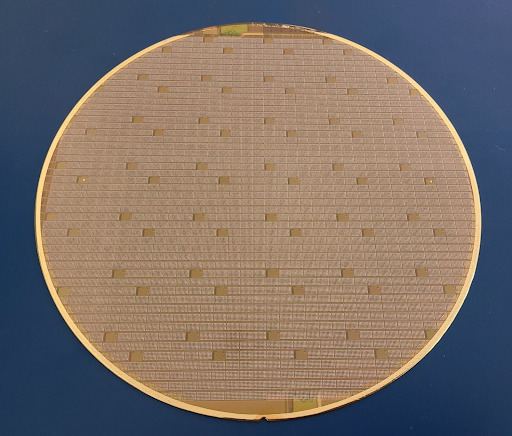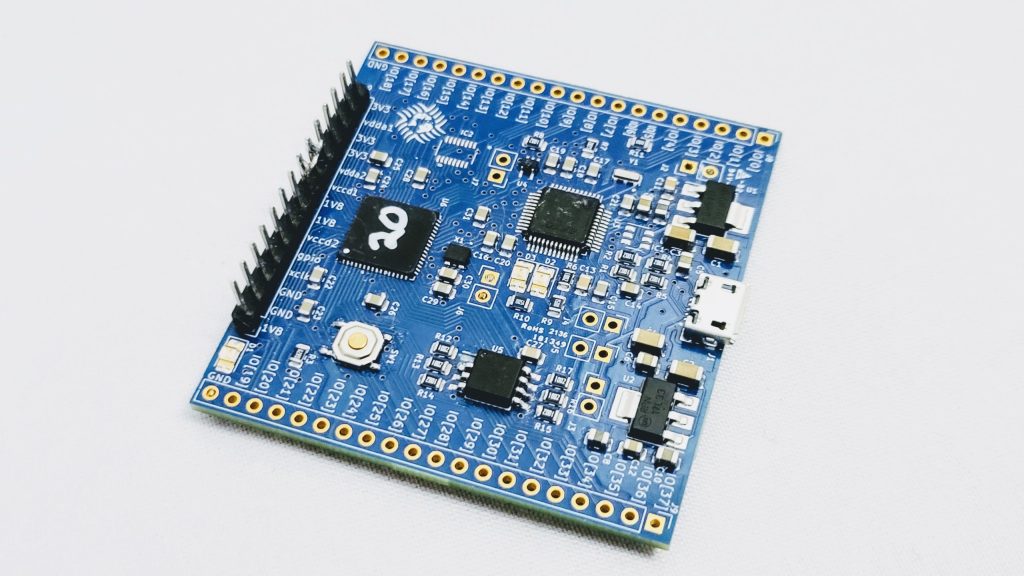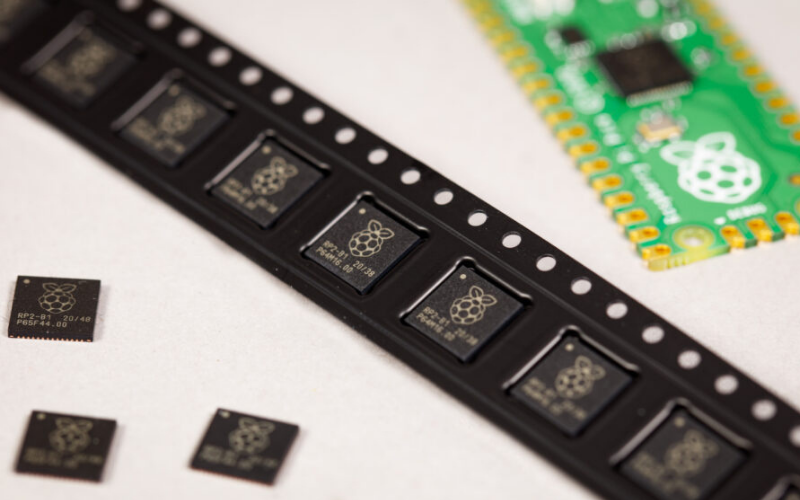 Join 97,426 other subscribers

Archives