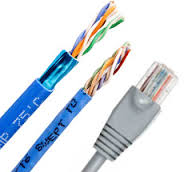 White Paper: Cut the Cord with Power over Ethernet (PoE)
Providing AC power to each device individually is an extra cost especially for organizations when installing IP cameras, VoIP phones or network access switches and routers in the facilities. To help in this way some modern protocols, like USB and Ethernet, provide the power over the same data cable. However, USB is not designed for networking and long distance network applications. Besides that, the 900 mA at 5V in USB 3.0 is suitable for low-power devices like external hard disks but can't provide enough power for high-power devices like switches and other network instruments. For these reasons, PoE (Power over Ethernet) can be the best choice.
PoE can provide power up to 30W beside data connectivity on any standard CAT-5/5e twisted-pair Ethernet cable, and supports 10Base-T, 100Base-T, 100Base-TX, and 1000Base-T Gigabit Ethernet interfaces.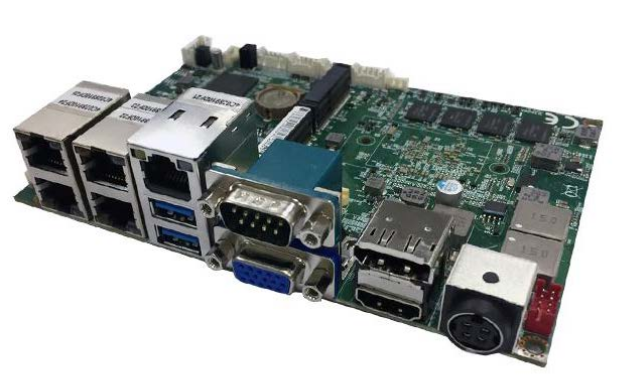 As an example of an SCB (Single Computer Board) that provides PoE on its ports is a board called 3I390NX from LEX COMPUTECH which is based on the latest Intel Pentium Processor N4200/ N3350/E3950 Apollo Lake processor family. The Ethernet ports are provided by the Intel Ethernet controller i1211-AT.
3I390NX SCB features are:
Intel Apollo Lake N4200/N3350/E3950 CPU/chipset.
On Board 4GB DDR3L.
Display: HDMI, DP, VGA & eDP.
5 x GbE (4 x PoE) LAN.
2 x Mini PCIe.
6 x USB.
HD Audio.
2 x COM (1 x RS232 / 422 / 485 port (external), 1 x RS232 / 422 / 485 port (internal)).
Hardware digital Input & Output, 8 x DI / 8 x DO.
To know more about this SCB you can preview the full white paper published on IEEE Spectrum, or download it directly from here.
Join 97,426 other subscribers

Archives