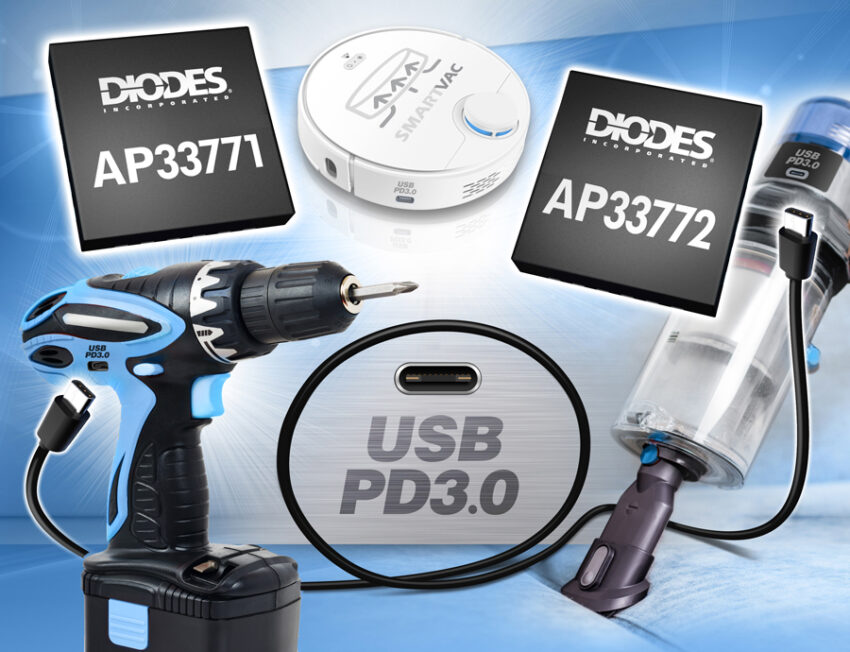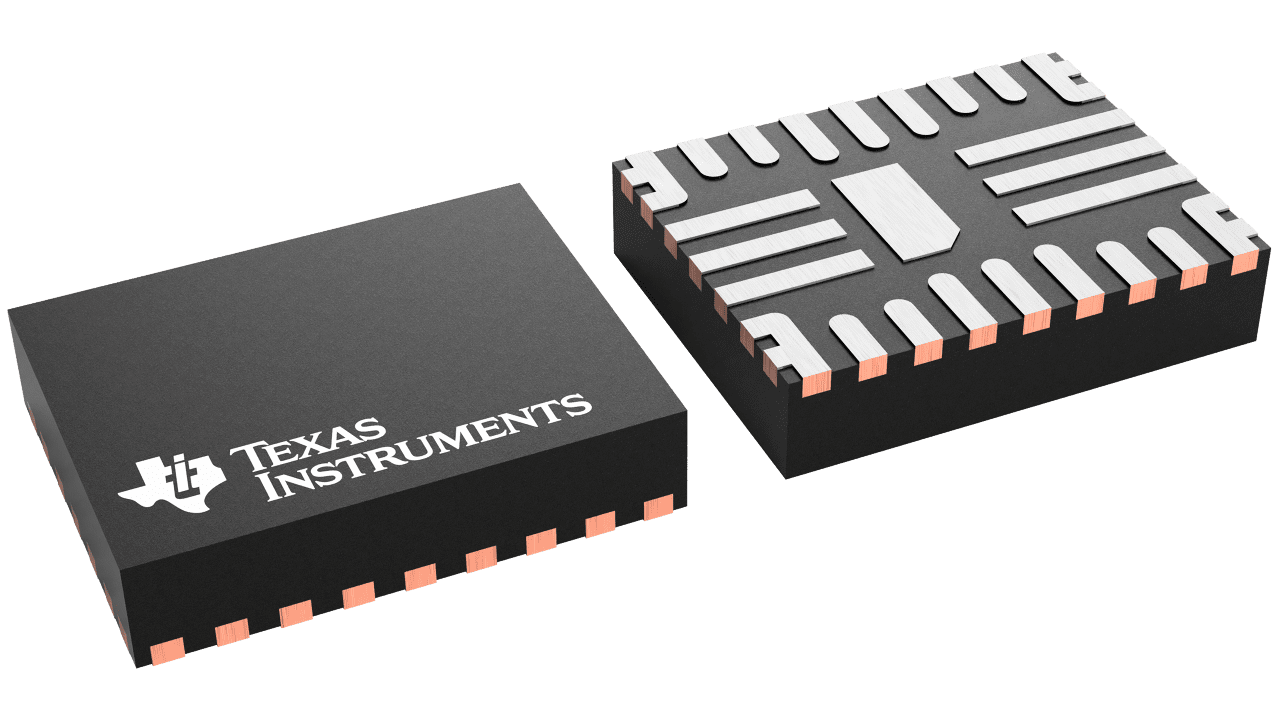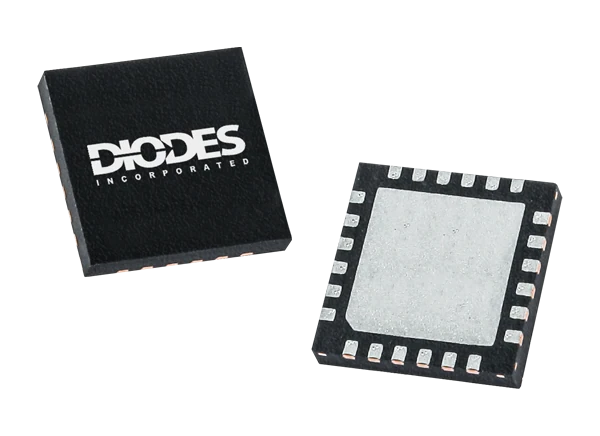 IC
Diodes Incorporated AP33771 USB PD Sink Controller
Diodes Inc. AP33771 USB PD Sink Controller is a highly integrated USB Type-C™ PD3.0/PPS sink controller. The device is targeted for DC power requests and control for Type-C connector-equipped devices (TCD). To leverage the increasing popularity of standard Type-C PD3.0 power...
Continue Reading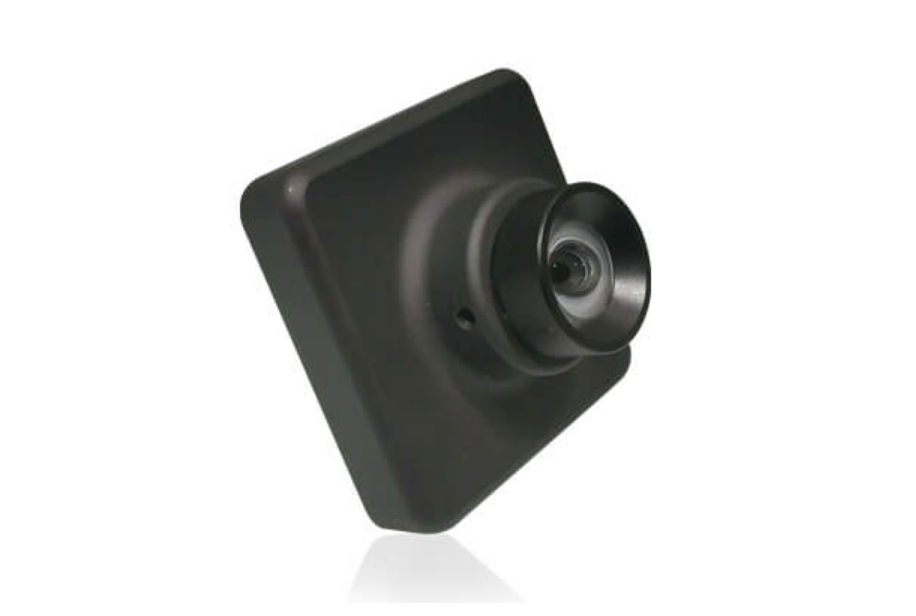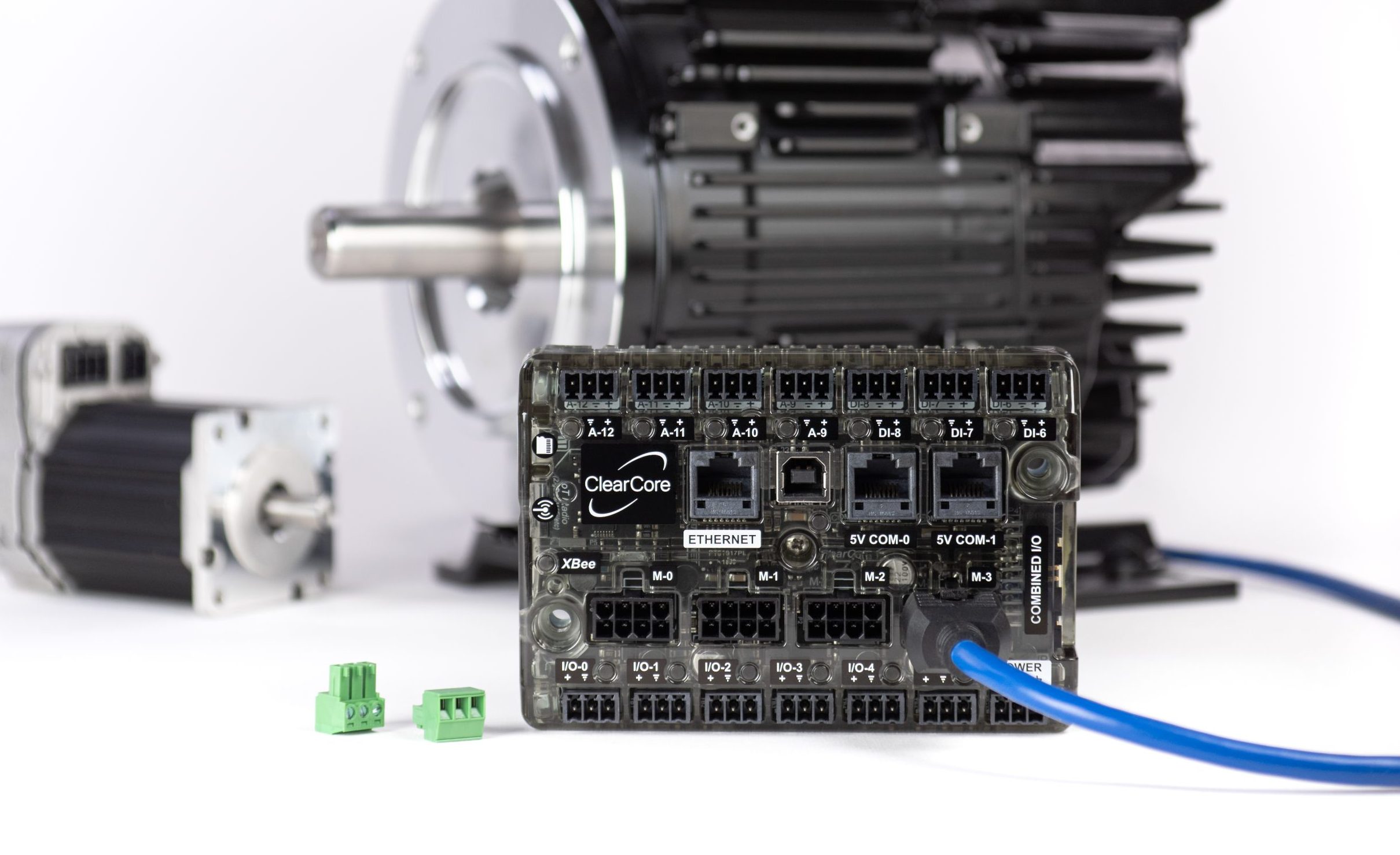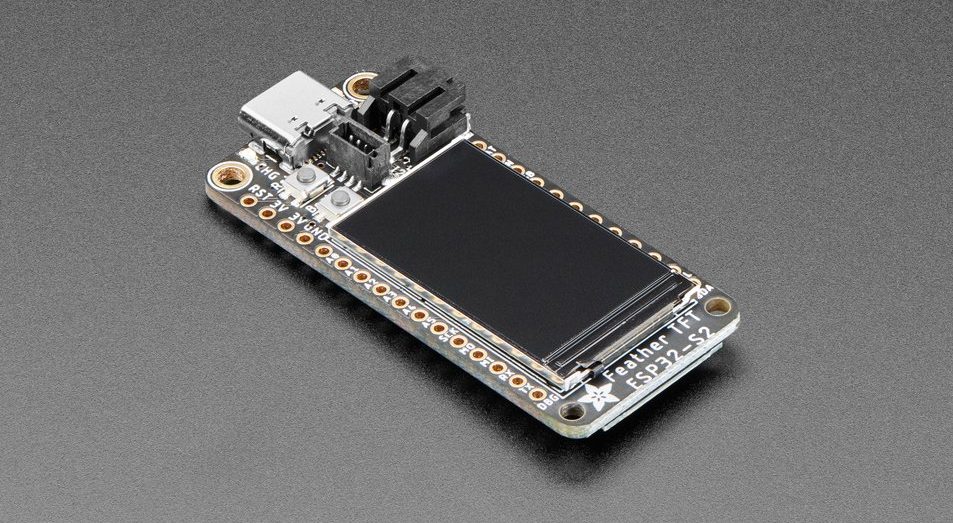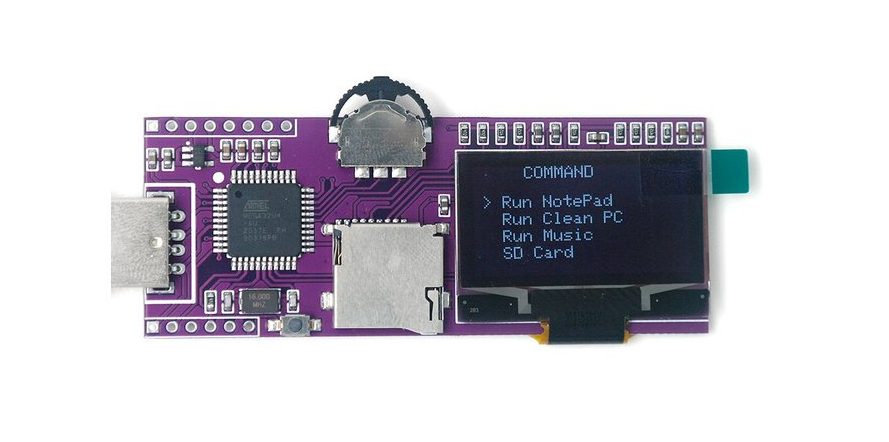 USB
$25 DSTIKE USB KEEPER Now Available For Order
Independent hardware Developer, Travis Lin, has just designed and launched his newest device with the product name, DSTIKE USB KEEPER. The board is designed to function as an input device to a personal computer (PC) and an integrated USB HID Arduino board for project developments. The...
Continue Reading