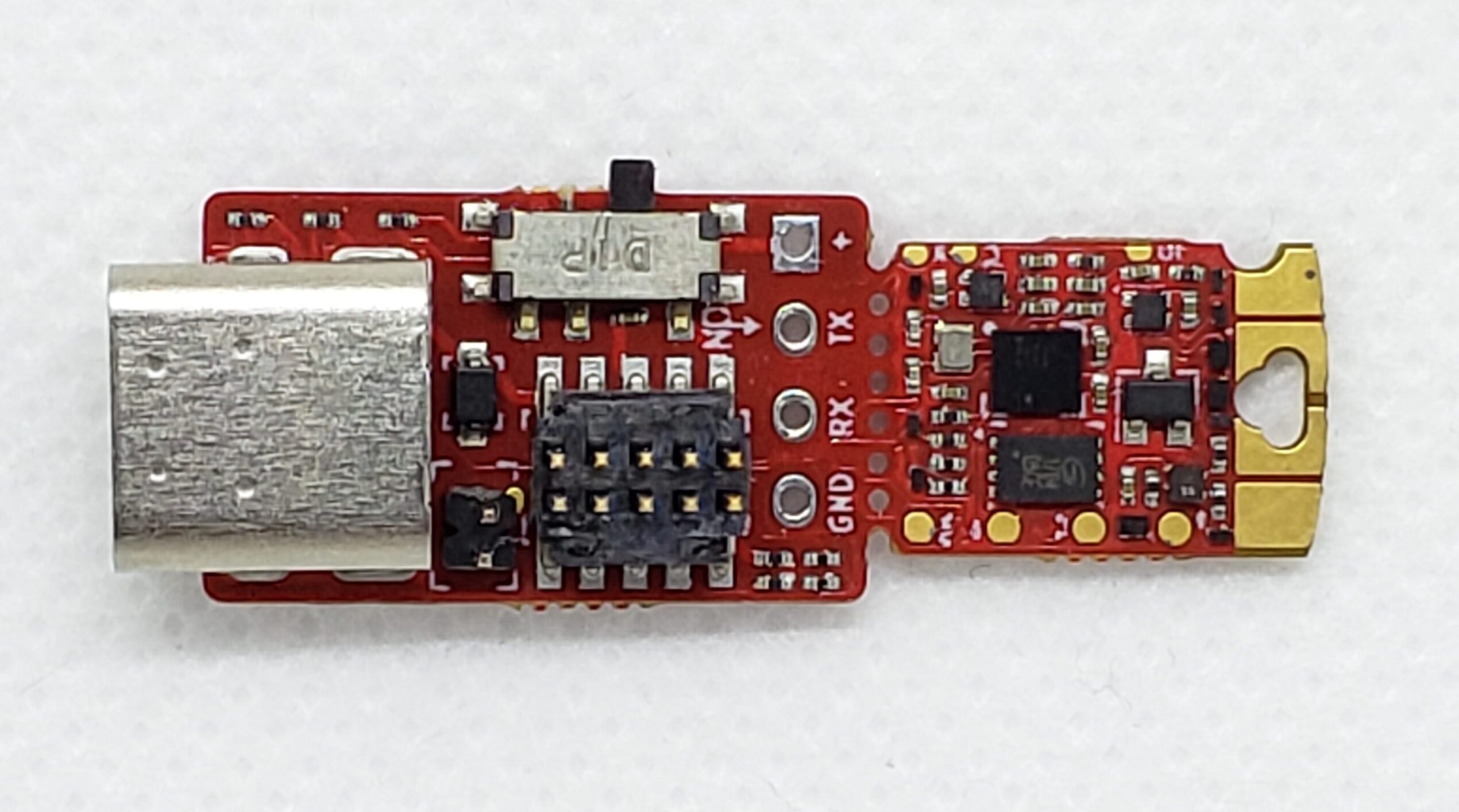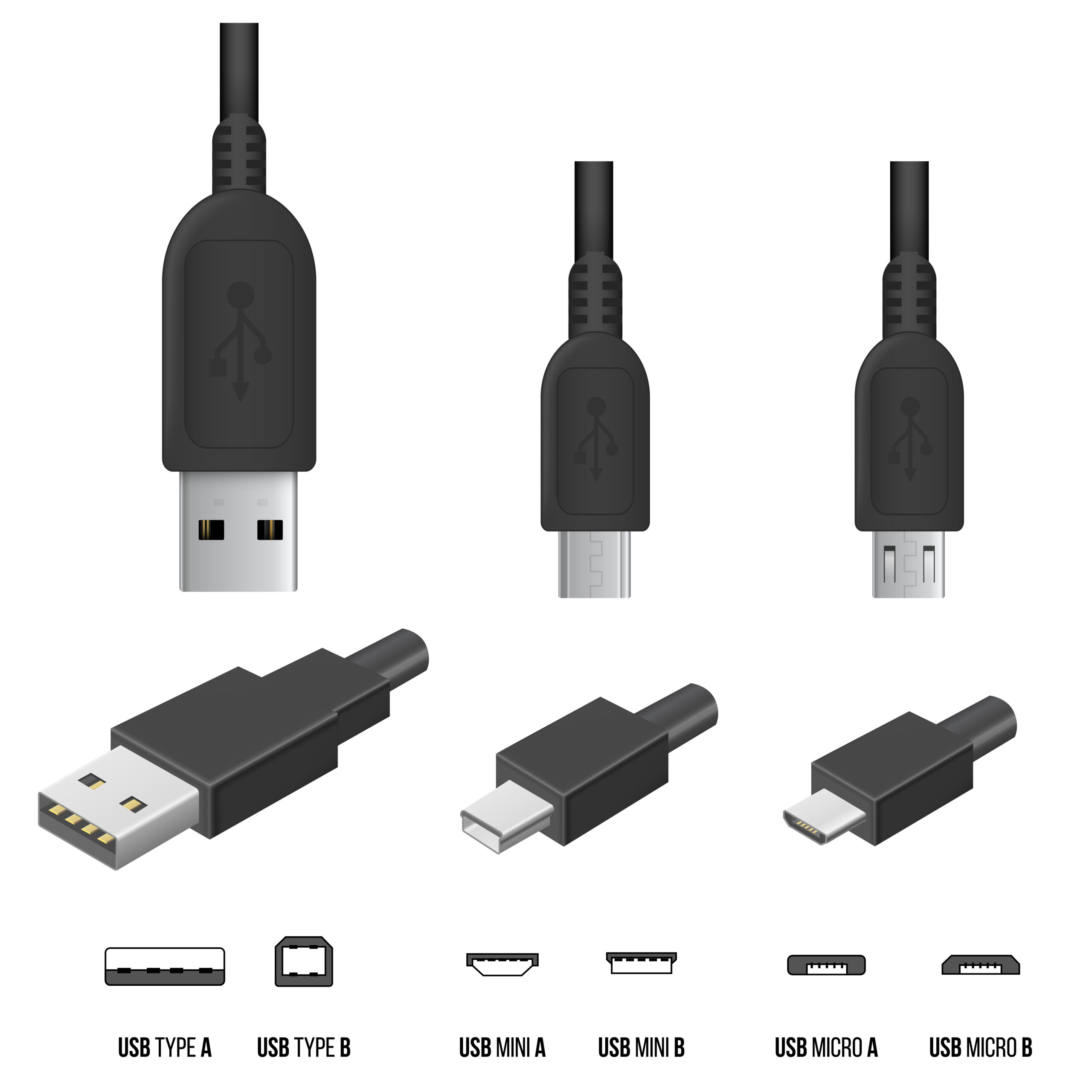 USB
The Power of USB Extension Cables
The Universal Serial Bus, commonly known as USB, is probably one of the smartest innovations of today. In this digital era, a USB extension cable plays an important part in businesses as most of our devices would be of no use without them. USB extension cables are used to access,...
Continue Reading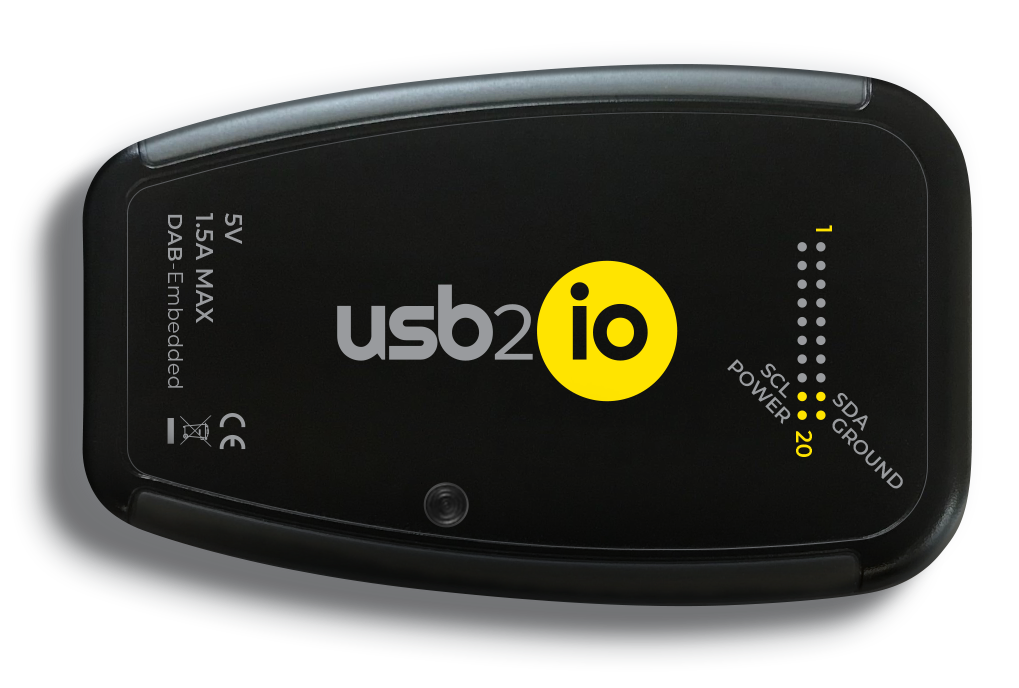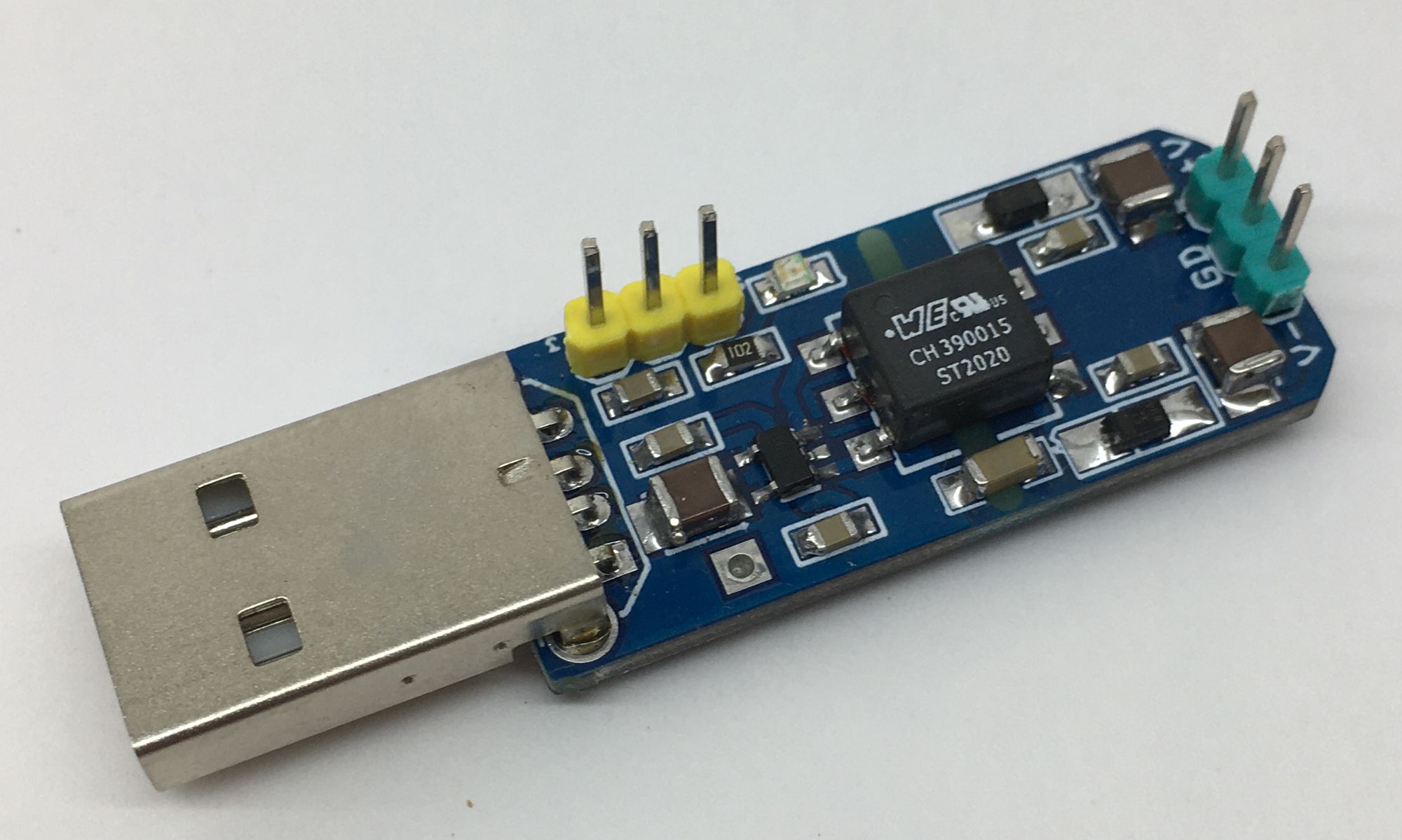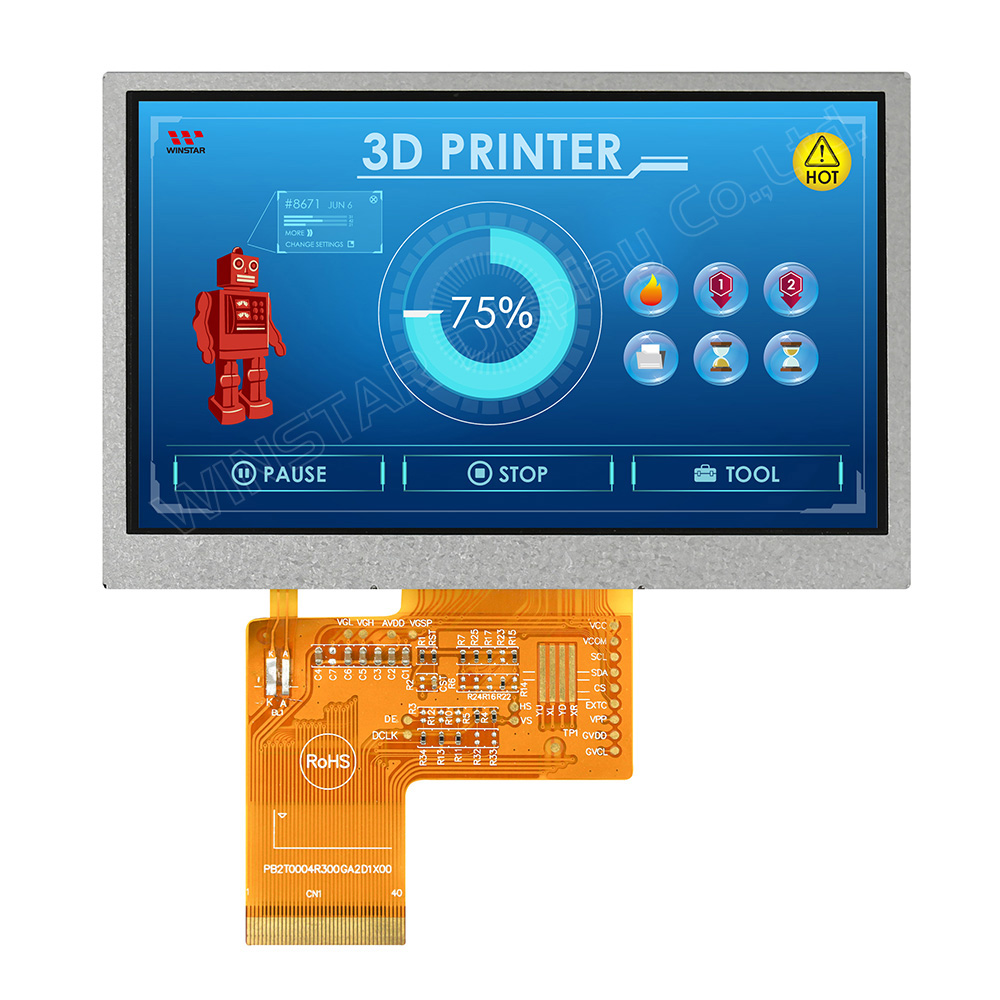 Interface
An Introduction: LCD Common Interfaces
There are  a lot of different LCD display interfaces depending on the requirements of resolutions, speed, cost, stability etc.  The following outlines the common ones on the market: Parallel vs Serial Interface Parallel interface could transmit many data bits at the same time...
Continue Reading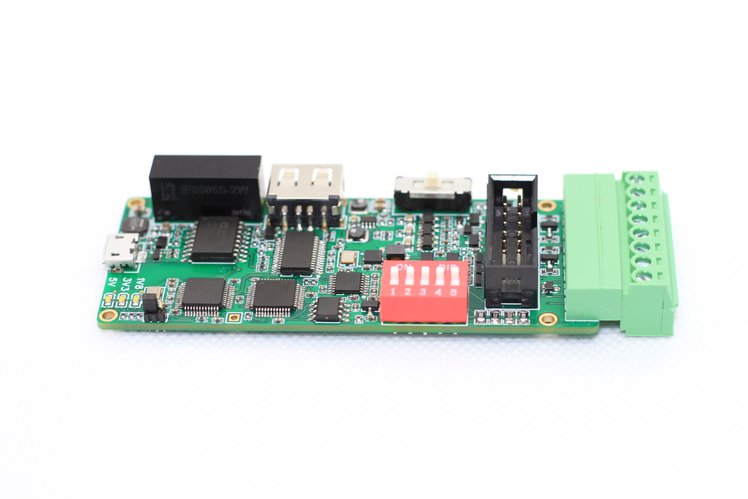 Interface
Meet Ollie – The Swiss Army Knife of Connectors
Two challenges field engineers face is the need to go around with multiple connectors and cables, and the ESD/over-voltage challenges faced when interfacing with high voltage devices. With the desire to help solve these challenges, Melbourne-based hardware designer Ali Slim, got to work...
Continue Reading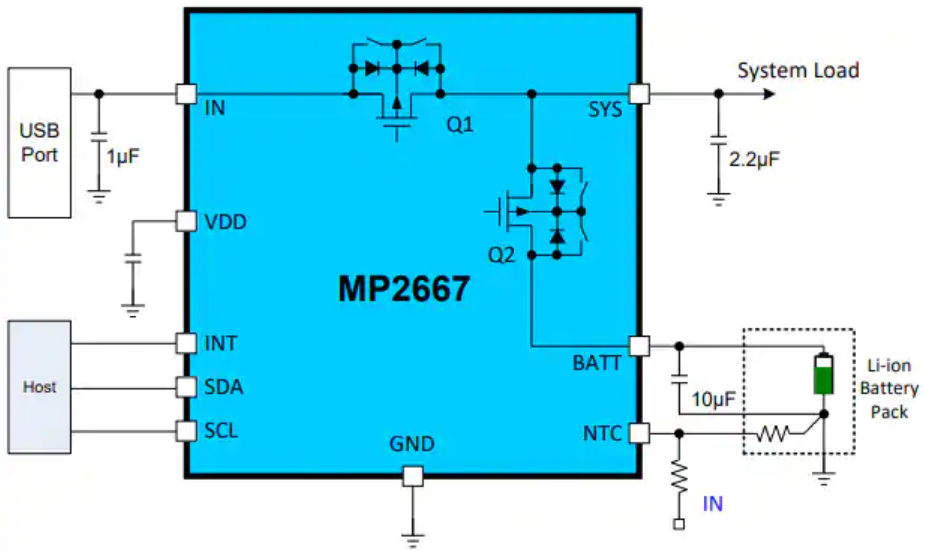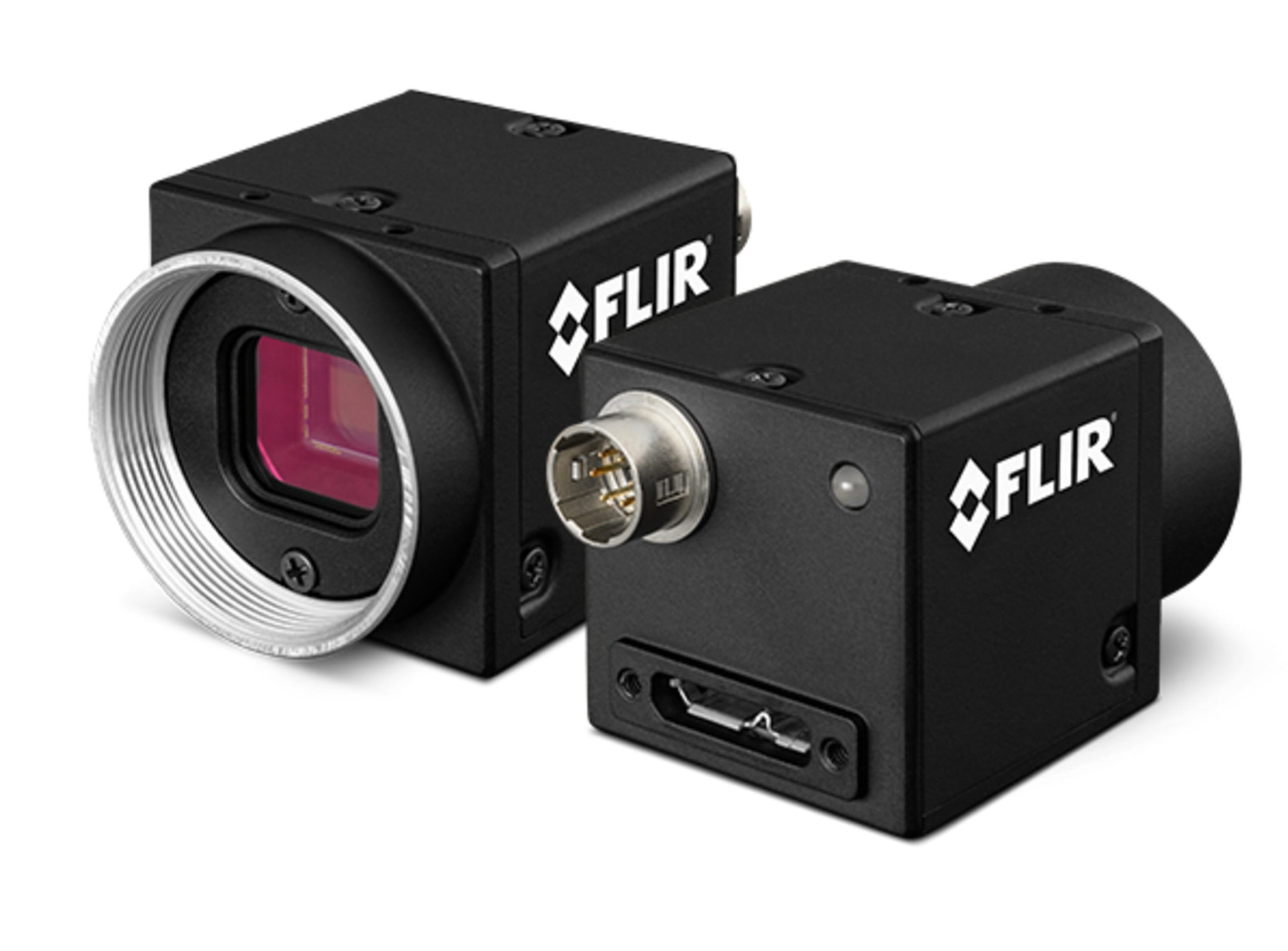 Interface
Interfaces for Machine Vision
Choosing the right interface for your machine vision application is a key decision in your camera selection process. The following sections provide an overview of the different types of cables and connectors available for machine vision applications along with associated pros and...
Continue Reading