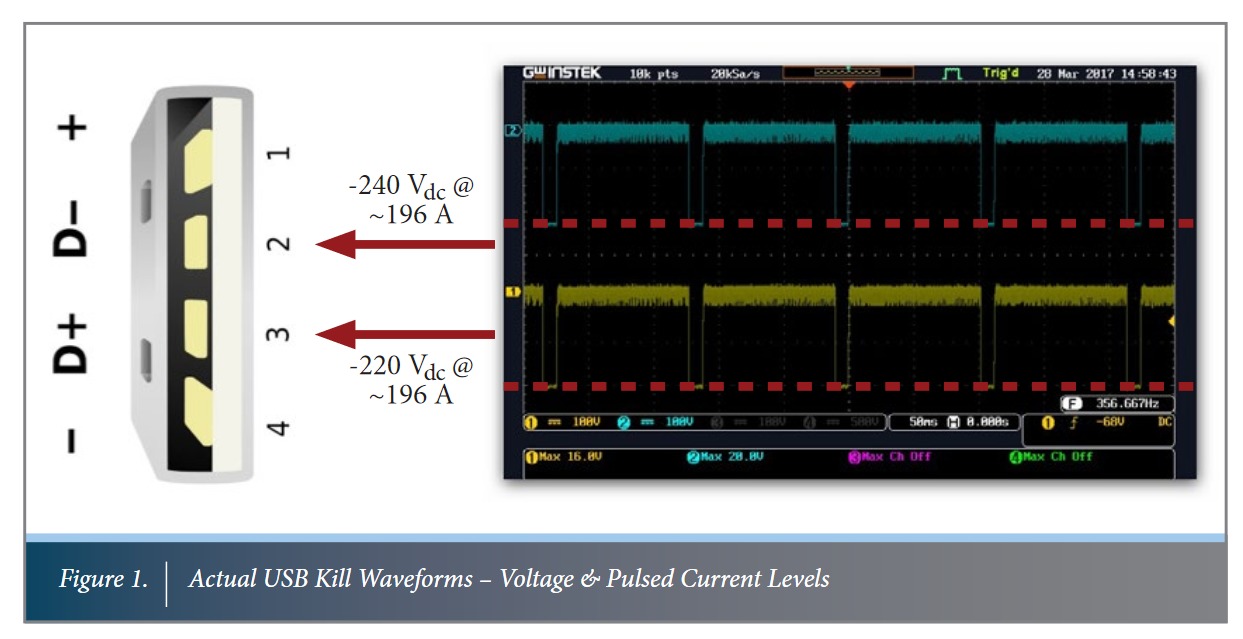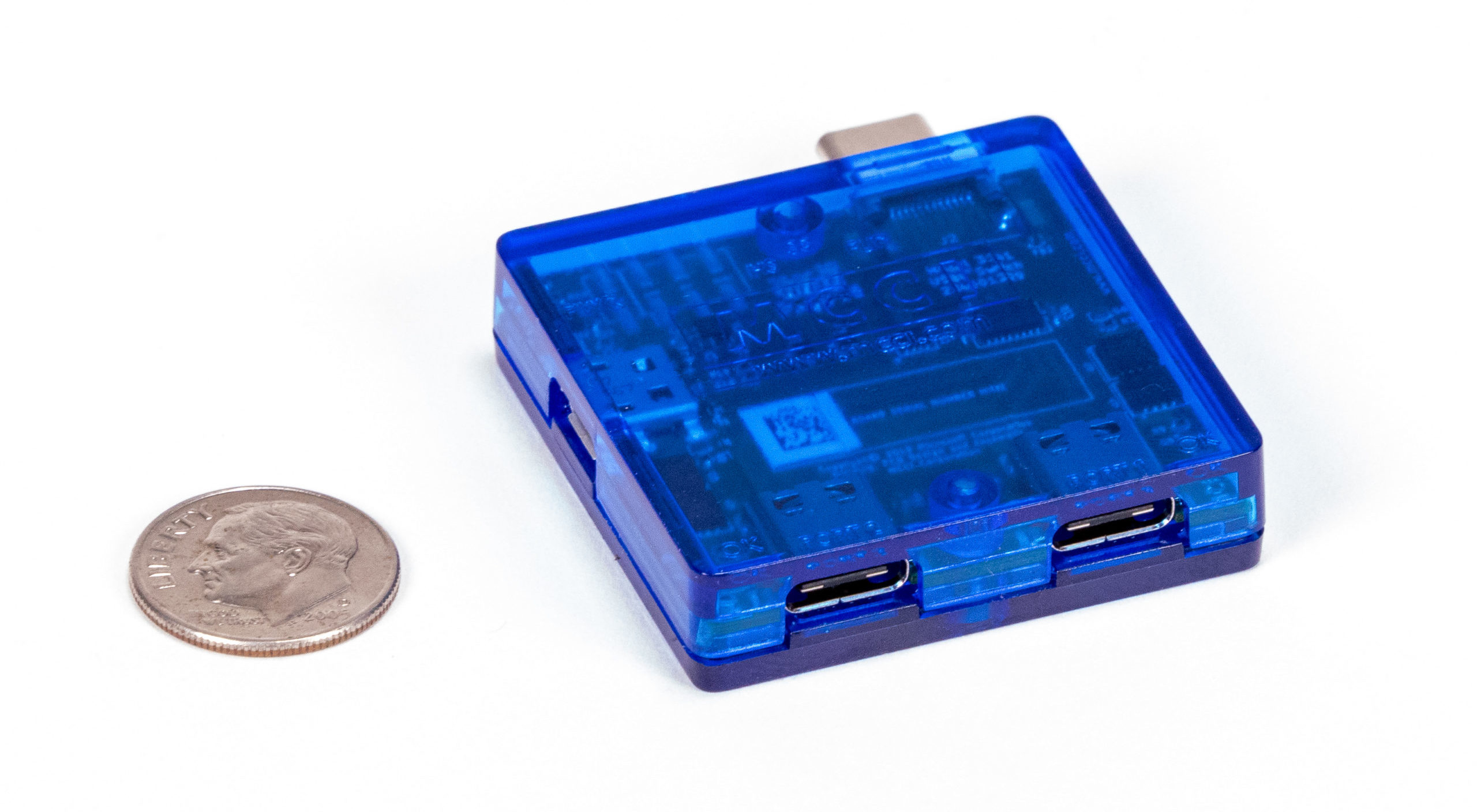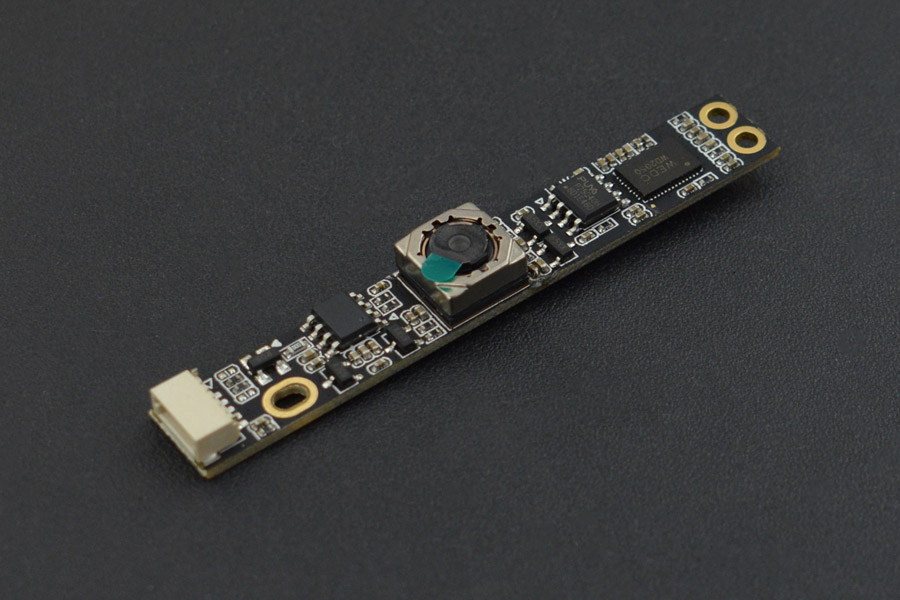 USB
LattePanda 5MP UVC Camera
LattePanda 5MP USB camera is a high quality 5 megapixel image sensor with compatibility of different system. UVC (USB video device class) made the camera has no need for any driver on windows, Linux or Android. USB 2.0 port , support OTG, auto-focus, automatic low light correction, all...
Continue Reading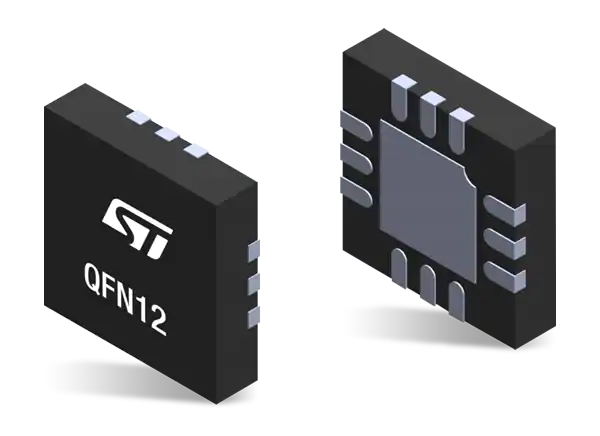 USB
USB Charging Port Controller using TPS2514
Texas Instrument's USB Dedicated Charging Port Controller TPS2514 is specifically designed to implement the charging schemas mentioned below. An auto-detect feature monitors USB data line voltage and automatically provides the correct electrical signatures on D+ and D– data lines....
Continue Reading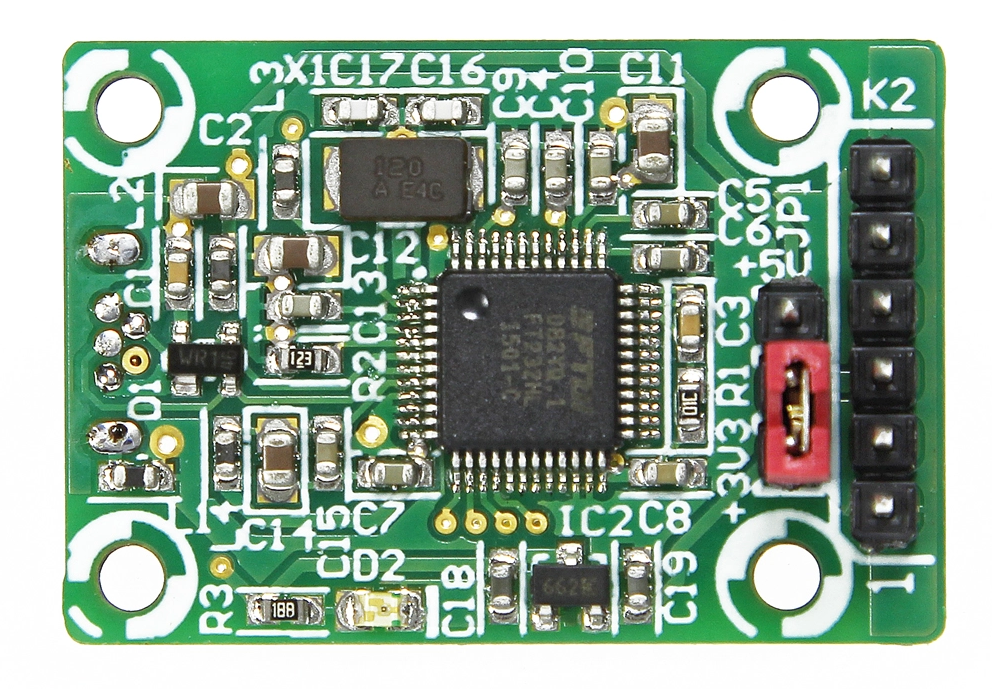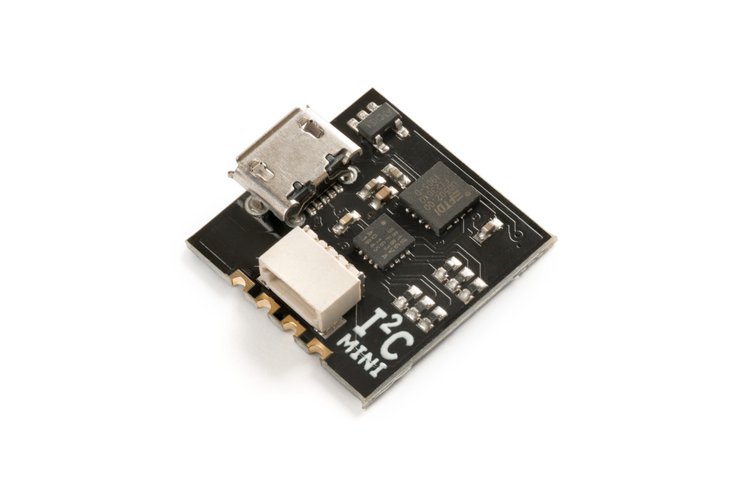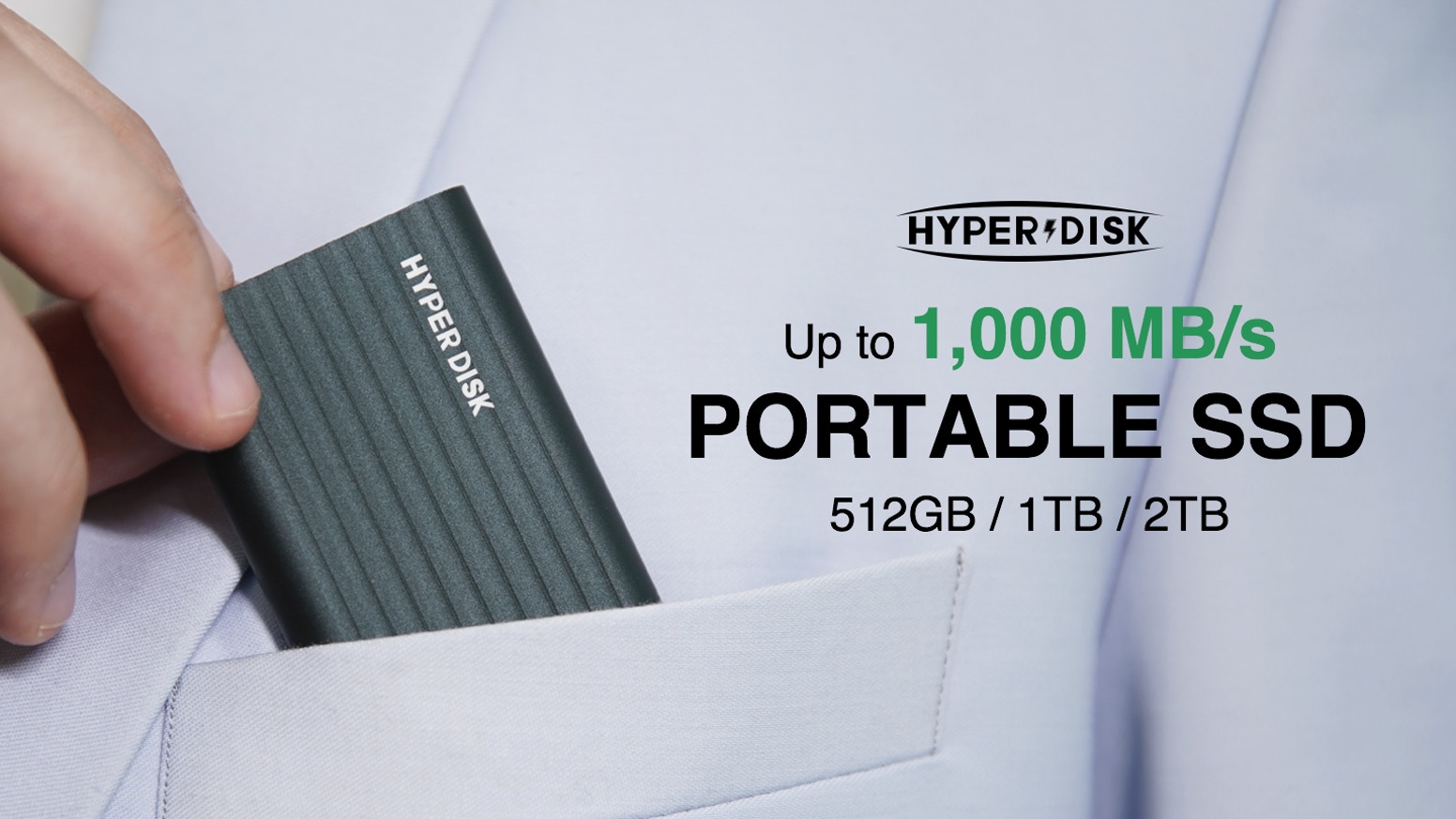 Products
HyperDisk: Pocket-sized & High-speed Portable SSD
Physical storage drives have not changed a lot over the years. They have improved in terms of storage capacity and technology but they are definitely still a bit bulky (compared with how small things are becoming) and relatively slow. To offer an improvement to what is currently in the...
Continue Reading