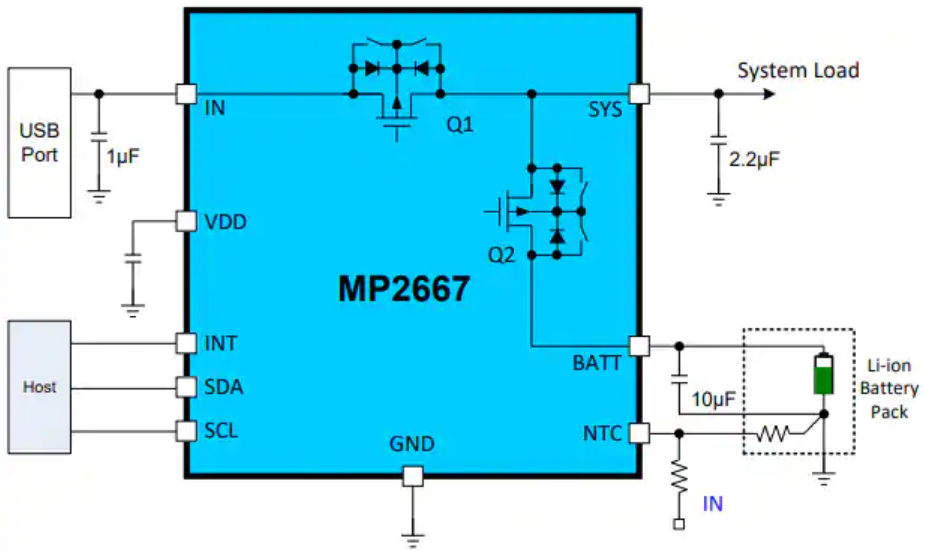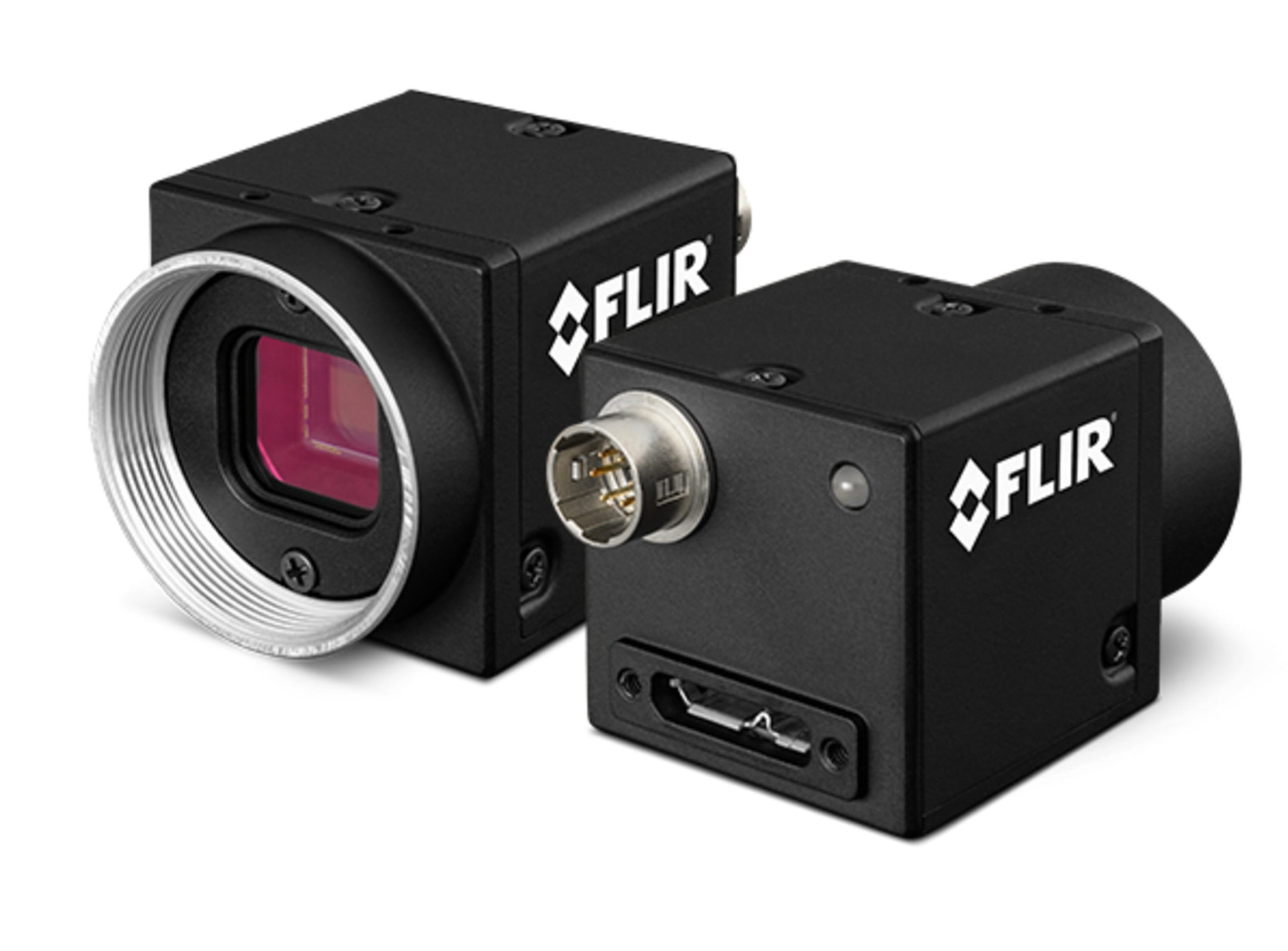 Interface
Interfaces for Machine Vision
Choosing the right interface for your machine vision application is a key decision in your camera selection process. The following sections provide an overview of the different types of cables and connectors available for machine vision applications along with associated pros and...
Continue Reading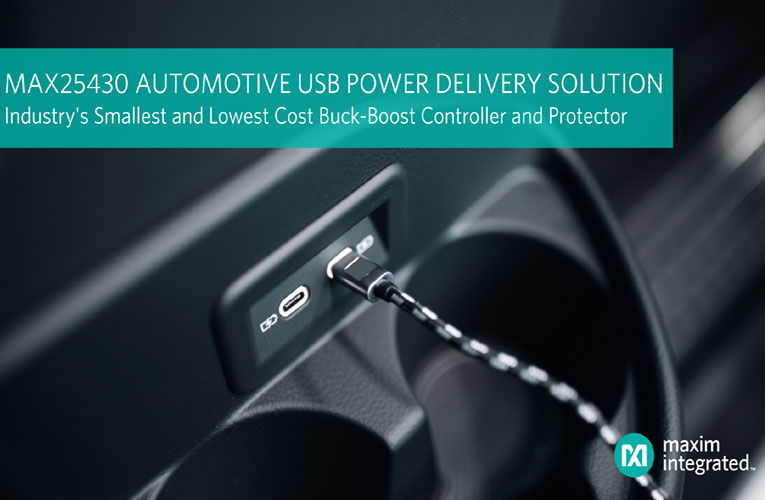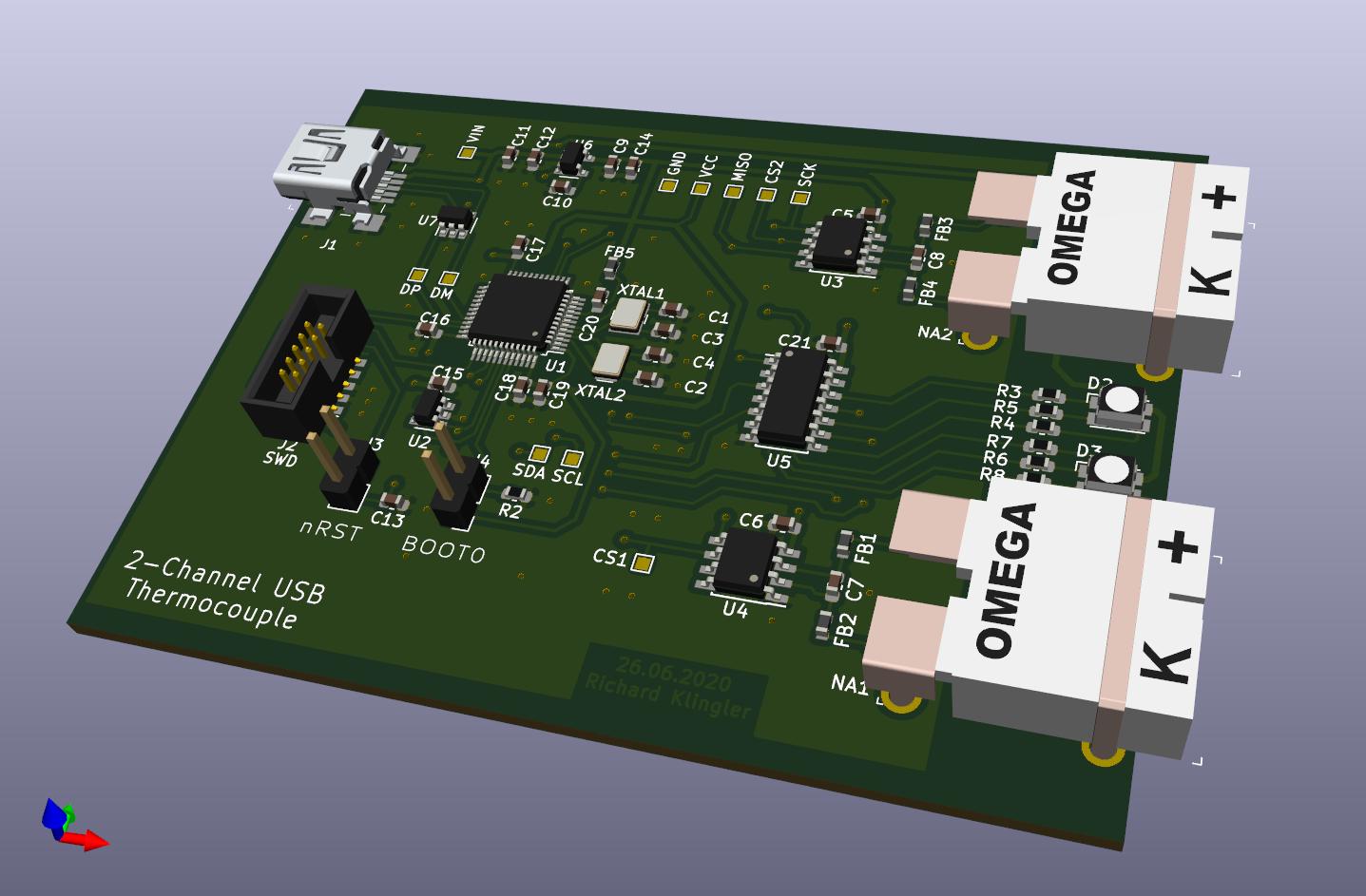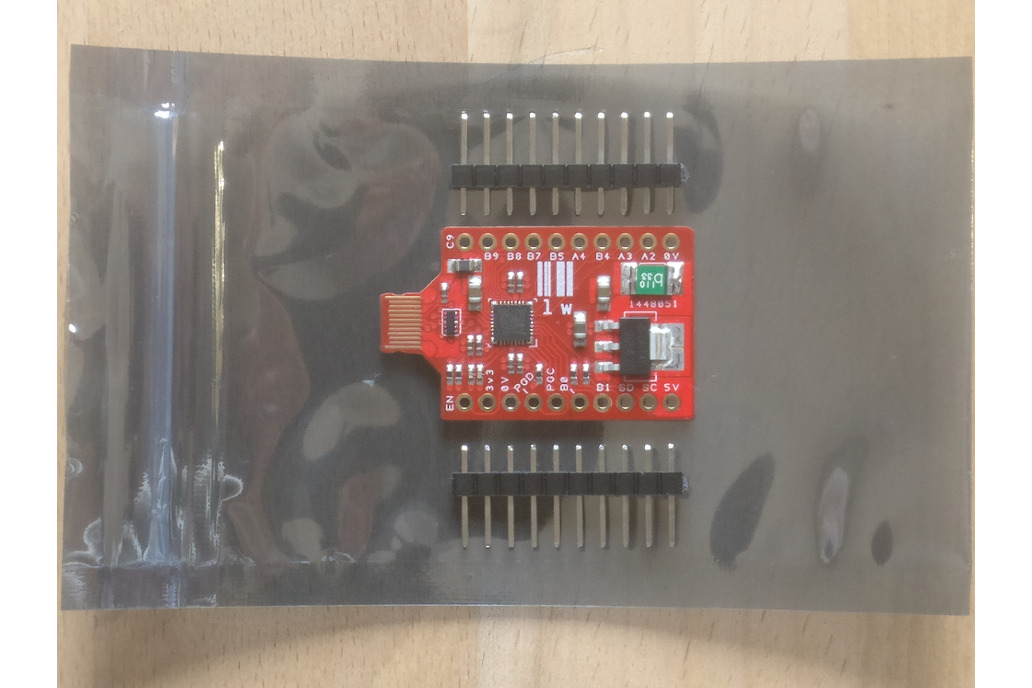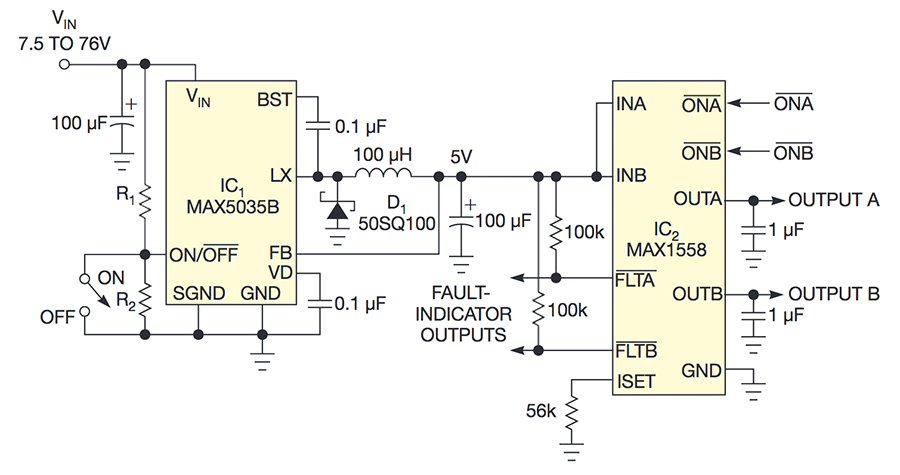 USB
Power USB devices from a vehicle
Automotive accessories such as PNDs (portable navigation devices) usually receive their power or charge using a simple adapter that a user plugs into a cigarette lighter. Sometimes, however, you may want to power or charge two devices at once. The circuit in Figure 1 can handle that...
Continue Reading