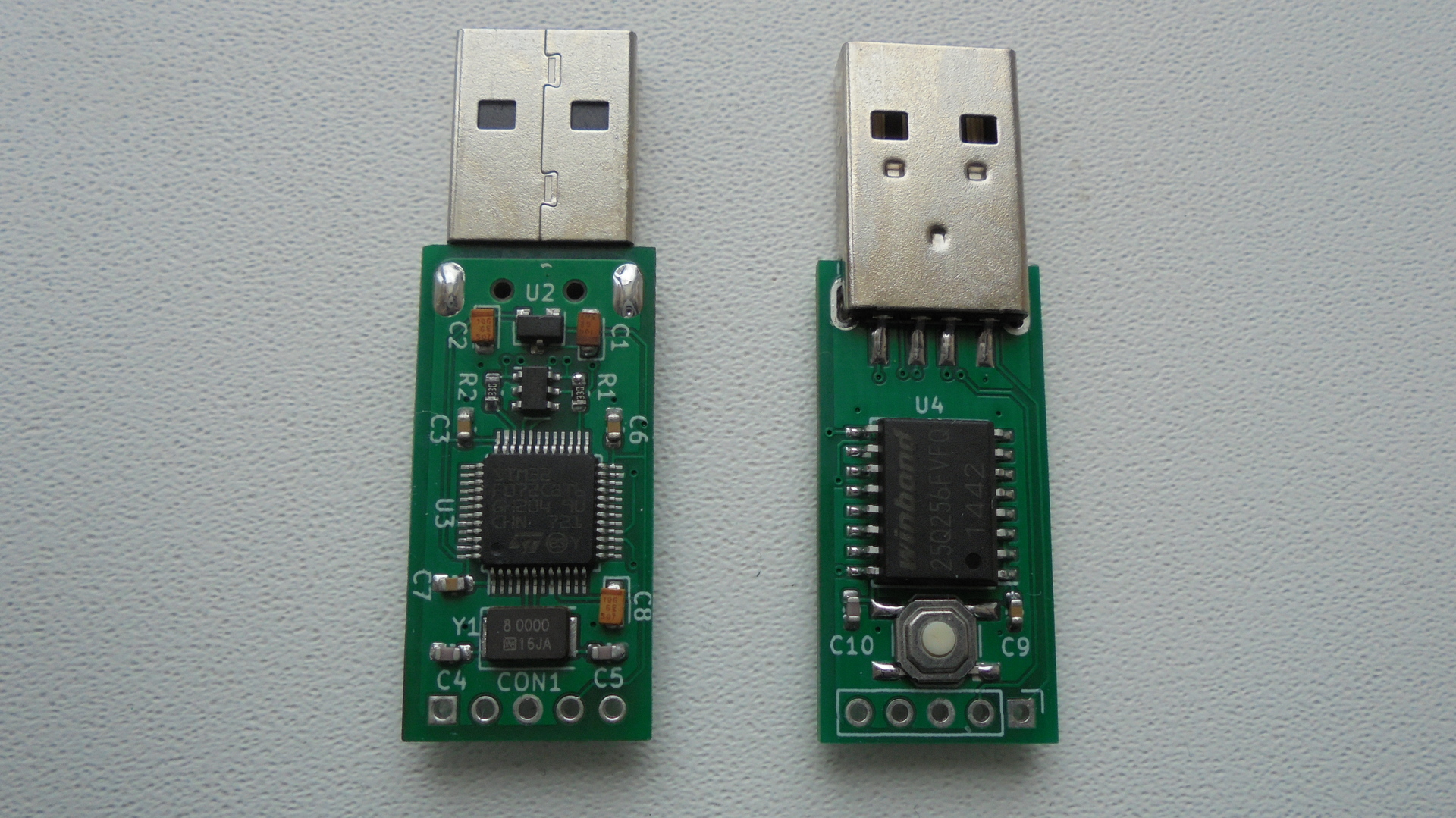 USB
PocketAdmin – Keystroke Injection Device
This is a keystroke injection device (also called badusb). It is similar to a well-known USB rubber ducky made by hak5, but has much extended functionality, lower price and is also completely open source. It looks and feels like an ordinary USB flash drive, but acts as a keyboard that...
Continue Reading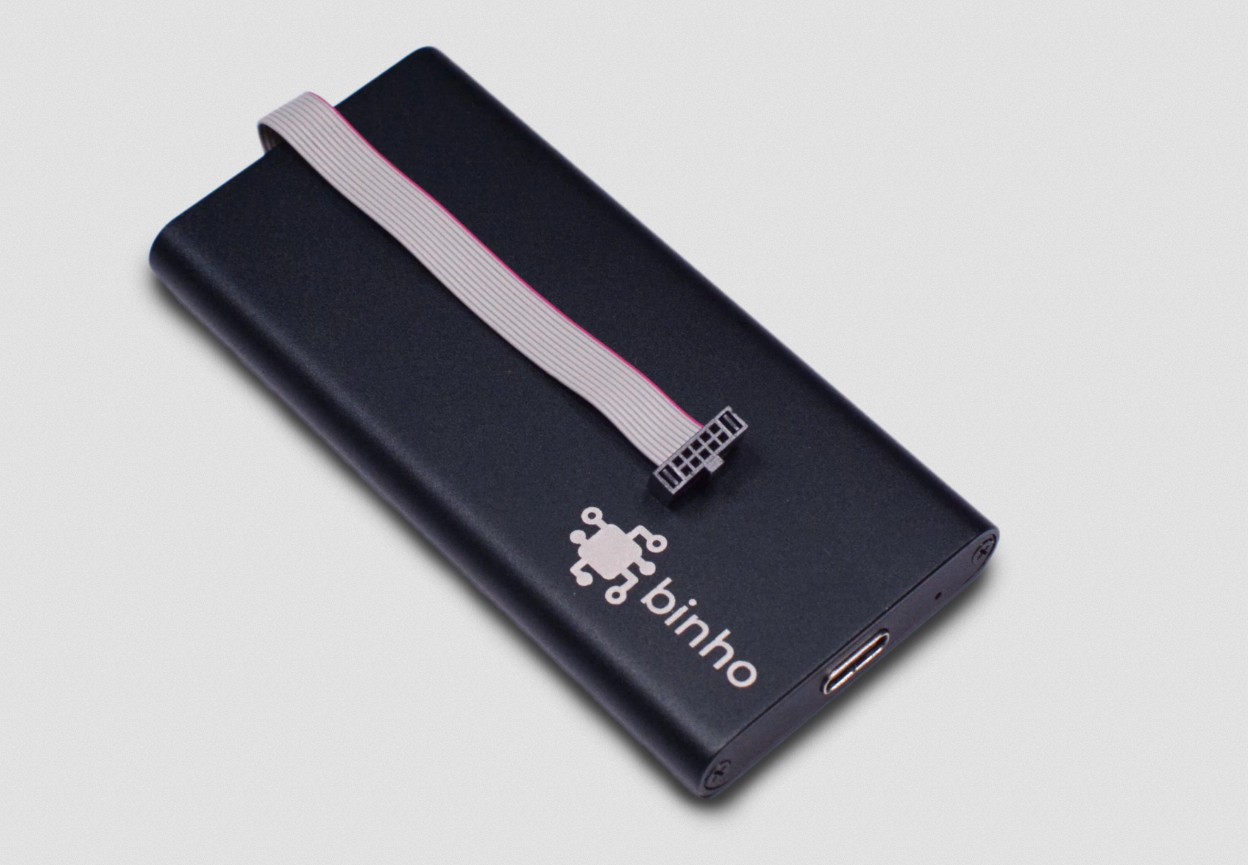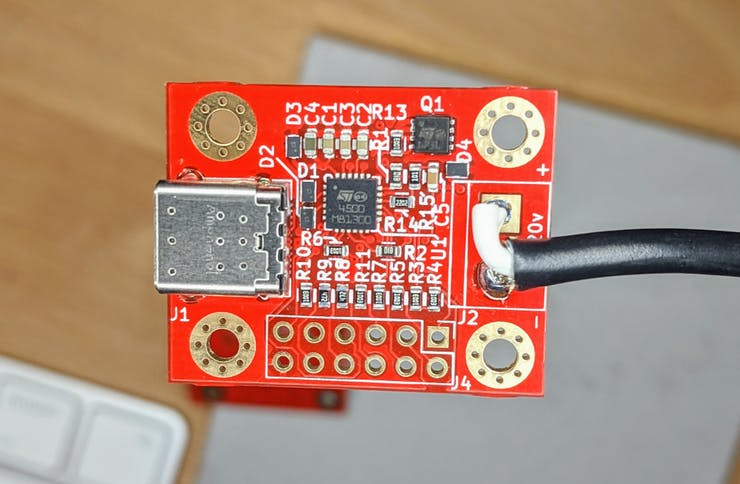 USB
USB-PD Stand-alone Adapter Board from Oxplot
Modern devices are quickly switching to USB-C power adapters, gradually fading out USB-A, and USB-B adapters. USB's Power Delivery (USB-PD) protocol enables the supplies to be  flexible enough to handle charging (or powering) devices ranging from mobile phones to laptops. There are...
Continue Reading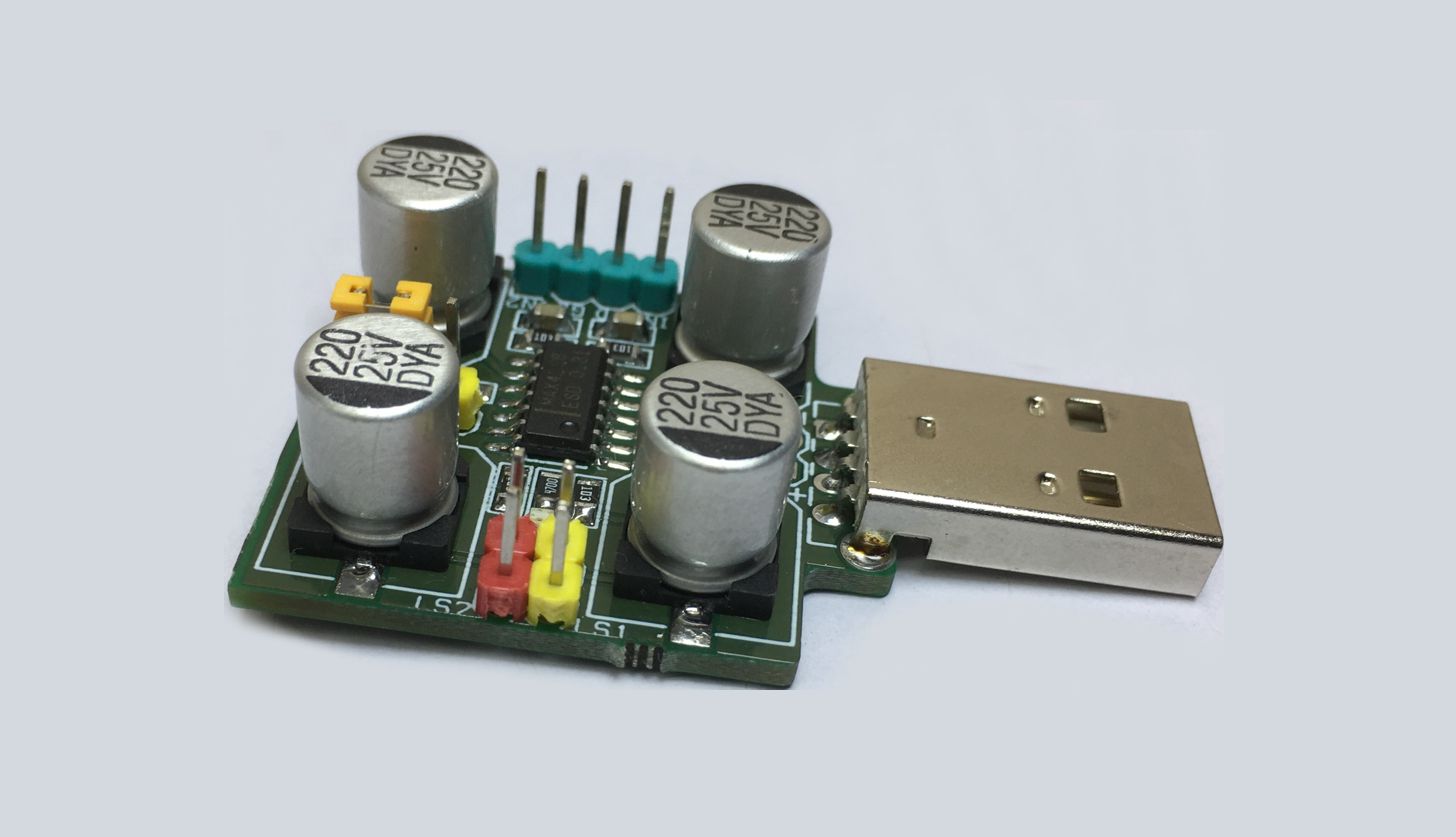 Audio
USB Powered Audio Amplifier using MAX4298
USB powered mini speaker amplifier is conveniently powered by USB and it is simple to set up. USB powered speakers are convenient for listening to your media while at home or on the go. Conventional computer speakers that require an electrical outlet to work can be prohibitive because...
Continue Reading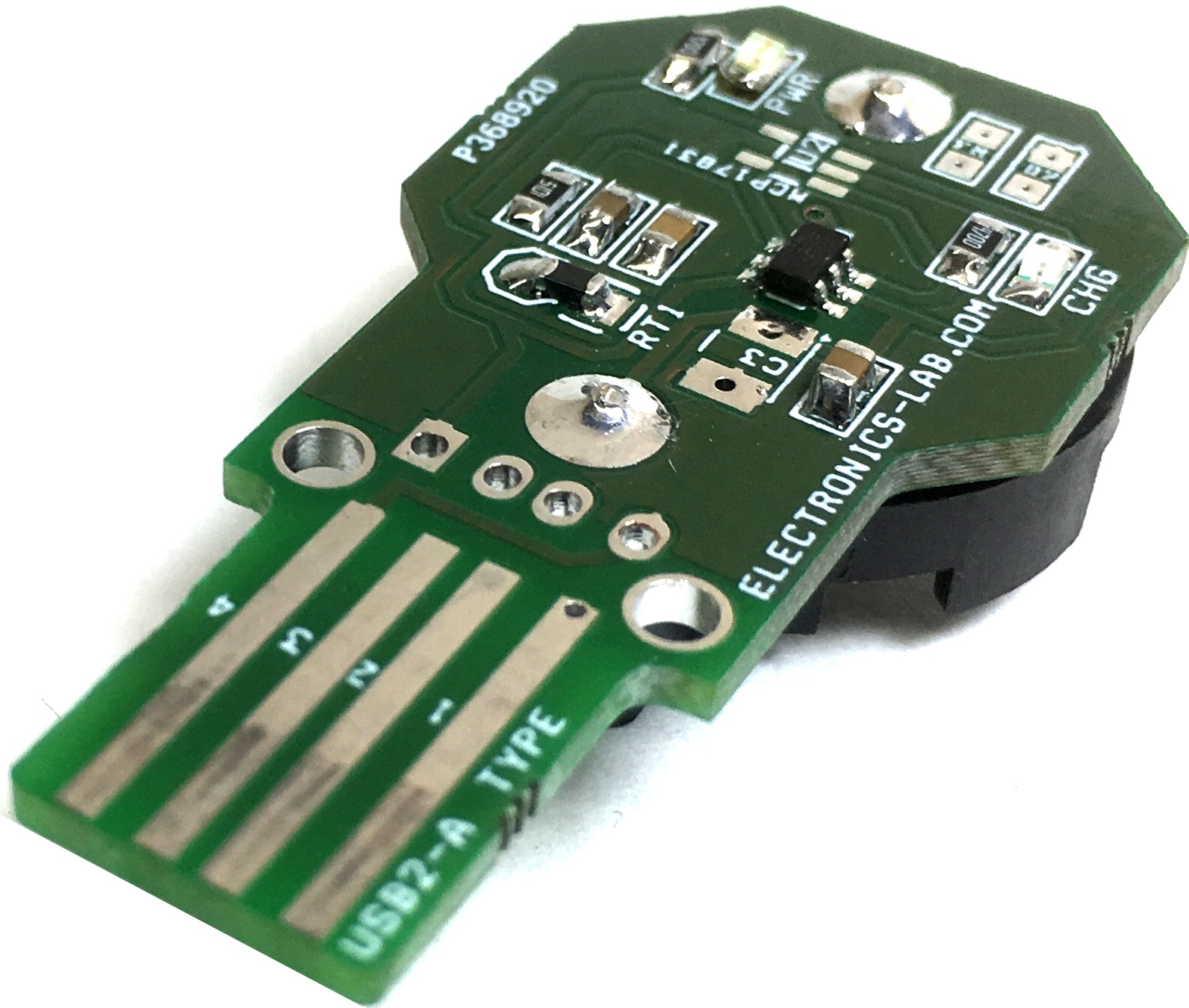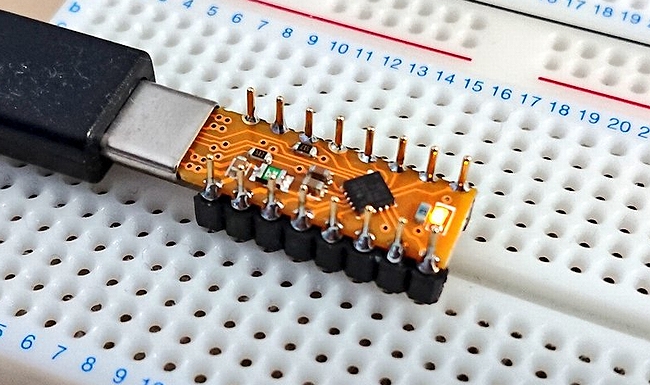 Mcu
EFM8UB1 Breakout – DIP scale USB-MCU board
This breakout board converts Silicon Labs' EFM8UB1 (Universal Bee series) to DIP scale. You can use the USB Type-C cable directly connected. 300mil width DIP16 pin shape (substrate size 27.0 mm × 7.6 mm) EFM8UB10F16G-C (16kBytes flash, 2304Bytes RAM, Internal OSC)...
Continue Reading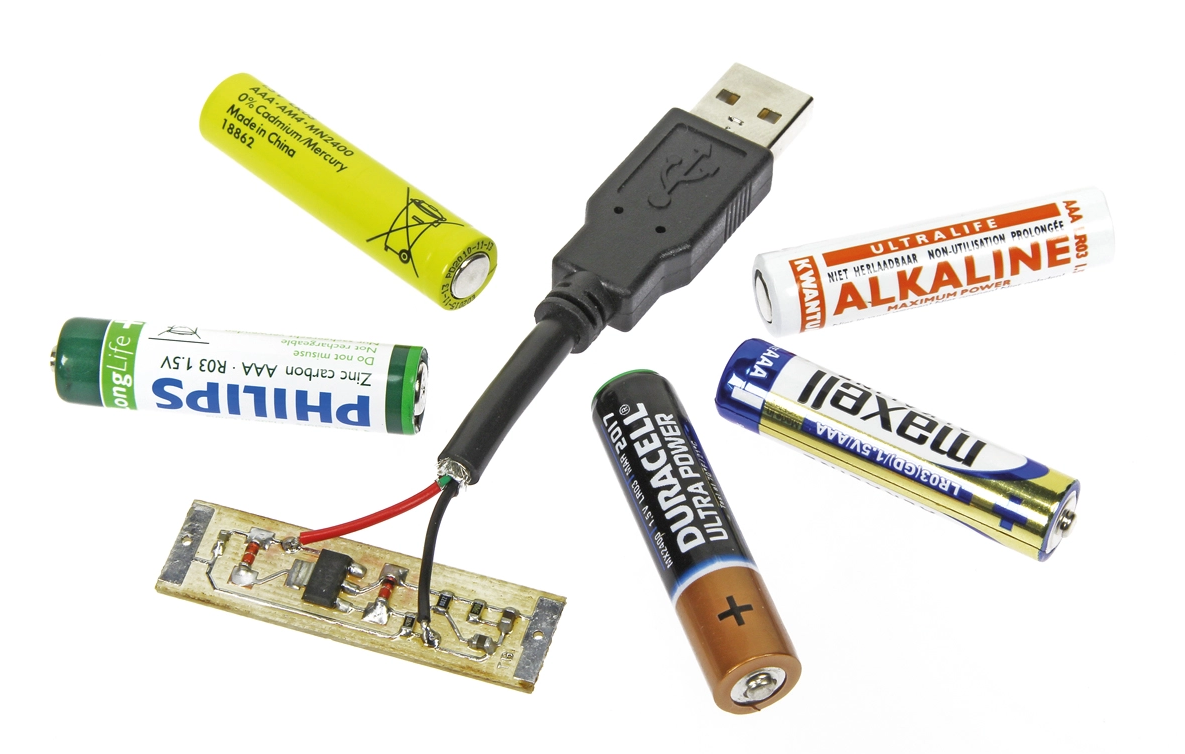 USB
Free Elektor Article: USB Pseudo Battery
Original publication: Elektor magazine September 2015, page 102 Author: Danny Winkler Free download expires: Friday 20 September 2019 Elektor PCB available: yes, low stock. Extra boards available by 23 September 2019, please check article page Please Note: Four...
Continue Reading