Rasberry Pi and AI Combined – RS News
Rasberry Pi and AI Combined
Are the likes of AI and deep neural networks purely the realm of expert engineers, scientists and mathematicians?
We don't think so, so we built a Raspberry Pi 3 Model B based object-identifying appliance, using an Intel Movidius, a Pmod HAT, a Pi camera and a Digilent OLED Pmod. Find out how we got on.
Design of a Korg Nutube Amplifier Part 5: Finishing Touches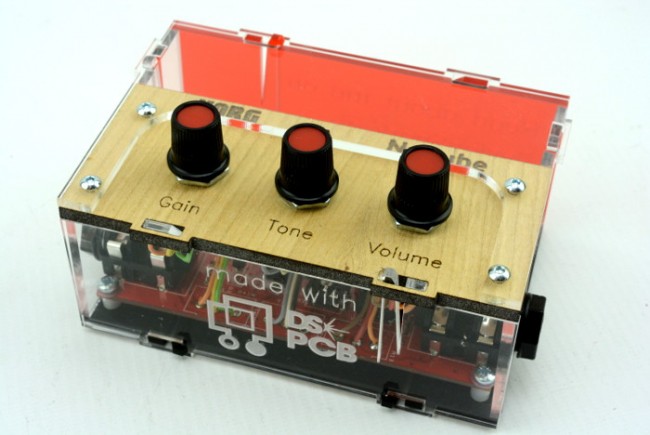 Read the final instalment on our 5-part blog series exploring the design of a guitar pedal for amplification and distortion, going all the way from project start to a finished working design, making use of the Korg Nutube.  Catch up now to see the result: a cool little pre-amp, packaged in a smart custom laser cut enclosure, with a protective case for transportation.
Harting Easy Access InduCom D-Sub Backshells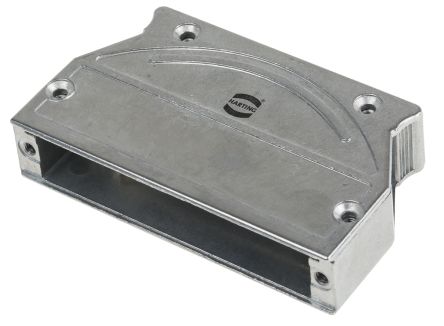 These Harting InduCom full metal hood D-sub connectors allow easy access and side by side stacking for a 3-cable entry hood. They are easy to fix with a minimum angle for screwdrivers of 7.5 degrees and provide easy assembly for use in robust and industrial-strength BUS interfaces in harsh manufacturing environments. Choose from 9, 15, 25 and 37-pole versions.
TRACO Power THM Series DC/DC Converters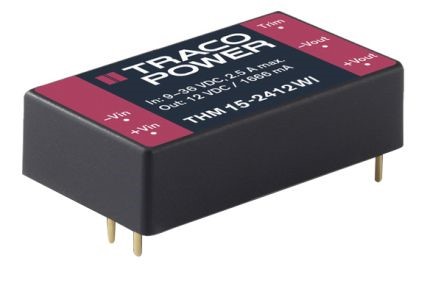 Providing a reinforced insulation system for 5000 VACrms with compliance to safety standard IEC/EN/ES 60601-1 3rd edition for 2 x MOPP and approved for an operating altitude of up to 5000 m. Design and production conform to ISO 13485 and the converters also operate within the EMC emission and immunity levels according to standard IEC 60601-1-2 4th edition – ideal for medical equipment and applications such as transportation
C & K Switches APB Series Pushbuttons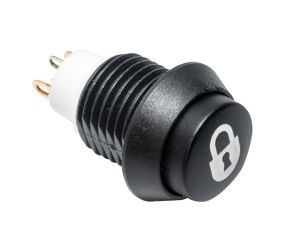 Featuring backlit caps with either blue or white LEDs, C & K's APB series pushbuttons provide a highly visible indication that the switch has been activated or turned on.  Ideal for joystick modules and control panels used in off-road transportation and construction equipment controls, in addition to harsh industrial applications and featuring an extended operating life of up to 1,000,000 cycle.
DSFL Series D-Sub Connector Housings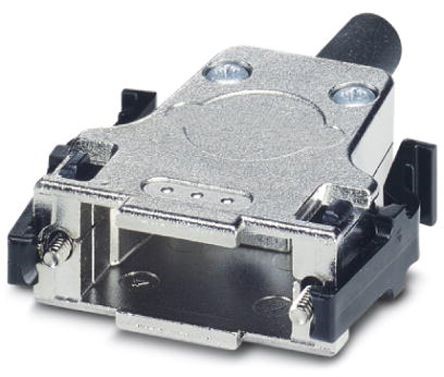 Straight and angled diecast zinc D-Sub connector housings. The IP20 hoods feature a large inner interior making them suitable for D-Sub connectors with special contacts. The IP20 D-Sub hoods have a cable strain relief with a 3.0 mm to 9.5 mm external cable diameter. The robust hoods are easily assembled and mounted due to the snap fit locking feature and pre-assembled locking screws, making them ideal for harsh factory and industrial environments.
High Performance Off line Switcher and PFC Controllers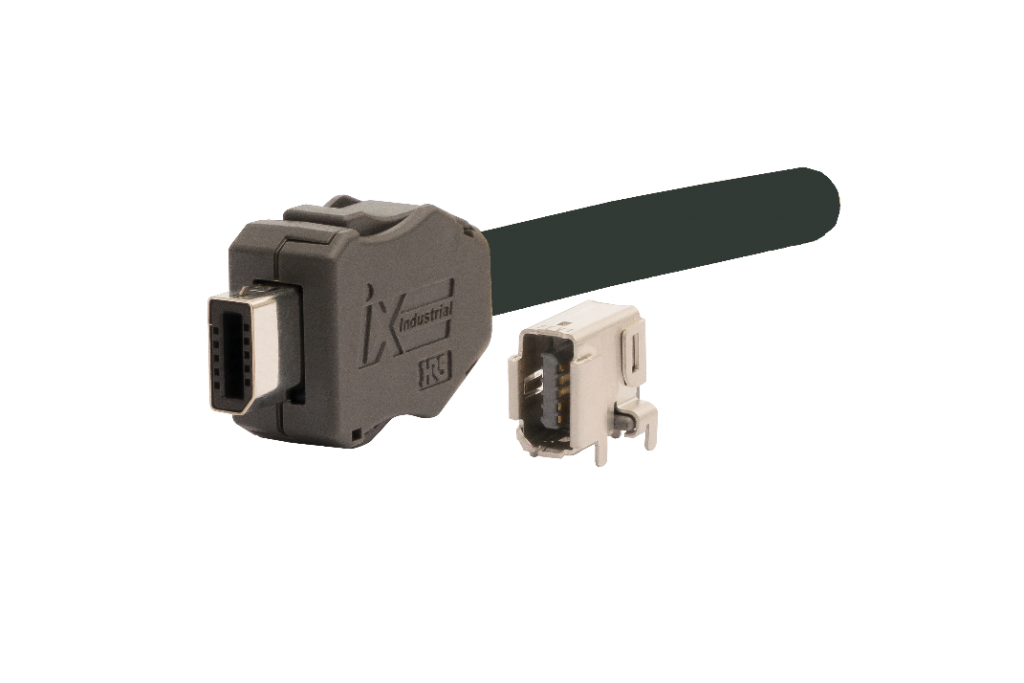 A robust miniature Ethernet interface, which has the potential to replace the conventional RJ45 connection. The connectors have been designed for use in a variety of fields and applications including security systems, factory automation such as machinery and robotics, communications and data networks, and various transportation applications.