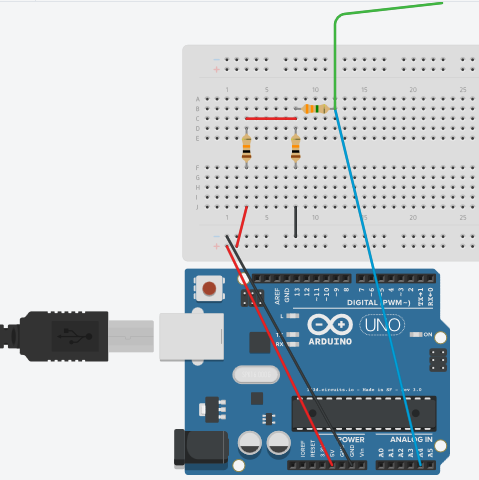 Arduino
Arduino Lightning Detector
This is an Arduino tutorial on how to detect lightning from far away. In this tutorial, we will build a lightning detector using an Arduino Uno, a few resistors and some jumper wires. Most lightning detectors often cost too much for the normal hobbyist, however this does not mean one...
Continue Reading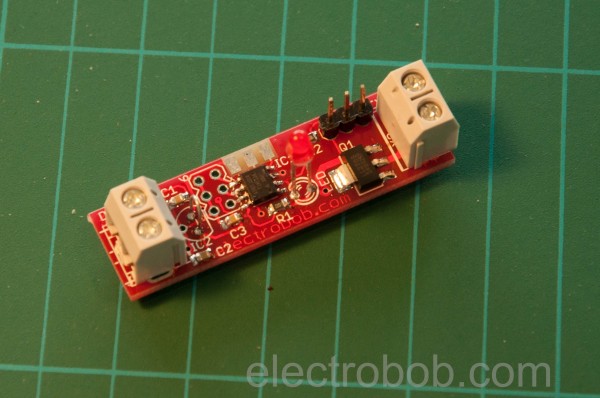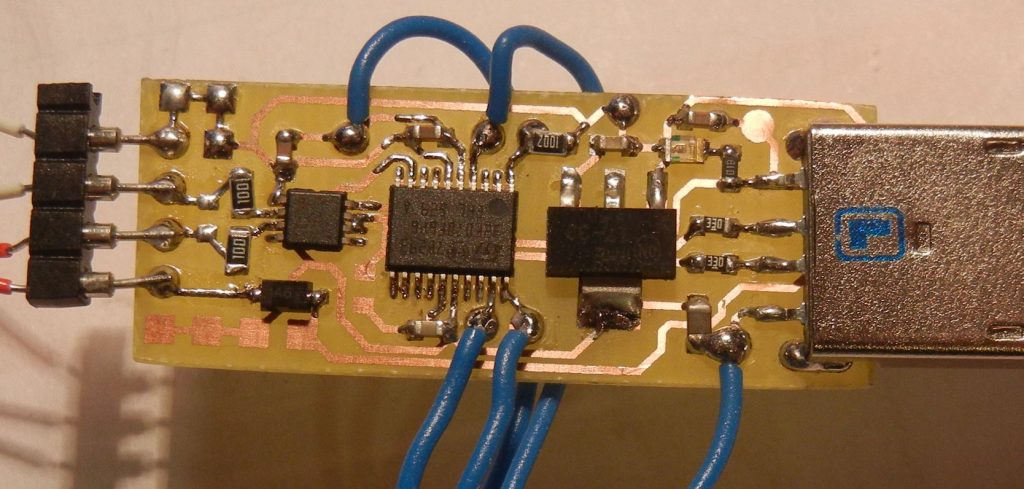 USB
USB to RS485 converter
Marko Pavlin has published a USB to RS485 converter. He writes: Testing of sensors with RS485 using PC without proper interface is not possible. Since RS232 interfaces are very rare, the interface should be hooked to USB. The interface between USB and RS485 can be soldered with one...
Continue Reading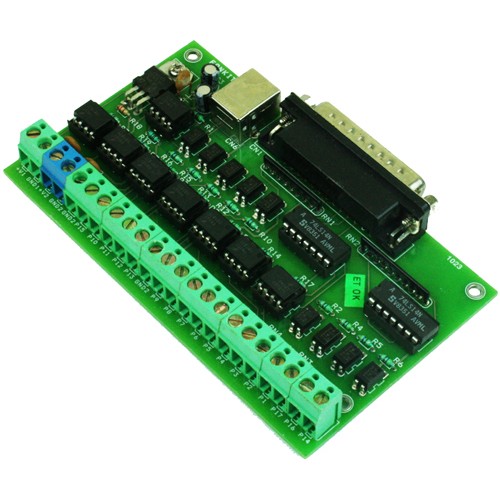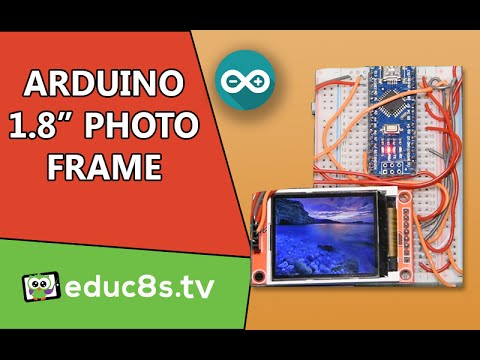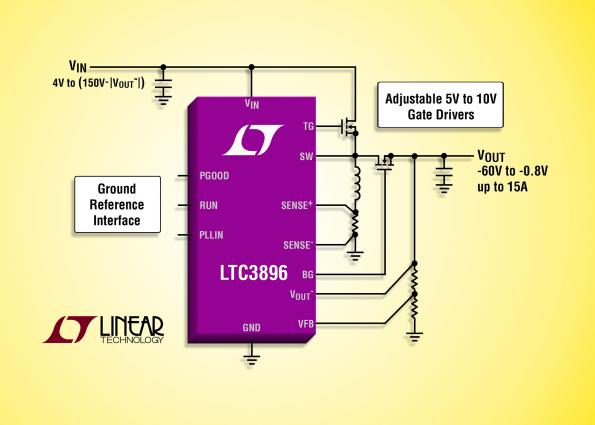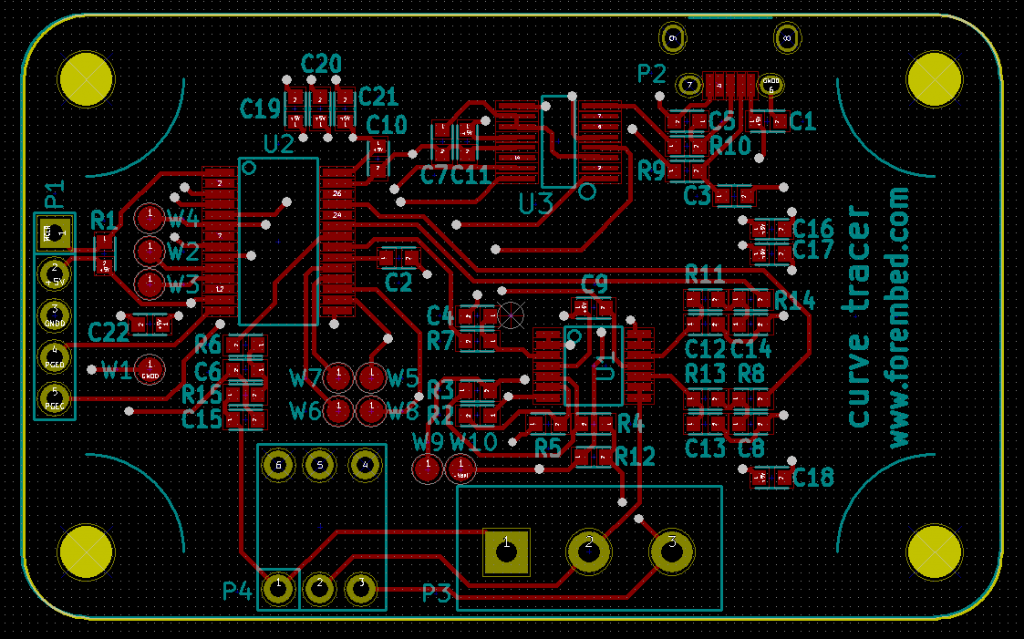 Test/Measurements
Curve Tracer Project
Jason Jones has tipped us with his latest project. He is working on a semiconductor curve tracer and details his progress on his website. I have thought about this a lot recently and - in order to get the cost down - the unit must have a cheap or available power supply and must coopt...
Continue Reading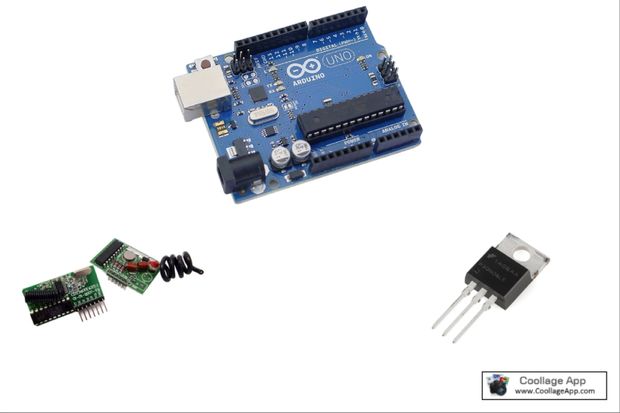 Arduino
How to Use Arduino and a RF 433 Long Range
This is a tutorial on how to use a 433MHz long range transmitter/receiver with Arduino. I just explain how i have use the 433MHz RF Long Distance Transmitter / Receiver Pair and a arduino to install it on my rc truck for a firework ignition, lamp , pan tilt camera system How to Use...
Continue Reading