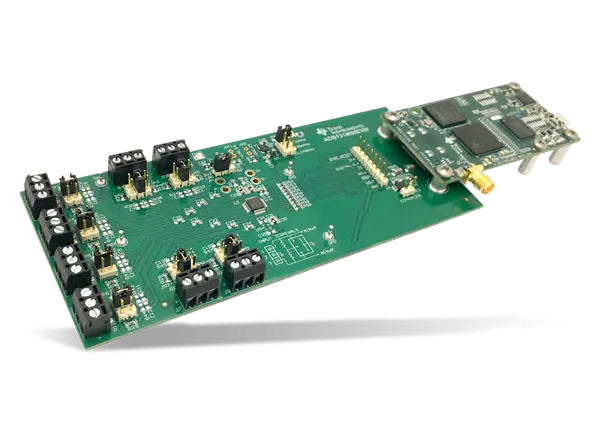 ADS131M08 8-Channel Simultaneous Sampling Delta-Sigma (ΔΣ) ADC
Texas Instruments' 24-bit, 32 kSPS ADC is optimized for cost-sensitive applications that require simultaneous sampling
Texas Instruments' ADS131M08 8-channel, simultaneously-sampling, 24-bit ΔΣ ADC offers wide dynamic range, low power, and energy-measurement-specific features. These features make the device ideal for energy metering, power metrology, and circuit breaker applications. The ADC inputs can be directly interfaced with a resistor-divider network or a power transformer to measure voltage or to a current transformer or a Rogowski coil to measure current.
The individual ADC channels can be independently configured depending on the sensor input. A low-noise programmable gain amplifier (PGA) provides gains ranging from 1 to 128 to amplify low-level signals. This device integrates channel-to-channel phase calibration and offset and gain calibration registers to help remove signal-chain errors.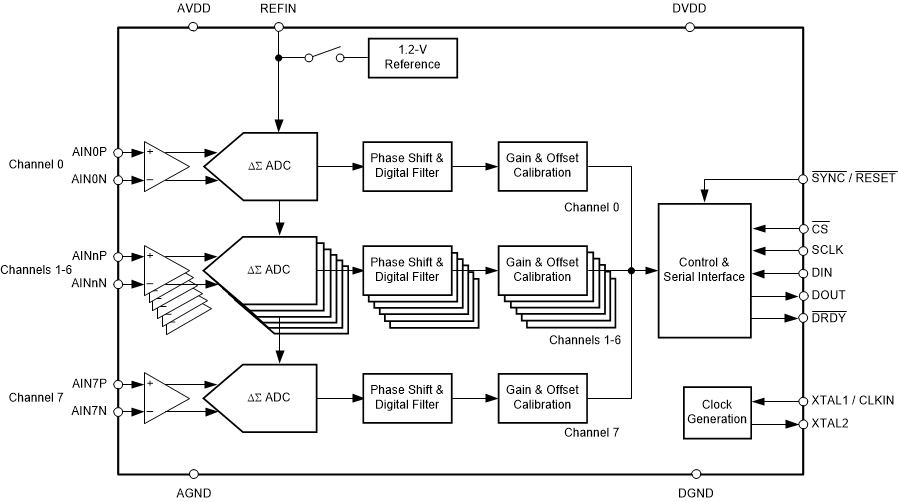 Features
Eight simultaneously sampling differential inputs
Programmable data-rate up to 32 kSPS
Programmable gain up to 128
Noise performance:

Dynamic ranges: 102 dB (gain = 1, 4 kSPS), 80 dB (gain = 64, 4 kSPS)

High-impedance inputs for direct sensor connection:

Input impedance for gains of 1, 2, and 4 (330 kΩ), 8, 16, 32, and 64 (1 MΩ)

Programmable channel-to-channel phase delay calibration:

244 ns resolution, 8.192 MHz fCLKINTotal harmonic distortion: -100 dB
Current-detect mode allows for extremely low power tamper detection
Fast startup: first data within 0.5 ms of the supply ramp
Integrated negative charge pump allows input signals below ground
Crosstalk between channels: -120 dB
Low-drift internal voltage reference
CRC on communications and the register map
Analog and digital supplies: 2.7 V to 3.6 V
Low power consumption: 6.0 mW at 3 V AVDD and DVDD
Package: 32-pin TQFP or 32-pin WQFN
Operating temperature range: -40°C to +125°C
Applications
Electricity meters: commercial and residential
Circuit breakers
Battery test equipment
Battery management systems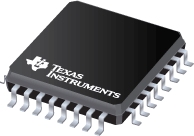 A low-drift 1.2 V reference is integrated into the device reducing printed circuit board (PCB) area. Cyclic redundancy check (CRC) options can be individually enabled on the data input, data output, and register map to ensure communication integrity. The complete analog front-end (AFE) is offered in a 32-pin TQFP or leadless 32-pin WQFN package and is specified over the industrial temperature range of -40°C to +125°C.
more information: www.ti.com
Join 97,426 other subscribers

Archives