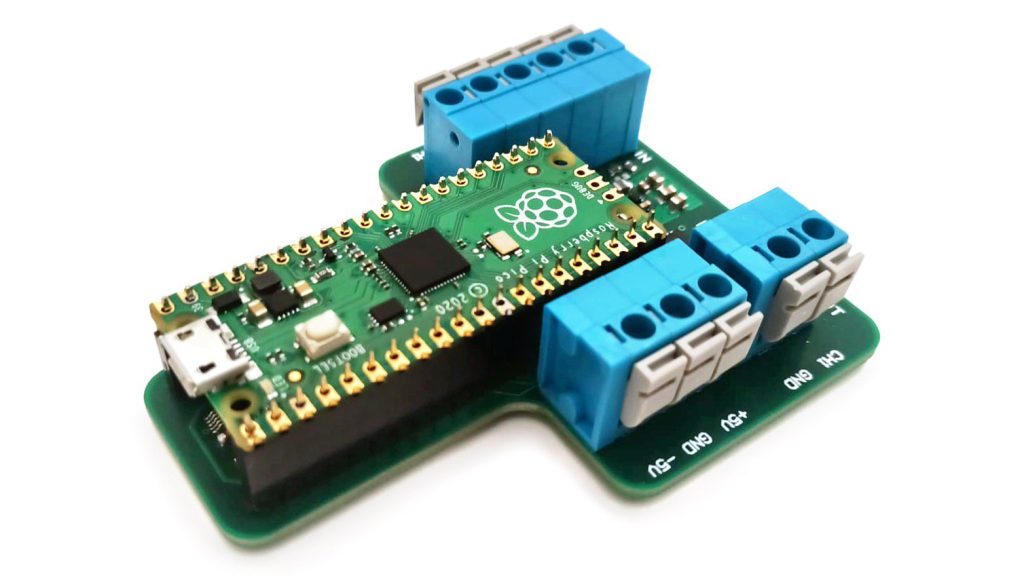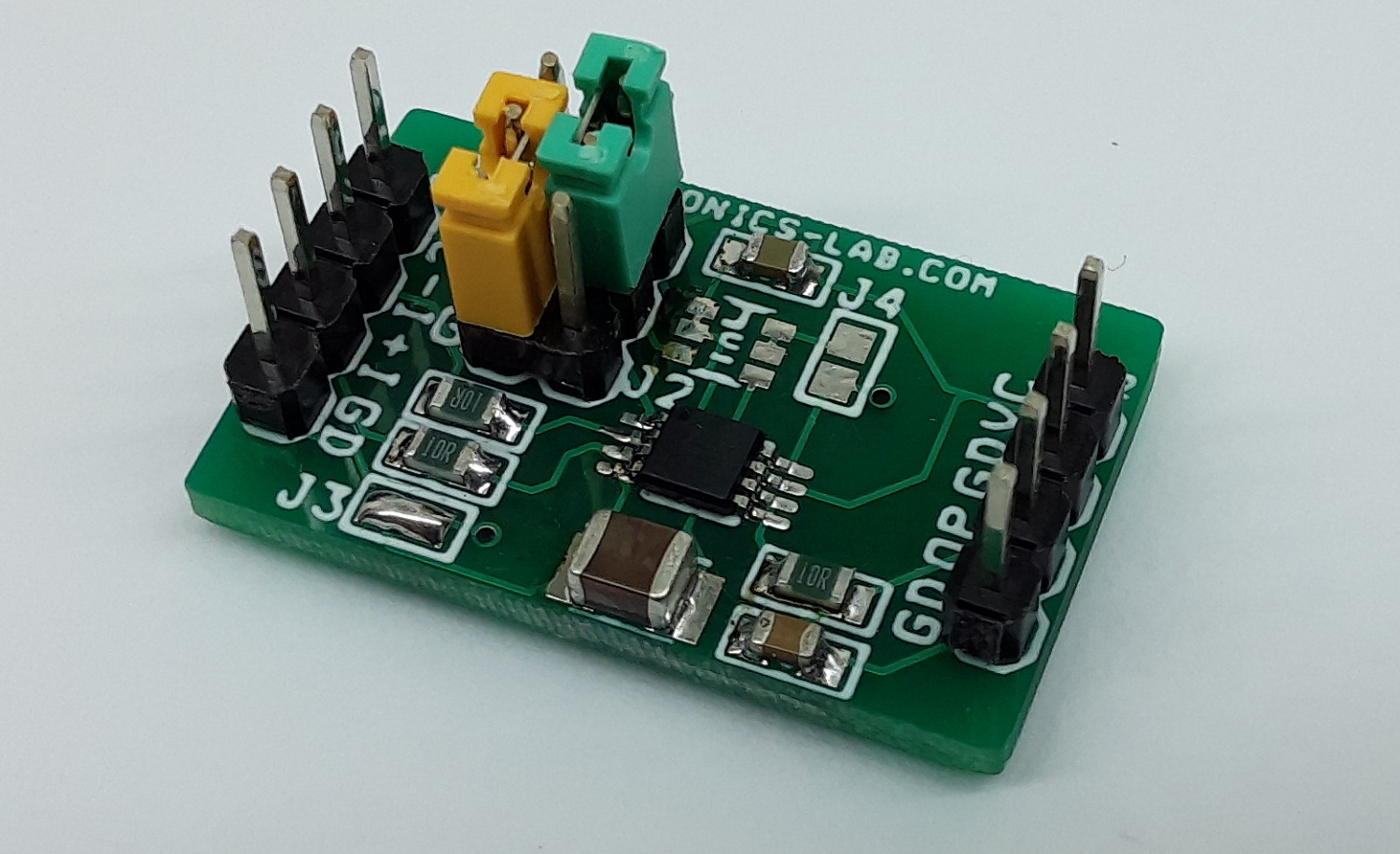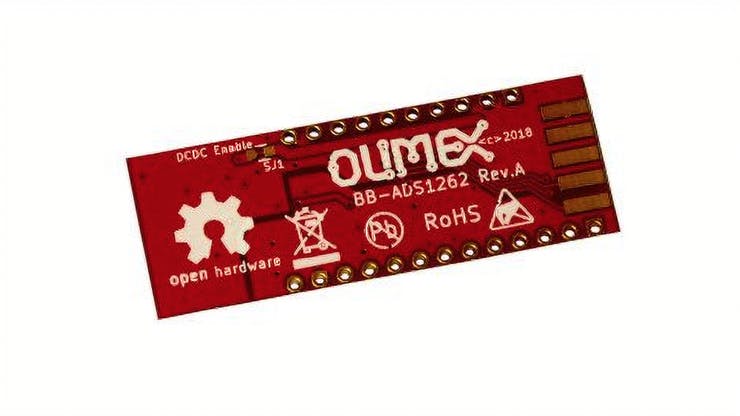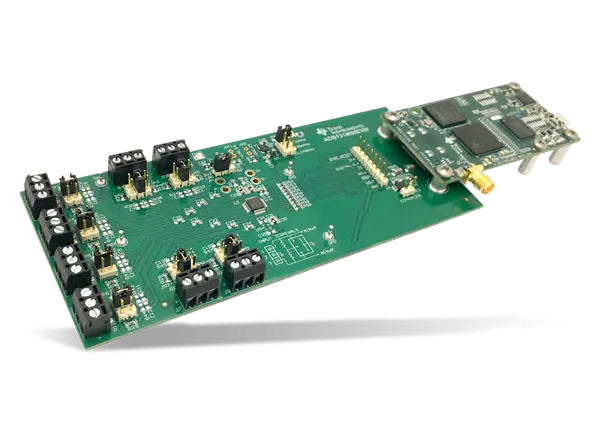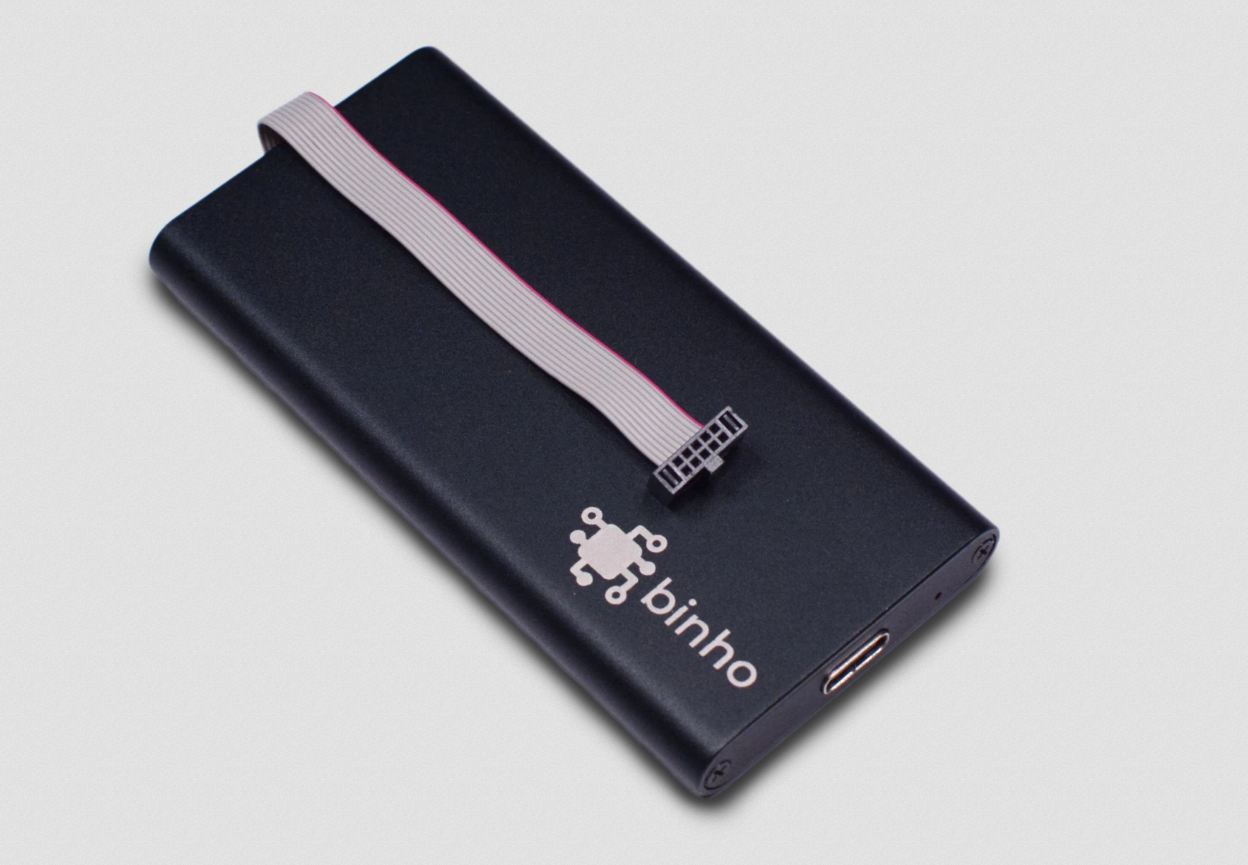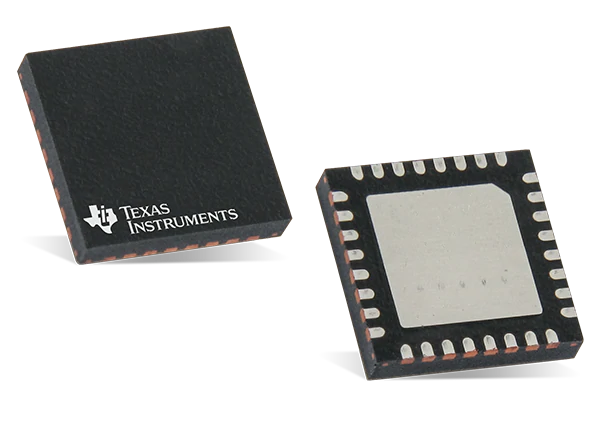 IC
Streamline the signal chain in factory automation
Simplify precision measurements of ±20 mV to ±20 V FSR with the ADS125H02 – the first high-input impedance delta-sigma ADC The ADS125H02 is a ±20-V input, 24-bit, delta-sigma (ΔΣ) analog-to-digital converter (ADC). The ADC features a low-noise programmable gain amplifier (PGA),...
Continue Reading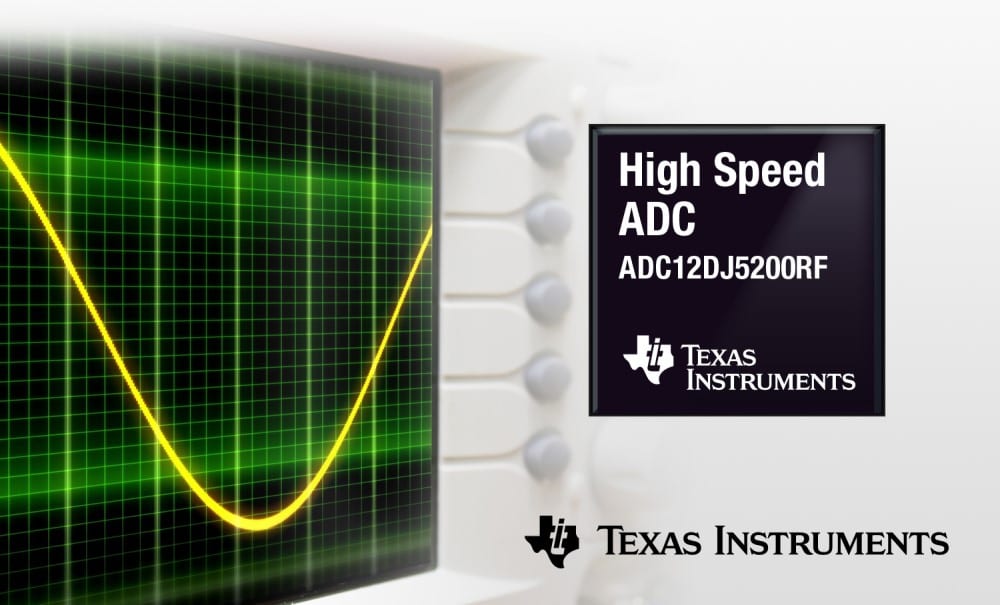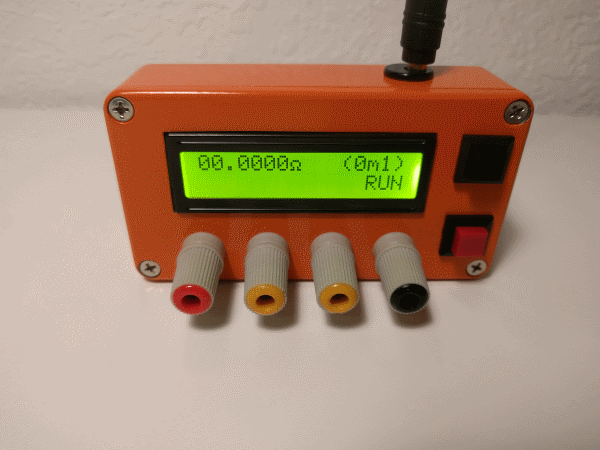 Arduino
Test/Measurements
Arduino Milliohm Meter
danielrp @ instructables.com writes: This is an accurate milliohm meter with a maximum resolution of 0.1mOhm. The design is very simple, the whole assembly can be built in a couple of hours once all the parts are gathered. It is based on a precision current sink and a high-resolution...
Continue Reading