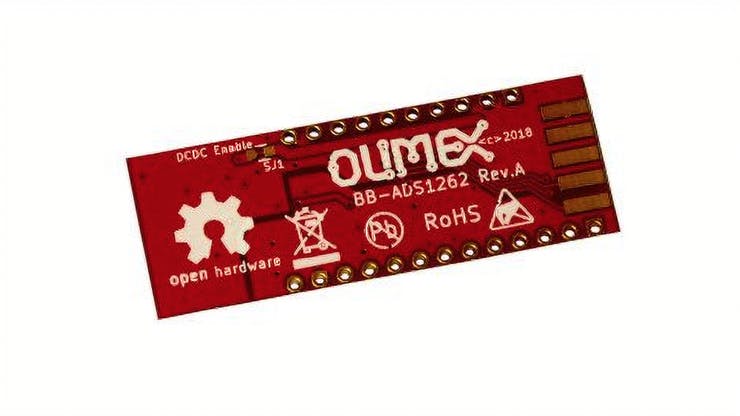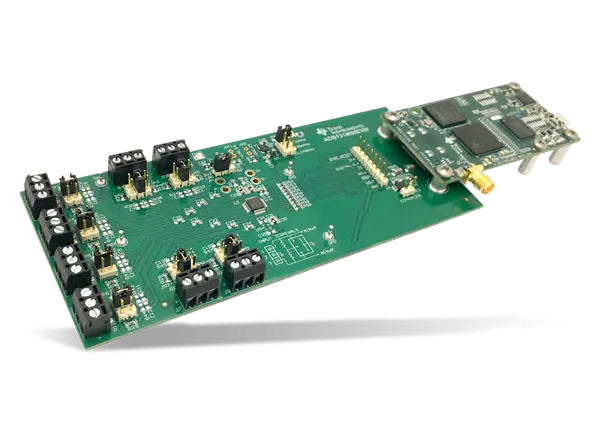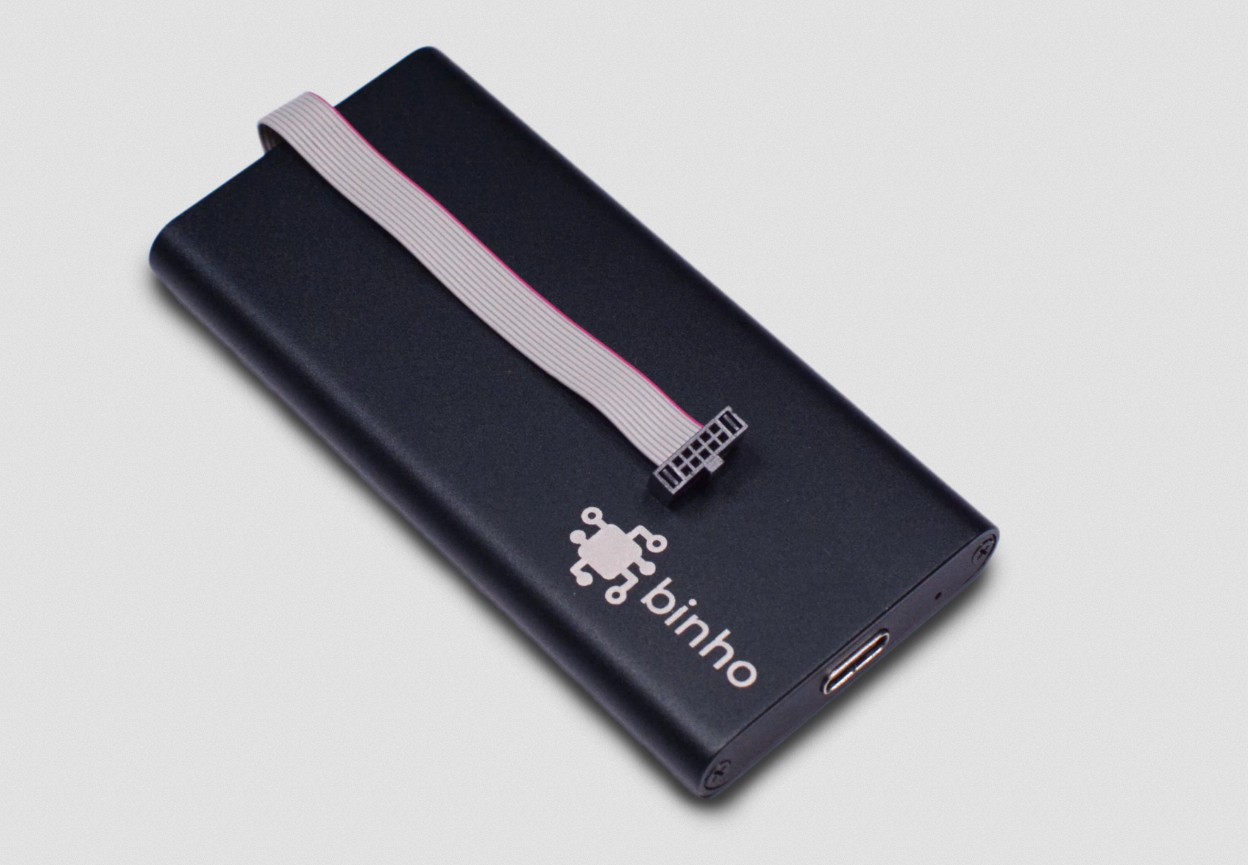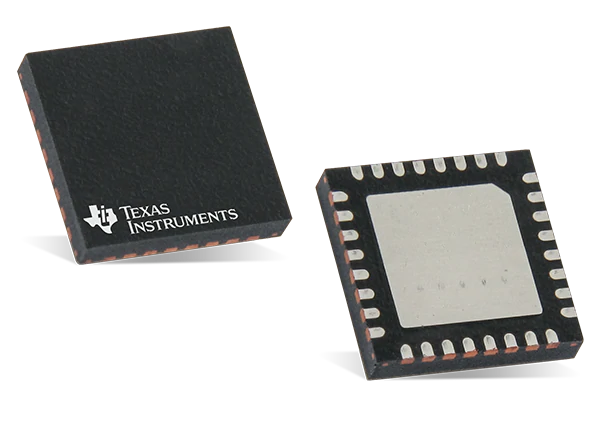 IC
Streamline the signal chain in factory automation
Simplify precision measurements of ±20 mV to ±20 V FSR with the ADS125H02 – the first high-input impedance delta-sigma ADC The ADS125H02 is a ±20-V input, 24-bit, delta-sigma (ΔΣ) analog-to-digital converter (ADC). The ADC features a low-noise programmable gain amplifier (PGA),...
Continue Reading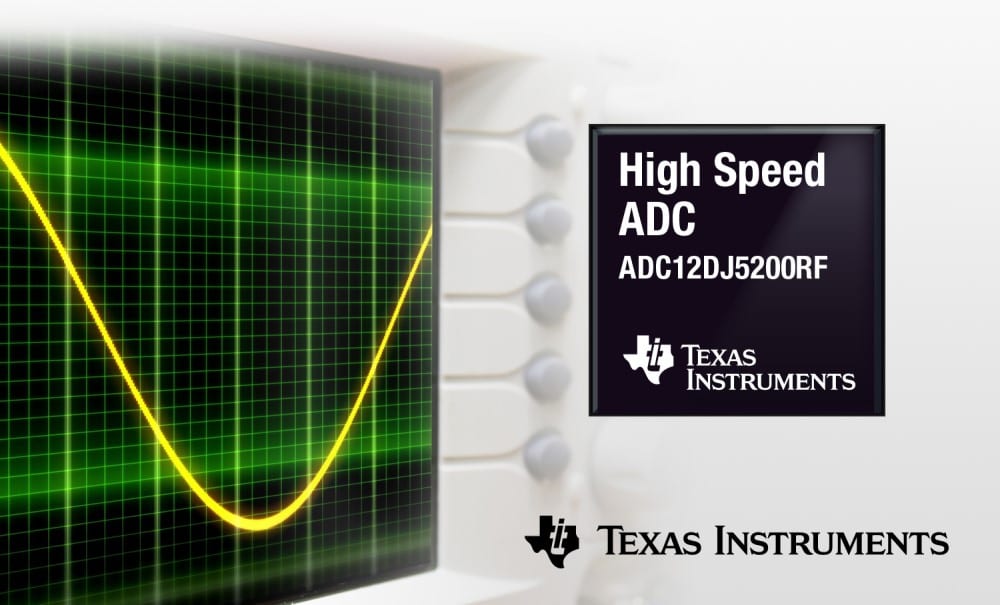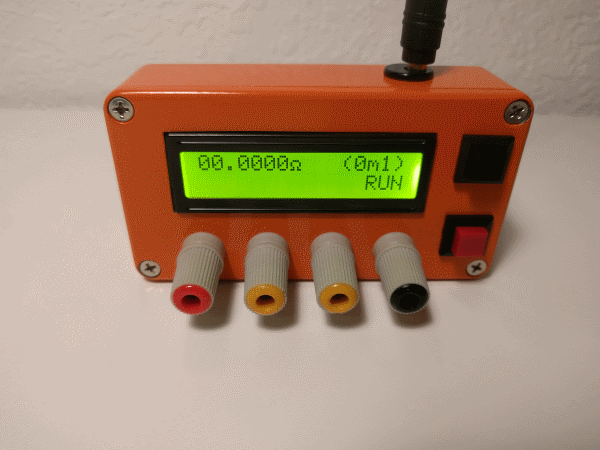 Arduino
Test/Measurements
Arduino Milliohm Meter
danielrp @ instructables.com writes: This is an accurate milliohm meter with a maximum resolution of 0.1mOhm. The design is very simple, the whole assembly can be built in a couple of hours once all the parts are gathered. It is based on a precision current sink and a high-resolution...
Continue Reading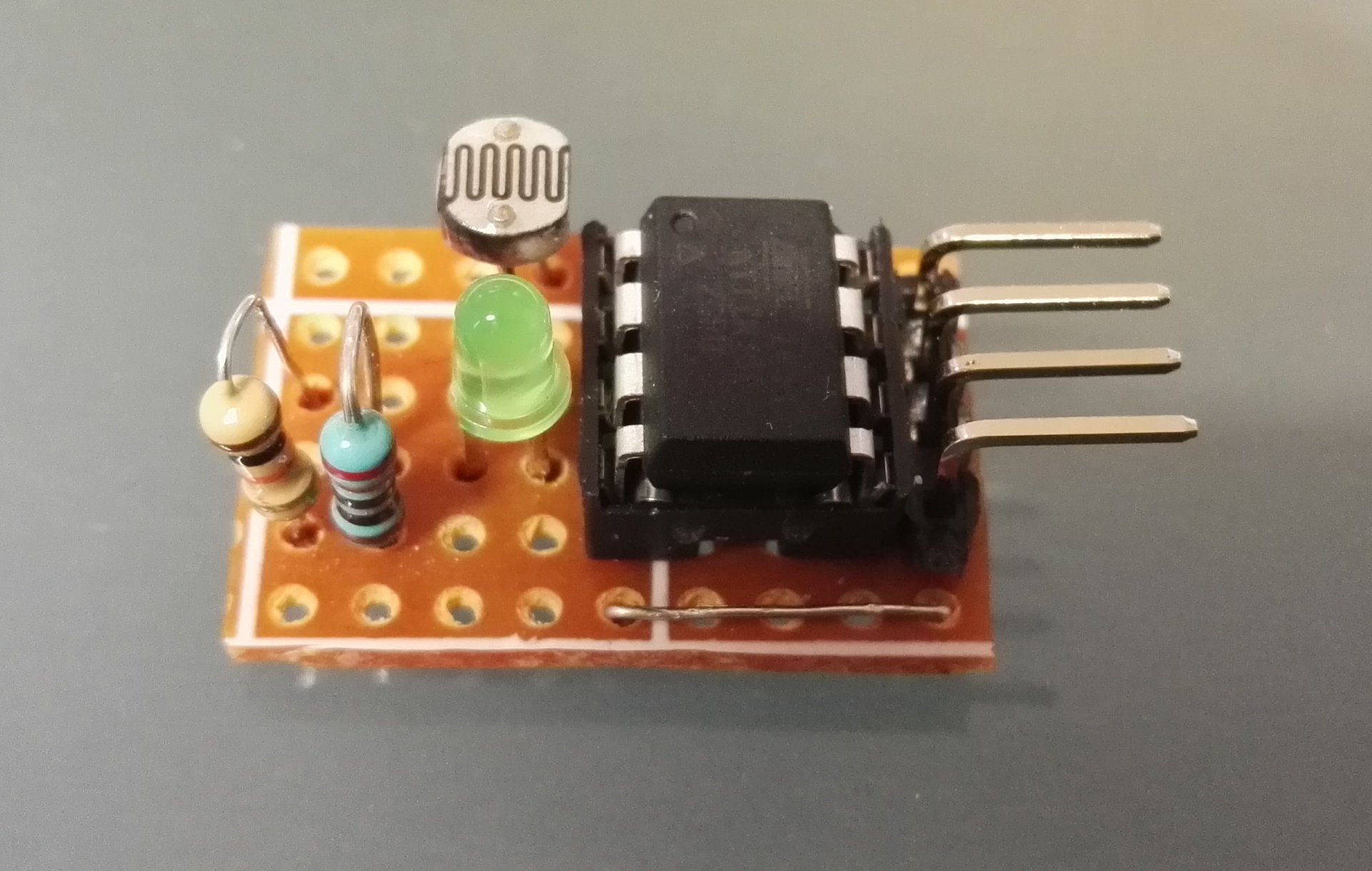 Raspberry Pi
Build Your Own I2C Sensor
Since Raspberry Pi doesn't have a built-in ADC (Analog to Digital converter) to read the voltage off from most of sensors, the best solution is to add I2C ADC chips and modules to your project. Paweł Spychalski faced this problem while building his own weather station that is based...
Continue Reading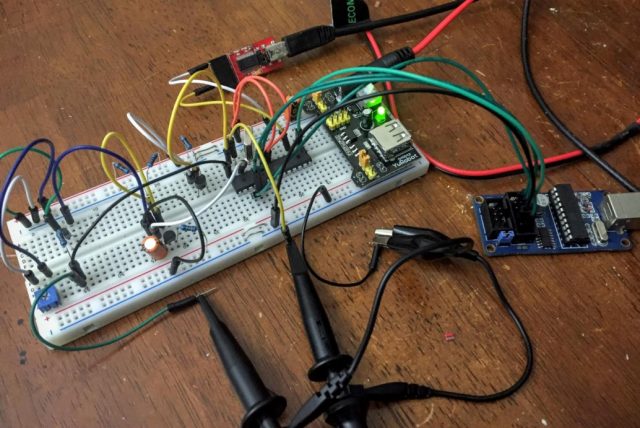 Mcu
Adding ADC to Microcontrollers without ADC
Scott @ swharden.com show us how to interface an analog signal to a microcontroller that doesn't have an ADC. I recently had the need to carefully measure a voltage with a microcontroller which lacks an analog-to-digital converter (ADC), and I hacked together a quick and dirty method...
Continue Reading