Author:
Maria Alejandra Escalante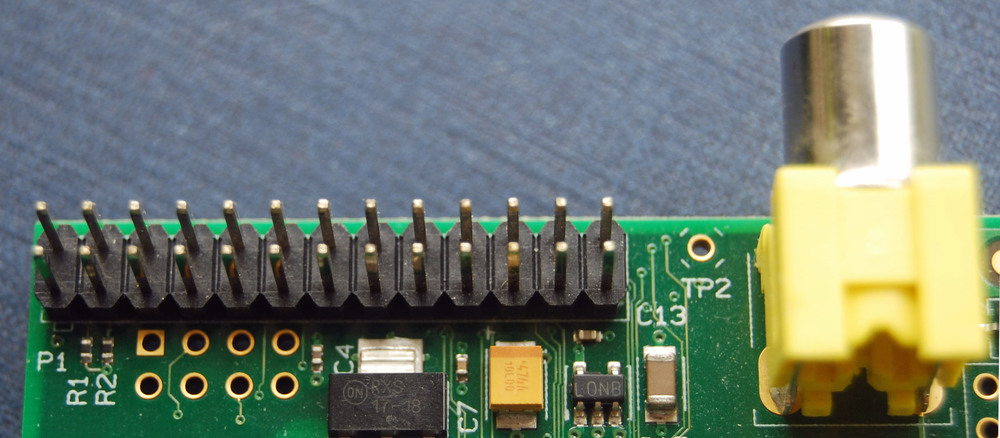 Mcu
An introduction to GPIO Settings
Working with microcontrollers means managing GPIO pins at some point. Many configurations have been developed for modern microcontrollers which can lead to some "fancy" terms that may confuse programmers. Its important to understand all of this to avoid confusion and errors while...
Continue Reading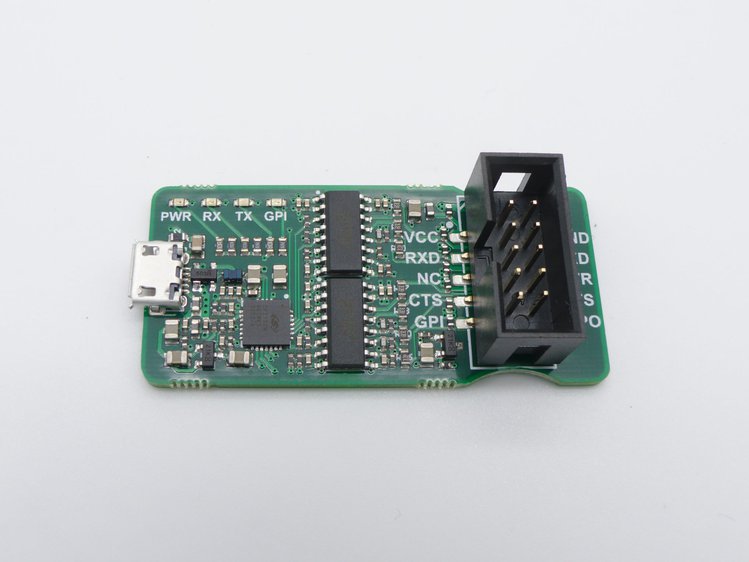 USB
uArt- A small Solution For a Big Problem
Coming soon to Crowd Supply is the ultimate USB-UART converter. μArt is a device that offers safe and reliable USB-to UART conversion. The voltage levels, electric potentials, and communication speeds are no longer a concern, and it can be used for data exchange or for Programming...
Continue Reading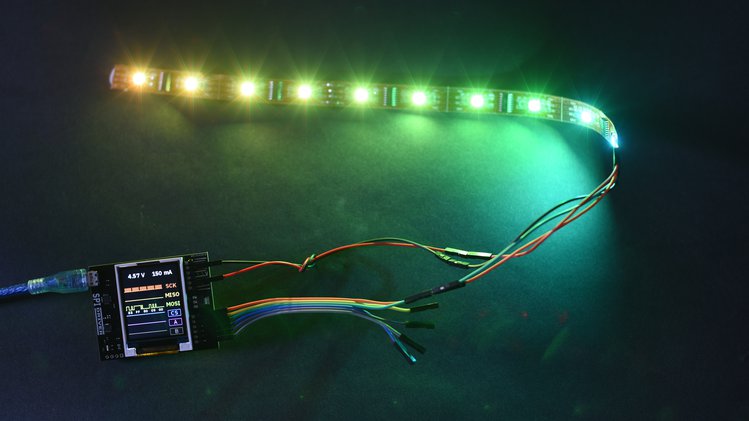 Test/Measurements
SPIDriver – A better SPI Adapter
This moment in Crowd Supply you can find SPIDriver an intuitive tool for using SPI devices. The campaign that has already collected over $1000 of its $2700 goal, was designed to launch into the market a device to make our lives easier. It can be used with any SPI device such as LCD...
Continue Reading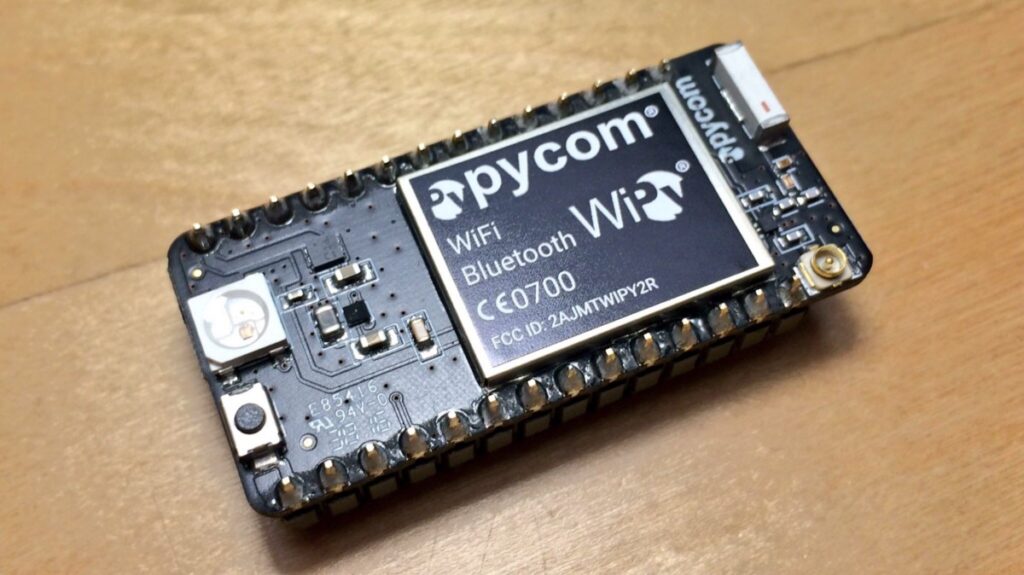 IoT
ESP32- Now With Long Range Wi-Fi
Nowadays, Wi-Fi is a word we hear often, and it is a technology that we use all the time. There are around 279 million Wi-Fi hotspots in the world, and in 2021 that number is expected to increase to 542 million hotspots. The wireless nature of this technology allows users to access a...
Continue Reading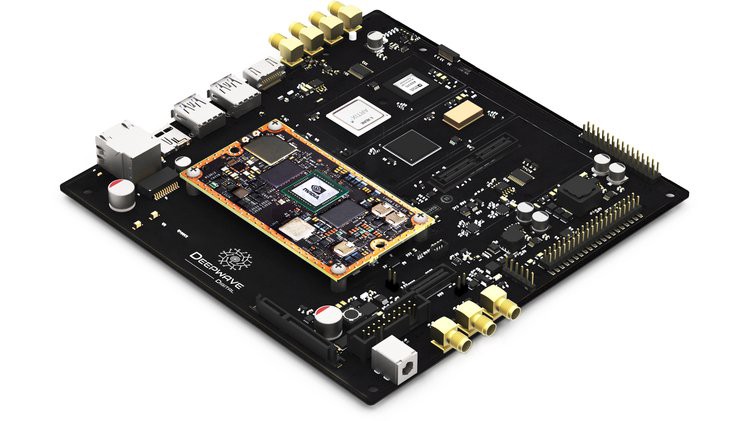 FPGA
SBC
Redefining Signal Processing with Air-T
Artificial intelligence (AI) is an area of computer science that works towards creating machines that could make decisions, react, and interact just like a human would. To be considered AI a computer must be capable of recognizing speech, learn, plan, and solve problems. To do all this...
Continue Reading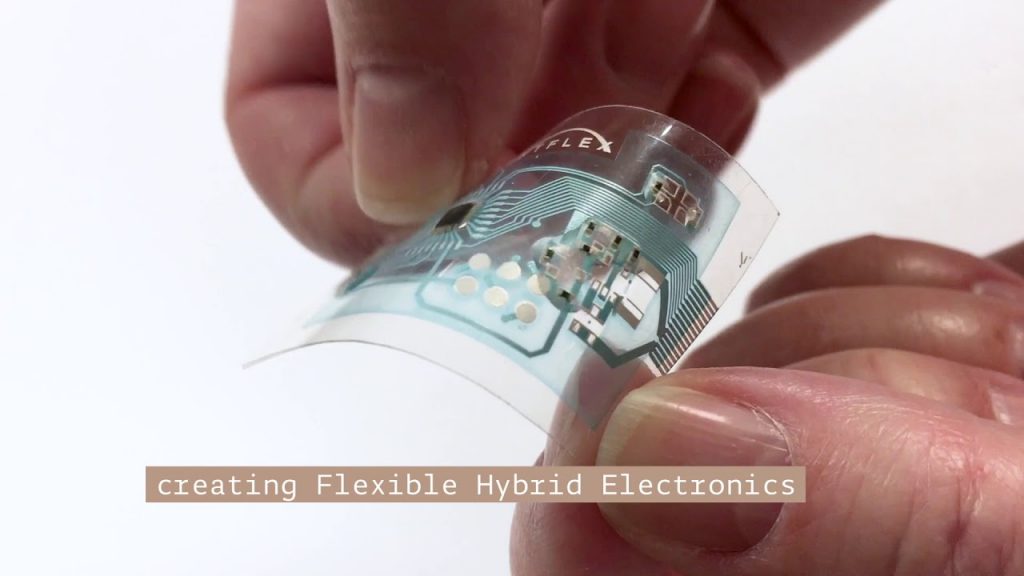 Arduino
A flexible Arduino Prototype
https://www.youtube.com/watch?time_continue=38&v=Yoi8ZFYwnwo A lot of makers have started venturing into the wearable world in which everything is portable, invisible, light, flexible and functional. Many have found that using Arduino compromised two of those characteristics. Arduino...
Continue Reading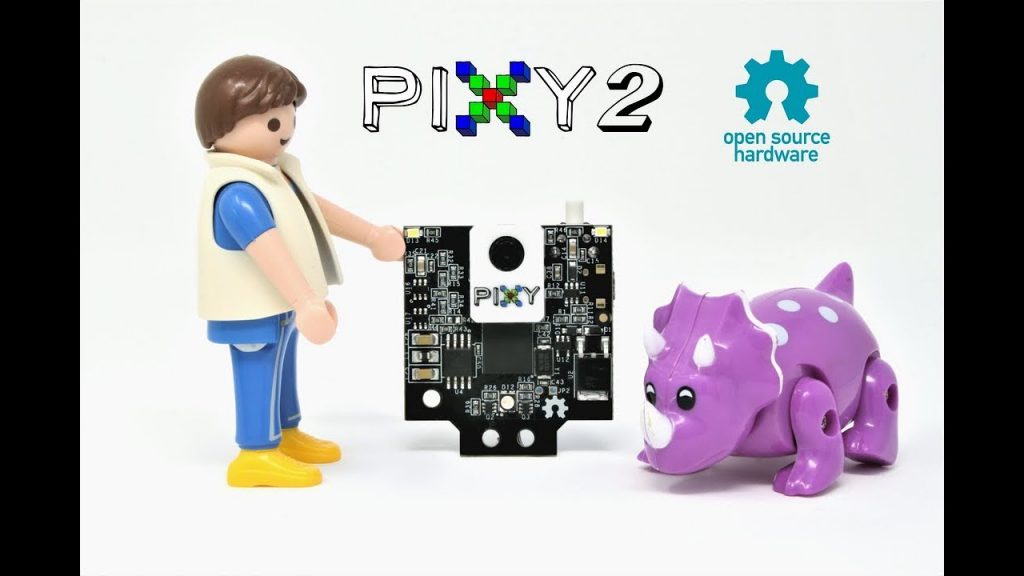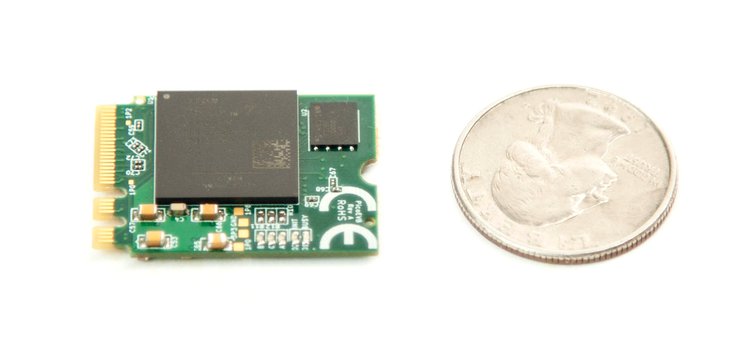 Join 97,426 other subscribers

Archives