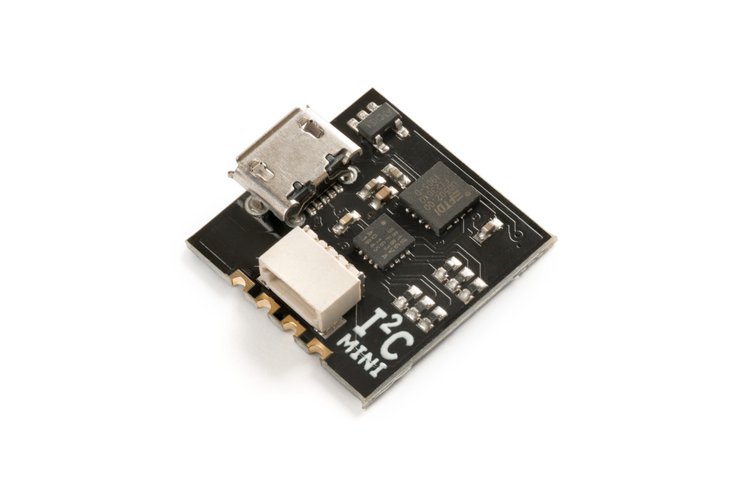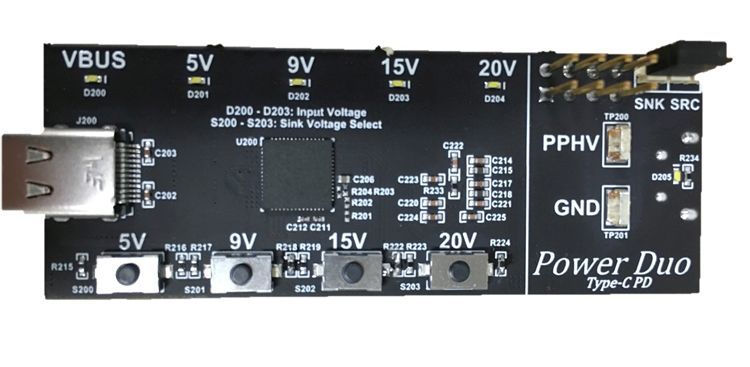 USB
Power DUO Sink 200W USB-C PD Reference Design
The Power DUO Sink 200W USB-C PD Reference Design is a complete USB PD Sink reference design that allows users to select their USB PD sink voltage. This USB Powe rDelivery (PD) reference design will allow users to implement a system that requires more than 100W to operate at, while...
Continue Reading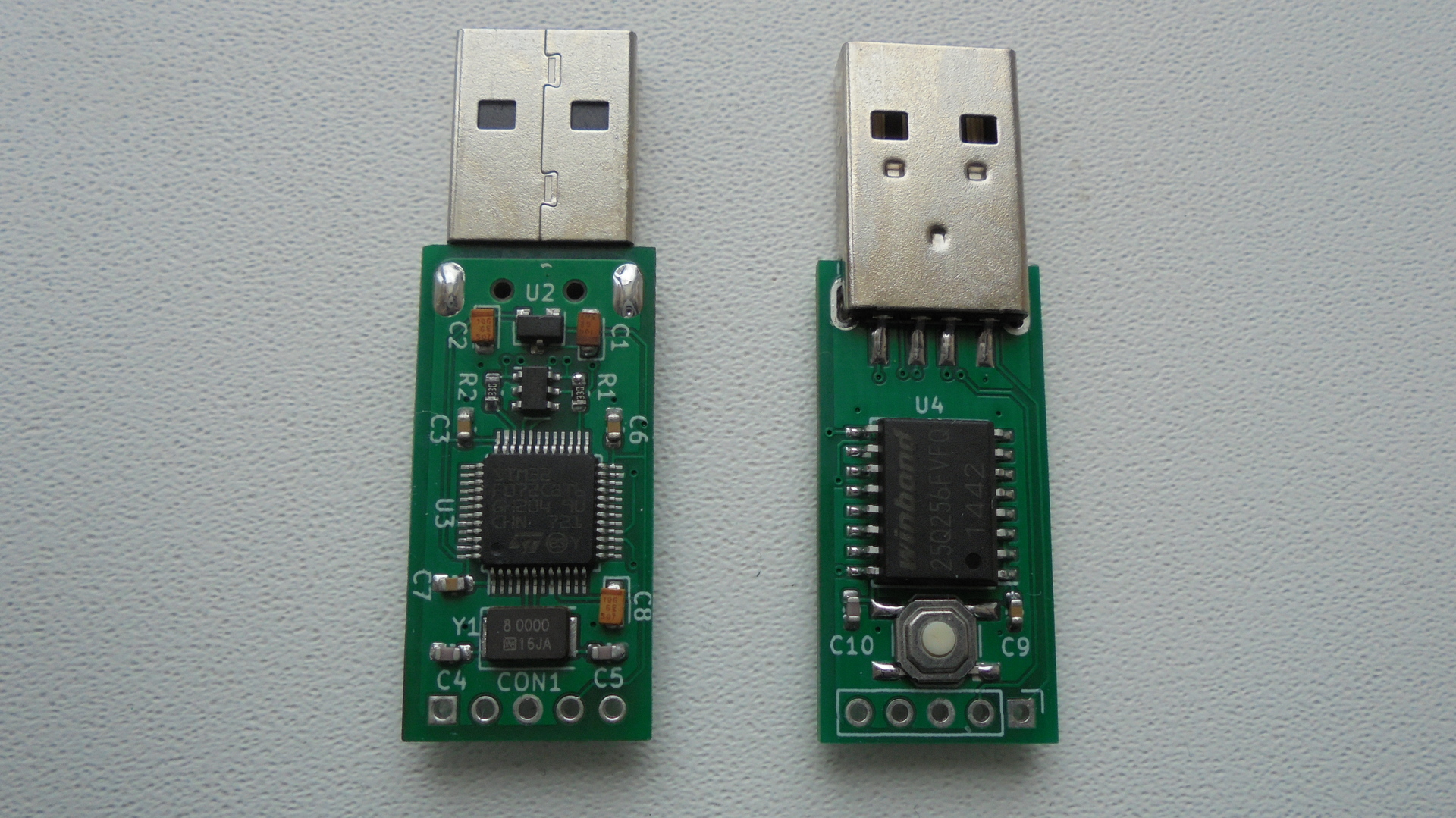 USB
PocketAdmin – Keystroke Injection Device
This is a keystroke injection device (also called badusb). It is similar to a well-known USB rubber ducky made by hak5, but has much extended functionality, lower price and is also completely open source. It looks and feels like an ordinary USB flash drive, but acts as a keyboard that...
Continue Reading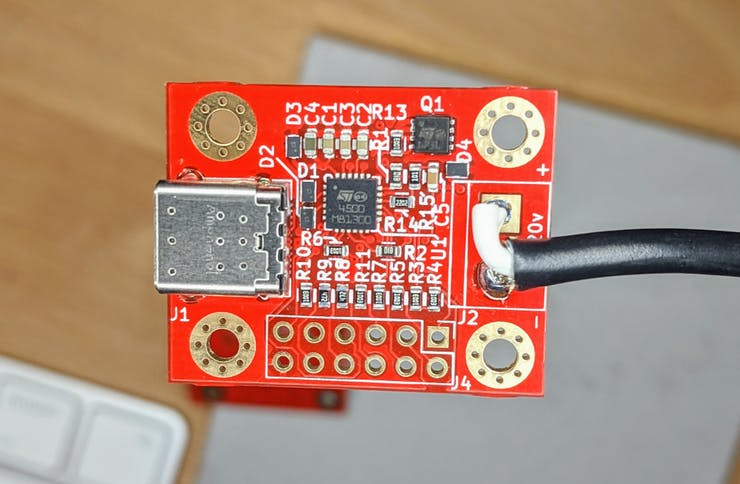 USB
USB-PD Stand-alone Adapter Board from Oxplot
Modern devices are quickly switching to USB-C power adapters, gradually fading out USB-A, and USB-B adapters. USB's Power Delivery (USB-PD) protocol enables the supplies to be  flexible enough to handle charging (or powering) devices ranging from mobile phones to laptops. There are...
Continue Reading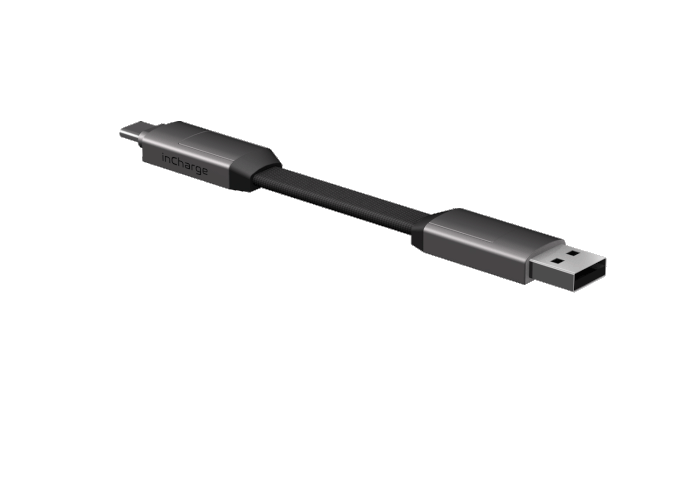 USB
inCharge 6 – The Swiss Army Knife of Cables
All the cables you need in a tiny EDC keyring cable. The search for the perfect cable is over. You probably own a few battery-powered devices, maybe one or two phones, a camera, Bluetooth headset, etc…, and each requires a different cable. It's also easy to forget bringing the...
Continue Reading