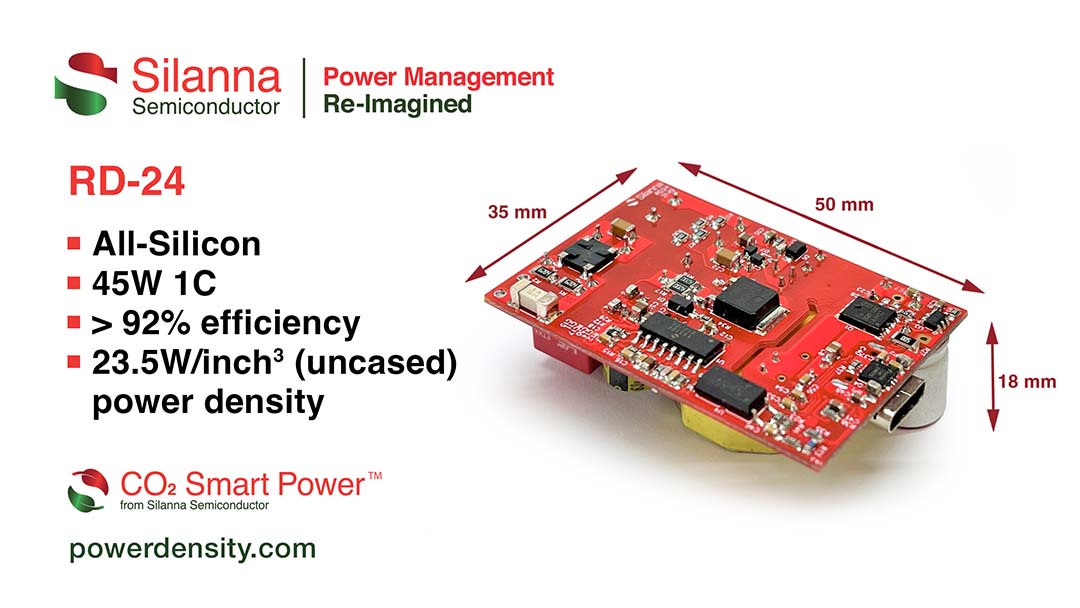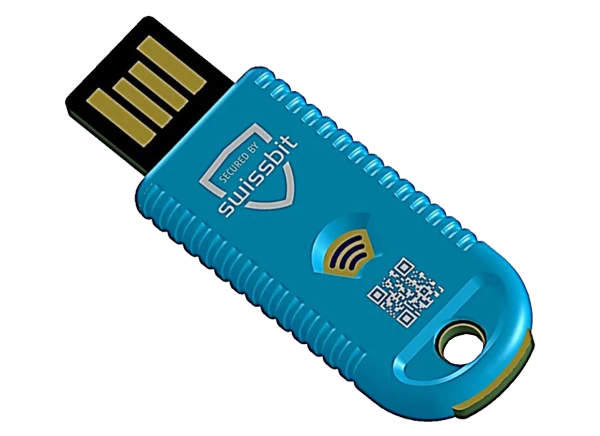 USB
Swissbit iShield FIDO2 Hardware Authenticator
Swissbit iShield FIDO2 Hardware Authenticator offers simple, secure, and flexible authentication and protects users against online attacks, such as phishing, social engineering, and account takeover. This authenticator features robust hardware-based authentication using asymmetric...
Continue Reading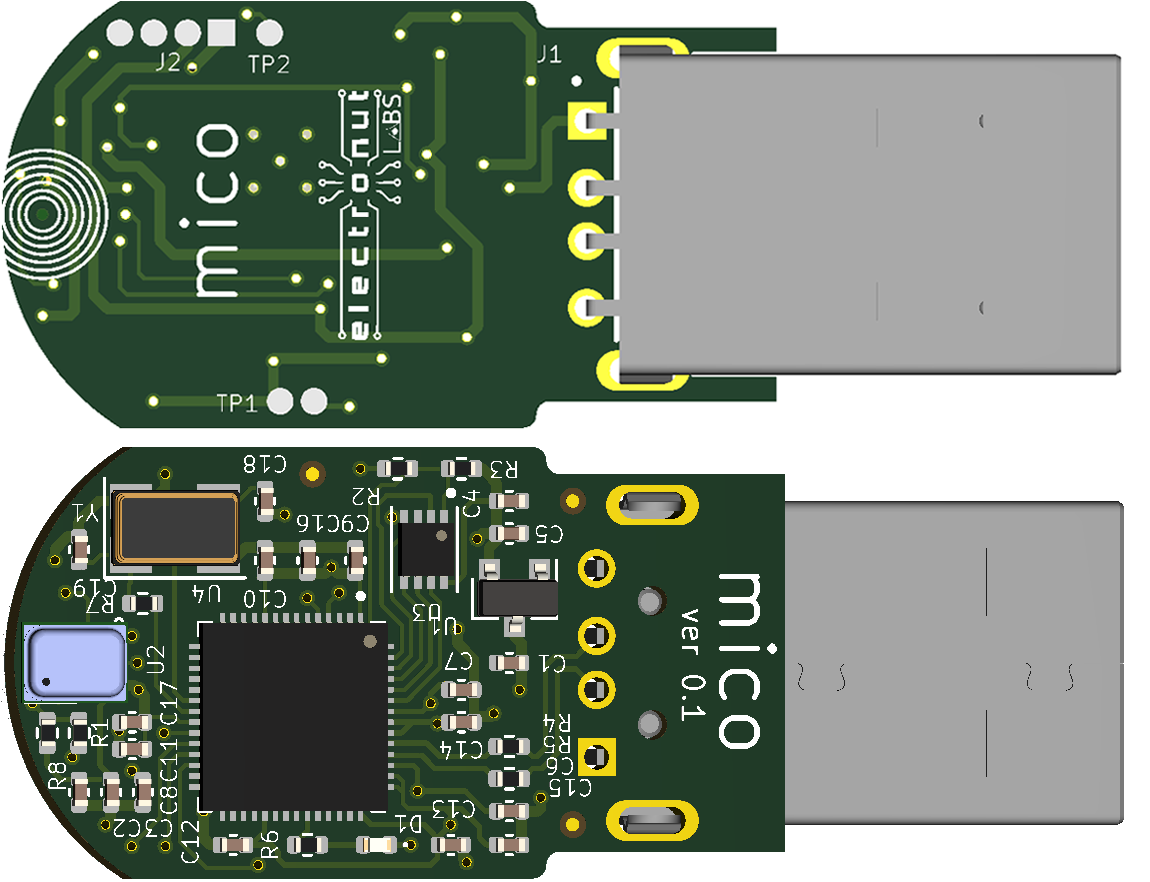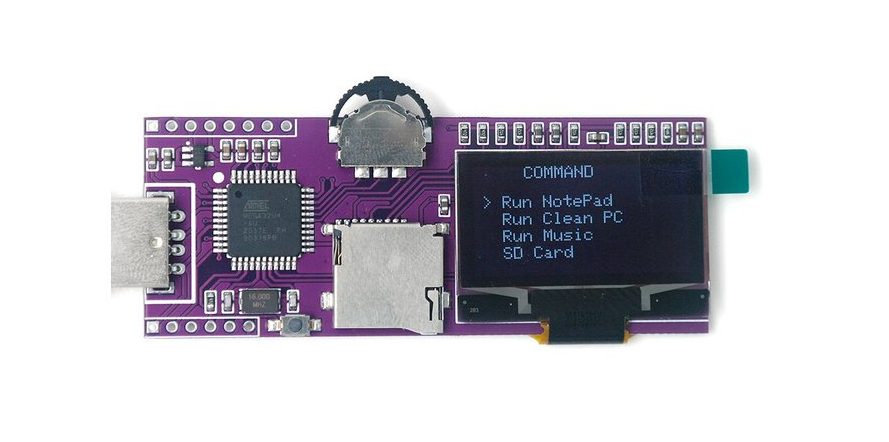 USB
$25 DSTIKE USB KEEPER Now Available For Order
Independent hardware Developer, Travis Lin, has just designed and launched his newest device with the product name, DSTIKE USB KEEPER. The board is designed to function as an input device to a personal computer (PC) and an integrated USB HID Arduino board for project developments. The...
Continue Reading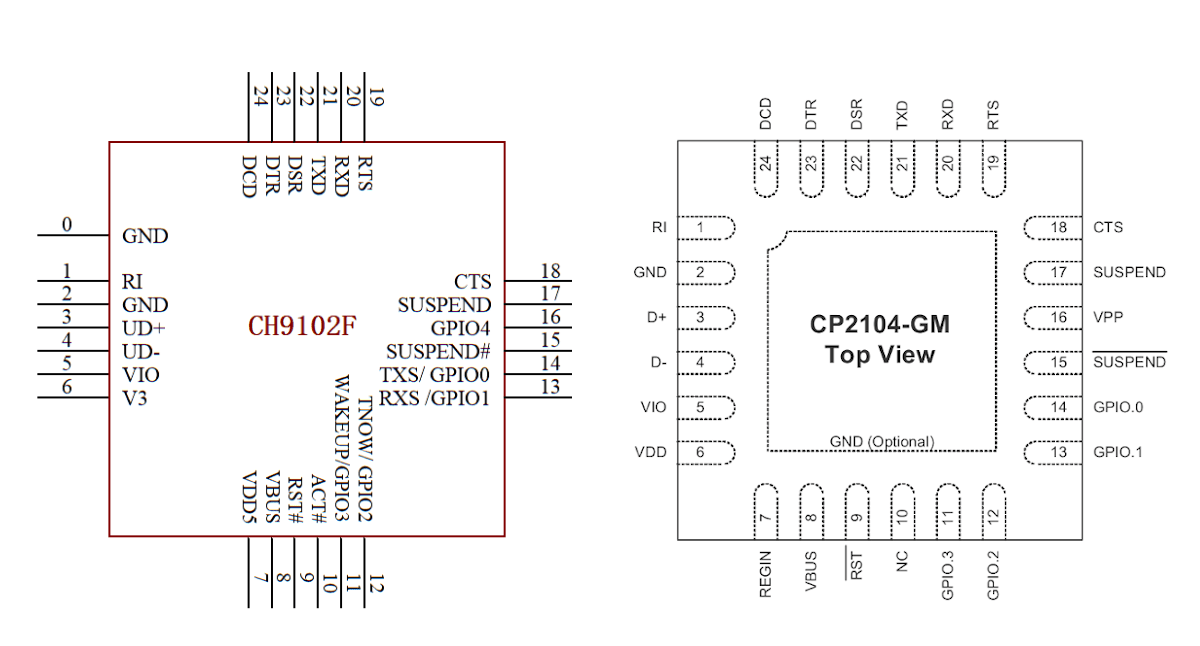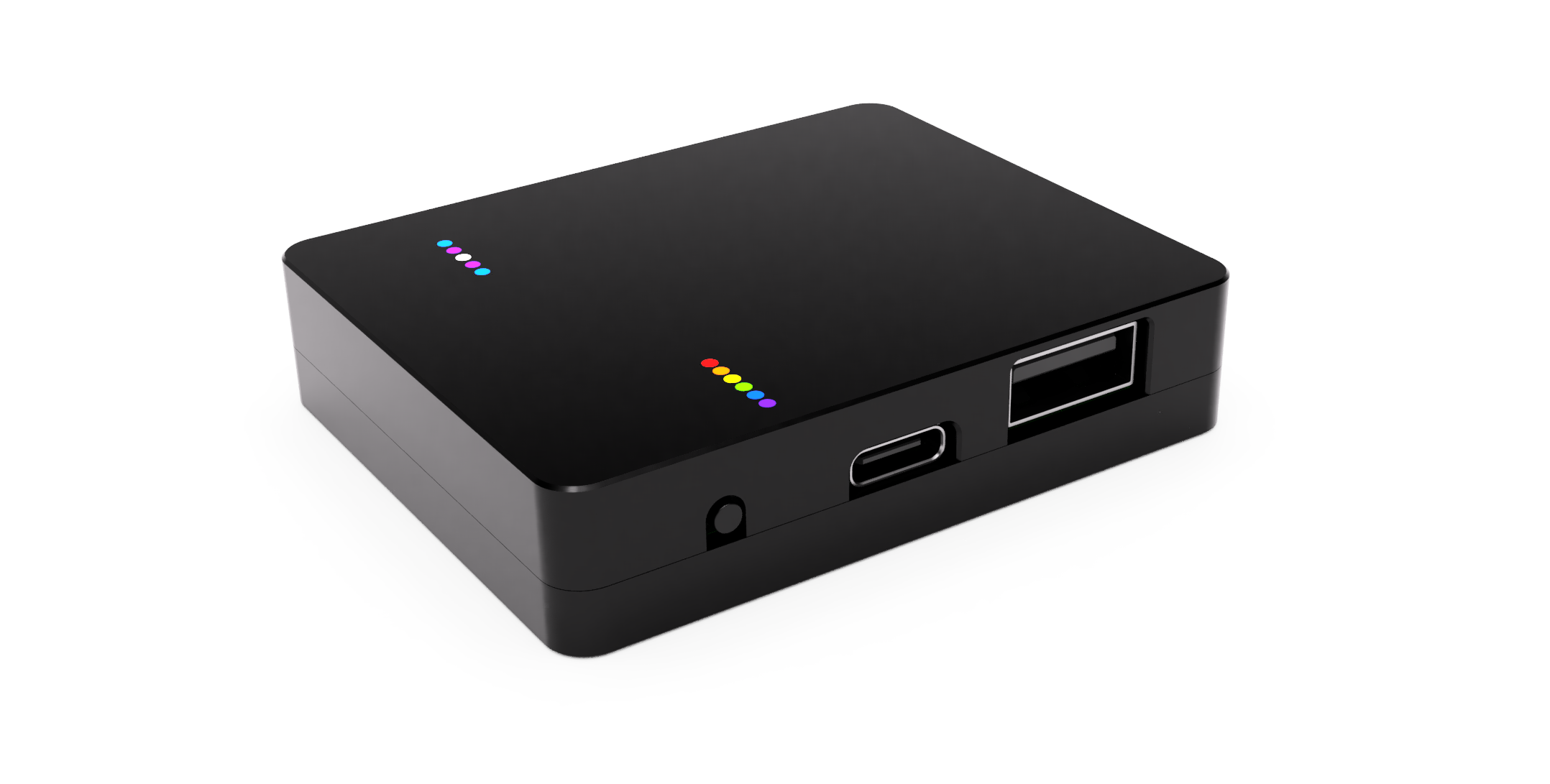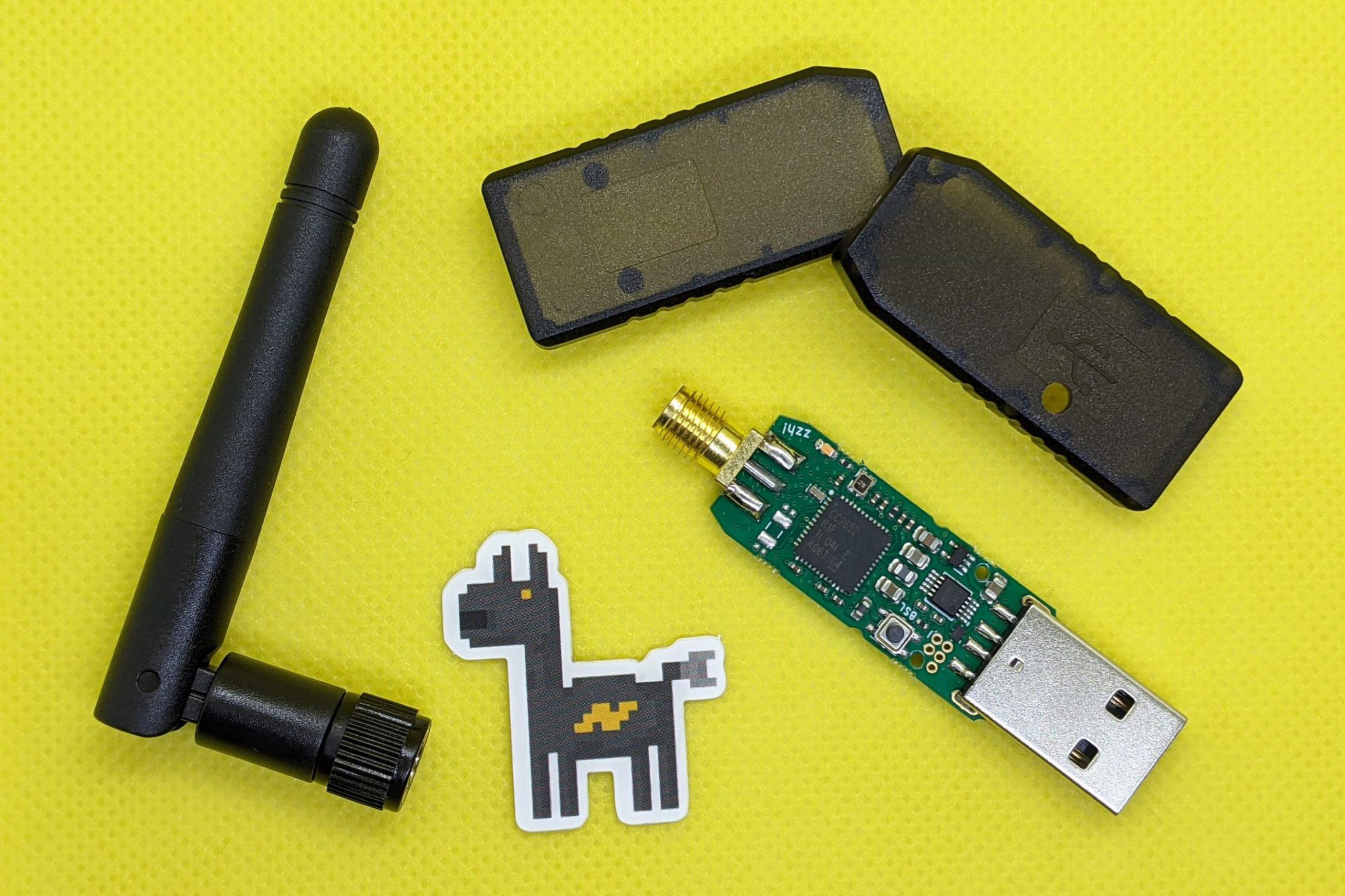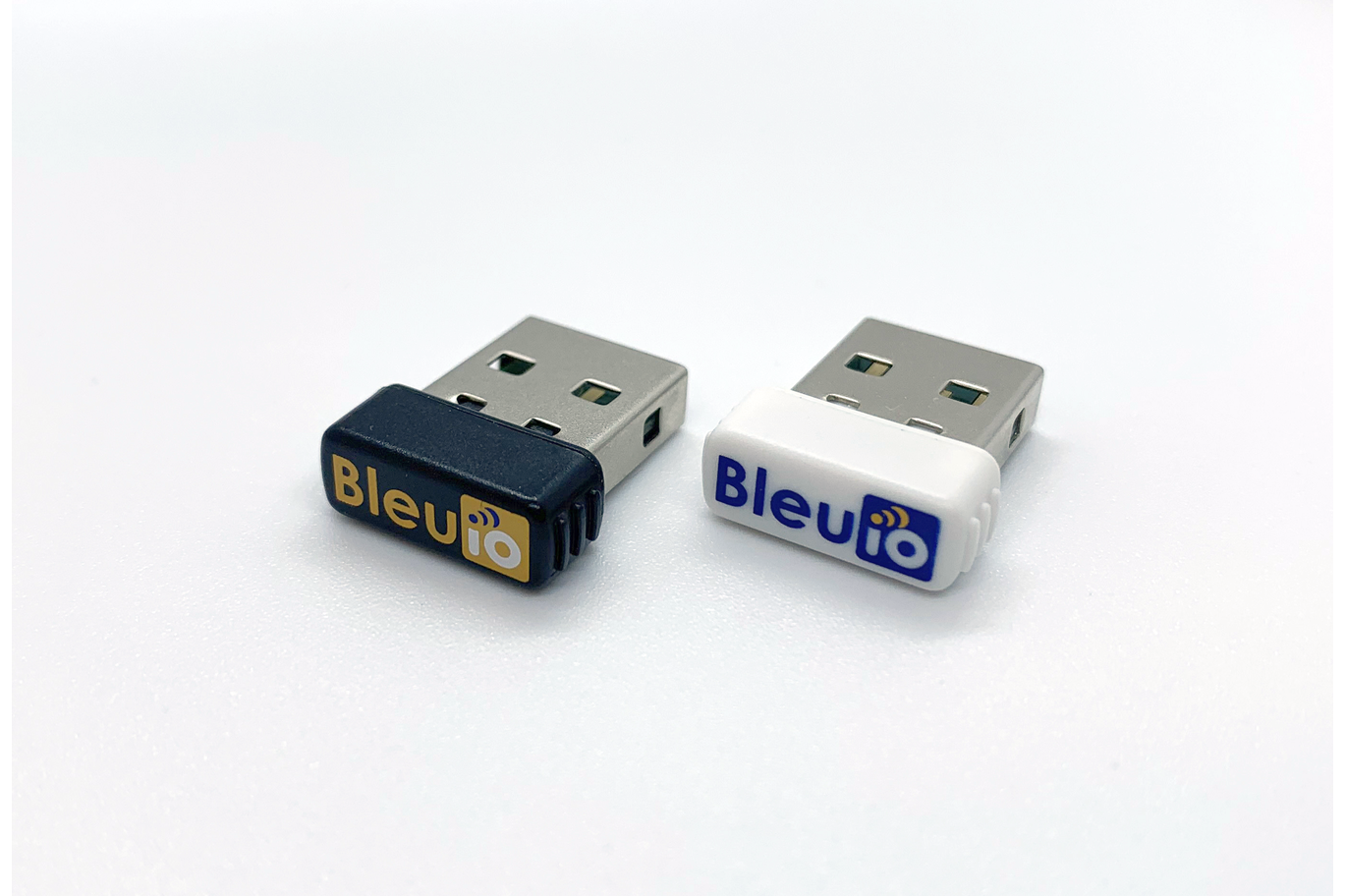 USB
BleuIO: BLE 5.0 USB Adapter
The USB Bluetooth dongles are quite popular nowadays. Most wireless computer mouse comes with a USB Bluetooth dongle which enables wireless communications to your PC. A USB Bluetooth dongle is a very quick and inexpensive means to allow Bluetooth communications onto your computer. To...
Continue Reading