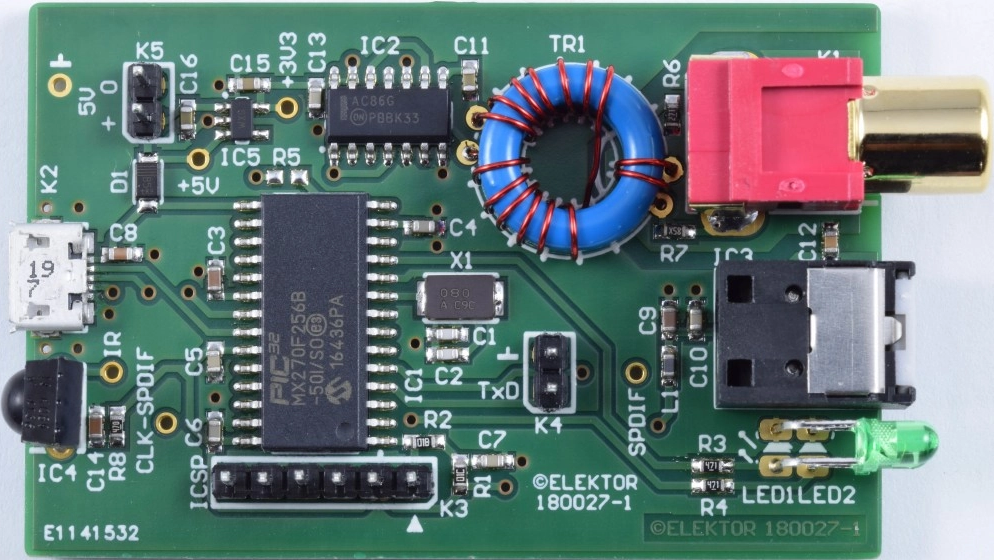 USB
Elektor Article: USB-SPDIF Interface
The circuit described here is a SPDIF output with a USB interface. It allows connecting Personal Computers, Tablets or Smartphones to Audio equipment including AV receivers, high-end stereo amplifiers or stand-alone audio DACs. It has a infrared remote control receiver that allows...
Continue Reading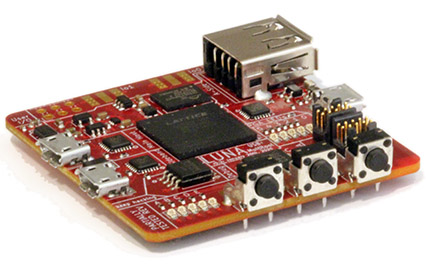 USB
LUNA – a USB-hacking multitool
A USB multitool for monitoring, hacking, and developing USB devices (work in progress) This is an early work-in-progress version of a USB multitool. LUNA isn't yet suited for end-users; but hardware development has reached a point where current-revision boards (r0.2+) make good...
Continue Reading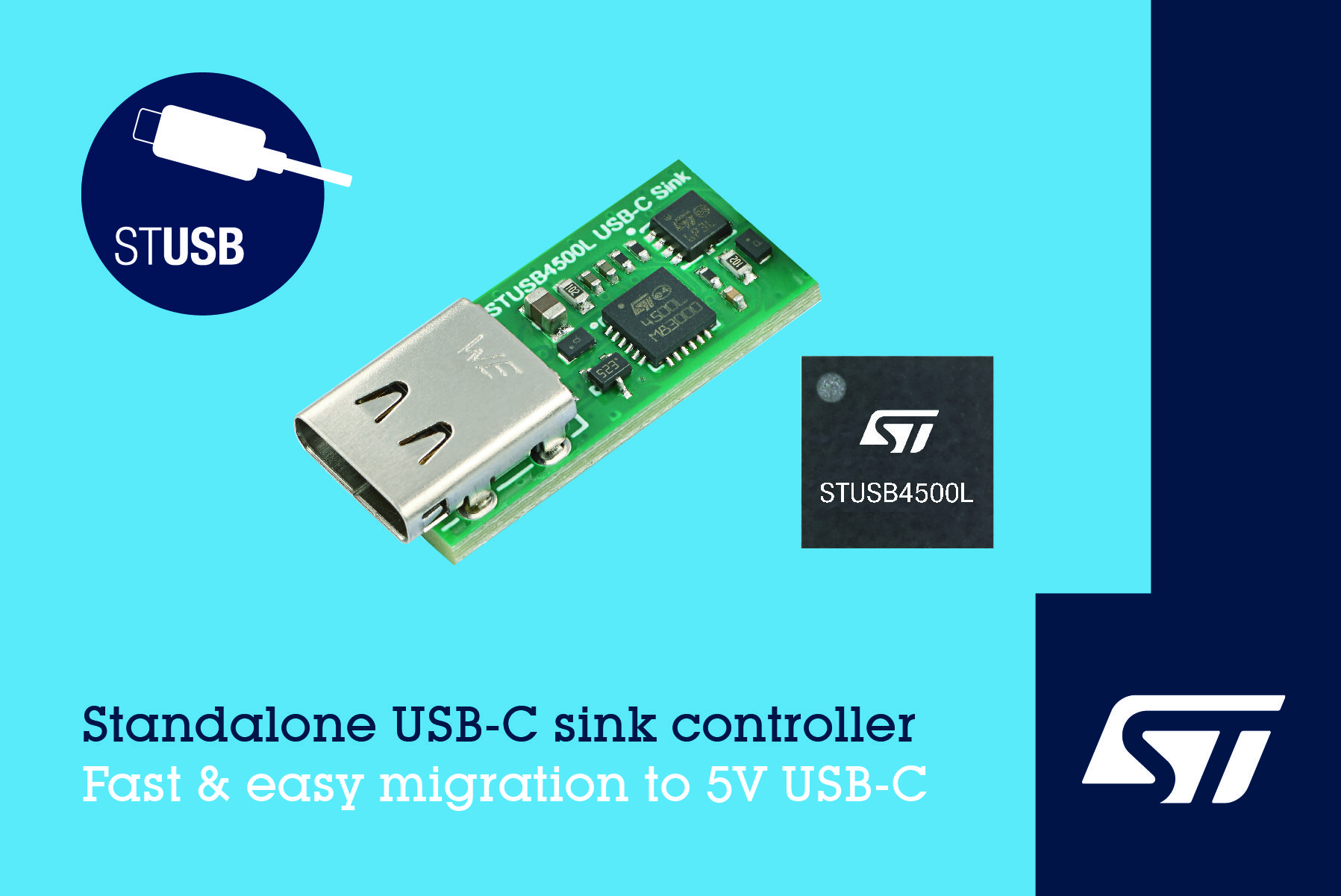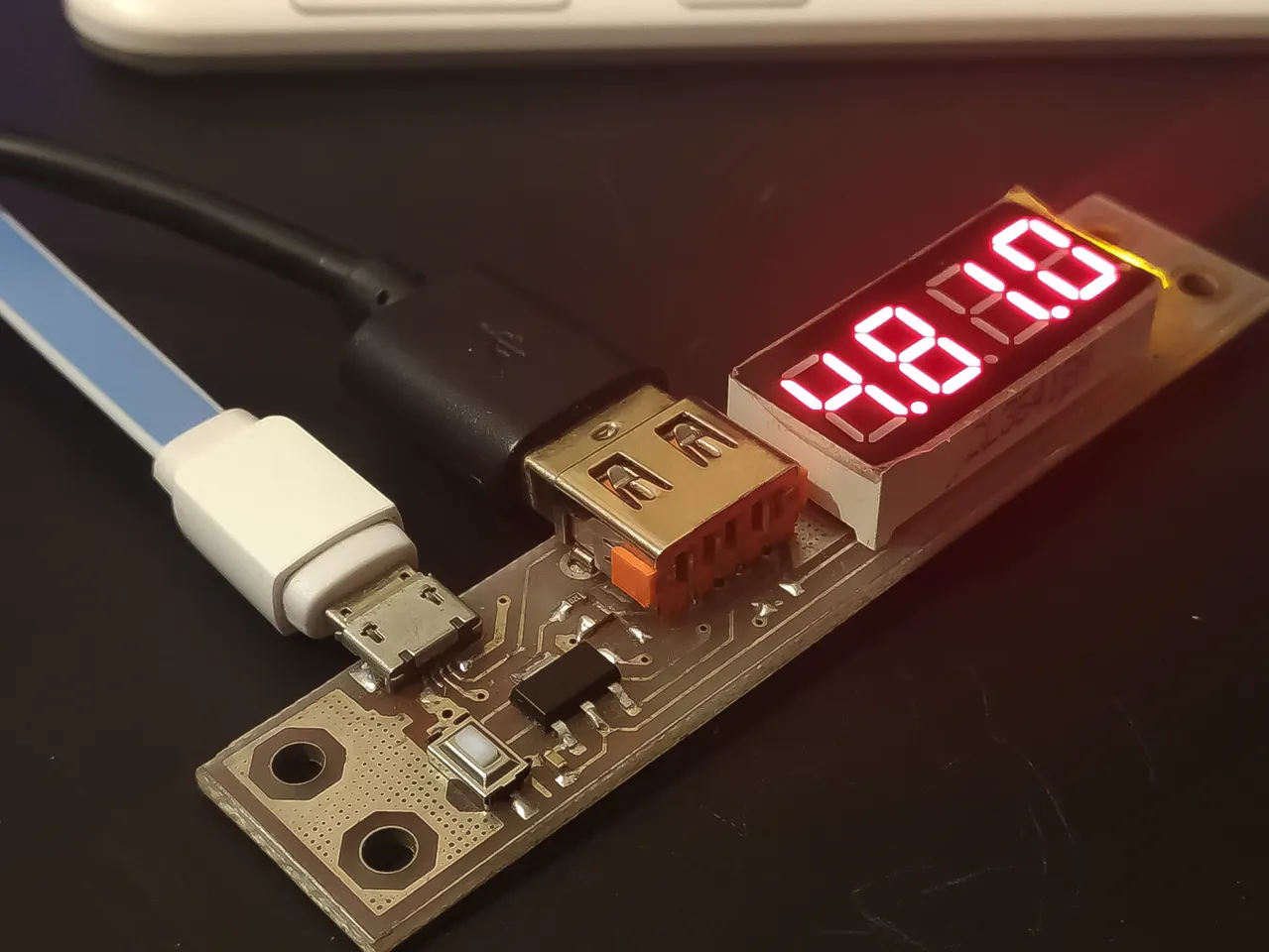 USB
Self-Calibrating USB Voltage/Current Meter
With a code size of 1KB on an ATtiny13A MCU, this tiny module measures voltages up to 22 volts and current up to 5 amps. This project is published by Tirdad Sadri Nejad. He writes: There are a lot of so-called "USB doctor" modules which are used for monitoring currents flowing through...
Continue Reading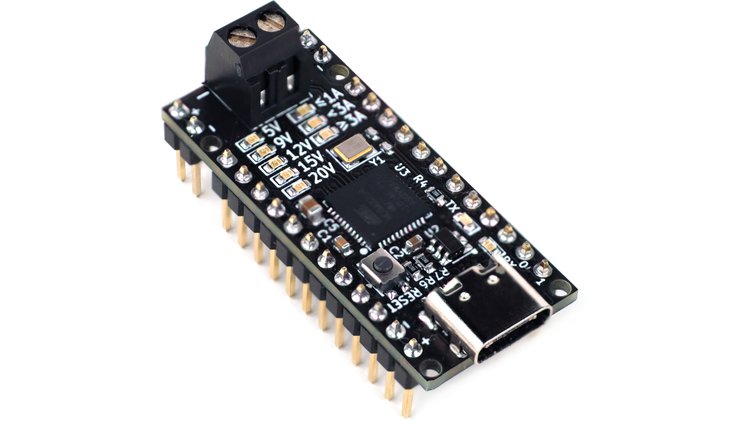 USB
PD Micro – A Pro Micro with USB-C Power Delivery
PD Micro is the first Arduino-compatible board with USB-C power delivery. The pins are compatible with Pro micro. PD Micro allows you to control high voltage easily from USB-C Power delivery. It's useful for applications that require voltage higher than 5V - like motor control or a...
Continue Reading