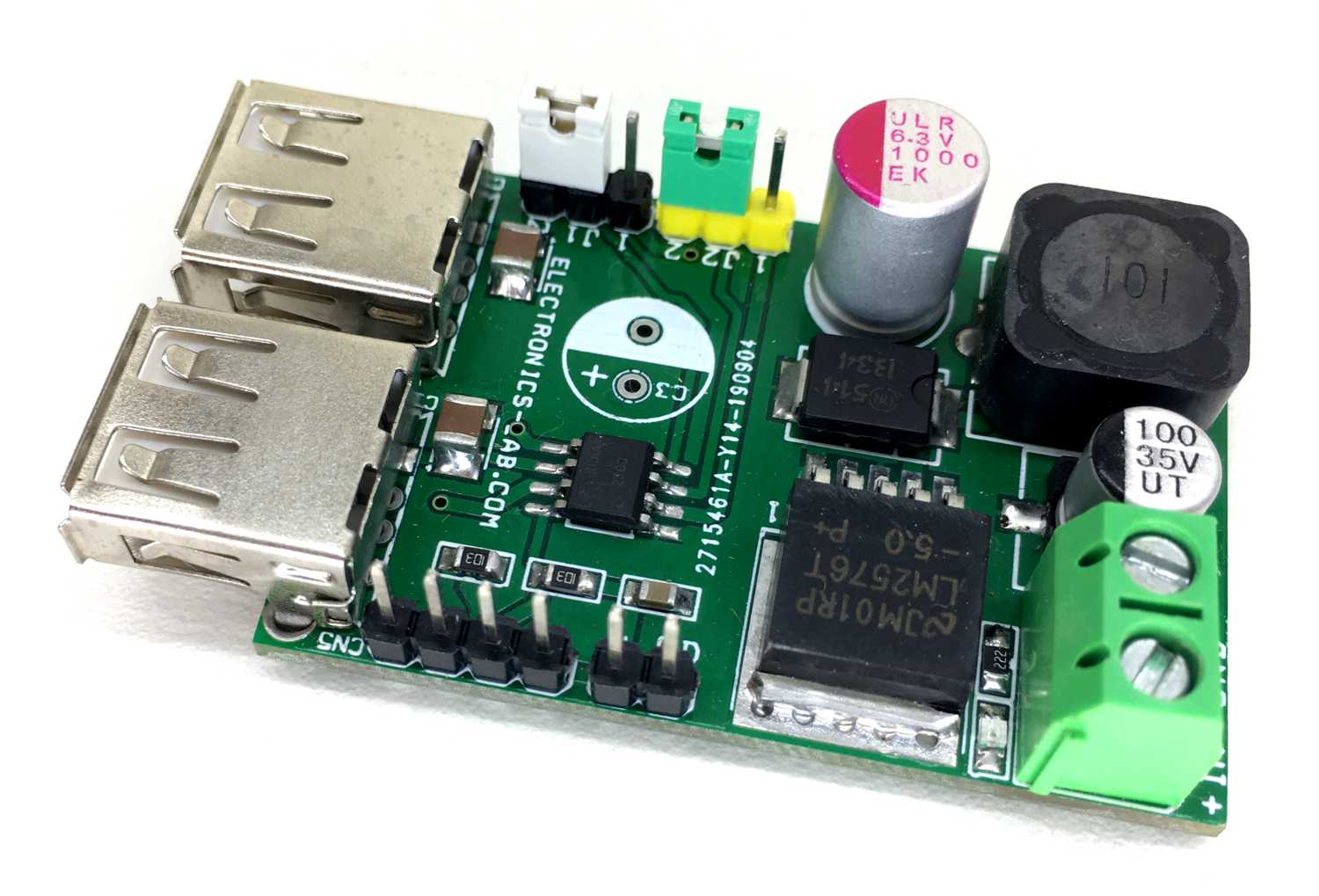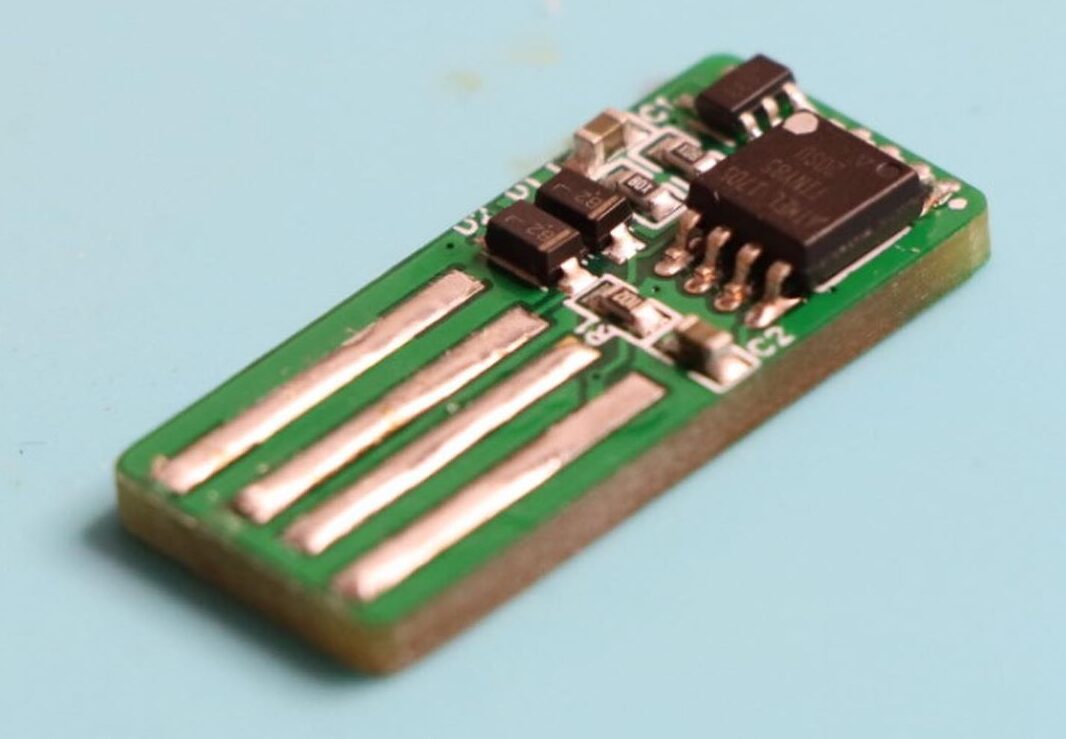 USB
The super tiny USB Rubber Ducky
We've seen several Security-based hardware projects from Koko (@justcallmekoko) in the past, including the Masterkey keylogger which we explored a few days back. Looking through his projects on GitHub today, I stumbled on another security-based project called the Tinyduck. A cheap...
Continue Reading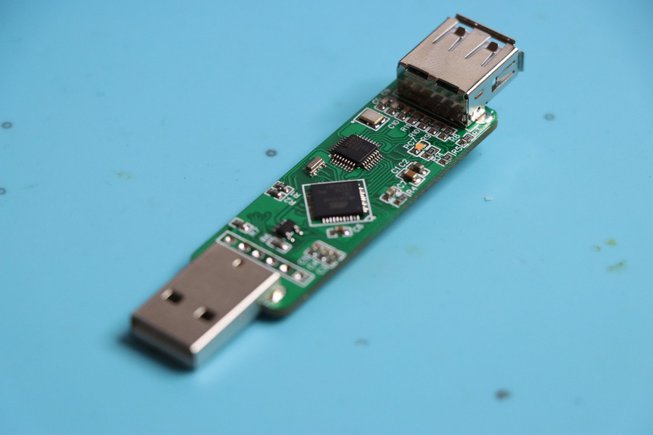 USB
Masterkey – USB WiFi Keylogger
A Keylogger, a short form for keystroke logger, is a type of monitoring or digital surveillance tool (software or hardware) that is primarily used to record (log) keyboard keystrokes made by the user of the host computer. They are more advanced in recent times and are sometimes also...
Continue Reading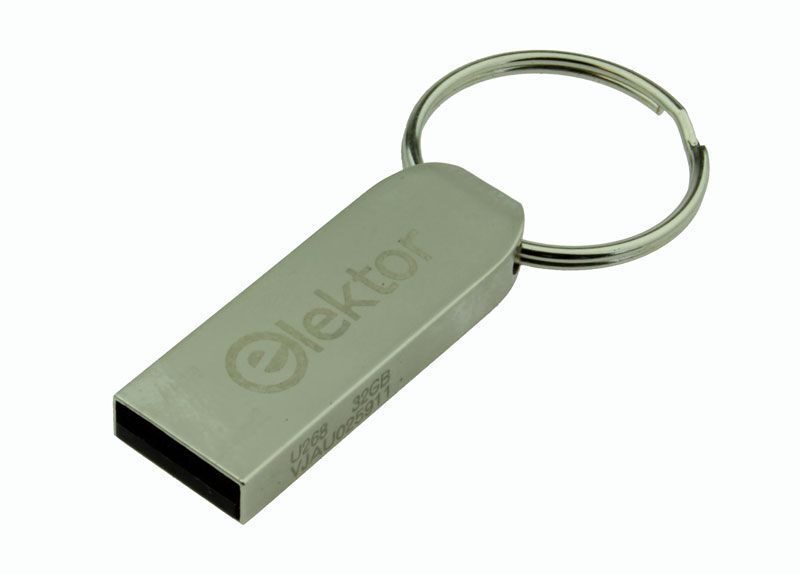 USB
USB Power Tester based on ATtiny45/85
USB power testers provide users with the opportunity of examining how much power a device plugged into a USB port is drawing from the port. While this is mostly used by designers who are building USB-powered devices and are trying to evaluate how much power it consumes, it is sometimes...
Continue Reading