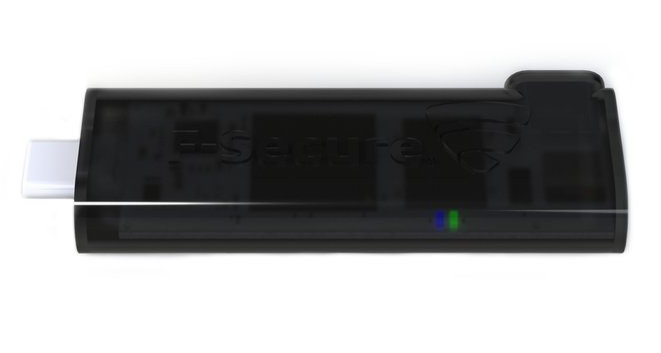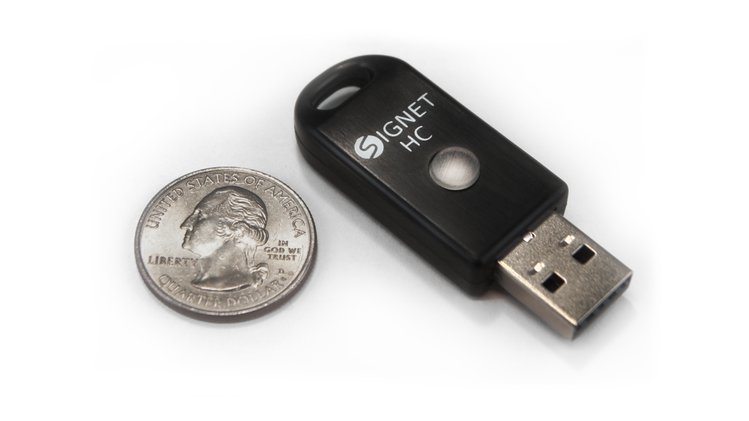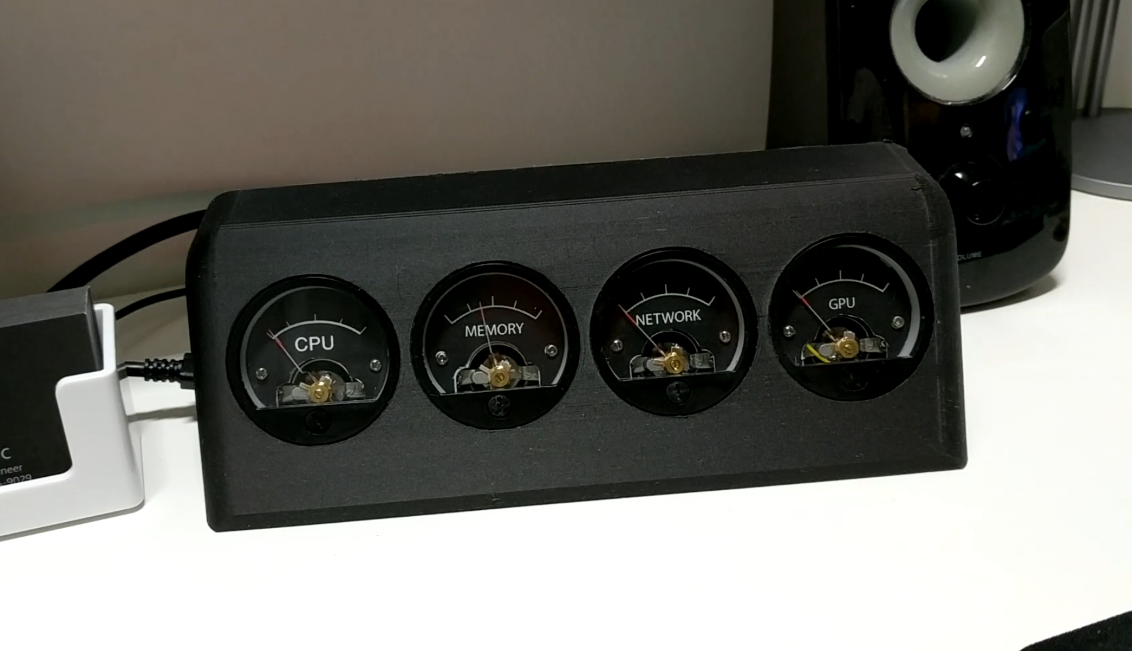 USB
DIY Analog Resource Monitor for your PC
Sasa Karanovic build an analog monitoring system that is able to show your computer's resources on 4x beautiful dials. He writes: As I mentioned, I've been playing around with this idea for a while and by looking at some of my notes, the idea of having a physical resource monitor for...
Continue Reading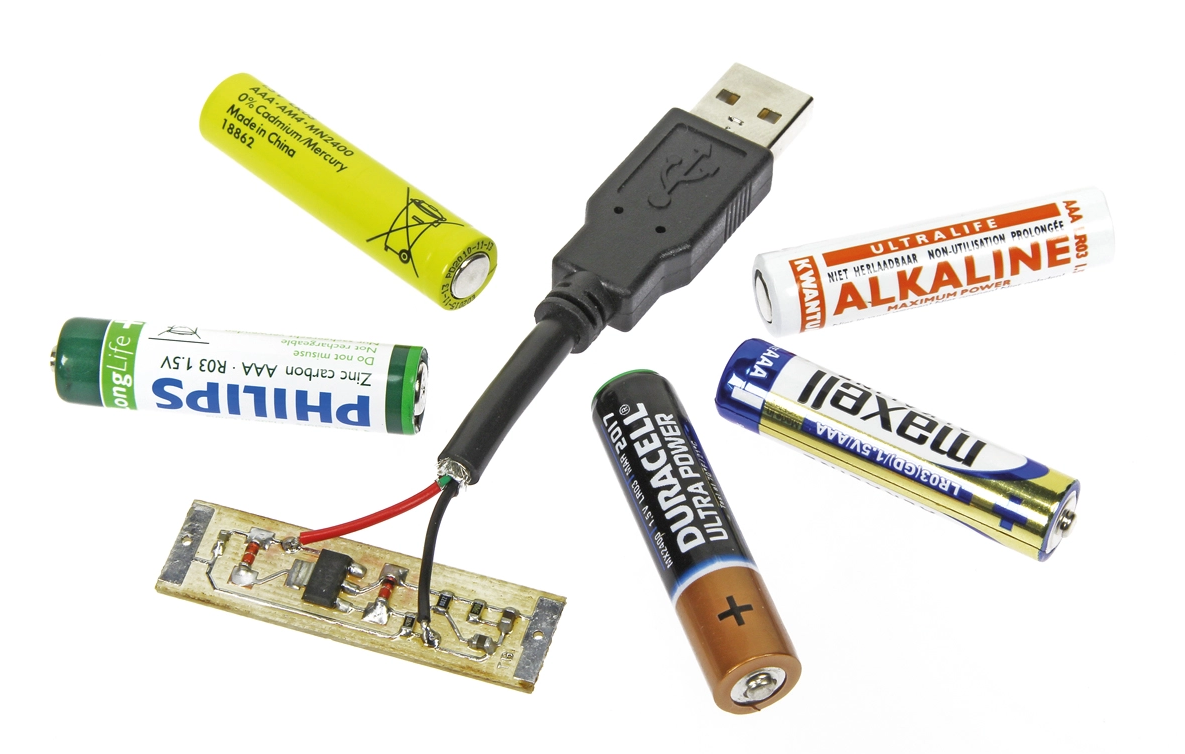 USB
Free Elektor Article: USB Pseudo Battery
Original publication: Elektor magazine September 2015, page 102 Author: Danny Winkler Free download expires: Friday 20 September 2019 Elektor PCB available: yes, low stock. Extra boards available by 23 September 2019, please check article page Please Note: Four...
Continue Reading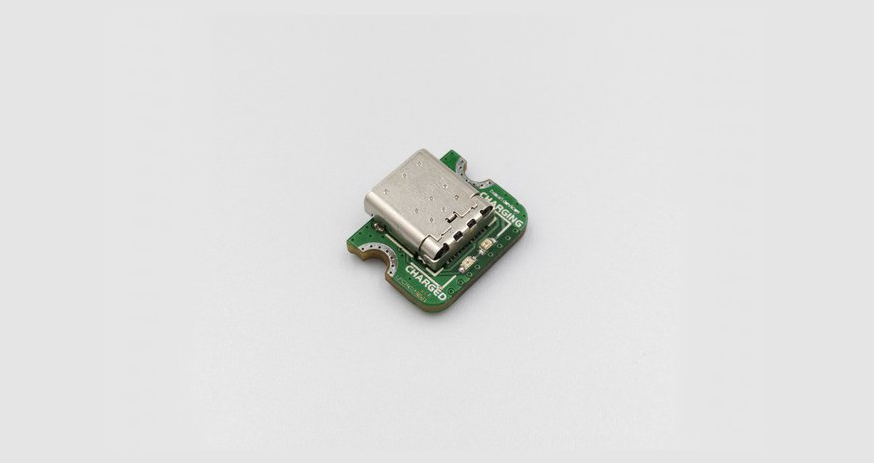 USB
Ant USB-C LiPo Charger on Tindie
The USB-C has been around for quite a while, but there is still a lack of a miniature basic USB-C chargers for LiPo battery. I decided to make my own with as minimal footprint as possible, which resulted in being 13.5mm x 16mm. A well known MCP73831T-2ATI/MC is used as a battery...
Continue Reading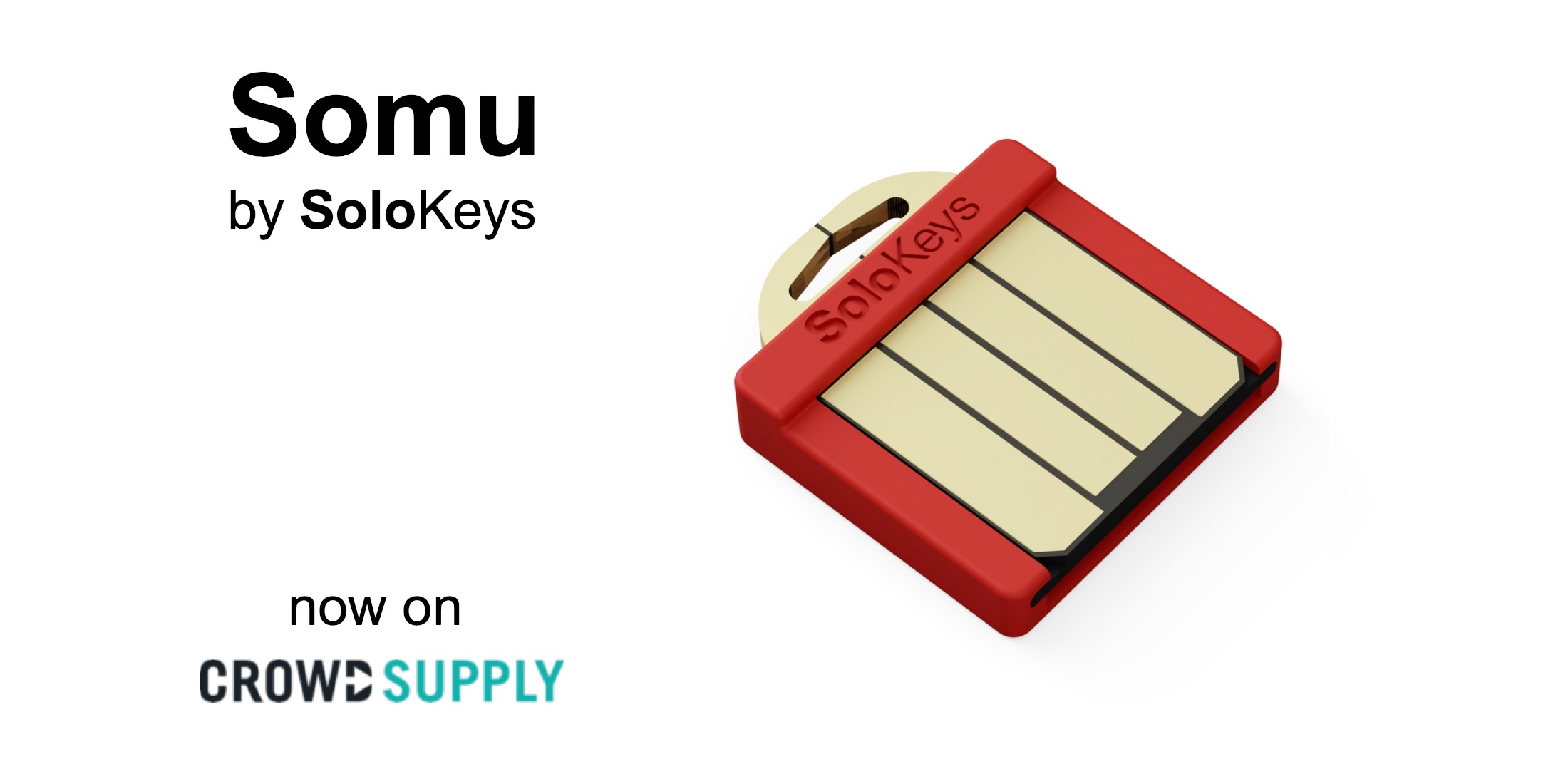 Top Stories
USB
Somu – tiny FIDO2 security key
A tiny FIDO2 security key for two-factor authentication and passwordless login Somu is a tiny FIDO2 security key, that you can use on your Google, Twitter, Github account for two-factor authentication, or on your Microsoft account for passwordless login. Somu fits in your USB port, so...
Continue Reading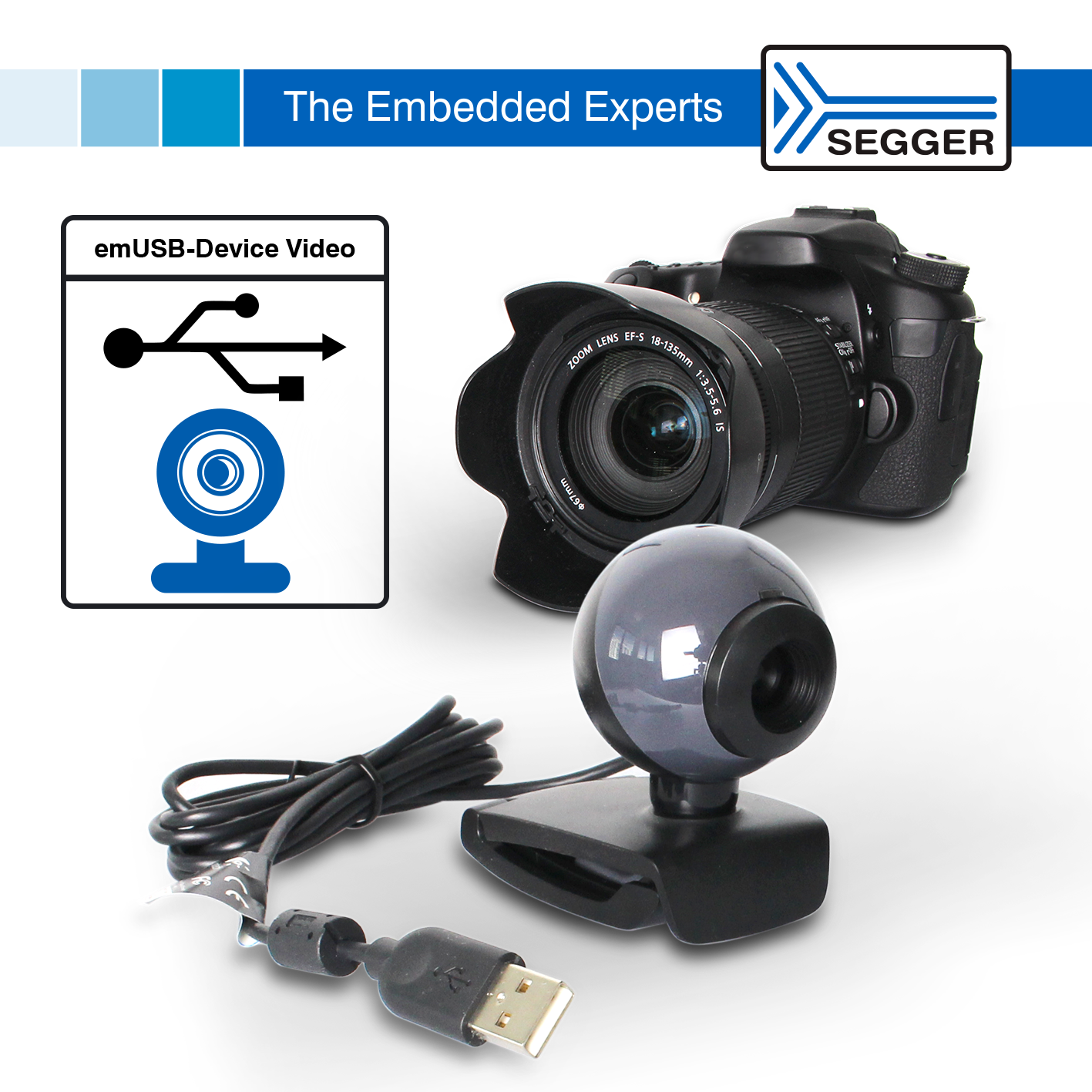 USB
emUSB-Device Video – Easily transmit video via USB
SEGGER introduces video class (UVC) support for emUSB-Device. An Embedded System with a USB device interface can now enumerate as a video camera. Once connected to a Host (Windows, Mac, Linux or Tablet), it is recognized as a camera. Video content can come from a live camera feed, a...
Continue Reading

USB
Programmable USB Hub has I2C, GPIO and SPI
A USB hub that's also a dev board and an I2C, GPIO, and SPI bridge In addition to being a 4-port USB 2 High-Speed hub, this Programmable USB hub is also: A CircuitPython based development board. A bridge between your computer and I2C (via Sparkfun Qwiic connectors), GPIO, and...
Continue Reading