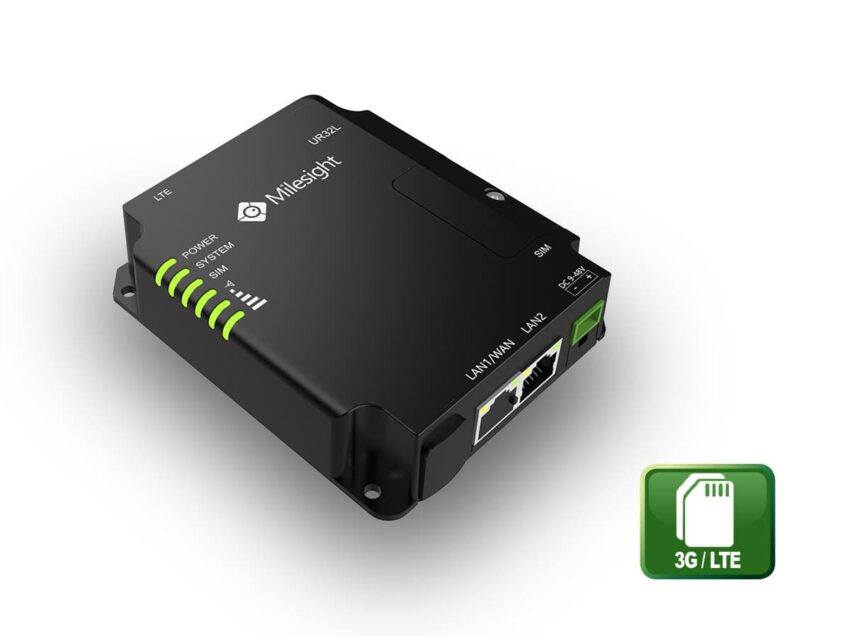 IoT
Low-cost LTE router for M2M/IoT applications
With the UR32L, ICP Germany expands its portfolio with a low-cost industrial cellular router variant. With its embedded intelligent functions, the UR32L has been designed for diverse M2M/IoT applications. Support for global WCDMA and 4G LTE operators facilitates installation around the...
Continue Reading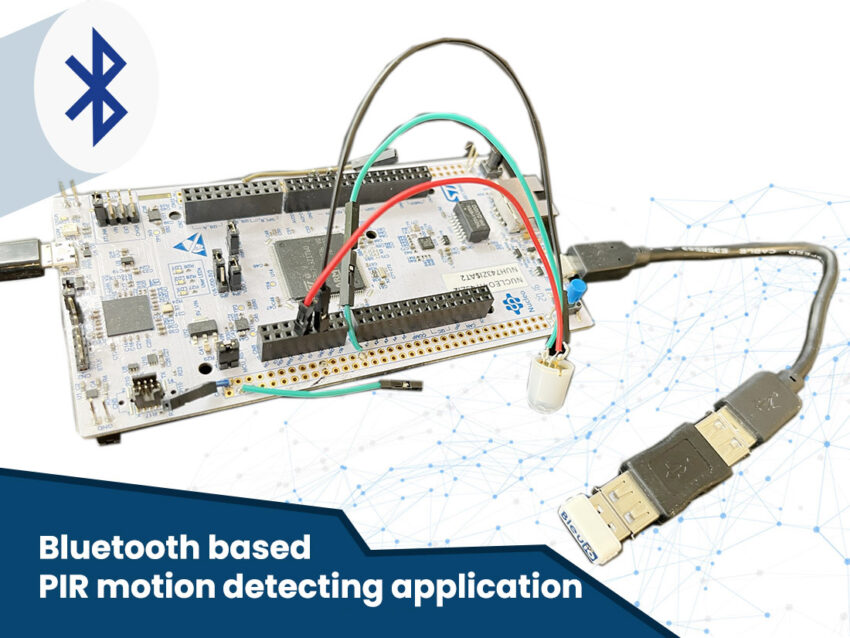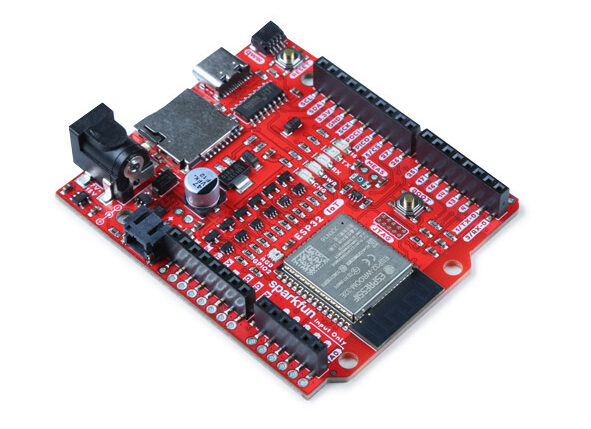 IoT
SparkFun IoT RedBoard – ESP32 Development Board
from SparkFun.com product description: The SparkFun IoT RedBoard is an ESP32 Development Board that includes everything but the kitchen sink! Espressif's ESP32 WROOM is a powerful WiFi and Bluetooth® MCU module that targets a wide variety of applications. At the core of this module is...
Continue Reading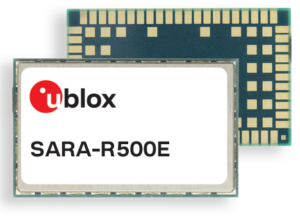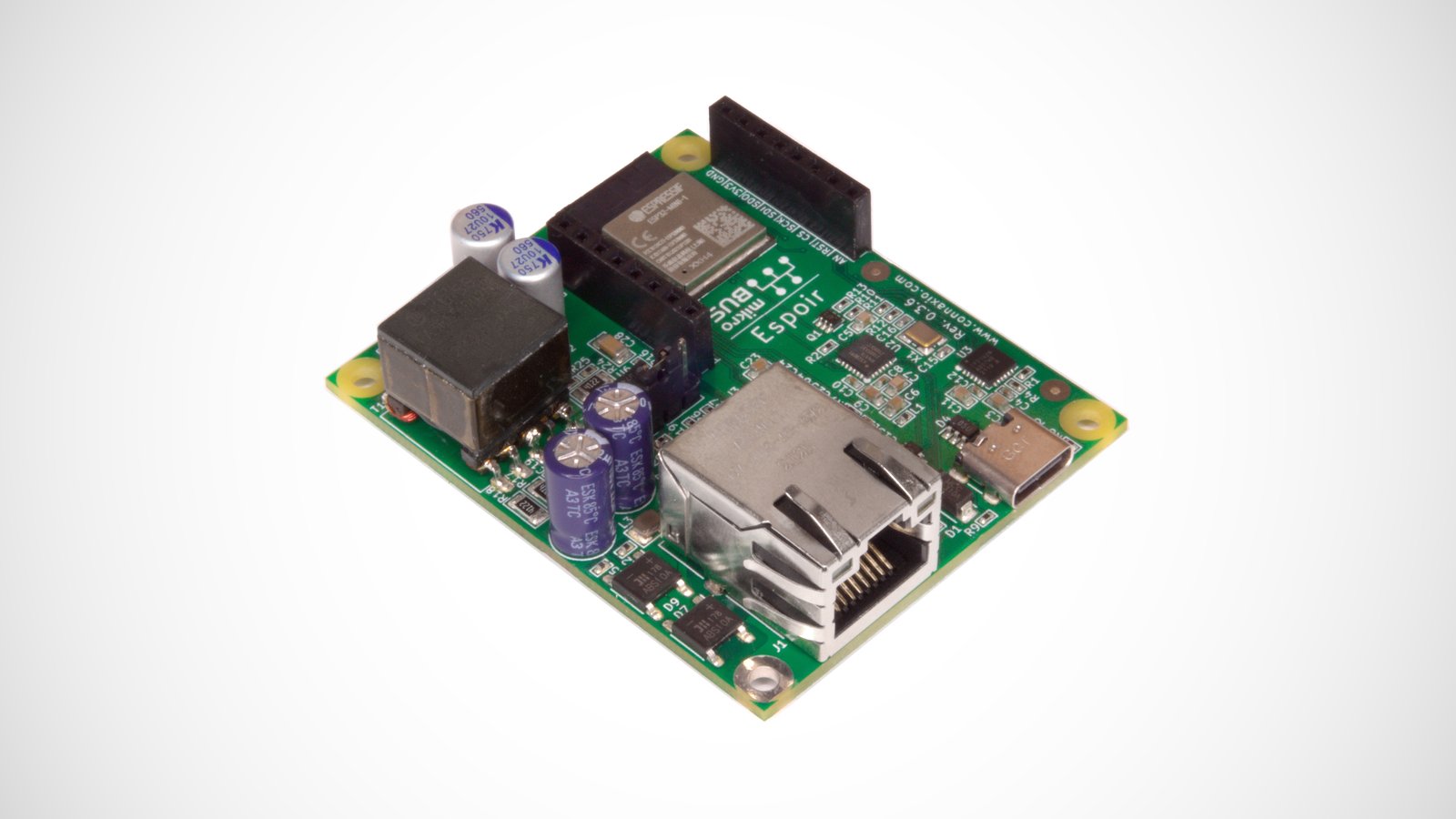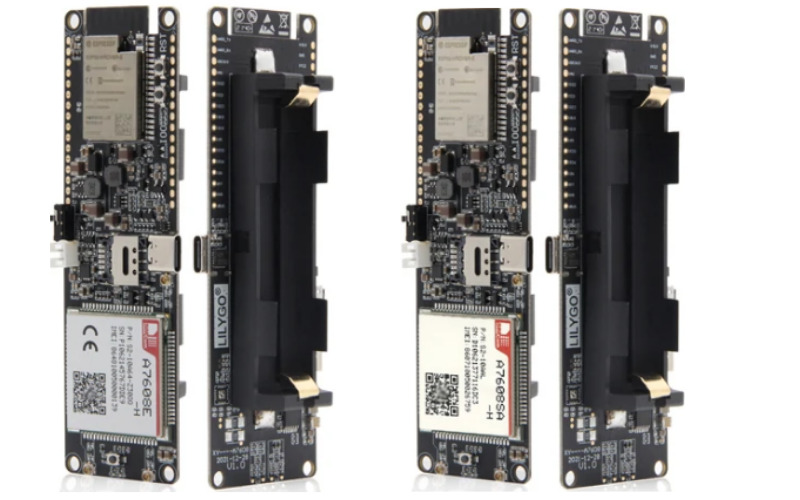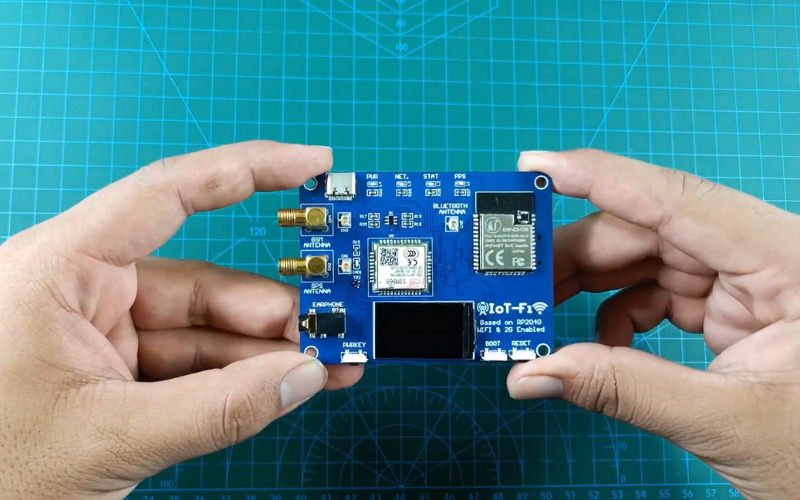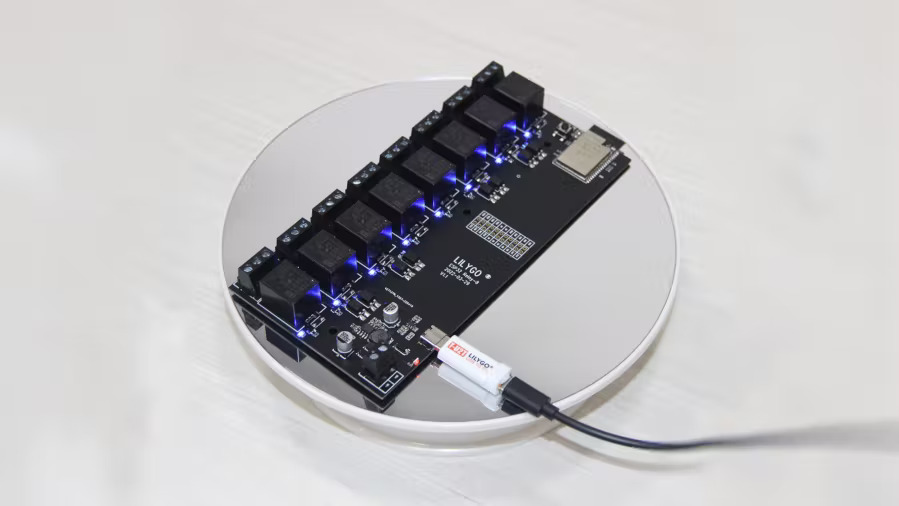 Subscribe to Blog via Email
Join 97,948 other subscribers
Archives