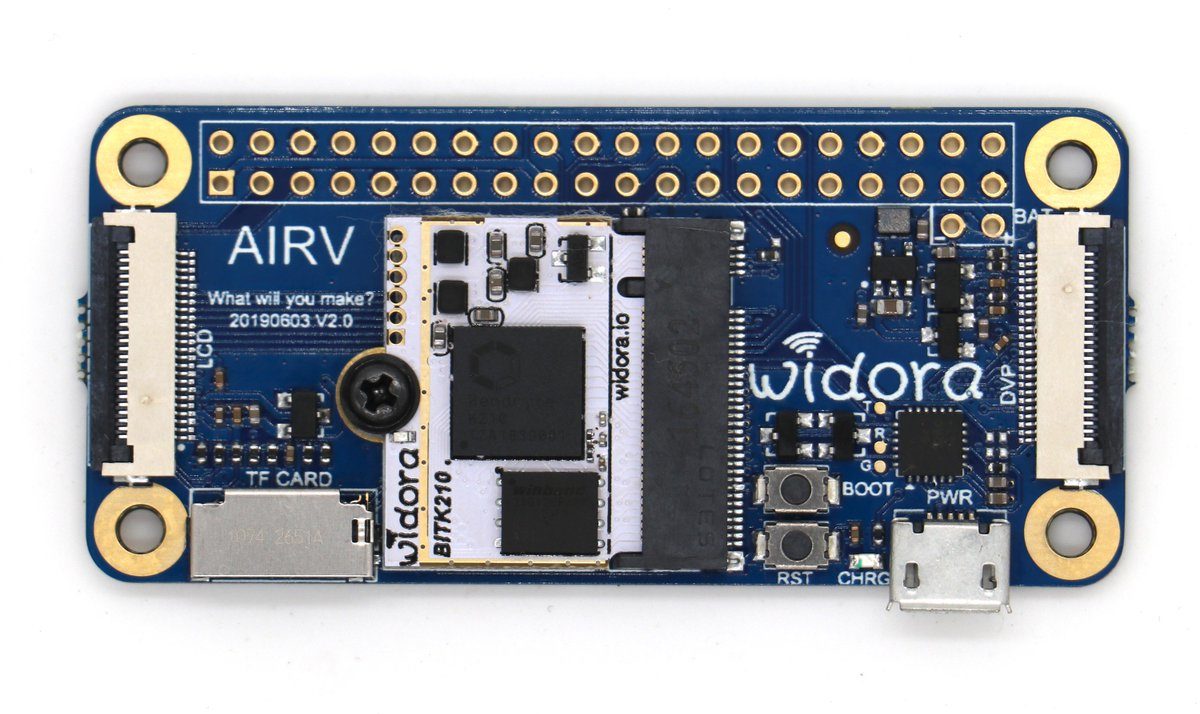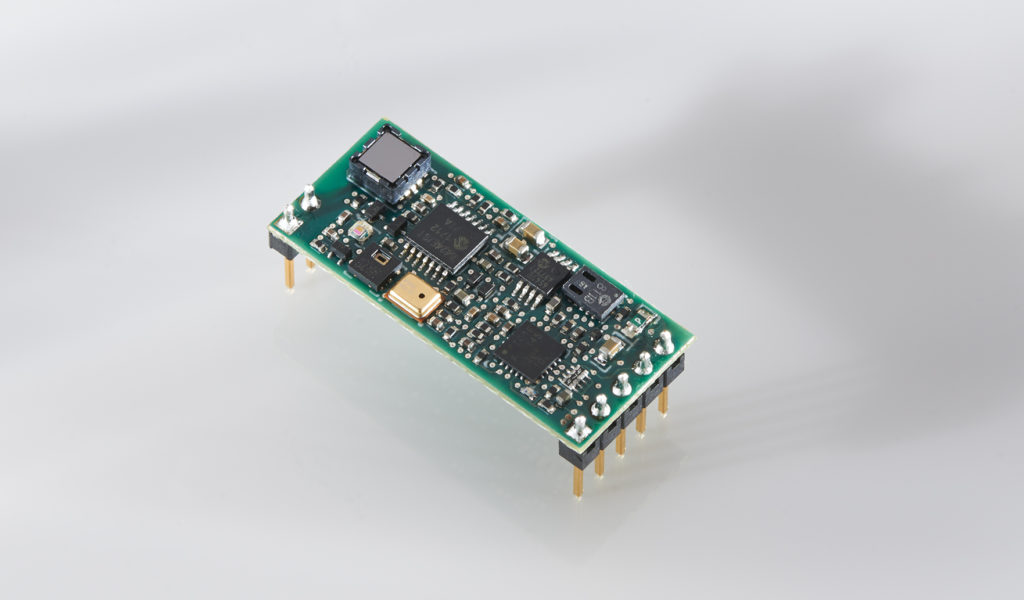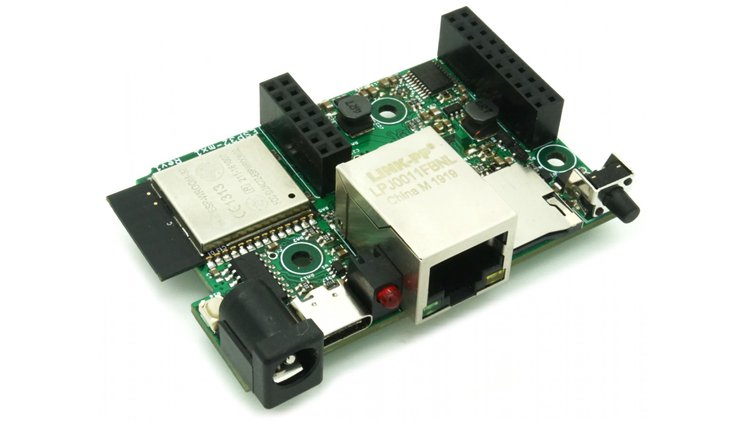 IoT
esp32MX-E, The New Chip on the Block
There are a host of boards based around the ESP32, and also its follow up, the ESP8266. It's noteworthy to witness how they have evolved from the simple breakout boards they were when the chip was released back in 2015 to something a lot more major. The latest of these boards...
Continue Reading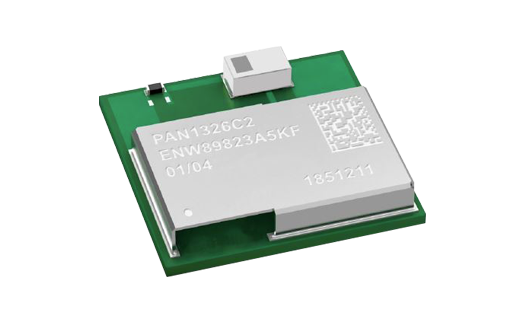 IoT
Panasonic PAN1326C2 – Bluetooth dual mode module
The PAN1326C2 is a Bluetooth Low Energy 4.2 dual mode solution supporting Basic Rate (BR) and Enhanced Data Rate (EDR), fully certified for EU, US and CA. Panasonic's PAN1326C2 is a Host Controlled Interface (HCI) Bluetooth Radio Frequency (RF) module which has integrated Texas...
Continue Reading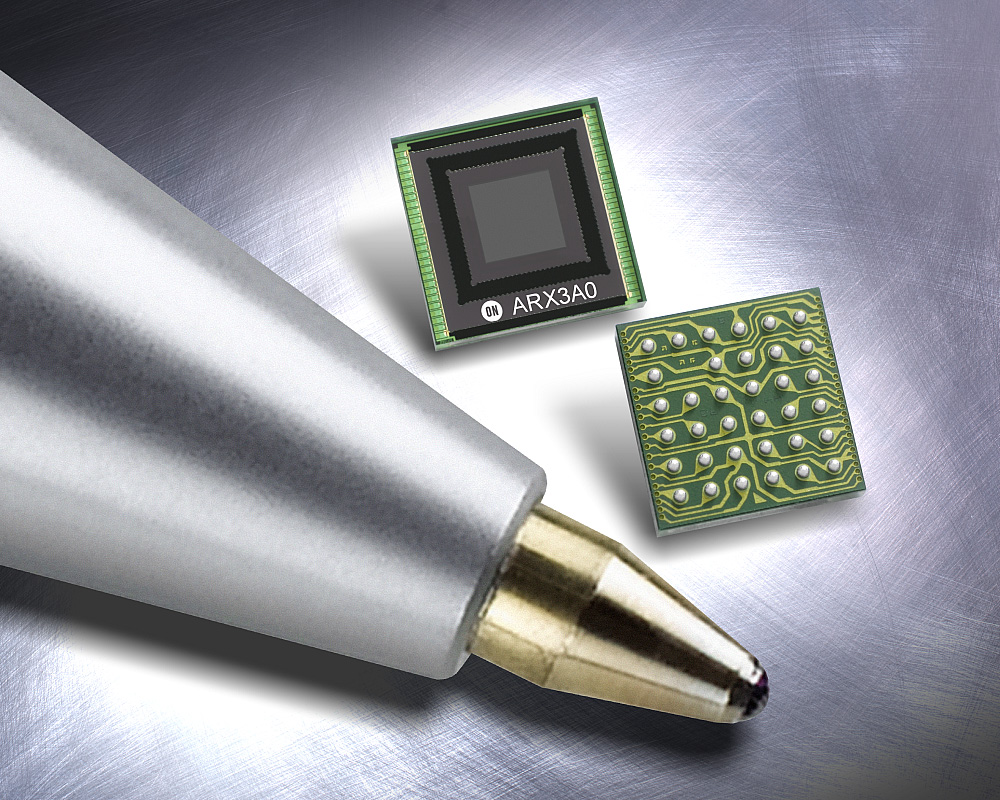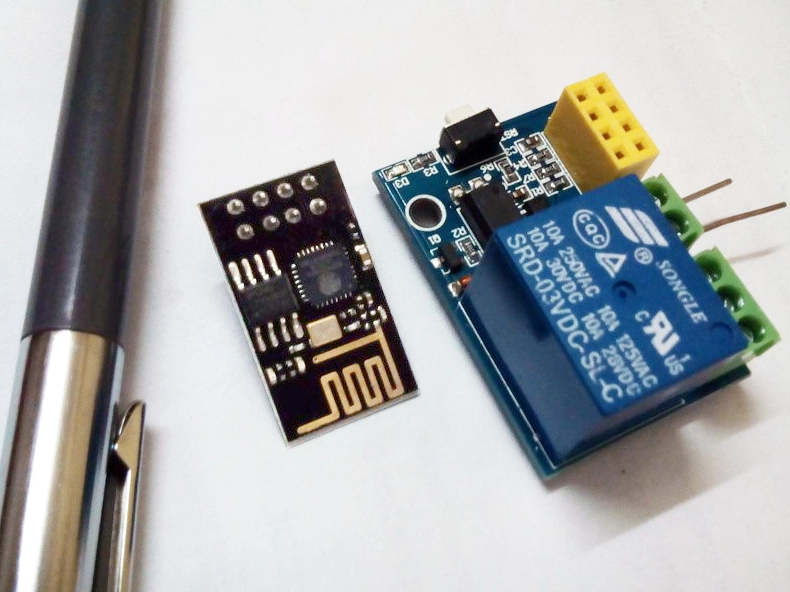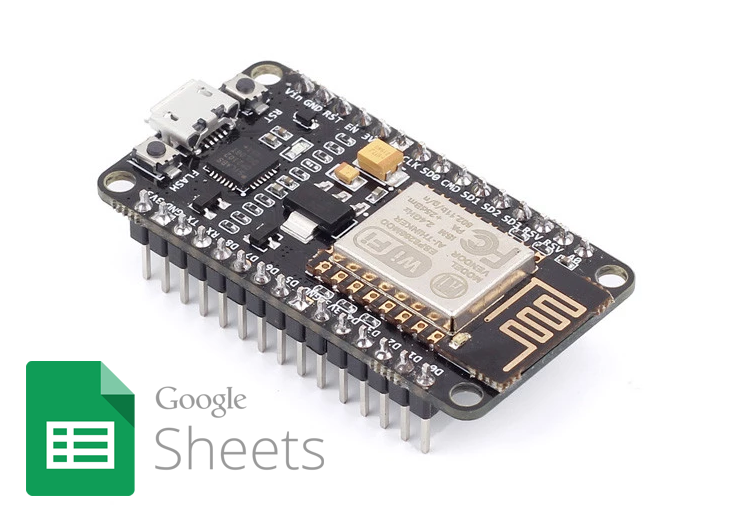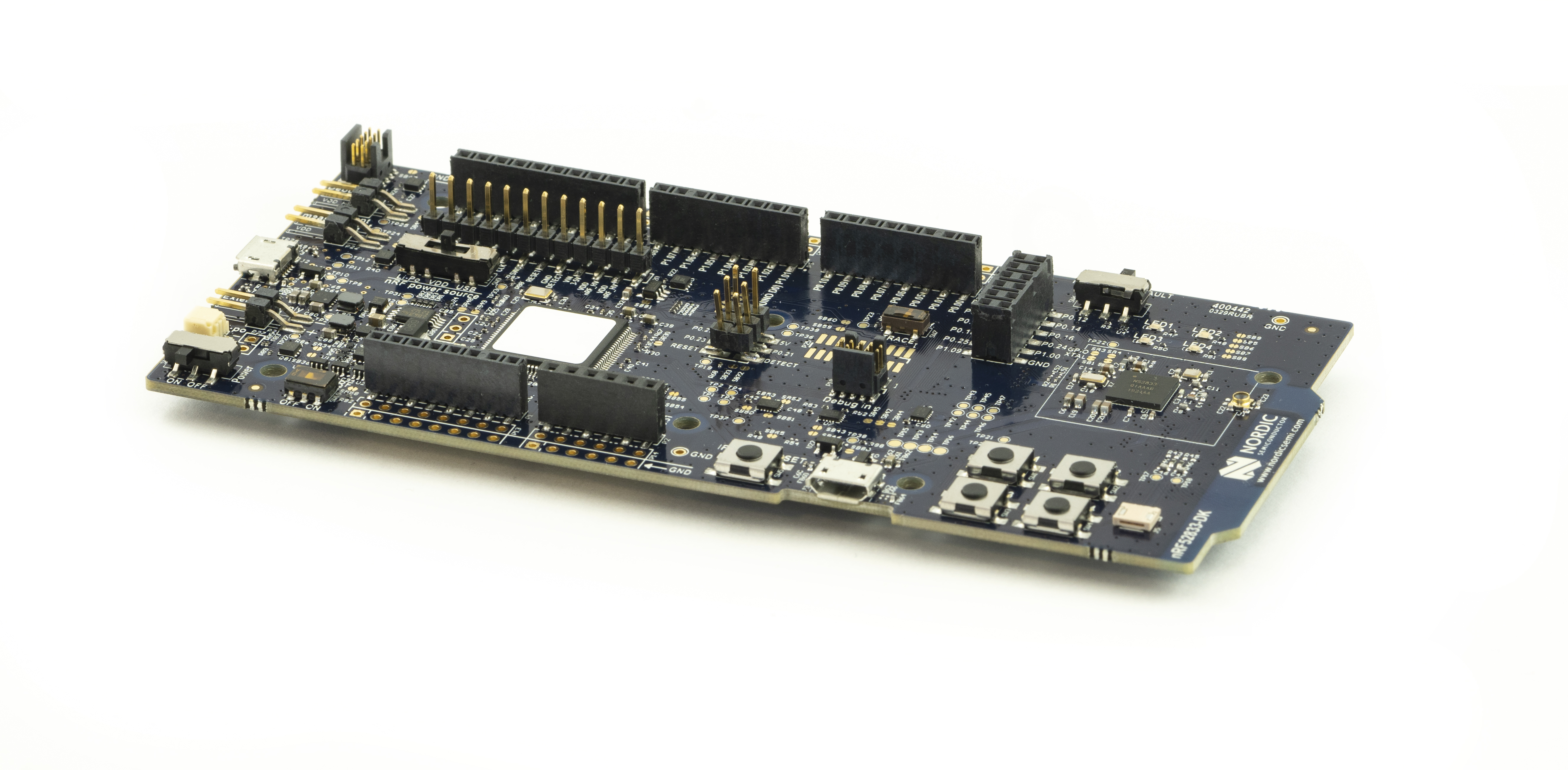 IoT
Nordic Semiconductor nRF52833 DK
nRF52833 DK - Development kit for nRF52833 SoC The nRF52833 DK is a versatile single board development kit for the Bluetooth® Low Energy, Bluetooth mesh, Thread, Zigbee (802.15.4), and 2.4GHz proprietary applications using the nRF52833 SoC. The kit supports all development for the...
Continue Reading