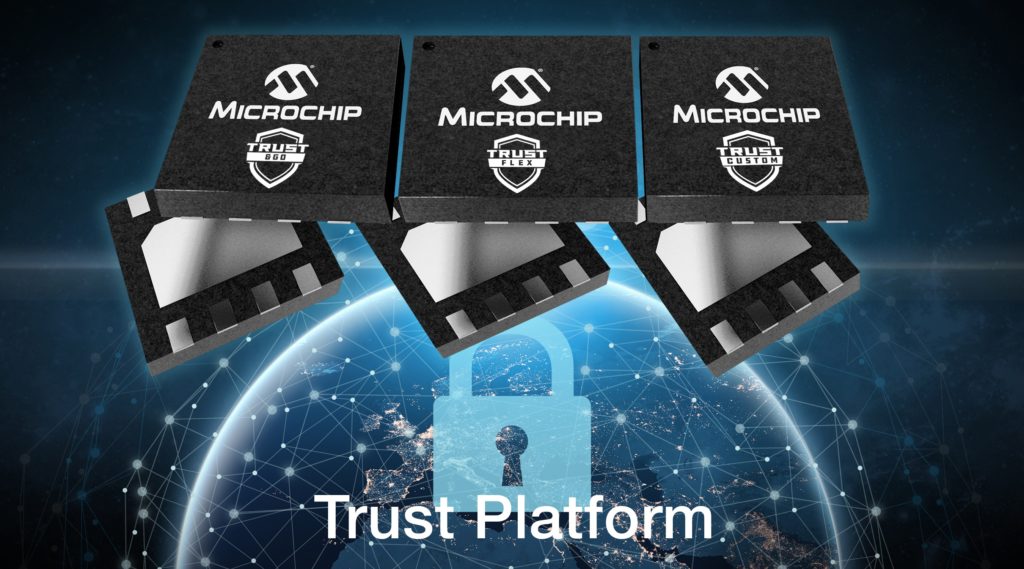 IoT
Microchip simplifies hardware-based IoT security
A pre-provisioned solution that provides secure key storage for low-, mid- and high-volume device deployments using the ATECC608A secure element is now available from Microchip Technology. According to the company, the Trust Platform for its CryptoAuthentication family enables companies...
Continue Reading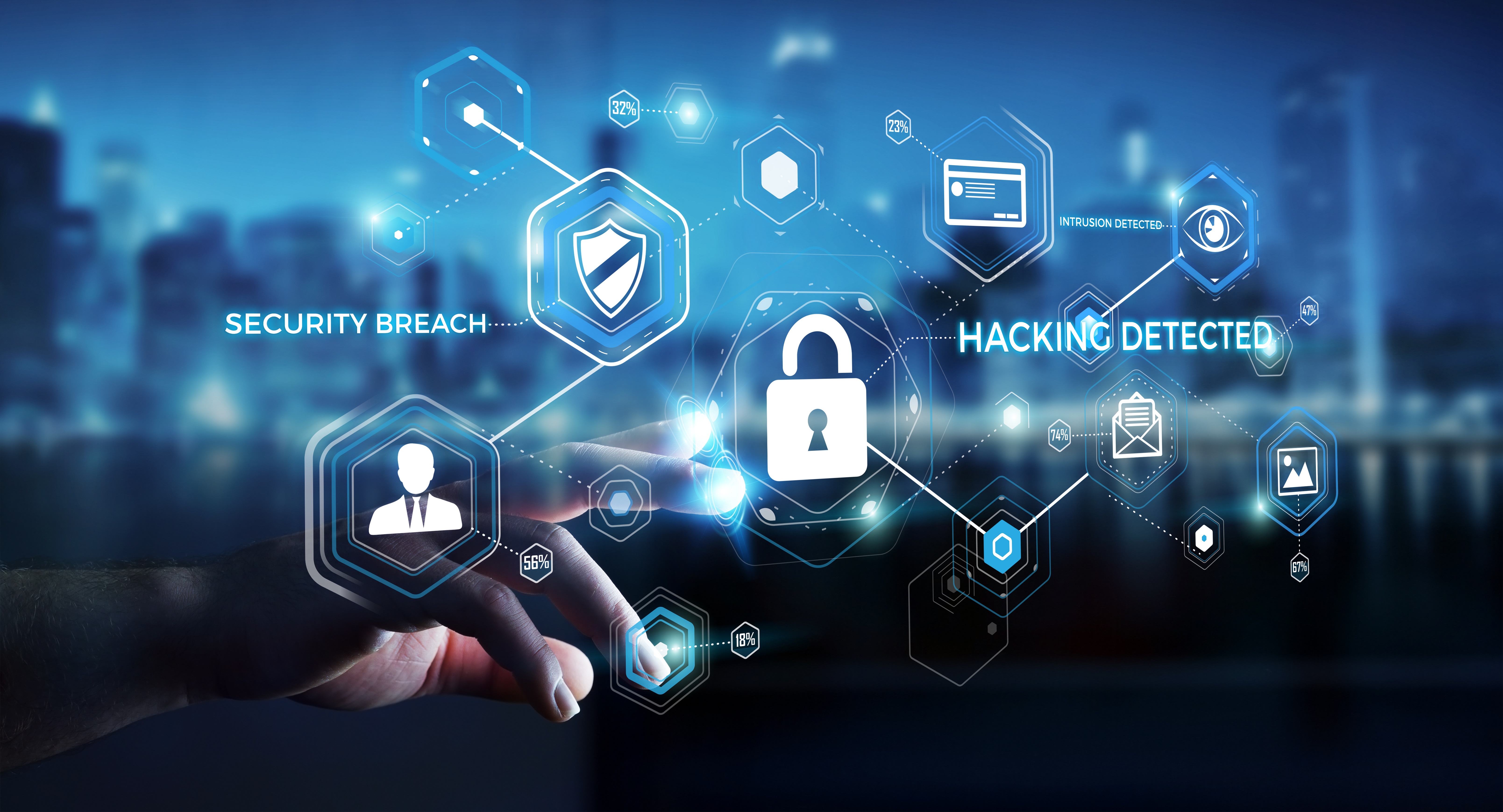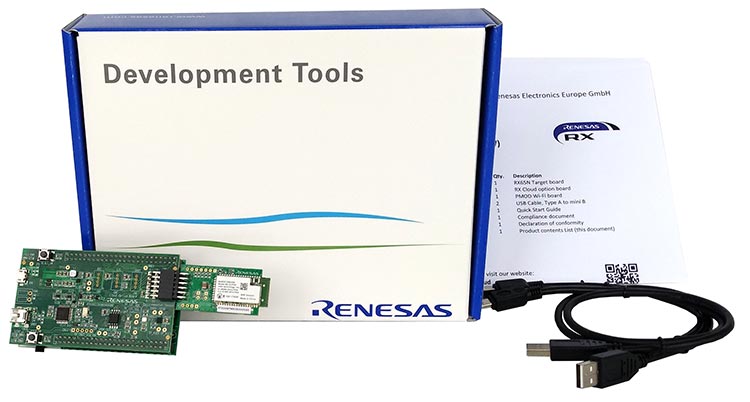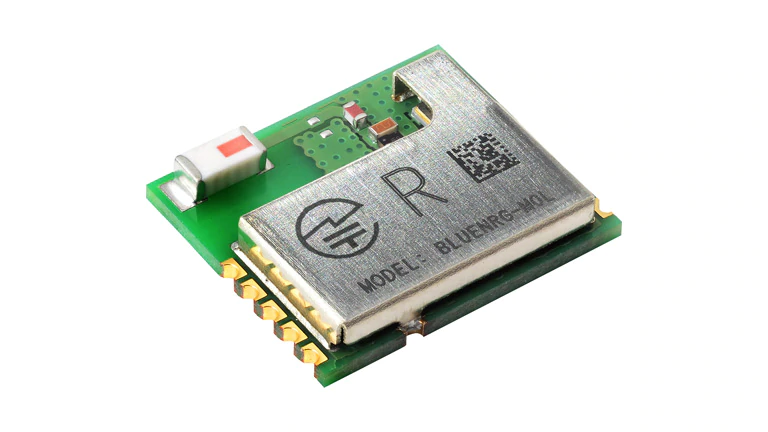 IoT
STMicroelectronics BlueNRG-M0 Bluetooth module
The BlueNRG-M0 is a very low power network processor module for Bluetooth® low energy v4.2. The BlueNRG-M0 is an easy to use Bluetooth® low energy master/slave network processor module, compliant with Bluetooth v4.2. The BlueNRG-M0 module supports multiple roles simultaneously, and...
Continue Reading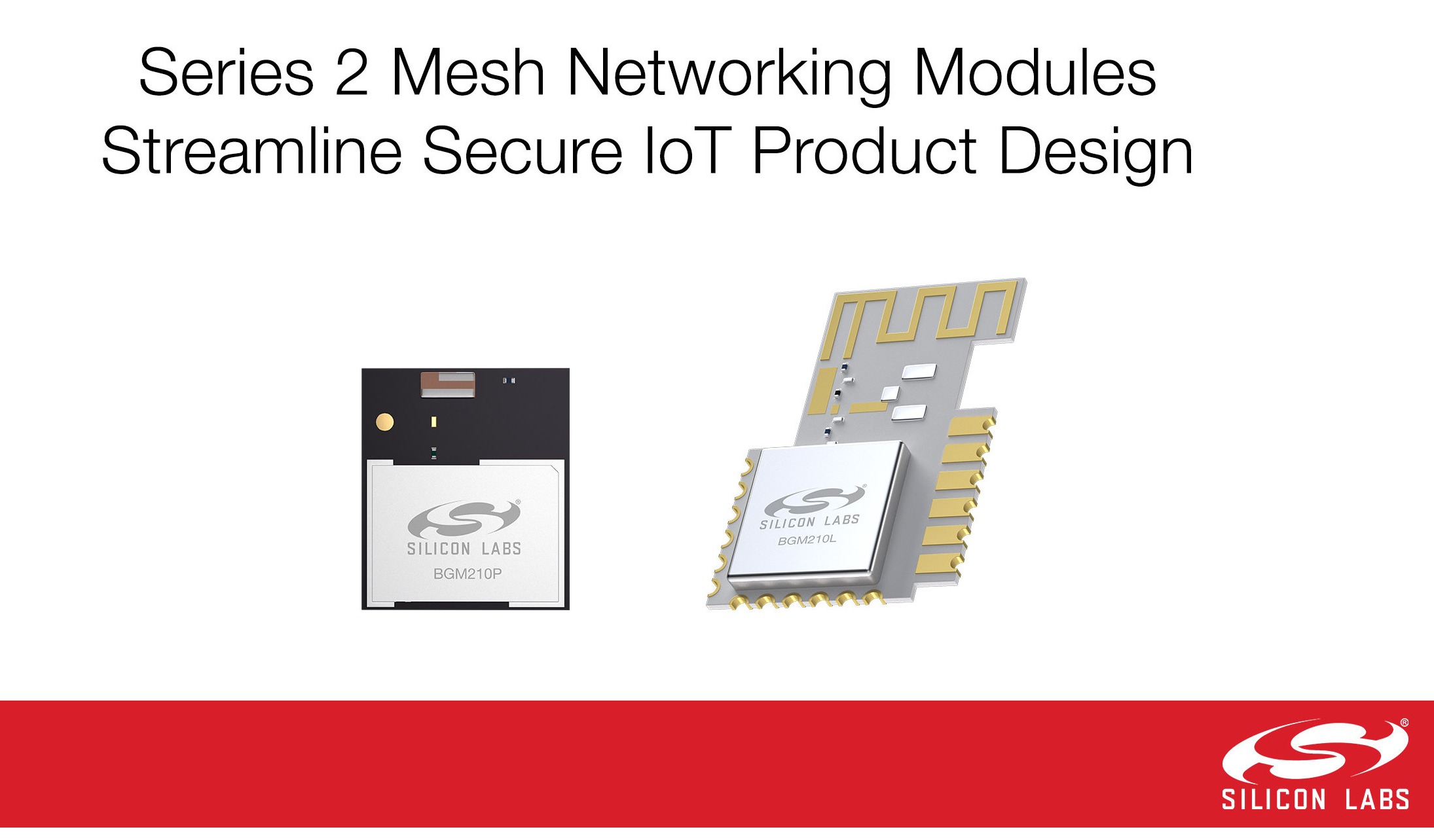 IoT
Mesh networking modules ease IoT device design
Silicon Labs has introduced a new range of integrated, secure Wireless Gecko modules which make it easier to add robust mesh networking connectivity. By Ally Winning @ eenewsembedded.com MGM210x and BGM210x Series 2 modules support Zigbee, Thread, Bluetooth mesh, Bluetooth Low Energy...
Continue Reading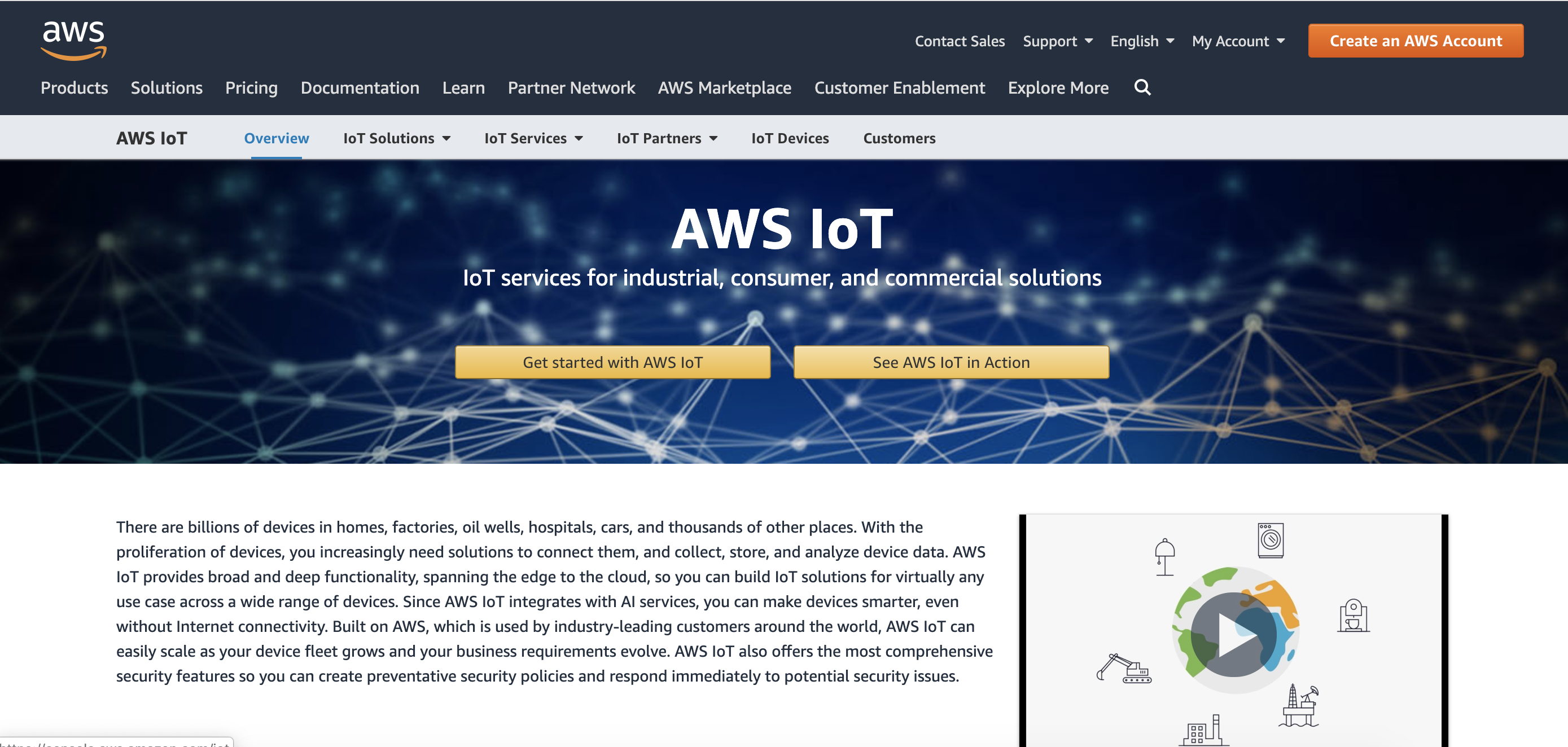 IoT
Top 5 IoT Cloud Platforms exist today
The internet as we knew it, a few years back, was being run by humans; the majority of everything that happens over the internet – the messages, the data, the communication was between people. But this is changing gradually; a new category of devices that do not have any communication...
Continue Reading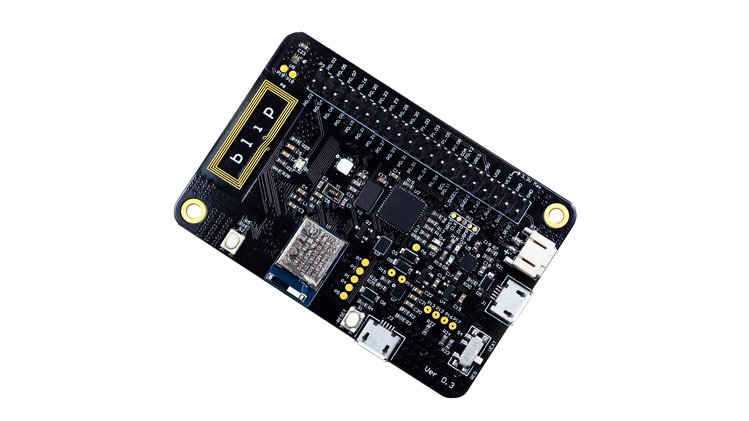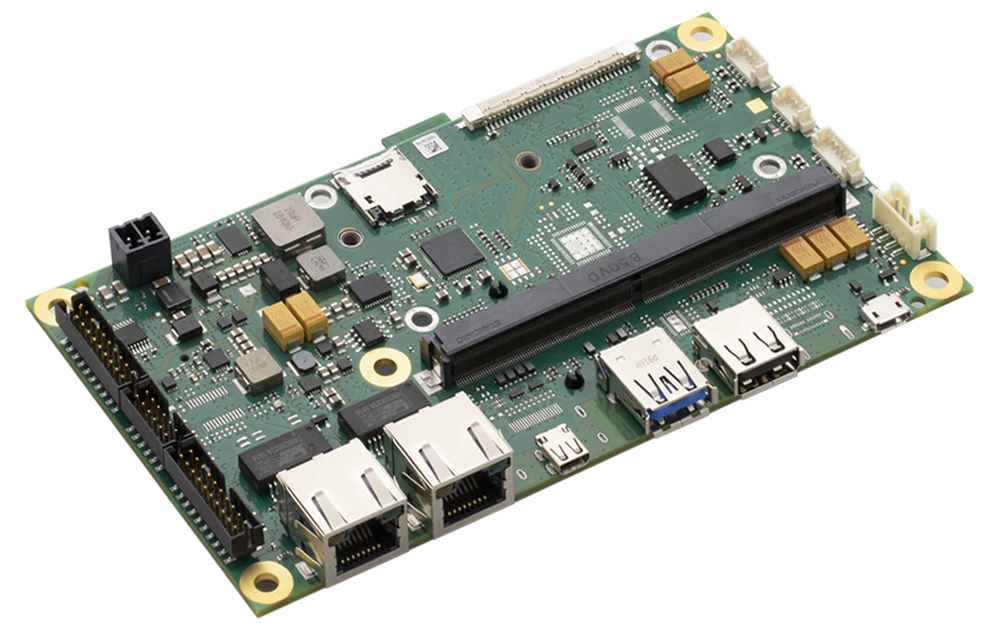 IoT
Avnet Integrated Announces New SimpleFlex Platform
Avnet Integrated announces its second SimpleFlex platform which is well-suited for HMI and IoT applications, and can be quickly adapted to a wide range of other applications with only minor configuration modifications. The ready-to-use SimpleFlex platform MSC SM2S-MB-EP5 is designed for...
Continue Reading