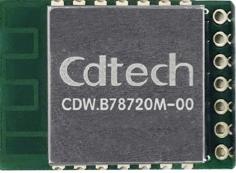 IoT
Single-chip low power 802.11n WLAN and BLE Module
The CDW-B78720C-XX series from Cdtech and available from Tecona are highly integrated single-chip low power 802.11n wireless LAN (WLAN) network controllers. Measuring a mere 22- x 15- x 2.5-mm, the CDW-B78720C-XX series combine a KM4 MCU, WLAN MAC, a 1T1R, WLAN baseband, RF, and...
Continue Reading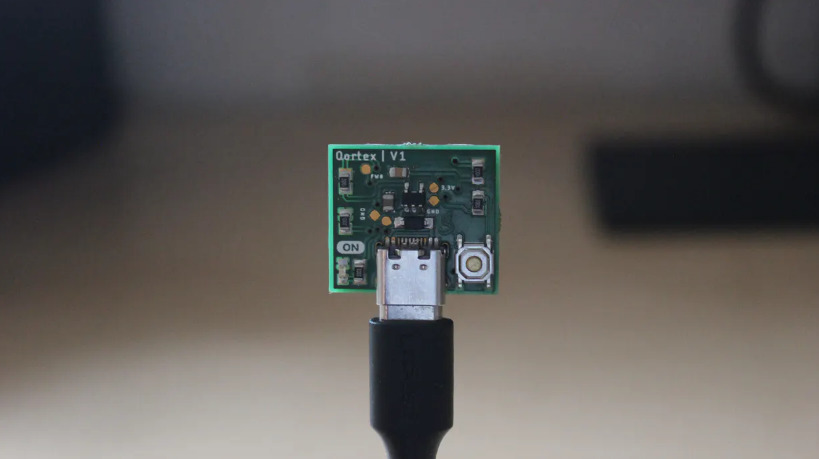 IoT
Legally Track Smartphones users with ESP8266
With a vast majority of the world population owning a smartphone, being able to track someone through their phone is not such a bad idea after all, especially if it is done within legal limits. This is the end result of a recent project developed by engineering student Amine Mehdi...
Continue Reading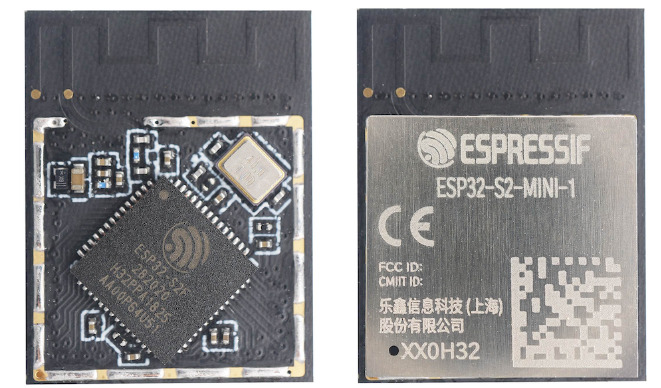 IoT
Espressif Announces two New ESP32-S2 MINI modules
Espressif systems has announced ESP32-S2 MINI-1U with IPEX antenna and ESP32-S2-MIN-1 with a PCB antenna the breed of a newly branded ESP32-S2 WIFI modules part of Mini series modules. These are new additions to the catalog of Espressif systems which includes the ESP32-S2 Development...
Continue Reading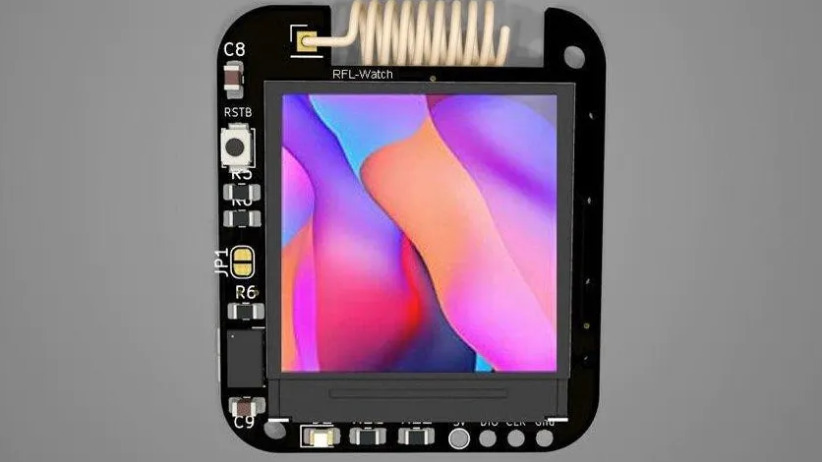 IoT
Meet the RFL-Watch: LoRa-Based Text Communicator
While adulations were still being showered on his work on the MORPHESP 240, Dr. Philippe Cadic (@Sulfroid on twitter), recently shared progress on another project called the RFL-Watch, via his twitter handle which is usually loaded with reports on the progress of his projects. Based on...
Continue Reading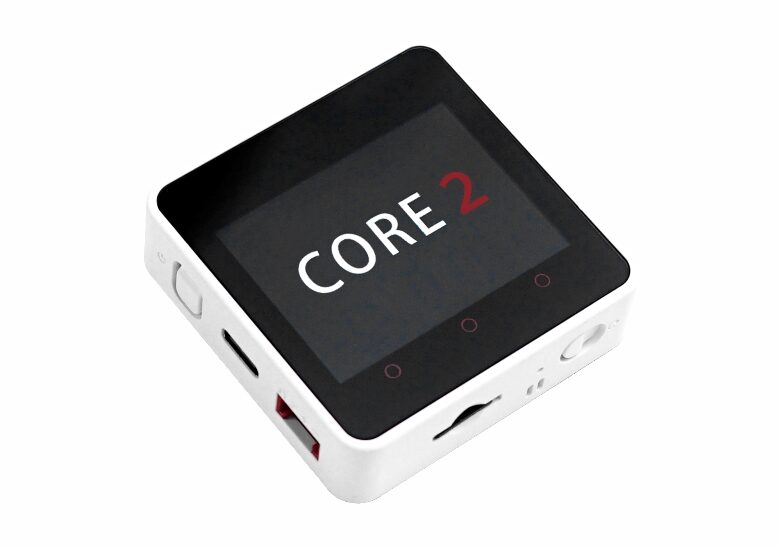 IoT
M5Stack CORE2-Touch Enabled Device is launched
M5Stack launches its new product CORE2 - an ESP32 based dual-core WIFI & Bluetooth microcontroller for IoT development, with a capacitive touch screen that brings users a smoother human-computer interaction experience. It is compatible with Arduino, MicroPython and UIFlow. UIFlow is...
Continue Reading