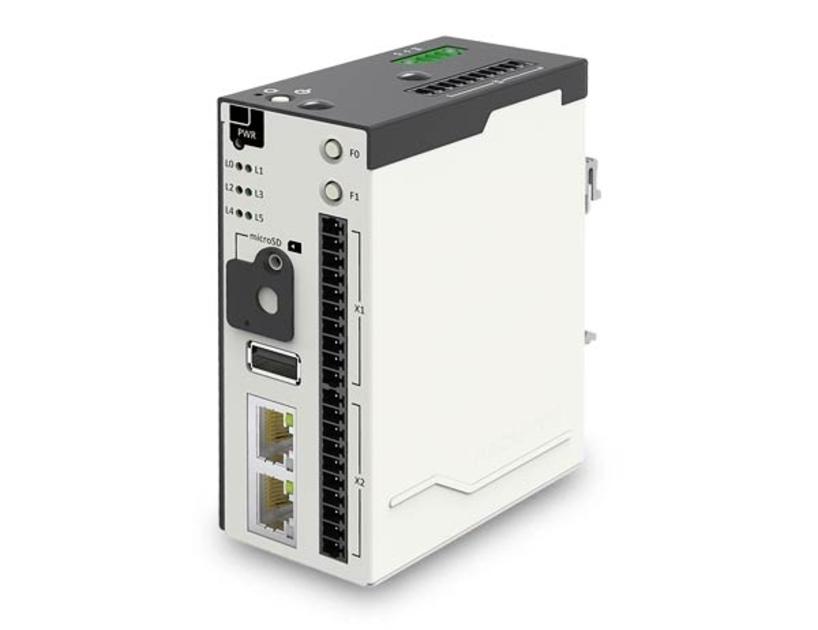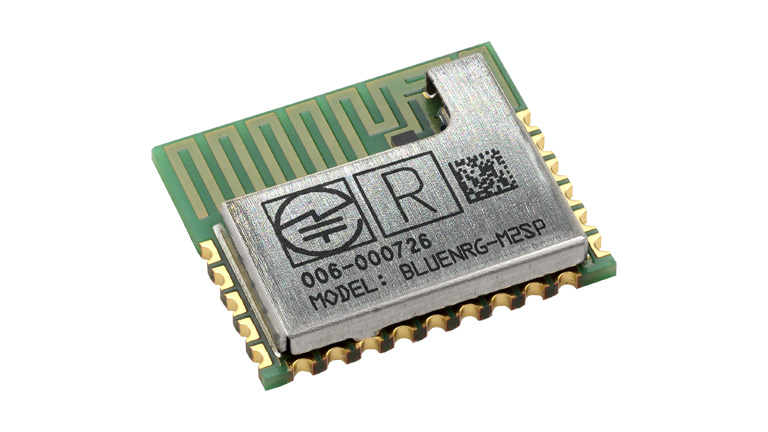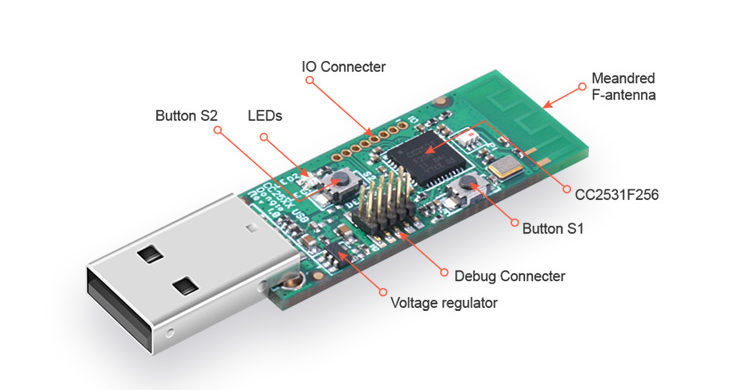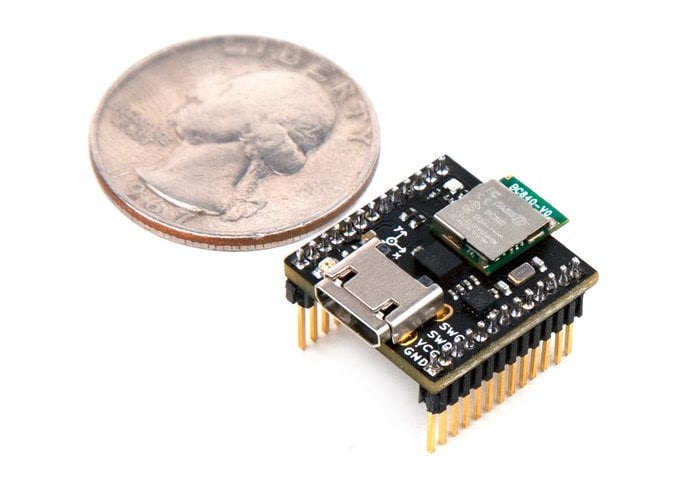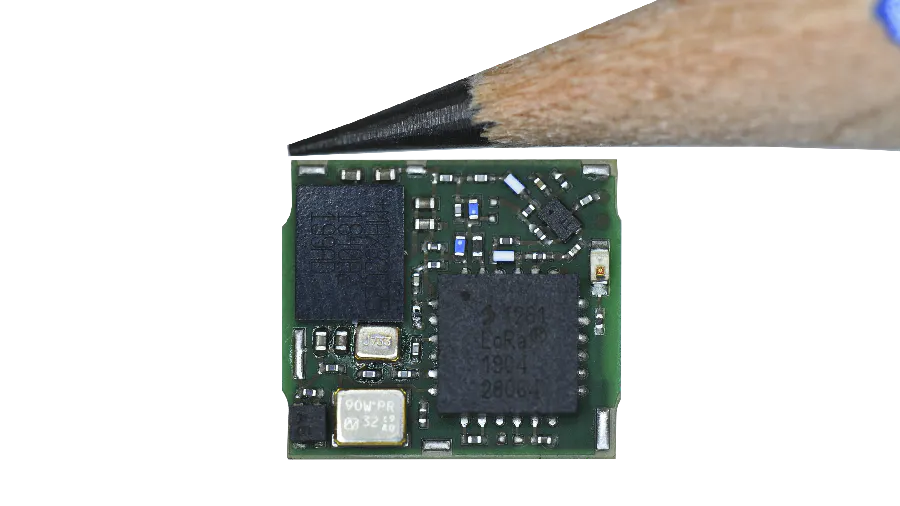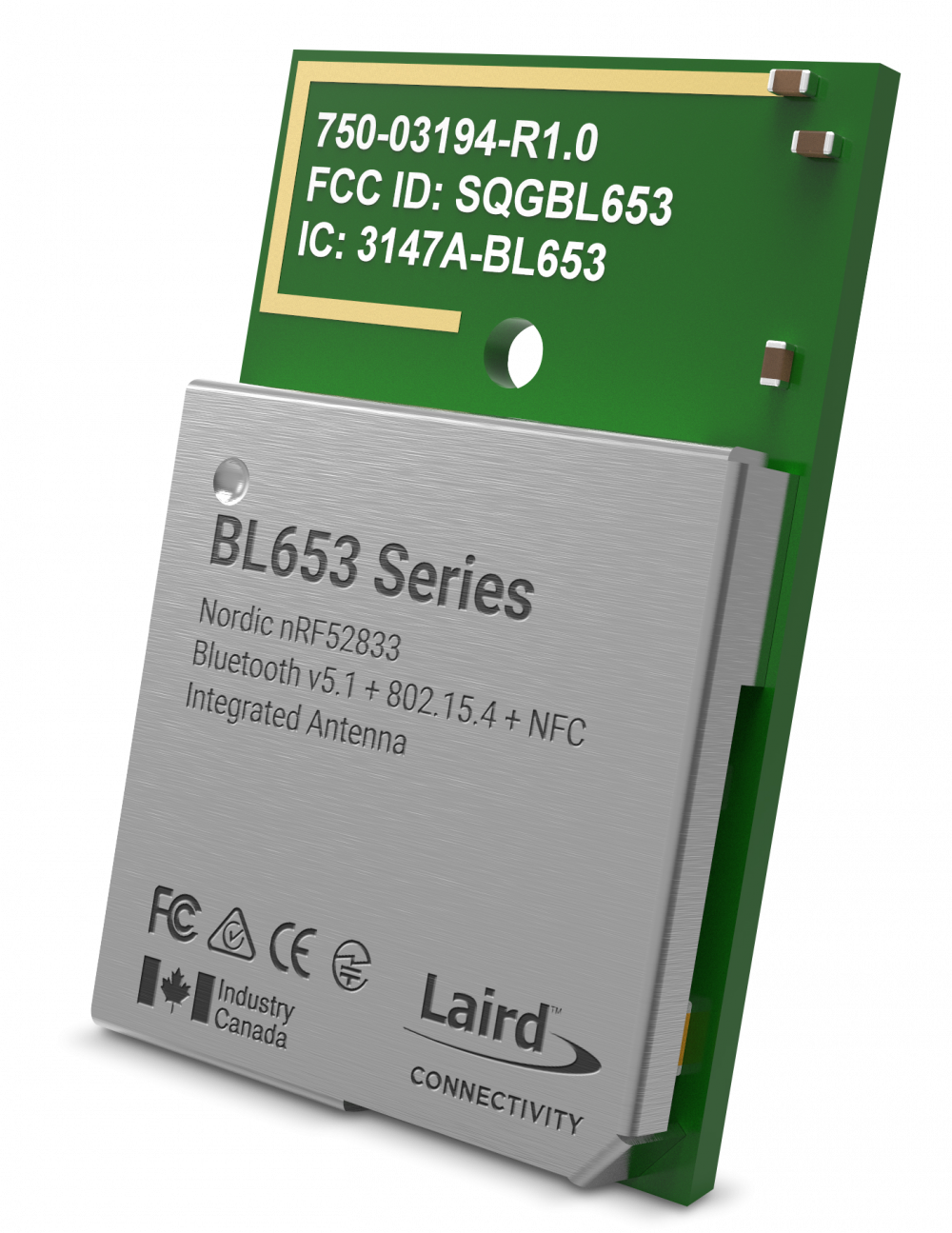 IoT
Laird Releases New Bluetooth 5.1 Module
Laird Connectivity released the new BL653 embedded Bluetooth 5.1 module series which enables industrial OEMs to implement longer range BLE applications in the harshest industrial operating environments. The BL653 is a complete multi-protocol embedded wireless offering with processing...
Continue Reading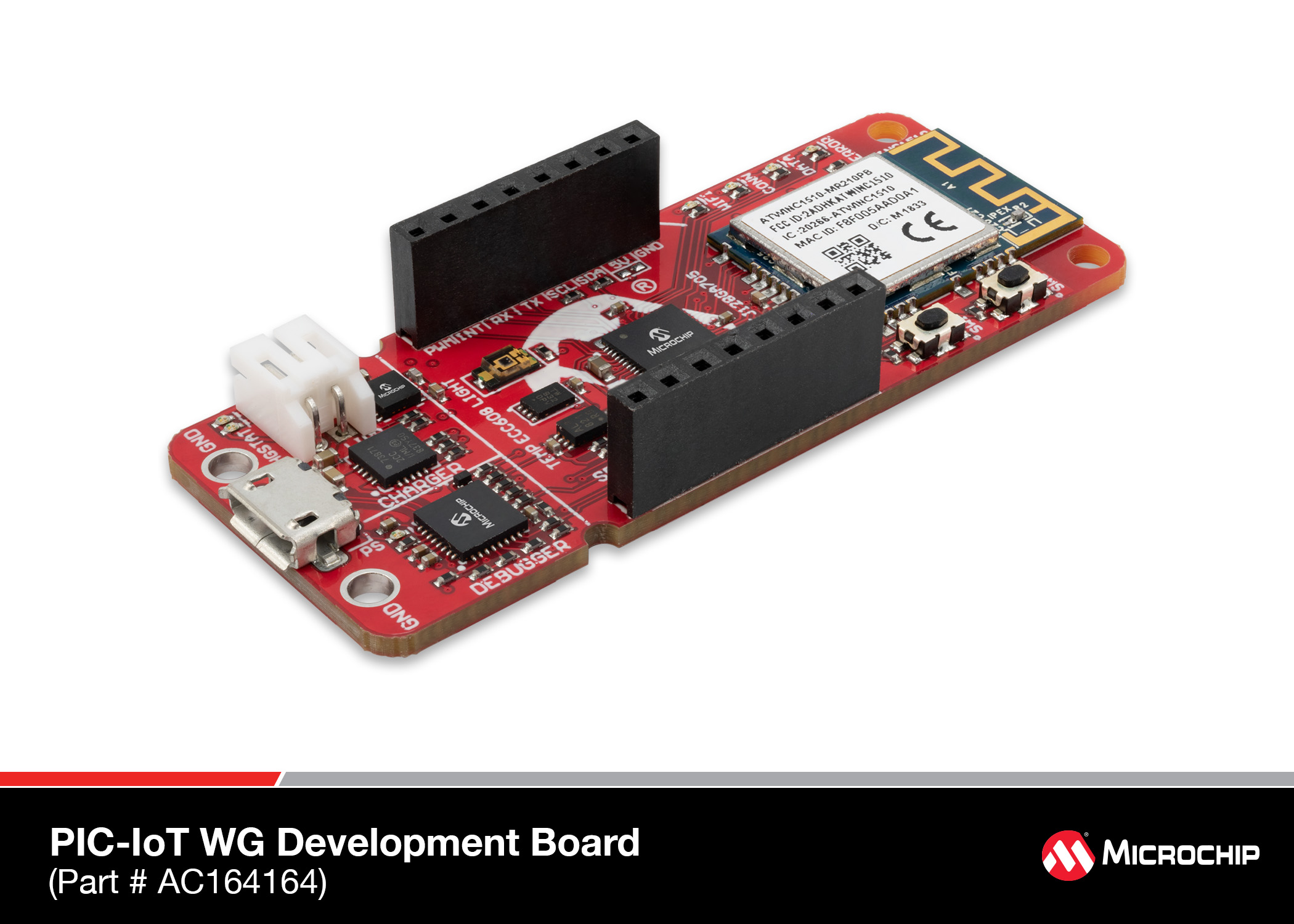 IoT
EV54Y39A PIC-IoT WA Development Board
The EV54Y39A from Microchip is a secure Amazon Web Services (AWS) Cloud IoT development solution Microchip Technology's EV54Y39A PIC-IoT WA Development Board and AWS provide users with an ideal foundation for building their next cloud-connected design. Combining powerful...
Continue Reading