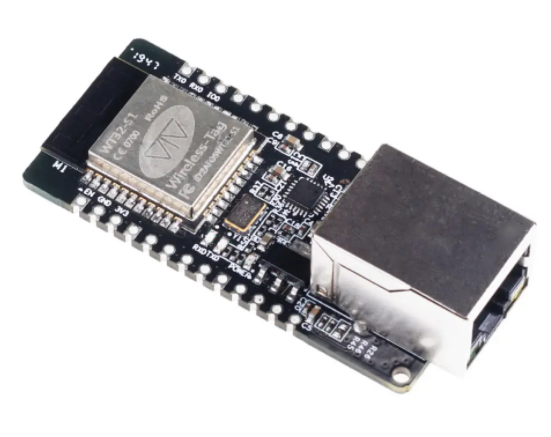 IoT
$6 WT32-ETH01 is a Tiny ESP32 board with Ethernet
We have seen how good the ESP32 series of microcontrollers is, as they are probably the second favorite (only dethroned by the mighty Arduino boards) among makers, with their connectivity being their strongest suit, making it easy to develop IoT applications with Wi-Fi and Bluetooth...
Continue Reading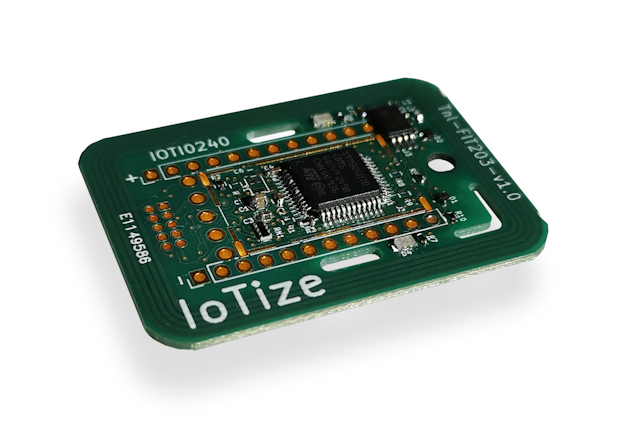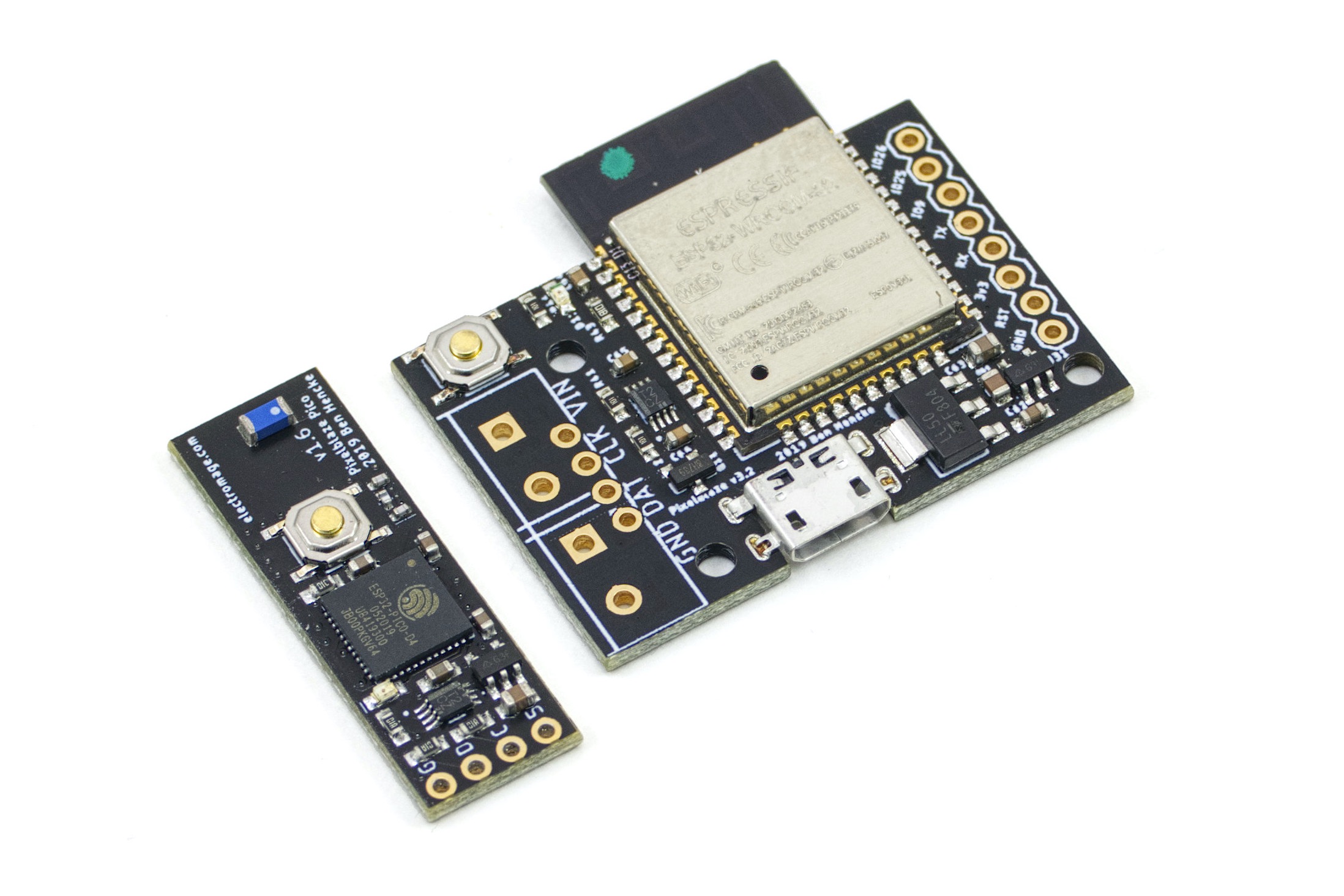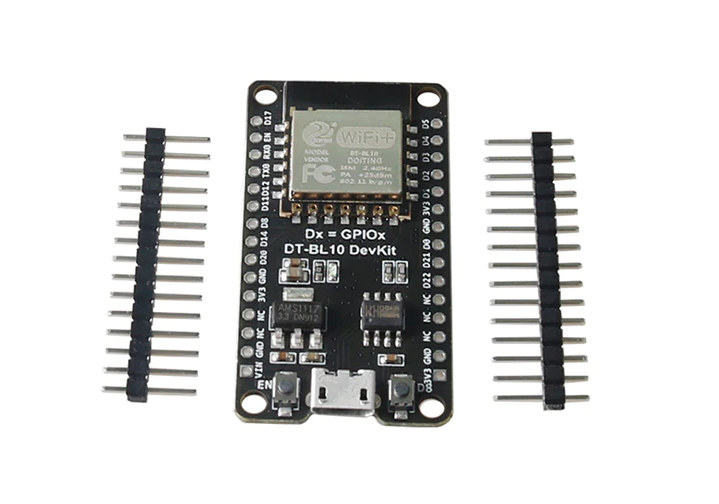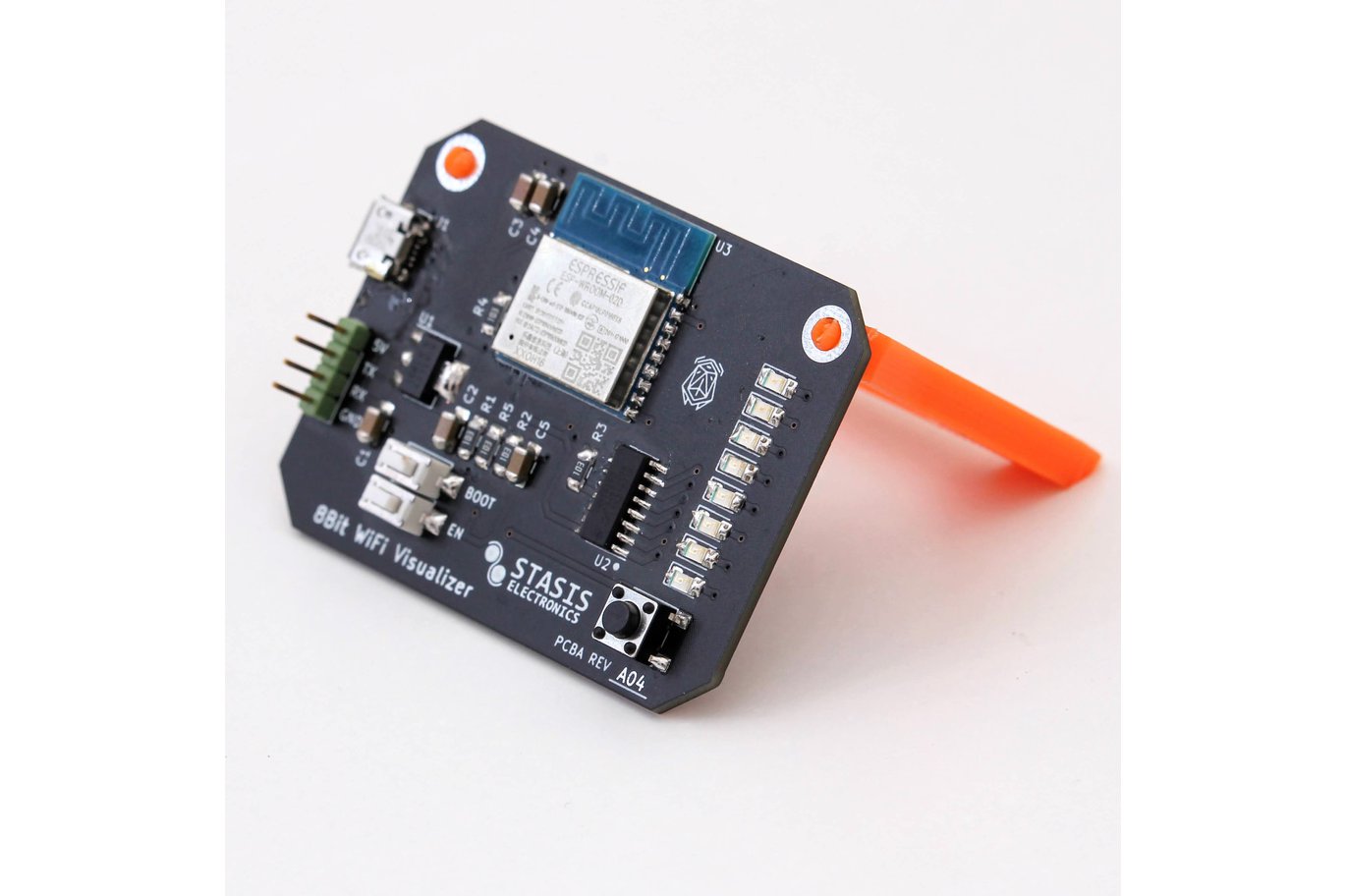 IoT
Network Traffic Visualizer
Have you ever wanted an indicator of how much the internet is being used at a particular time? You may want to know if your roomies are making it too slow for you to use, or just for the sole purpose of fun. For some reason, the router manufacturers usually do not include an indicator...
Continue Reading