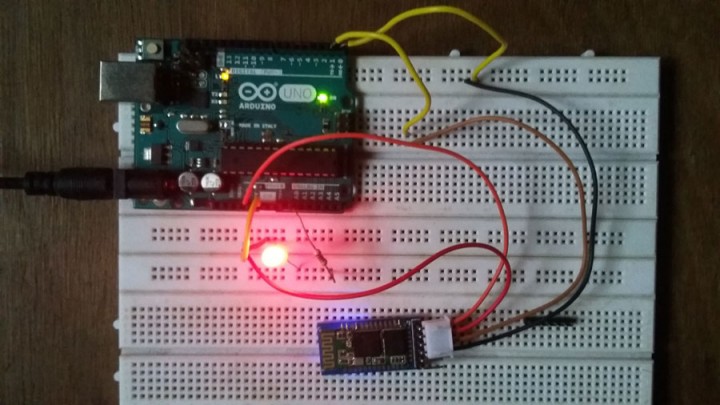 Bluetooth enabled Door locker using Arduino
Frank Donald @ gadgetronicx.com has build a bluetooth controlled door locker using Arduino. Source code included:
DIY Arduino based lockers can be found plenty in the internet where keypad was used to feed lock input. But this Bluetooth enabled Door locker uses Bluetooth as a medium to connect with the locker and your smart phone to feed input credentials. This locker allows you to lock/unlock your locker without physical touch when you are within the range of Bluetooth communication.
Bluetooth enabled Door locker using Arduino – [Link]