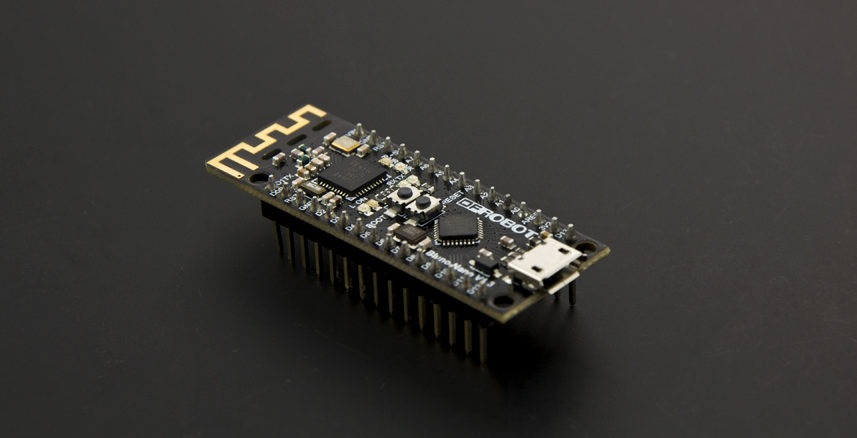 Arduino
Bluno Nano – An Arduino Nano with Bluetooth 4.0
Here comes the second member in DFRobot Bluno family, the Bluno Nano. Came in a size of a gum, the Bluno Nano is perfect for BLE projects with limited space or weight. You may also check Bluetooth microcontrollor selection guide to get more information. Everything is getting smart...
Continue Reading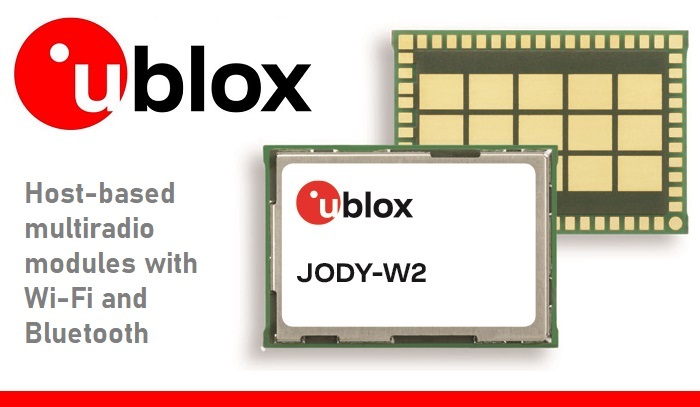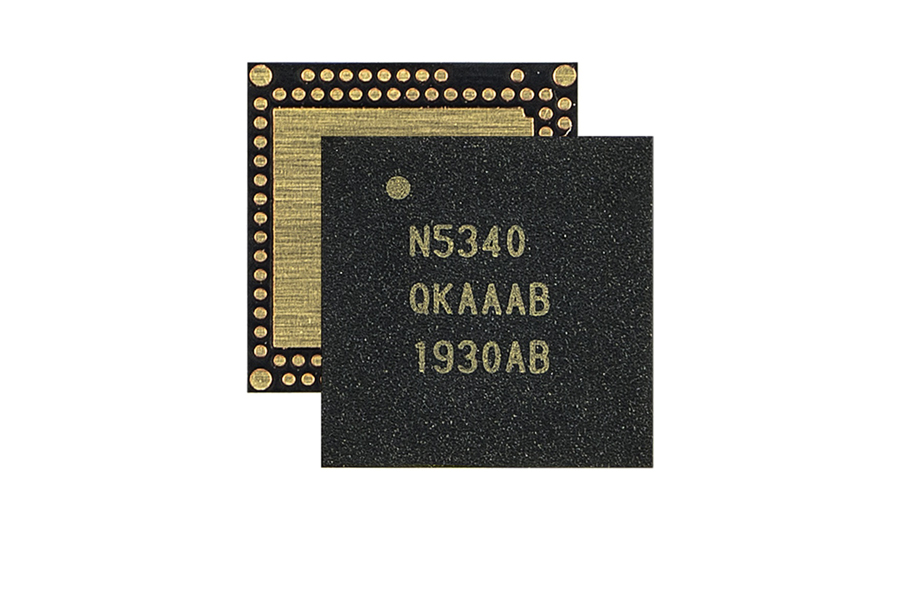 SBC-SiP-SoC-CoM
Nordic Semicondutor nRF5340 SoC
nRF5340 - Dual processor System-on-Chip (SoC) supporting Bluetooth 5.1, Bluetooth mesh, NFC, Thread and Zigbee The nRF5340 is the world's first wireless SoC with two Arm® Cortex®-M33 processors. It is truly secure, and the combination of two flexible processors, the advanced...
Continue Reading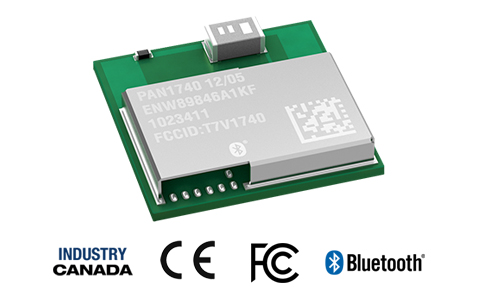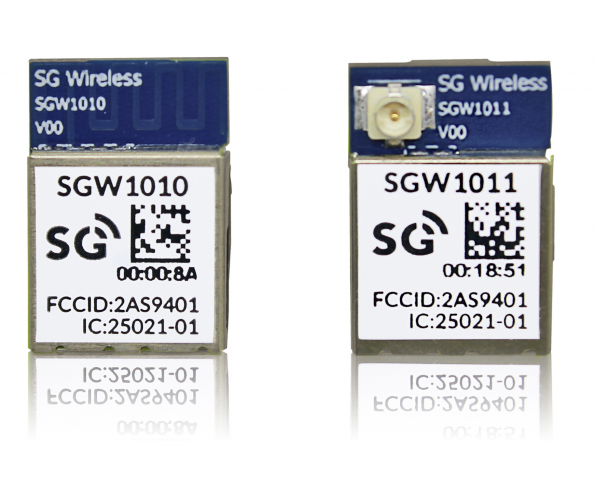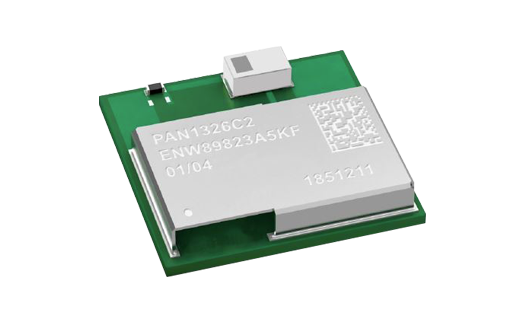 IoT
Panasonic PAN1326C2 – Bluetooth dual mode module
The PAN1326C2 is a Bluetooth Low Energy 4.2 dual mode solution supporting Basic Rate (BR) and Enhanced Data Rate (EDR), fully certified for EU, US and CA. Panasonic's PAN1326C2 is a Host Controlled Interface (HCI) Bluetooth Radio Frequency (RF) module which has integrated Texas...
Continue Reading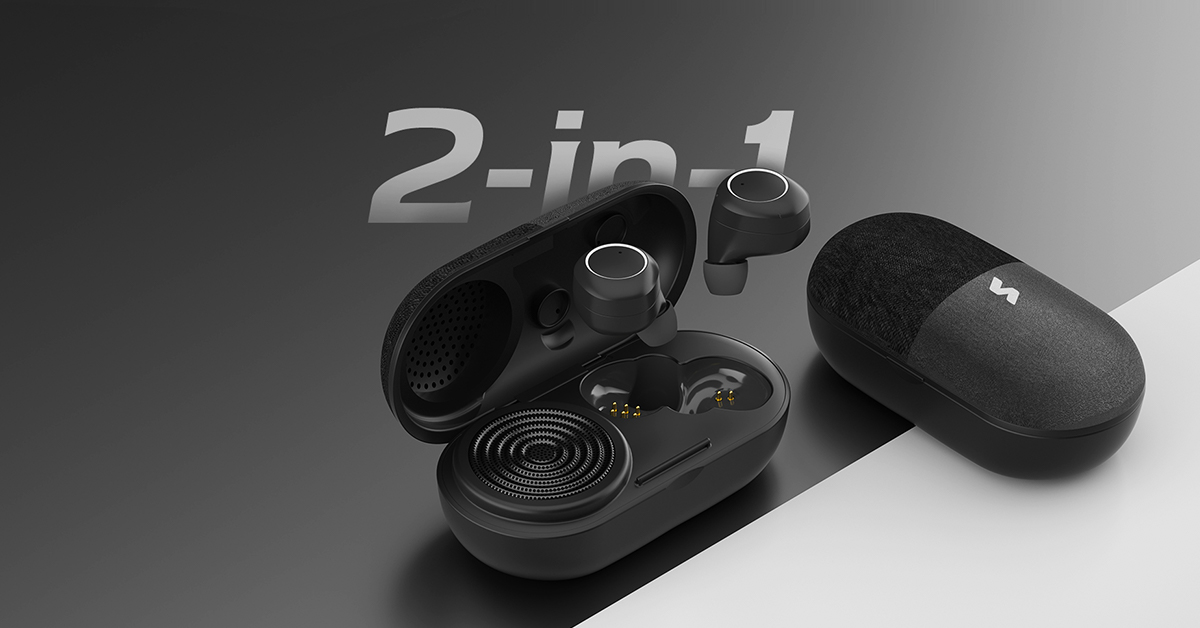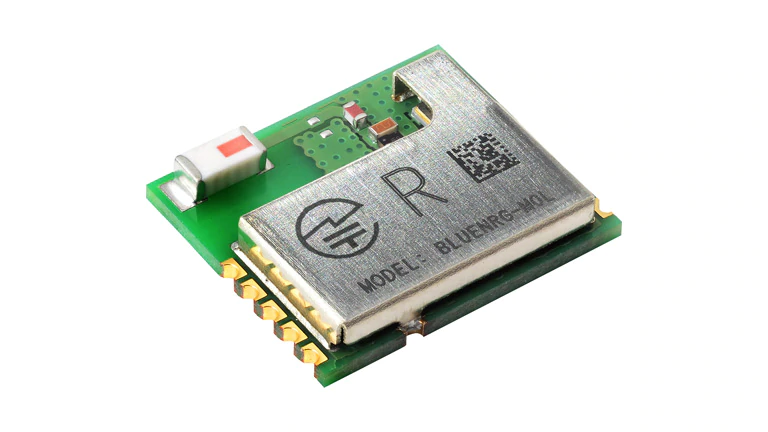 IoT
STMicroelectronics BlueNRG-M0 Bluetooth module
The BlueNRG-M0 is a very low power network processor module for Bluetooth® low energy v4.2. The BlueNRG-M0 is an easy to use Bluetooth® low energy master/slave network processor module, compliant with Bluetooth v4.2. The BlueNRG-M0 module supports multiple roles simultaneously, and...
Continue Reading