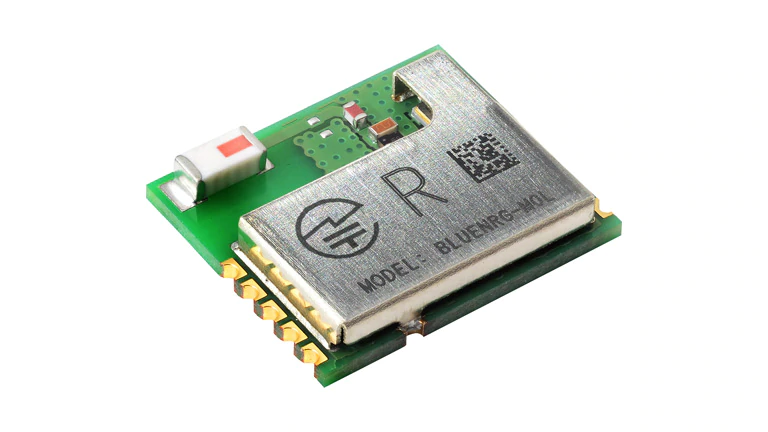 IoT
STMicroelectronics BlueNRG-M0 Bluetooth module
The BlueNRG-M0 is a very low power network processor module for Bluetooth® low energy v4.2. The BlueNRG-M0 is an easy to use Bluetooth® low energy master/slave network processor module, compliant with Bluetooth v4.2. The BlueNRG-M0 module supports multiple roles simultaneously, and...
Continue Reading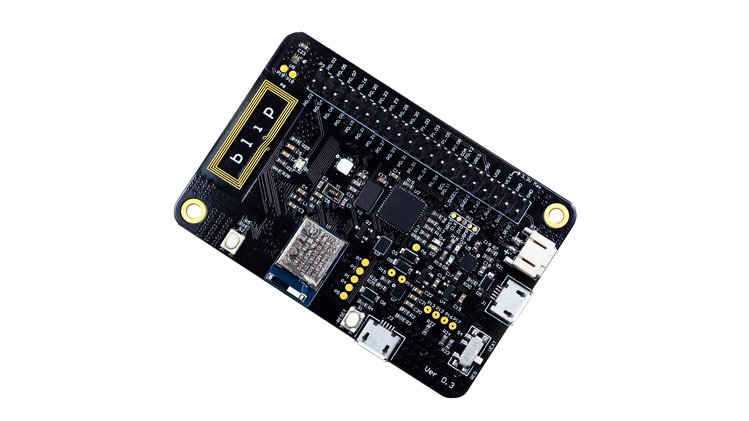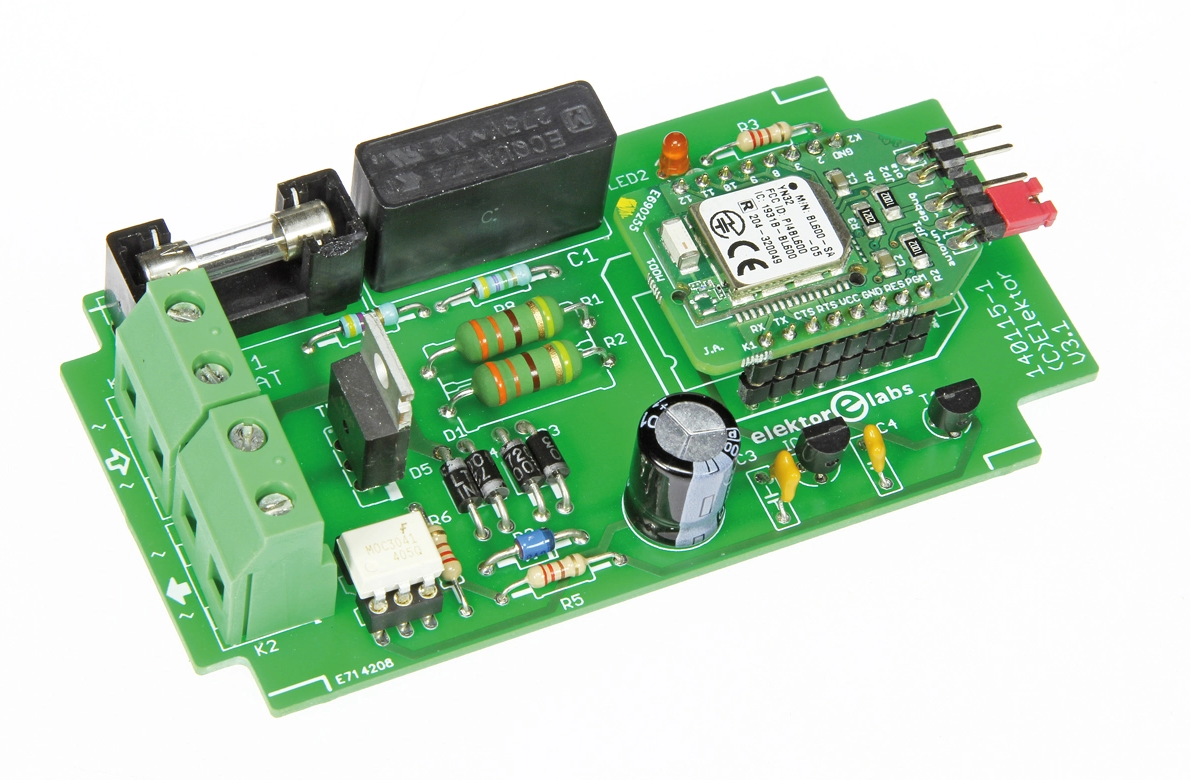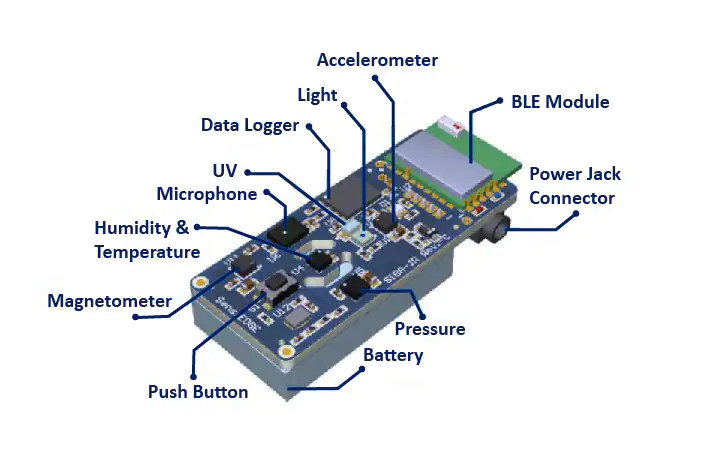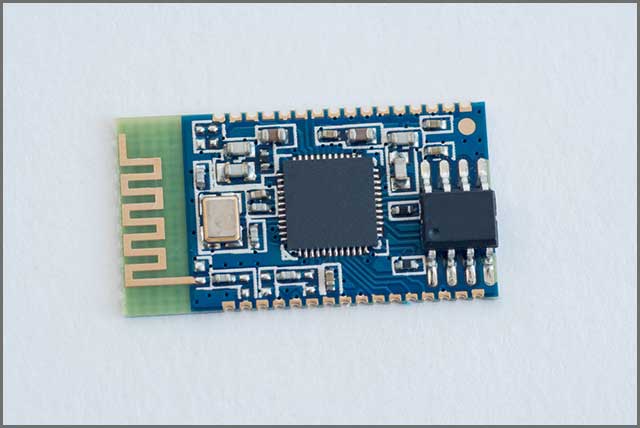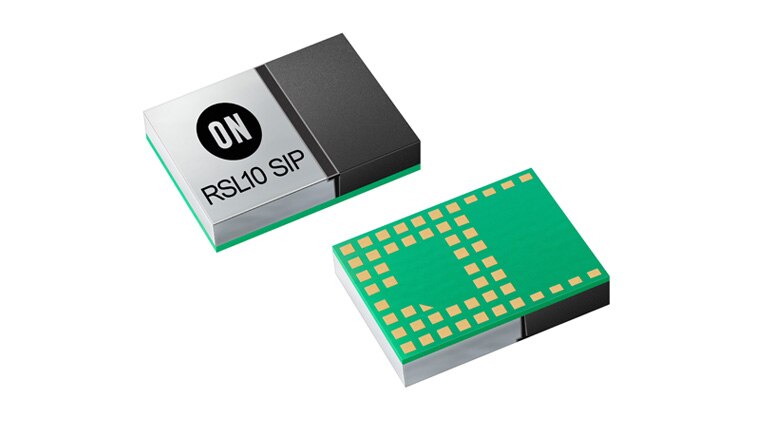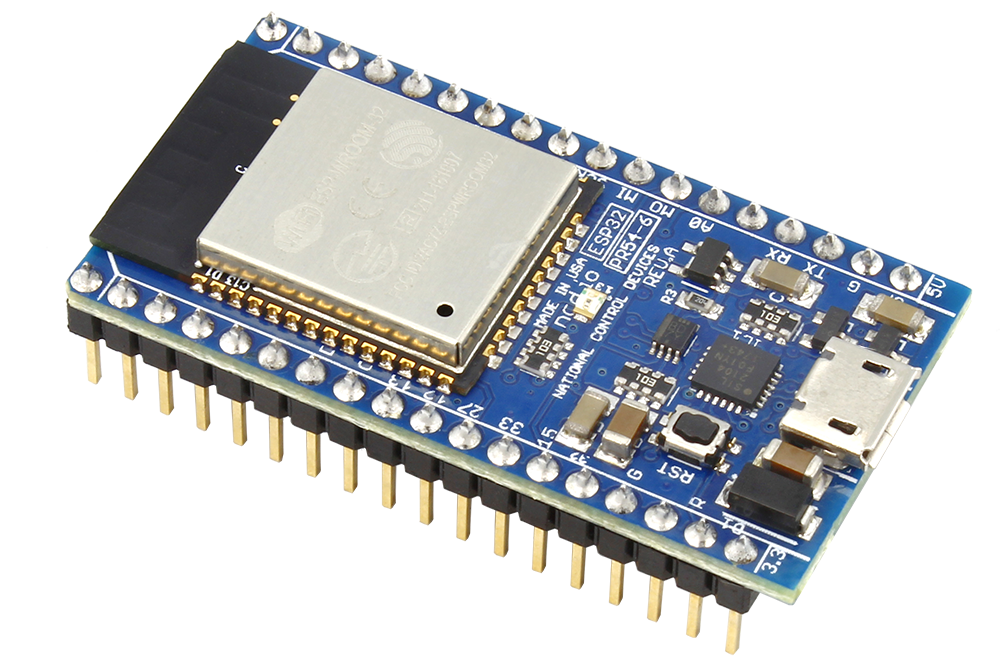 IoT
Top Stories
Using the BLE functionality of the ESP32
One of the most beautiful features which the ESP32 has over the ESP-12e is the fact that, asides the WiFi, it has two other communication modules onboard. The ESP32 comes with an onboard Classic Bluetooth and Bluetooth Low Energy modules. For today's tutorial, we will explore how the...
Continue Reading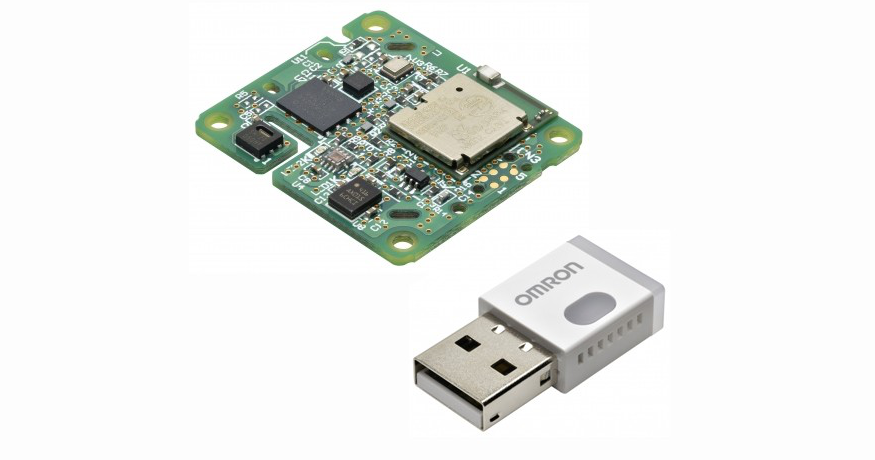 IoT
Omron USB and PCB Type Environmental Sensors
Omron's 2JCIE environmental sensors are IoT sensors integrated with Bluetooth. These sensors are capable of tracking eight different environmental factors which include: temperature, humidity, light, UV index, barometric pressure, noise, acceleration and VOC (Volatile Organic Compounds)...
Continue Reading