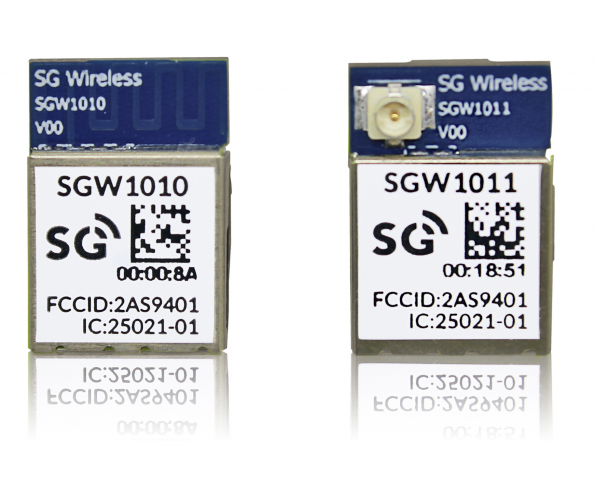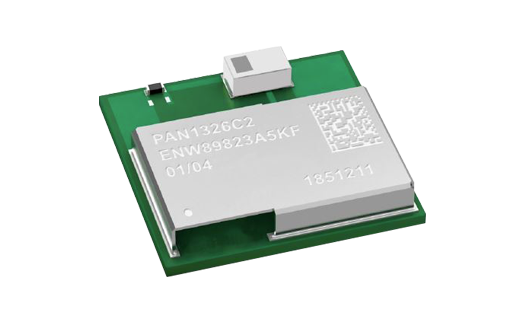 IoT
Panasonic PAN1326C2 – Bluetooth dual mode module
The PAN1326C2 is a Bluetooth Low Energy 4.2 dual mode solution supporting Basic Rate (BR) and Enhanced Data Rate (EDR), fully certified for EU, US and CA. Panasonic's PAN1326C2 is a Host Controlled Interface (HCI) Bluetooth Radio Frequency (RF) module which has integrated Texas...
Continue Reading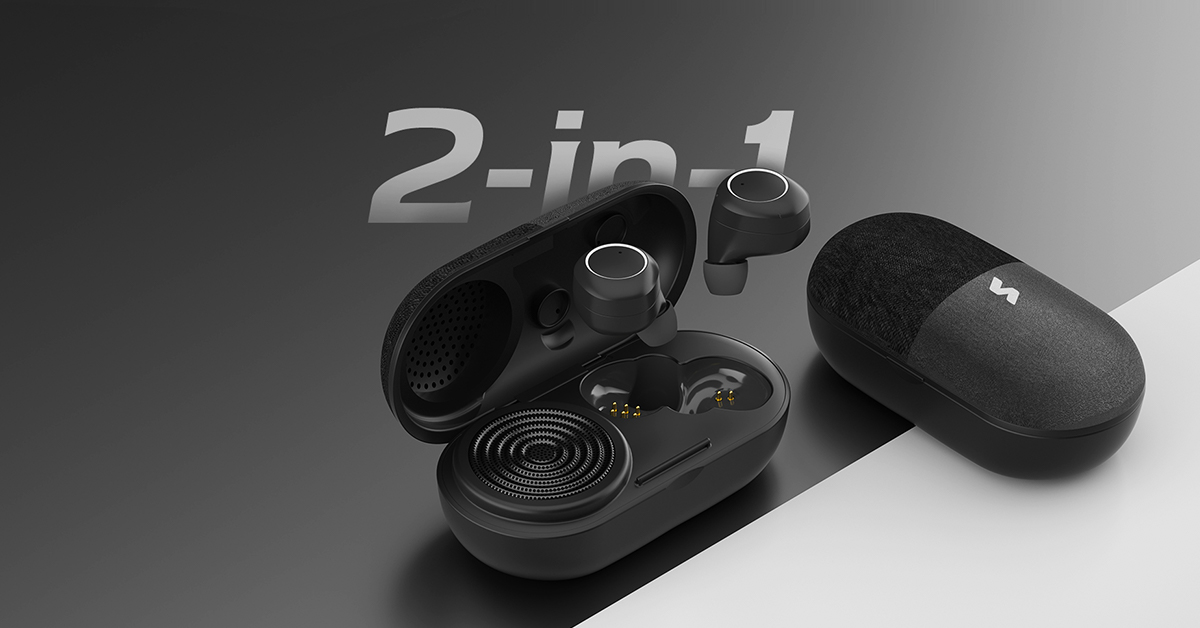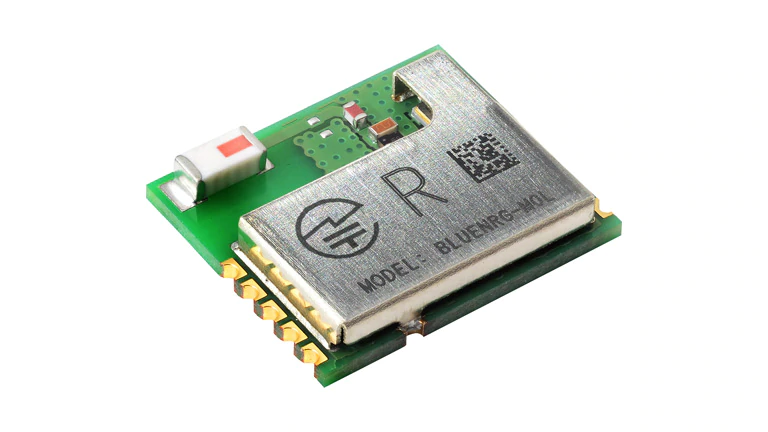 IoT
STMicroelectronics BlueNRG-M0 Bluetooth module
The BlueNRG-M0 is a very low power network processor module for Bluetooth® low energy v4.2. The BlueNRG-M0 is an easy to use Bluetooth® low energy master/slave network processor module, compliant with Bluetooth v4.2. The BlueNRG-M0 module supports multiple roles simultaneously, and...
Continue Reading