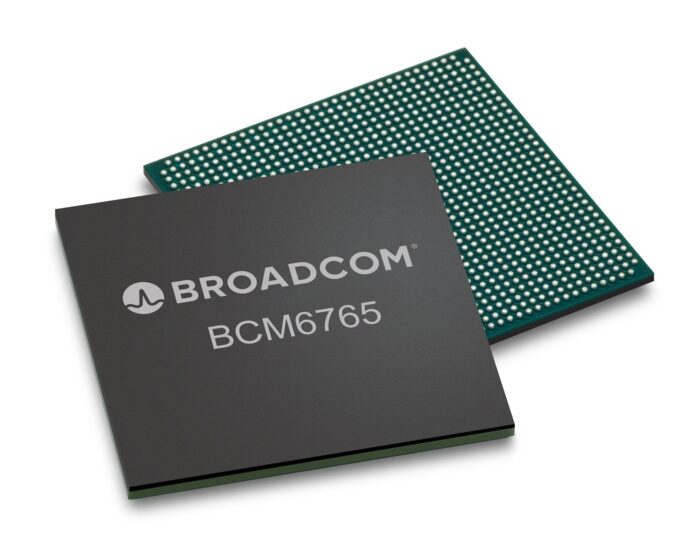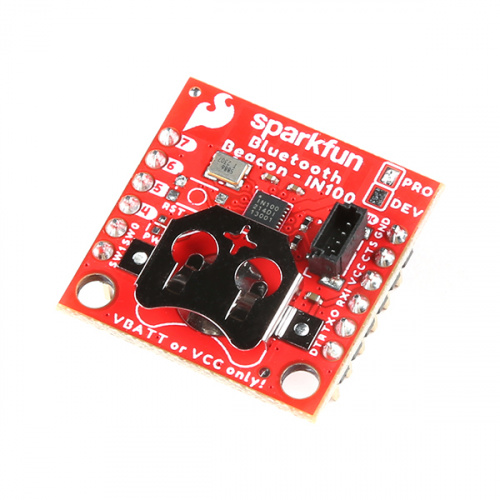 IoT
Exploring SparkFun NanoBeacon Board – IN100
With remarkable low power consumption features and little need for programming, the SparkFun NanoBeacon Board - IN100 and SparkFun NanoBeacon Lite Board - IN100 provide a 2.4 GHz wireless low energy beacon breakout. The IN100 NanoBeaco from InPlay is displayed on the board. The...
Continue Reading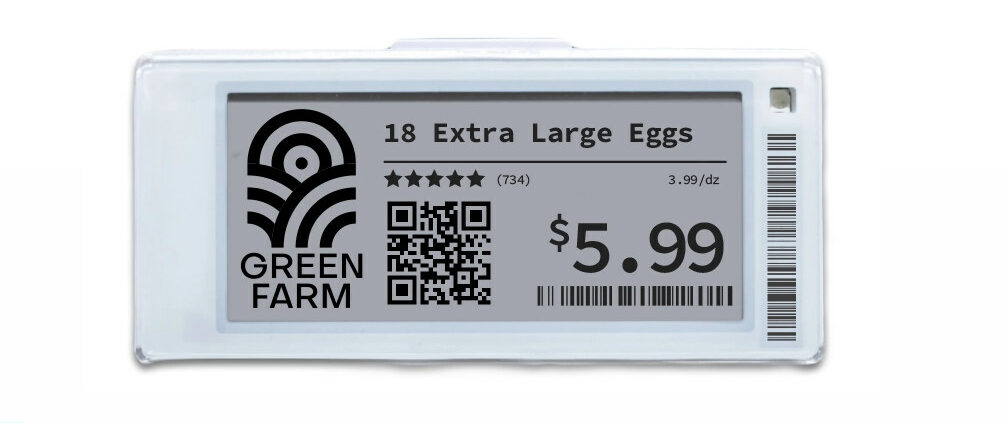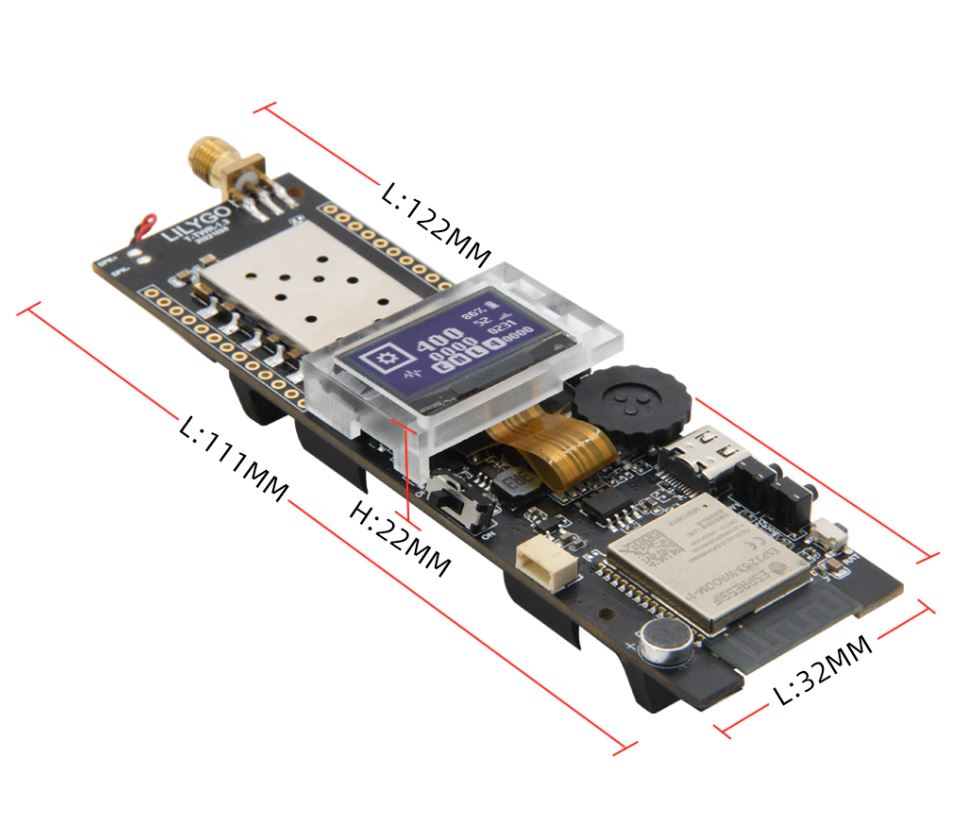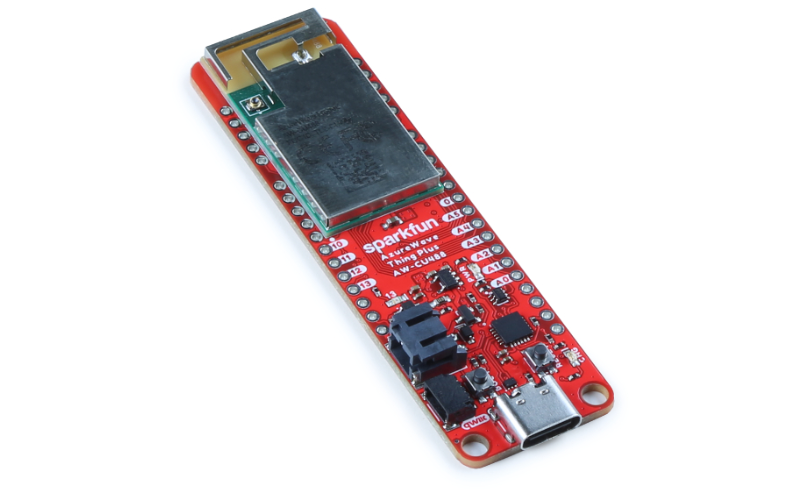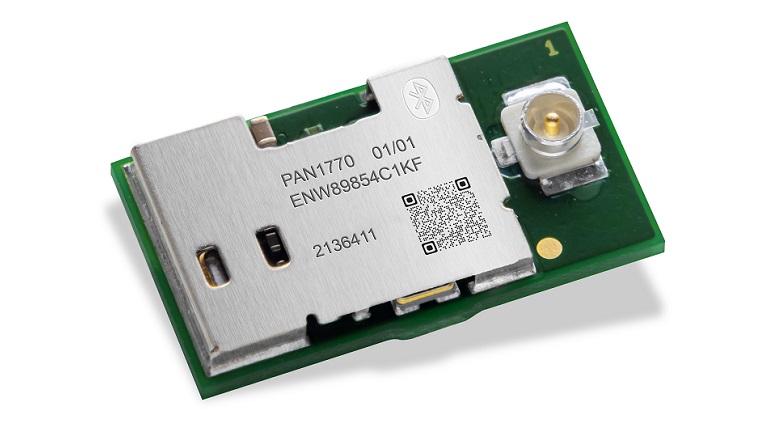 RF
PAN1770 – Bluetooth 5.1 Low Energy (LE) module
The PAN1770 is a Bluetooth 5.1 Low Energy (LE) module based on the Nordic nRF52840 single-chip controller that allows you to attach an external antenna via uFL. The Bluetooth 5.1 features additionally a higher symbol rate of 2 Mbps using the high-speed LE 2M PHY or a significantly longer...
Continue Reading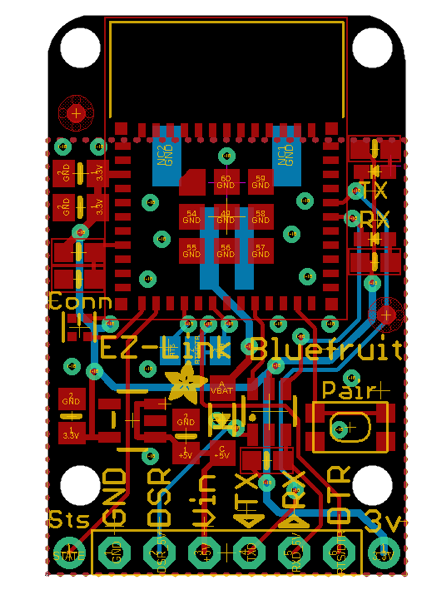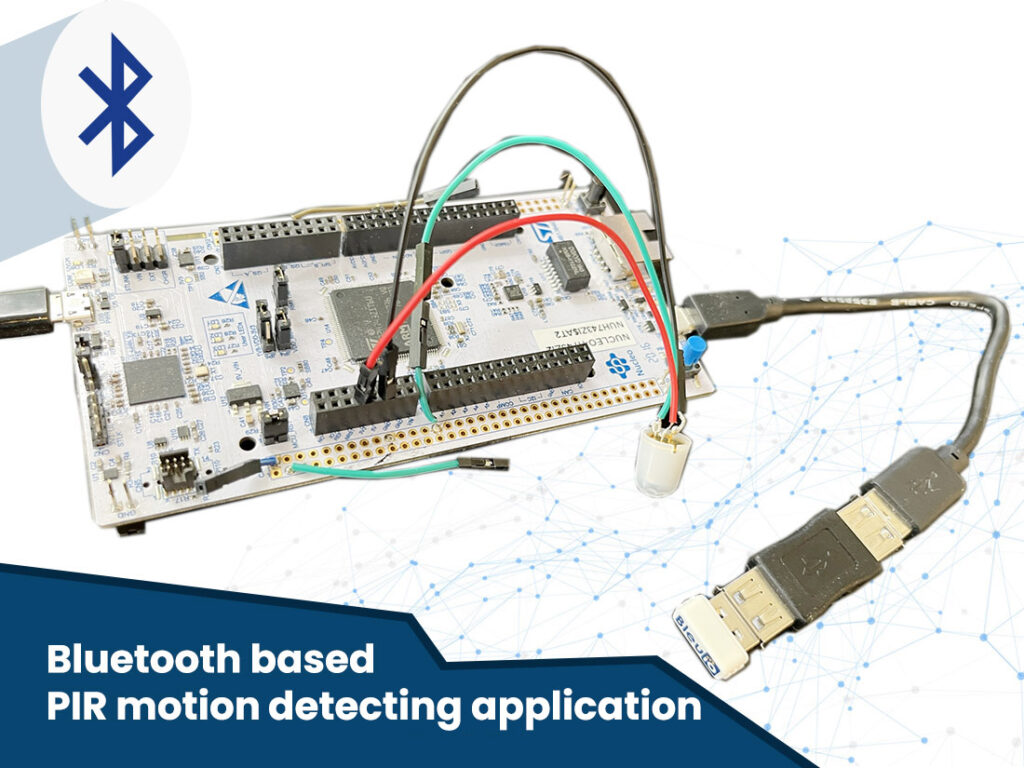 Join 97,426 other subscribers

Archives