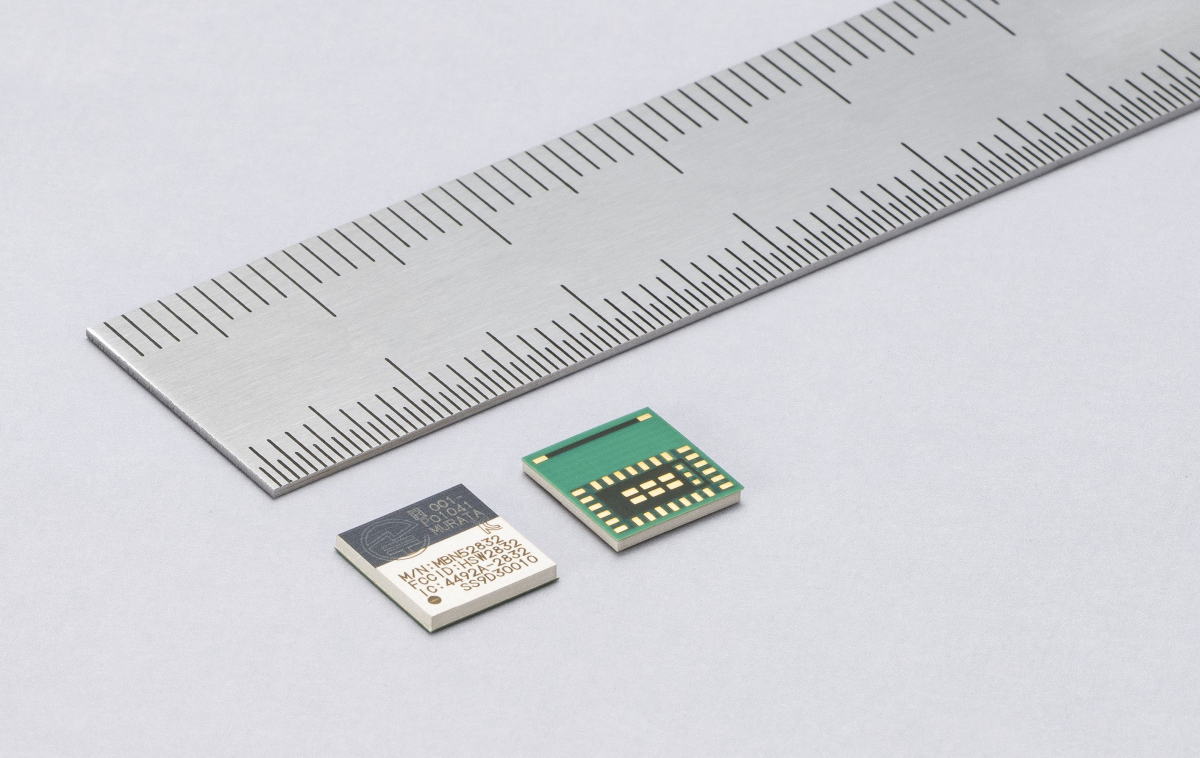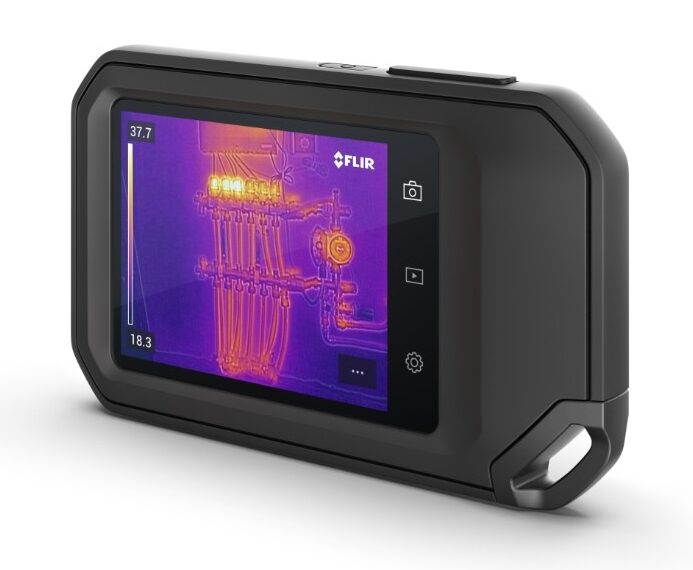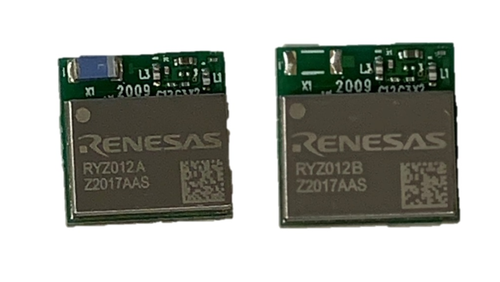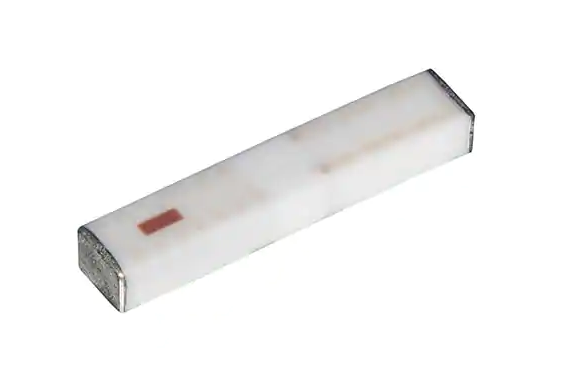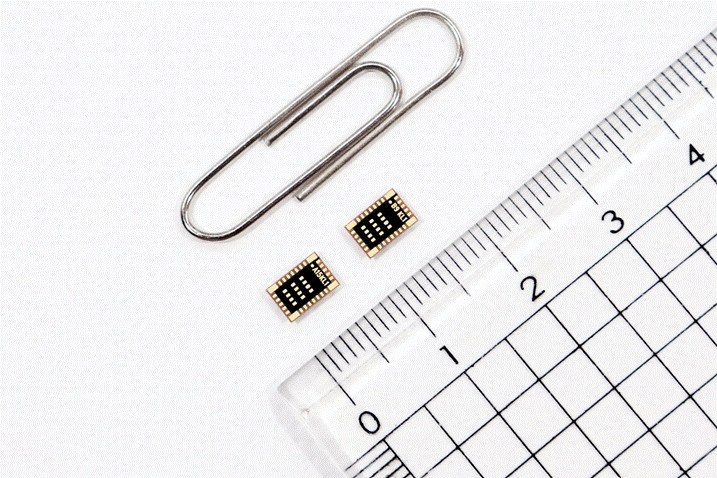 Parts
BLE module claims to be world's smallest
LG Innotek announced that it has developed the world's smallest Bluetooth module. With this development, LG Innotek is gearing up to advance further into the communication module market for Internet of Things (IoT). LG Innotek's "Bluetooth low energy (BLE) module for IoT" is a...
Continue Reading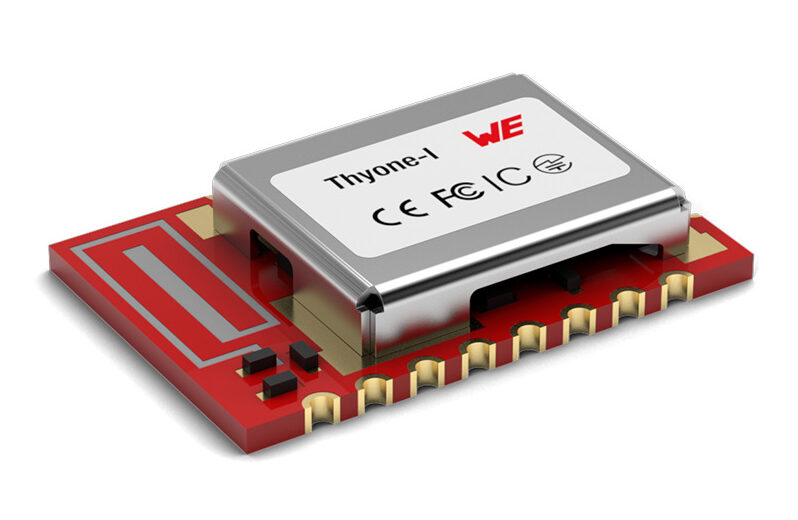 IoT
2.4 GHz Modules: Proteus-III and Thyone-I
Würth Elektronik's 2.4 GHz modules feature six configurable I/O pins and a small 8 mm x 12 mm size Würth Elektronik offers the Bluetooth® Low Energy 5.1 module Proteus-III and the proprietary version Thyone-I. The modules measure only 8 mm x 12 mm x 2 mm, feature an...
Continue Reading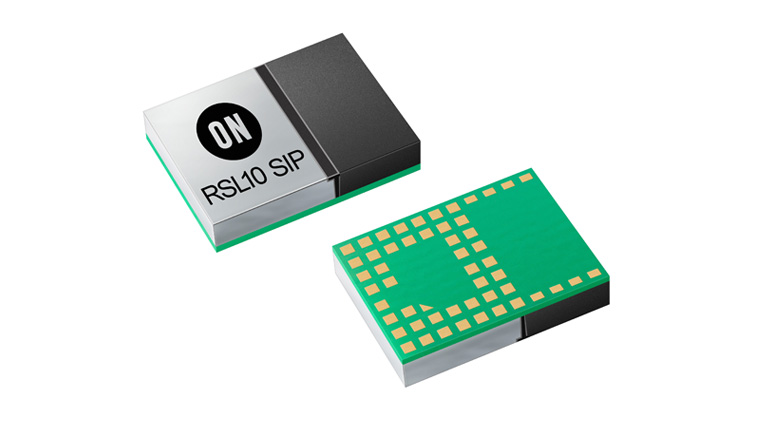 IoT
ON Semiconductor Released the RSL10 Mesh Platform
On Semiconductor released a Bluetooth Low Energy mesh networking solution based on the company's ultra-low-power RSL10 System-in-Package (RSL10 SIP). The solution has elements needed for the development and deployment of mesh networks. It consists of two RSL10 Mesh Nodes and a Strata...
Continue Reading