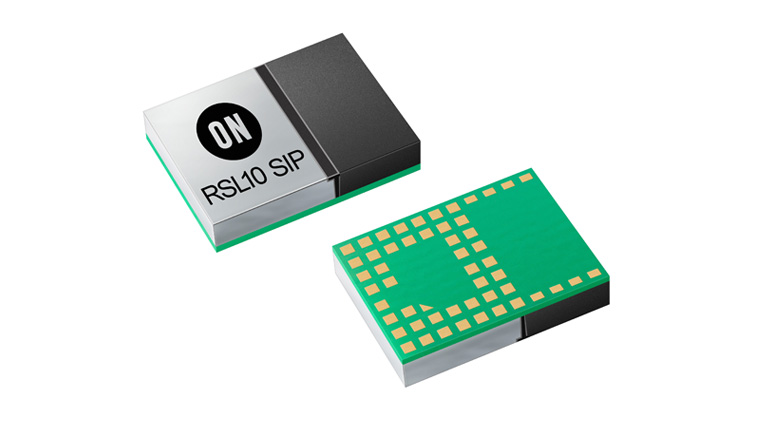 IoT
ON Semiconductor Released the RSL10 Mesh Platform
On Semiconductor released a Bluetooth Low Energy mesh networking solution based on the company's ultra-low-power RSL10 System-in-Package (RSL10 SIP). The solution has elements needed for the development and deployment of mesh networks. It consists of two RSL10 Mesh Nodes and a Strata...
Continue Reading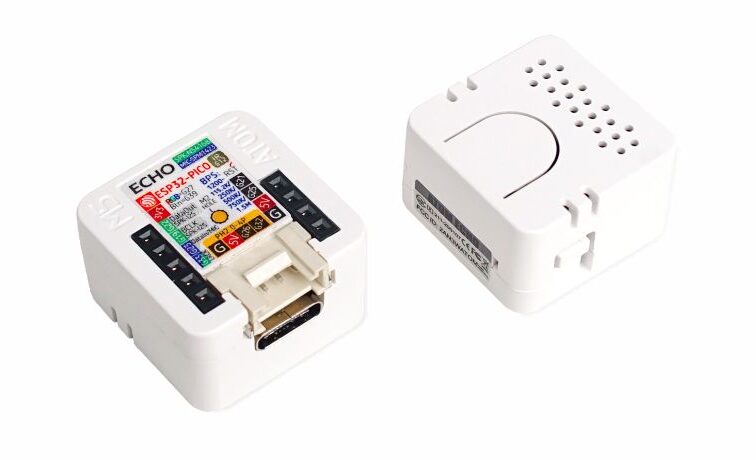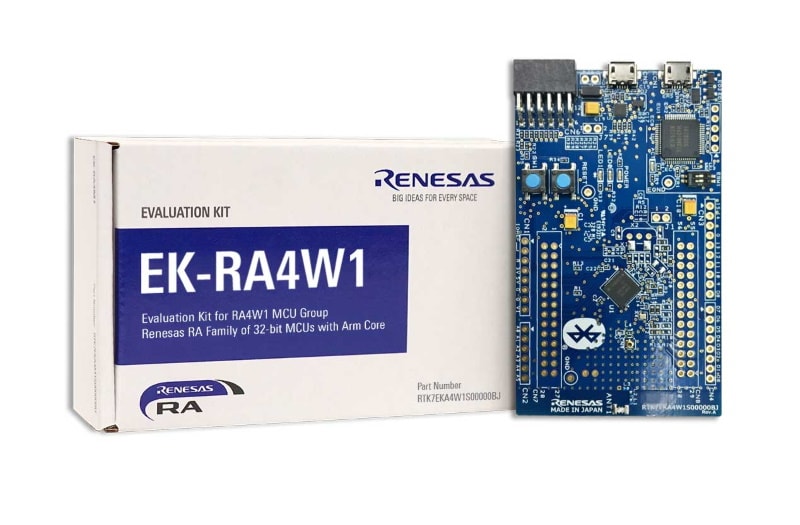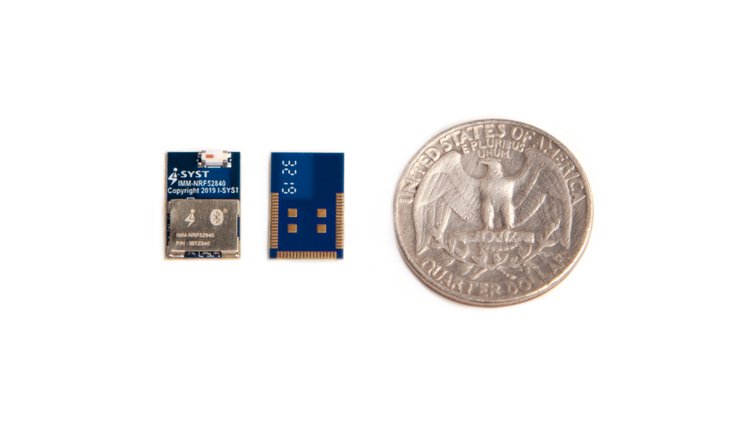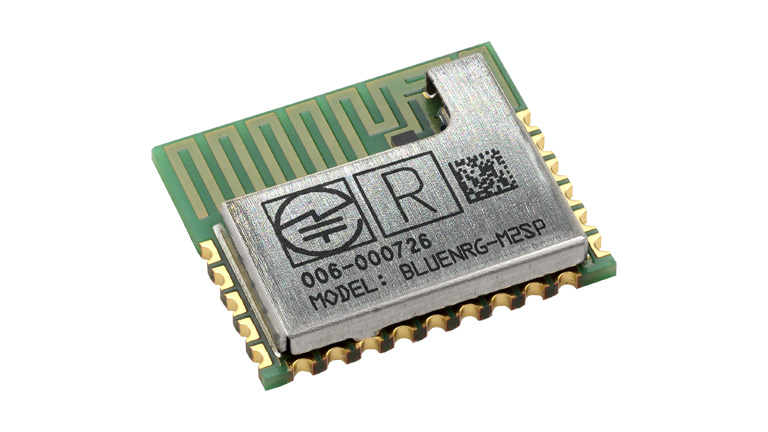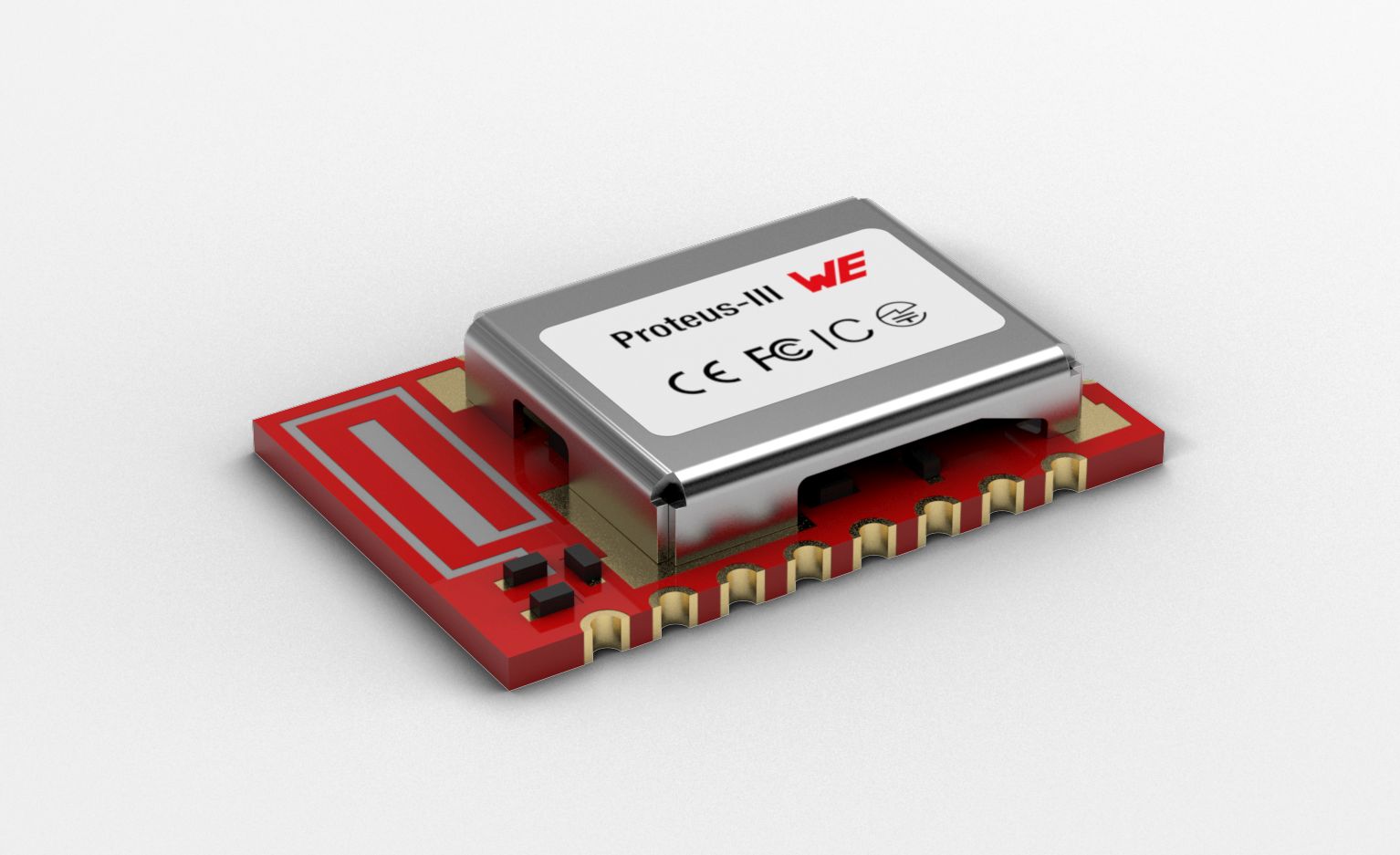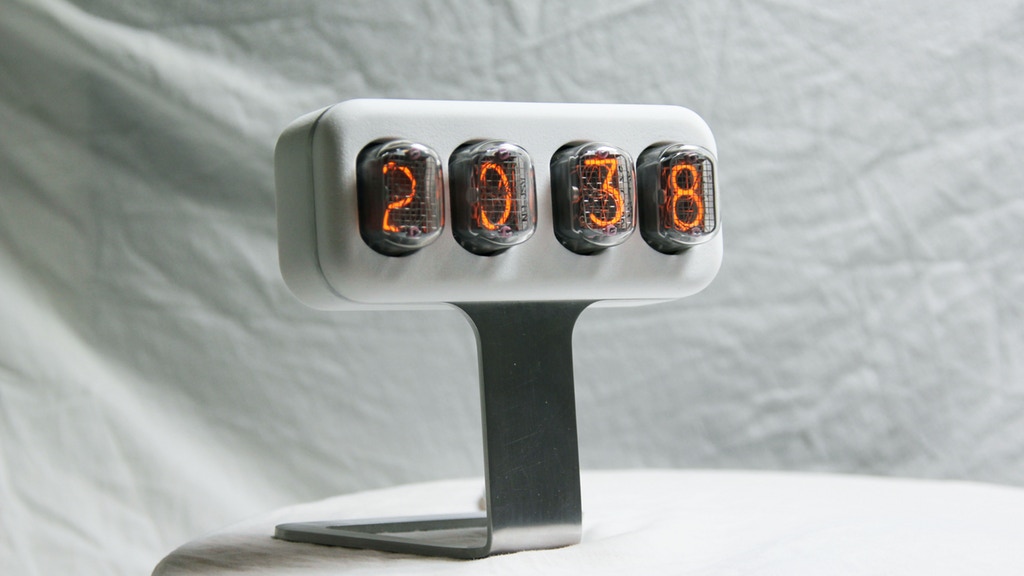 Timer
NIXLER: limited edition nixie tube clock
The NIXLER is being built as an open-source project and designed with the DIYer in mind. I've included a USB to UART chip directly on the board making the NIXLER easy to reprogram. This together with the onboard ESP32 microcontroller with wifi/bluetooth, enables full customization. Hook...
Continue Reading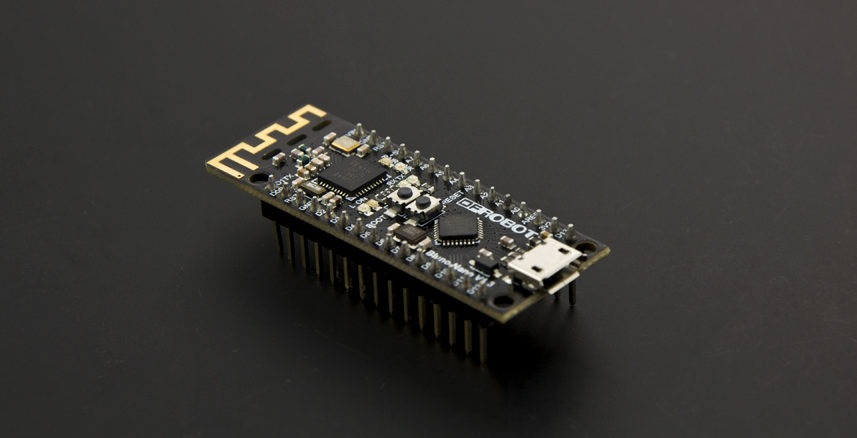 Arduino
Bluno Nano – An Arduino Nano with Bluetooth 4.0
Here comes the second member in DFRobot Bluno family, the Bluno Nano. Came in a size of a gum, the Bluno Nano is perfect for BLE projects with limited space or weight. You may also check Bluetooth microcontrollor selection guide to get more information. Everything is getting smart...
Continue Reading