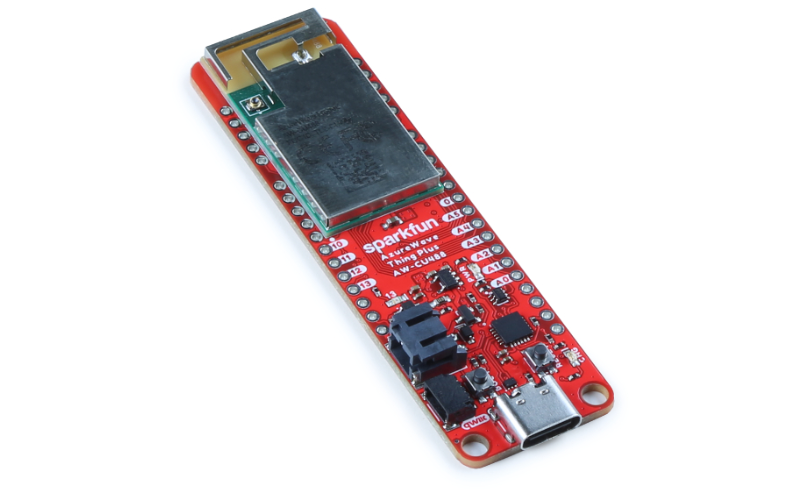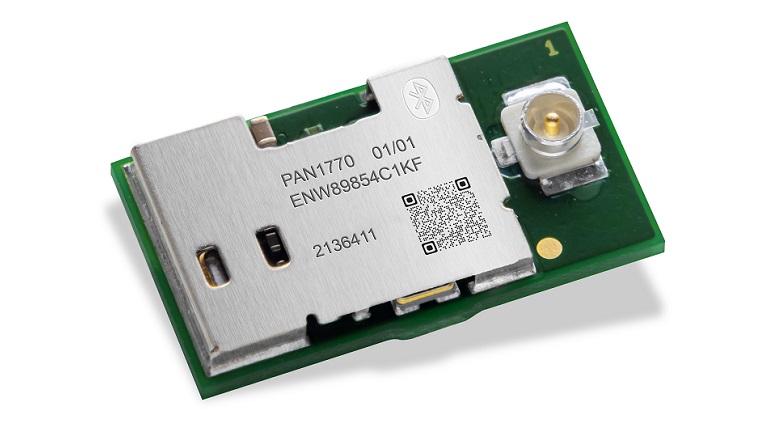 RF
PAN1770 – Bluetooth 5.1 Low Energy (LE) module
The PAN1770 is a Bluetooth 5.1 Low Energy (LE) module based on the Nordic nRF52840 single-chip controller that allows you to attach an external antenna via uFL. The Bluetooth 5.1 features additionally a higher symbol rate of 2 Mbps using the high-speed LE 2M PHY or a significantly longer...
Continue Reading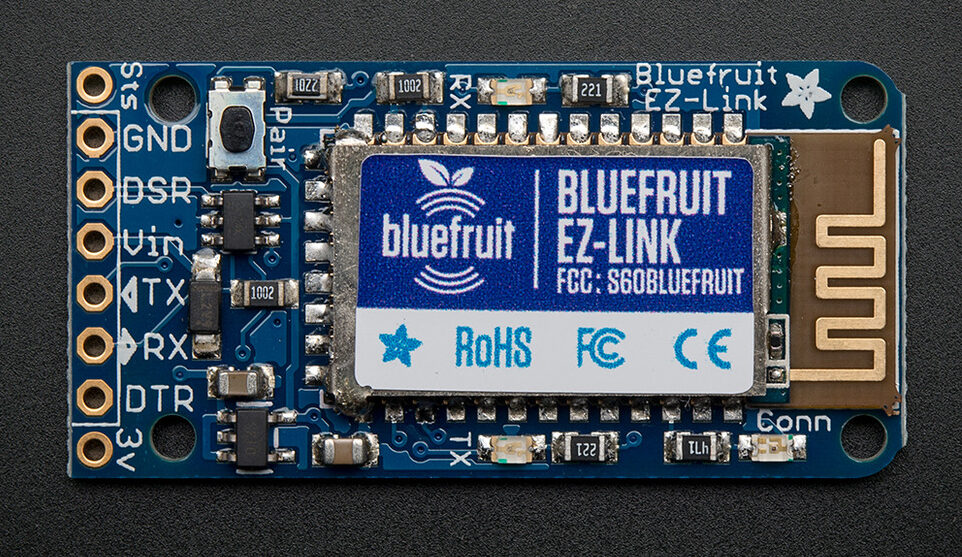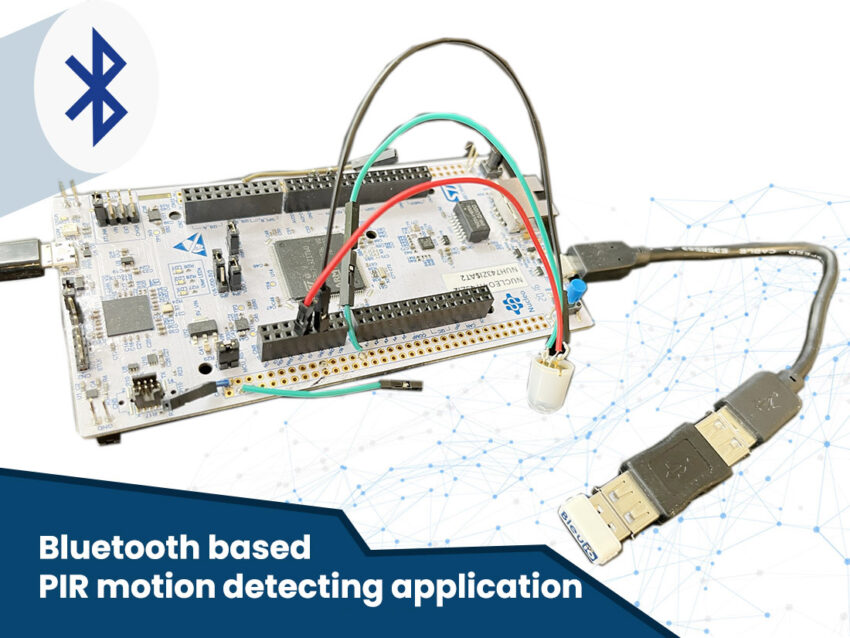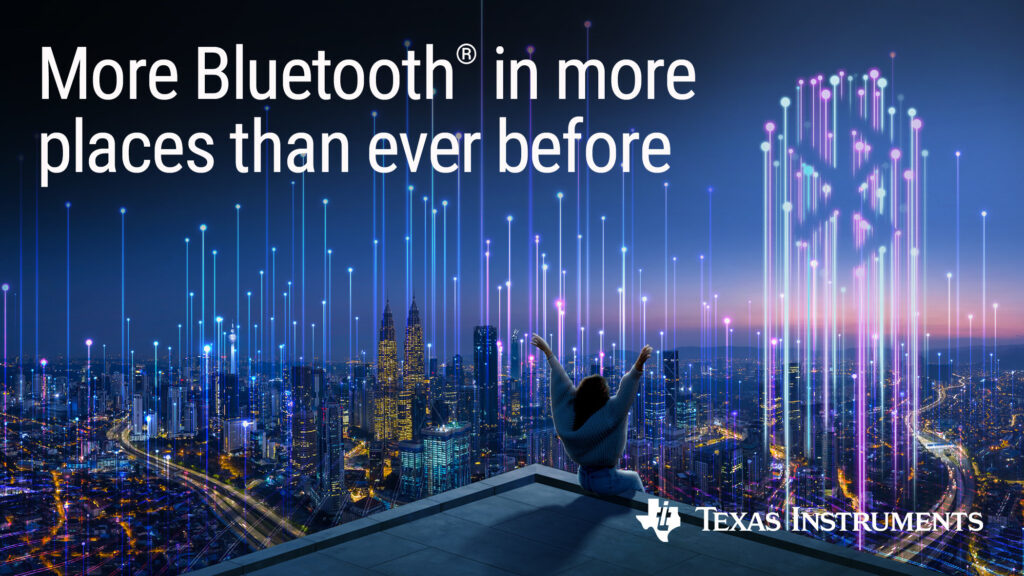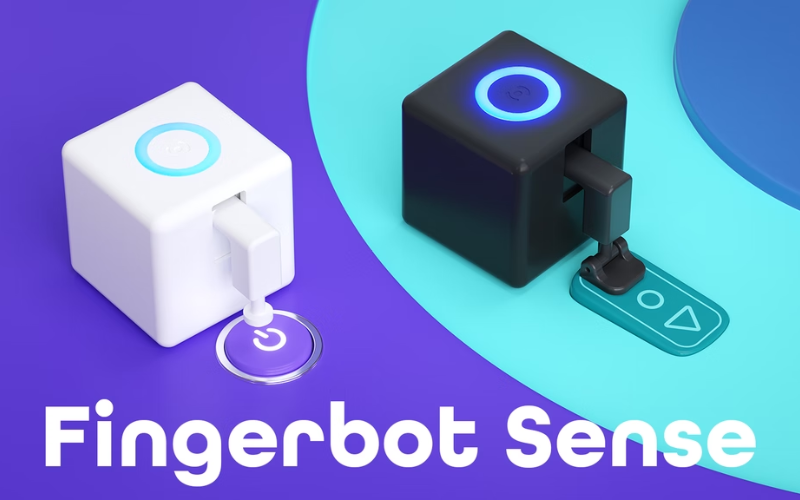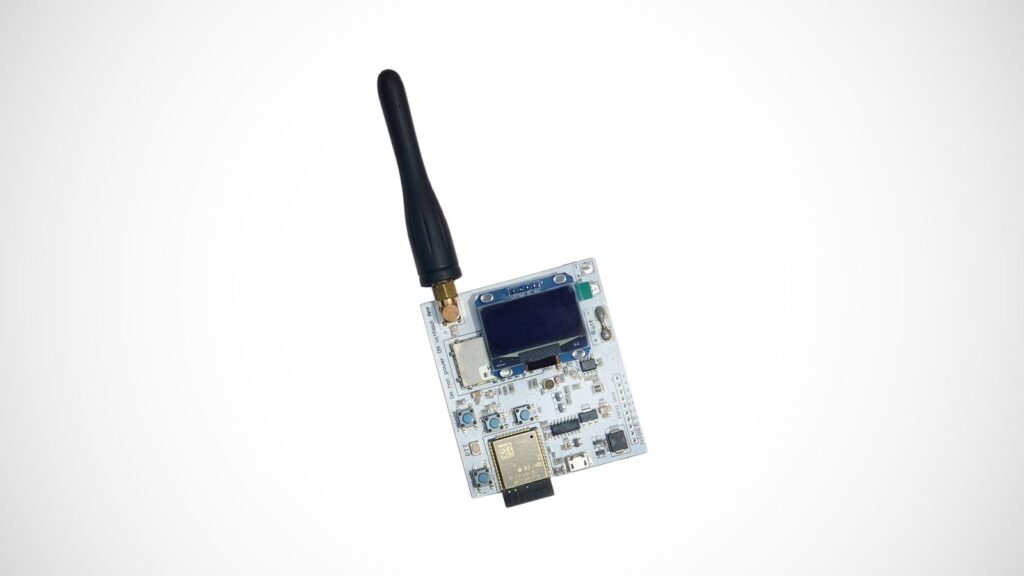 RF
SOCORAD32 is a new ESP32 powered walkie-talkie
We recently covered a soon-to-be-live crowdfunding project called BeanCounter that lets you count cut tapes and reels. Another upcoming project on CrowdSupply is a software-controlled radio walkie-talkie powered by an ESP32 microcontroller. However, the manufacturer, Mord Technologies,...
Continue Reading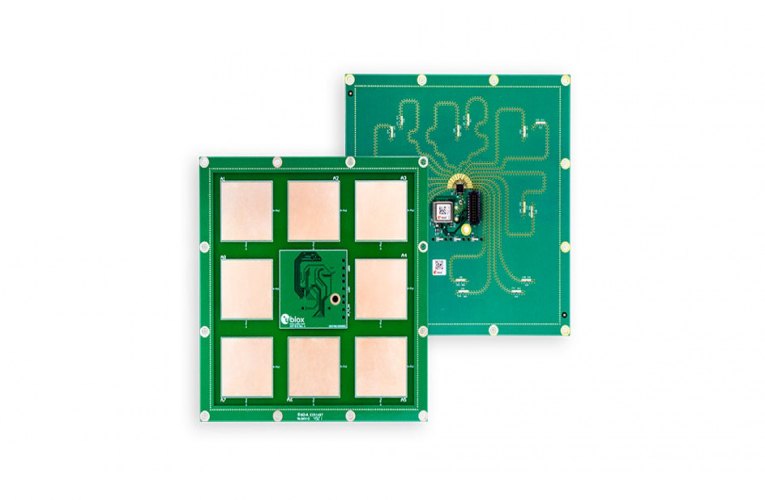 Subscribe to Blog via Email
Join 97,623 other subscribers
Archives