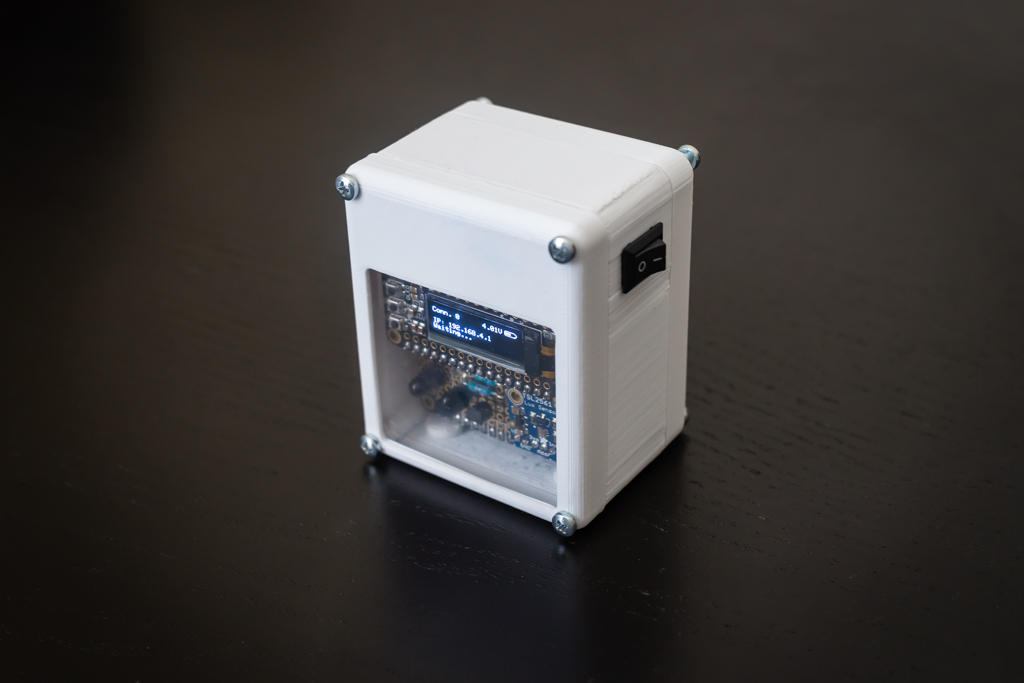 Building a DSLR Camera Wireless Controller
Lenin @ movingelectrons.net build a DSLR camera wireless controller and documented the process. He writes:
I've been experimenting with time-lapse shots for a while now. Unfortunately, time-lapse shooting options on most DSLR and mirrorless cameras are somewhat limited. At the time of this writing, Sony doesn't even include the feature on their high end cameras by default (you need to buy an "App" and download it to the camera).

Some time ago, I posted the setup I had been using for shooting time-lapses using a Raspberry Pi, a portable battery and a USB cable. It got the job done, but using a Raspberry Pi as a time-lapse controller seems a bit overkill. I also wanted to get rid of the cables and the need for carrying around a big battery pack. Thus, I came up with this little device.
Building a DSLR Camera Wireless Controller – [Link]
Subscribe to Blog via Email
Join 97,456 other subscribers
Archives