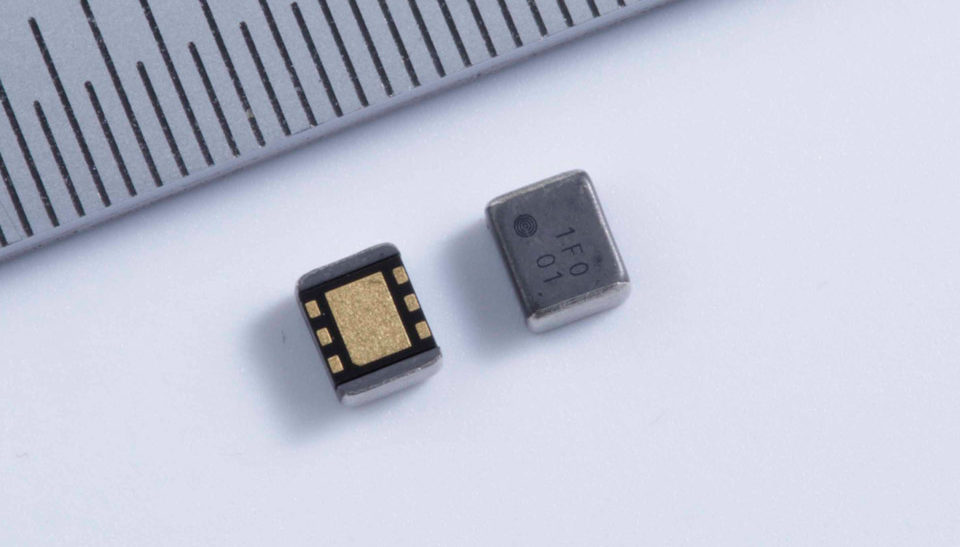 Built-in Inductor Negative Output Voltage Expanded Lineup of "micro DC/DC" Converters
Torex Semiconductor has launched the XCL303/XCL304 as a new series of inductor built-in negative output voltage "micro DC/DC" Converters.
The XCL303/XCL304 series are small coil-integrated negative voltage micro DC/DC converter IC. Increased oscillating frequency to 2.5 MHz and by adopting the small package CL-2025-02 (2.5 × 2.0 × 1.0 mm), the mounting area is reduced by approximately 78% compared to general negative voltage output DC/DC (from 65.25 mm2 to 14.43 mm2).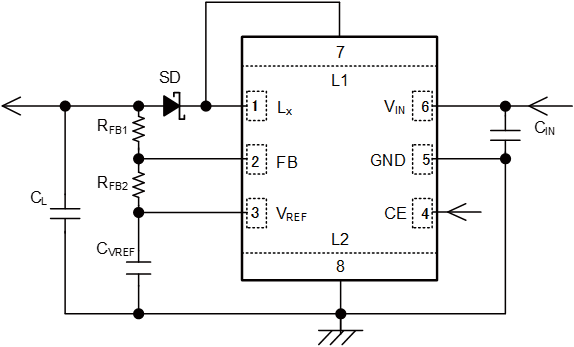 Further, integrating the coil together with the DC/DC simplifies the circuit board layout and minimizes potential noise interference.
Compared to a charge pump type solution, the switching method of the XCL303/XCL304 maintains a stable output voltage even when the input voltage fluctuates. In addition, this new micro DC/DC can support maximum output current 300 mA (when VIN = 3.3 V, VOUT = –3.0 V).
Features: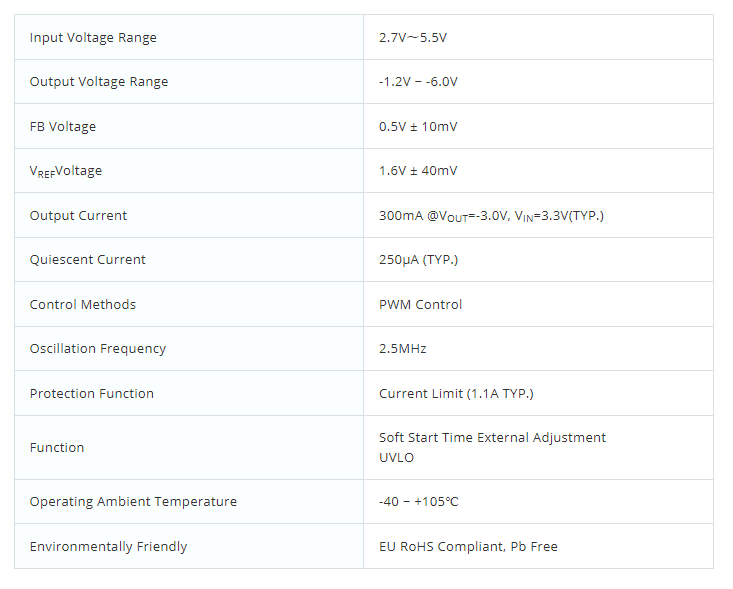 The PWM controlled XCL303 series can be selected for applications where low noise is important, and the PWM/PFM automatic switching controlled XCL304 series can be selected for applications where high efficiency at light load current and low noise at high load current is important. The XCL303/XCL304 series allows users to select either a PWM control or PWM/PFM automatic switching control method, which are optimum for low noise and small negative voltage devices such as optical communication equipment.
Output voltage can be adjusted within the range of –1.2 V to –6.0 V using externally mounted resistors.
more information: www.torexsemi.com