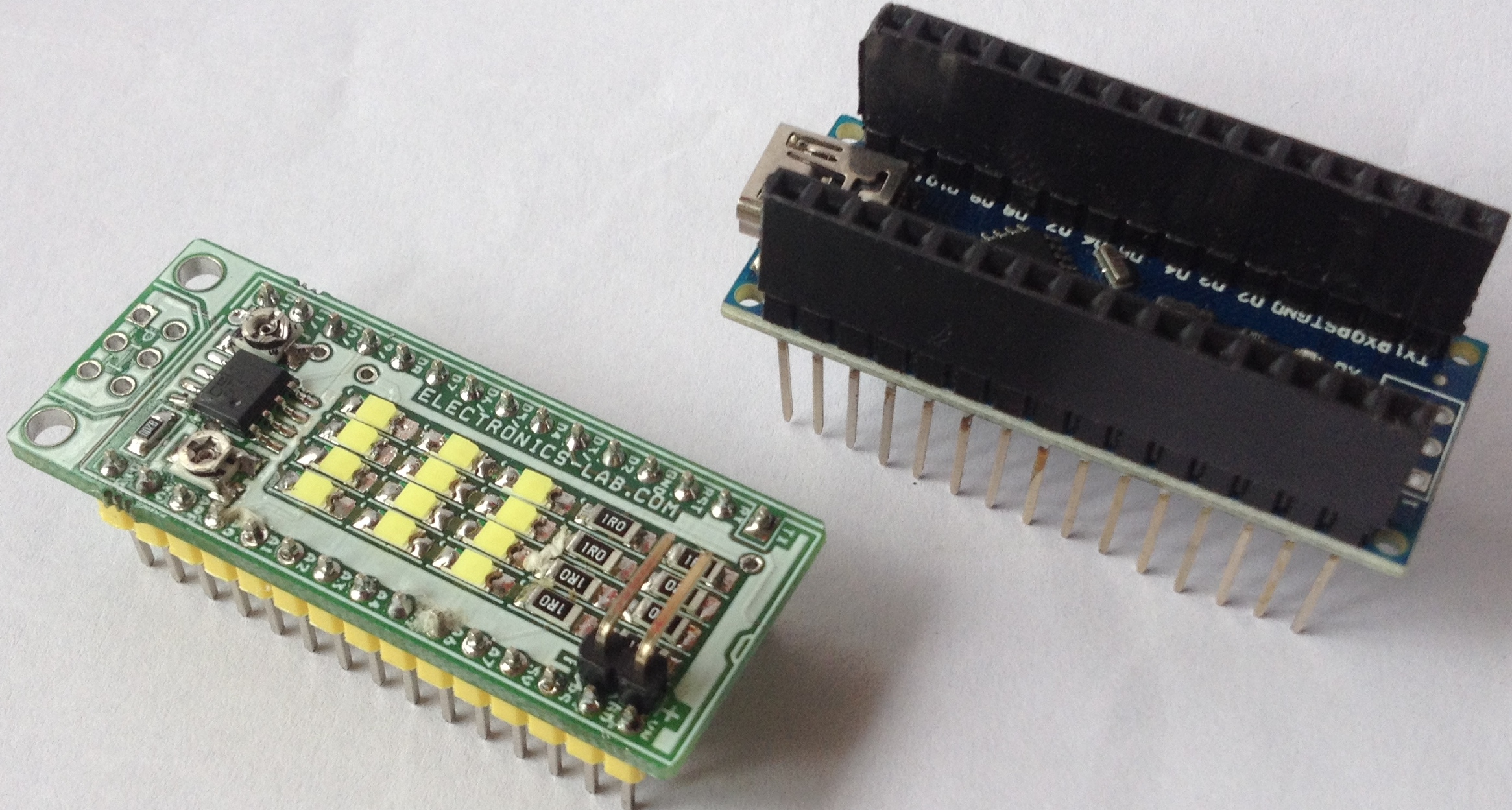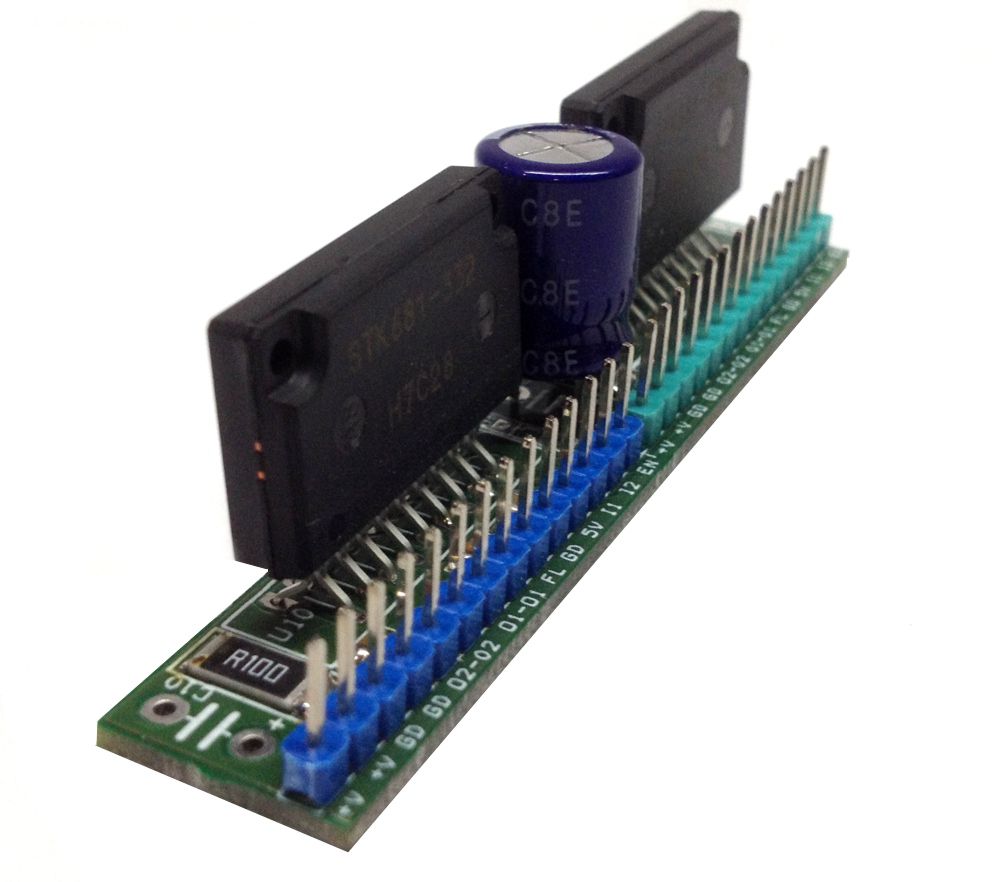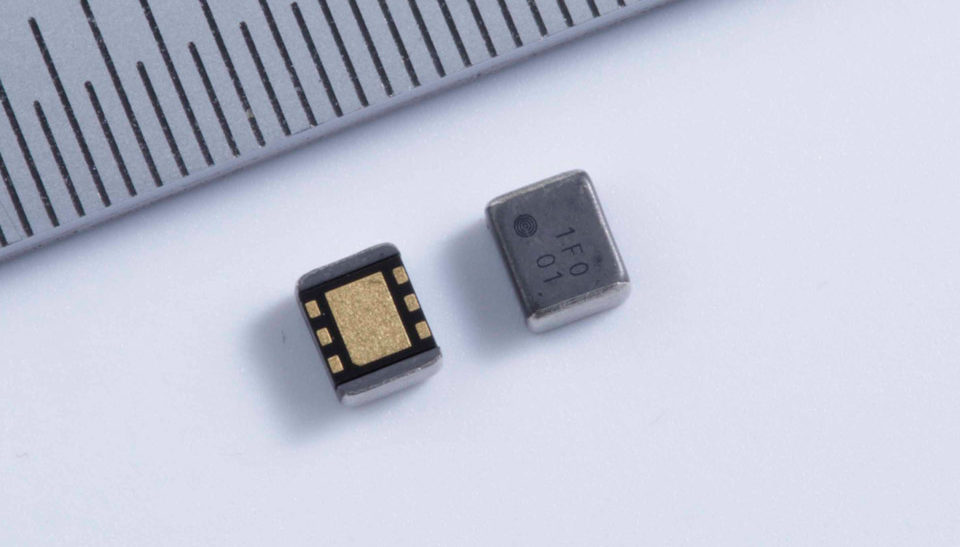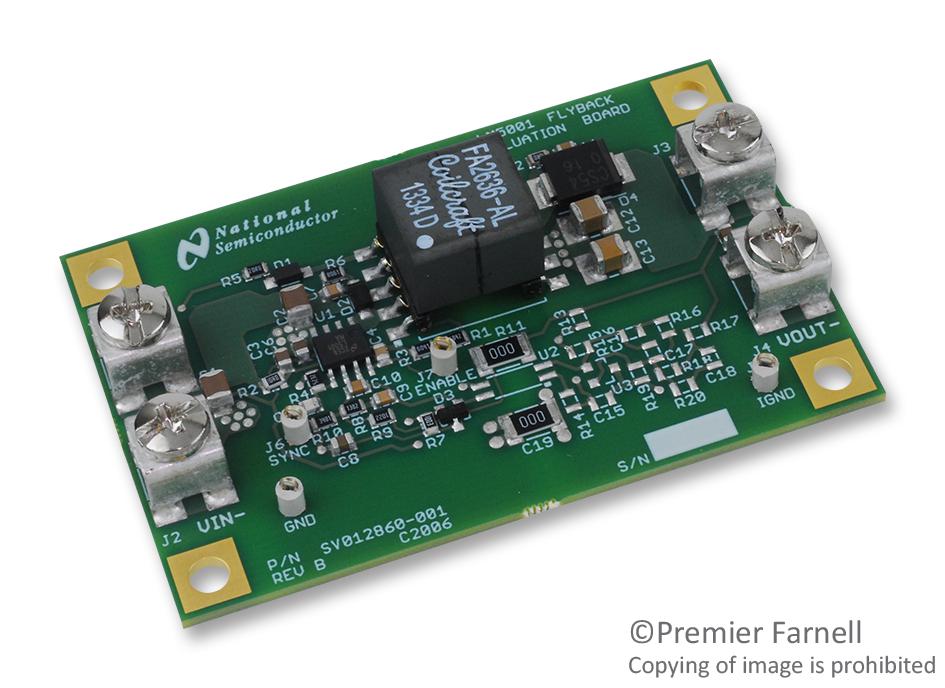 Power supply
Create +/-12V Split Rail From A 5V Bias
With digital semiconductor technology driving system power supplies to lower voltages for higher performance and lower system power, sensitive analog sensor circuits face a growing problem. Much of the inherent noise created in the early stages of an analog sensor signal path is...
Continue Reading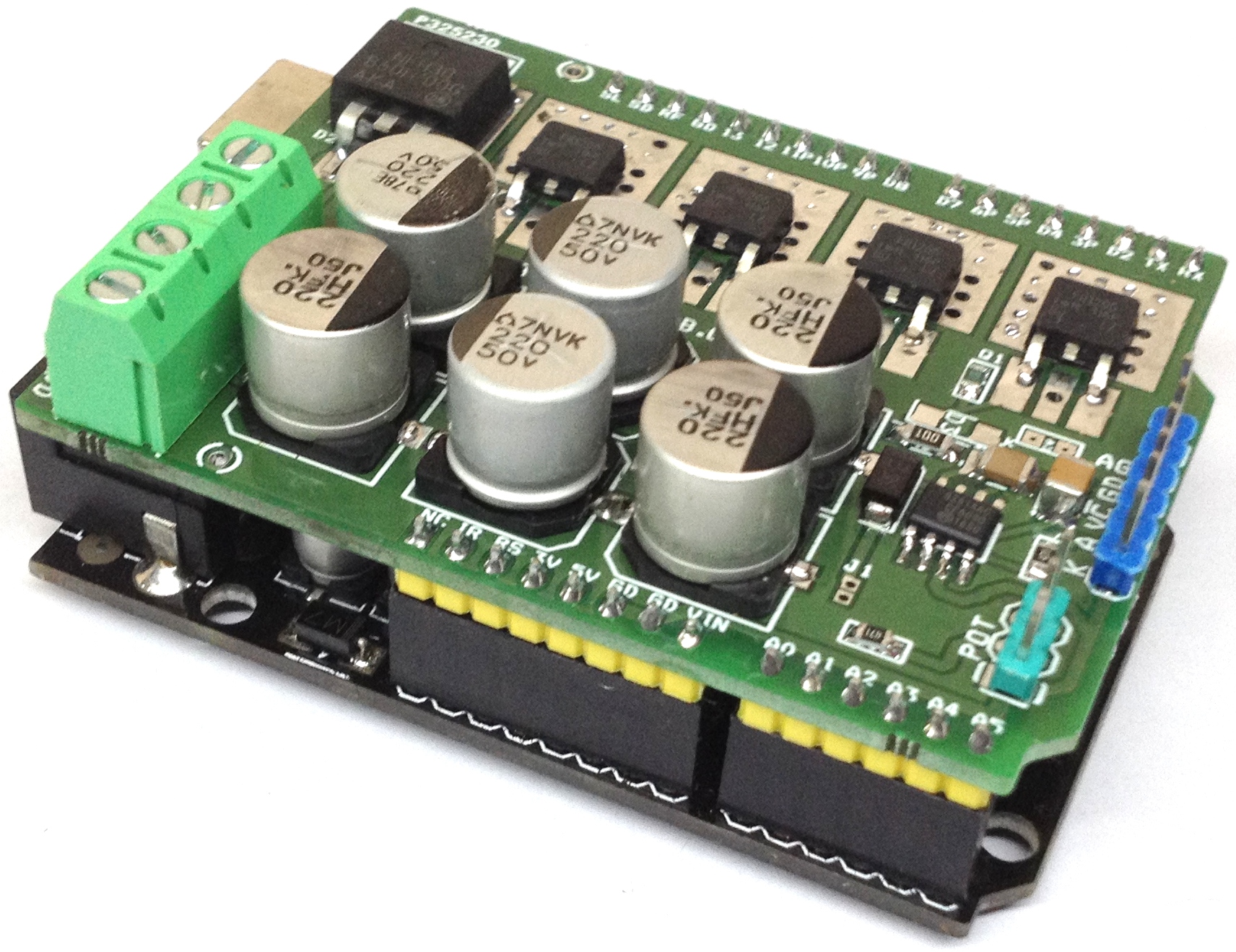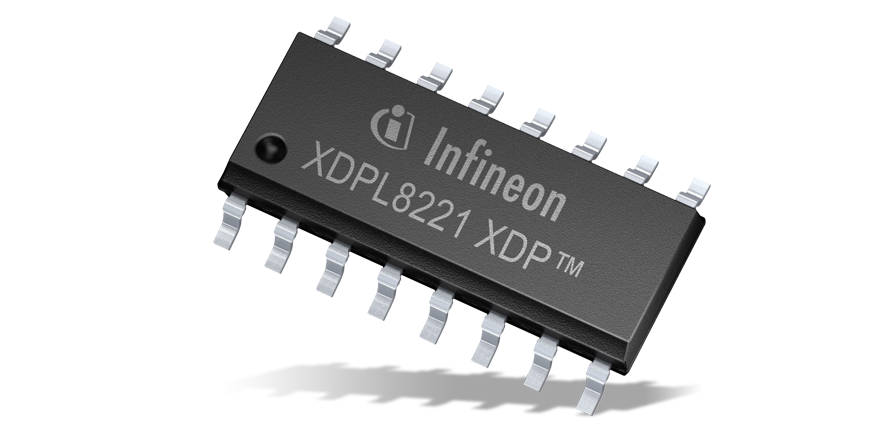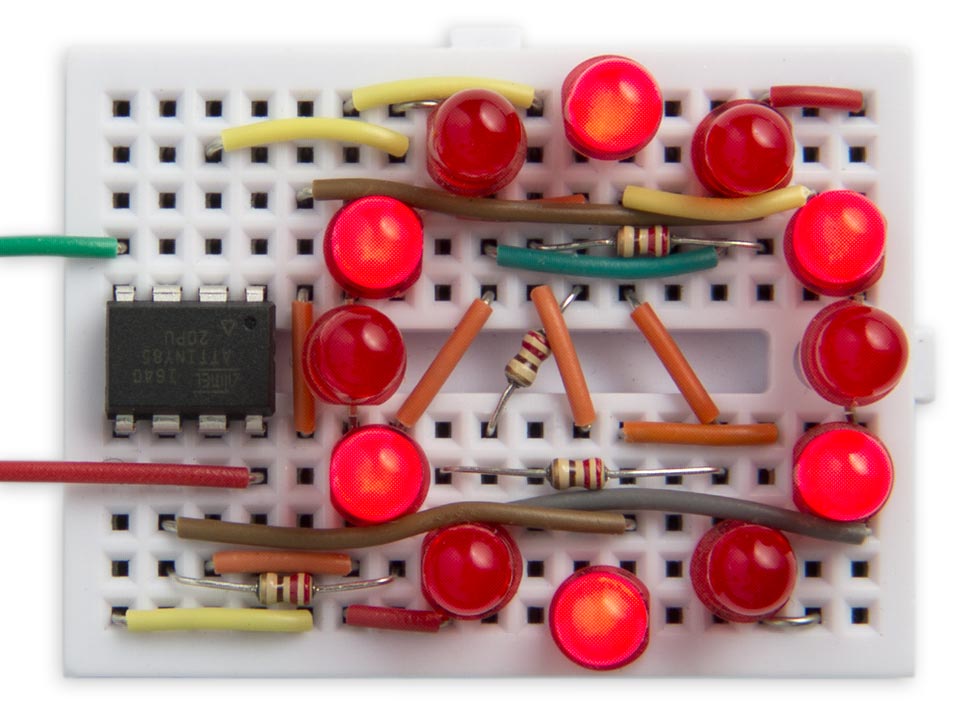 Mcu
Twelve PWM outputs from an ATtiny85
This project describes how to get 12 analogue PWM outputs from an ATtiny85, so you can drive 12 LEDs with individual control over each LED's brightness. David Johnson-Davies writes: Each LED can be set to a brightness between 0 (off) and 63 (fully on). The demonstration program shows a...
Continue Reading