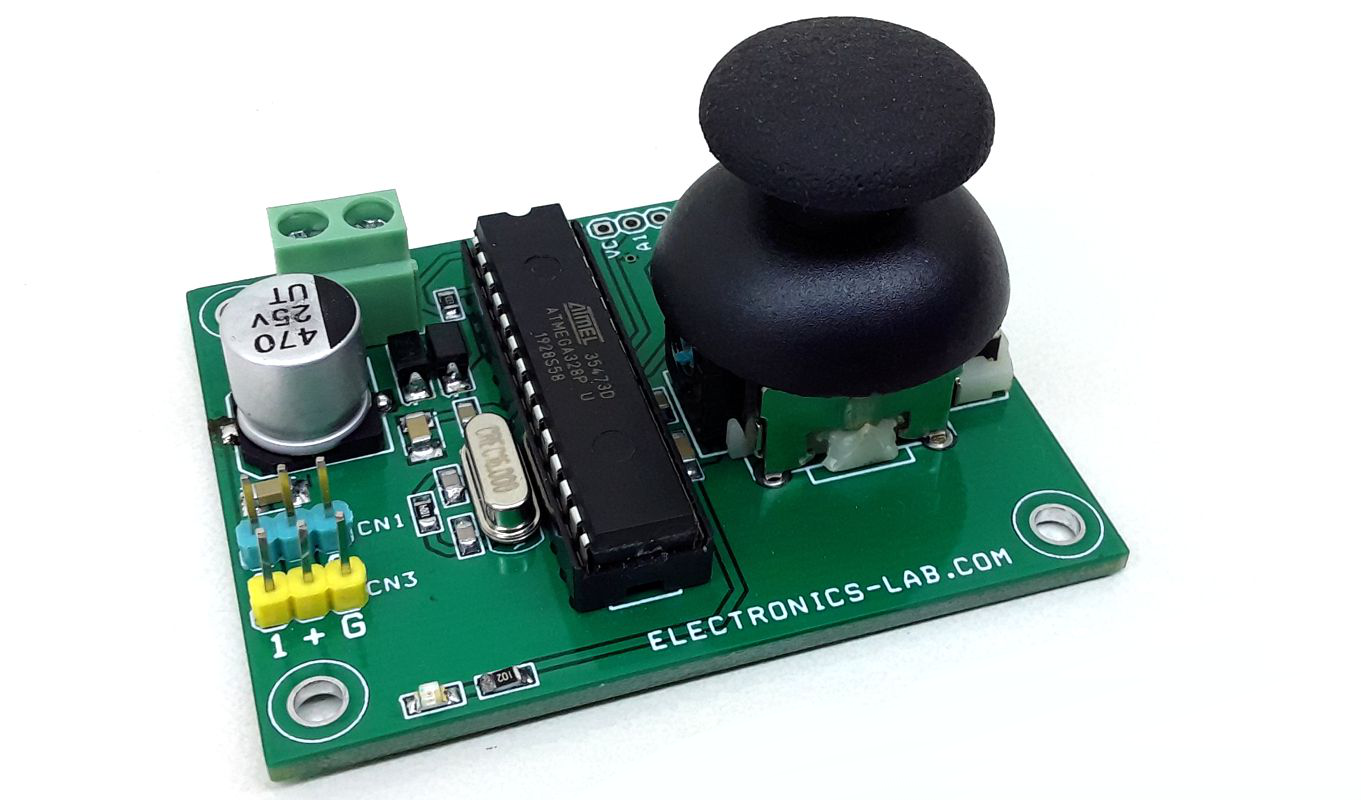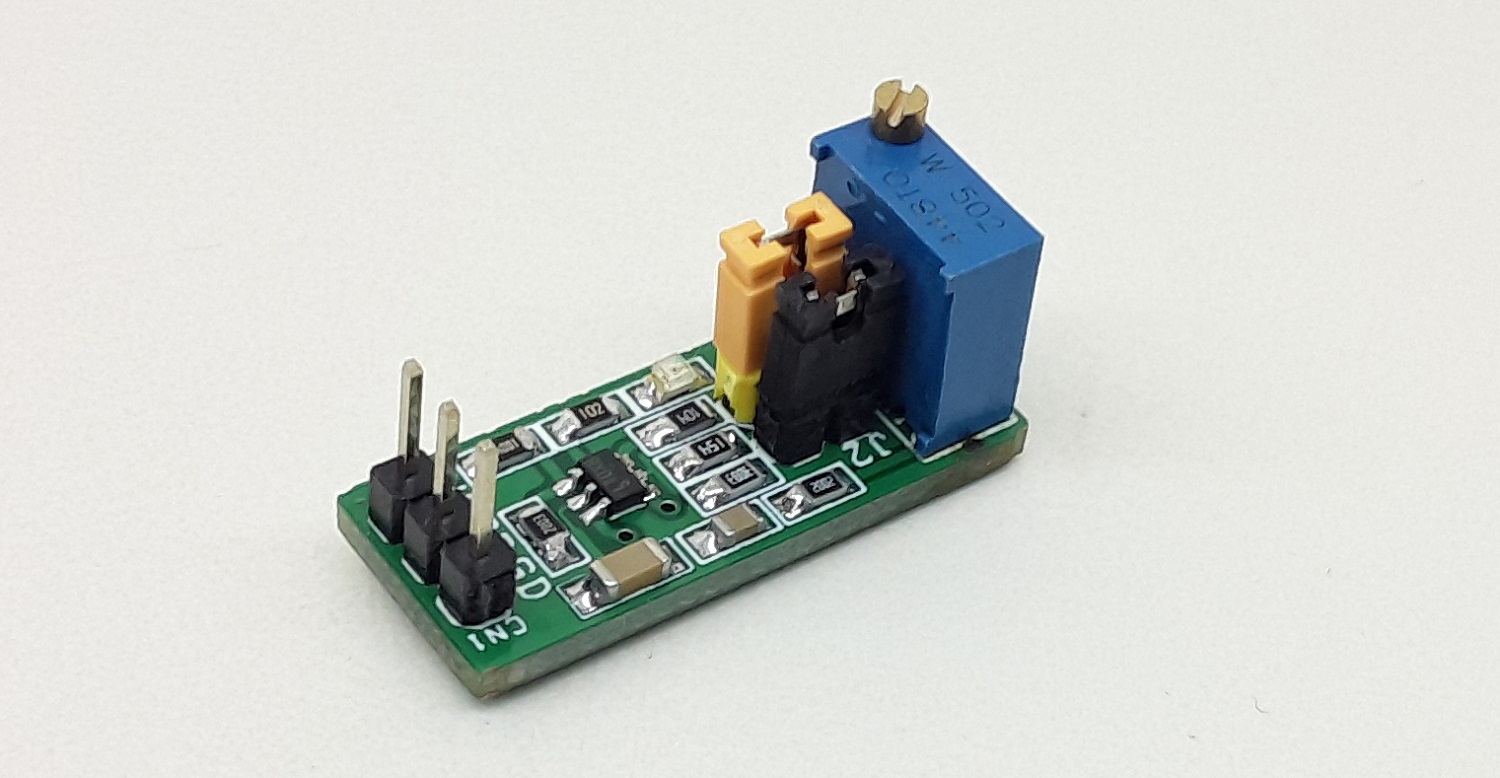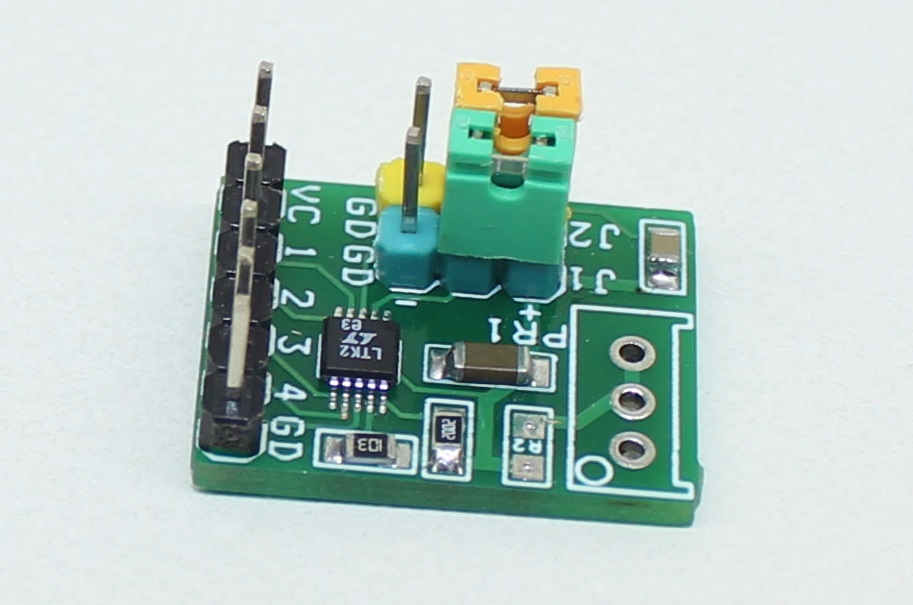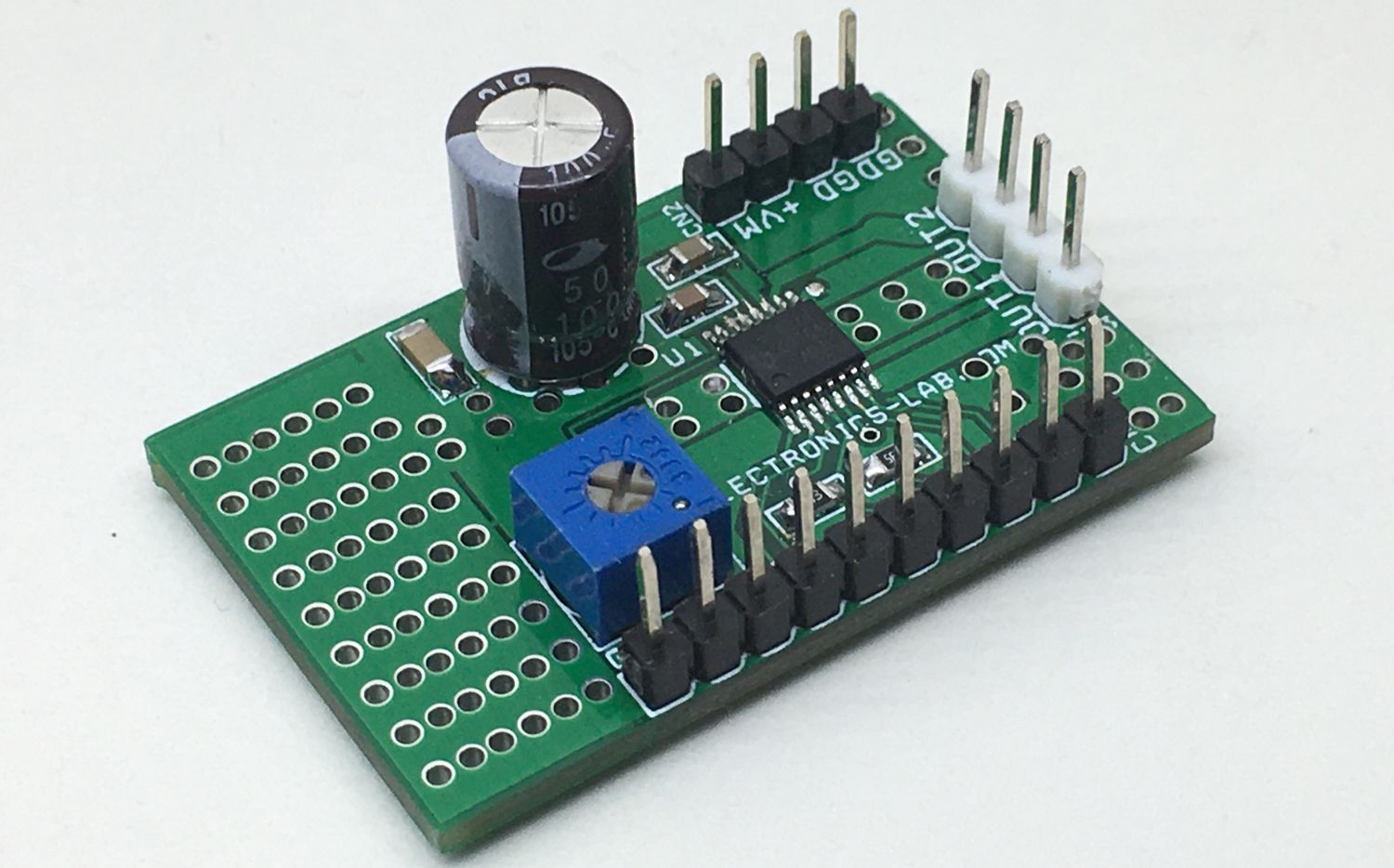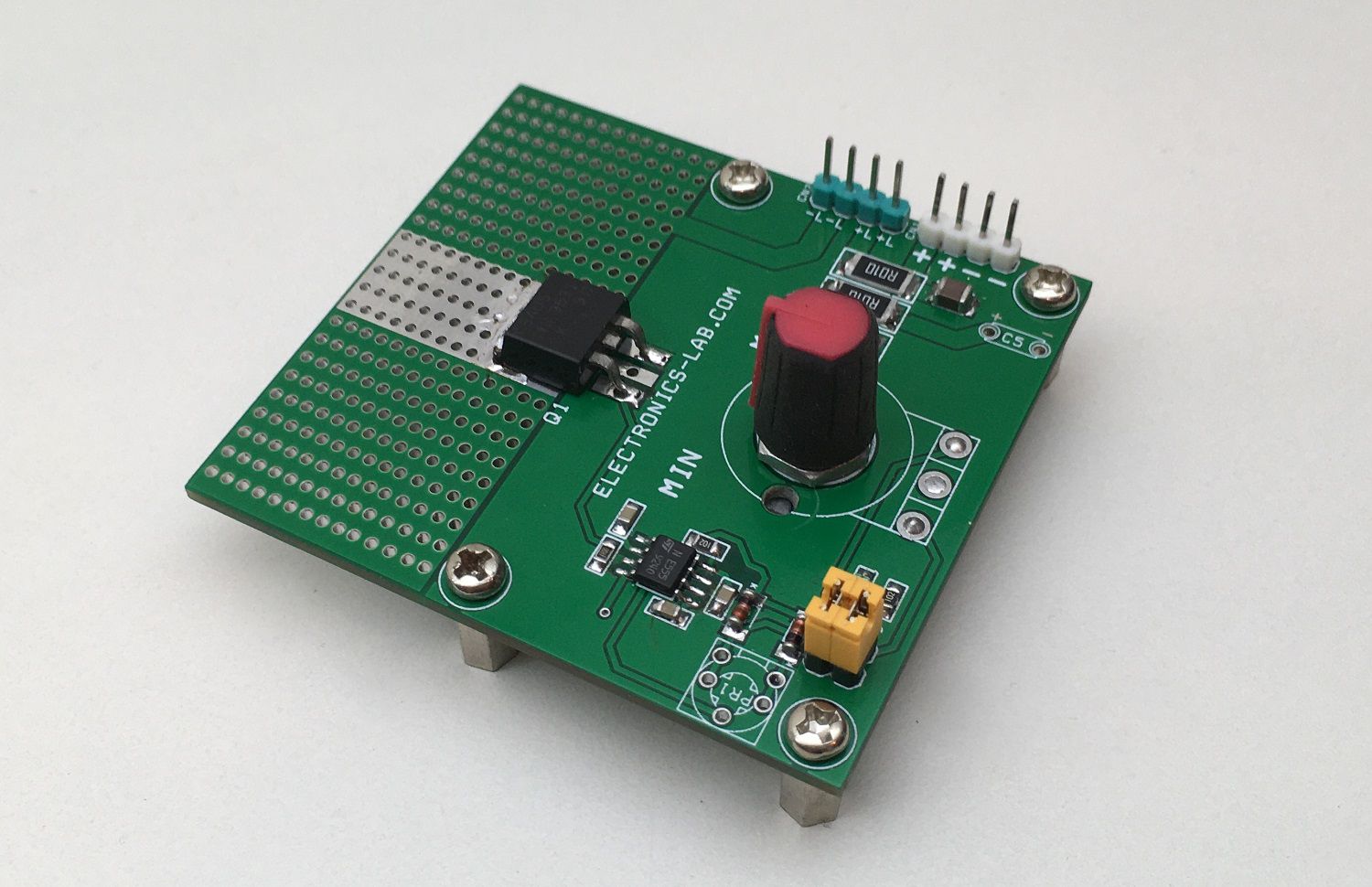 Led
60W LED Dimmer for 12V LEDs using 555 Timer
The project shown here is a cheap 60W LED dimmer for 12V LEDs/12V LED strips. The circuit is based on the very popular, versatile, and low-cost 555 timer IC, NE555 IC generates a PWM signal and IRF540 MOSFET works as output driver for the LEDs. In this circuit the 555 IC used in an...
Continue Reading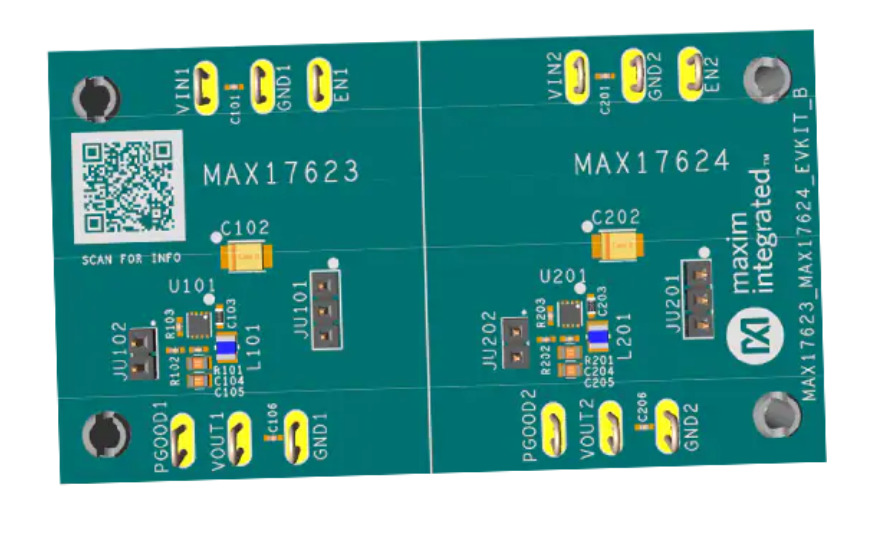 Led
Smart RGB LED Light Stick – Arduino Compatible
This is a Smart LED light stick that contains 20 x WS2812B single wire addressable full colors RGB LEDs and Atmega328 microcontroller. These full colors chainable intelligent RGB LEDs work with a single wire addressable protocol thus they require a micro-controller to generate the pulse...
Continue Reading