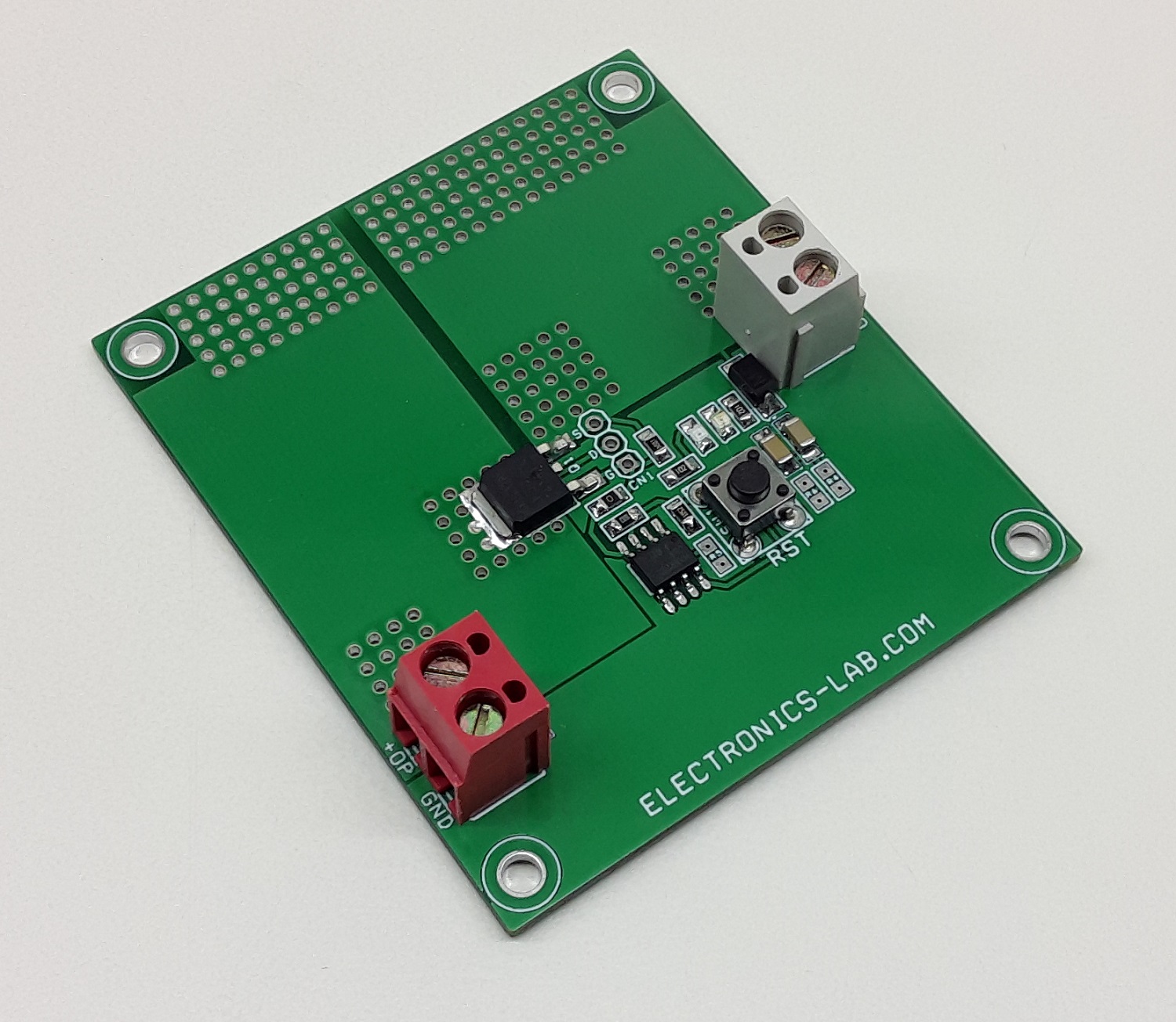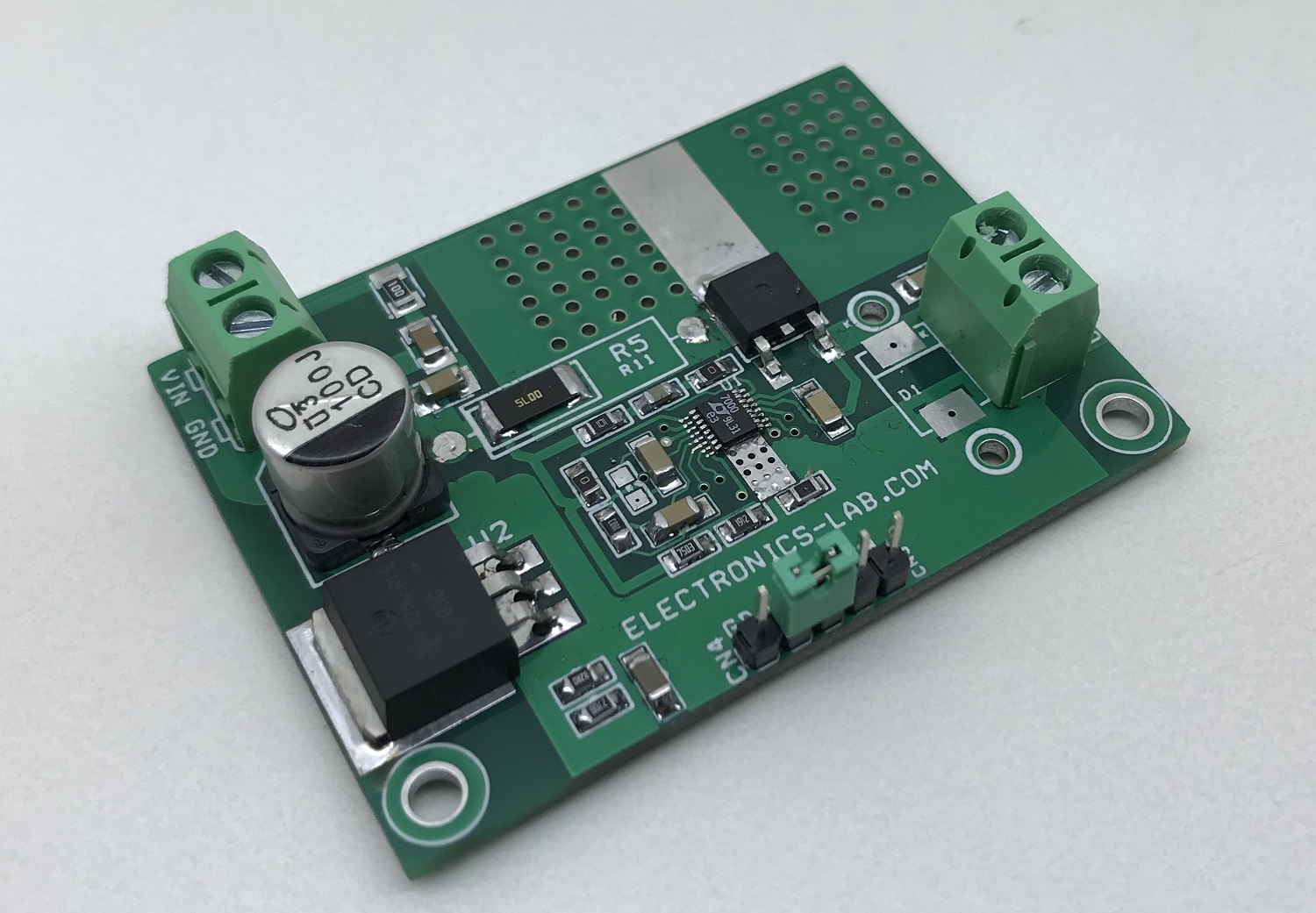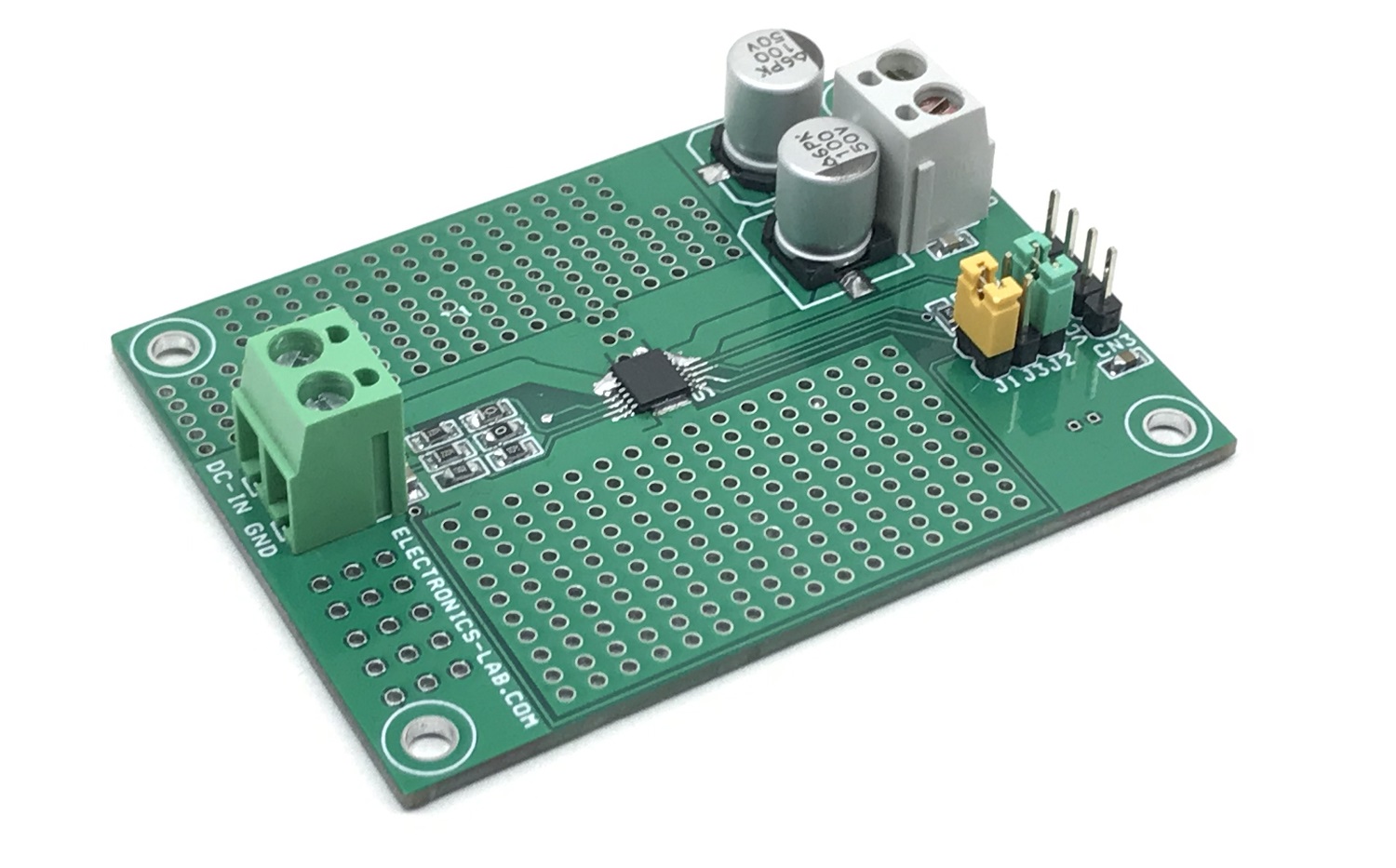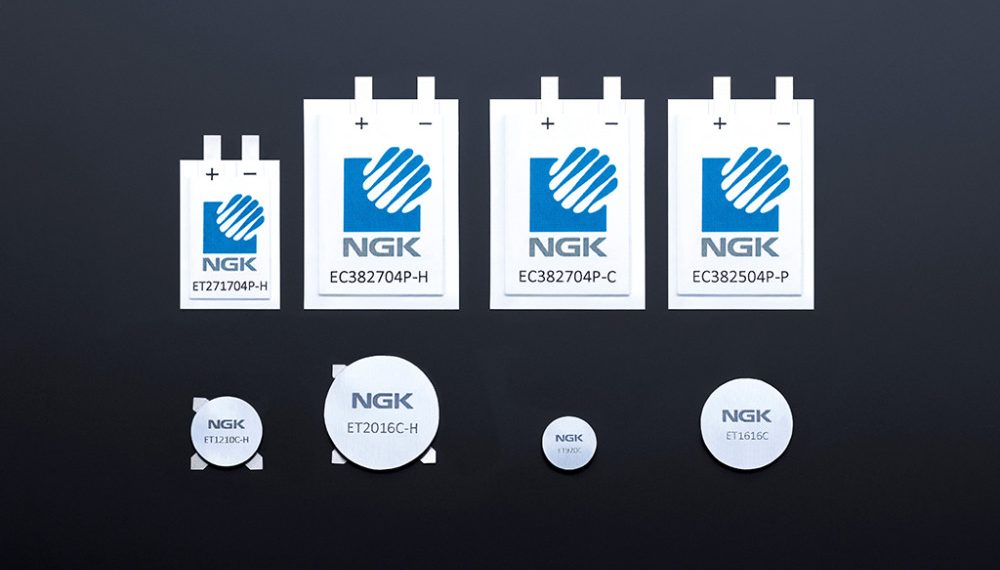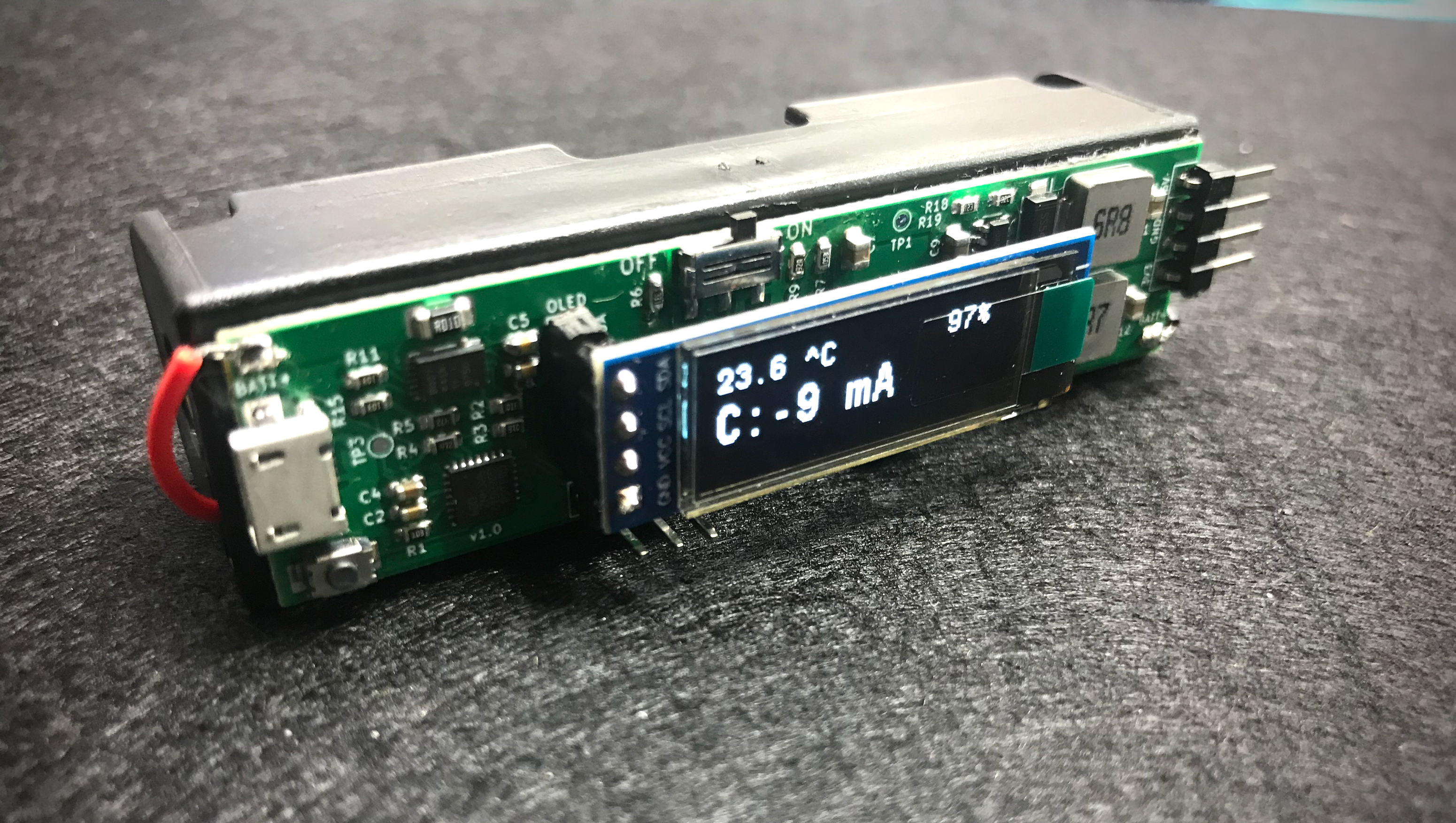 Power
18650 LiPo Battery Manager for Remote Applications
The 18650 LiPo battery manager comes with a fuel gauge and a dual-rail power supply. The dual-rail power provides a 5V rail along with a 3.3V rail dedicated to powering the microcontroller and the display ports of the system. It is termed as an "all-in-one single-cell LiPo battery...
Continue Reading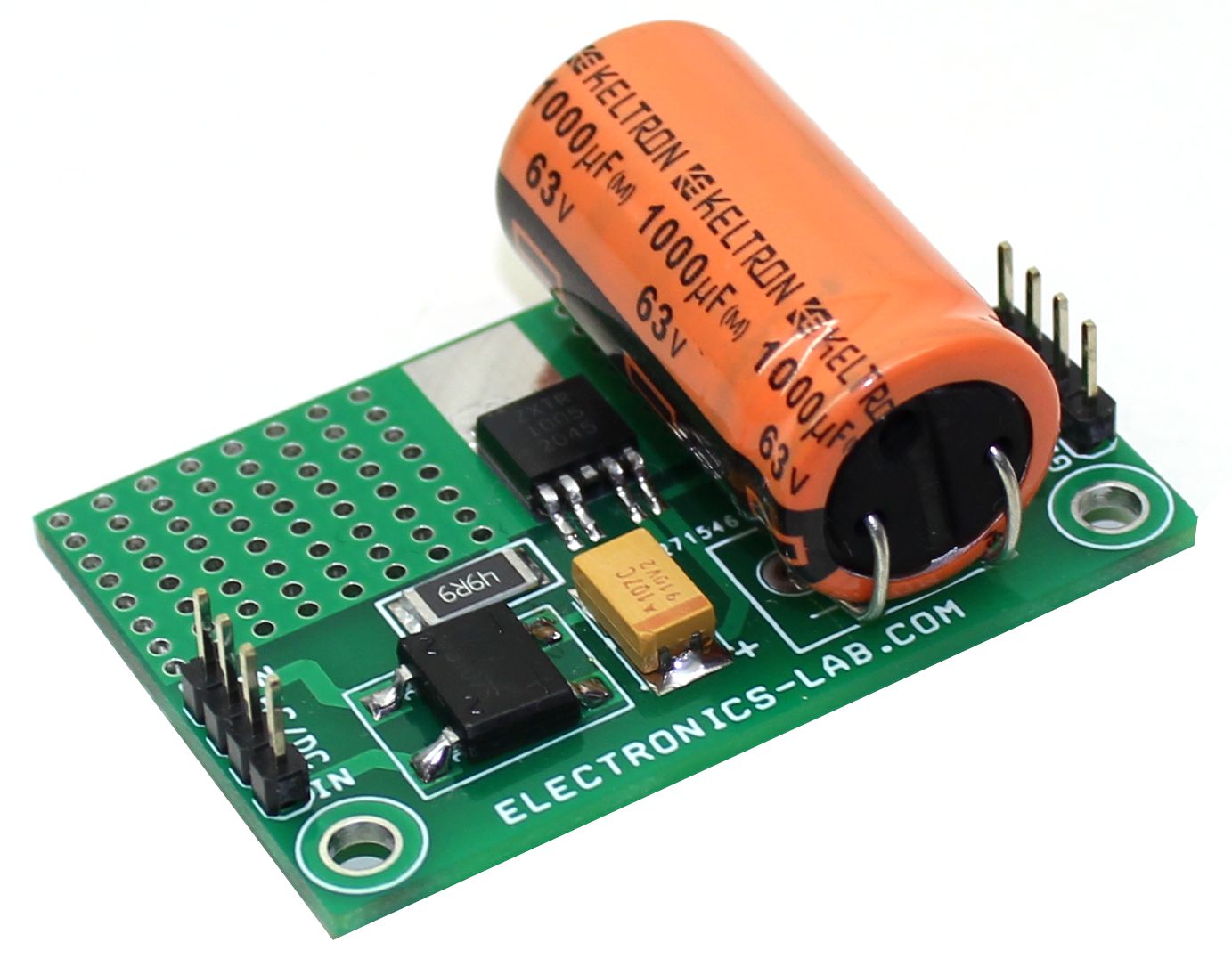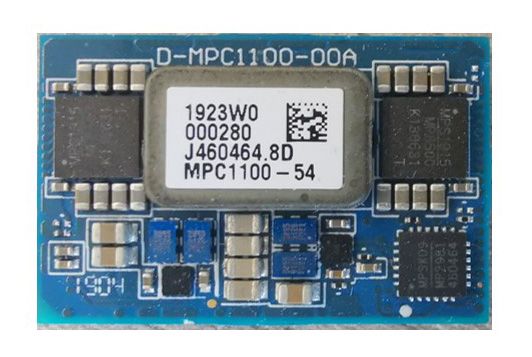 Power
MPS taps EPC for 48V GaN DC-DC converter
The combination of MPS (Monolithic Power Systems) controllers with ultra-efficient eGaN® FETs from EPC (Efficient Power Conversion) enable best-in-class power density of 1700 W/in3 in high efficiency, low cost LLC DC-DC Conversion Monolithic Power Systems, Inc. (MPS), a leading...
Continue Reading