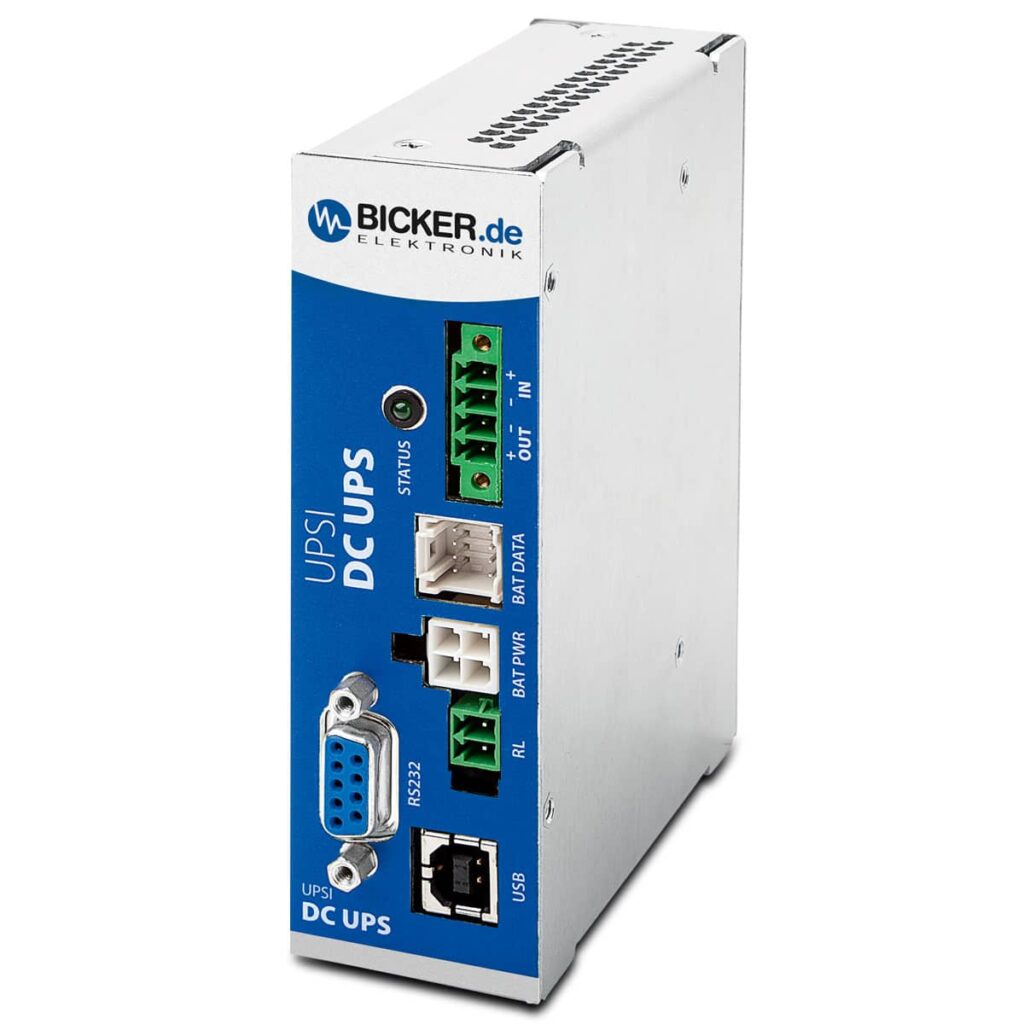 Power
UPSI-1208D Intelligent DC-UPS – 96W – 12V/8A
Avoid system downtimes and data loss! Modular DC UPS system protects against power failure, voltage fluctuations and flicker. The DC UPS charging and control unit UPSI-1208D for modular and flexible DIN-Rail mounting reliably bridges power failures and faults, so that an...
Continue Reading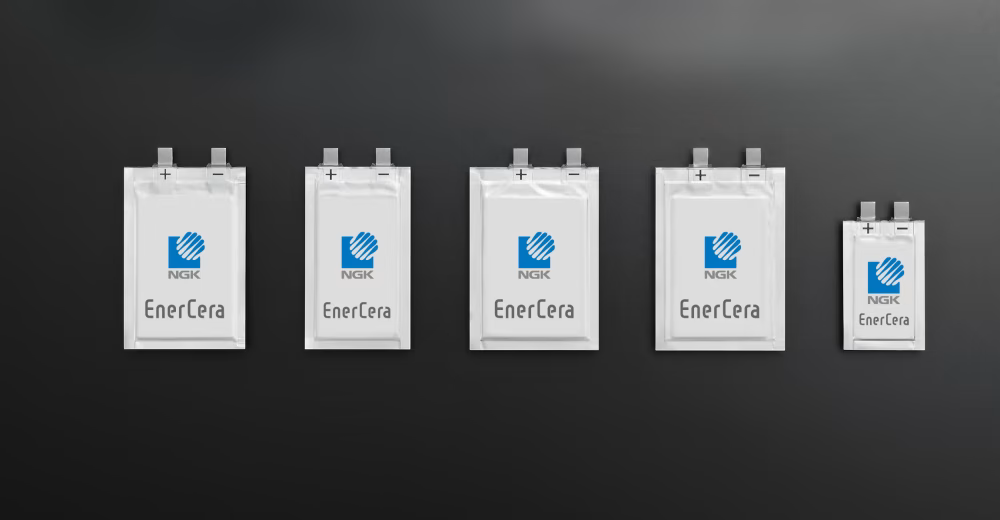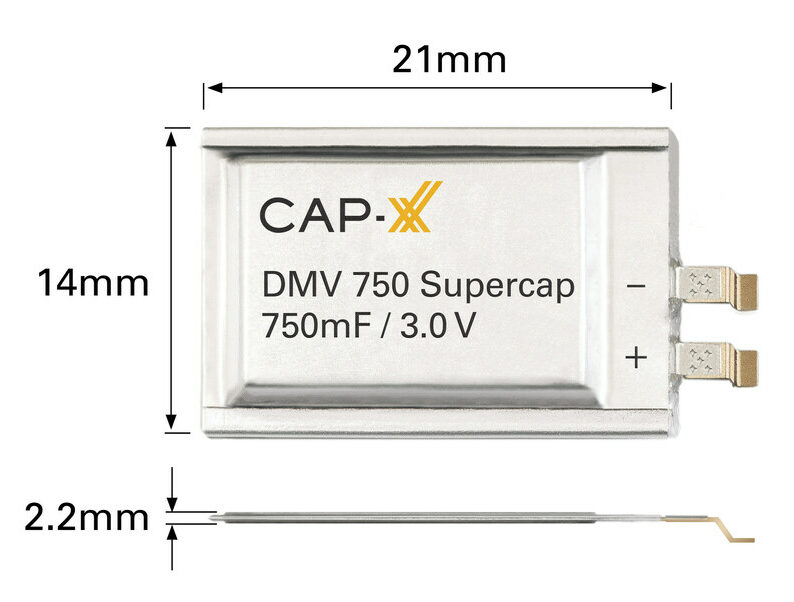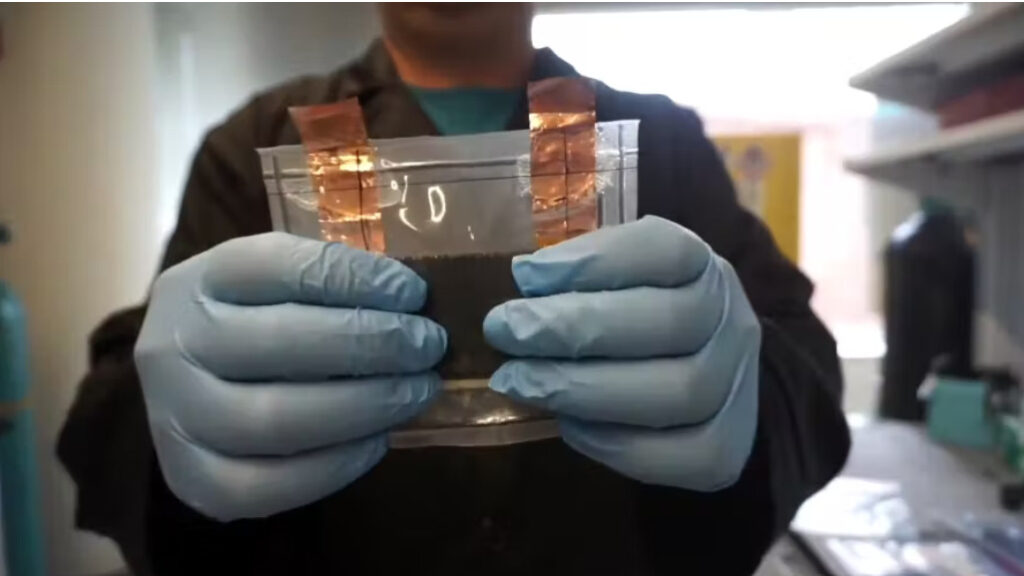 Power
Enhanced Smart Fabric Supercapacitor – MXene
By transforming MXene-enhanced textiles into supercapacitors, a team of researchers from Drexel University and Accenture Labs have developed a flexible "patch" that could help power future wearables. Dr.Yury Gogotsi, a professor in the College of Engineering at Drexel University,...
Continue Reading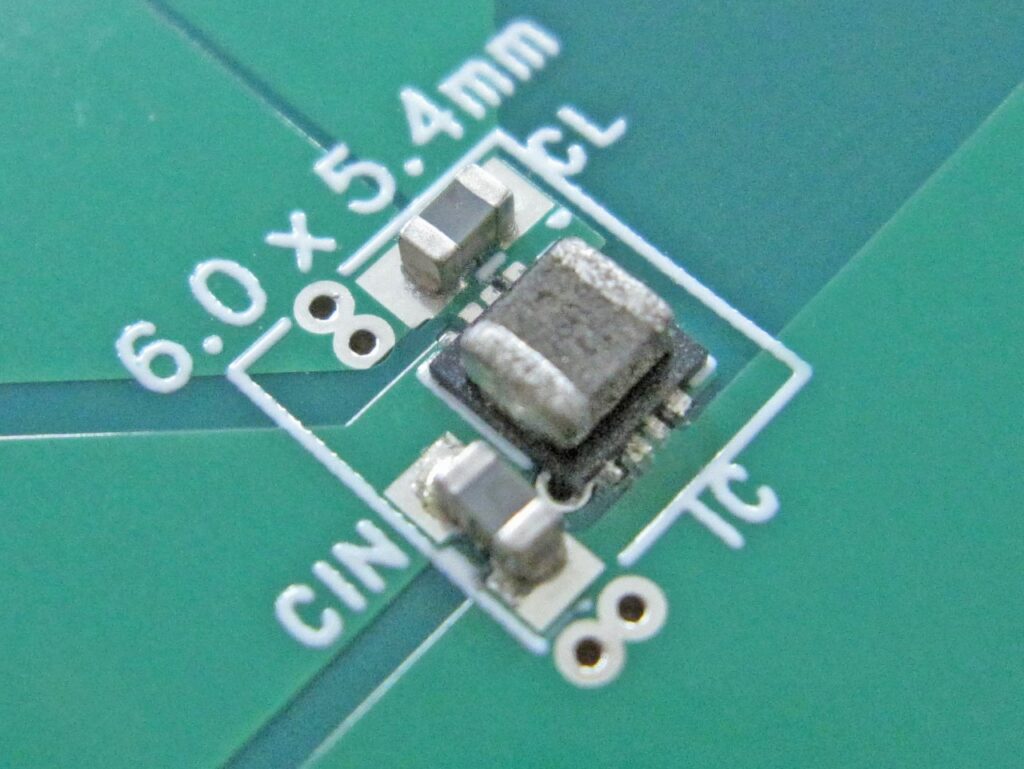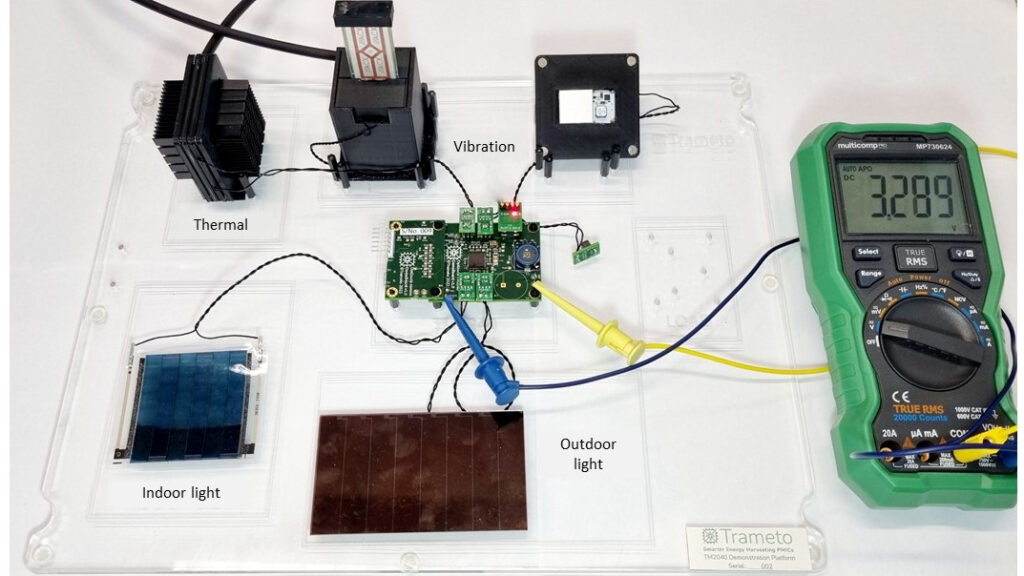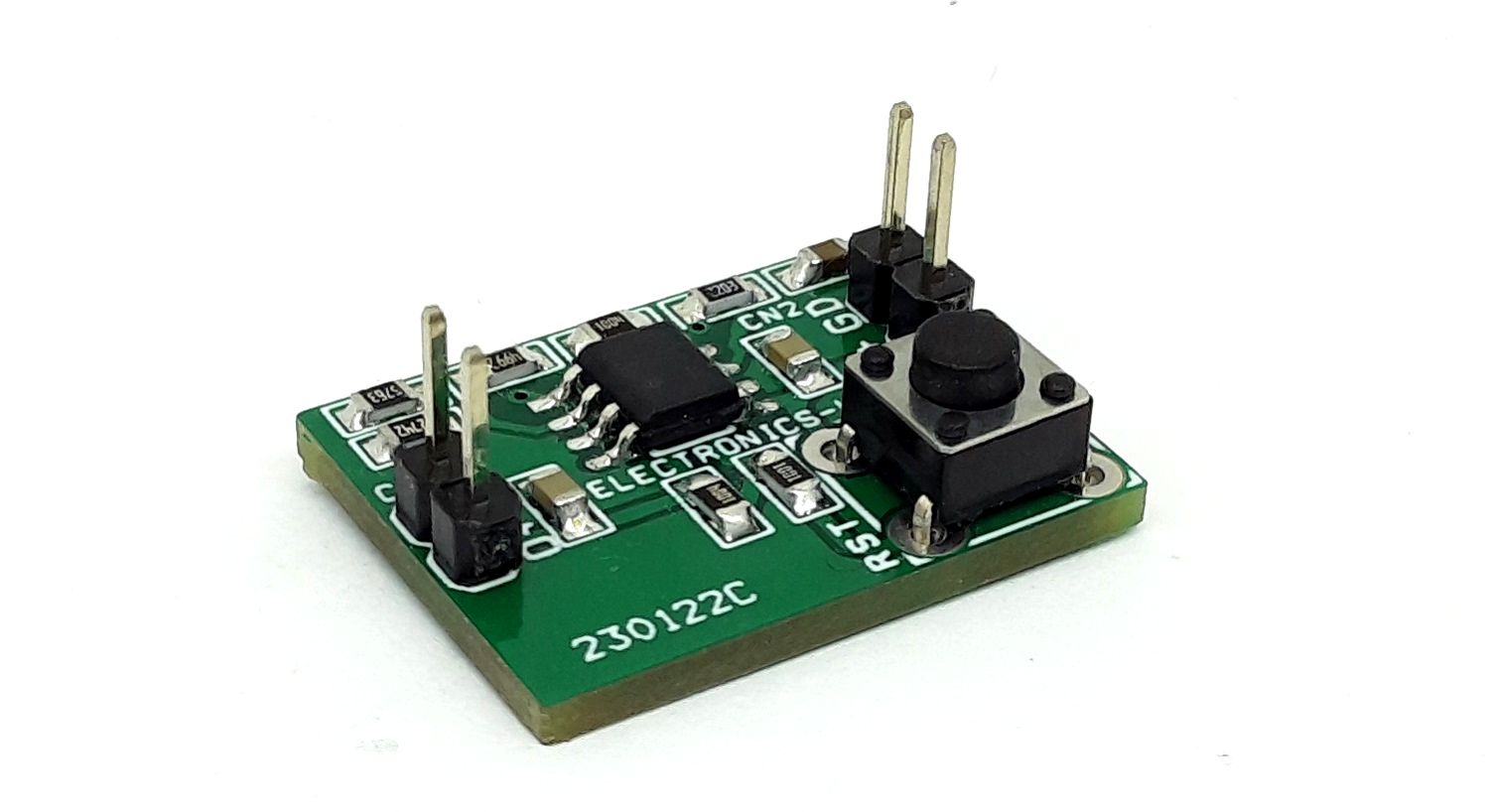 Power
Deep Discharge Protector for 3.6V Li-Ion Battery
A rechargeable battery's load should be disconnected at the point of complete discharge, to avoid a further (deep) discharge that can shorten its life or destroy it. Because a battery's terminal voltage recovers when you disconnect the load, you can't simply disconnect the load...
Continue Reading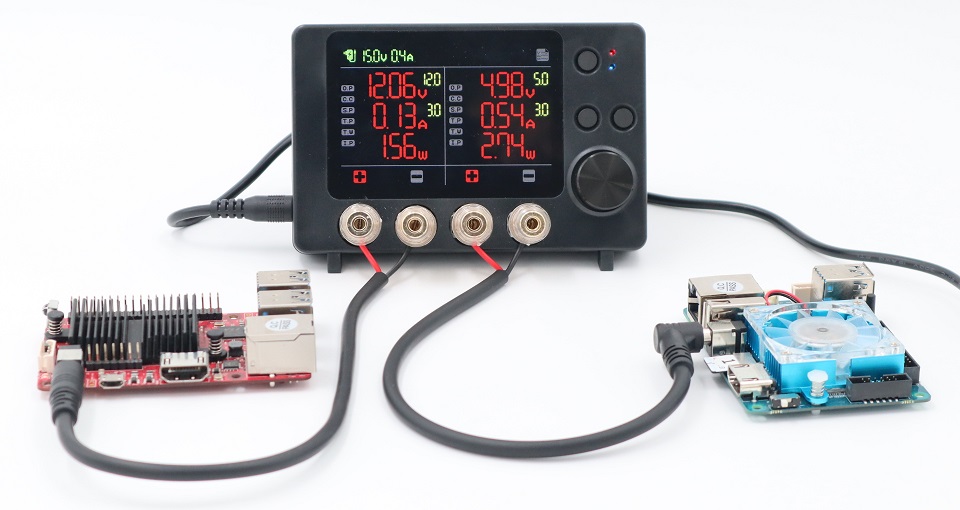 Join 97,426 other subscribers

Archives