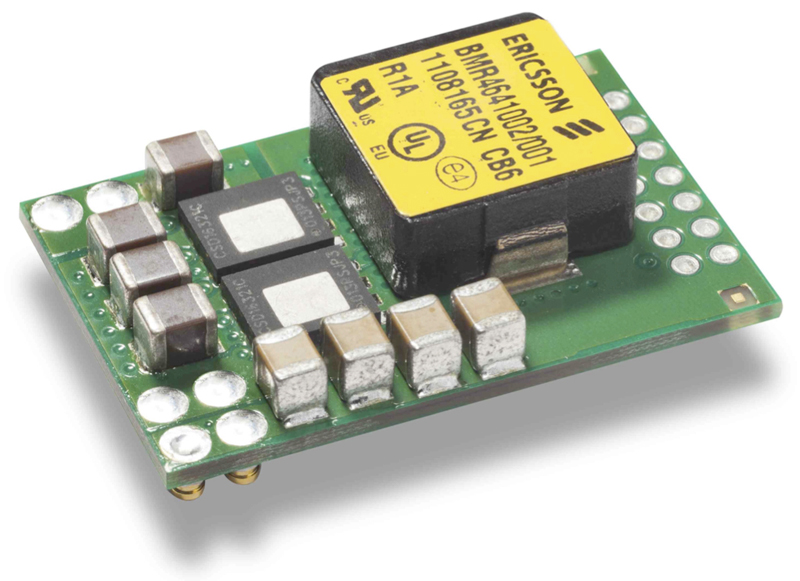 Power
BMR464 DC/DC PoL Regulator
Flex Power Modules' 50 A digital point of load (PoL) regulator has horizontal and vertical mount options available Flex Power Modules' BMR464 regulator can be configured and monitored via PMBus® and measures 30.85 mm x 20.0 mm x 8.2 mm. It accepts input voltages from 4.5 V to 14...
Continue Reading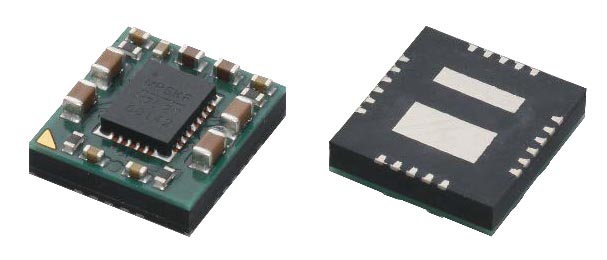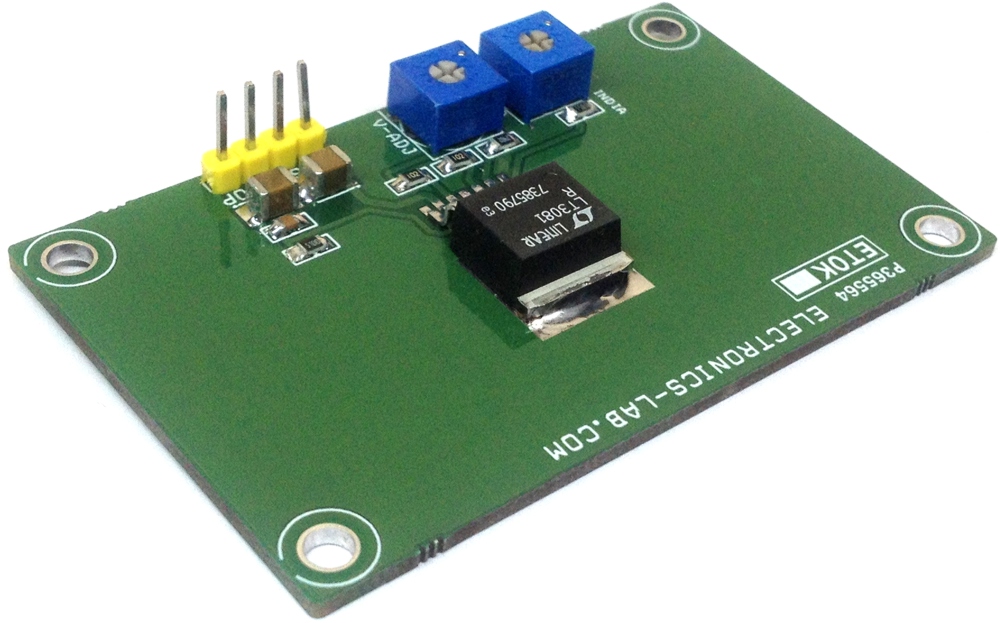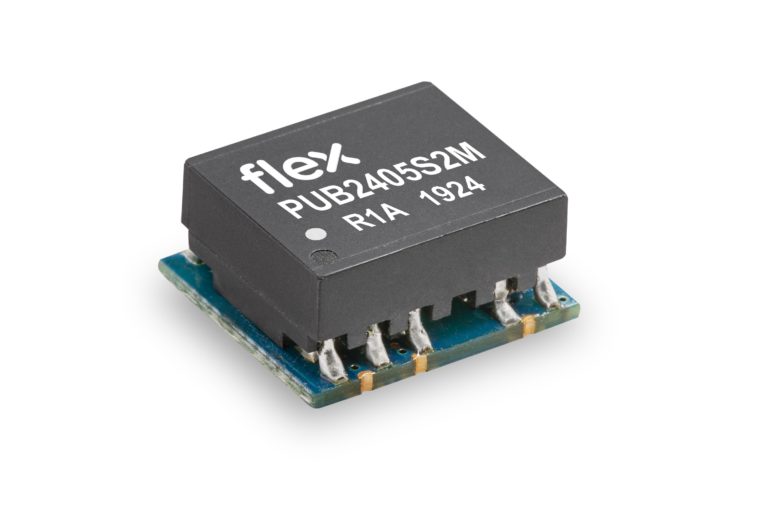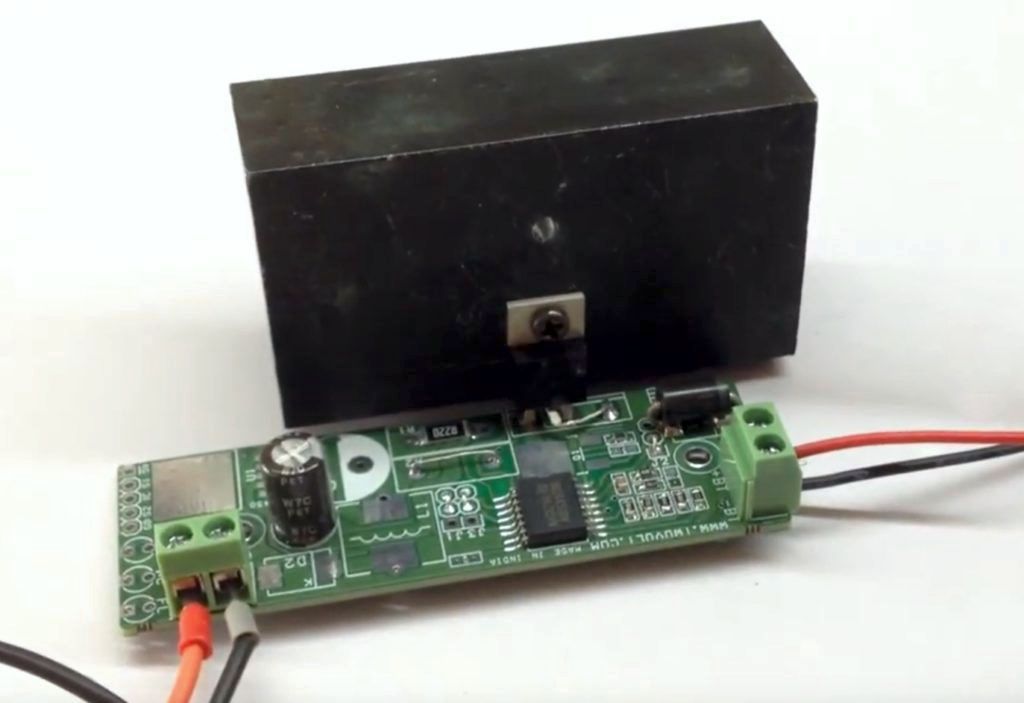 Power
12V SLA Lead Acid Battery Charger Using BQ24450
This project has been developed to charge SLA (Lead Acid Batteries). It helps to charge 12V Lead-acid battery up to 12Ah in capacity. The specific current output is possible by altering the current sense resistor.  The BQ24450 chip contains all the necessary circuitry to optimally...
Continue Reading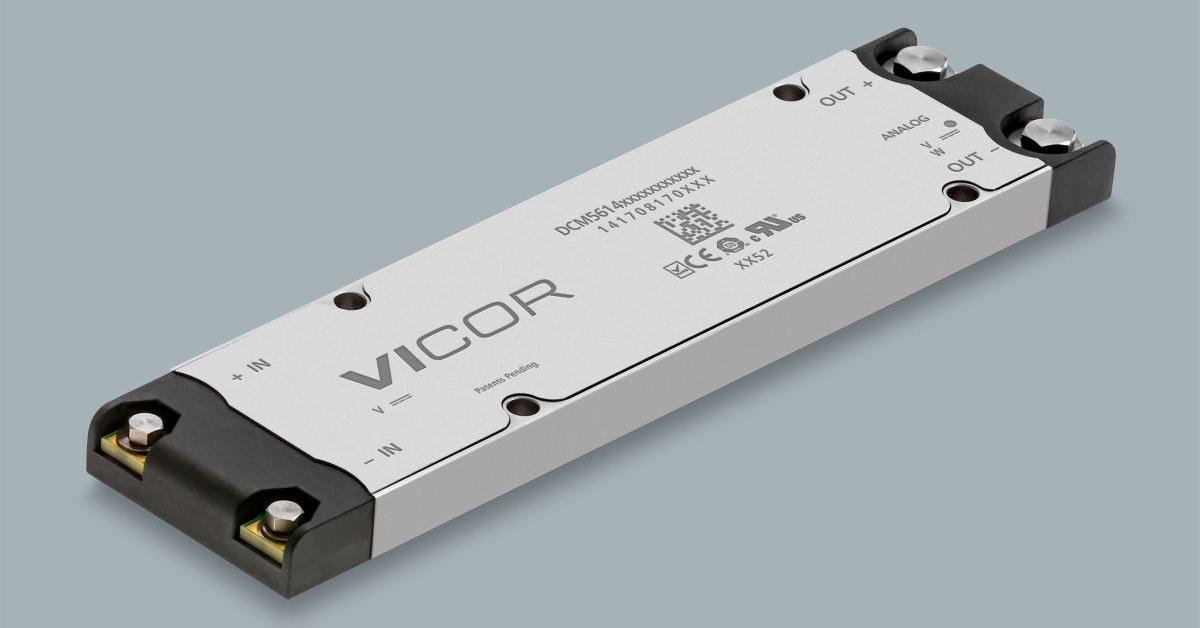 Power
Vicor DCM5614 Isolated Regulated DC Converter
Vicor DCM5614 Isolated Regulated DC Converter comes in a VIA™ package, offers up to 96% efficiency, and operates from 180VDC to 400VDC. This DCM Converter features flexible mechanical mounting options with low top- and bottom-side thermal resistances due to the thermal management...
Continue Reading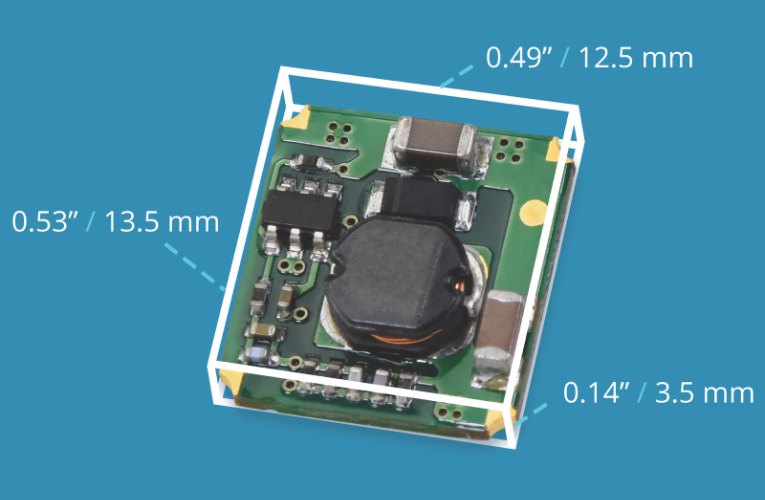 Power
New DC-DC Converter Features 500 mA Output Current
Surface Mount, Non-isolated DC-DC Converter Offers Extreme Efficiency at a Low Cost CUI Inc today announced the addition of its first four contact, surface mount, non-isolated converter to its dc-dc converter line. The ultra-thin VXO78-500-M features a 500mA output current, no-load...
Continue Reading