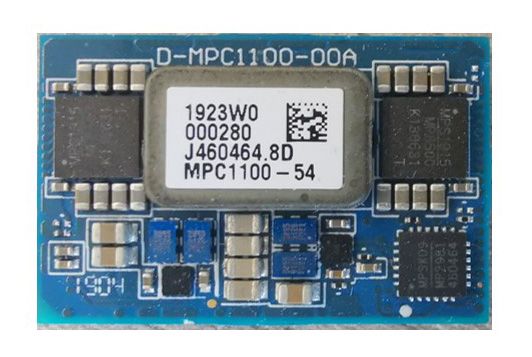 Power
MPS taps EPC for 48V GaN DC-DC converter
The combination of MPS (Monolithic Power Systems) controllers with ultra-efficient eGaN® FETs from EPC (Efficient Power Conversion) enable best-in-class power density of 1700 W/in3 in high efficiency, low cost LLC DC-DC Conversion Monolithic Power Systems, Inc. (MPS), a leading...
Continue Reading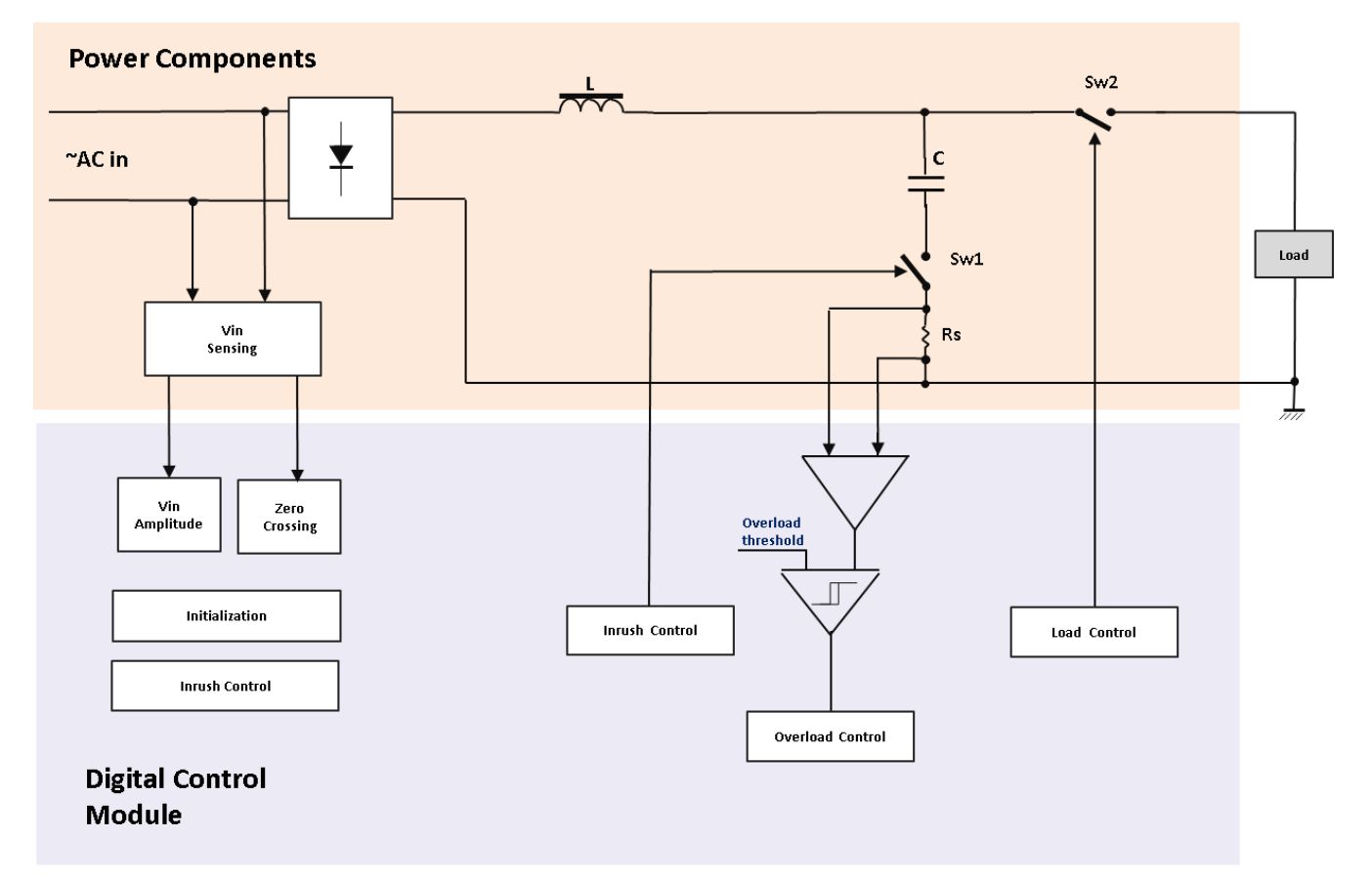 Power
App note: Digital inrush controller
App note from IXYS about their unique digital inrush controller using Zilog's 8-bit Z8F3281 MCU. Digital control allows distinctive solutions to control inrush current in typical AC-DC rectifier with capacitive load by limiting capacitor pre-charge current to a predetermined value at...
Continue Reading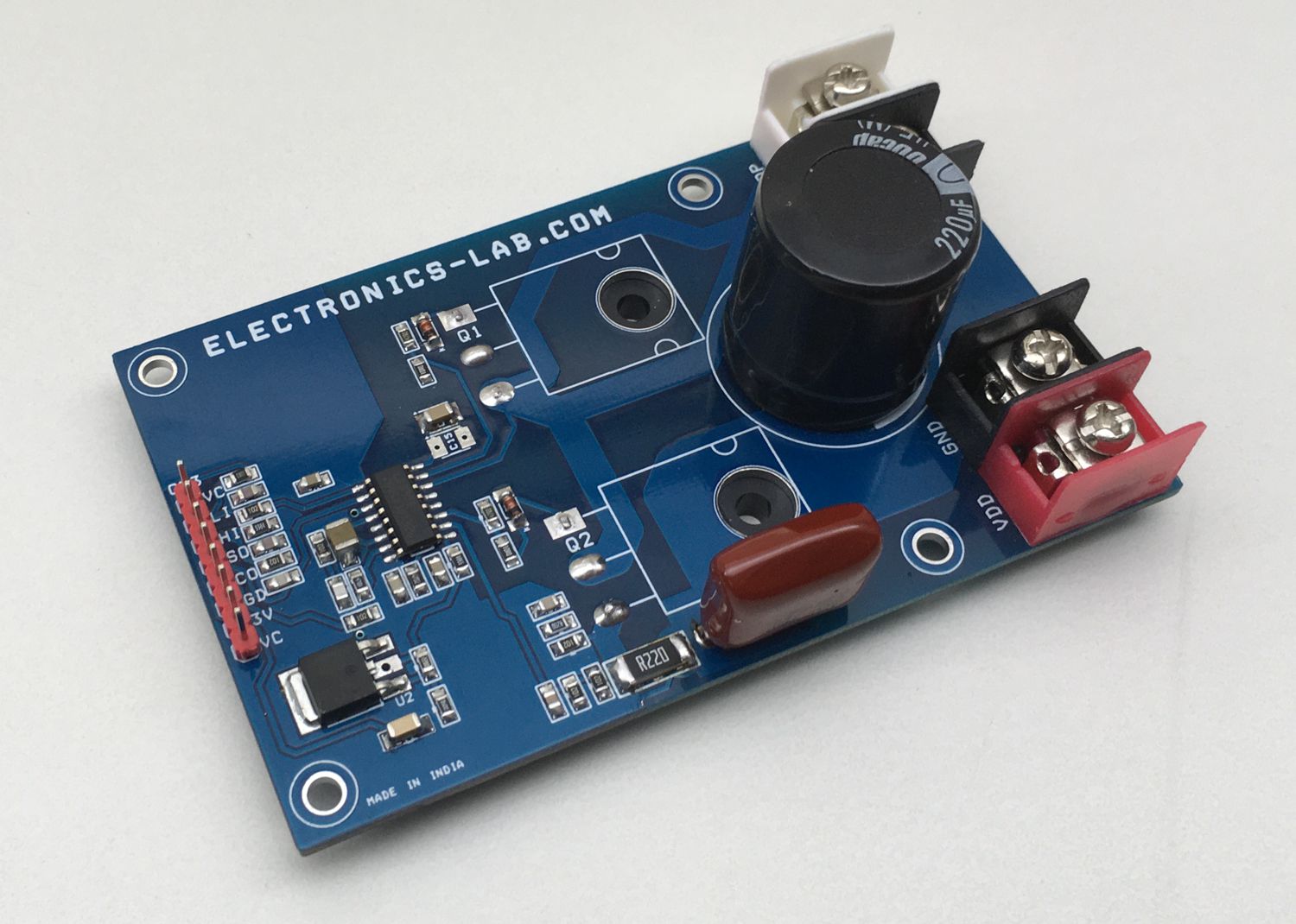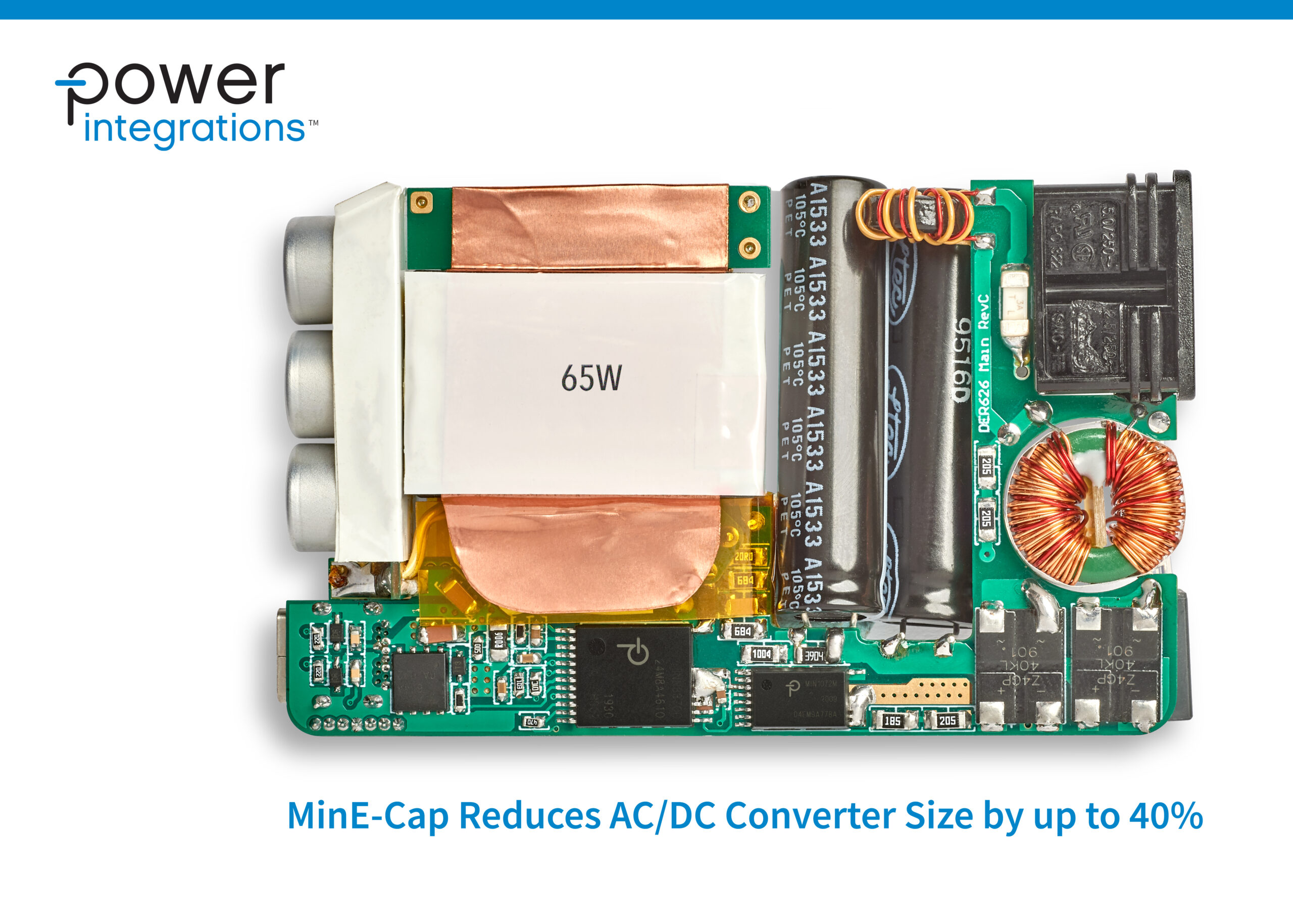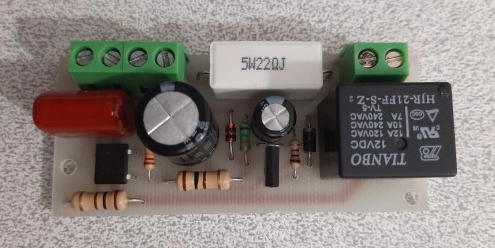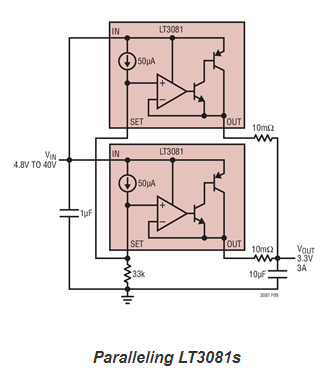 Power
Paralleling linear regulators made easy
Various configuration of linear regulator for parallel operation discussed in this technical article from Analog Devices. Linear regulators provide a simple, low noise solution for dc-dc regulation. However, at higher VIN-VOUT differentials the low efficiency and high power dissipation...
Continue Reading