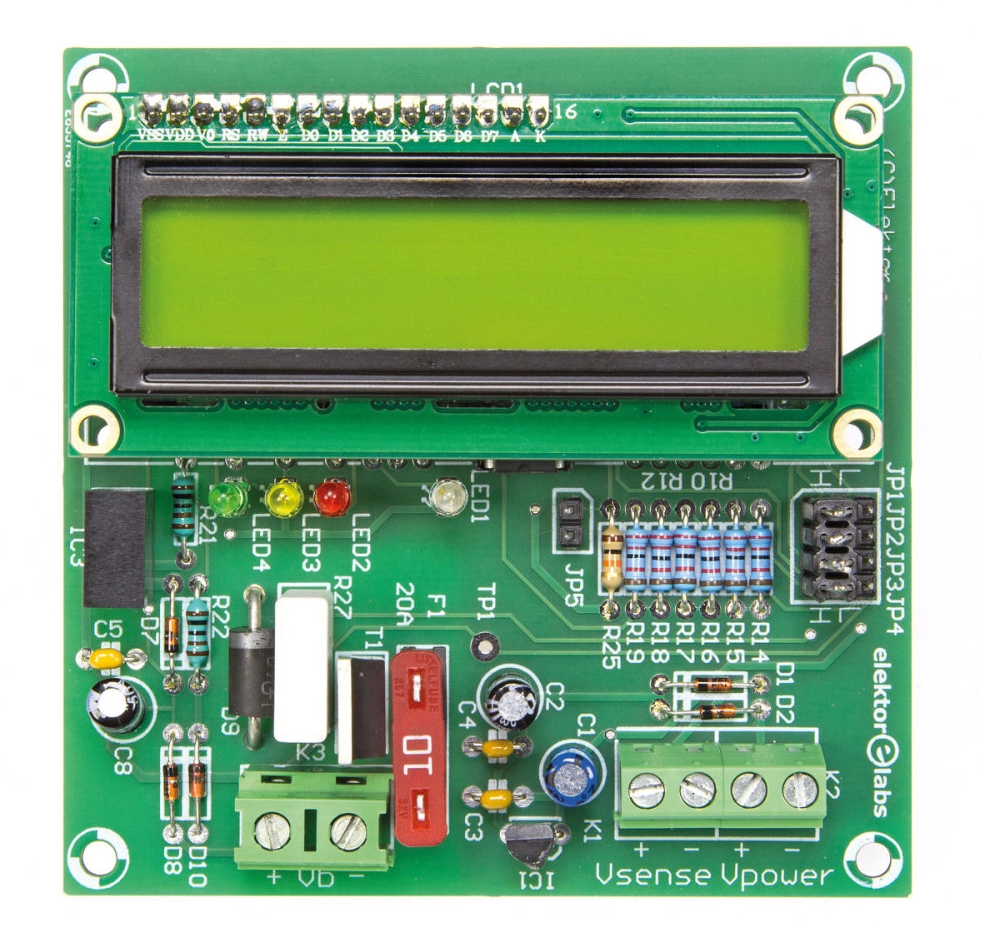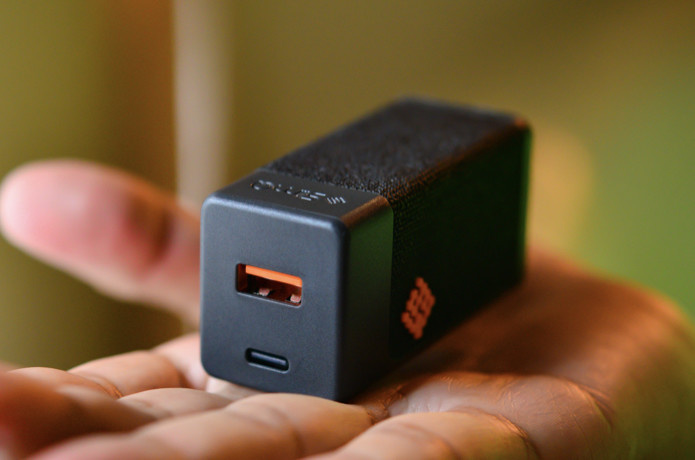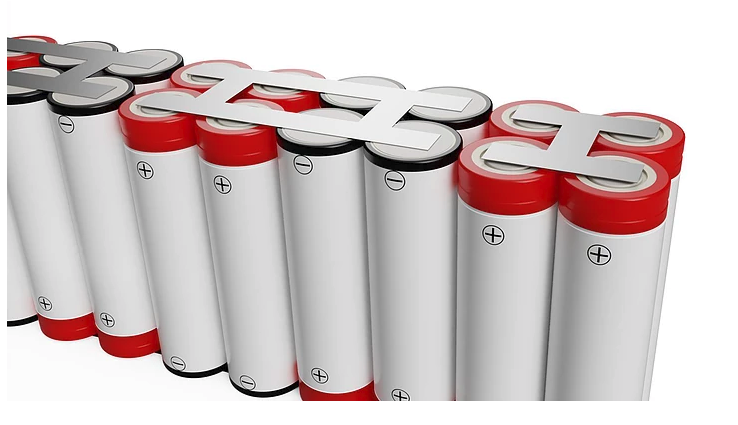 Power
How to Design a Lithium Battery Pack
Adam Bender writes: Designing a custom lithium battery pack is a fun way to learn about electricity and engineering. Lithium batteries can be used for countless applications including electric bikes, scooters, vehicles, backup power suppliers, off the grid solutions, and much more....
Continue Reading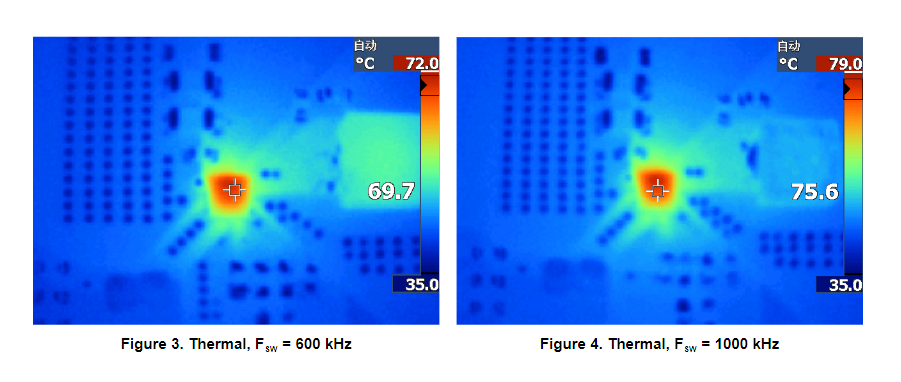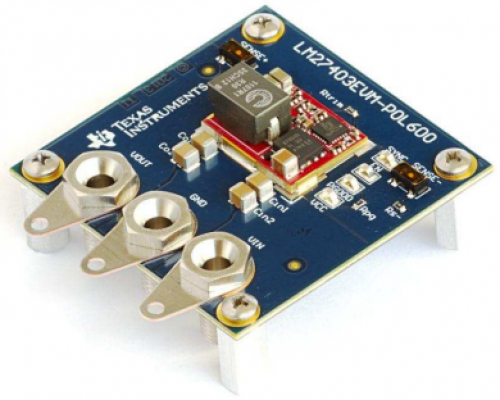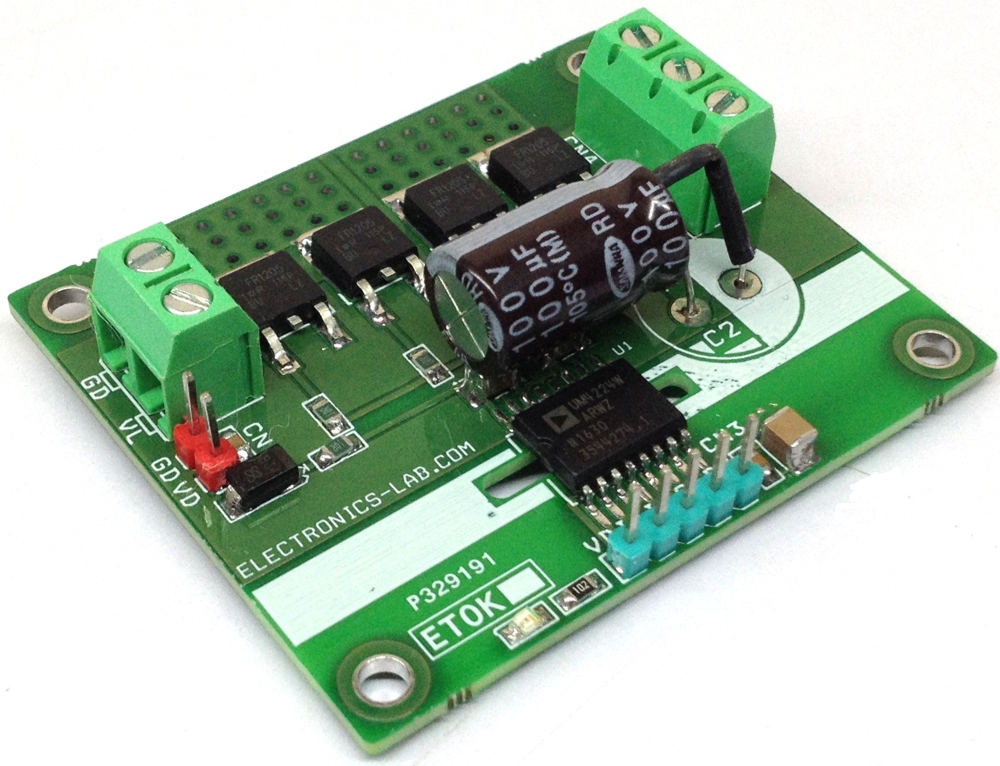 Power
15A 100V Isolated Half-Bridge Driver
15 A 100V Isolated Half bridge driver project intended to be used for DC-DC converters, inverters, LED driver and motor driver applications. This projects is really helpful in industrial applications where noise is a concern since project provides optical isolation between...
Continue Reading