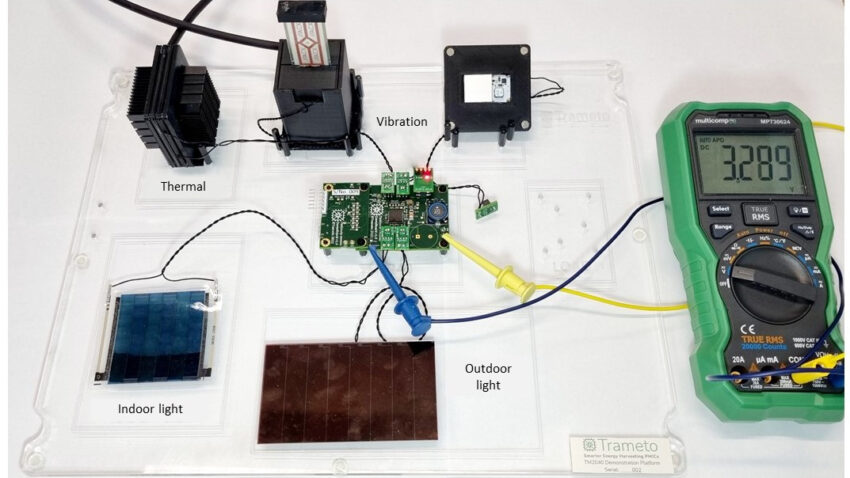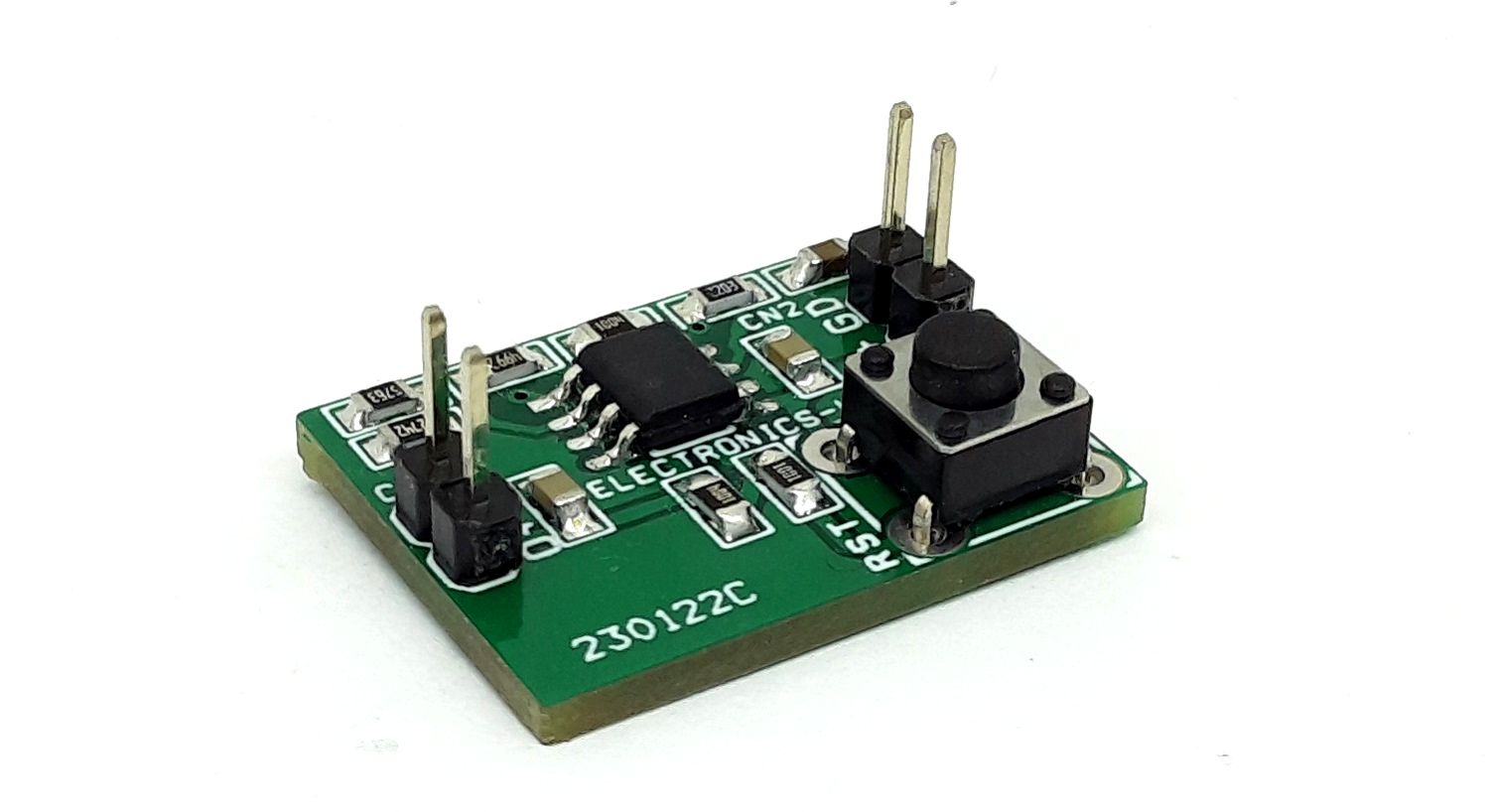 Power
Deep Discharge Protector for 3.6V Li-Ion Battery
A rechargeable battery's load should be disconnected at the point of complete discharge, to avoid a further (deep) discharge that can shorten its life or destroy it. Because a battery's terminal voltage recovers when you disconnect the load, you can't simply disconnect the load...
Continue Reading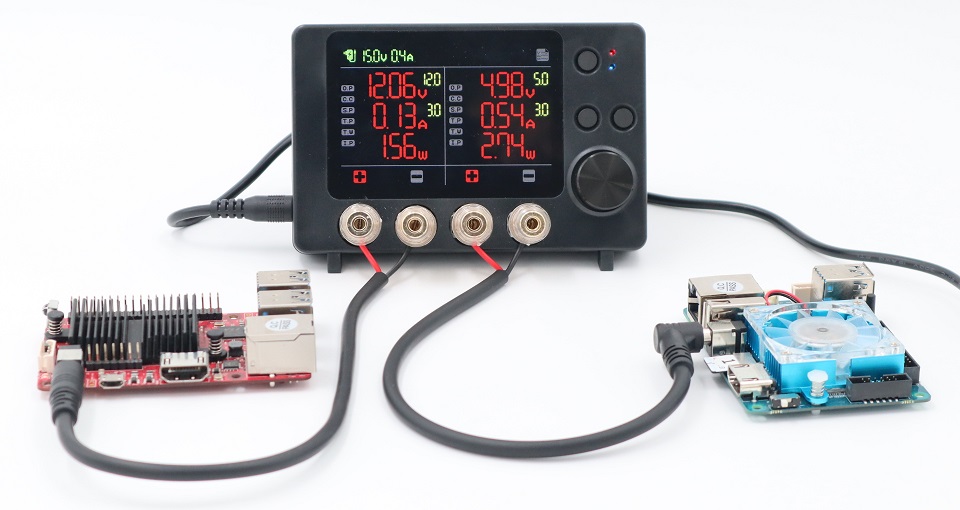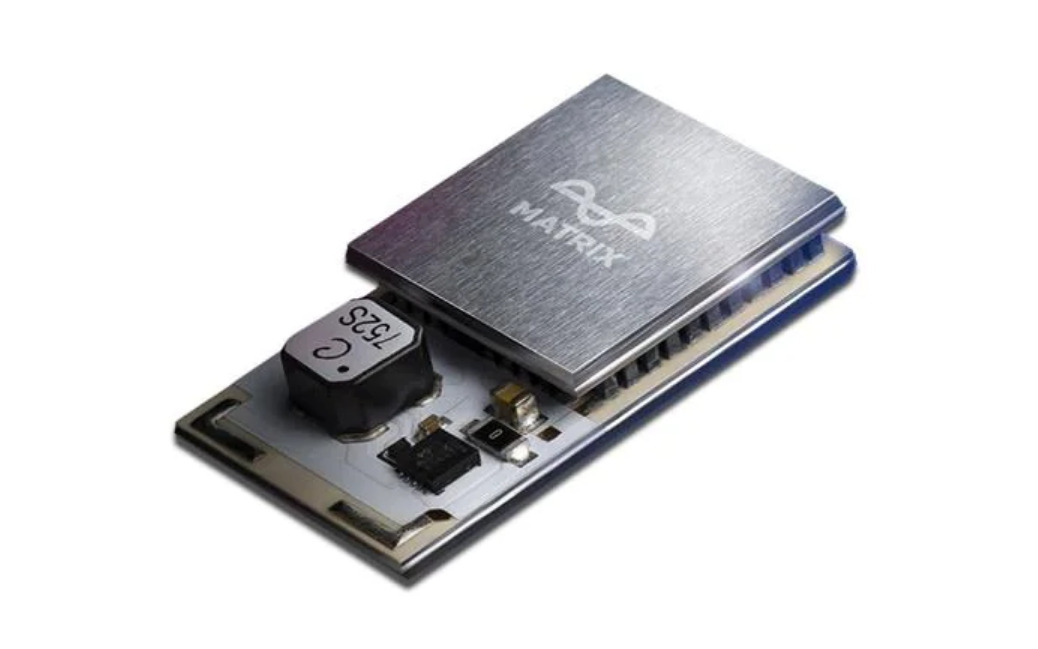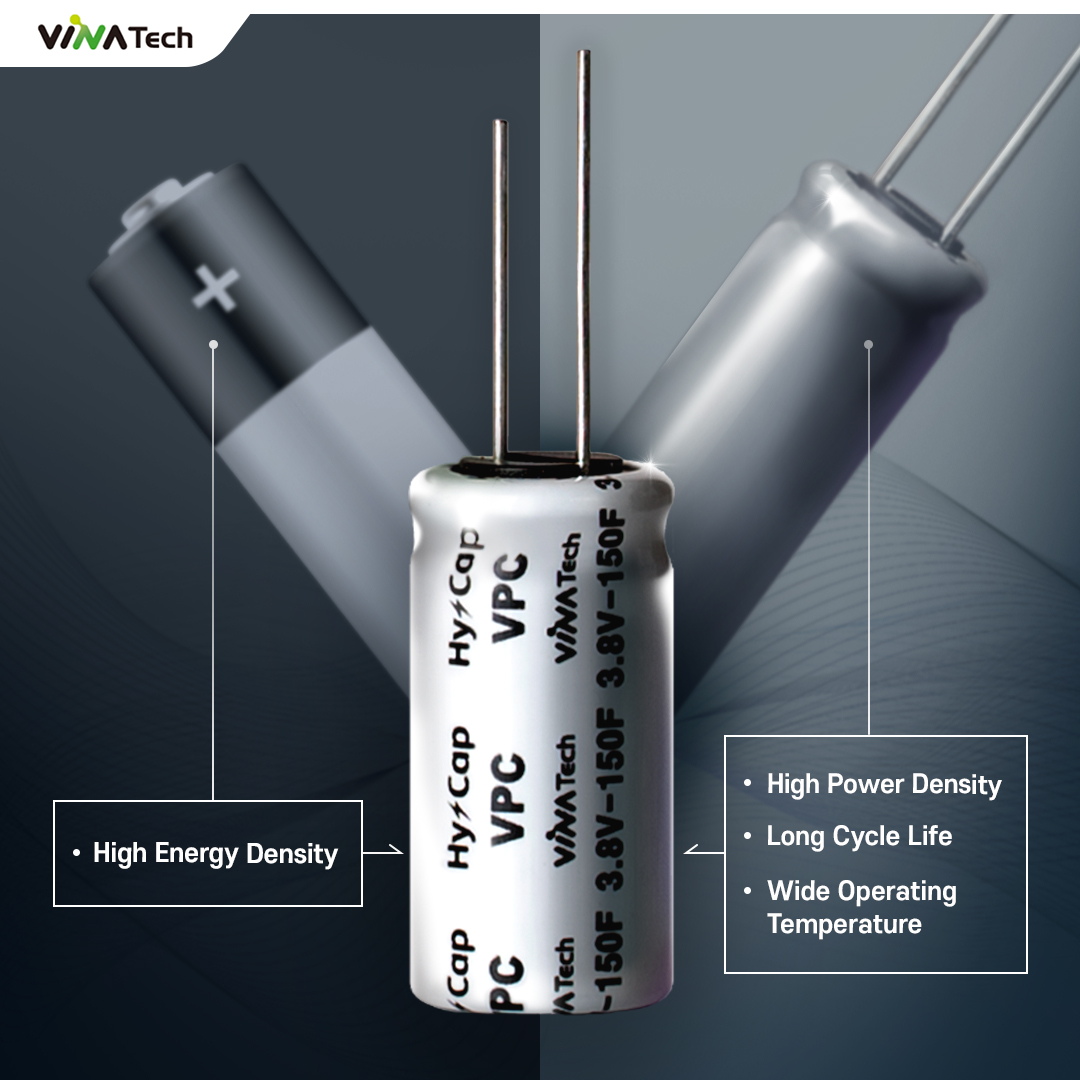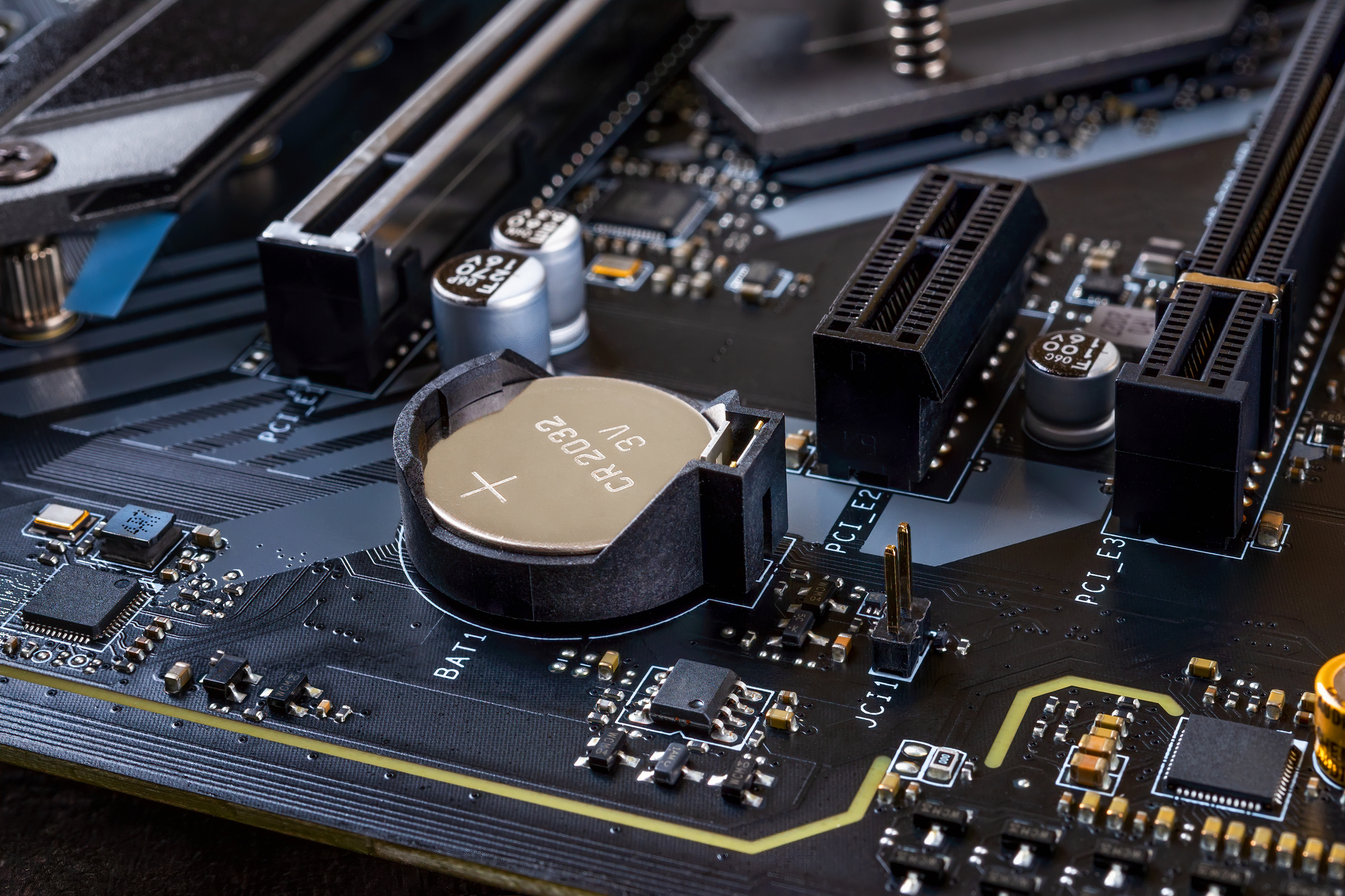 Power
Battery on a motherboard – Choosing the right one
All motherboards are equipped with a CMOS battery. In the past, it was necessary to maintain the operation of the CMOS memory, which was responsible for storing BIOS data and other parameters of a personal computer. Previously, BIOS settings were stored in CMOS memory which was powered...
Continue Reading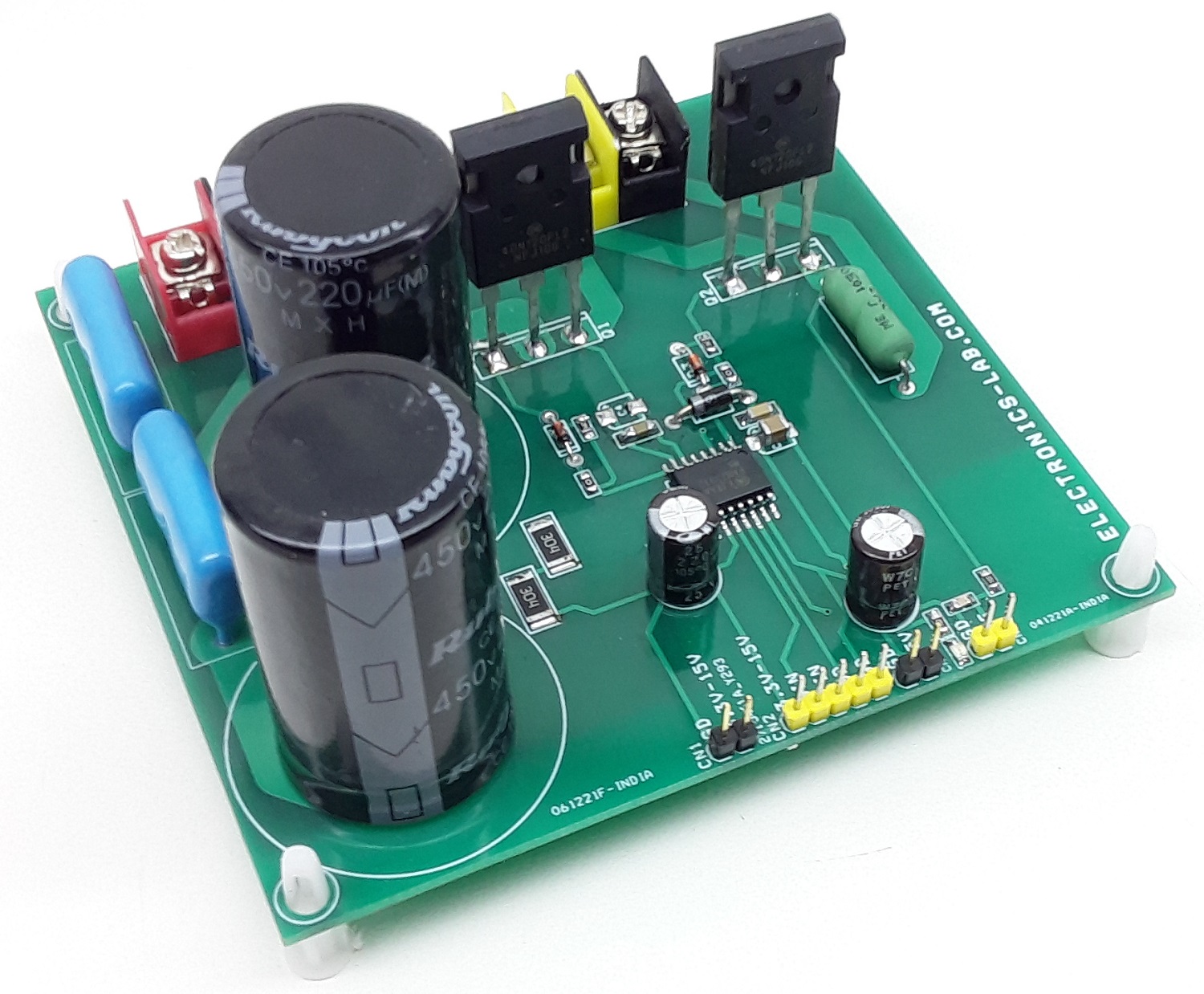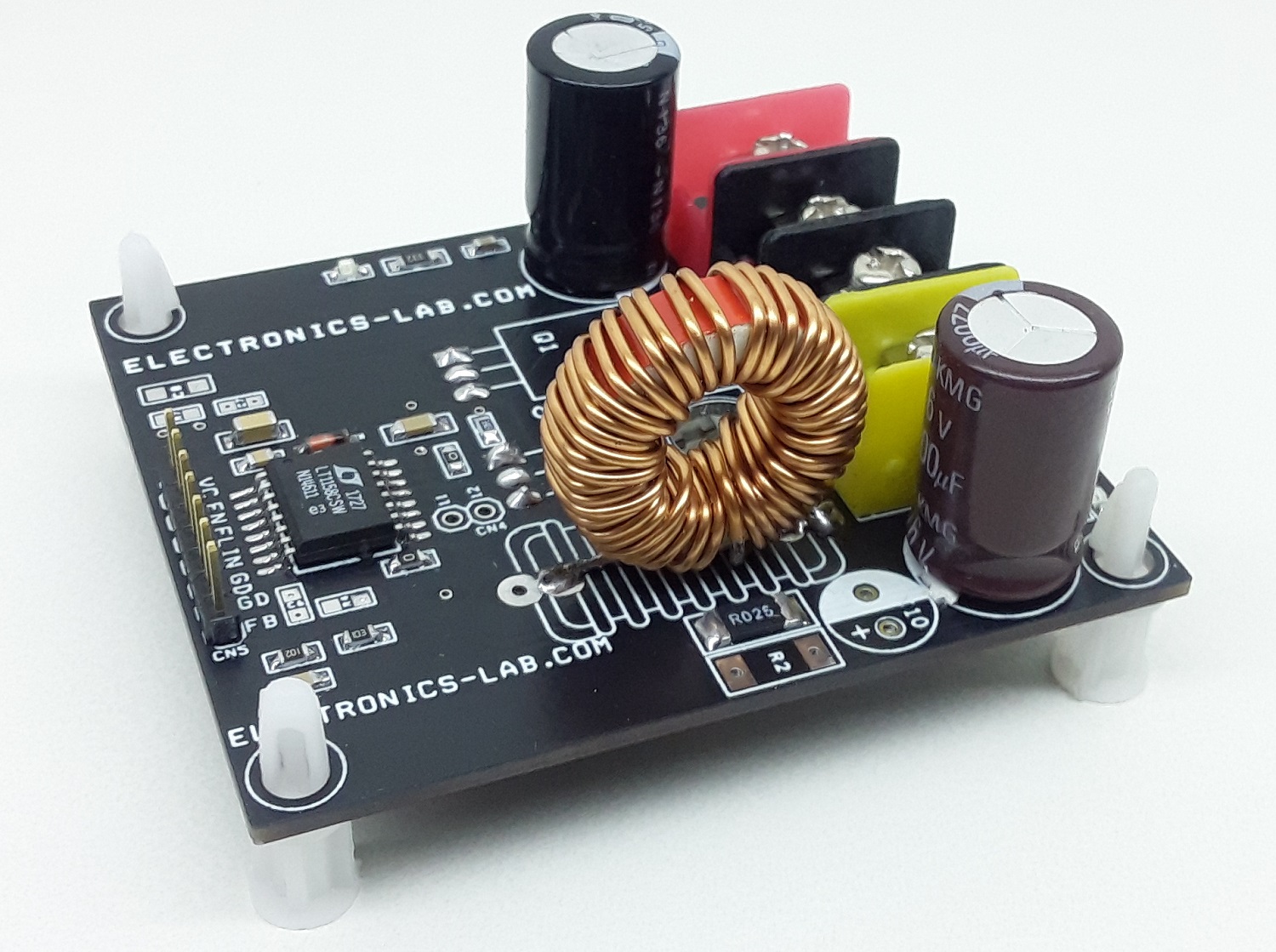 Subscribe to Blog via Email
Join 97,500 other subscribers
Archives