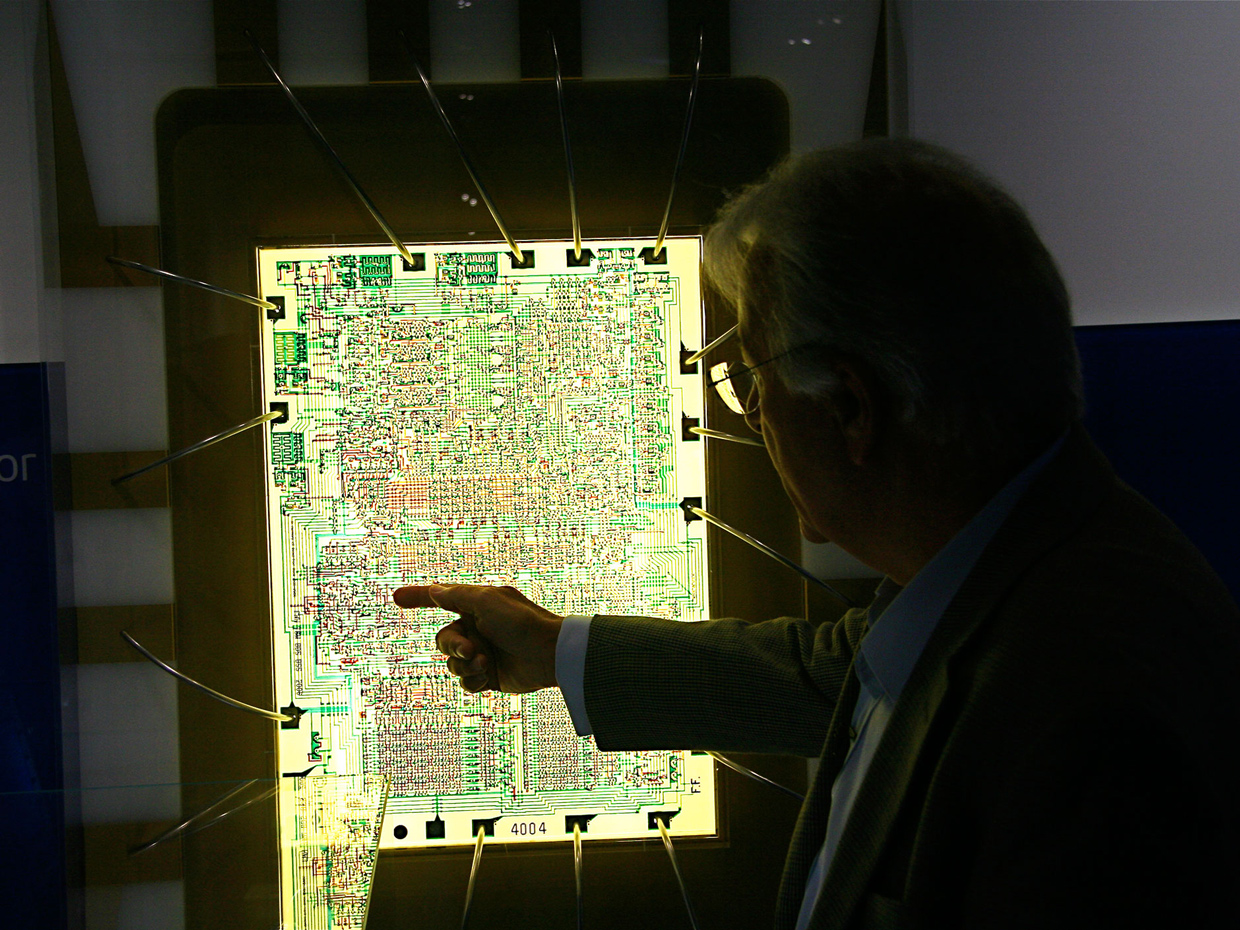 Chip Hall of Fame: Intel 4004 Microprocessor
The first CPU-on-a-chip was a shoestring crash project.
The Intel 4004 was the world's first microprocessor—a complete general-purpose CPU on a single chip. Released in March 1971, and using cutting-edge silicon-gate technology, the 4004 marked the beginning of Intel's rise to global dominance in the processor industry. So you might imagine that the full resources of Intel—still a fledgling company at the time—were devoted to this groundbreaking project. But in fact, the 4004 was an understaffed side project, a crash job that nearly crashed, one simply intended to drum up some cash while Intel developed its real product line, memory chips.
Chip Hall of Fame: Intel 4004 Microprocessor – [Link]