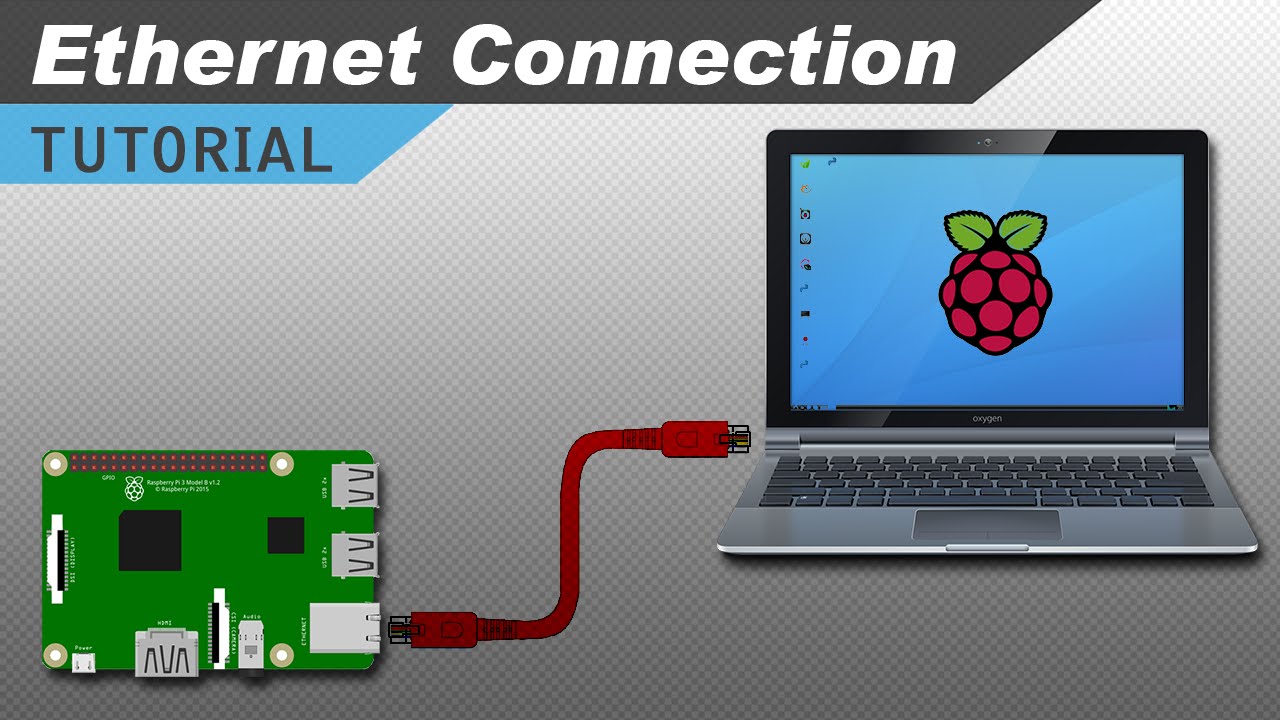 How to Connect to a Raspberry Pi with an Ethernet Cable
circuitbasics.com show us how to connect Rasperry Pi using Ethernet cable.
If you use your Raspberry Pi as a gaming console, media server, or stand-alone computer, WiFi is a great way to get internet access. But if you connect to your Pi with SSH or a remote desktop application a lot, WiFi is actually one of the slowest and least reliable ways to do it. A direct ethernet connection is much faster and a lot more stable.
How to Connect to a Raspberry Pi with an Ethernet Cable – [Link]
Join 97,426 other subscribers

Archives