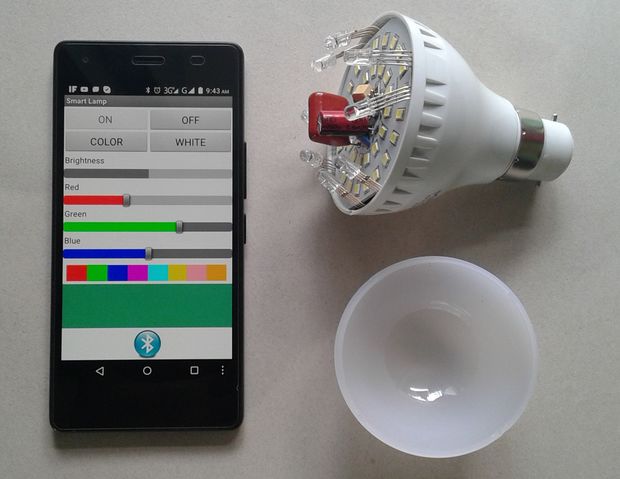 Convert $2 LED Lamp to $50 Smart Lamp
taifur @ instructables.com show us how to convert a simple LED lamp to a smart one that can be controlled using a smartphone.
A smart bulb is an internet or Bluetooth-capable LED light bulb that allows lighting to be customized, scheduled and controlled remotely. Smart bulbs are among the most immediately successful offerings in the growing category of home automation and Internet of Things (IoT) products. In today's market many types of smart bulbs are available form price $10 to $100. But, can you think you can convert a low price led bulb to a smart bulb easily? Today I will show you how I converted a cheap Chinese led lamp to a Smart Lamp.
Convert $2 LED Lamp to $50 Smart Lamp – [Link]
Subscribe to Blog via Email
Join 97,590 other subscribers
Archives