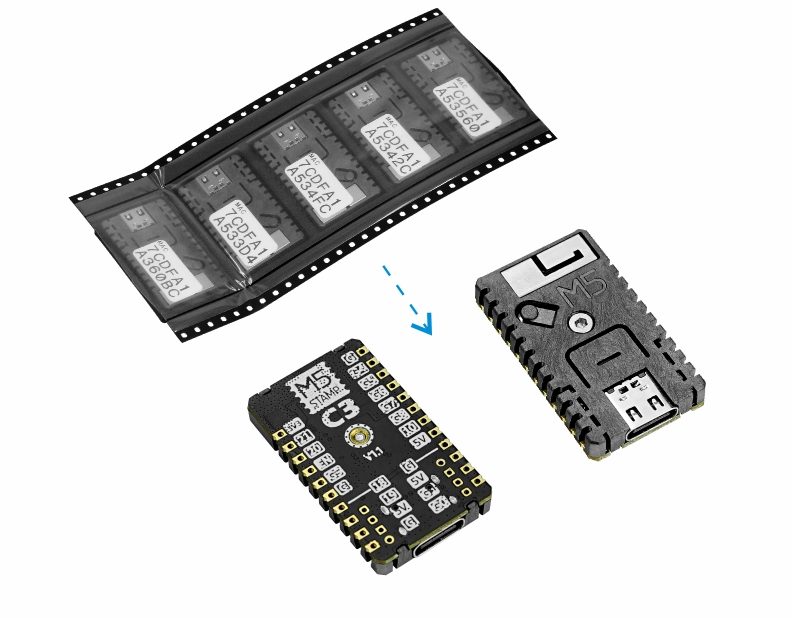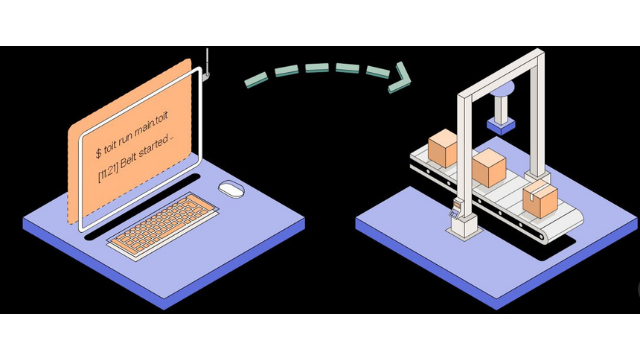 IoT
Review: Toit IoT Cloud Development Platform
Toit has everything you'll need to build an IoT application, including firmware, cloud connectivity, a web-based console, and even a new programming language with Python-like syntax but considerably quicker execution speeds. But more importantly, Toit provides container-based...
Continue Reading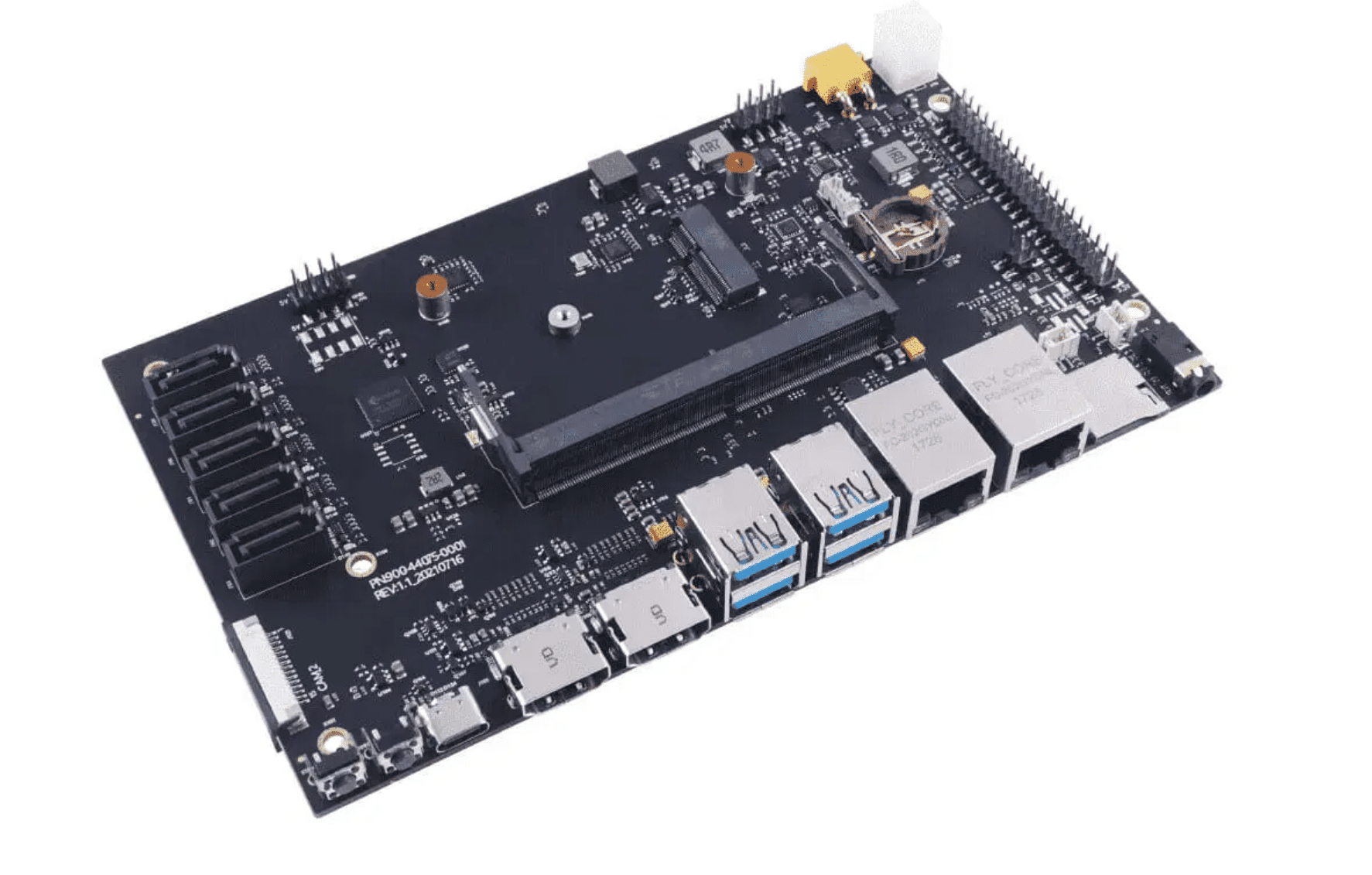 SBC-SiP-SoC-CoM
Leetop A205 – NVIDIA Jetson Nano/Xavier NX carrier board with Dual Gigabit Ethernet, 5 SATA, 6 CSI camera and Support for 4G
Leetop has introduced a high-performance, interface-rich NVIDIA Jetson Nano / Xavier NX compatible carrier board named Leetop A205.  Leetop A205 comes with HDMI 2.0 output, GbE, microSD card, USB3.0, USB 2.0, M.2 key E Wifi / BT, M.2 key M, SATA, CSI camera, RS232, SD card, CAN, I2C,...
Continue Reading