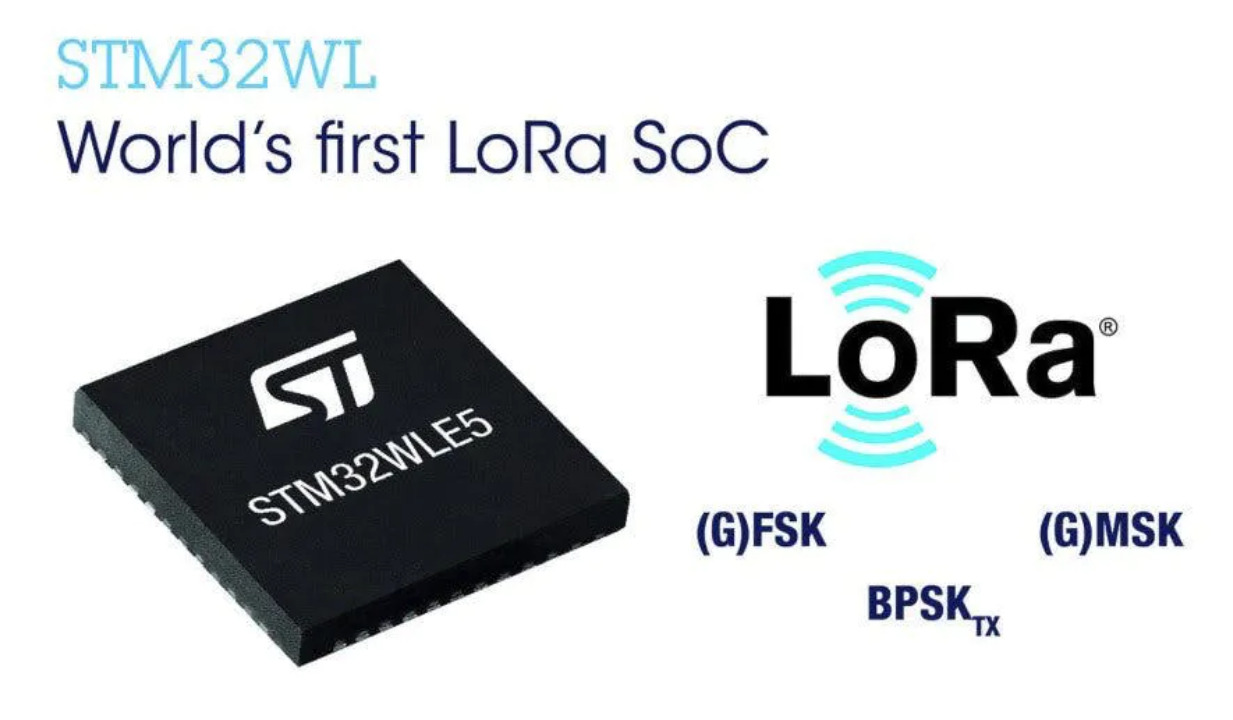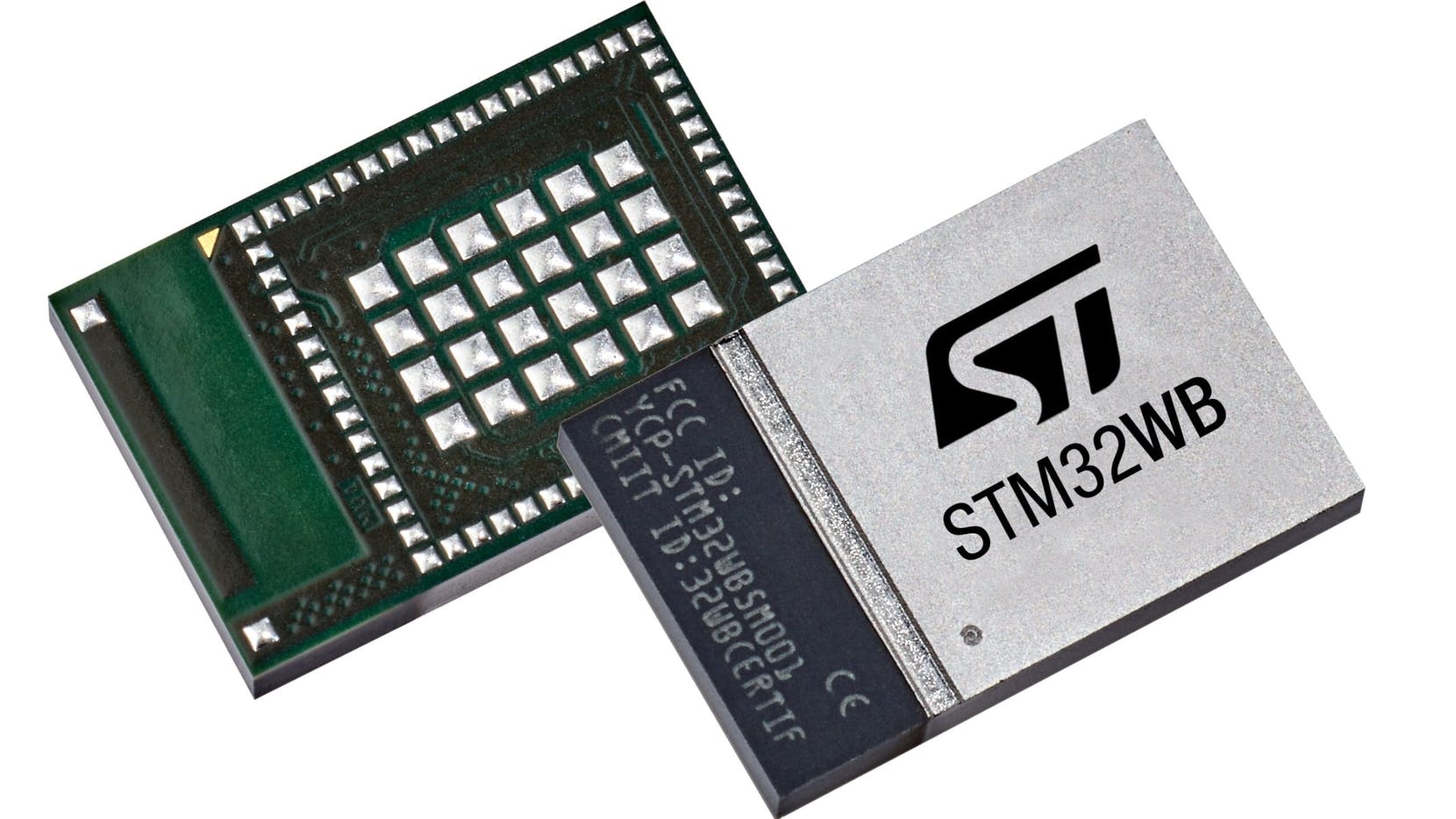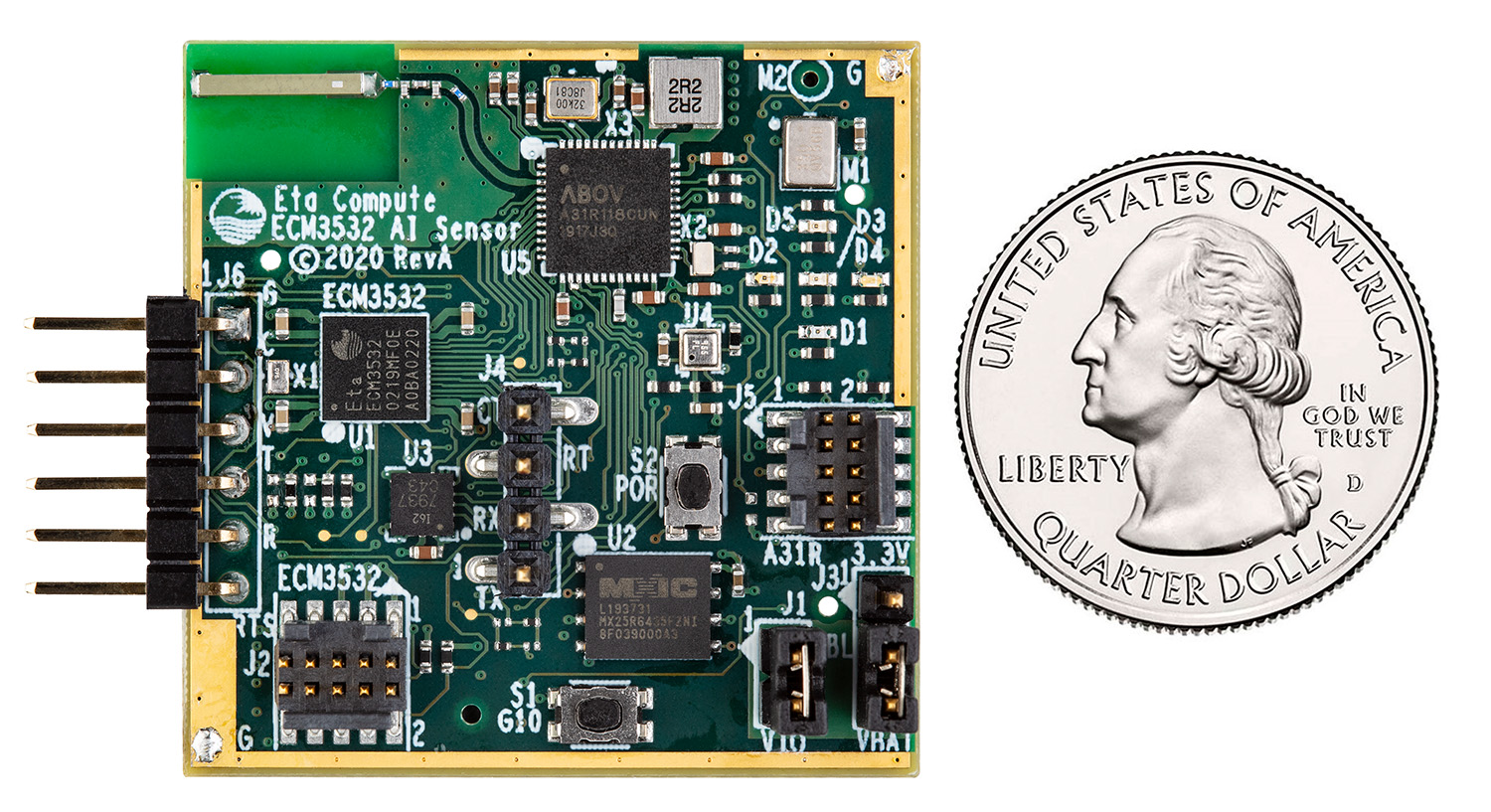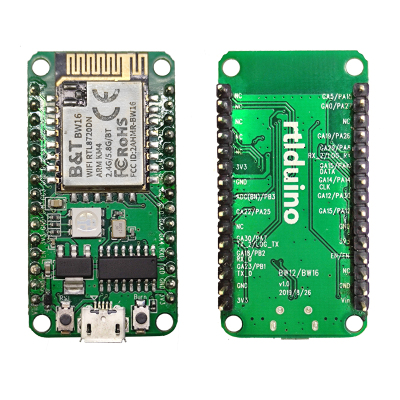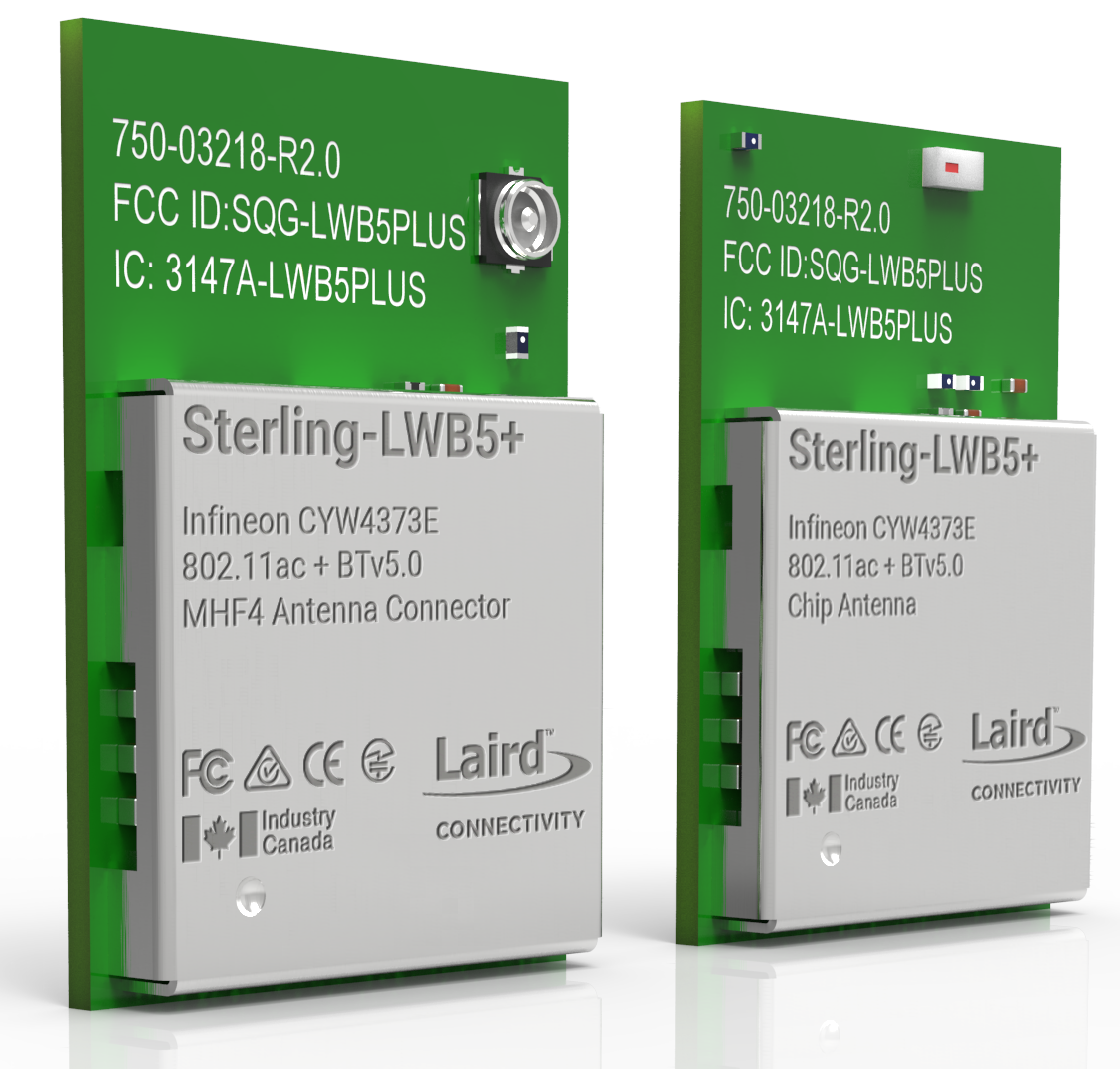 IoT
Sterling LWB5+ Wi-Fi® + Bluetooth® Modules
Laird Connectivity's Wi-Fi + Bluetooth 5 for next-generation industrial IoT Laird Connectivity's users across multiple industries have a diverse set of requirements and specific needs. They asked for a truly robust industrial IoT module: one that is rugged, small, simplifies...
Continue Reading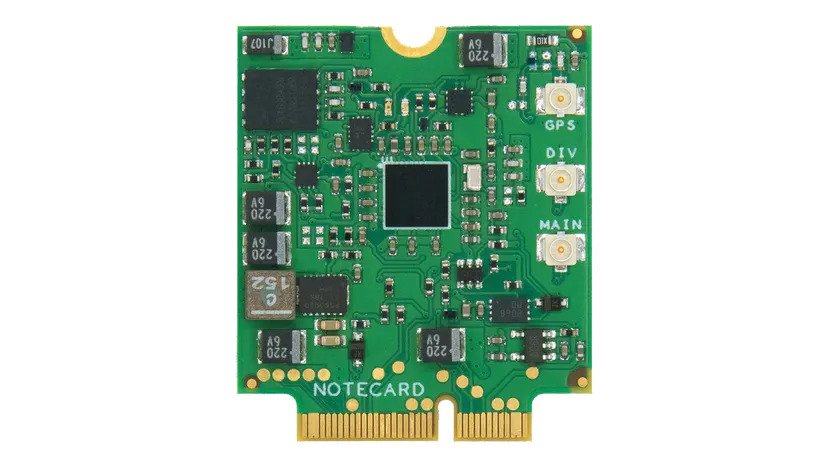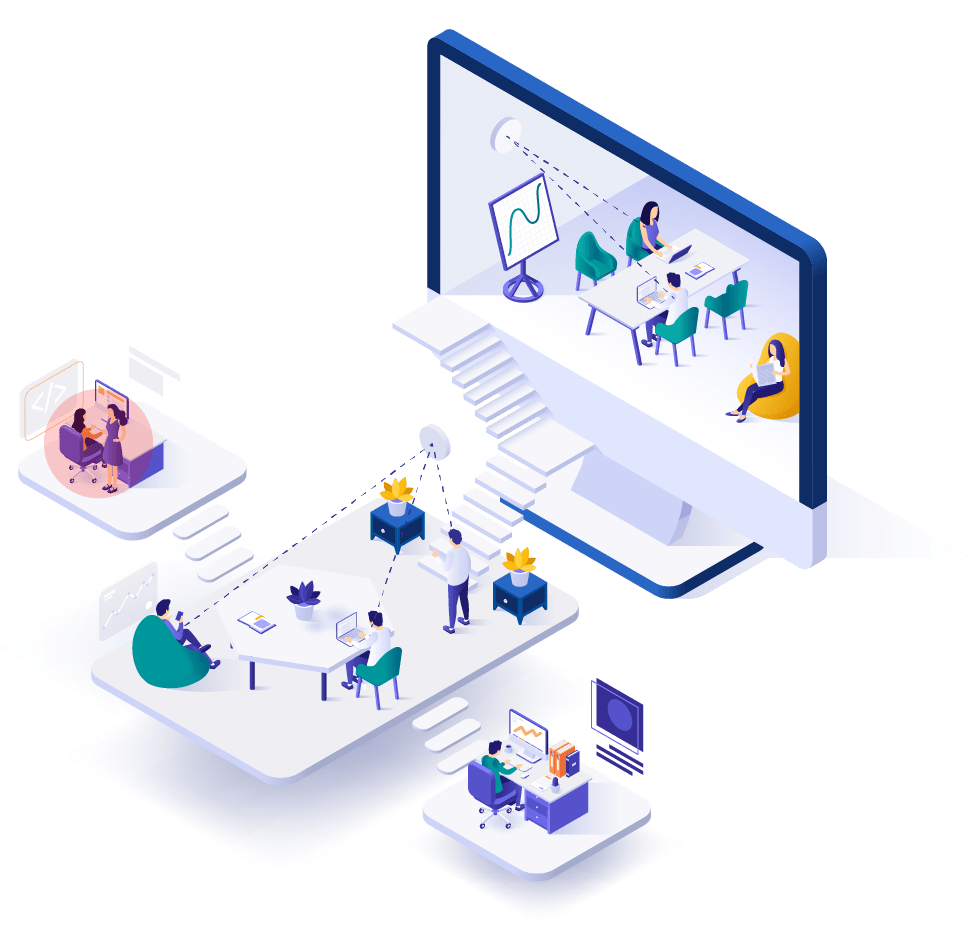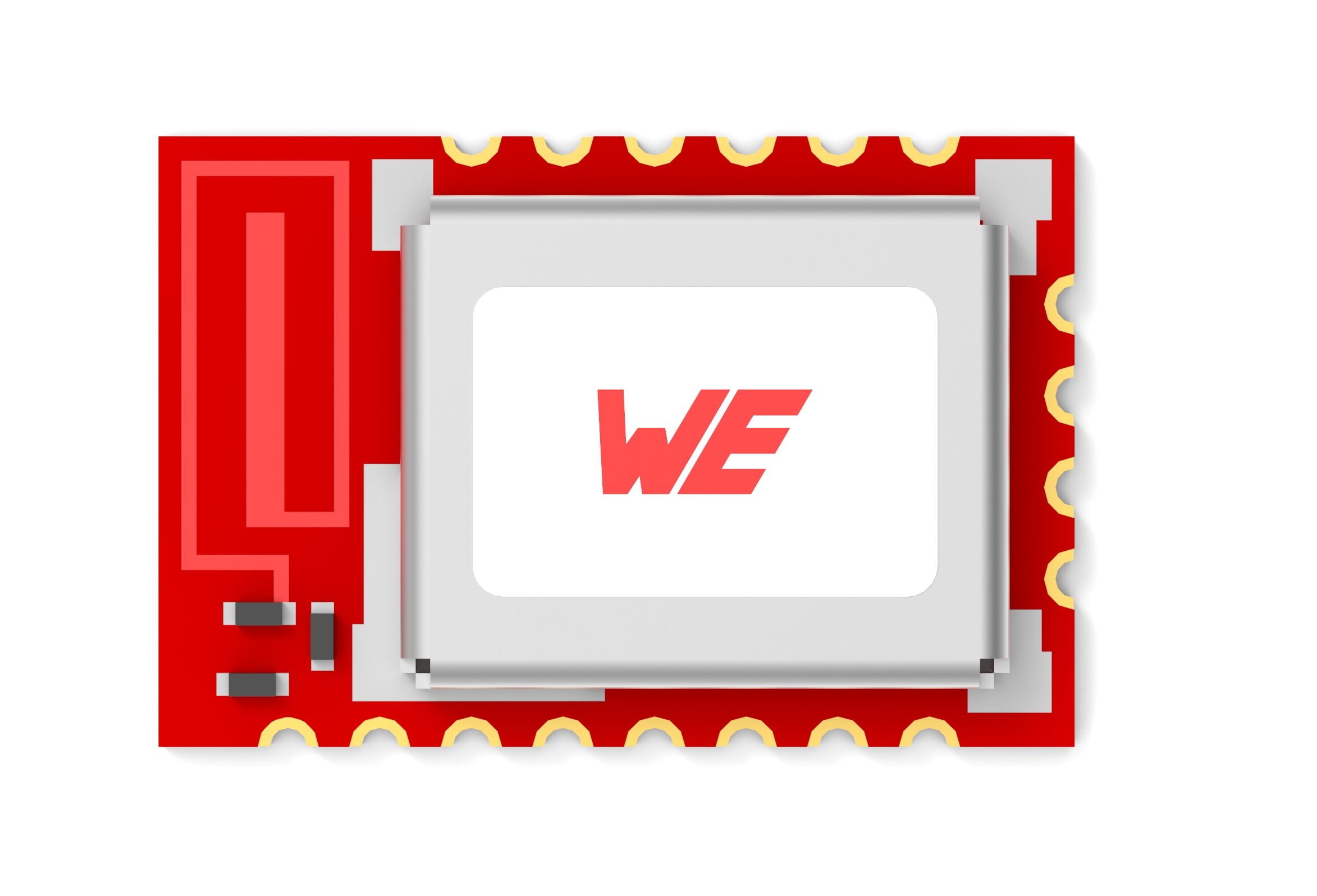 IoT
Modules with Wirepas Mesh protocol for Massive IoT
Würth Elektronik has entered into a partnership with the Finnish software developer Wirepas. The aim of the agreement is to offer a portfolio of radio modules that use the IoT network protocol Wirepas Mesh from 2021. This innovative technology can be used to create large IoT networks,...
Continue Reading