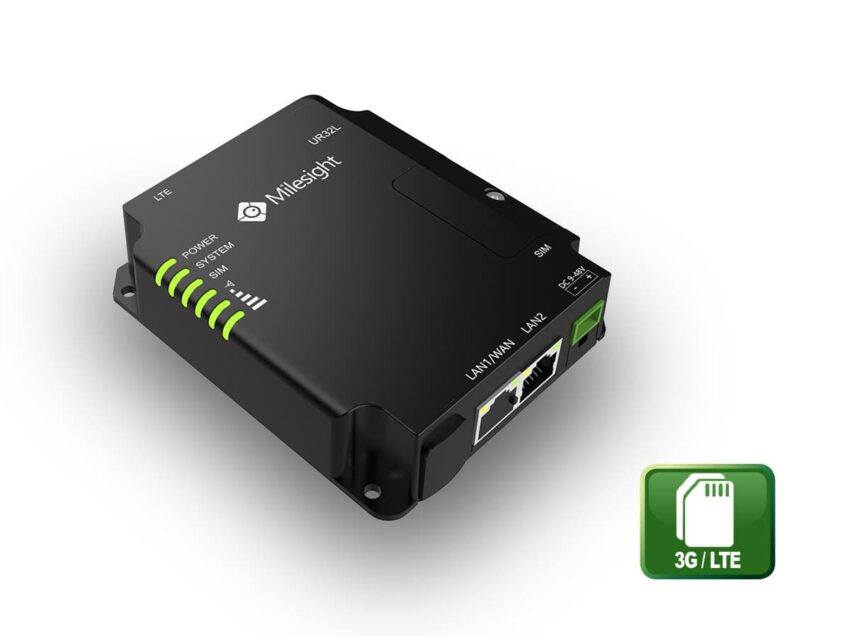 IoT
Low-cost LTE router for M2M/IoT applications
With the UR32L, ICP Germany expands its portfolio with a low-cost industrial cellular router variant. With its embedded intelligent functions, the UR32L has been designed for diverse M2M/IoT applications. Support for global WCDMA and 4G LTE operators facilitates installation around the...
Continue Reading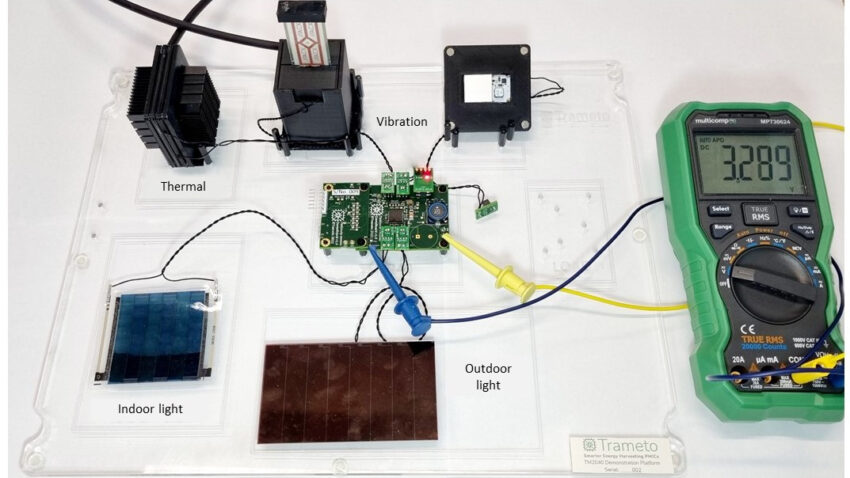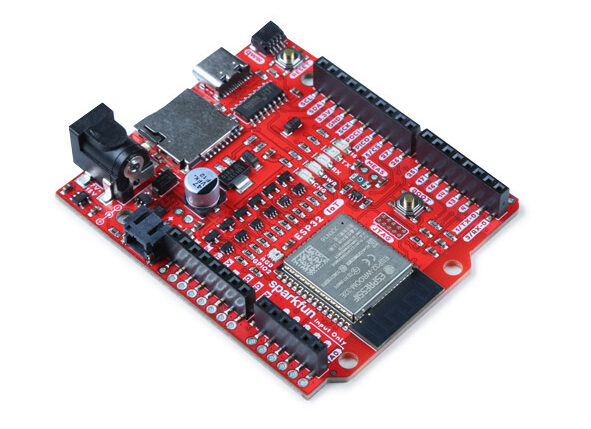 IoT
SparkFun IoT RedBoard – ESP32 Development Board
from SparkFun.com product description: The SparkFun IoT RedBoard is an ESP32 Development Board that includes everything but the kitchen sink! Espressif's ESP32 WROOM is a powerful WiFi and Bluetooth® MCU module that targets a wide variety of applications. At the core of this module is...
Continue Reading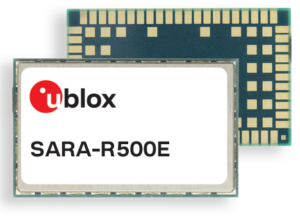 AI
Innodisk Announces Launch of Edge AI SSDs
Innodisk, a global leader in industrial-grade storage and embedded peripherals, is pushing the development of edge AI technology In doing so has officially launched a new edge computing solid-state drive (SSD) product line, consisting of the 2.5" SATA 3TS6-P, 3TS9-P and M.2 (P80)...
Continue Reading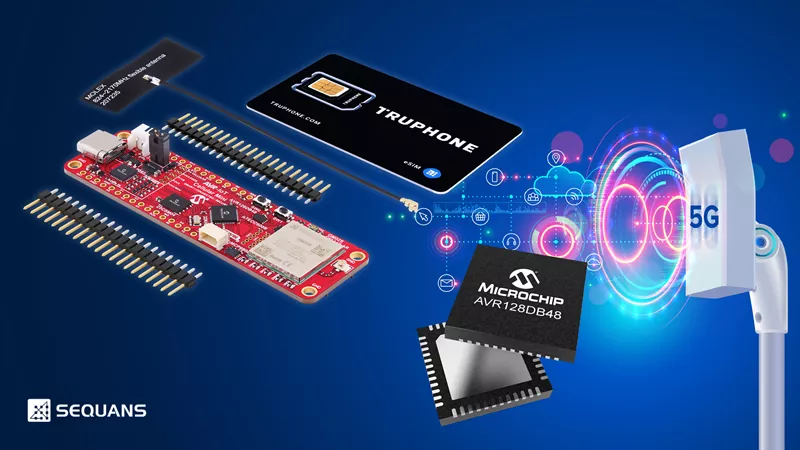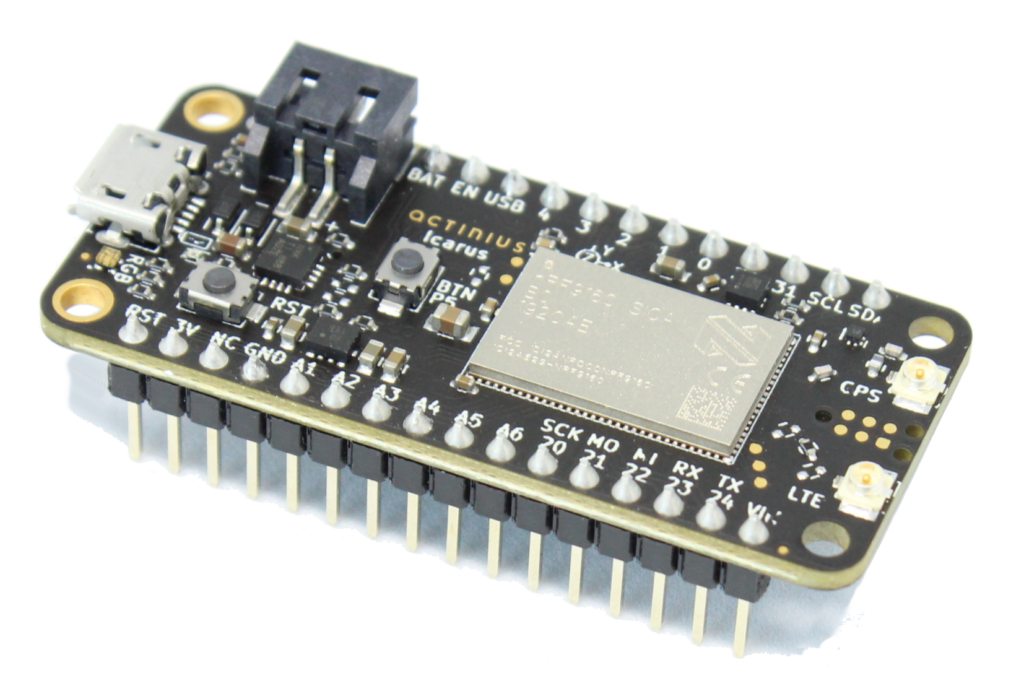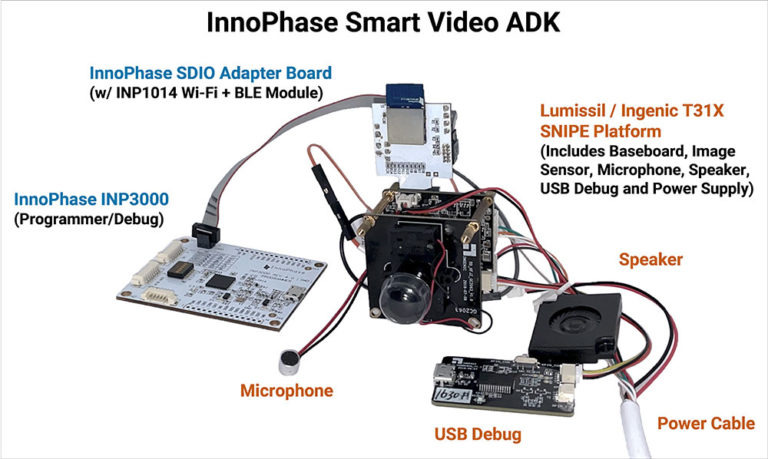 AI
Smart Video ADK with exteded battery life
Specialist in extreme low-power wireless IoT modules and a fabless semiconductor company, InnoPhase has announced its partnership with Ingenic Semiconductor Co Ltd. which is known to be superior in the world of microprocessors and CPU technologies. The primary aim of this partnership is...
Continue Reading
Subscribe to Blog via Email
Join 97,948 other subscribers
Archives