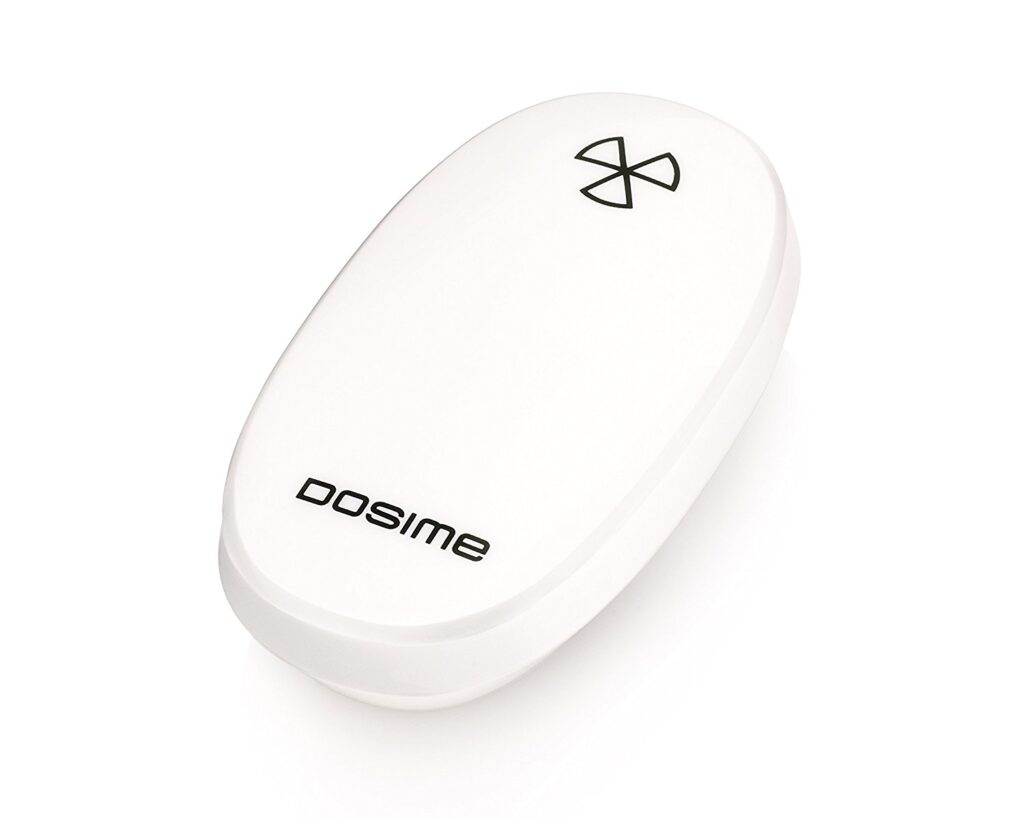 Dosime Radiation Meter: Know The Radiation Surrounding You Using Smartphone
Radiation is always present in our lives. We can't see, taste, feel or smell it, but it exists. Excessive exposure to ionizing radiation may cause potential damage to our health. The new Dosime device helps you to track and understand radiation exposure in your environment and display them using an app on your smartphone.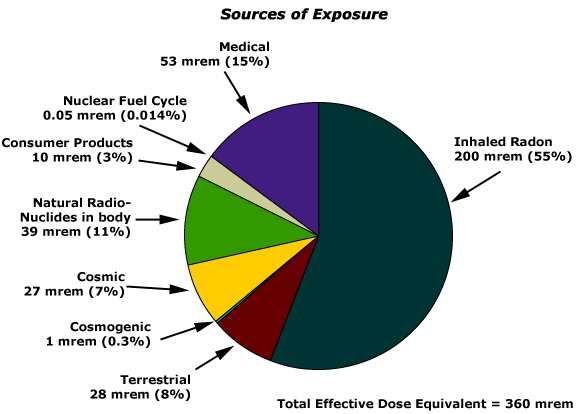 Dosime is a hybrid smart home and wearable device. The device weighs just 57 grams and is only 6.8 centimeters in height, making it extremely easy to take it with you everywhere. Now, the most important question is, how necessary is it to measure radiation level if someone is not living by a nuclear plant? Well, a nuclear plant is not the only one who emits radiation. 82% of the radiation we are exposed to comes from natural sources. The remaining 18% comes from man-made sources. So, yes. It is necessary to measure radiation level in your environment. On their website the company says:
Healthy living includes managing your environment, including factors you can not perceive. Knowledge of radiation exposure empowers you to make informed decisions about your wellbeing.
The Dosime radiation meter can measure radiation levels up to 100 R/h with a maximum dose of 1000 rem. The range of the measurable energy is 50 keV to 3 MeV. It can detect X-Rays and Gamma (γ) rays, but not Alpha (α) rays and Beta (ß) rays. Unfortunately, they are also sources of harmful ionizing radiation.
The Dosime device seamlessly connects to smartphones via WiFi and Bluetooth Low Energy (BLE). It comes with a built-in rechargeable battery and an AC/DC module. The battery lasts for about one week on a single charge. At home you can dock it in the charger, giving it access to the Wi-Fi network. The app for this device runs on iOS 9 or later, or Android KitKat 4.4 or later.
The Dosime device is available for purchase at a price of US $249.00 (+ $4.81 shipping). You can order it at Amazon.