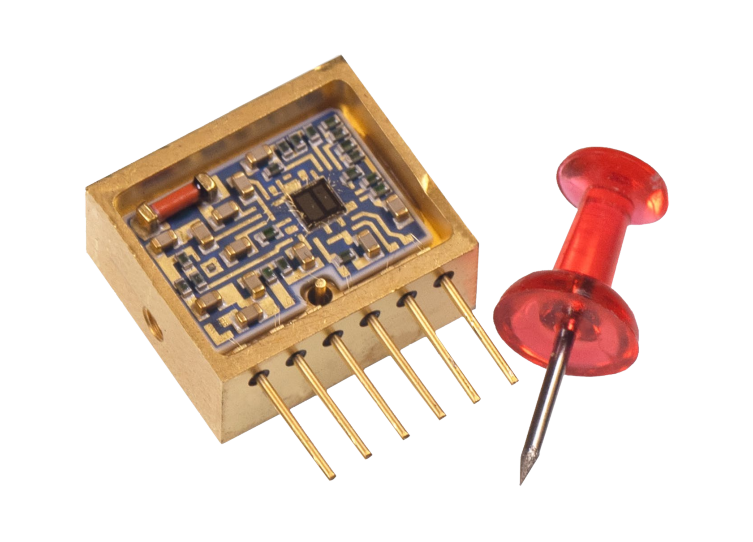 Test/Measurements
BPW34 Gamma Ray Detector
The usual approach to radiation detection is the use of a Geiger-Müller tube and its high voltage circuit requirements, but during a quick surf through the internet today, I came across this portable and "accurate looking" solution developed by Stefan Wagner, on EasyEDA. Rather than...
Continue Reading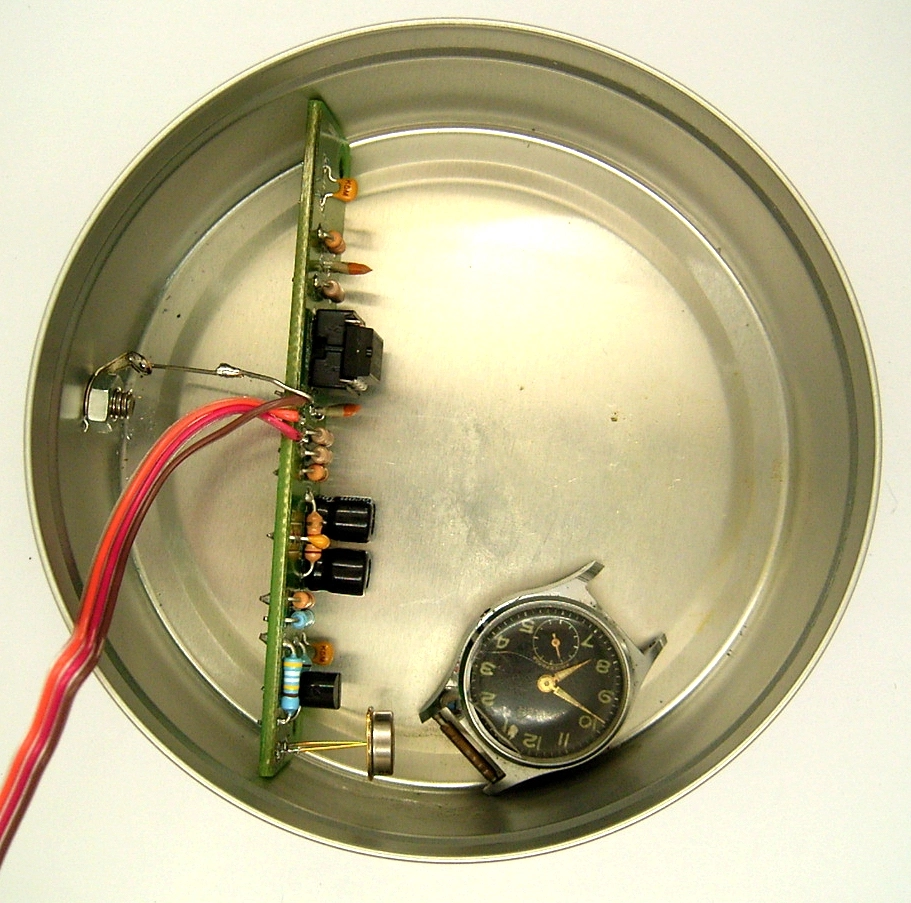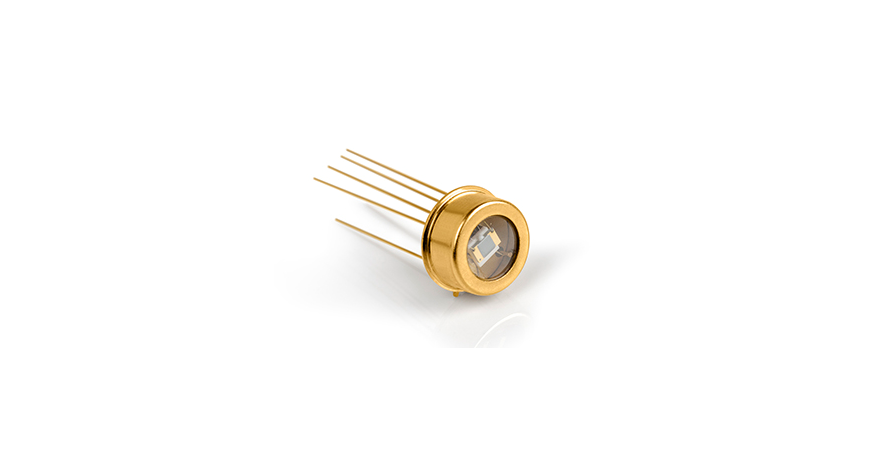 Sensor
PB50 Detects Radiation between 1 and 5.2 microns
LASER COMPONENTS is a world leading manufacturer of lead salt infrared detectors. From our research and production facility in Arizona we supply customers all over the world with these industrial grade thermal detectors. These detectors work on the principle that photons incident on...
Continue Reading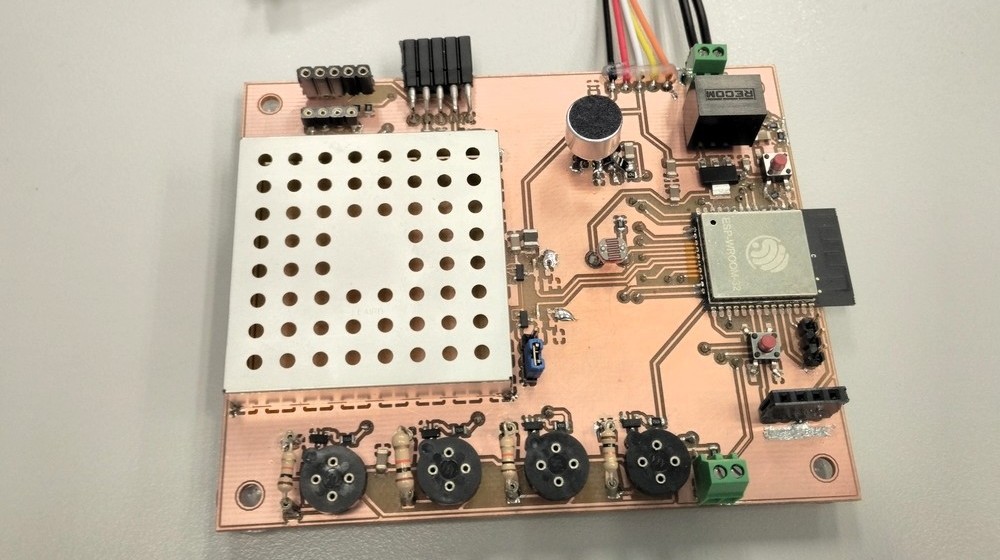 Test/Measurements
Open Radiation Detector
Quickly identify radioactive materials with a pocket-sized ion chamber. Built from standard parts for easy manufacture and low cost. by Carlos Garcia Saura: Nuclear radiation is invisible and can be harmful to life. The goal of this project is to provide a simple device that could...
Continue Reading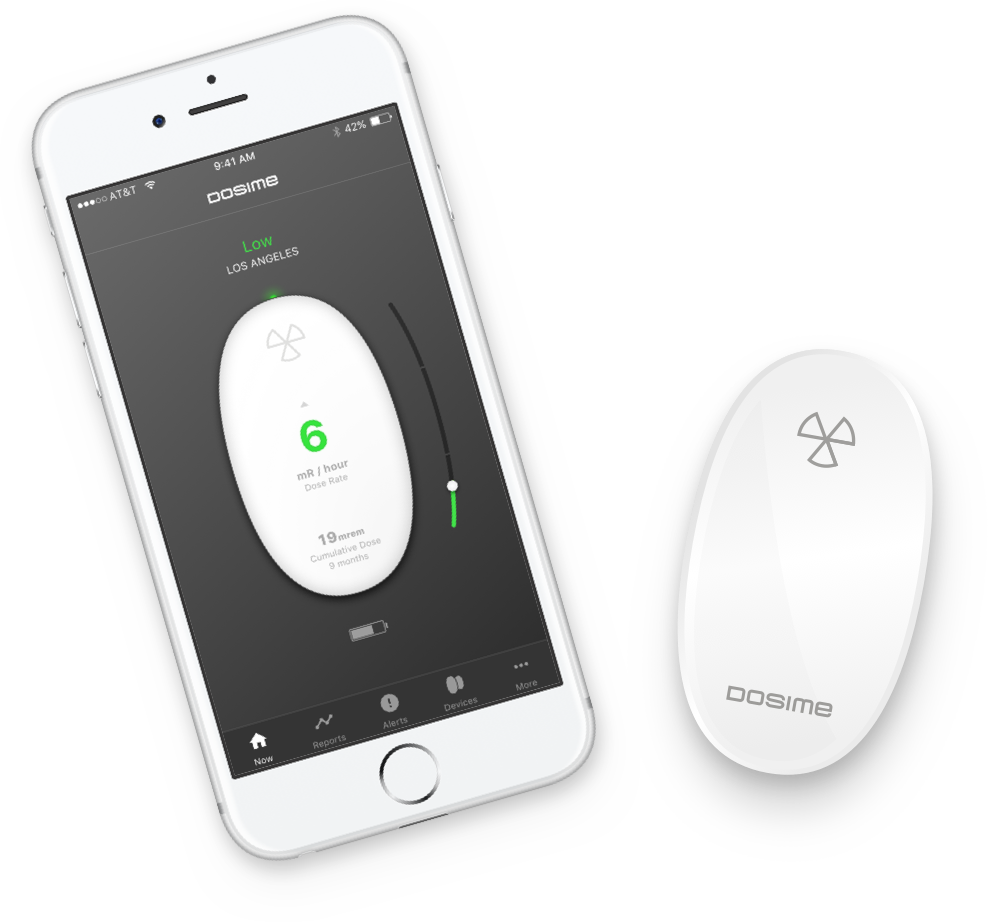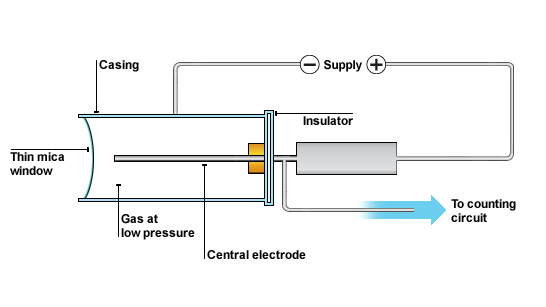 IoT
Sensor
€15 IoT Geiger Counter using ESP8266
Geiger counters are devices used to detect radioactive emissions, most commonly beta particles and gamma rays. The counter consists of a tube filled with an inert gas that becomes conductive of electricity when it is impacted by a high-energy particle. The Geiger–Müller tube or G–M...
Continue Reading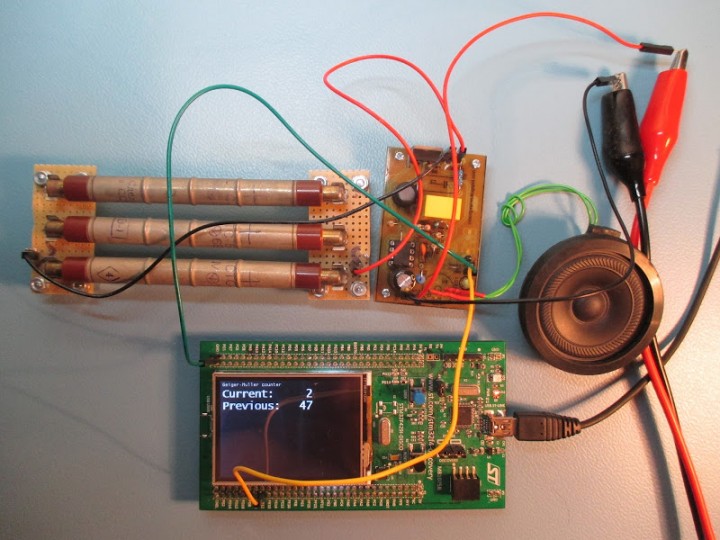 Arduino
Geiger–Müller counter that works with Arduino
Bob @ robertgawron.blogspot.com has posted a Geiger-Muller project that can be used with Arduino or any other microcontroller board. The Geiger–Müller counter is a relatively simple tool to measure ionizing radiation. To increase sensitivity, construction presented here contains...
Continue Reading
Join 97,426 other subscribers

Archives