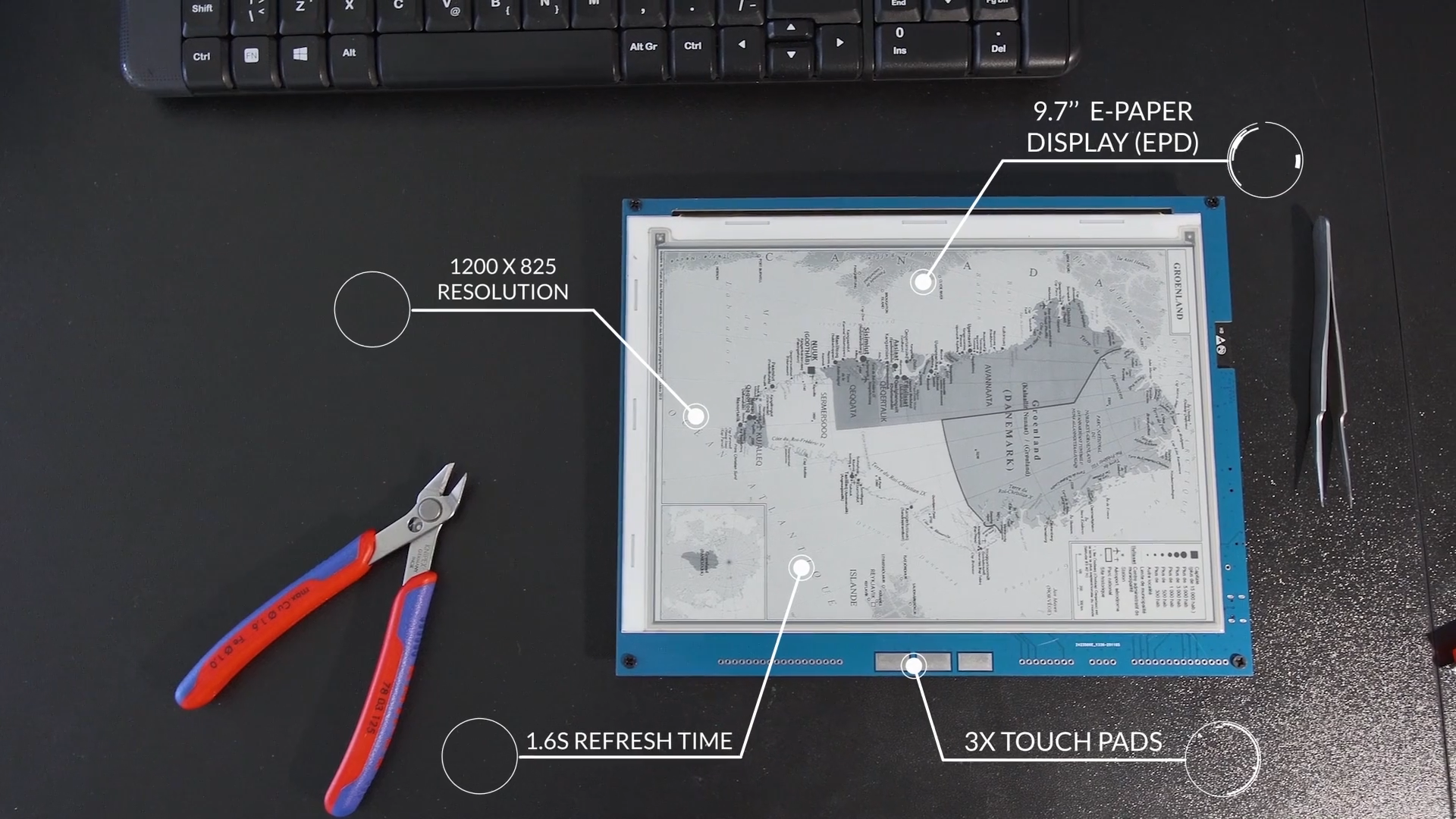 E-radionica's Inkplate 10 is suited for your e-paper typewriter
After raising 926% funding on e-radionica's new design of its first e-paper display – Inkplate 6, the manufacturer has continued its product range to announce the Inkplate 10, an upcoming low-power, easy-to-program open hardware that can come with Wi-Fi support. This upgraded e-paper display is listed for crowdfunding on CrowdSupply with the goal of $12,900.
Compared to its predecessor, the hardware comes with a 9.7-inch display and high screen resolution of 1200×825 pixels with 1.61 second refresh time in black & white mode, and 1.81 second refresh time in grayscale mode. This powerful and energy-efficient design is based around the famous ESP 32 WROVER module, a dual-core microprocessor providing 8 MB RAM, 4 MB of flash memory, and support various wireless communication protocols, including Wi-Fi and Bluetooth 4.0.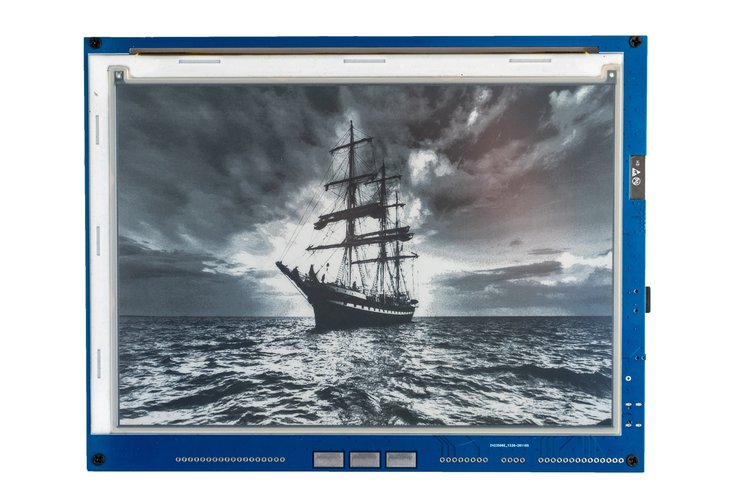 With its minimalistic design, the e-paper display packs a rich set of interfaces including the USB Type-C port that can be used for programming as well as to power the hardware. The display has additional GPIO pins that come along with support for I²C, SPI, and easyC/Qwiic connectivity. To increase storage, you get an optional MicroSD card reader for storing images to be displayed.
Thanks to the low power consumption that achieves 22 µA sleep states allowing it to last for months on a single battery. To add more to the hardware part, boost with three capacitive touchpads – usable through the optional enclosure. At just 23 x 18 x 1 cm and weighing 260 g, it adds more features than you would ever want at $139.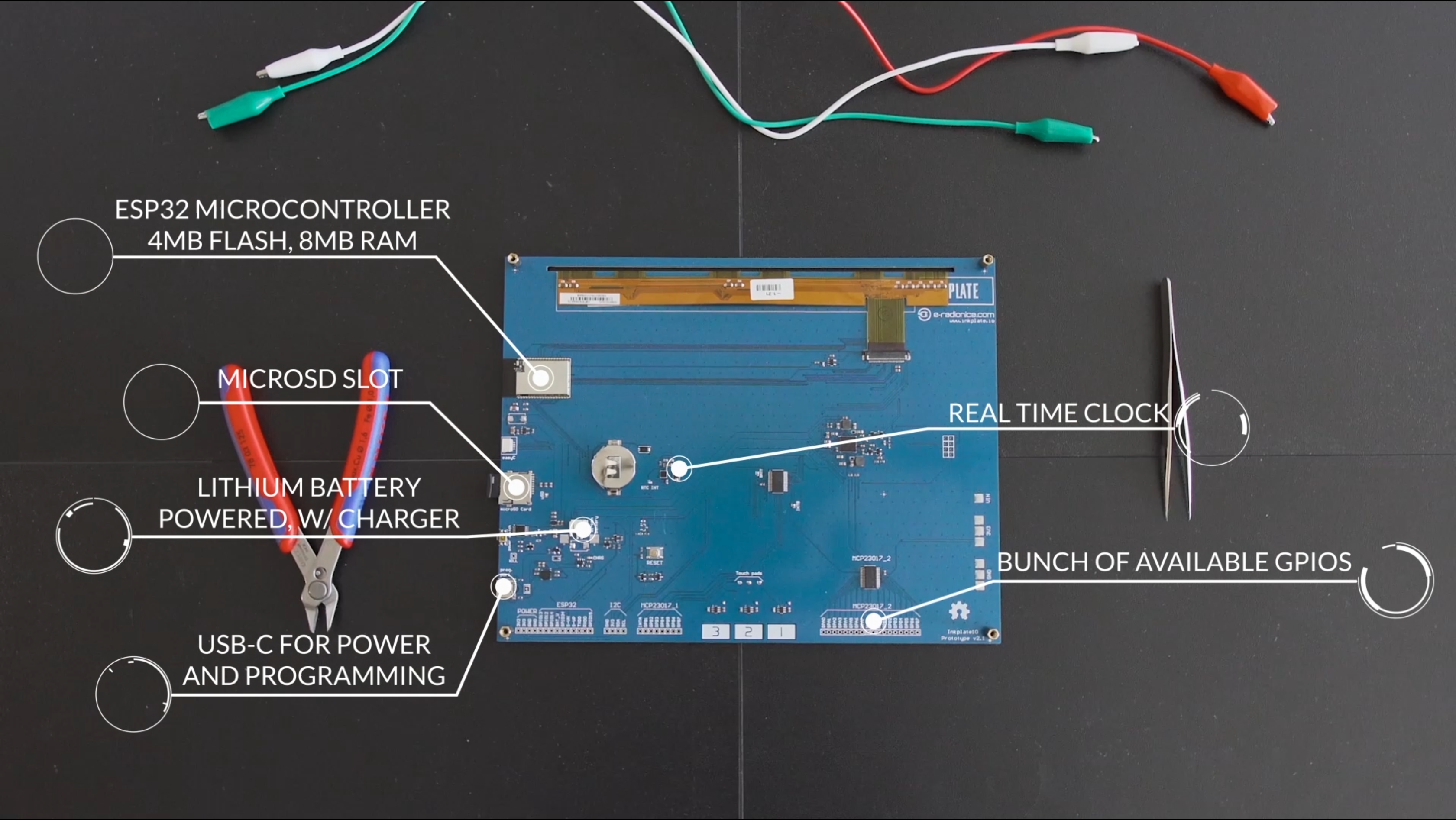 With easy-to-use experience in mind, the designer has supported the display with Arduino IDE, MicroPython, ESP-IDF, allowing you to just "plug in a USB cable, open the IDE, pull up some sample code, and click upload".
If you like a good old-fashioned Arduino IDE, our library will have you rendering your own images in five minutes. For higher level programming, we also maintain a MicroPython module that's just as easy to use. And for the hardened ESP32 programmers out there, we also support ESP-IDF.
If you are interested, the product is up for crowdfunding via Crowd Supply, priced at $179 for the display with a 3D printed enclosure.
Join 97,426 other subscribers

Archives