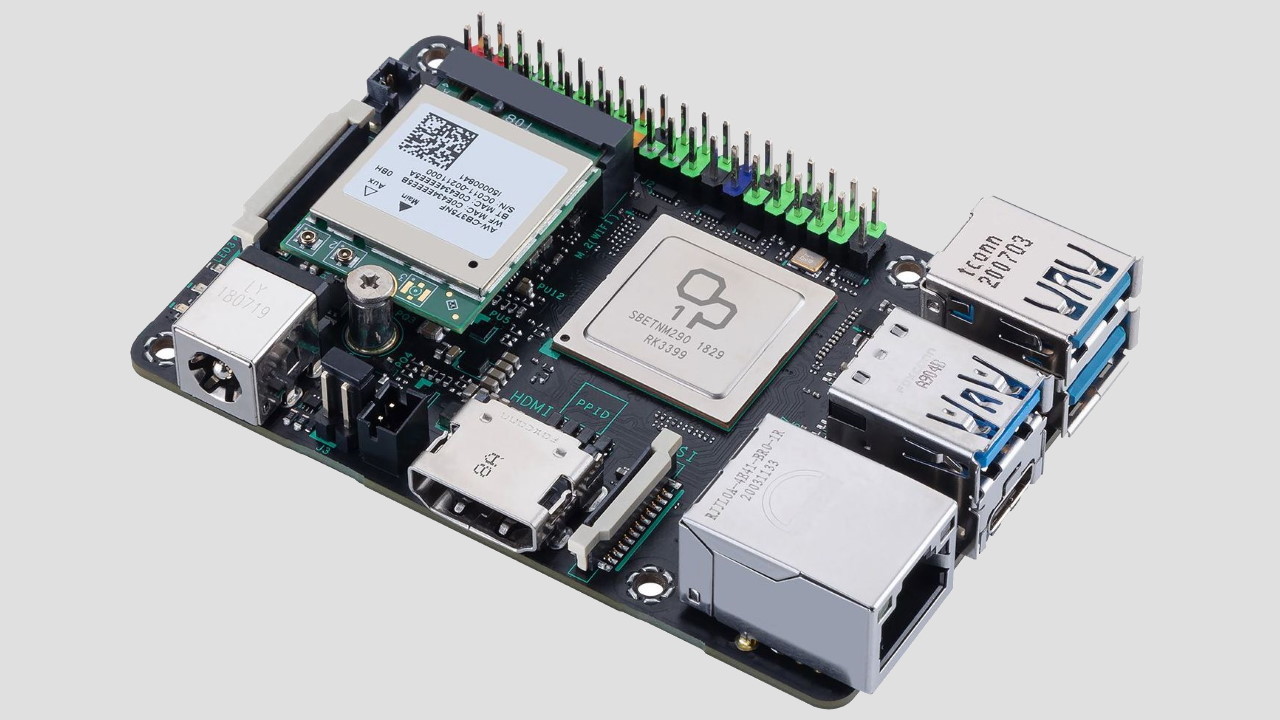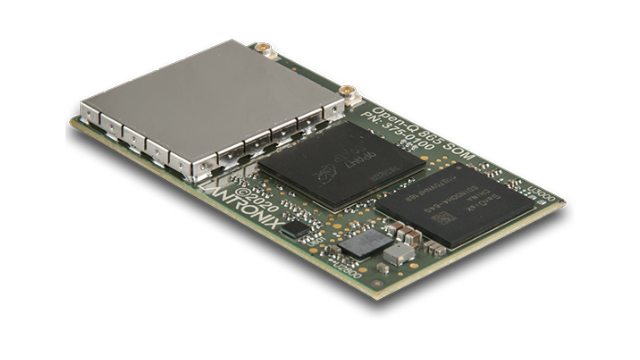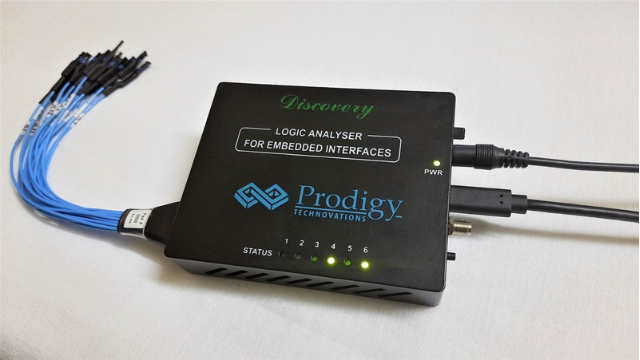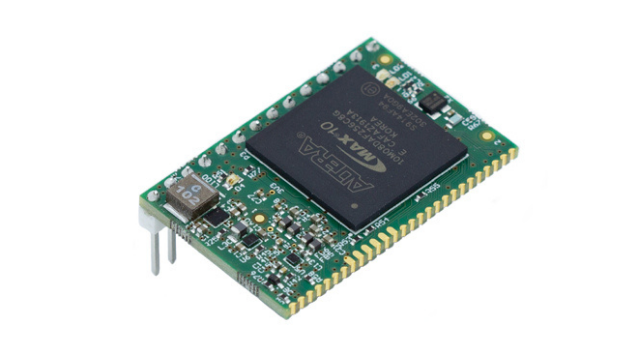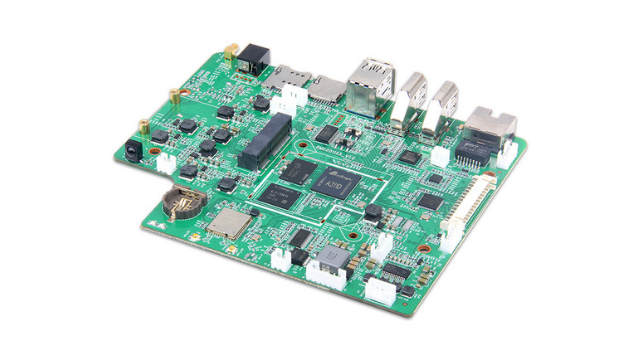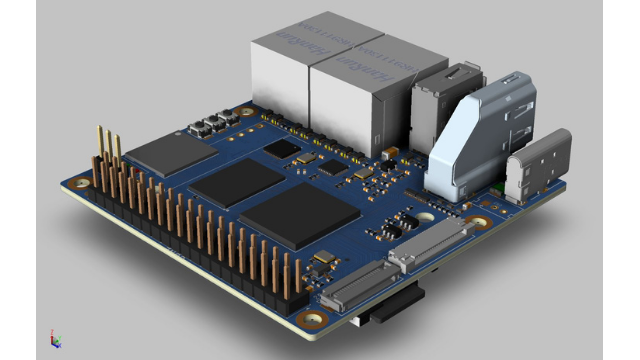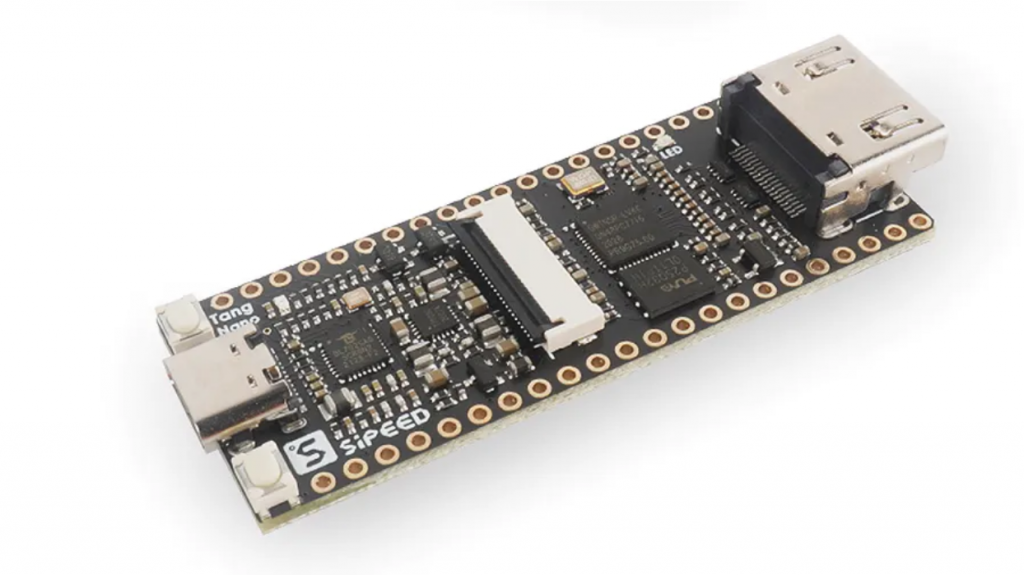 FPGA
Sipeed Launched ALL-NEW Tang Nano 4K Board for $12
There had been a spoiler by Sipeed a few weeks back about the testing of yet another Tang Nano board. Yes, you are right, this is not the first Tang Nano board by Sipeed, but the first version came two years ago as a $5 development board built around Gowin GW1N-1 LittleBee FPGA....
Continue Reading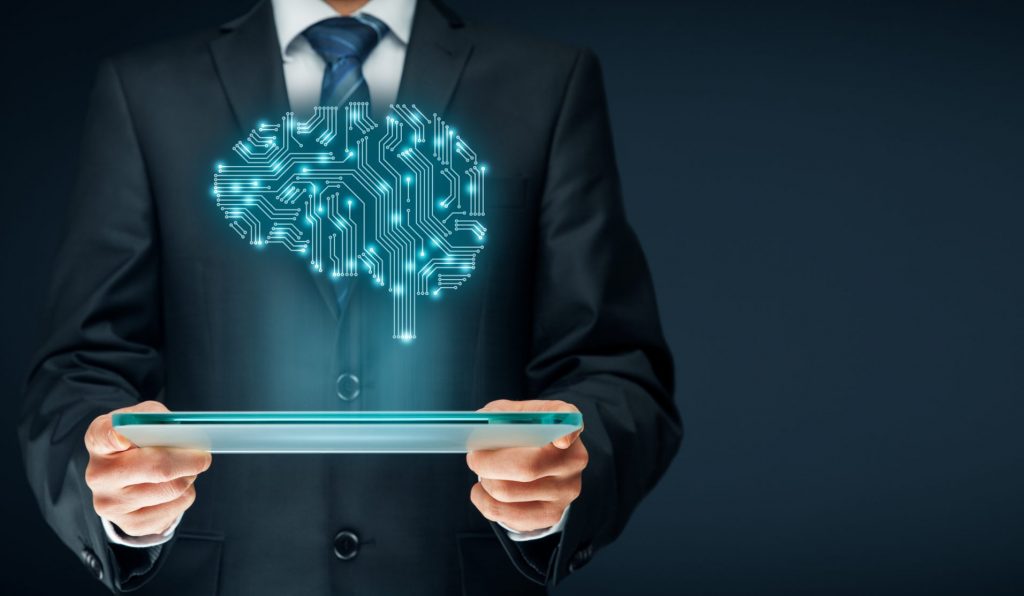 Technology
What is AI inference at the edge?
The conventional style of using network connectivity in bringing artificial intelligence models to improve performance and efficiency needs some modification to meet the demands from the embedded systems to the automobile industry. Before directly jumping to the role of AI inference at...
Continue Reading