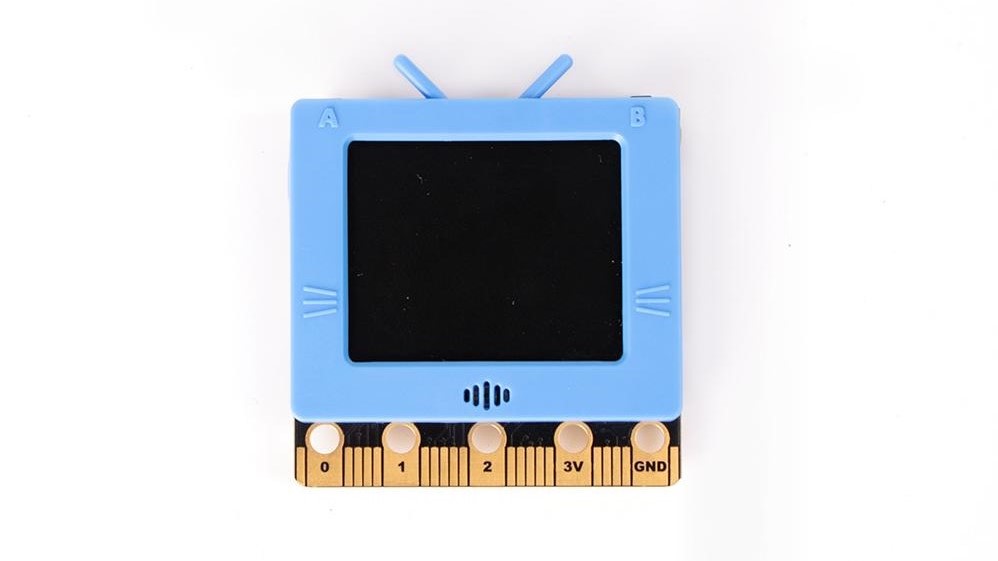 IoT
Meet KittenBot Future Board, An AIoT Educational Kit
We have already seen hardware coming into the market that is specially designed for students and newcomers to develop IoT-based applications. Top embedded device manufacturer Arduino and BBC micro:bit have been in the space of inspiring children and making easy and practical learning....
Continue Reading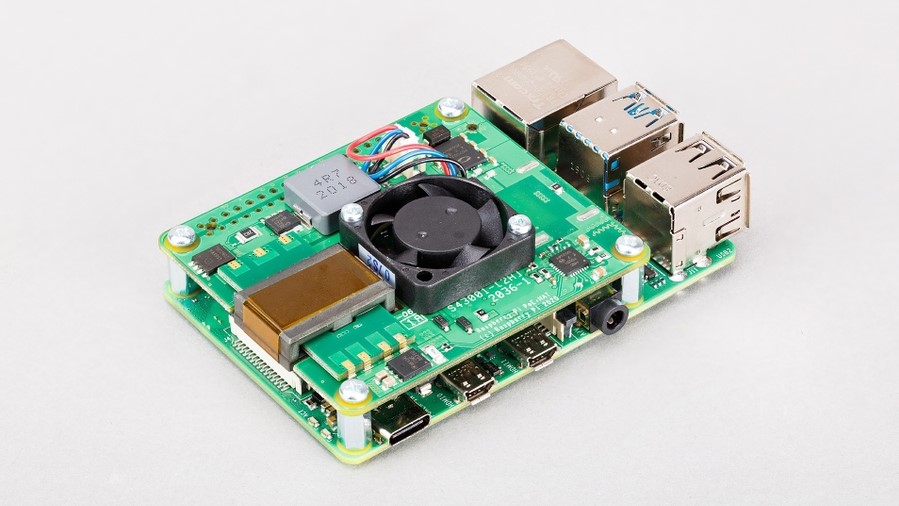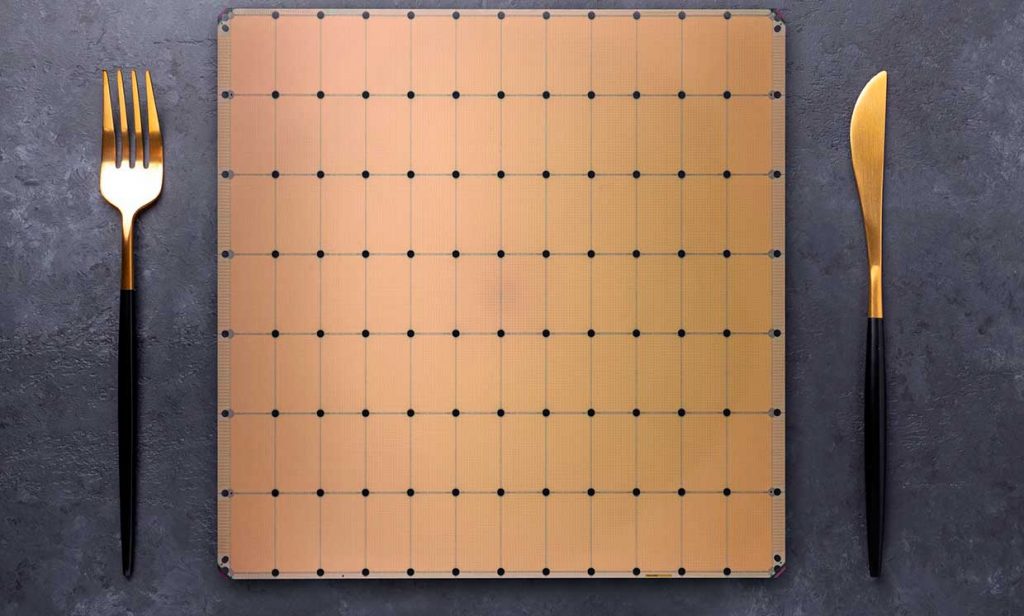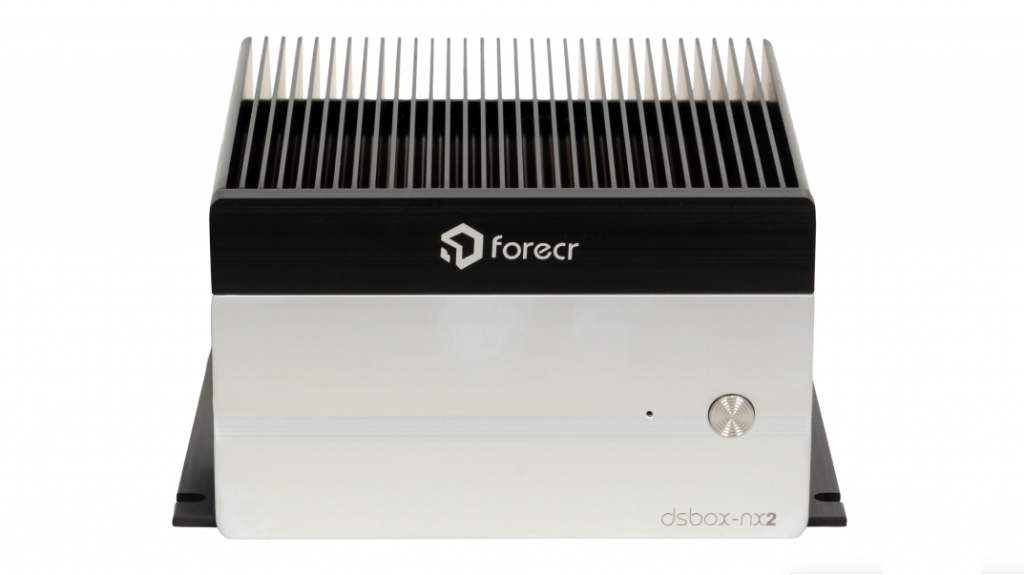 AI
Meet Jetson Xavier NX based BOX PC – DSBOX-NX2
With the increasing popularity of the NVIDIA Jetson Xavier NX for its high-performance best-in-class deep learning accelerator, many manufacturers in the embedded electronic devices have started to release modules that work on this AI-edge device. One of the most recent releases was the...
Continue Reading