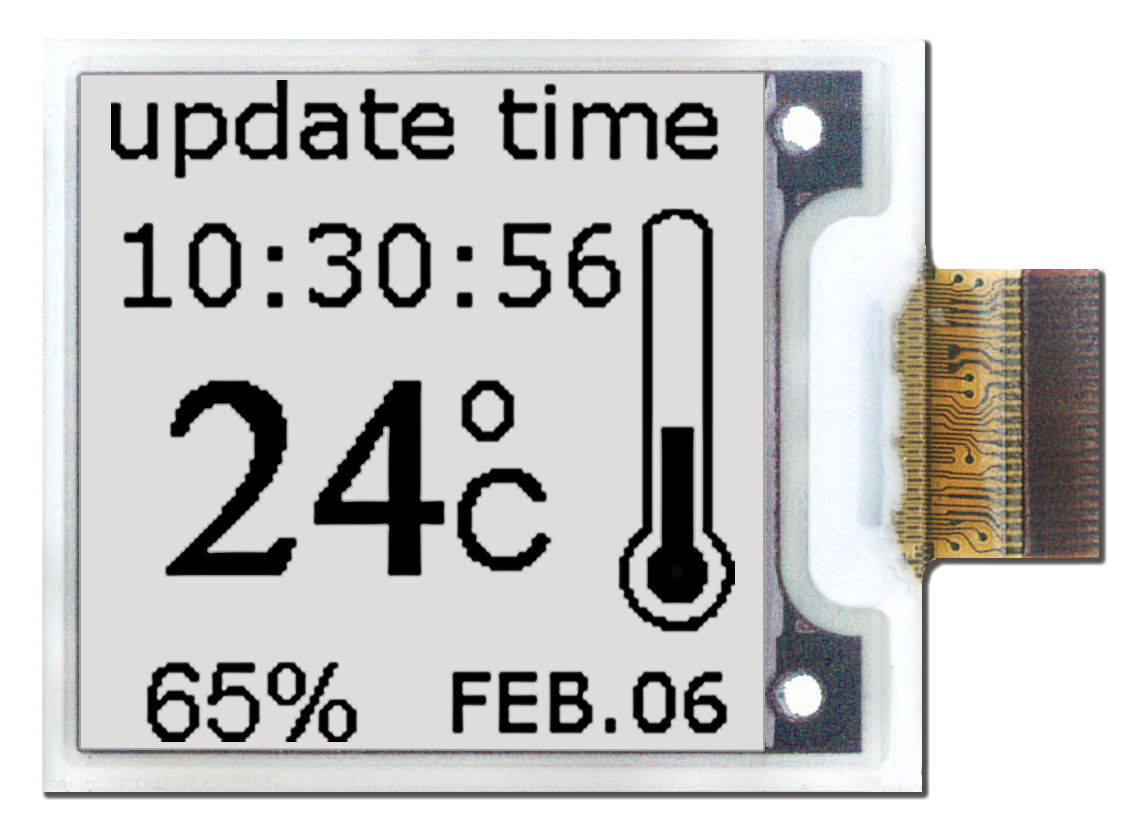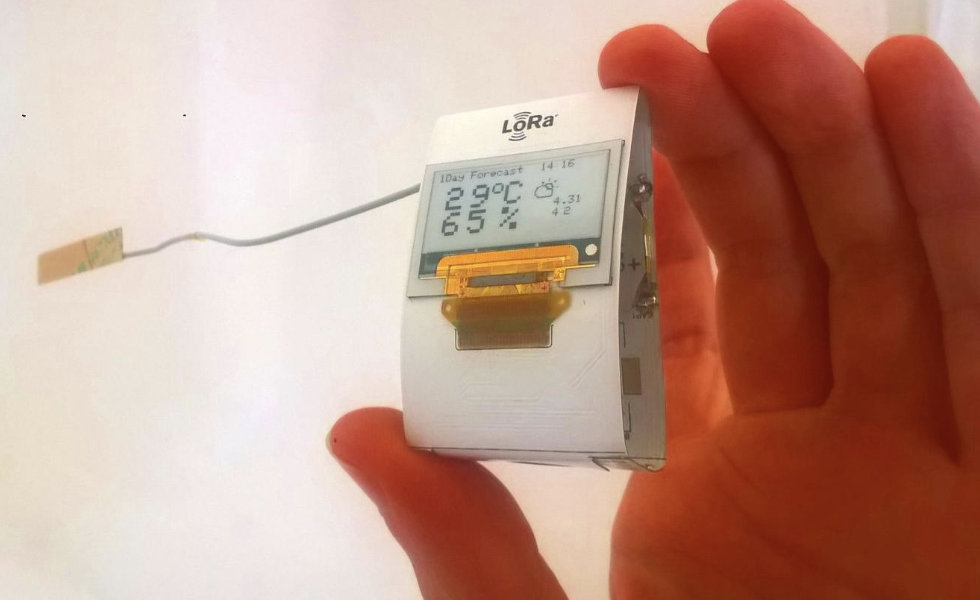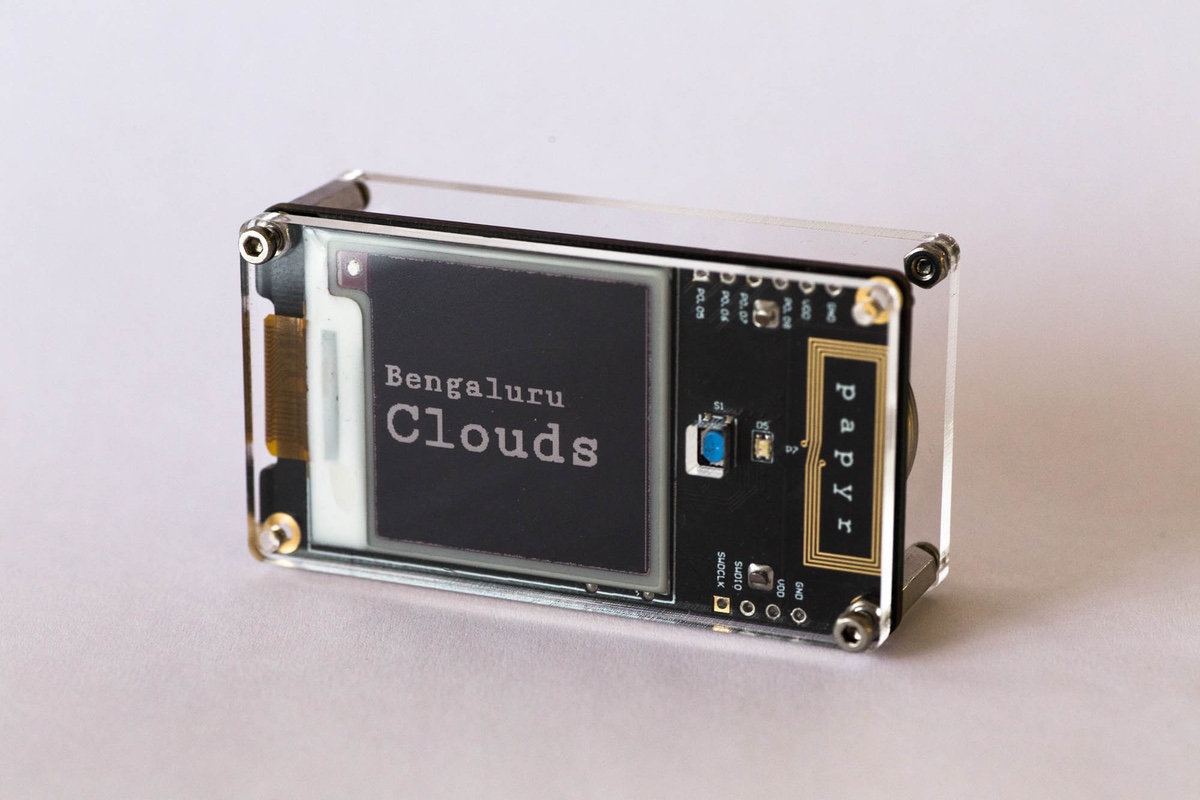 IoT
Papyr – a Nordic nRF52840 e-paper display board
Papyr is a Nordic nRF52840 epaper display that can be used for various low power wireless applications. It supports both BLE (BLE5, BLE Mesh) and 802.15.4 (Thread, Zigbee). The accompanying Android App will allow you to draw a shape or select and image and send it directly to the...
Continue Reading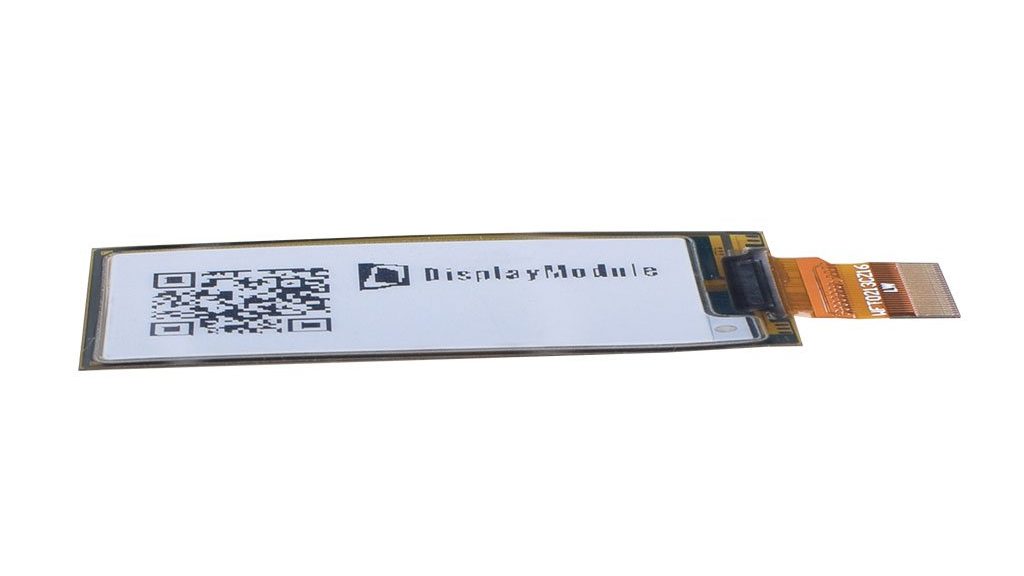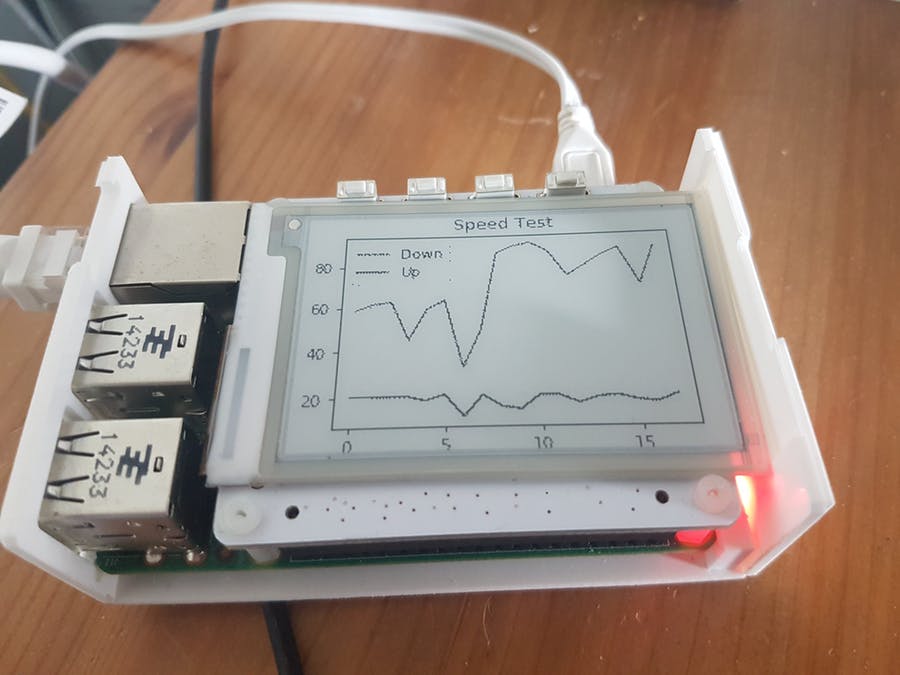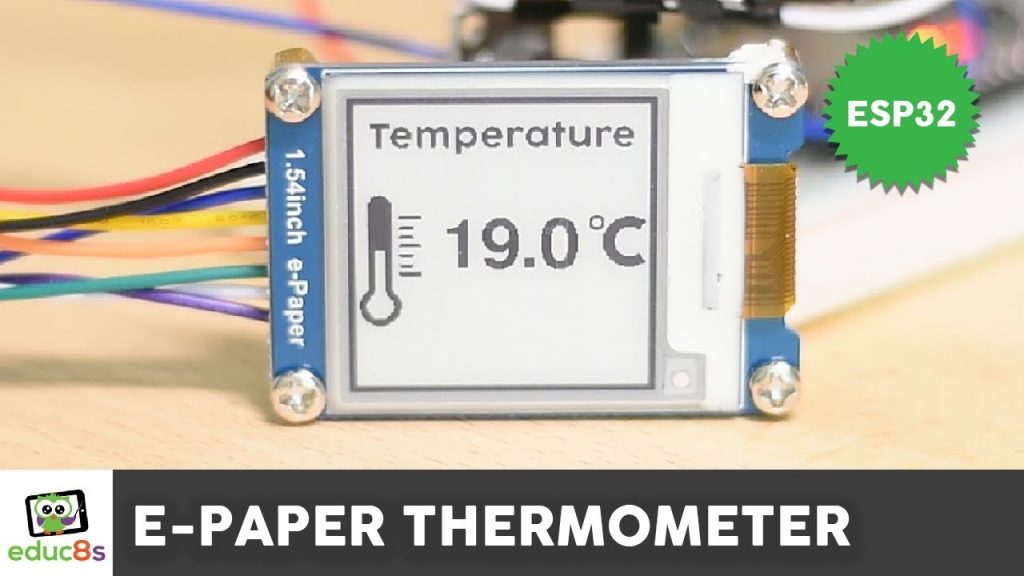 Arduino
ESP32 E-Paper Thermometer with a DS18B20 Sensor
 Our friends on educ8s.tv published a new video. Check it out. In this ESP32 project video, we are going to use an E-Paper display and a DS18B20 temperature sensor to build a low-power thermometer. We are going to use the Arduino IDE to program to ESP32 board. ! It is a very easy...
Continue Reading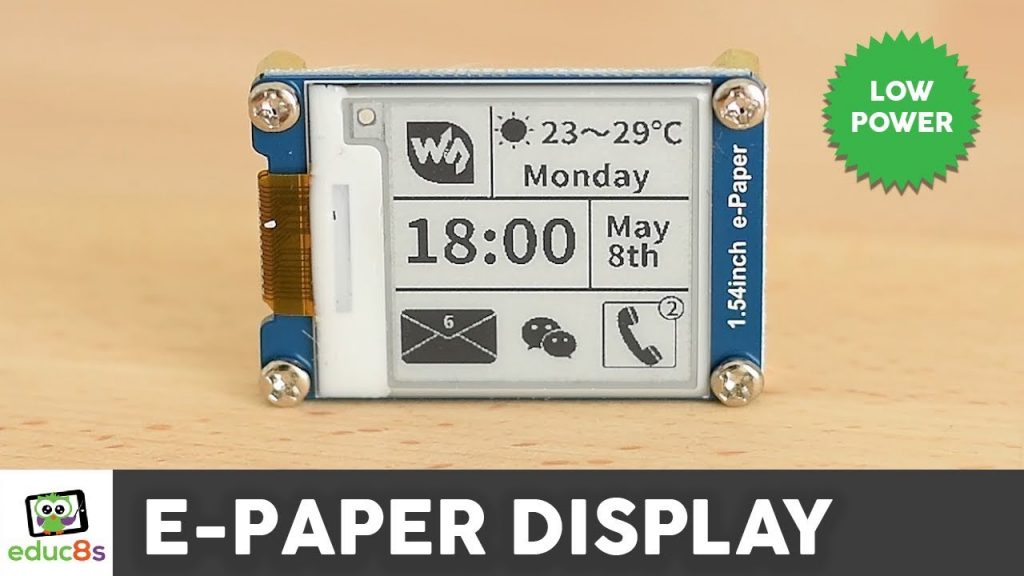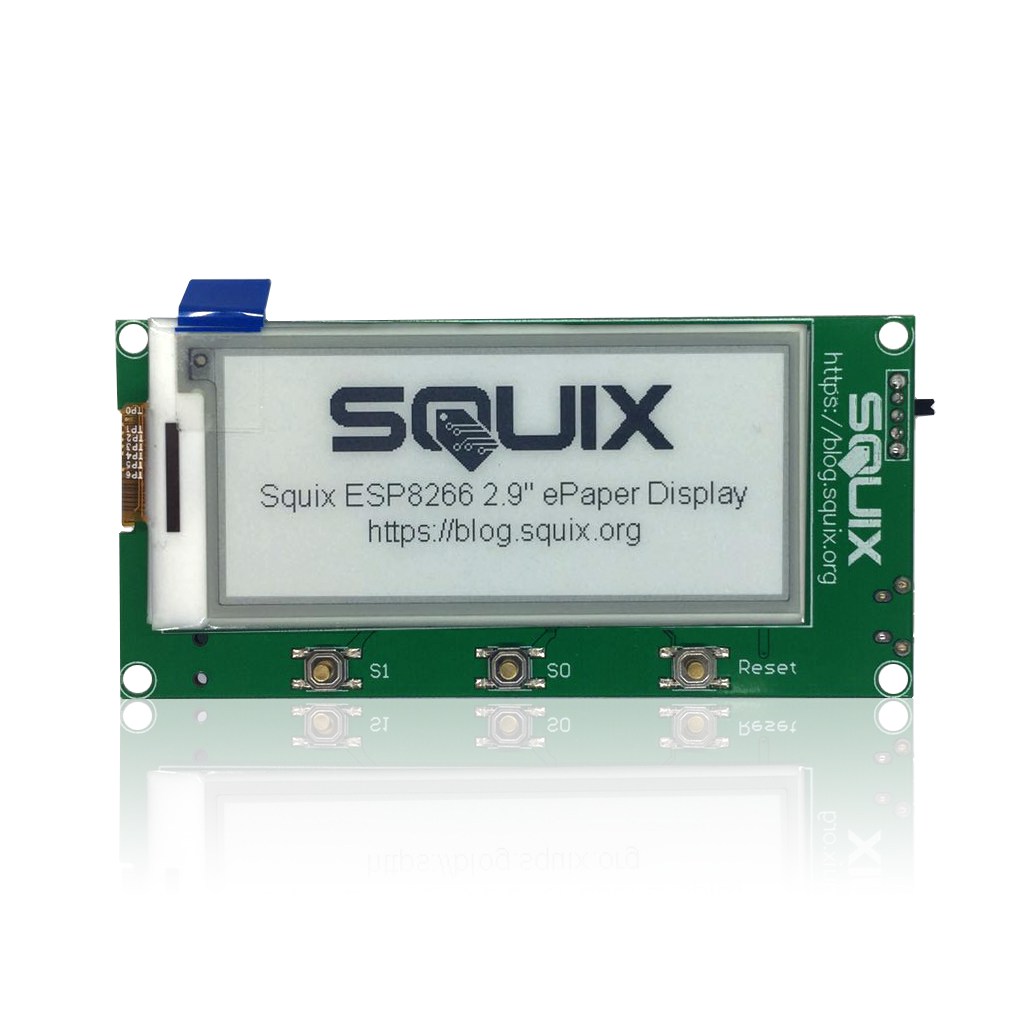 LCD/OLED
2.9″ ESPaper Lite Kit for $39.90
The 2.9″ ESPaper Lite Kit contains most of the parts you need to display data over wifi: With the 2.9″ ESPaper module you can display data retrieved over WiFi on an ePaper with little effort. The integrated ESP8266 Wroom-02 module updates the 296×128 B&W ePaper display over the...
Continue Reading