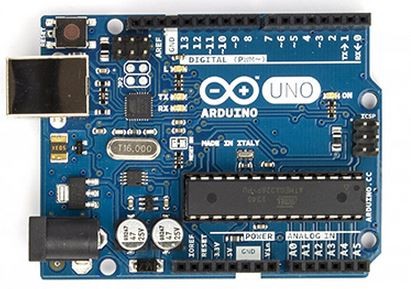 Essential 10 Arduino DIY Arduino board schematics
James @ seeed.cc has compiled a list of the most popular Arduino boards including schematics and PCB. You can download the files here.
Arduino is now a very popular open source development board, many people are using the Arduino Development Board to develop interesting, creative product prototypes. Do it yourself DIY Arduino Development Board, isn't it more fun? Want to DIY Arduino Development Board, must have been around schematics and PCB, speciallycollected 10 Arduino Development Board and expansion board circuit diagram and PCB project files, easy do it yourself DIY, information collected is not easy, let me see and cherish!
Essential 10 Arduino DIY Arduino board schematics – [Link]
Subscribe to Blog via Email
Join 97,590 other subscribers
Archives