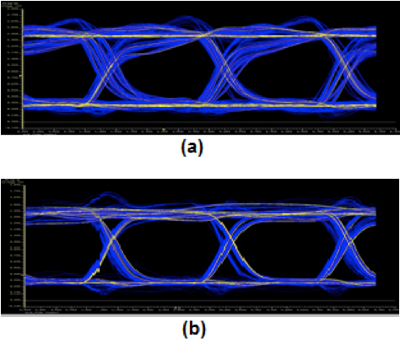 Eye Diagram Basics: Reading and applying eye diagrams
Deepak Behera, Sumit Varshney, Sunaina Srivastava, and Swapnil Tiwari discuss about using an oscilloscope to create eye diagrams and quickly evaluate system performance and gain.
Accelerating data rates, greater design complexity, standards requirements, and shorter cycle times put greater demand on design engineers to debug complex signal integrity issues as early as possible. Because today's serial data links operate at gigahertz transmission frequencies, a host of variables can affect the integrity of signals, including transmission-line effects, impedance mismatches, signal routing, termination schemes, and grounding schemes.
Eye Diagram Basics: Reading and applying eye diagrams – [Link]
Join 97,426 other subscribers

Archives