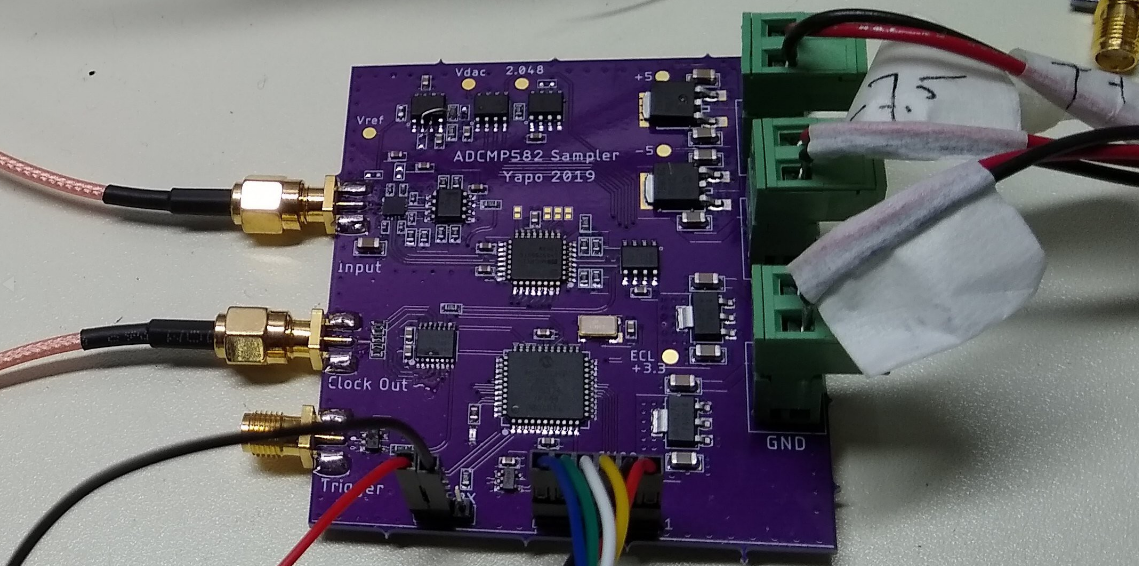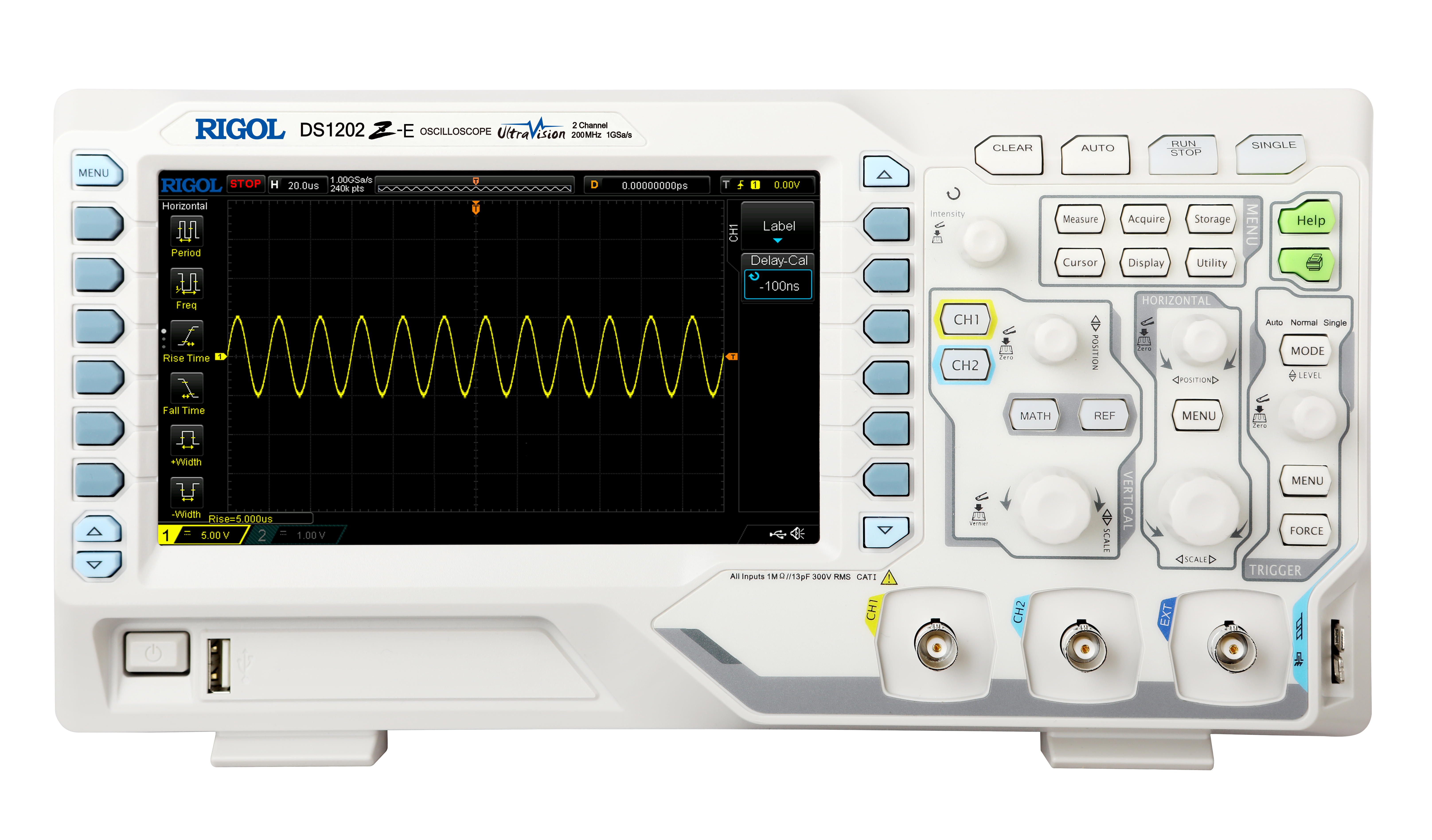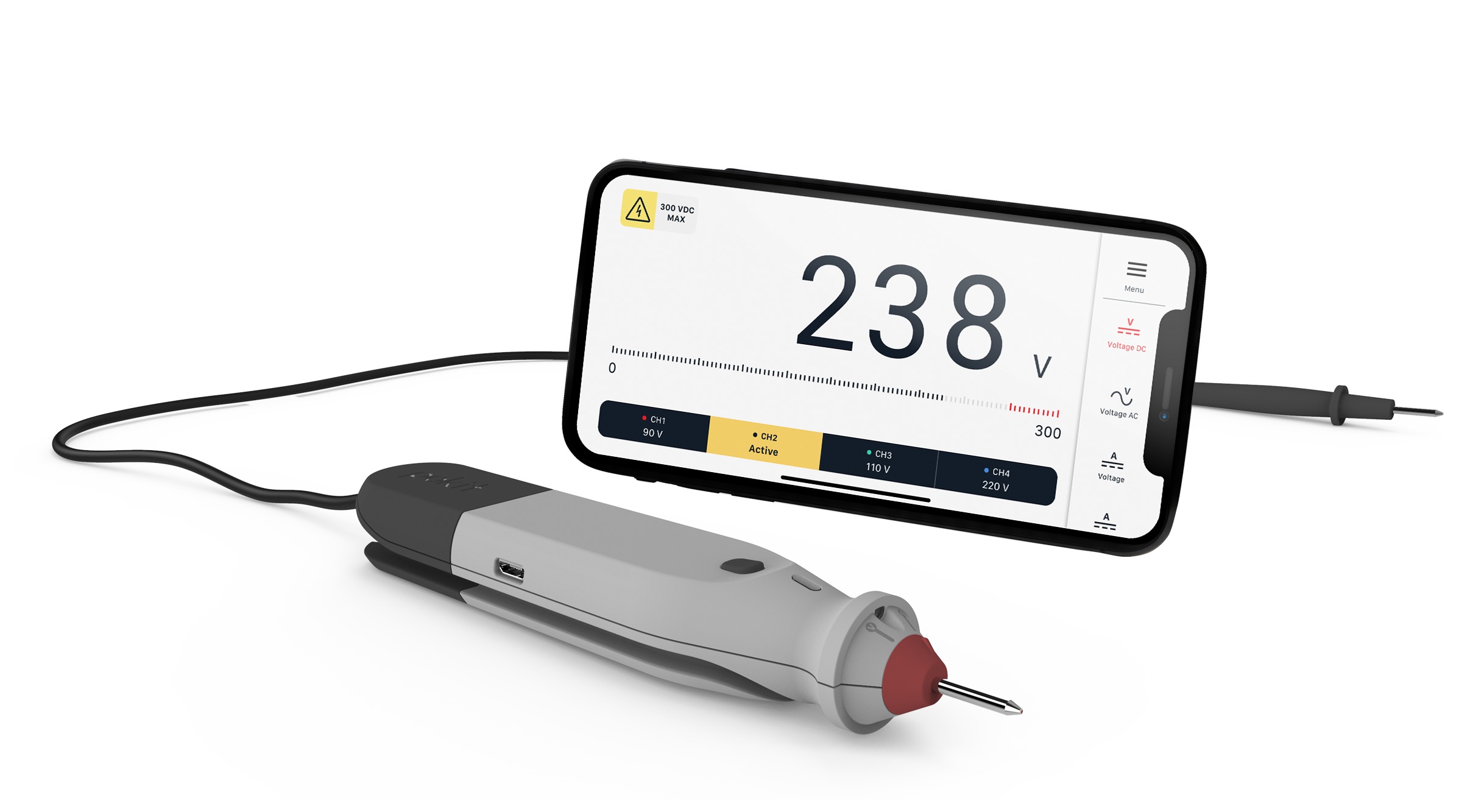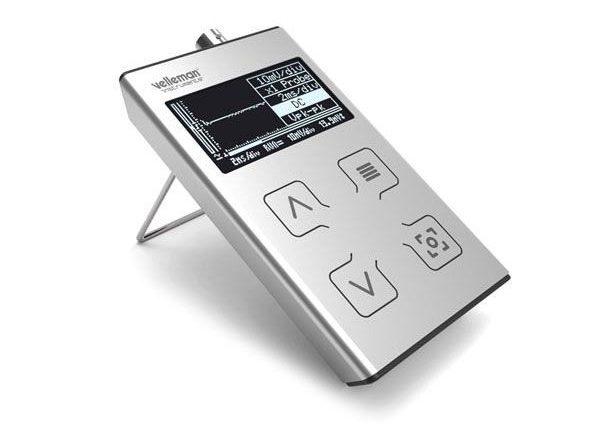 Test Equipment
Velleman Handheld Oscilloscope
The HPS140MK2 handheld oscilloscope still holds the same power as its predecessor, the HPS140, but in a new and modern design. Although small in size, this oscilloscope packs 40 MS/s in real time and it's sensitivity can go as low as 0.1 mV. It also has a full automatic measuring system...
Continue Reading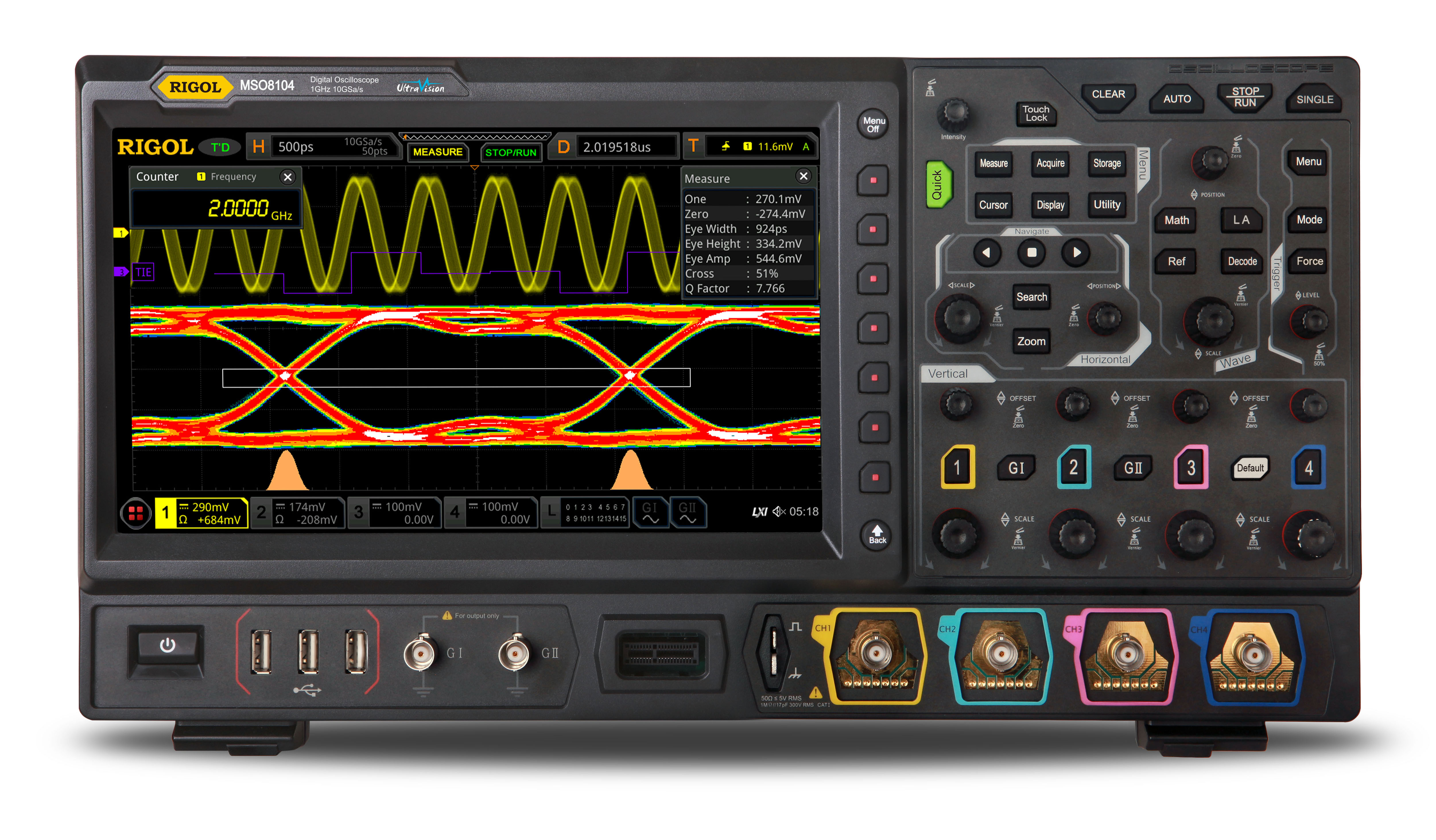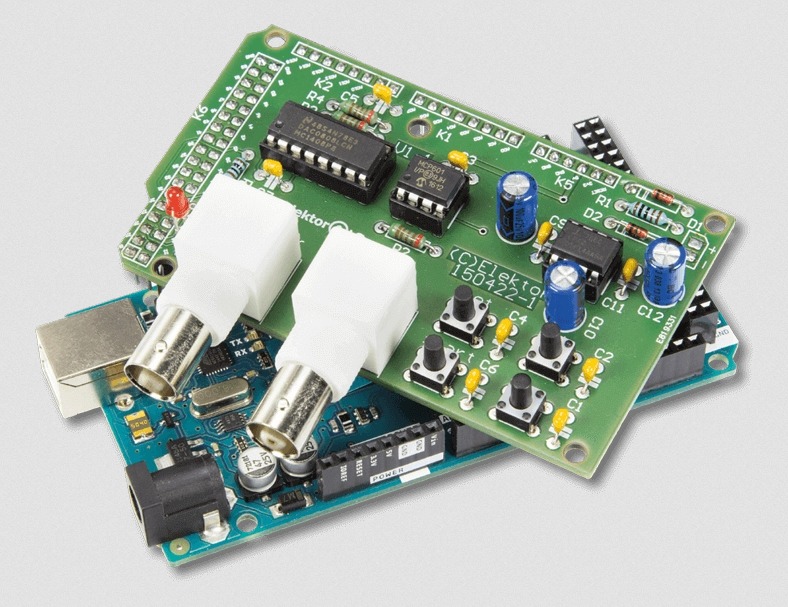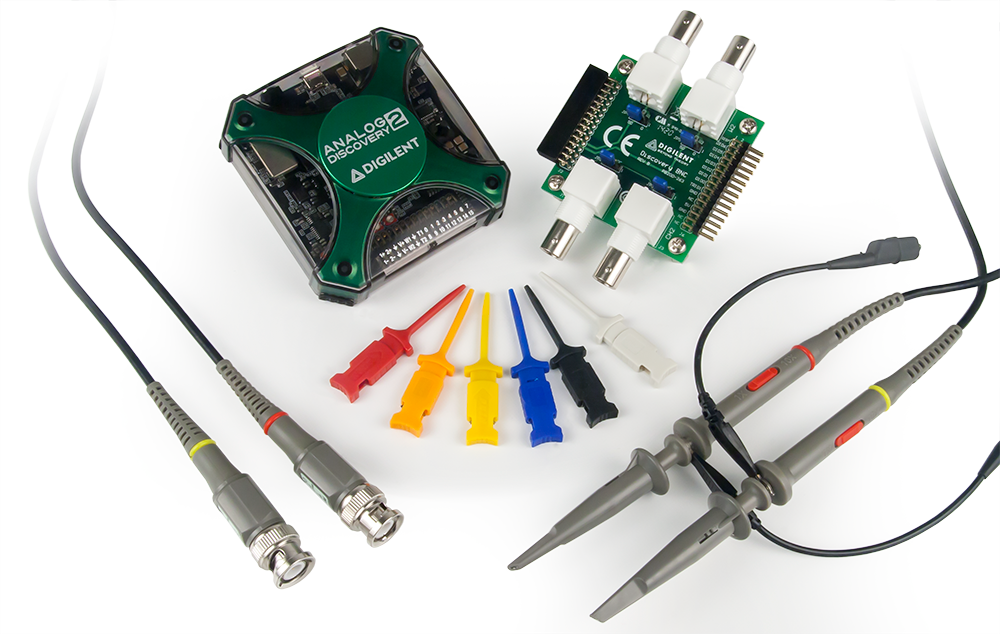 Test Equipment
Digilent's Analog Discovery 2 Pro Bundle
Start verifying and testing a wide range of projects with the Analog Discovery 2. With the addition of the BNC adapter and scope probes, professional or experienced engineers can access the full 30MHz bandwidth oscilloscope and 12MHz bandwidth waveform generator. Digilent also offer...
Continue Reading