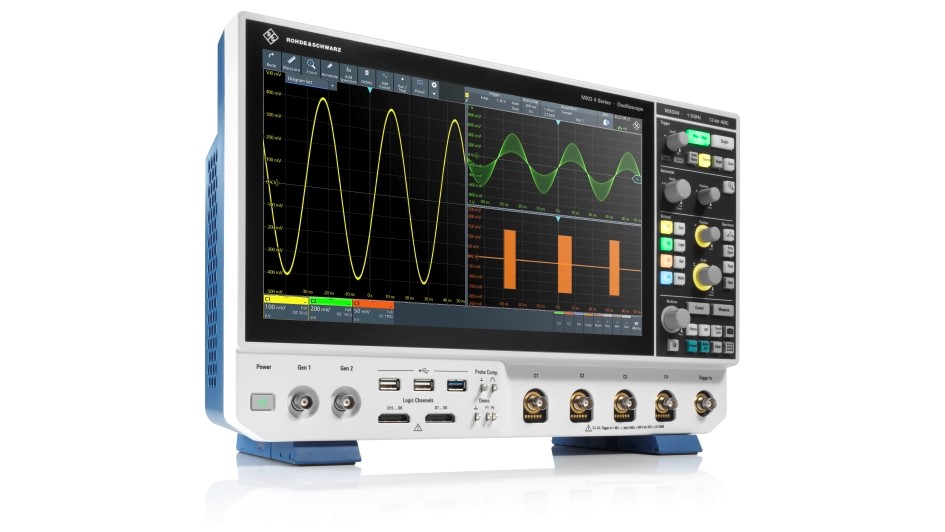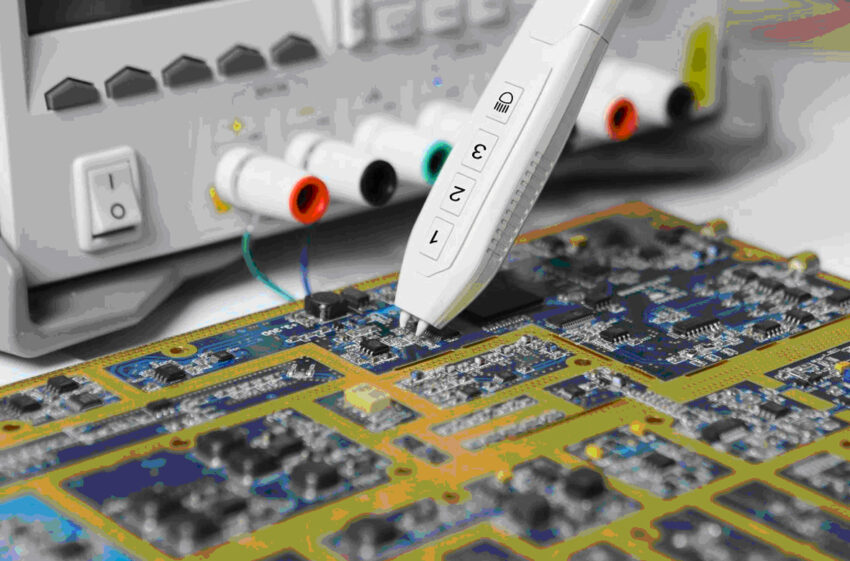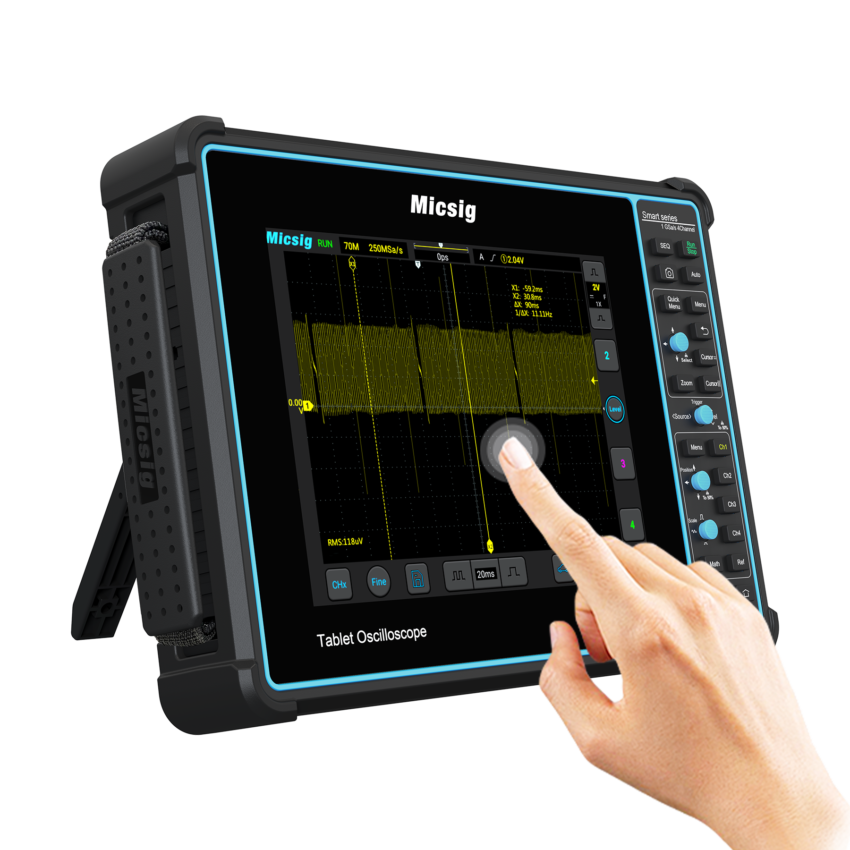 Test Equipment
Micsig SATO1004 handheld oscilloscope
Micsig's SATO1004 is a four-channel automotive oscilloscope with a comprehensive list of pre-set vehicle-related tests. The instrument features 100MHz bandwidth, 1Gsample/s (in single channel mode), 32Mpoint memory and up to five hours of mobile use from its built-in battery, or...
Continue Reading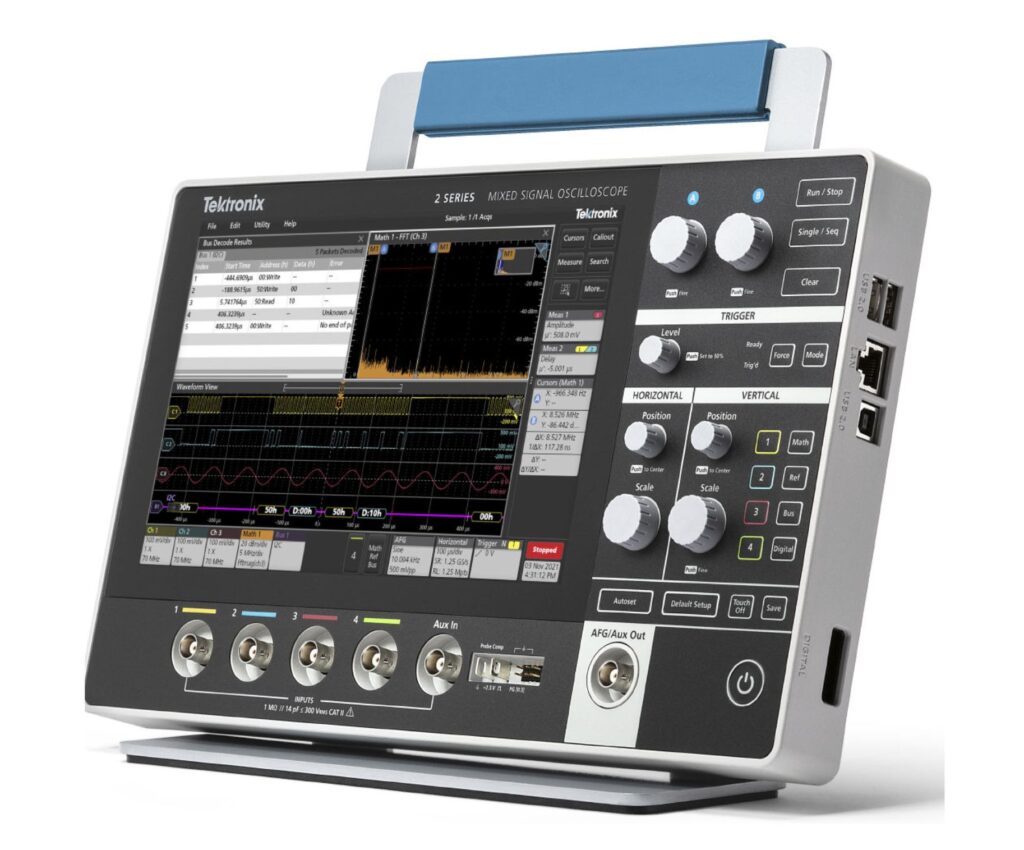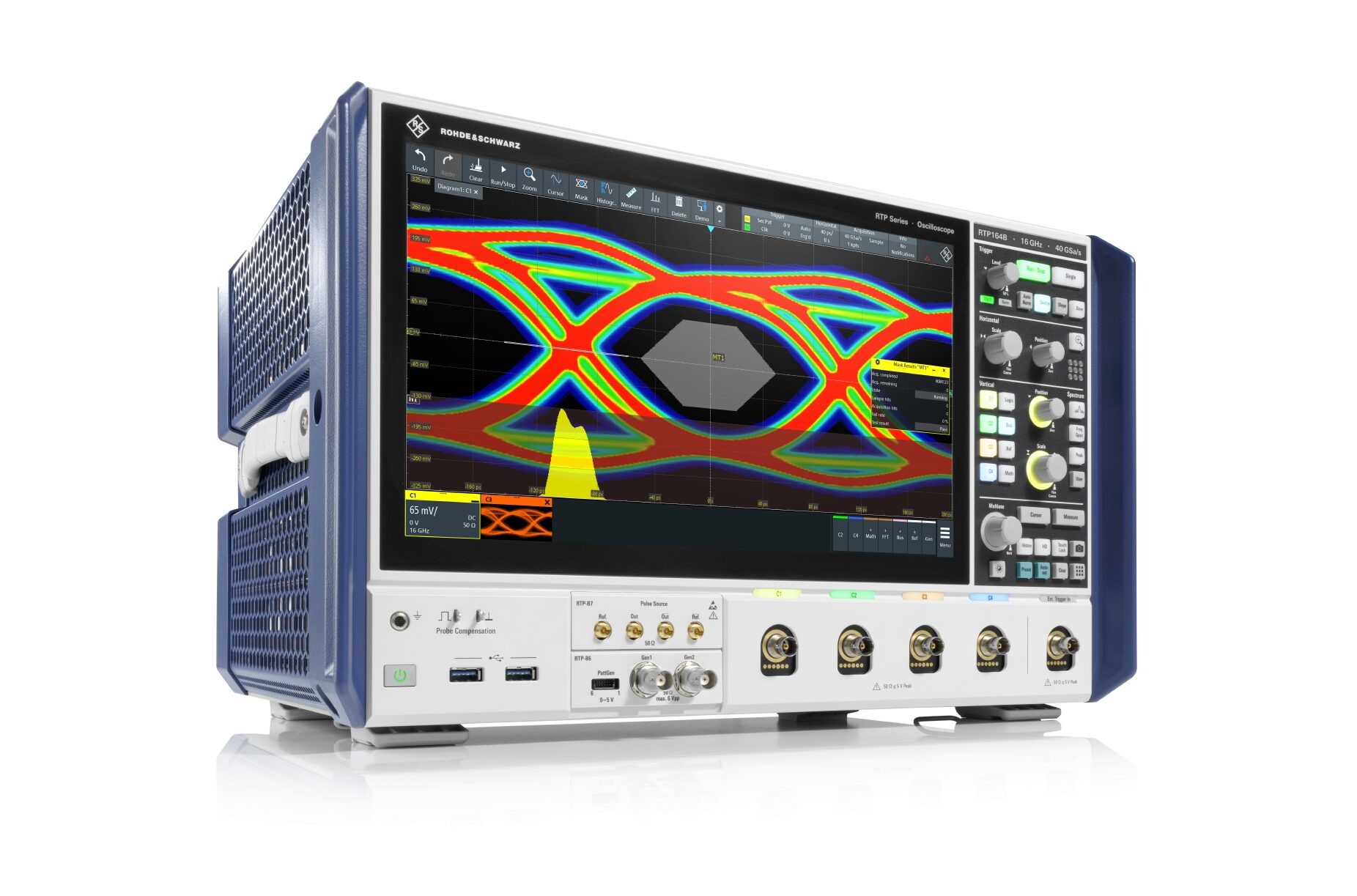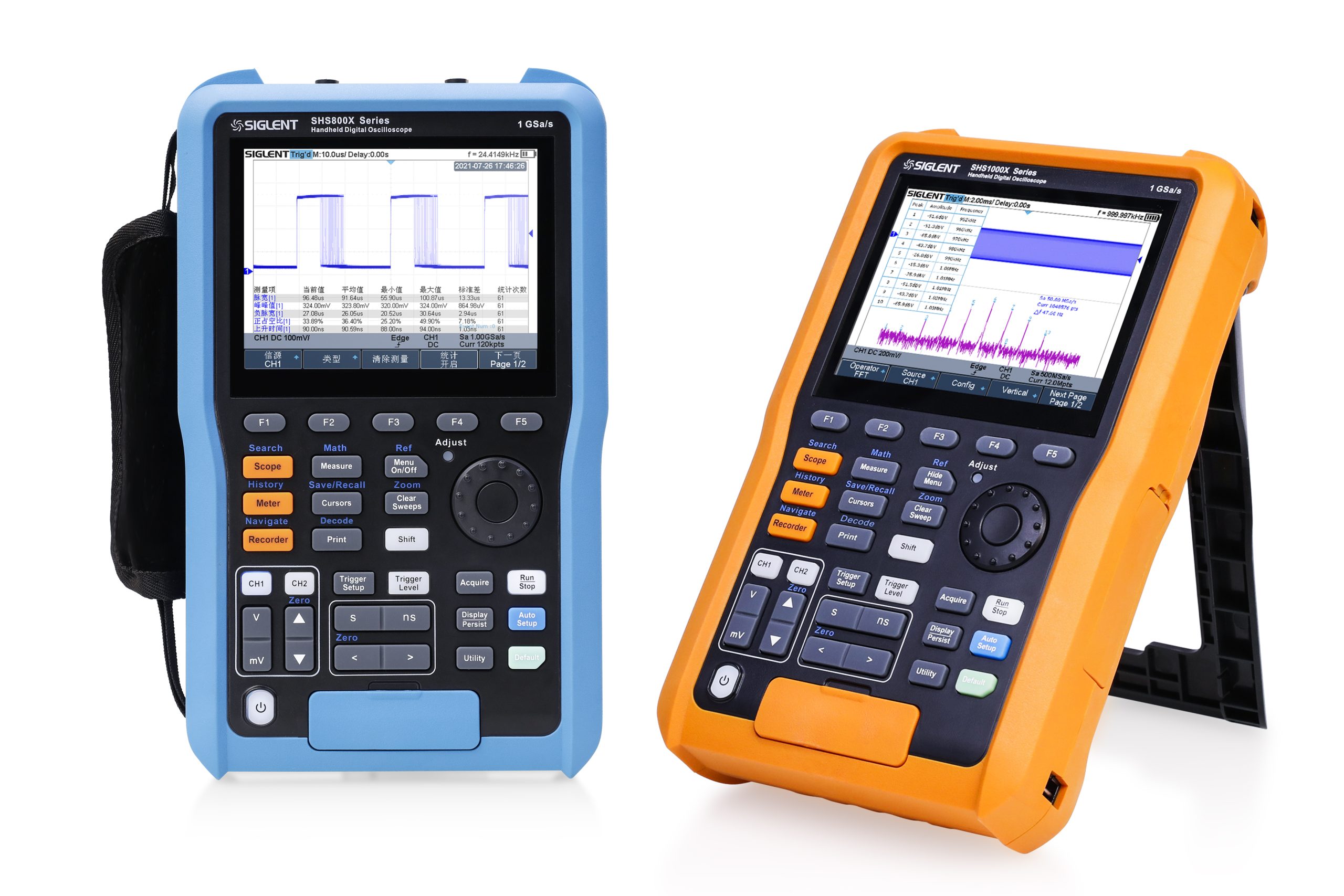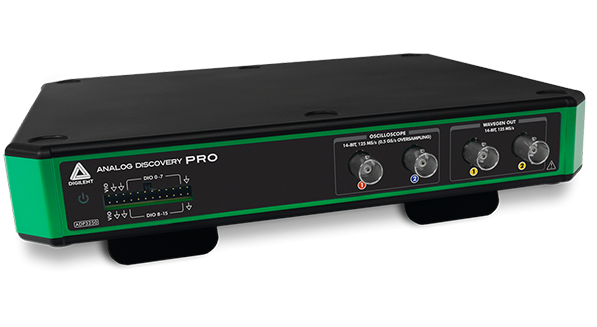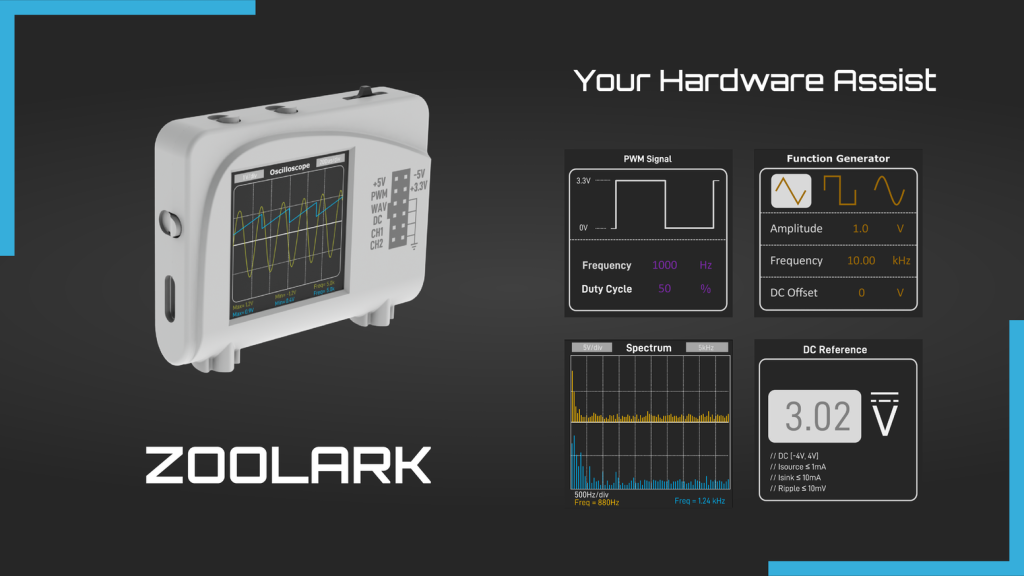 Test Equipment
End-to-End Circuit Testing Using Zoolark
Zoolark is a lean integrated implementation of Function Generators and Oscilloscopes. It is extremely handy for testing circuits without waiting in line for the high-end equipment at the lab. The use of function generators and Oscilloscopes is to test circuits in an isolated...
Continue Reading
Subscribe to Blog via Email
Join 97,955 other subscribers
Archives