Category: Basic Electronics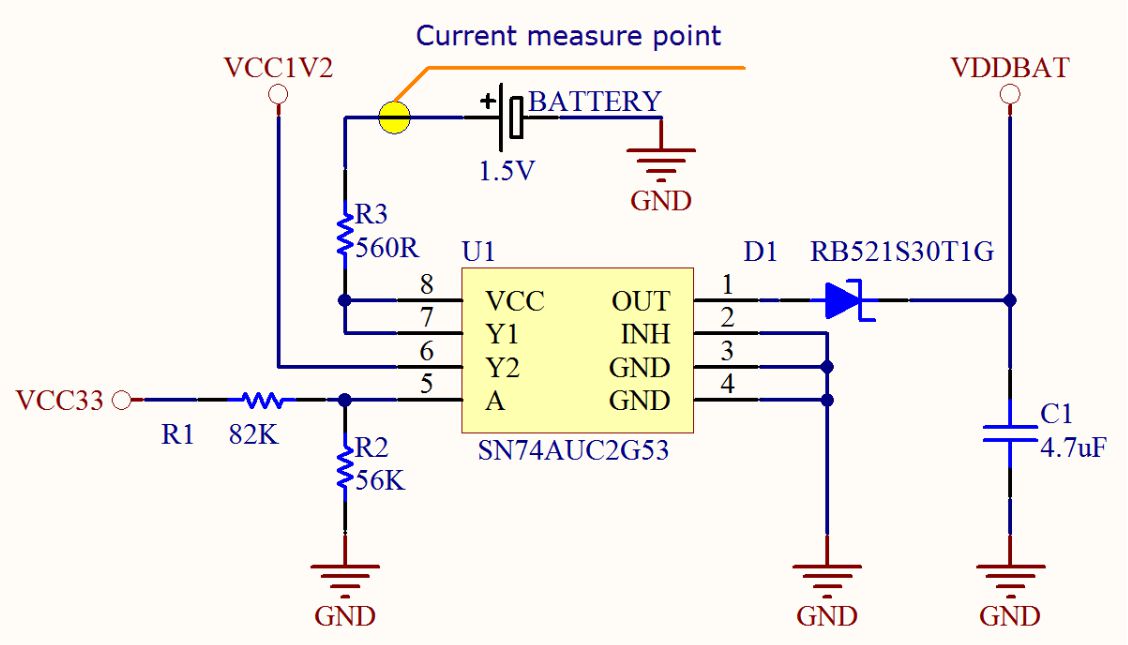 Basic Electronics
FT93xRTC External Power Switch Circuit
This application note describes implementing a simple circuit for the FT930/FT931RTC external power supply switch. The Texas Instruments SN74AUC2G53 Single-Pole Double-Throw (SPDT) analog switch is used to select the power supplied by the 1.5V battery or by the 1.2V internal LDO. This...
Continue Reading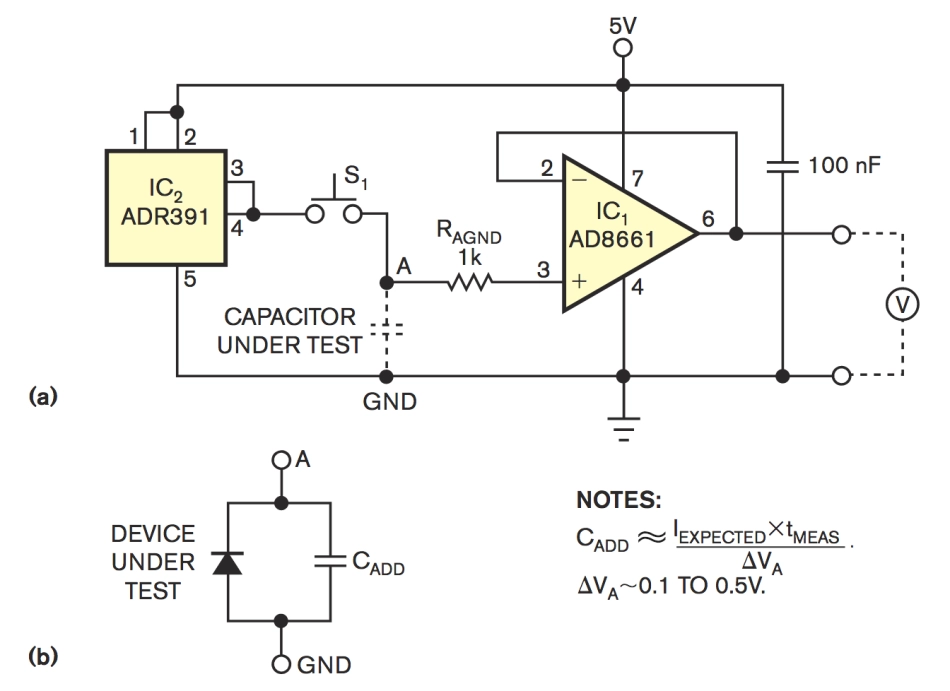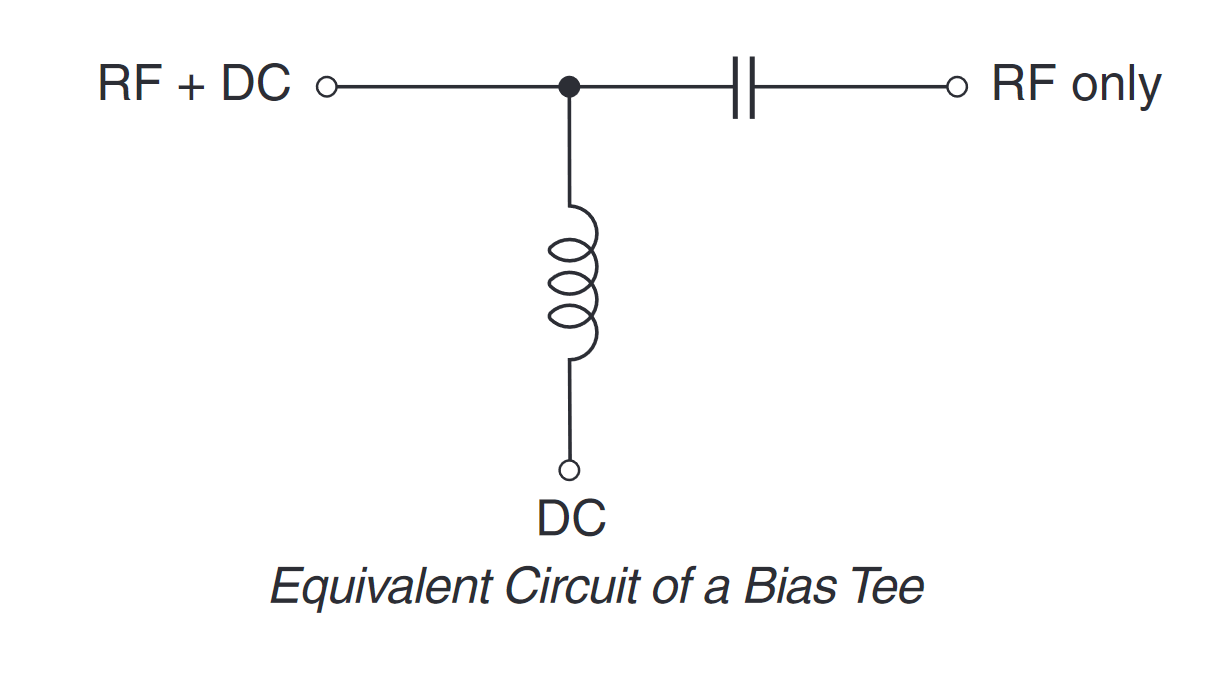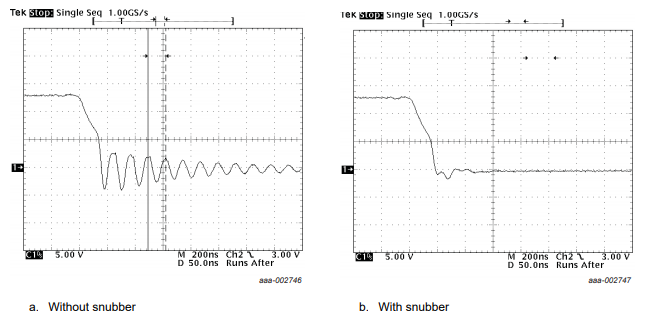 Basic Electronics
App note: Designing RC snubbers
RLC snubber circuits, app note from Nexperia. This document describes the design of a simple "RC snubber circuit". The snubber is used to suppress high-frequency oscillations associated with reverse recovery effects in power semiconductor applications App note: Designing RC...
Continue Reading