Category: Basic Electronics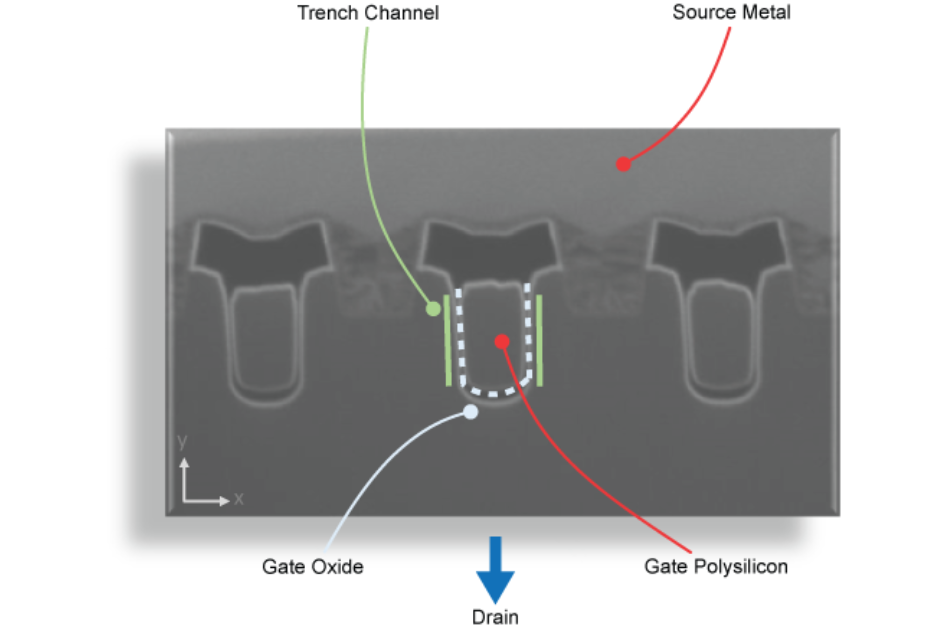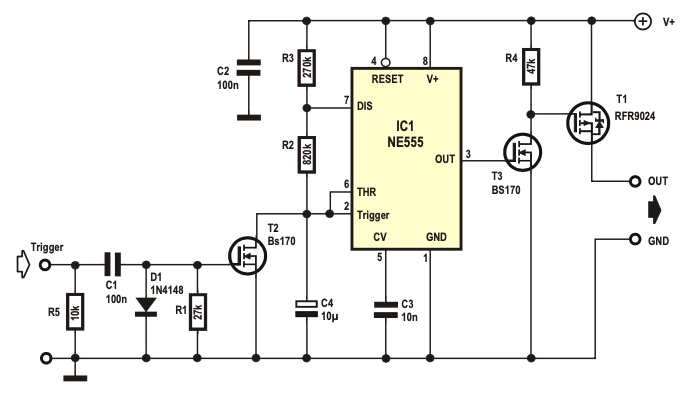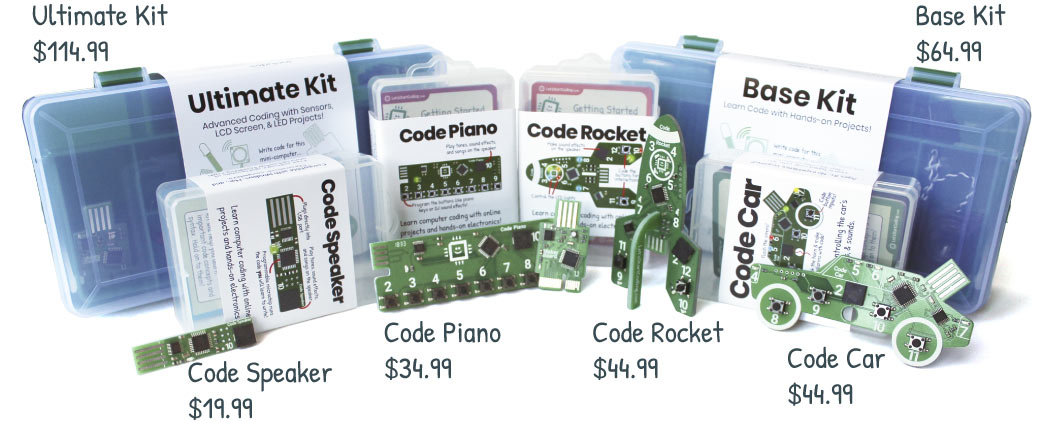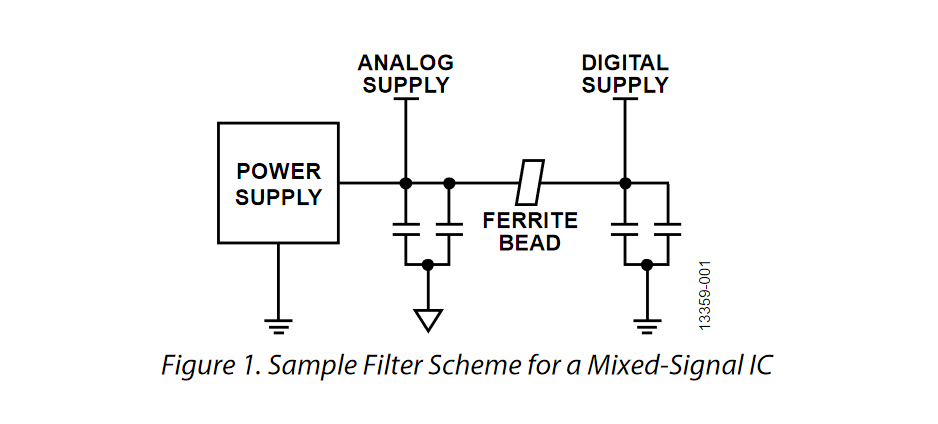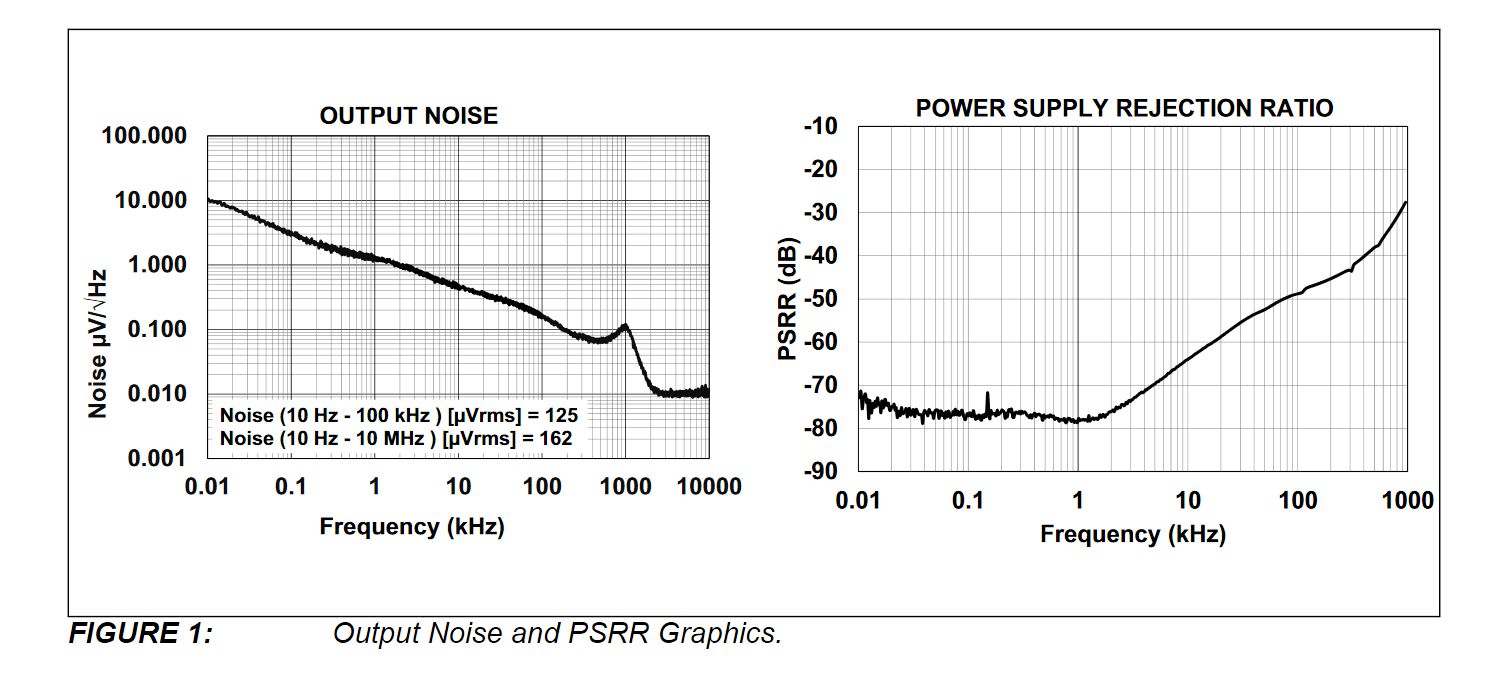 Basic Electronics
PSRR of low dropout voltage regulators
Here's an app note about PSRR of LDO from Microchip. The Power Supply Rejection Ratio is the ability of a device, such as a Low Dropout Voltage regulator, to reject the various perturbations that can be found in its input supply rail by providing a greatly attenuated signal at the...
Continue Reading

Basic Electronics
App note: How to use power inductors
A great guide from TDK about power inductors used in DC-DC converters. As electronic devices become more advanced, the power supply voltage of LSIs used in them is lowered, so their power consumption can be reduced and their speed increased. However, a decrease in the power supply...
Continue Reading