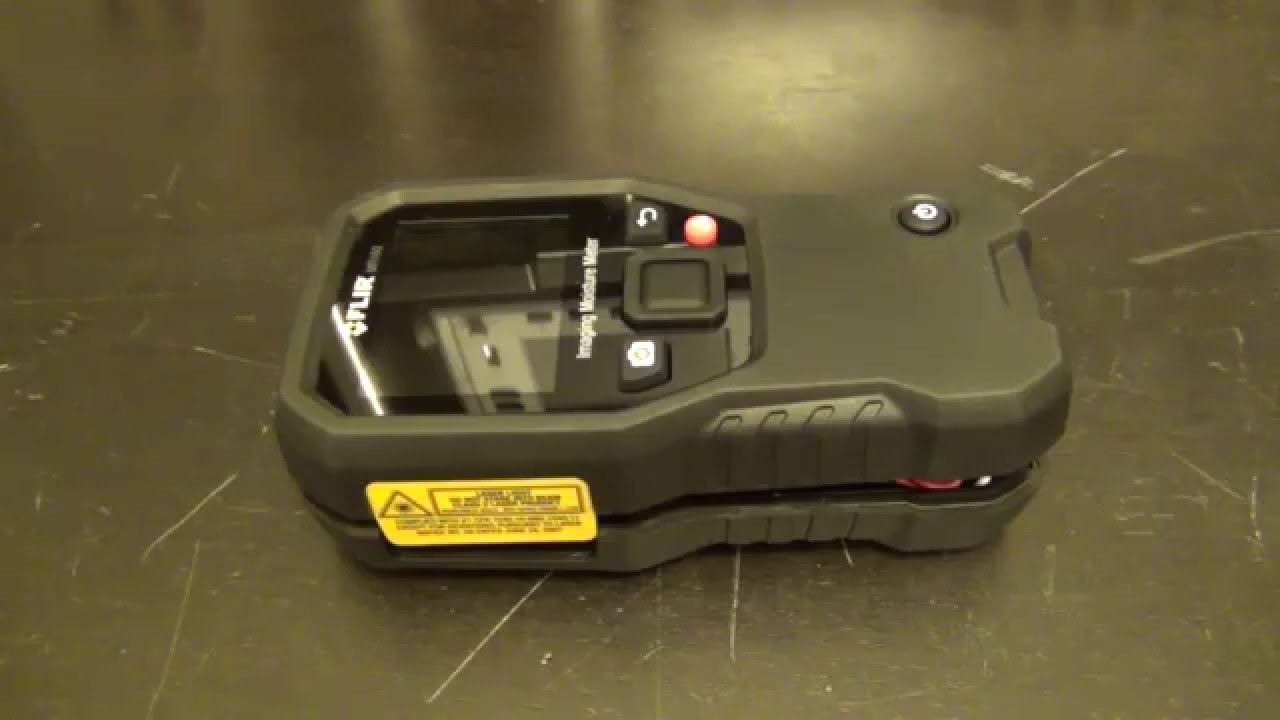 FLIR MR160 Thermal Imaging & Moisture Meter Review, Teardown & Experiments
The Signal Path Blog published another video reviewing  FLIR MR160 Thermal Imaging & Moisture Meter:
In this episode Shahriar takes a close look at the FLIR MR160 Thermal Imaging and Moisture Meter. Featuring Infrared Guided Measurement (IGM) technology powered by a FLIR Lepton® thermal imaging sensor, MR160 helps you quickly see temperature patterns that point to potential hidden moisture so you know right where to place the meter probe to capture accurate readings.

After an overview of the camera functions a full teardown of the instrument is presented. The FLIR MR160 is based on a single PIC32 processor with built-in capacitance measurement capability. The MR160 is then used to detect a moisture spot on a floor tiling. The presence of moisture is then verified with both the pin-less and pin-based moisture measurement capability of the MR160. Finally, the MR160 is also used to measure temperature variation across a bank of resistors.
FLIR MR160 Thermal Imaging & Moisture Meter Review, Teardown & Experiments – [Link]
Join 97,426 other subscribers

Archives