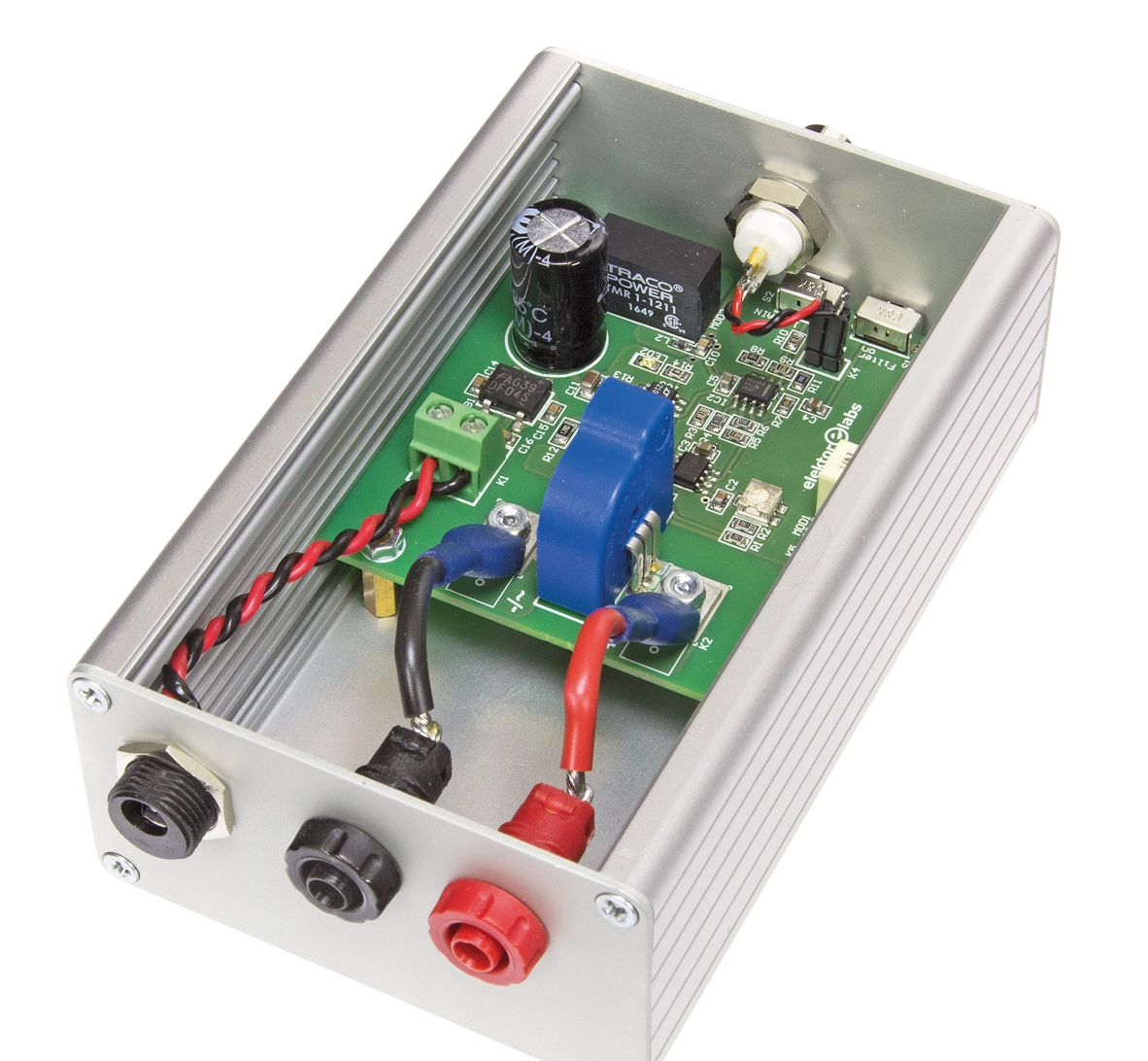 Free Elektor Article: Current Transformer for Oscilloscopes
Commercial current clamp devices certainly are able to measure current by potential-free means but they are not suitable for capturing rapid alterations in current over time. In addition, many low-cost examples of these do not provide an output for connecting to an oscilloscope. Here now comes a DIY alternative.
Original publication: Elektor Magazine 2/2018 (March & April) on page116
Author: Karsten Böhme
Free download expires: Friday 13 March 2020
Original article production number: 150170
Software, Bare PCB available, see PRODUCTS below
Like what you're seeing? Then go to the article page and download a pdf copy of the full, original article. Downloading is free from Friday 6 March to Friday 13 March 2020.
Join 97,426 other subscribers

Archives