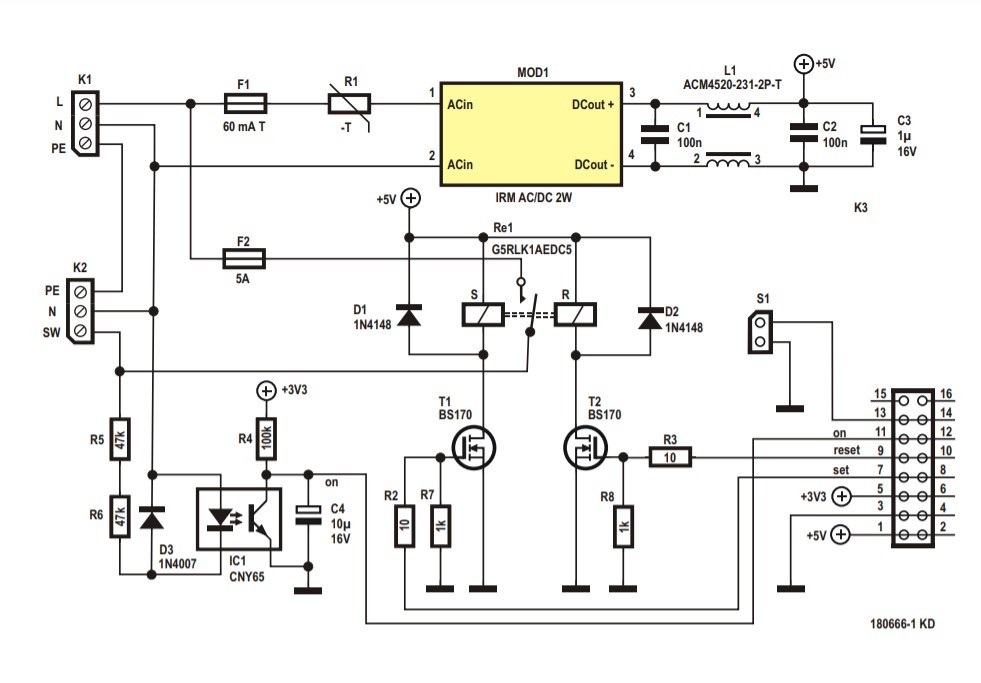 IoT
Elektor Project: Wi-Fi for LoRa Switch
Clemens Valens @ Elektor Labs writes: We published a remote-controlled switch in the March/April 2020 edition of Elektor magazine. It had state feedback and communicated using LoRa. Because it was housed in a waterproof IP66 enclosure, it was suitable for outdoor use. It was also a...
Continue Reading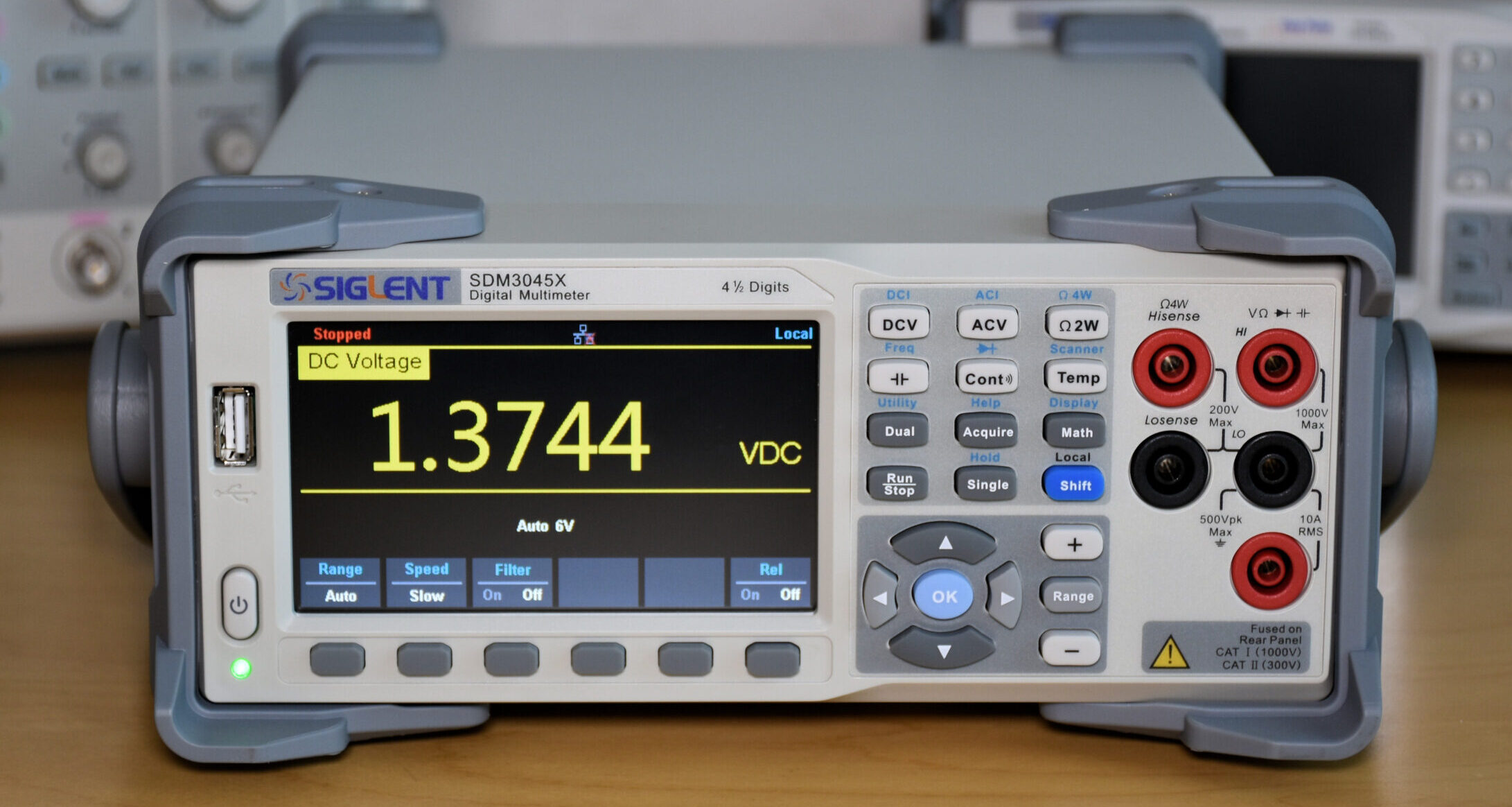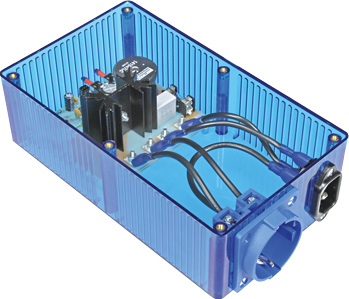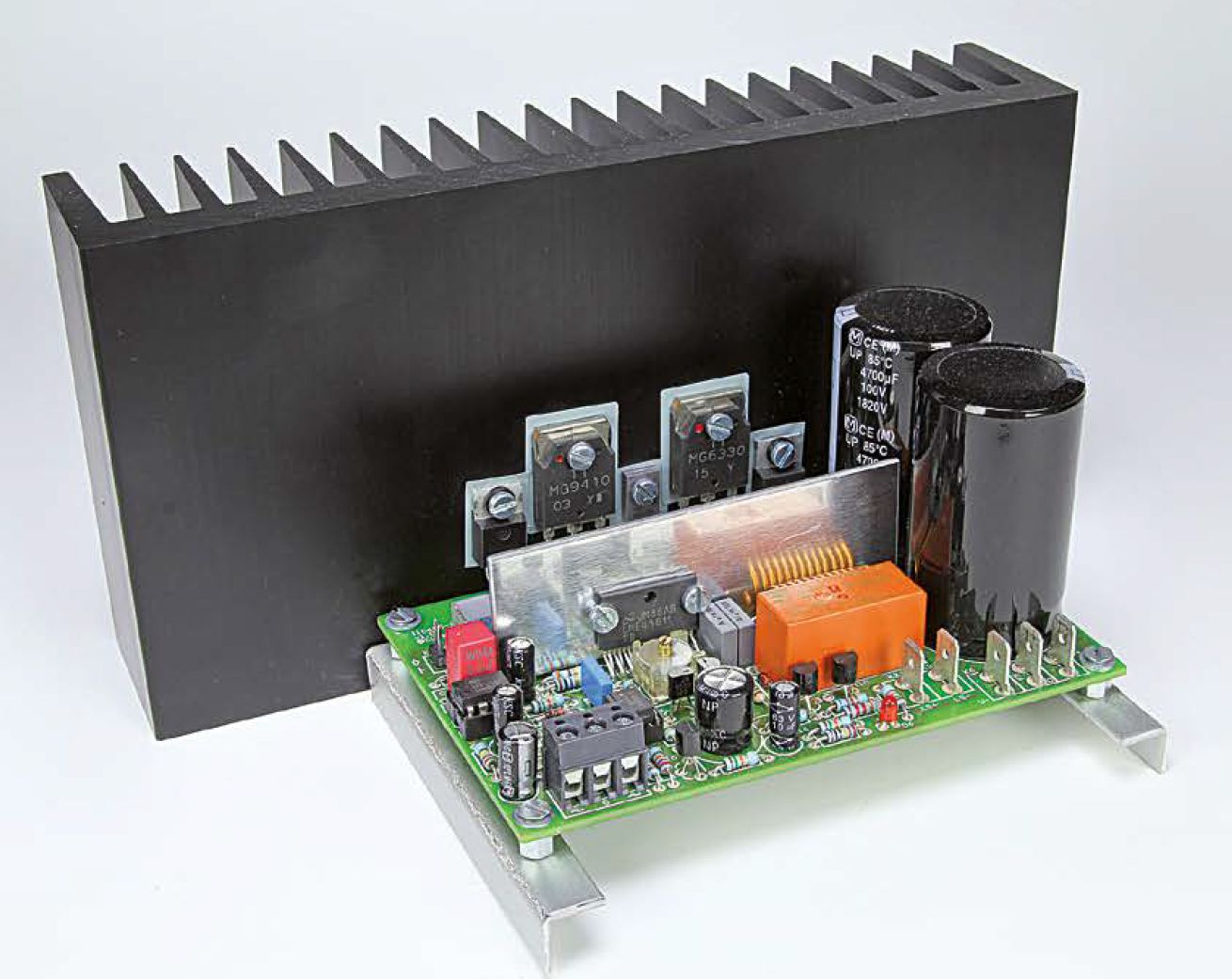 Audio
Free Elektor Project: Q-Watt Audio Power Amplifier
Good news for all audio enthusiasts: we are proud to present yet another all-analog circuit developed entirely in house. Despite the simple design of this audio power amp with just one pair of transistors in the output stage, Q-Watt can deliver over 200 quality watts into 4 ohms with...
Continue Reading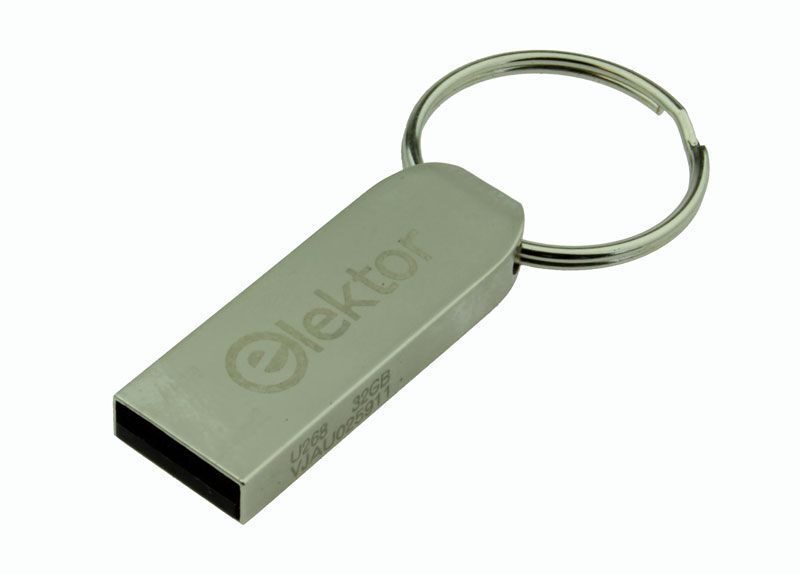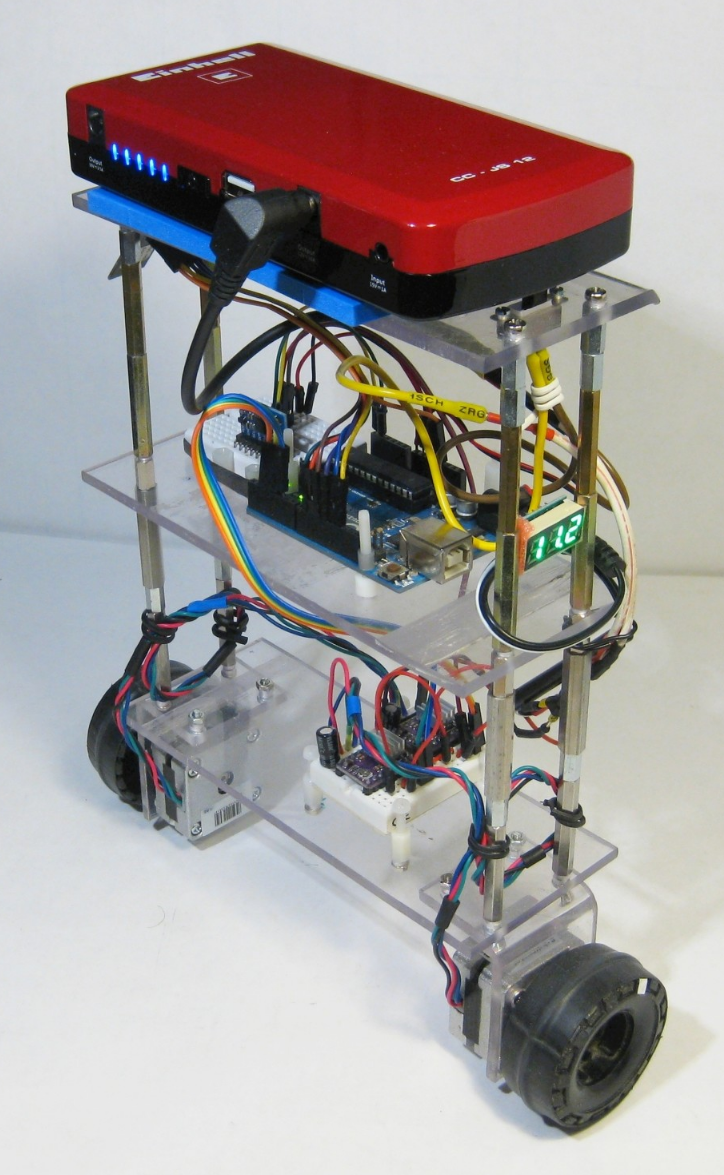 Robots
BalBot: a Self-Balancing Robot
In contrast to technology and science, in everyday life, a distinction is rarely made between regulation and control. A mere control system does not monitor the output value, meaning that it can change due to external disturbances. A simple and typical example is the speed control of a...
Continue Reading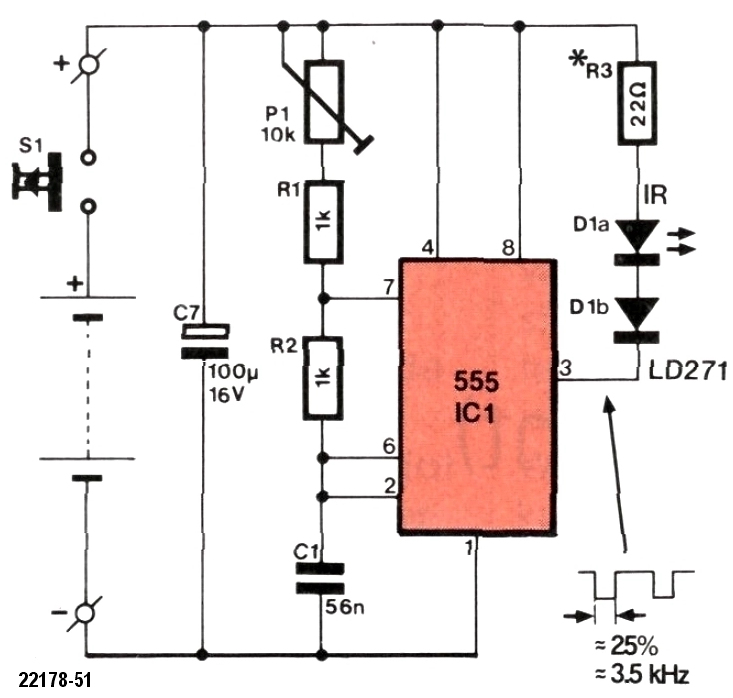 Control
Free Elektor Circuit: Magic Key
An infra-red remote control for an (electromagnetically operated) lock? Nothing special, you will think. But some umpteen years ago this looked like magic, and it was very satisfying to build something like that yourself. Even if it was only to amaze the neighbors. Here you can see how...
Continue Reading
Subscribe to Blog via Email
Join 97,500 other subscribers
Archives