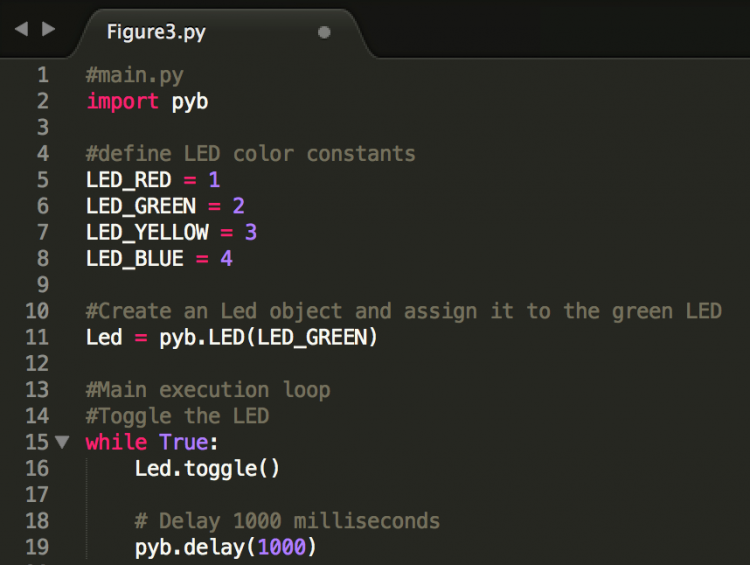 Getting Started with Micro Python
Jacob Beningo has published a tutorial on how to start with Micro Python to build real-time embedded applications.
The first step a developer interested in Micro Python must take before diving into a real-time embedded application is to select a supported development kit or microprocessor. The best place for a developer look for a supported development kit is to check-out the Micro Python Github Board Summary page.
Getting Started with Micro Python – [Link]
Join 97,426 other subscribers

Archives