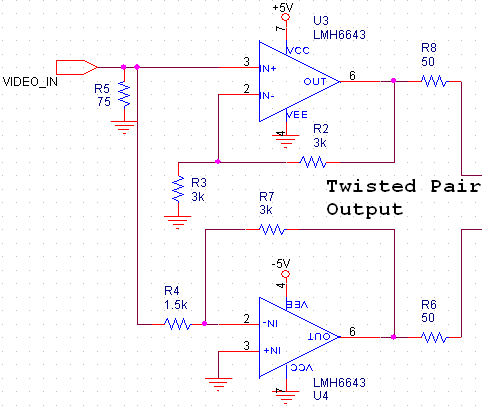 Increasing cable length in precision video applications
Maurizio tipped us about his latest article. In this article he talks about the different ways of transmitting video signal over large distances. He writes:
Traditionally, the physical environment for transmitting video signals over long distances has been the shielded coax cable. Its quality and advantages are well known, and many times designers looking for off-the-shelf solutions do not know that long distance video transmission can be achieved with the same quality but for a much lower price.
Increasing cable length in precision video applications – [Link]
Join 97,426 other subscribers

Archives