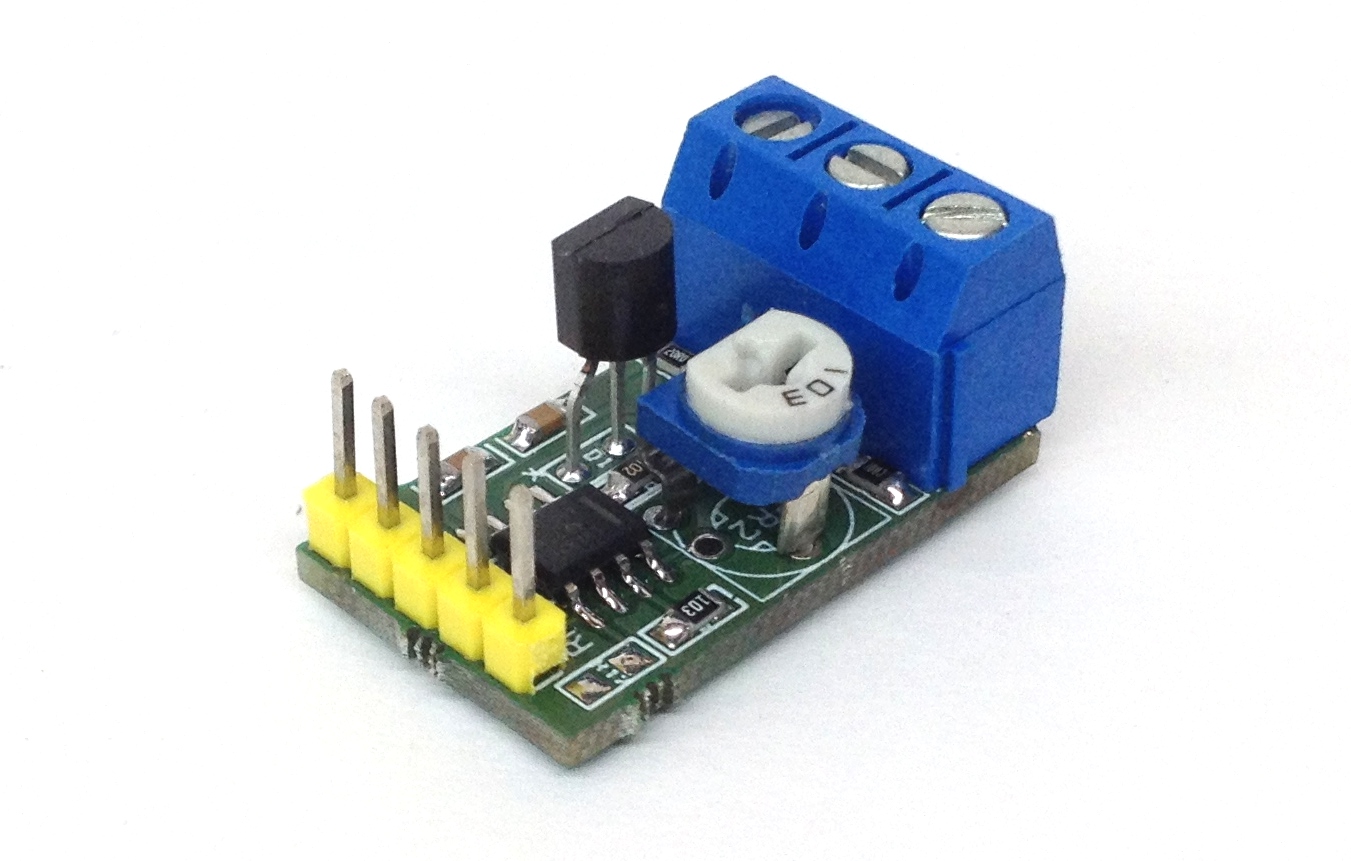 Interface
4-20mA / ±10V Analog Input Module for PLC
This is an analog input module that helps to digitalize temperature, current (4-20mA) and voltage (±10V) for PLC and Microcontrollers input. This analog module can be used for Programmable Logic Control (PLC), Programmable Automation Control (PAC) and Discrete Control System (DCS). The...
Continue Reading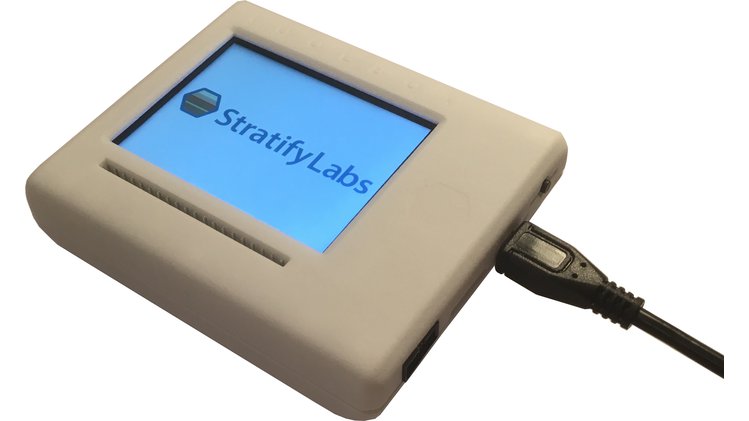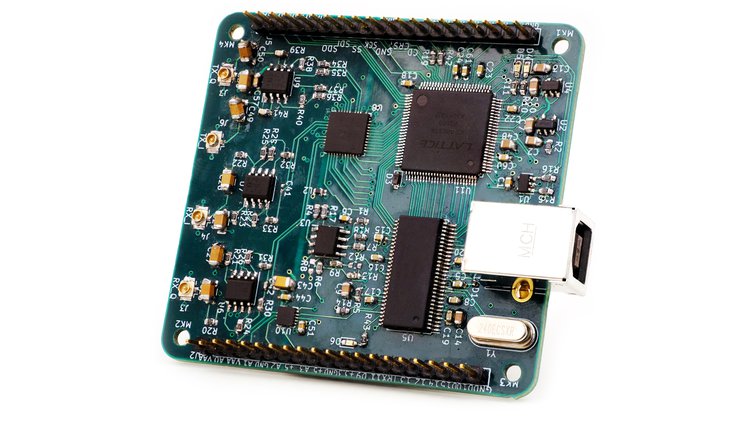 Interface
simpleFE – A simple mixed signal front-end
simpleFE is a low cost, fully open-source, mixed-signal front-end. Designed primarily to carry out analog-to-digital and digital-to-analog conversion, simpleFE includes plenty of IO and allows you to create your own signal processing system more quickly, more easily, and more...
Continue Reading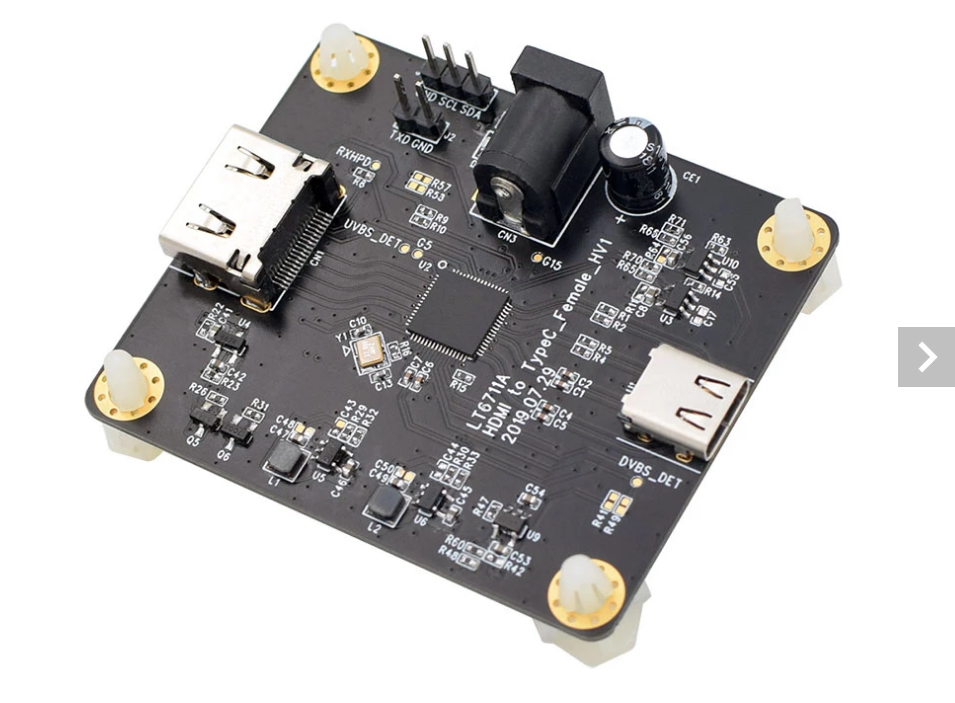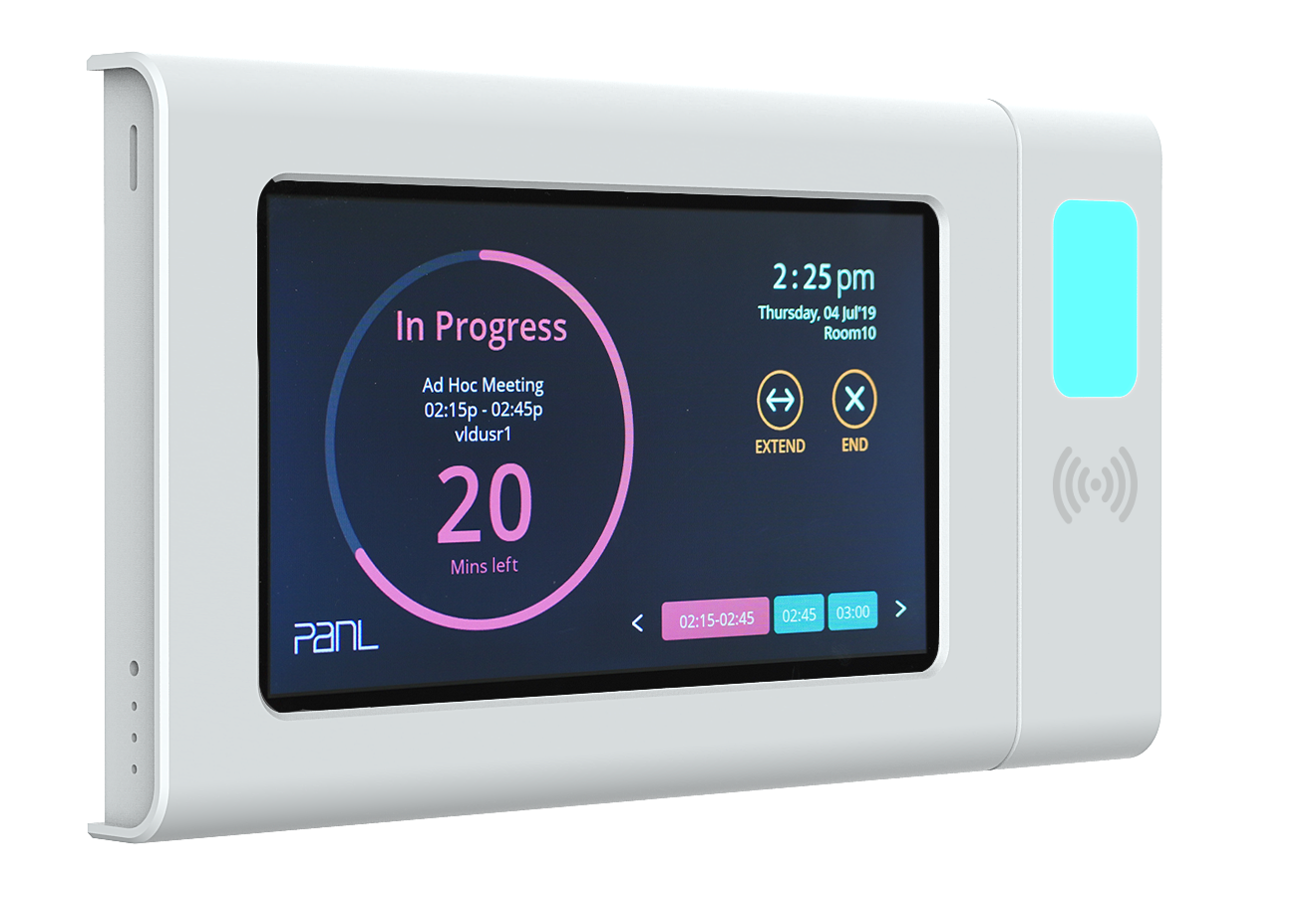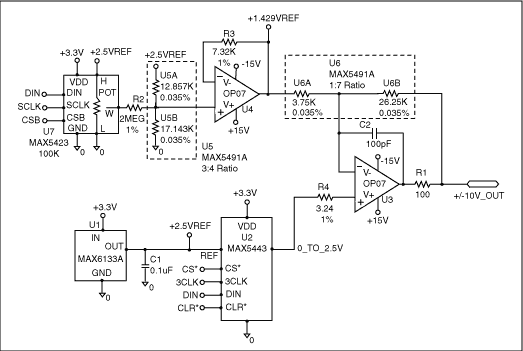 Interface
3V DACs used in ±10V applications
Boosting DAC's output to drive larger voltage tackled in this app note from MAXIM Integrated. Many modern systems have the majority of their electronics powered by 3.3V or lower, but must drive external loads with ±10V, a range that is still very common in industrial applications....
Continue Reading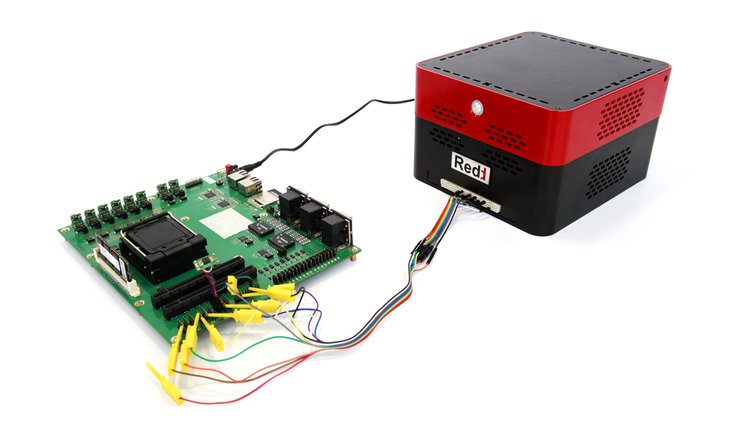 Interface
Redd – Remote Embedded Development Device
Redd is a remote development device targeted at embedded projects. Using Redd, you can easily program devices remotely, as if they were sitting right in front of you. Simply connect using OpenVPN tunnel, and start developing. Redd is equipped with the most common interfaces for...
Continue Reading