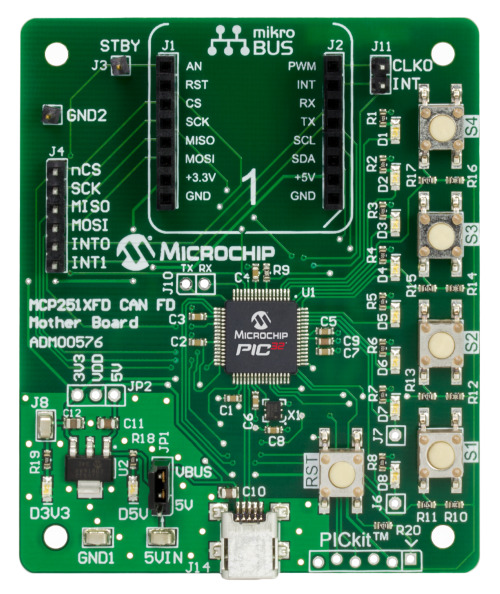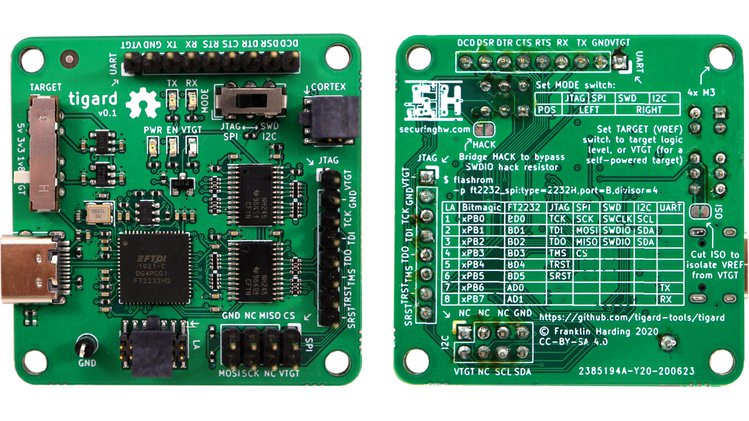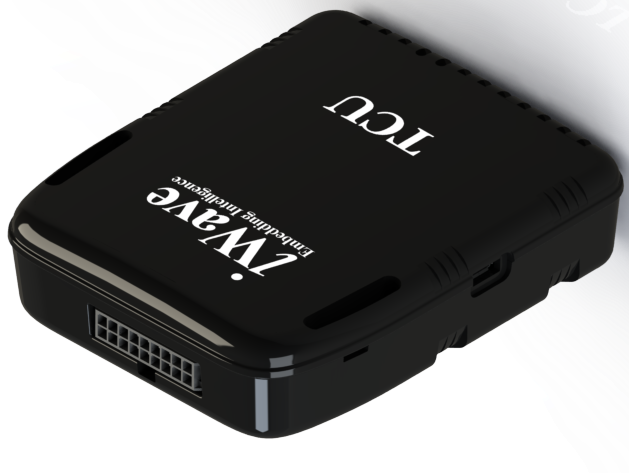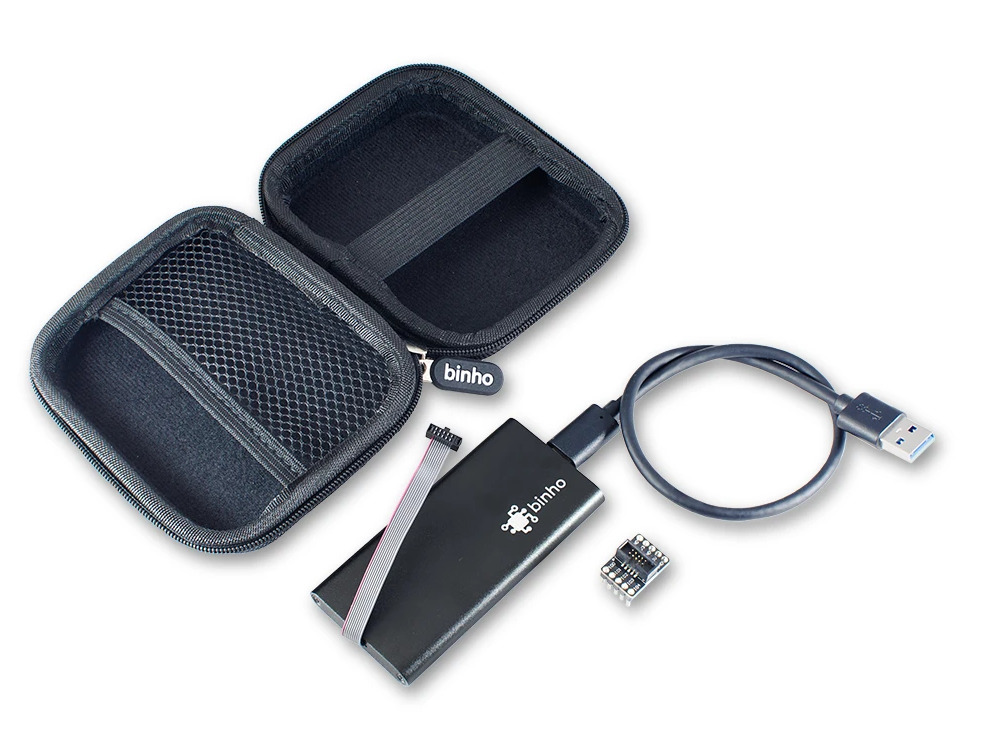 Interface
Open Source CAN Bridge
The recent release from Emile Nijssen might just prove to be one very useful tool in the hands of those investigating in automotive systems as the board is said to allow for MITM message modification on up to three Controller Area Network buses. According to the author of the...
Continue Reading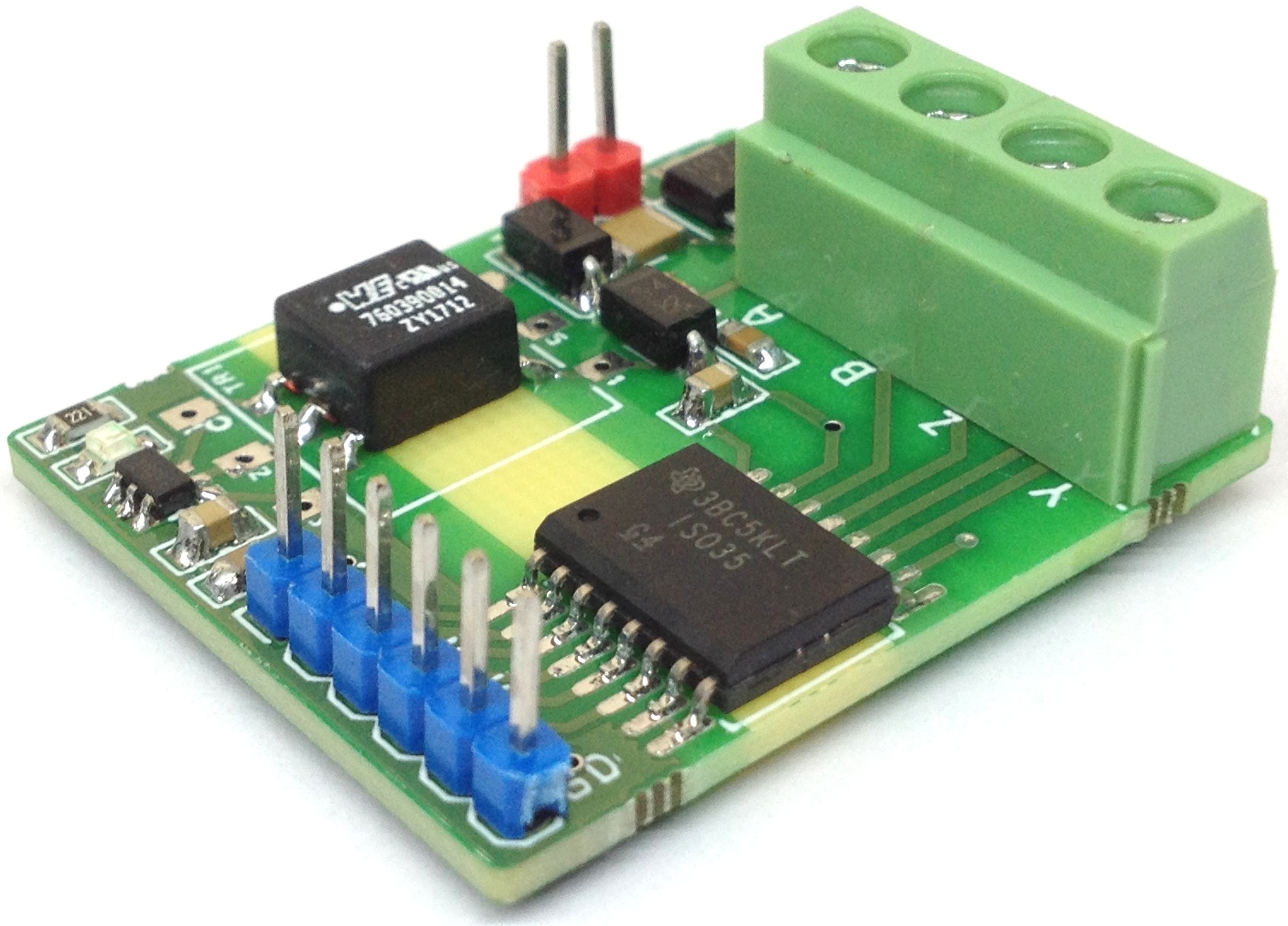 Interface
Isolated Full-Duplex RS-485 Transceivers
This module is an isolated full-duplex differential line driver and receiver for TIA/EIA RS485/RS422 applications. The module is ideal for long transmission lines because the ground loop is broken to allow for a much larger common-mode voltage range. The symmetrical barrier of the...
Continue Reading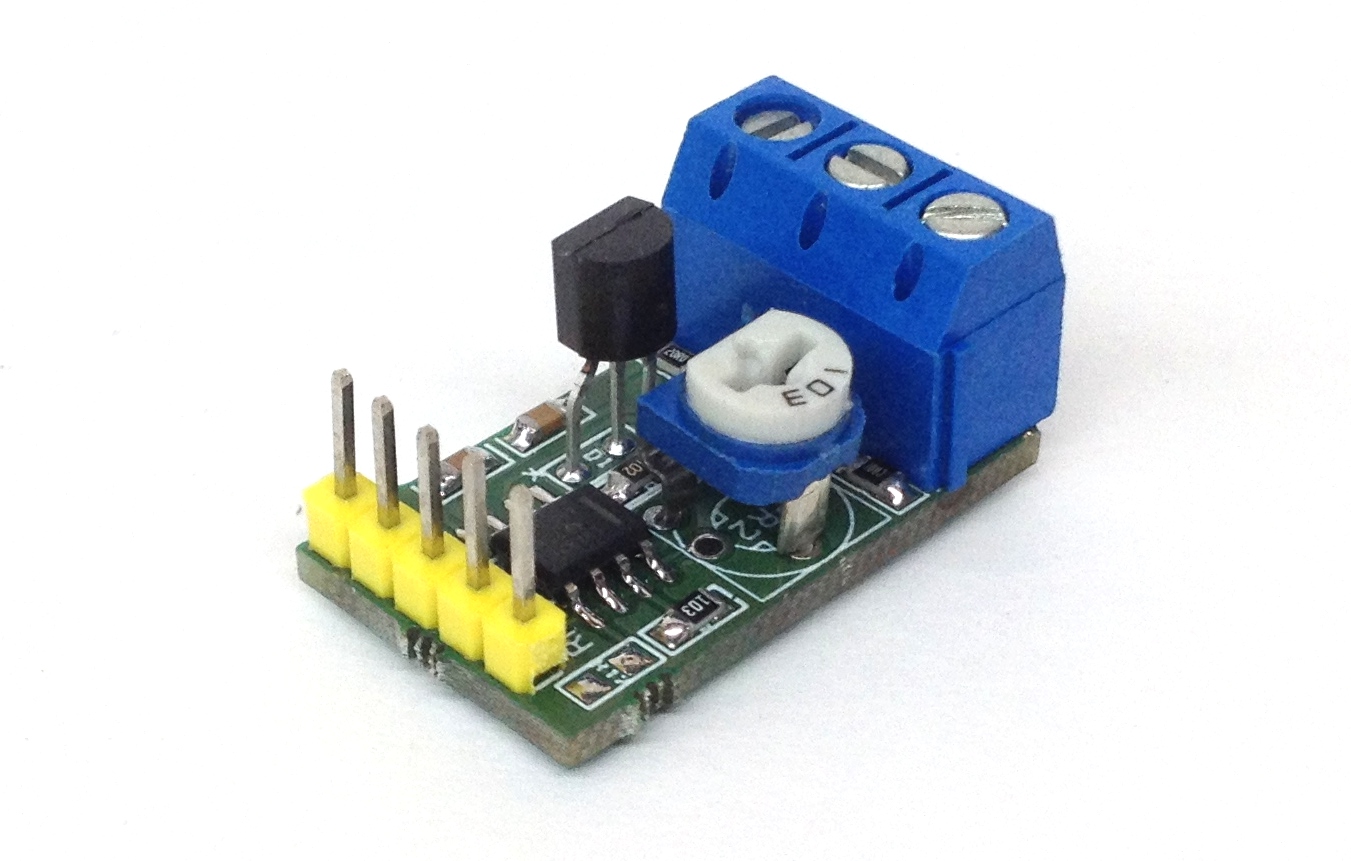 Interface
4-20mA / ±10V Analog Input Module for PLC
This is an analog input module that helps to digitalize temperature, current (4-20mA) and voltage (±10V) for PLC and Microcontrollers input. This analog module can be used for Programmable Logic Control (PLC), Programmable Automation Control (PAC) and Discrete Control System (DCS). The...
Continue Reading