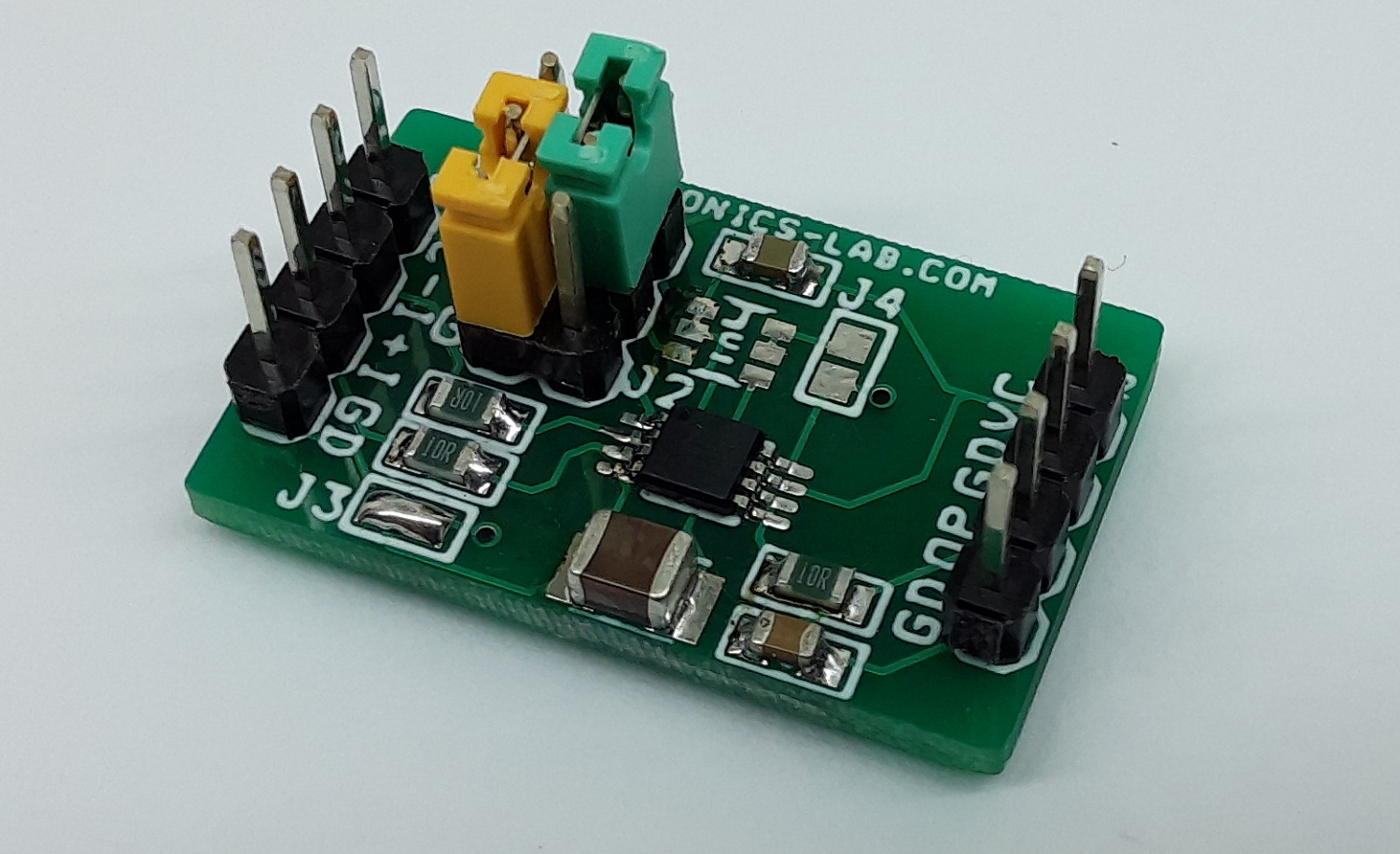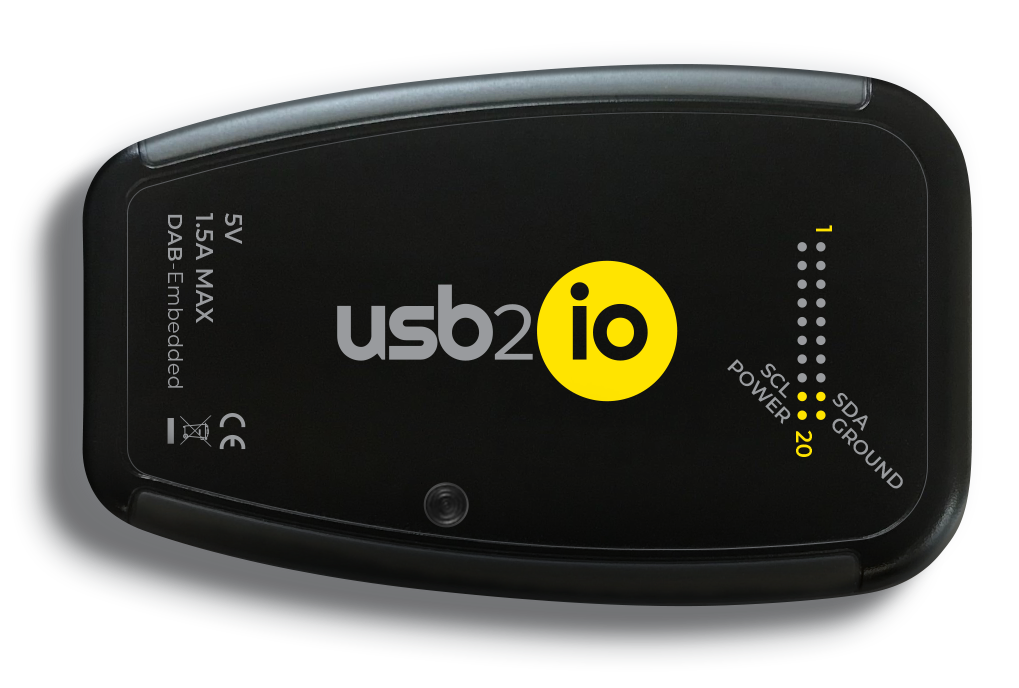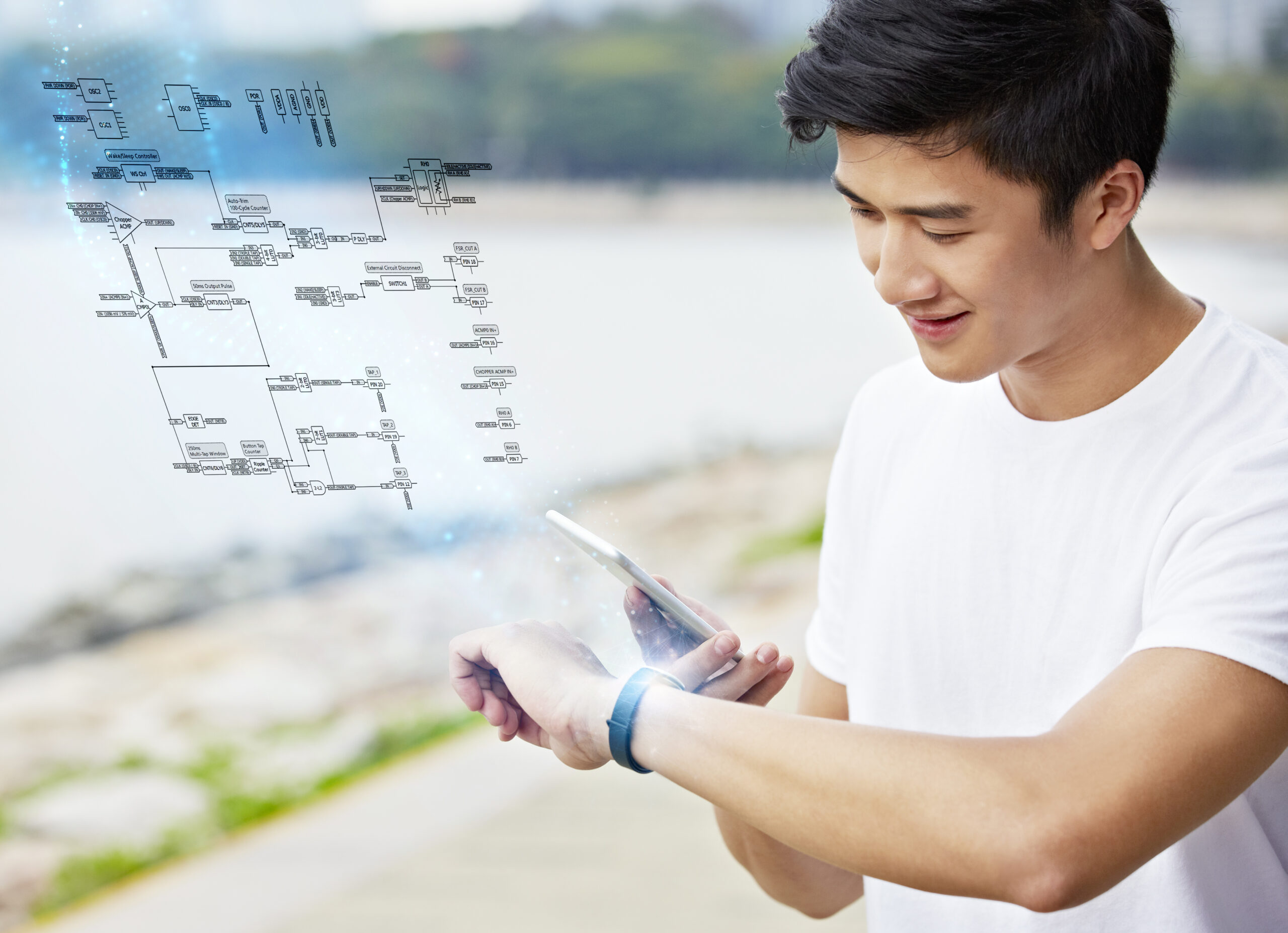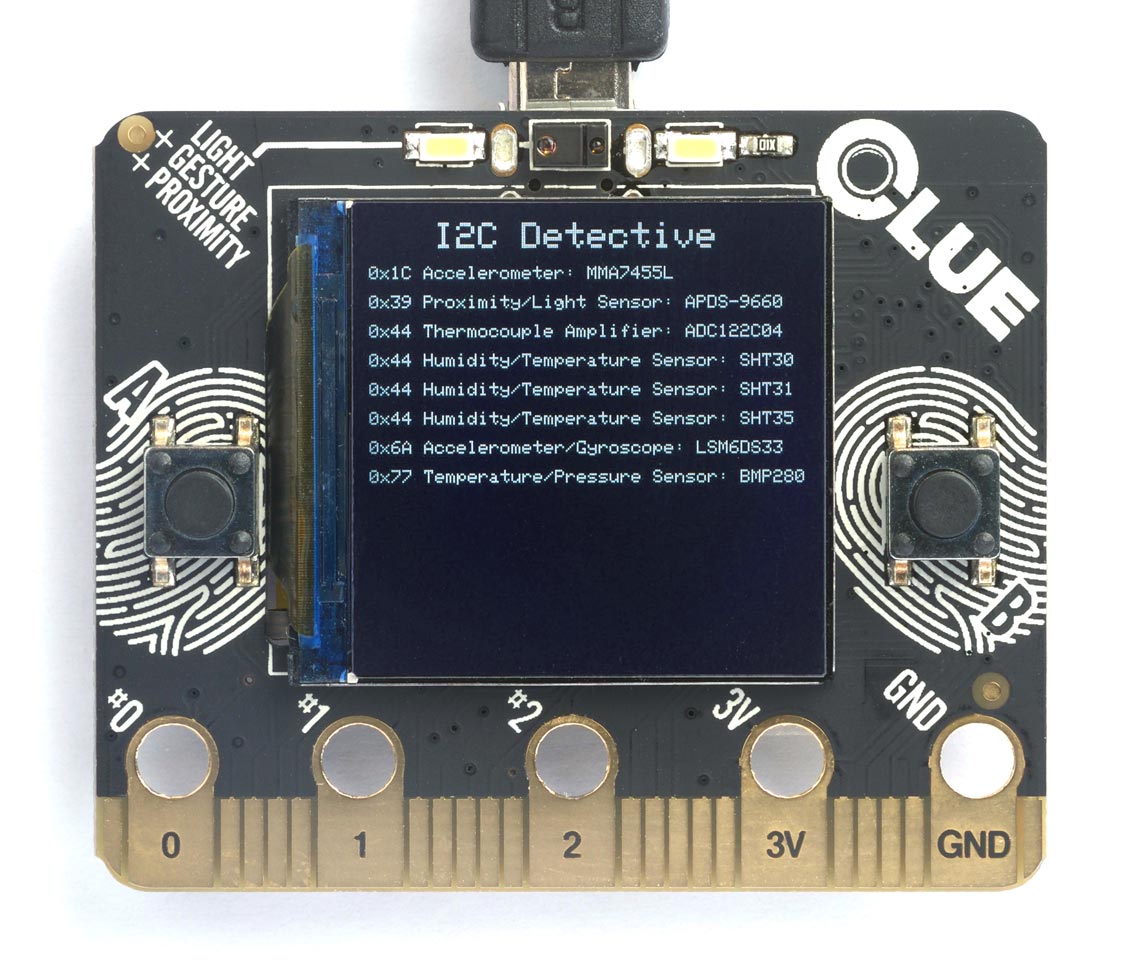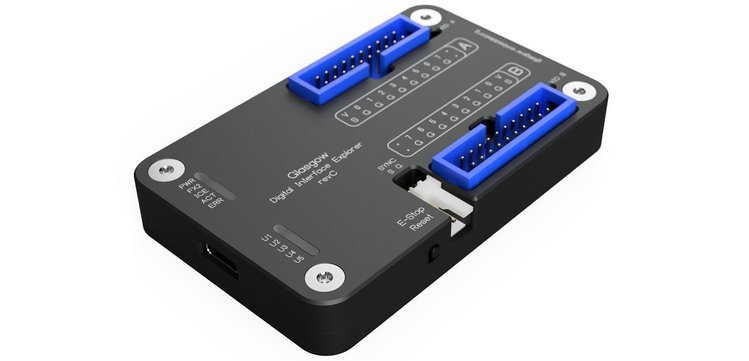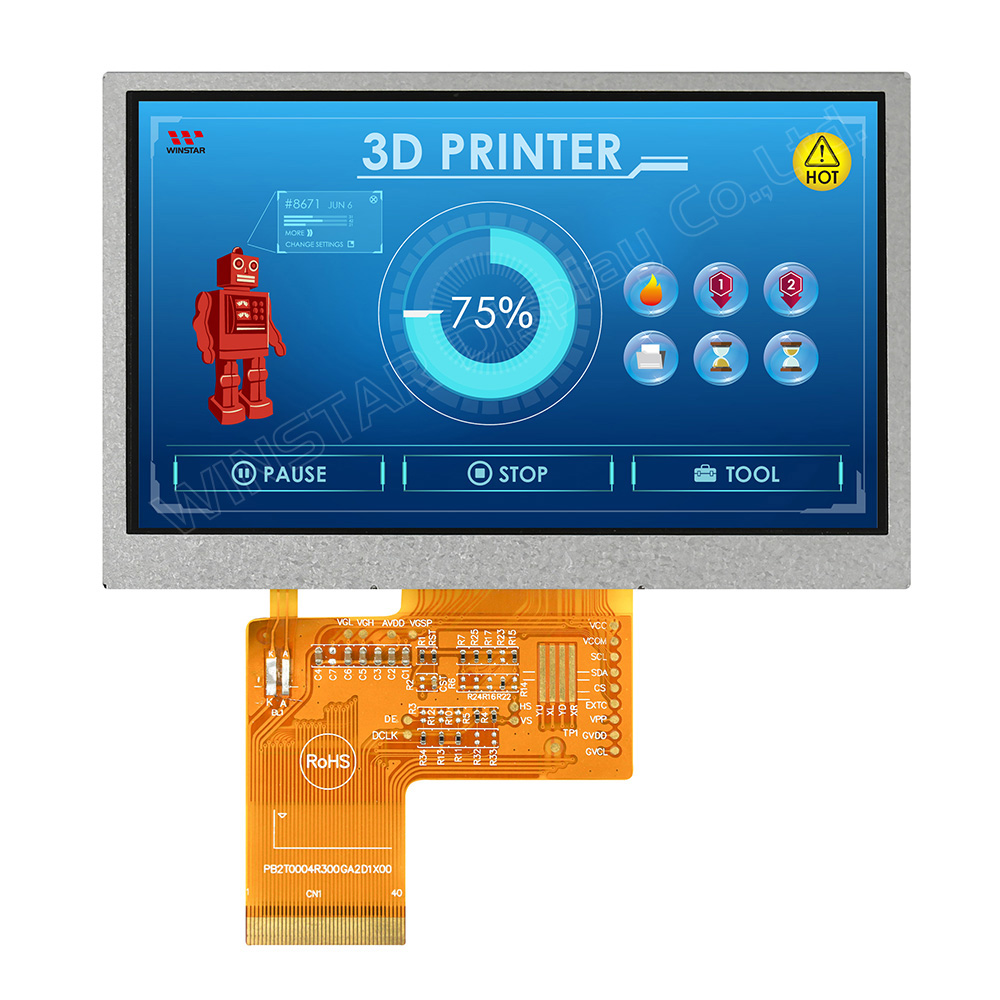 Interface
An Introduction: LCD Common Interfaces
There are  a lot of different LCD display interfaces depending on the requirements of resolutions, speed, cost, stability etc.  The following outlines the common ones on the market: Parallel vs Serial Interface Parallel interface could transmit many data bits at the same time...
Continue Reading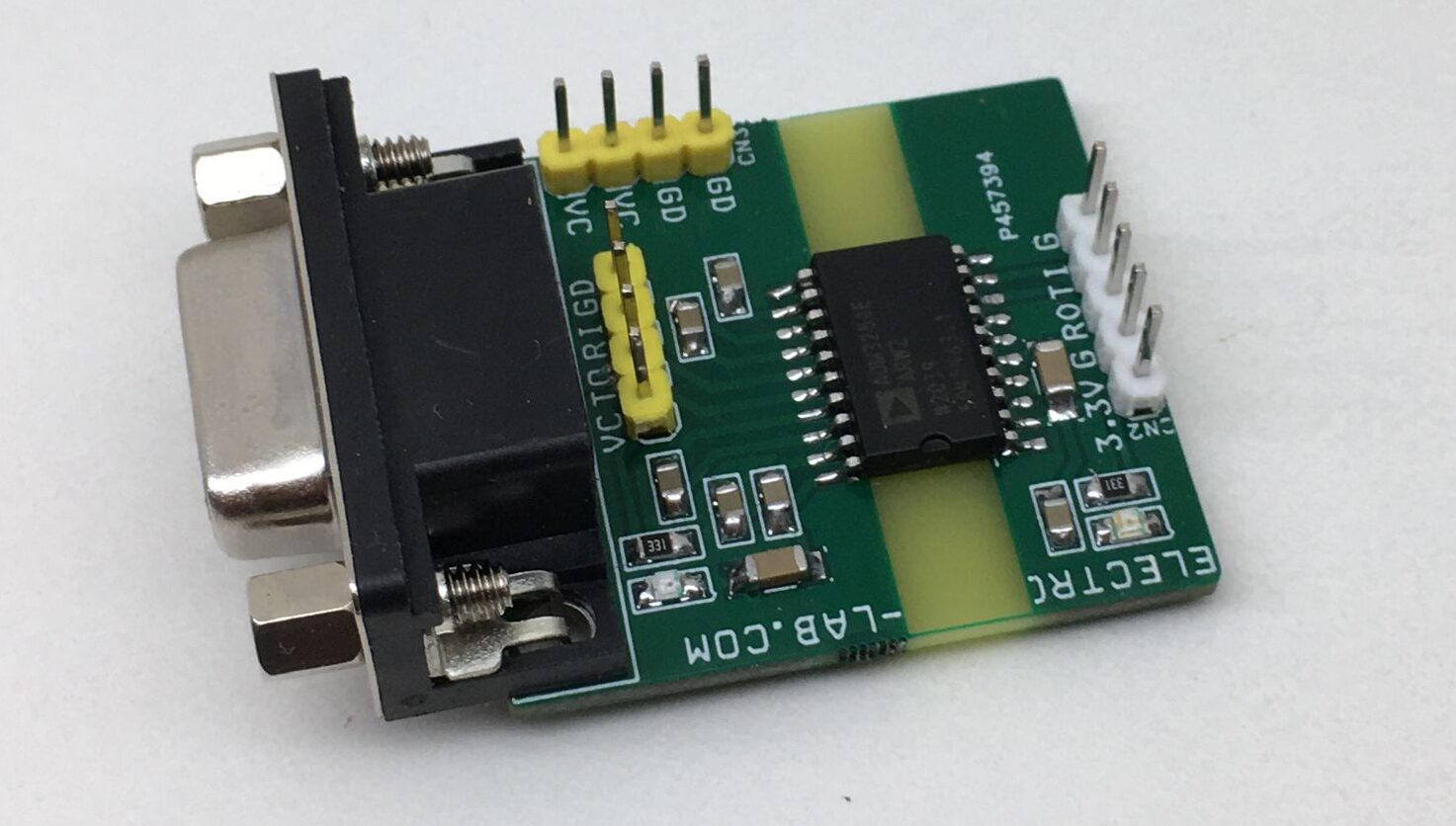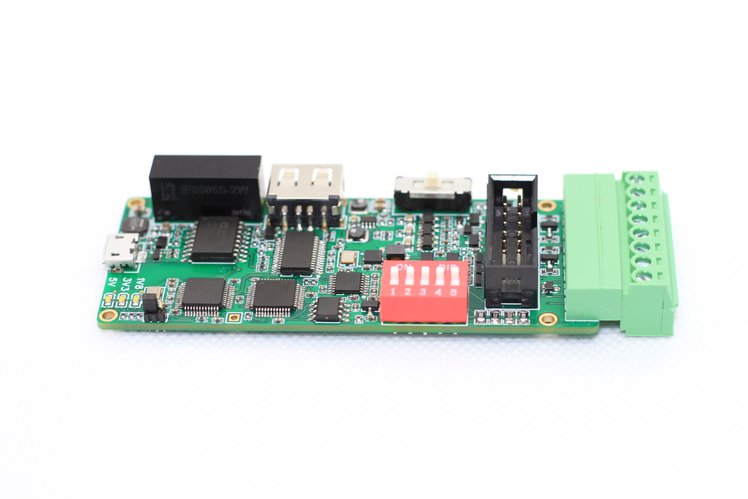 Interface
Meet Ollie – The Swiss Army Knife of Connectors
Two challenges field engineers face is the need to go around with multiple connectors and cables, and the ESD/over-voltage challenges faced when interfacing with high voltage devices. With the desire to help solve these challenges, Melbourne-based hardware designer Ali Slim, got to work...
Continue Reading