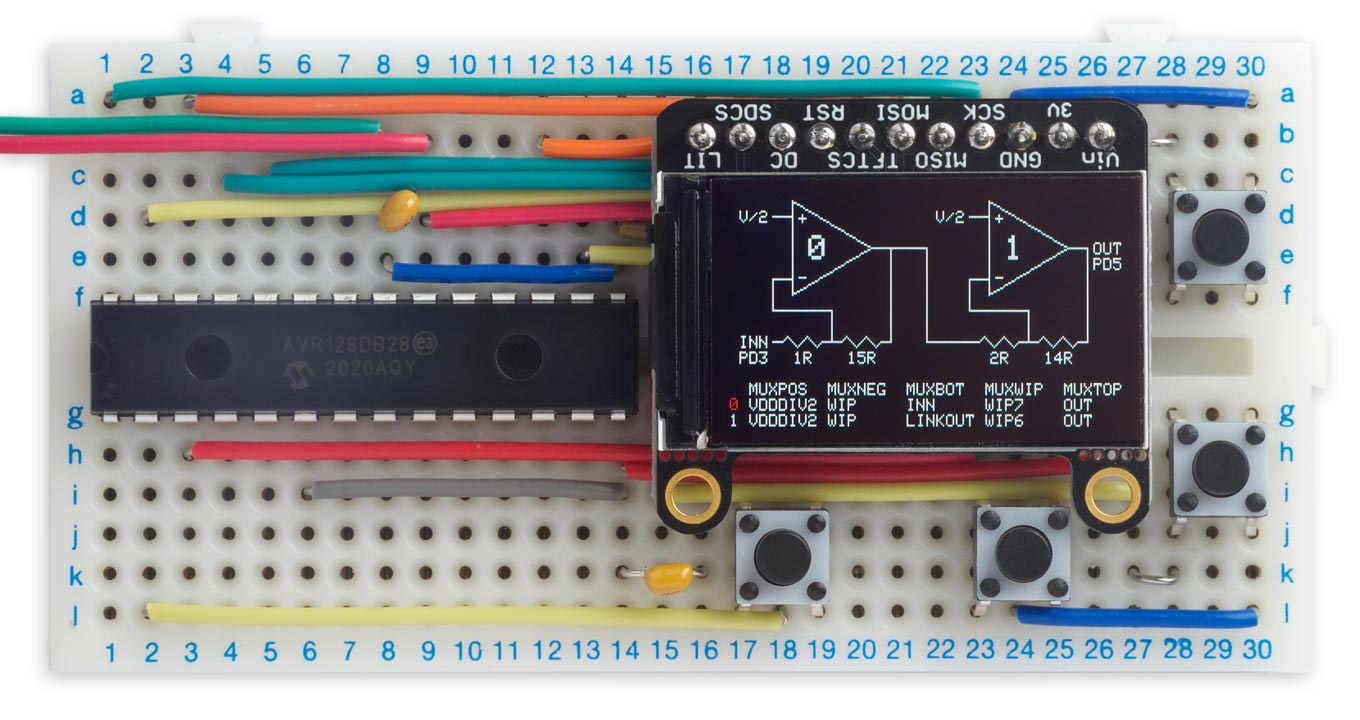 Mcu
Pocket Op Amp Lab powered by AVR128DB28
This is a self-contained tool to allow you to experiment with the configurable op amps provided in the new AVR DB-series processors from Microchip. It shows the configuration as a circuit diagram on the display, and lets you reconfigure it by selecting options from on-screen menus. The...
Continue Reading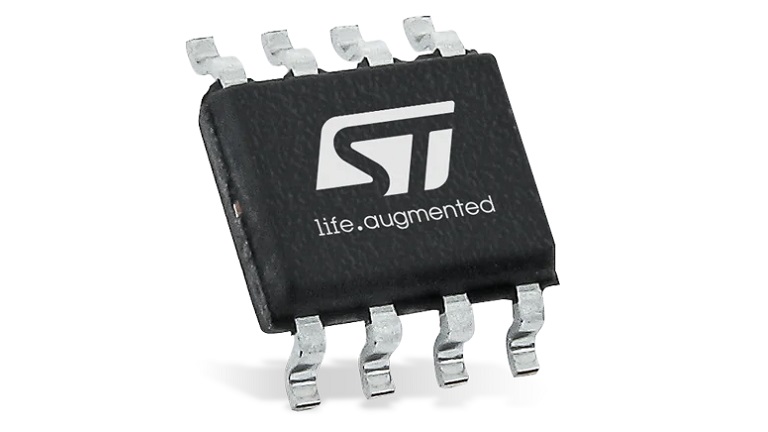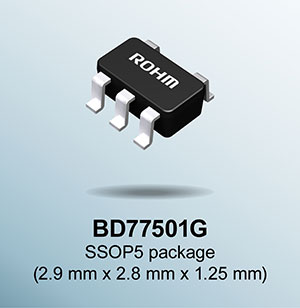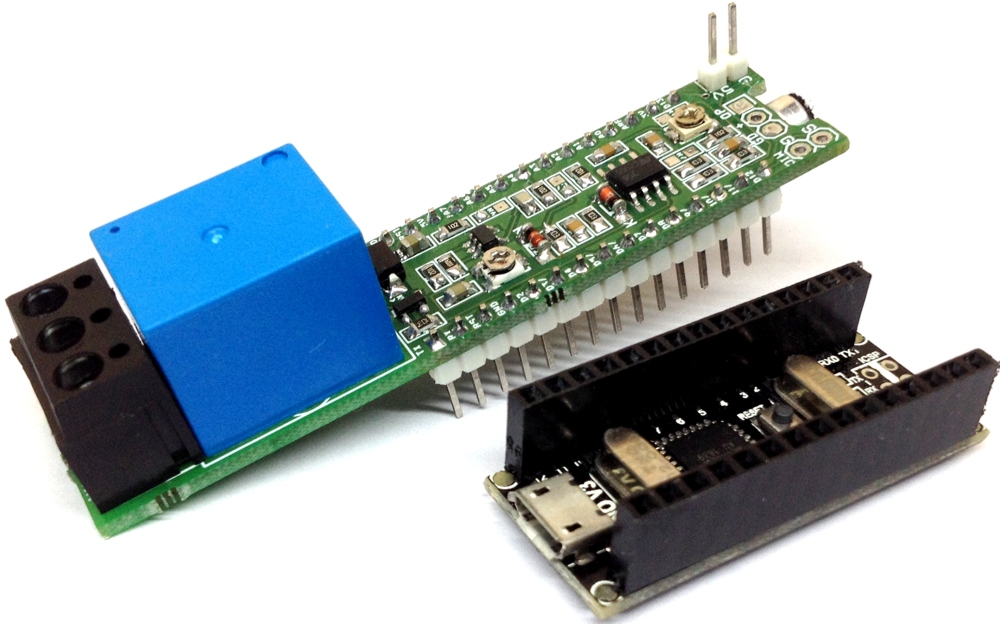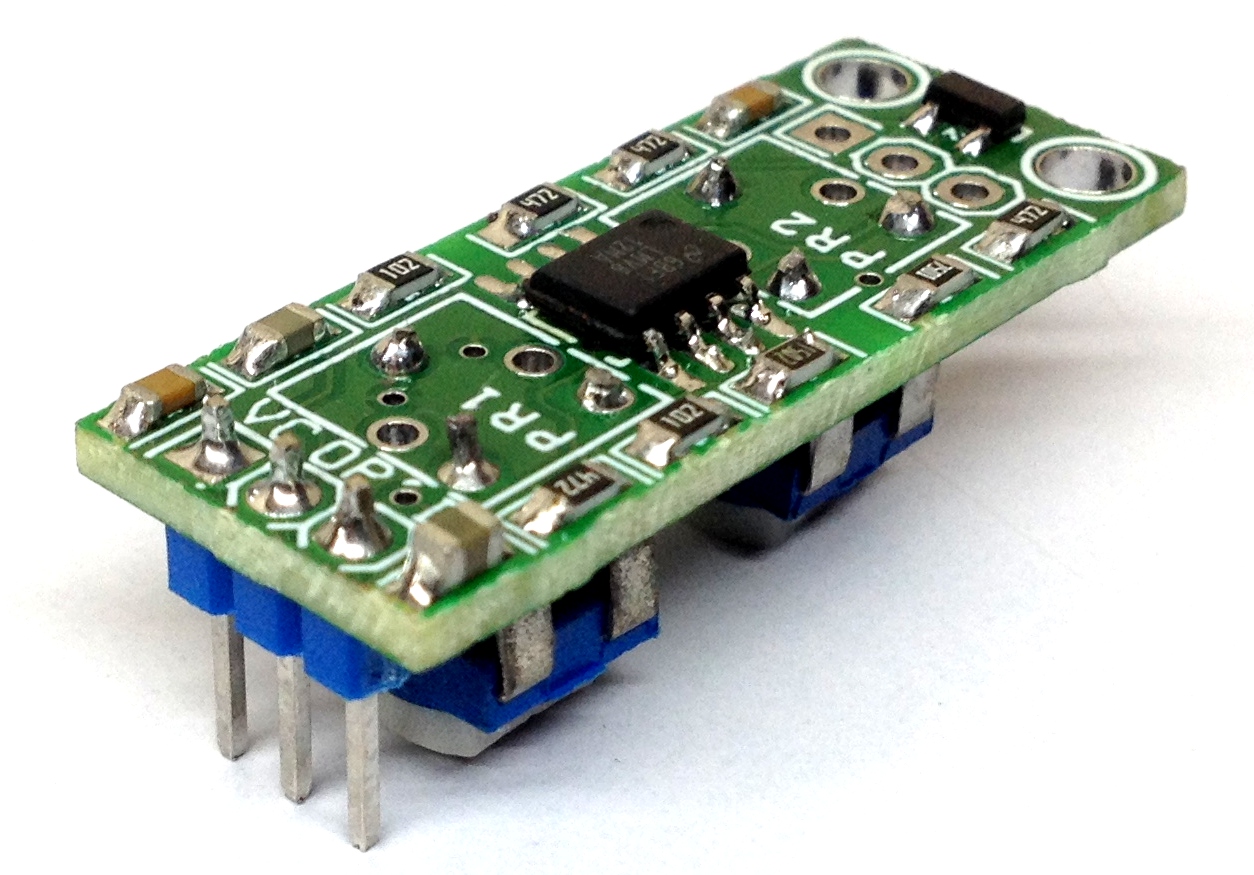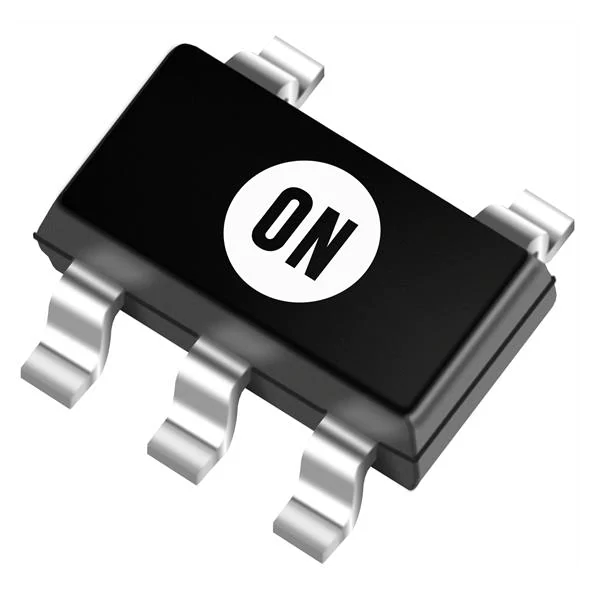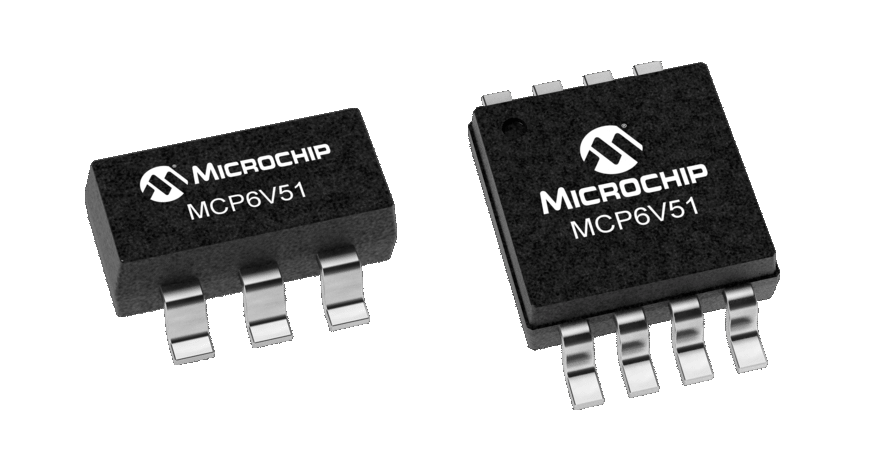 IC
MCP6V51 45 V Zero-Drift Op-Amp
The MCP6V51 operational amplifier provides input offset voltage correction for very low offset and offset drift. This device provides a gain bandwidth product of 2 MHz, is unity gain stable, has no 1/f noise, and provides superior CMRR and PSRR performance. These products operate with a...
Continue Reading