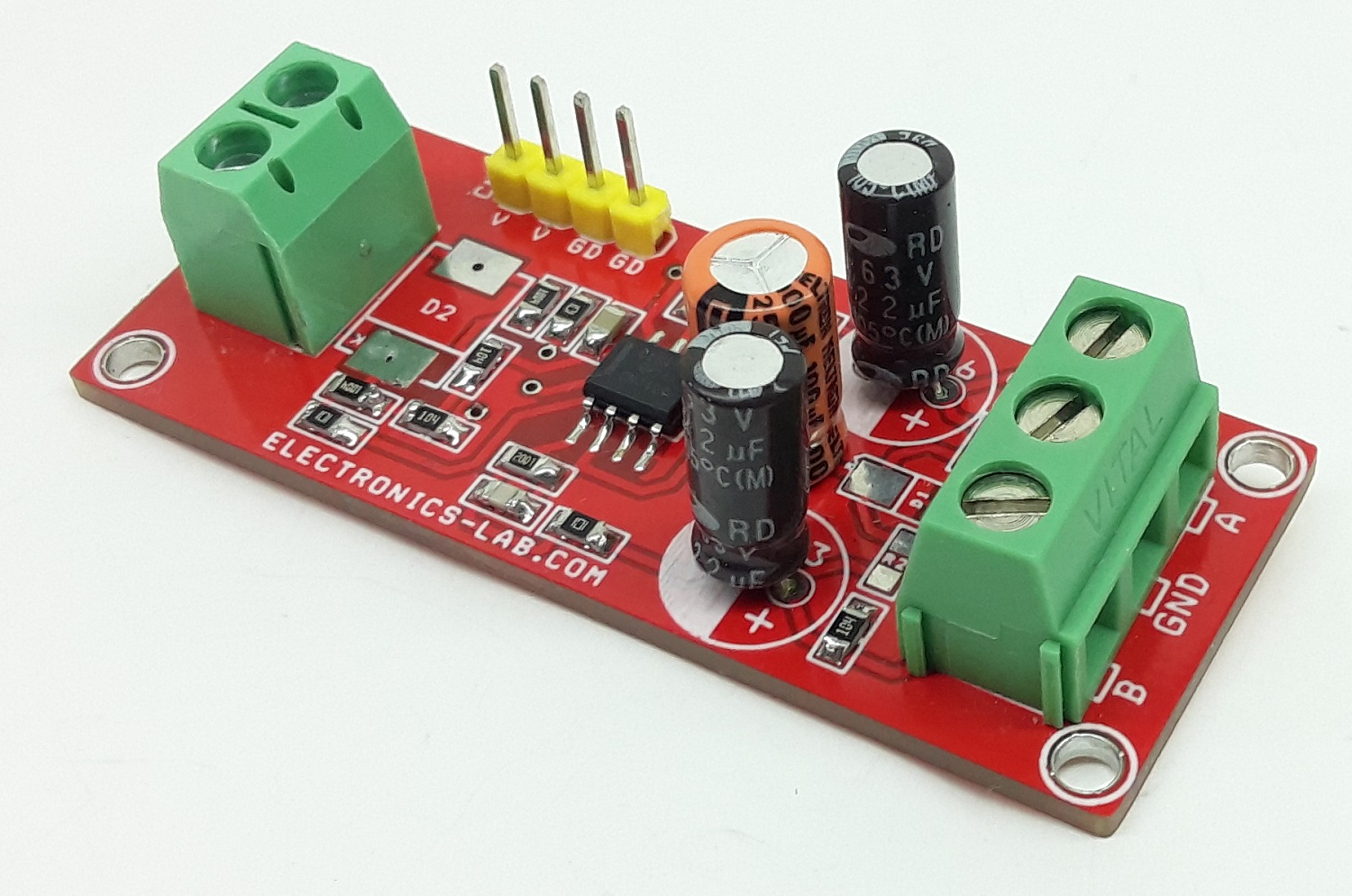 Sensor
Piezo Element Amplifier for Guitar and Violin
The board presented here is a preamplifier for contact microphones that are used for amplifying the sound of musical instruments which do not contain electrical pickups, such as guitar and violins. Most contact microphones use a piezo element to convert vibration in the body of the...
Continue Reading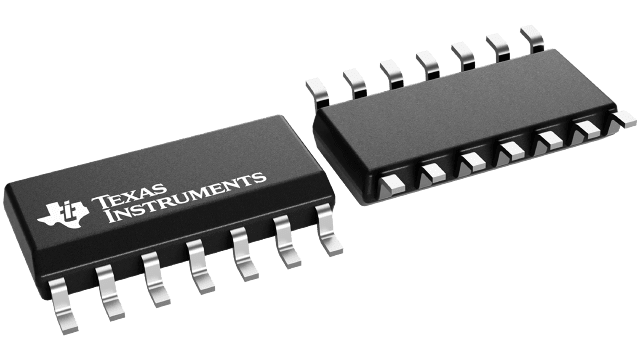 IC
TLV916x RRIO Low-Noise Op Amps
Texas Instruments' 16 V, 11 MHz op amps are ideal for industrial applications offering high performance and flexibility Texas Instruments' TLV916x (TLV9161, TLV9162, and TLV9164) is a family of 16 V, general-purpose op amps that offer exceptional DC precision and AC performance...
Continue Reading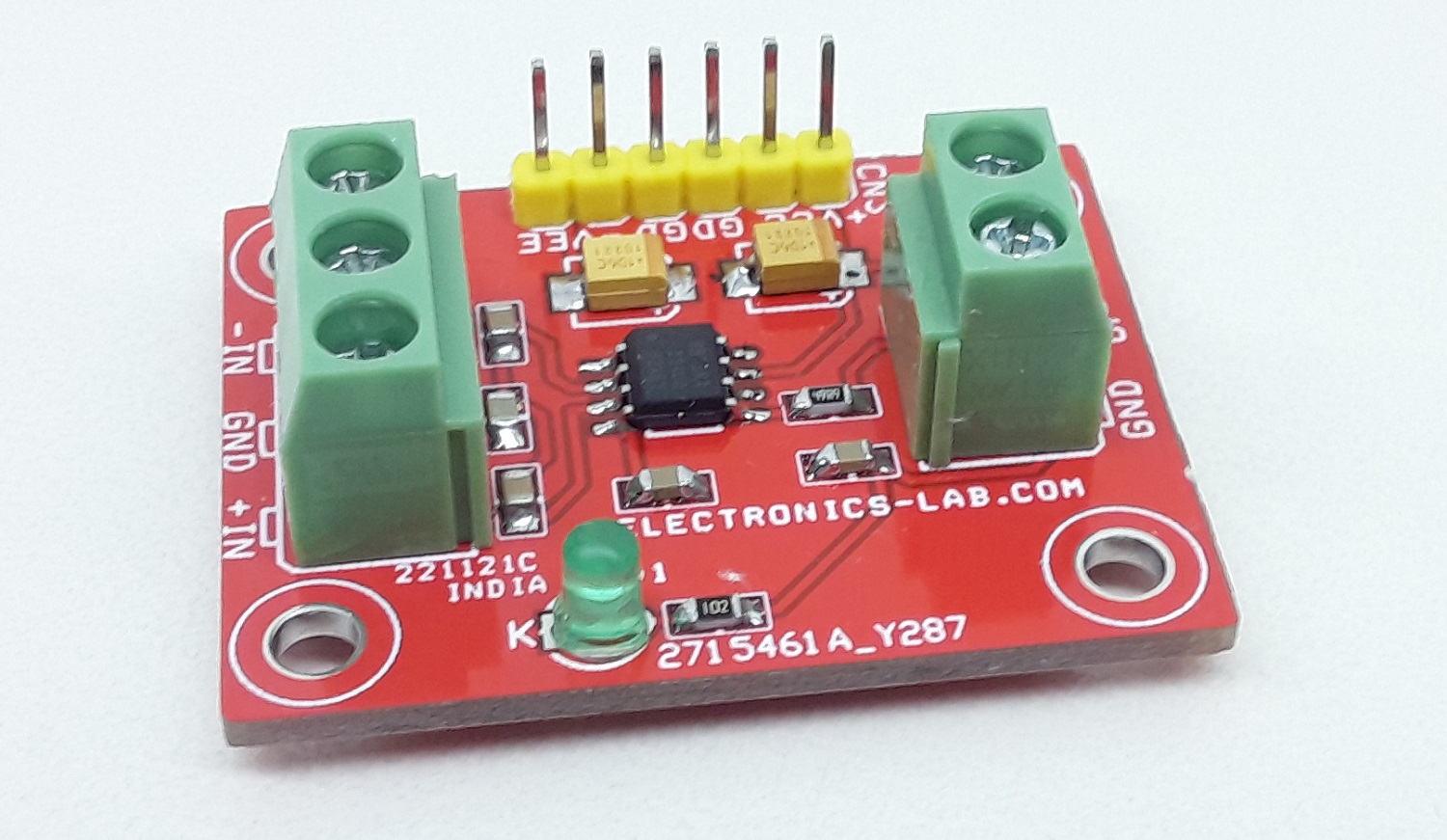 Audio
Audio Line Receiver using INA134
The project described here is a differential line receiver consisting of high-performance INA134 OPAMPs with on-chip precision resistors. The project is fully specified for high-performance audio applications and has excellent AC specifications, including low distortion (0.0005% at...
Continue Reading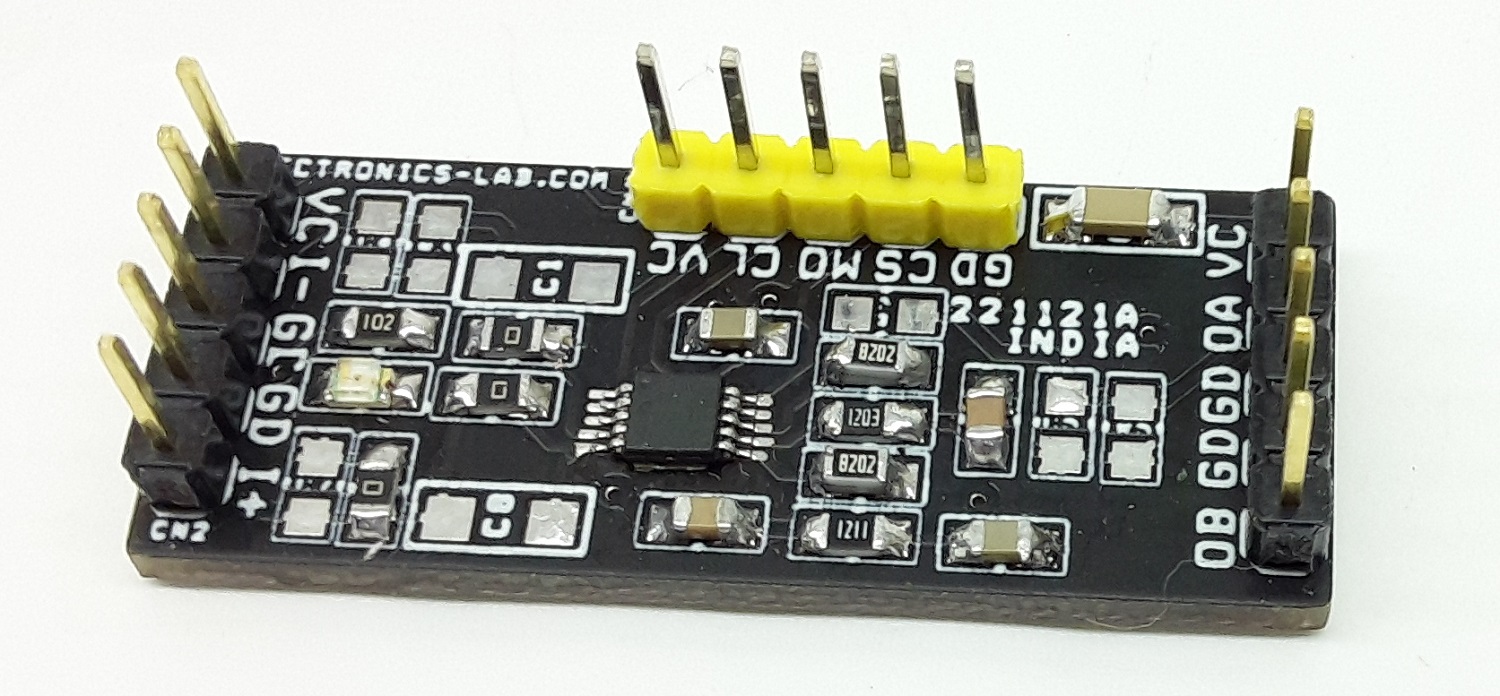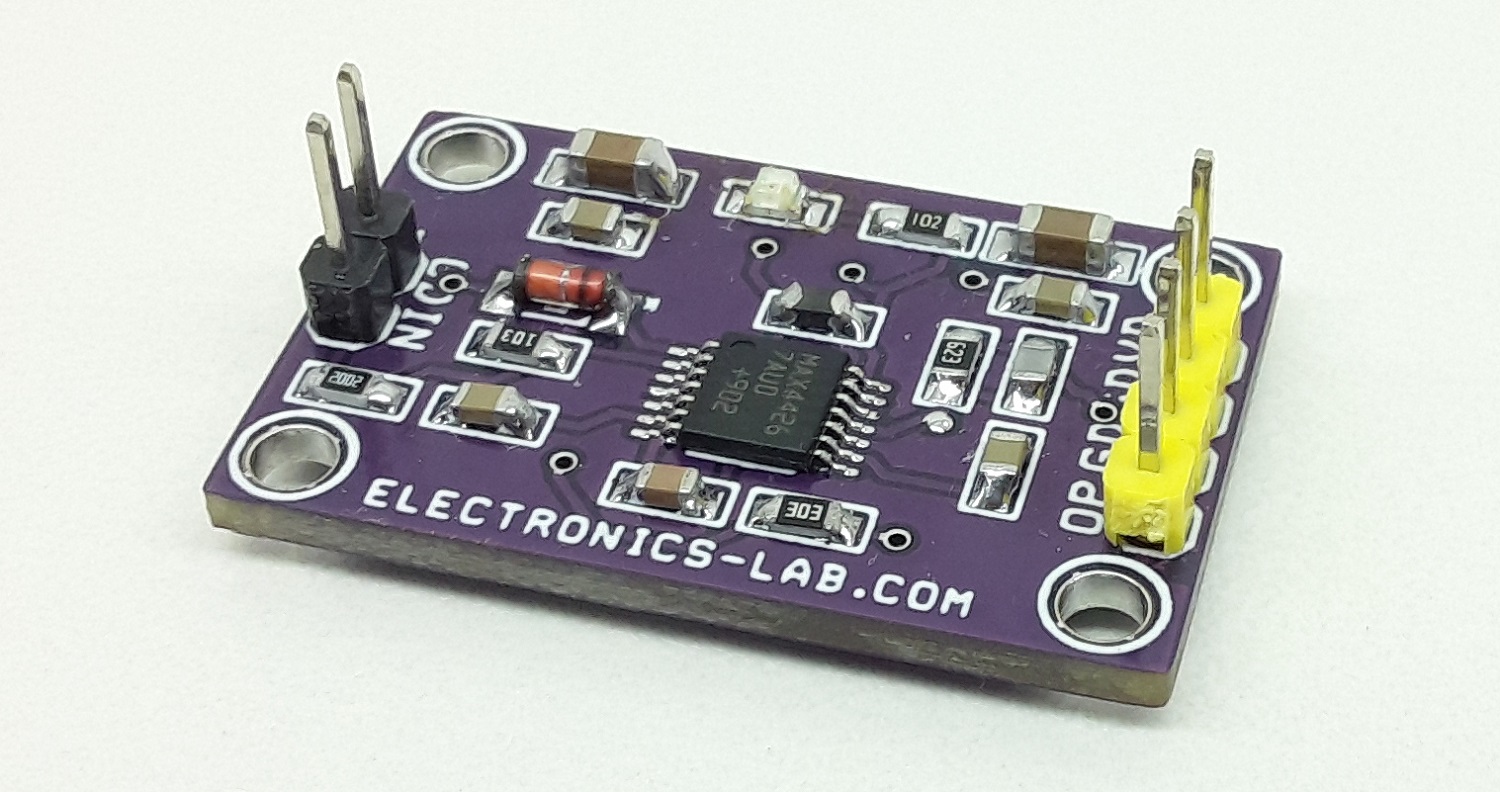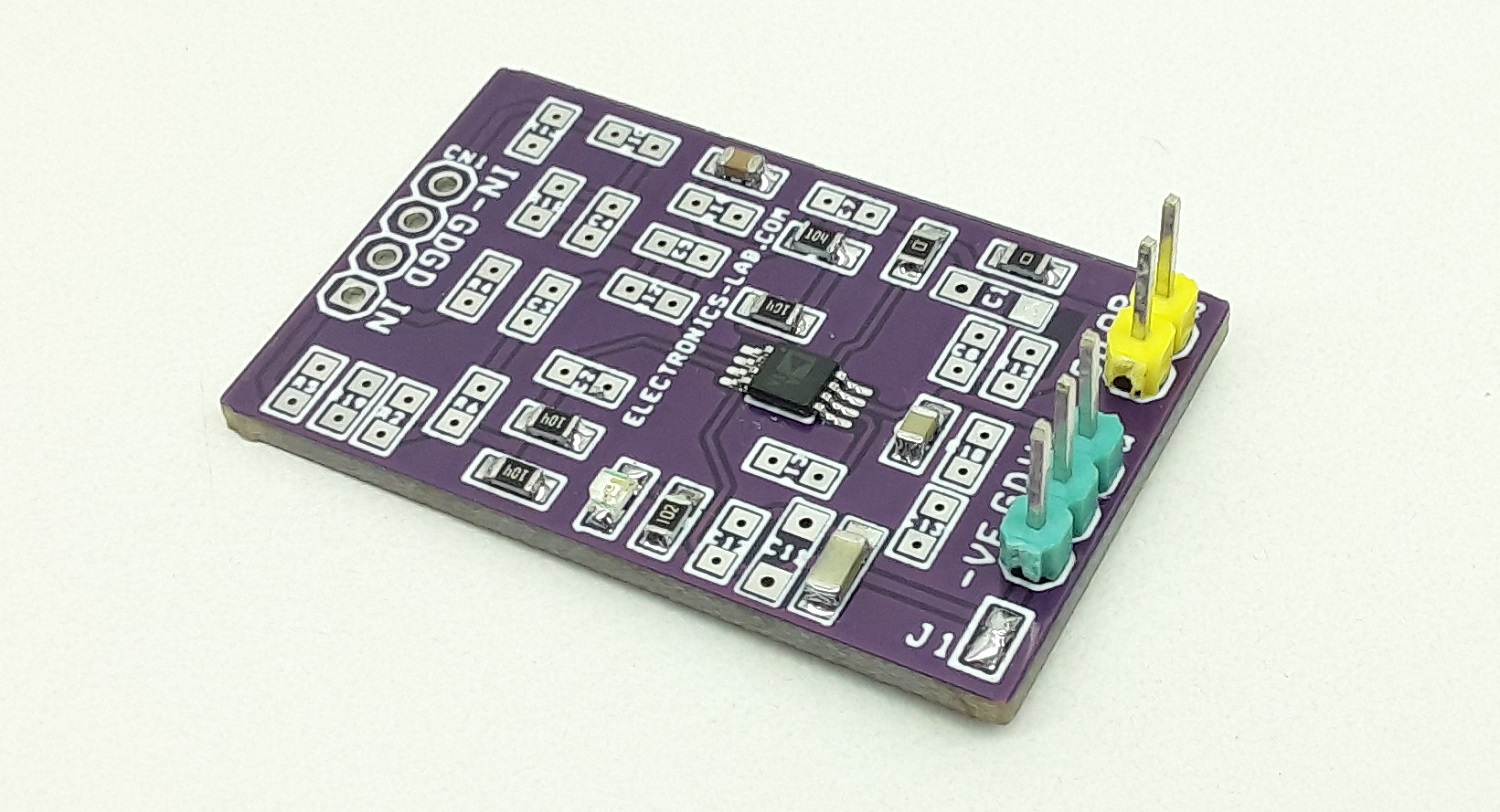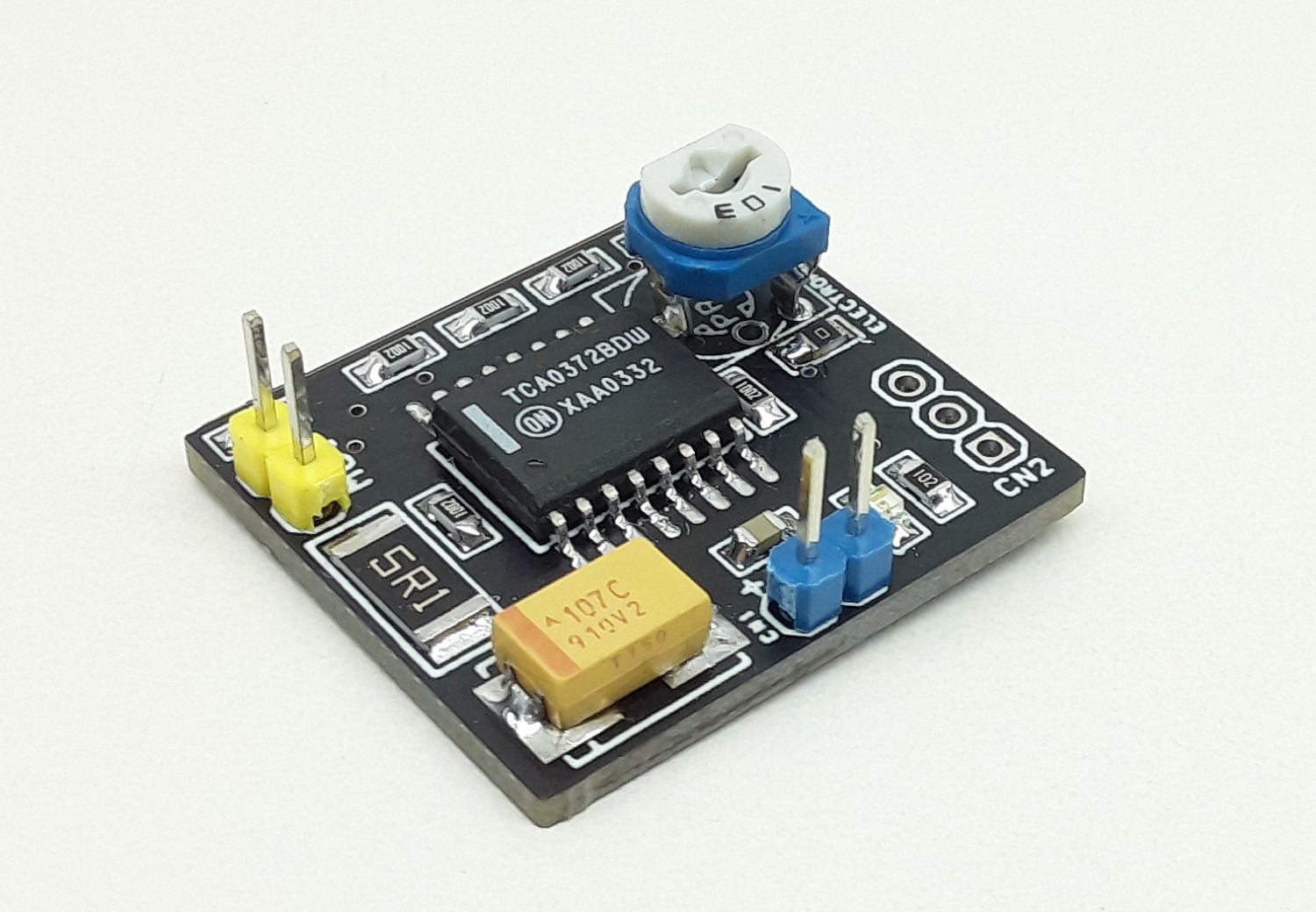 Motor
Top Stories
Bidirectional Speed Control for DC Motors
This is a very simple bidirectional speed control of a small DC brushed motor. The project is built using power OPAMP TCA0372 which can drive a load up to 1A. Connecting a small DC motor and trimmer pot will control the motor forward/reverse operation along with speed control. A Trimmer...
Continue Reading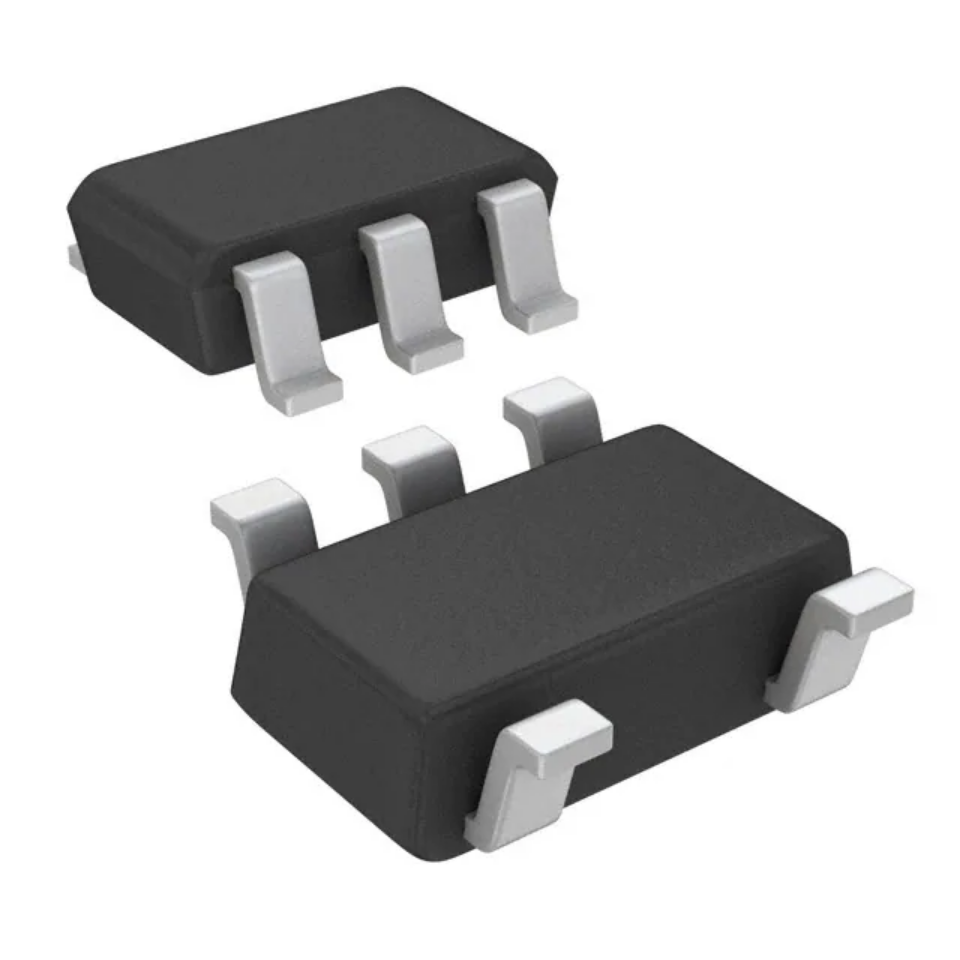 IC
TSV791 Rail-to-Rail 5 V Op Amp
STMicroelectronics' single 50 MHz bandwidth unity-gain-stable amp features rail-to-rail input stage STMicroelectronics' TSV791 is a single 50 MHz bandwidth unity gain stable amplifier. The rail-to-rail input stage and the slew rate of 30 V/μs make the TSV791 ideal for low-side current...
Continue Reading
Join 97,426 other subscribers

Archives