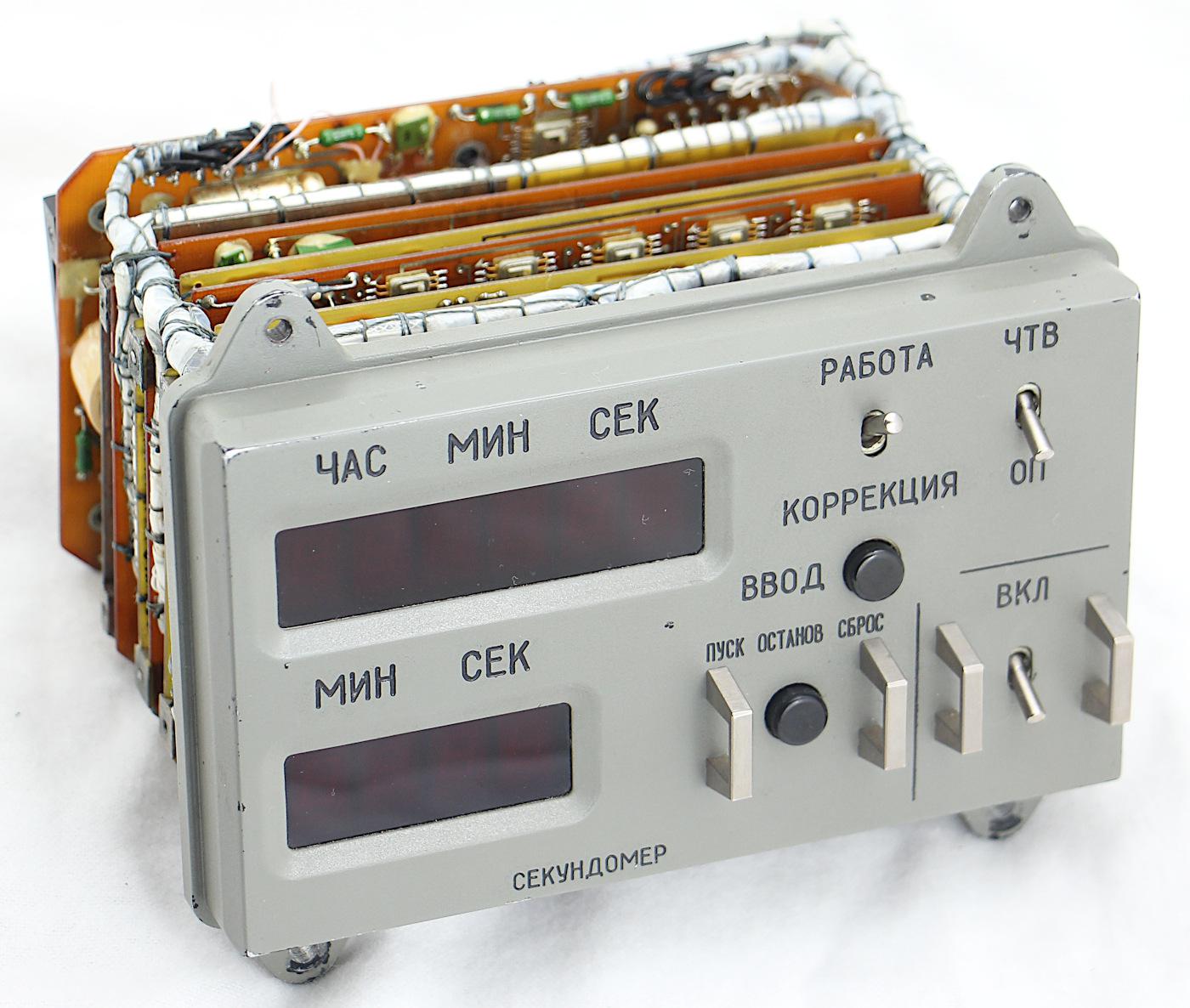 Inside the digital clock from a Soyuz spacecraft
Ken Shirriff published an interesting article on his blog. He writes:
We recently obtained a clock that flew on a Soyuz space mission.1 The clock, manufactured in 1984, contains over 100 integrated circuits on ten circuit boards. Why is the clock so complicated? In this blog post, I examine the clock's circuitry and explain why so many chips were needed. The clock also provides a glimpse into the little-known world of Soviet aerospace electronics and how it compares to American technology.
Inside the digital clock from a Soyuz spacecraft – [Link]
Join 97,426 other subscribers

Archives