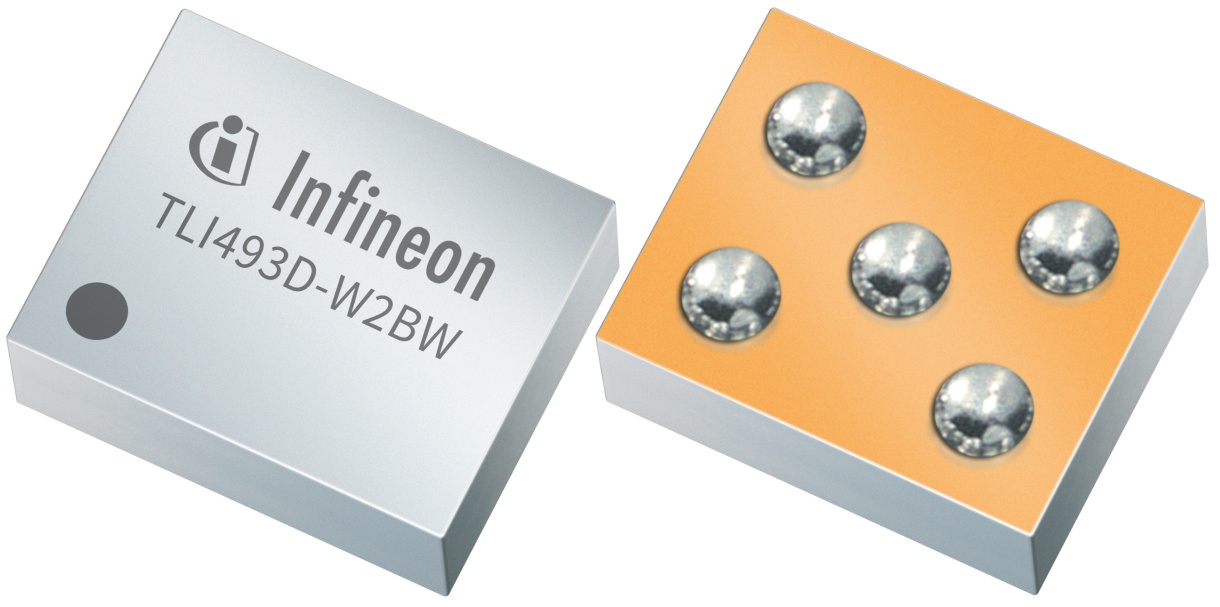 Uncategorized
XENSIV™ TLI493D-W2BW 3D Magnetic Sensor
Infineon Technologies' 3D magnetic sensor is dedicated for space-critical applications such as BLDC commutation in micromotors or control elements Infineon Technologies' XENSIV 3D magnetic sensor (TLI493D-W2BW) combines high-accuracy magnetic field measurements with an...
Continue Reading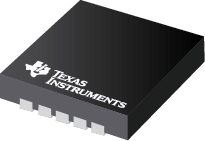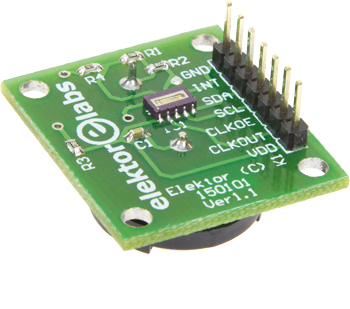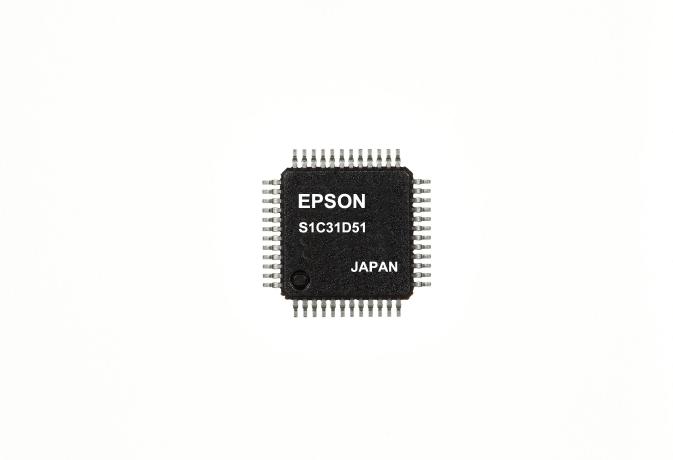 Uncategorized
32-bit MCU has dedicated audio hardware
Epson has launched the S1C31D51, a 32-bit ARM Cortex-M0+ MCU that has integrated hardware that is able to play sound on speakers and buzzers. by Ally Winning @ eenewsembedded.com Epson will manufacture 200,000 of the new controllers each month. The ARM Cortex-M0+ processor features a...
Continue Reading