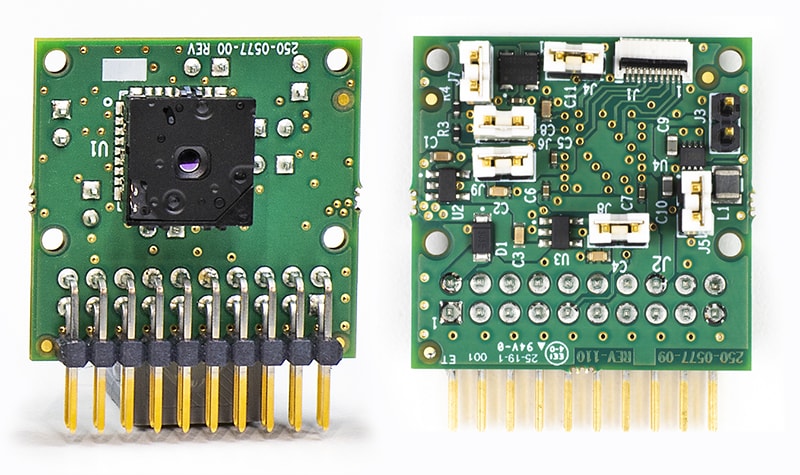 Uncategorized
FLIR Lepton Breakout v2.0 with Lepton 3.5
This is the brand new FLIR version of the Lepton Breakout Board. It is a very low level piece of hardware, exploiting the SPI & I2C interfaces for image and control transfer. Supports VSYNC for ensuring that video streaming has a consistent framerate. The board is available for...
Continue Reading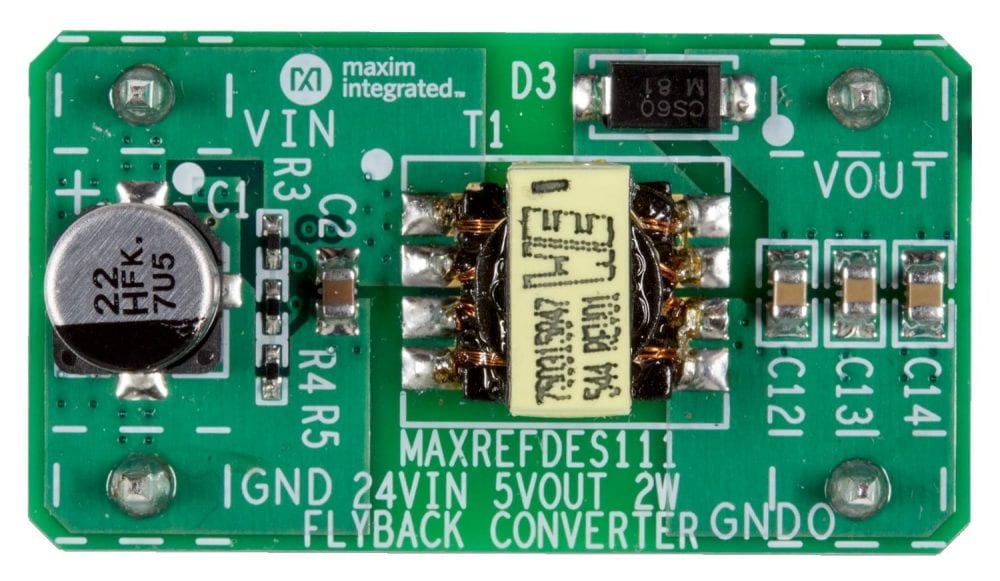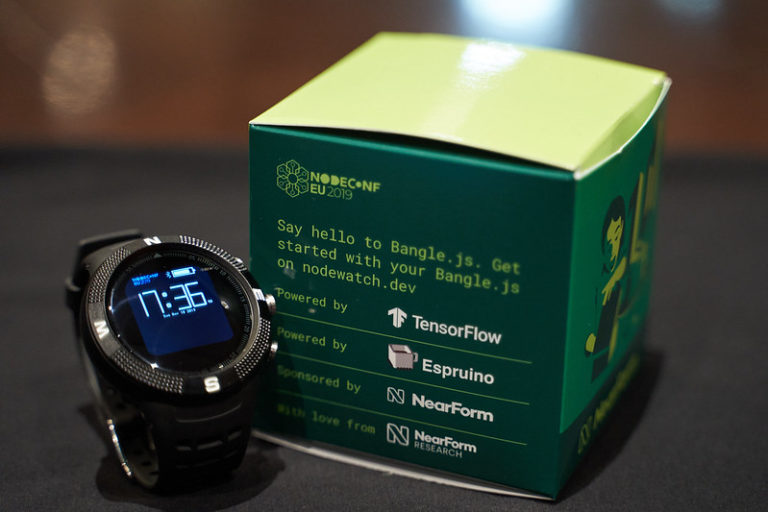 Uncategorized
Bangle.js: the hackable Smart Watch
While Python currently sits atop the throne of the most popular programming language in the world, languages like javascript have been creeping around the throne with different frameworks and APIs that have taken the language beyond use of web development. This was evident in Espruino as...
Continue Reading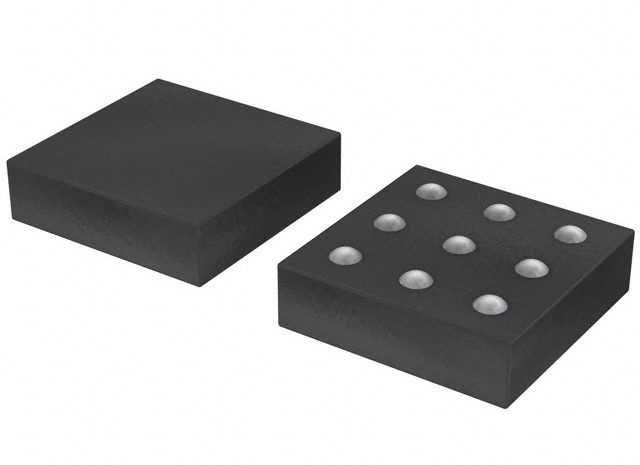 Uncategorized
5 Buck Regulators with Low Iq
Low quiescent current, also called supply current, might be an important spec for your power-supply design.. by Paul Rako @ electronicdesign.com Quiescent current is the current that a chip needs to operate even if it's not delivering power. It's the bare minimum supply current the...
Continue Reading