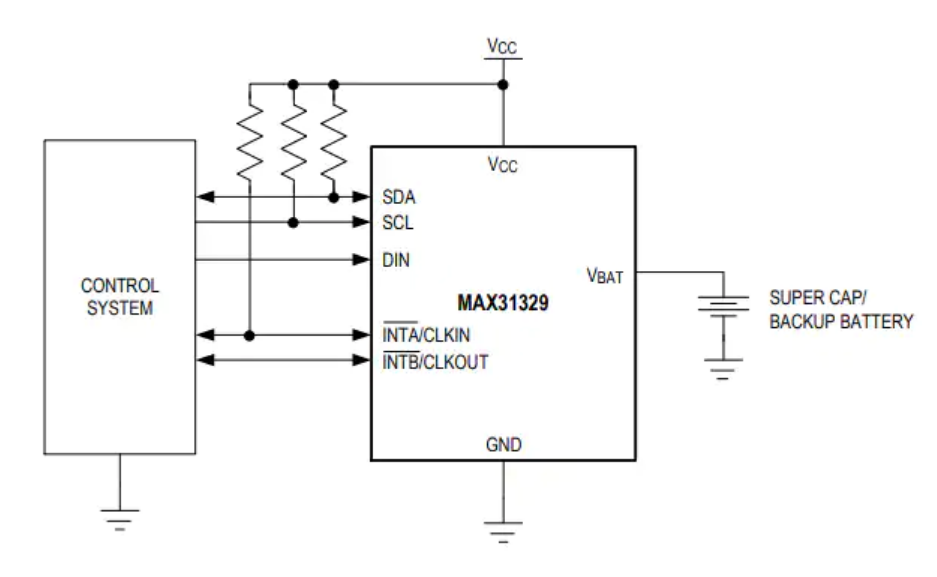 IC
Maxim Integrated MAX31329 I2C Real-Time Clock (RTC)
Maxim Integrated MAX31329 I2C Real-Time Clock (RTC) is a low-current timekeeping device that provides timekeeping current in nanoamps (nA), thus extending battery life. This device incorporates an integrated 32.768kHz crystal, that eliminates the need for an external crystal. The...
Continue Reading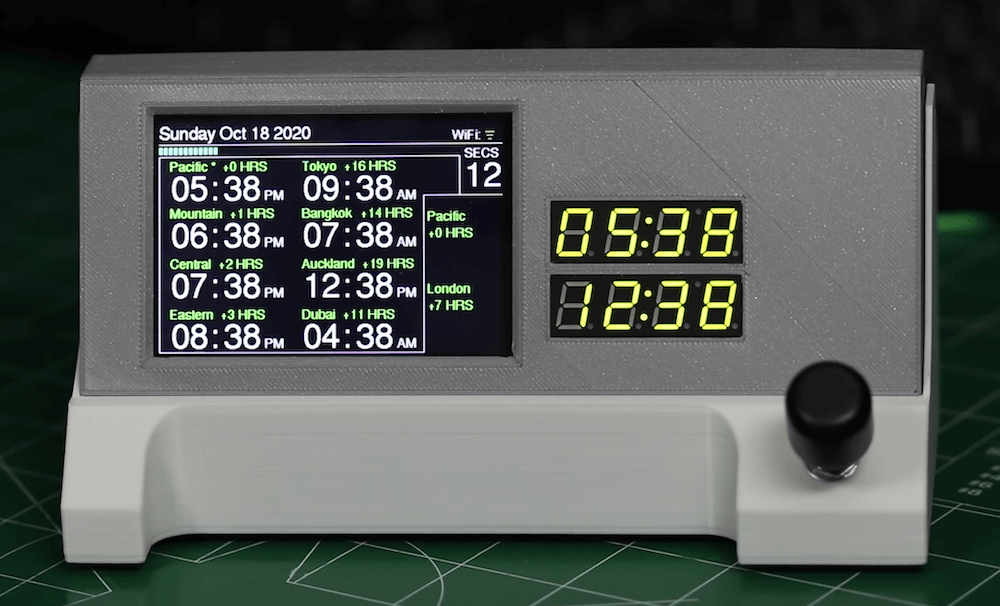 IoT
Arduino Nano 33 IoT-based NTP World Clock
Arduino Nano 33 IoT can be used to enhance existing devices and creating new ones to include IoT and to design network-specific applications. This article focuses on one of such applications which uses Network Time Protocol by clock synchronization between systems all over the world. It...
Continue Reading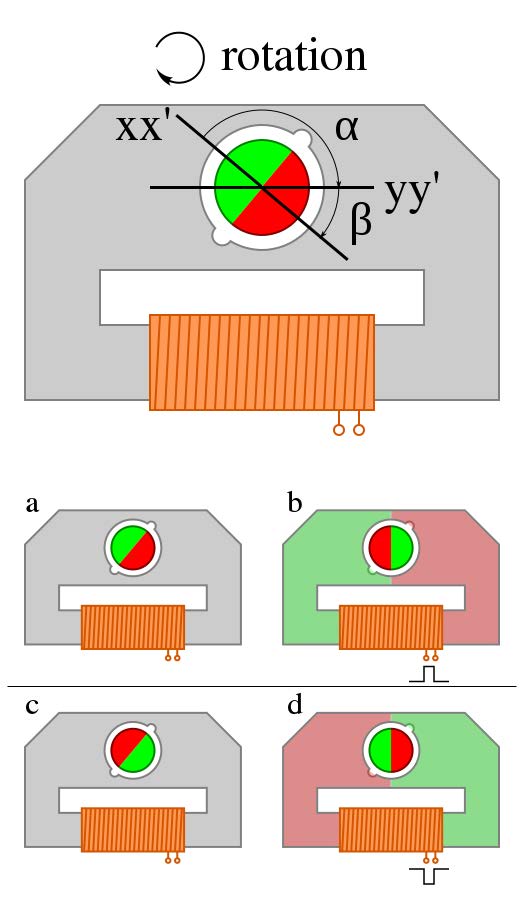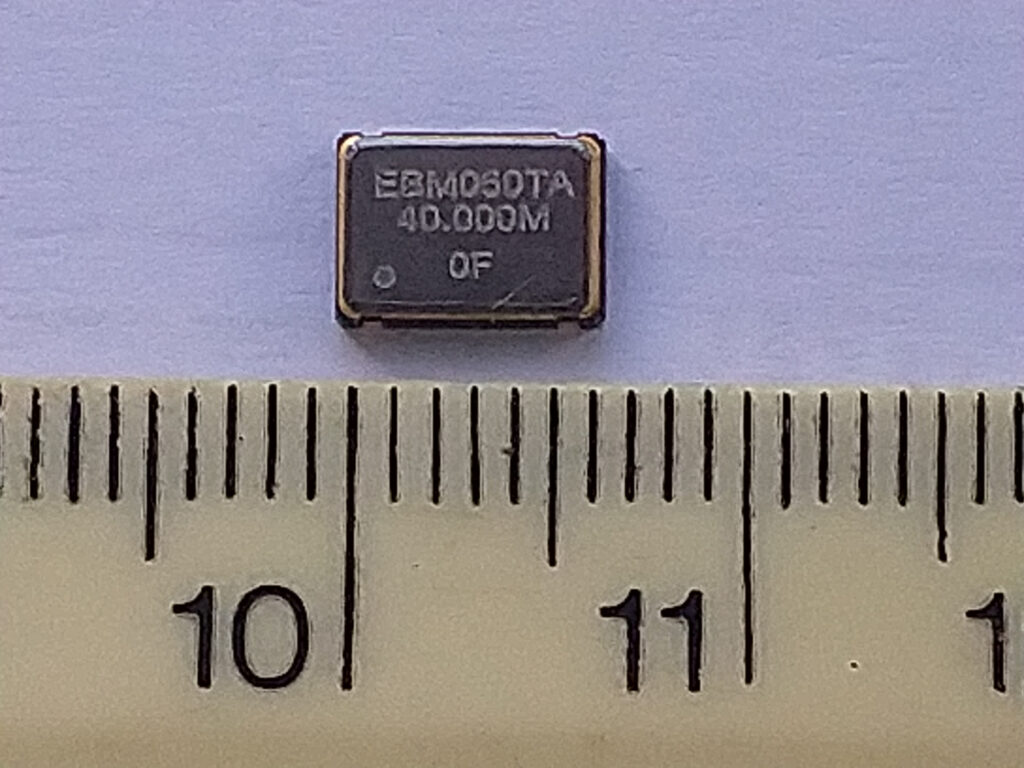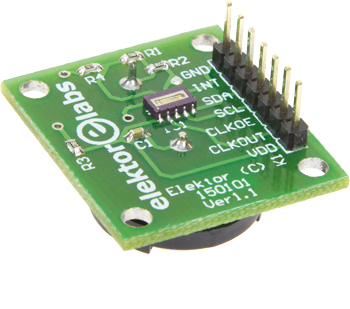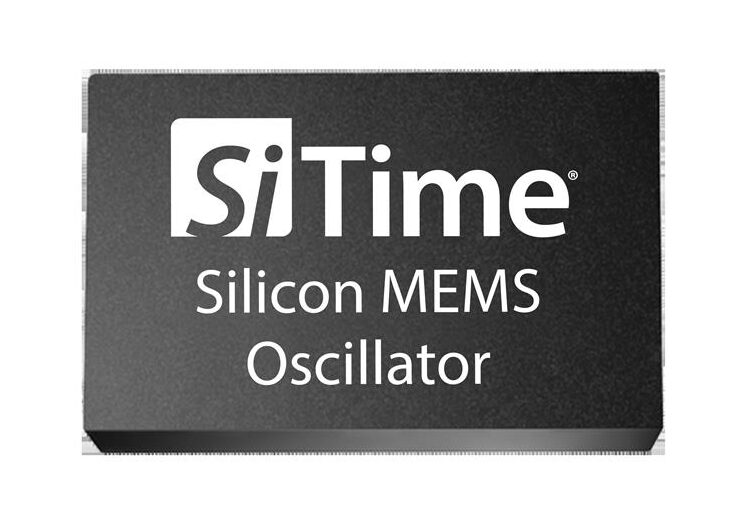 Parts
MEMS Clock-System-on-a-Chip
SiTime Corporation, a leader in MEMS timing, has announced the launch of the Cascade family of MEMS clock ICs for 5G, wireline telecom and datacentre infrastructure. The SiT9514x clock-system-on-a-chip (ClkSoC) family, consists of clock generators, jitter cleaners, and network...
Continue Reading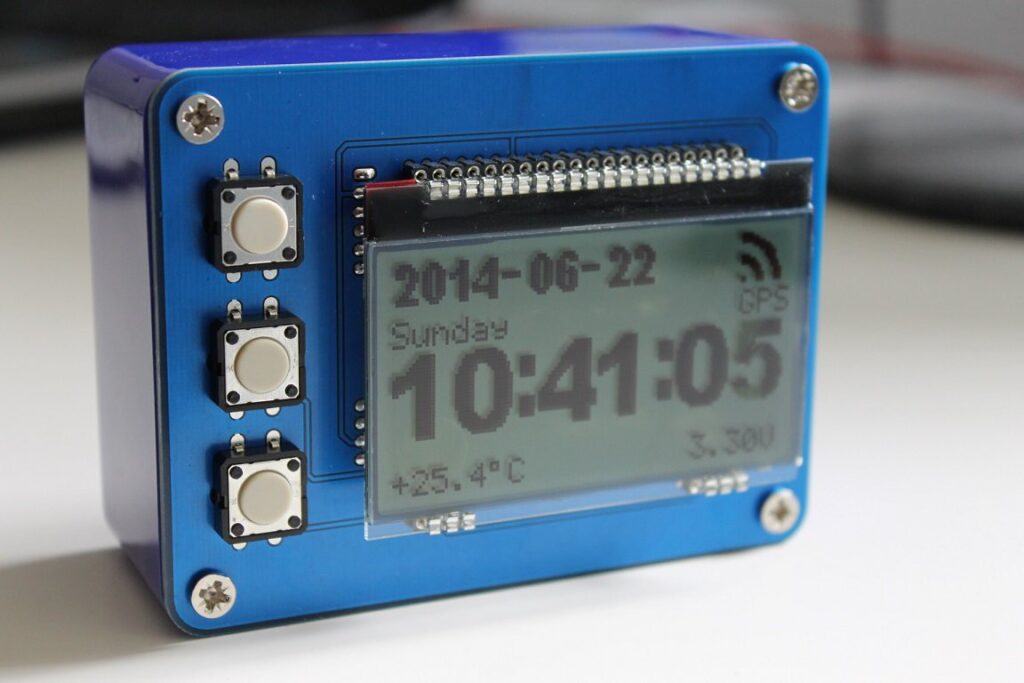 Join 97,426 other subscribers

Archives