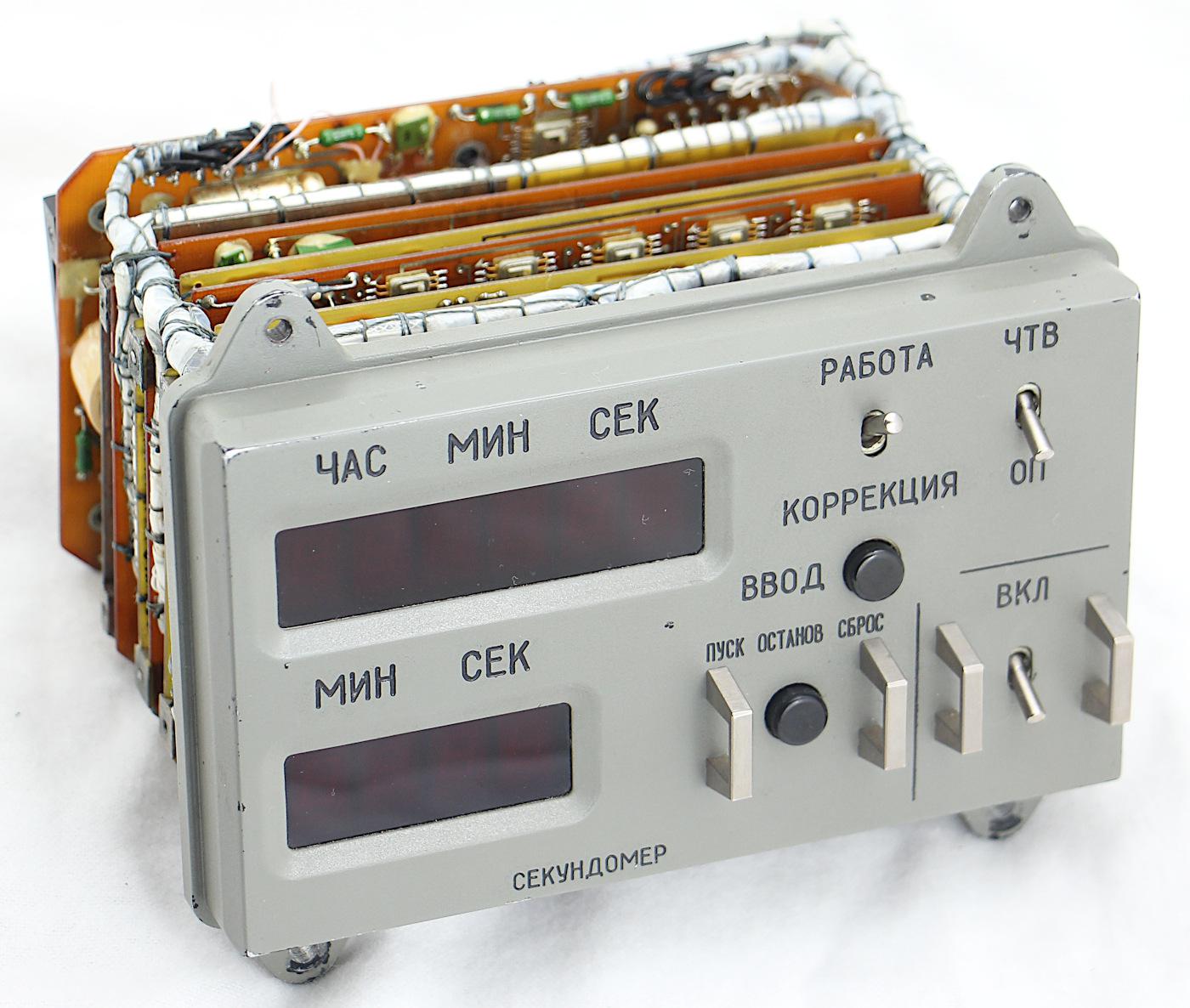 Timer
Inside the digital clock from a Soyuz spacecraft
Ken Shirriff published an interesting article on his blog. He writes: We recently obtained a clock that flew on a Soyuz space mission.1 The clock, manufactured in 1984, contains over 100 integrated circuits on ten circuit boards. Why is the clock so complicated? In this blog post, I...
Continue Reading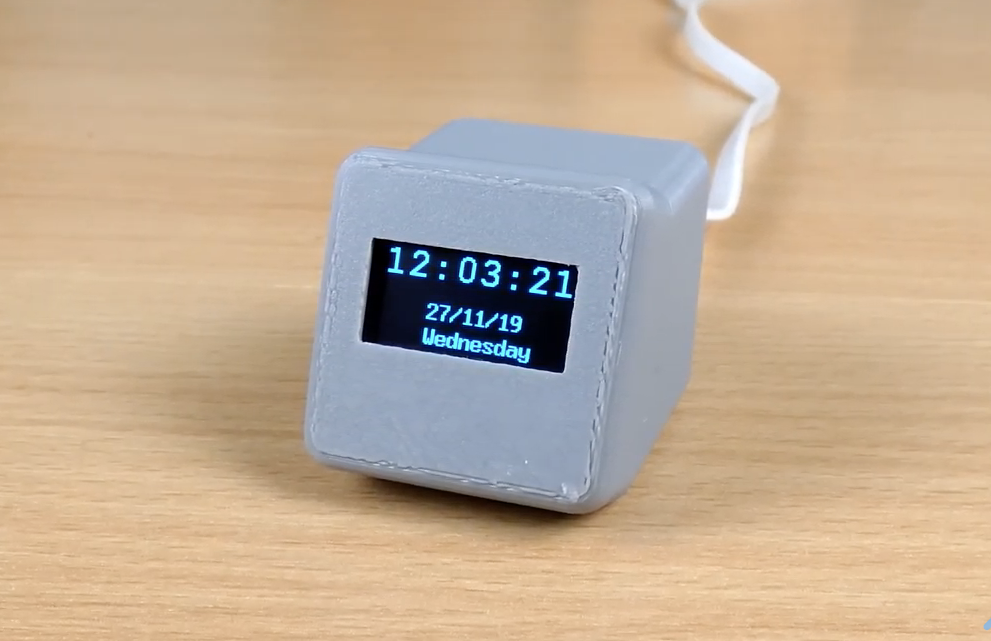 Arduino
Network Clock using ESP8266 and OLED display
There are several situations where using an RTC could adversely affect your project by increasing cost, size, time accuracy or IO requirements. To prevent this, especially in ESP/WiFi-based or other clock-reliant projects, makers usually turn to obtain time information from NTP servers....
Continue Reading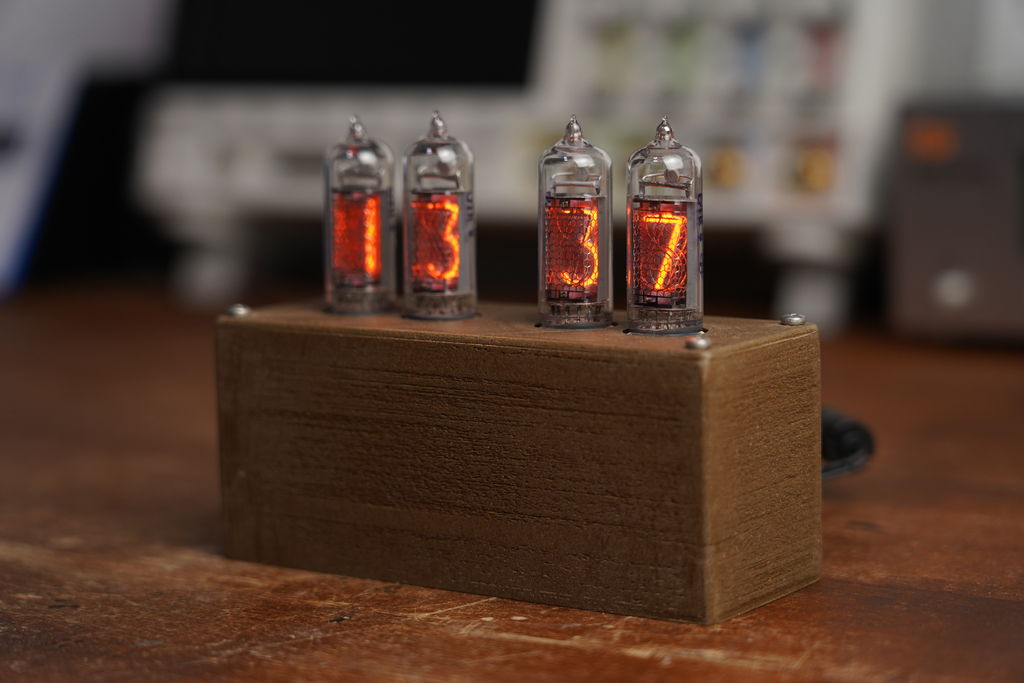 Arduino
Timer
Arduino IN-14 Nixie Clock with a DS1307 RTC
GreatScottLab @ instructables.com shows us how to build an Arduino Nano based Nixie clock that features DS1307 RTC clock and 4x IN-14 Nixie tubes. He writes: In this project I will show you how to create a retro nixie clock. That means I will show you how you can control nixie tubes...
Continue Reading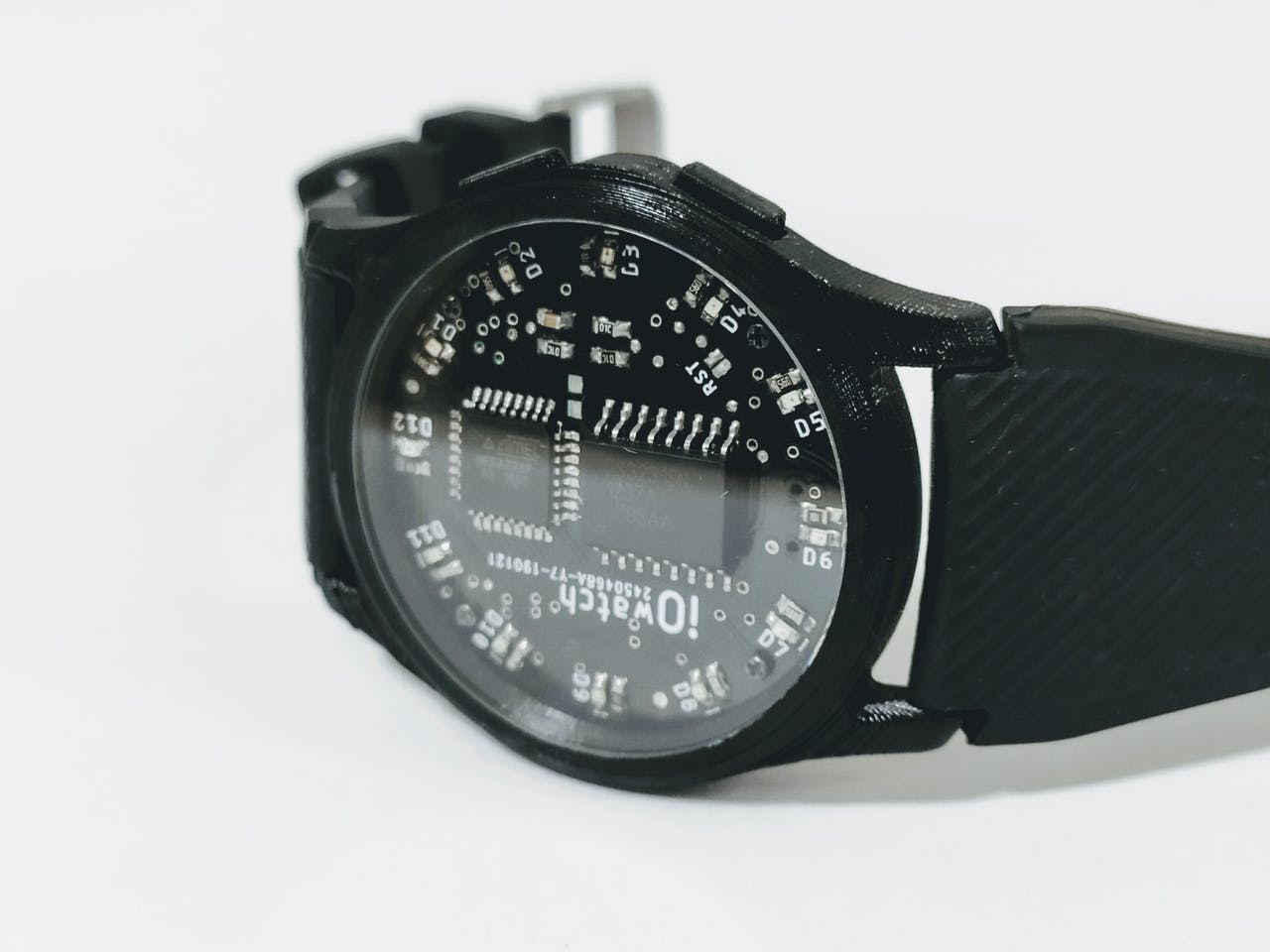 Arduino
Arduino Wristwatch
This simple digital watch is inspired by the Eiriks Binary Wrist Watch from Sverd Industries! Check it out if you didn't already. by Marijo Blažević Watch uses the same microcontroller as one on Arduino UNO - super hackable and easy to use! In this tutorial, I'll be showing how you...
Continue Reading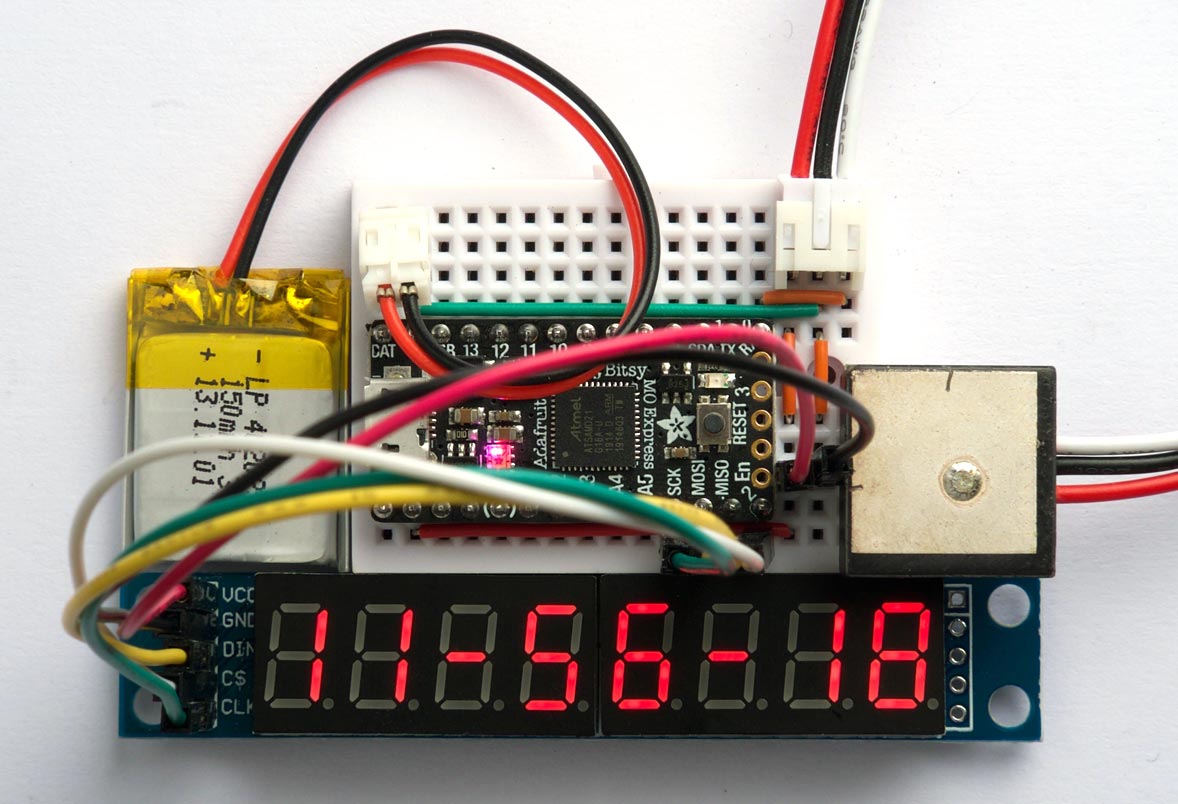 GPS
GPS Clock using uLisp
David Johnson-Davies writes about his experiments with interfacing a low-cost serial GPS module directly to uLisp, to create projects such as a GPS clock. He writes: I'll also describe a GPS speedometer and odometer, and a simple navigator, in later posts. The module I used is the...
Continue Reading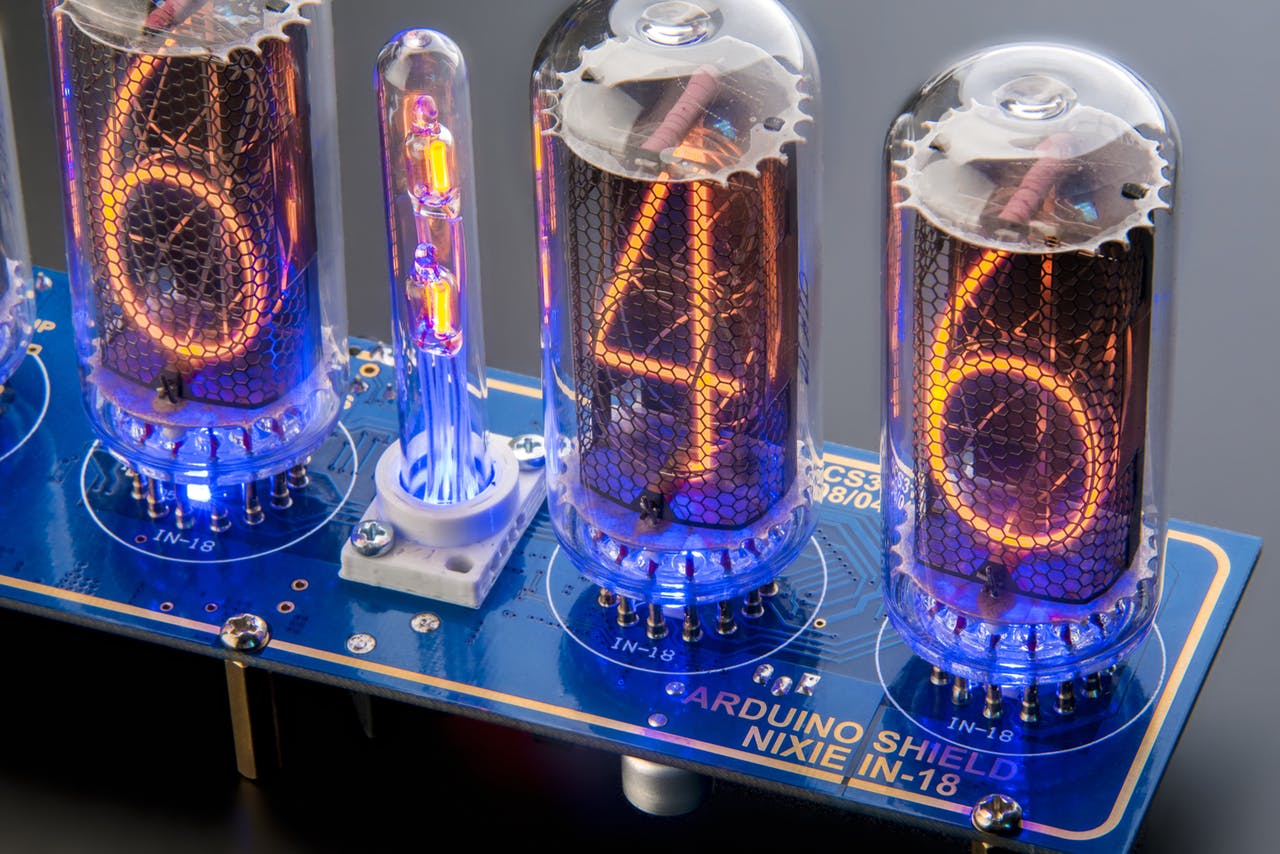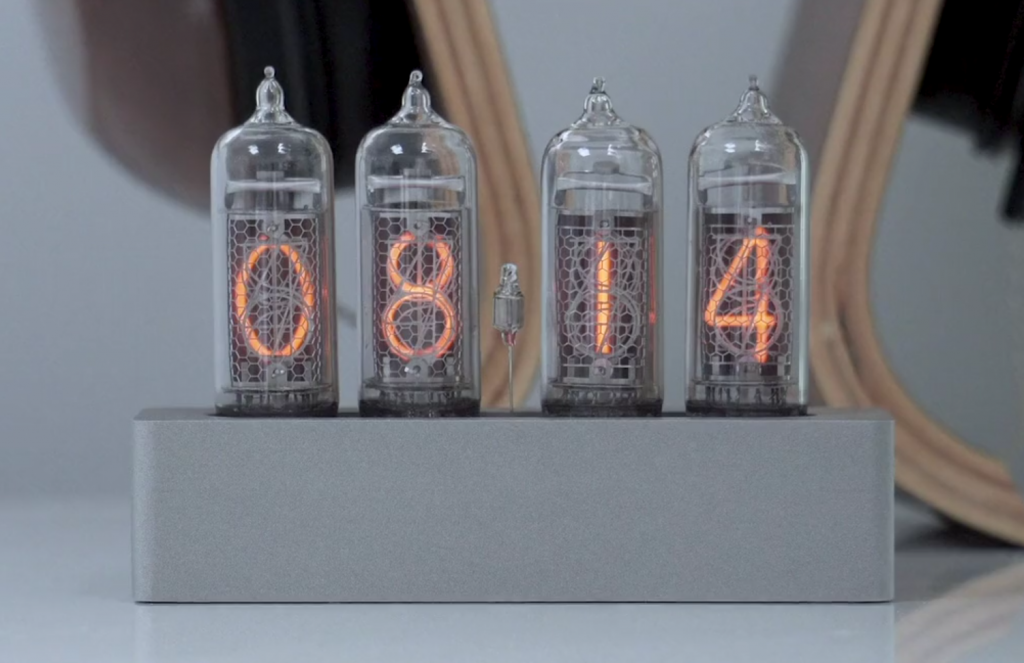 High Voltage
Enix: The Modern Nixie Clock
Here at electronics-lab.com we love Nixie clocks and when we came across this beautiful IN-14 clock we thought that worth sharing the news with you. This is a beautifully sleek product that gives new life to vintage components. Argon Prototypes Inc. has launched a kickstarter campaign...
Continue Reading