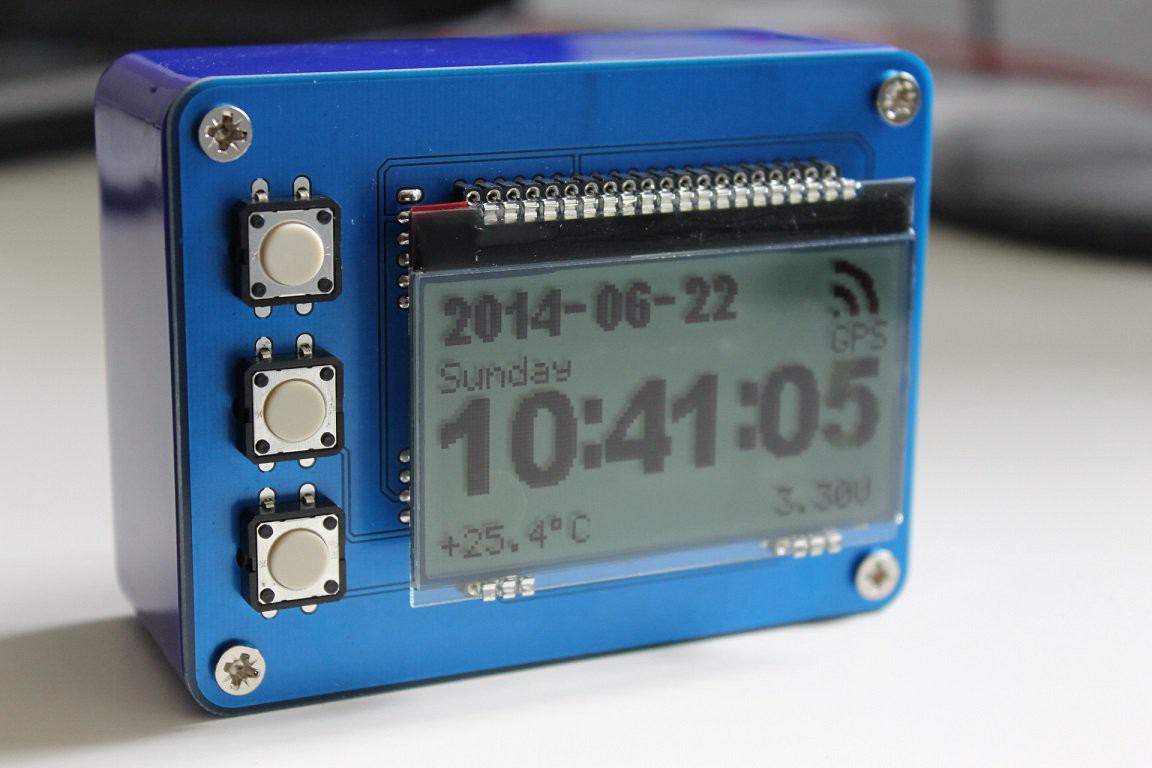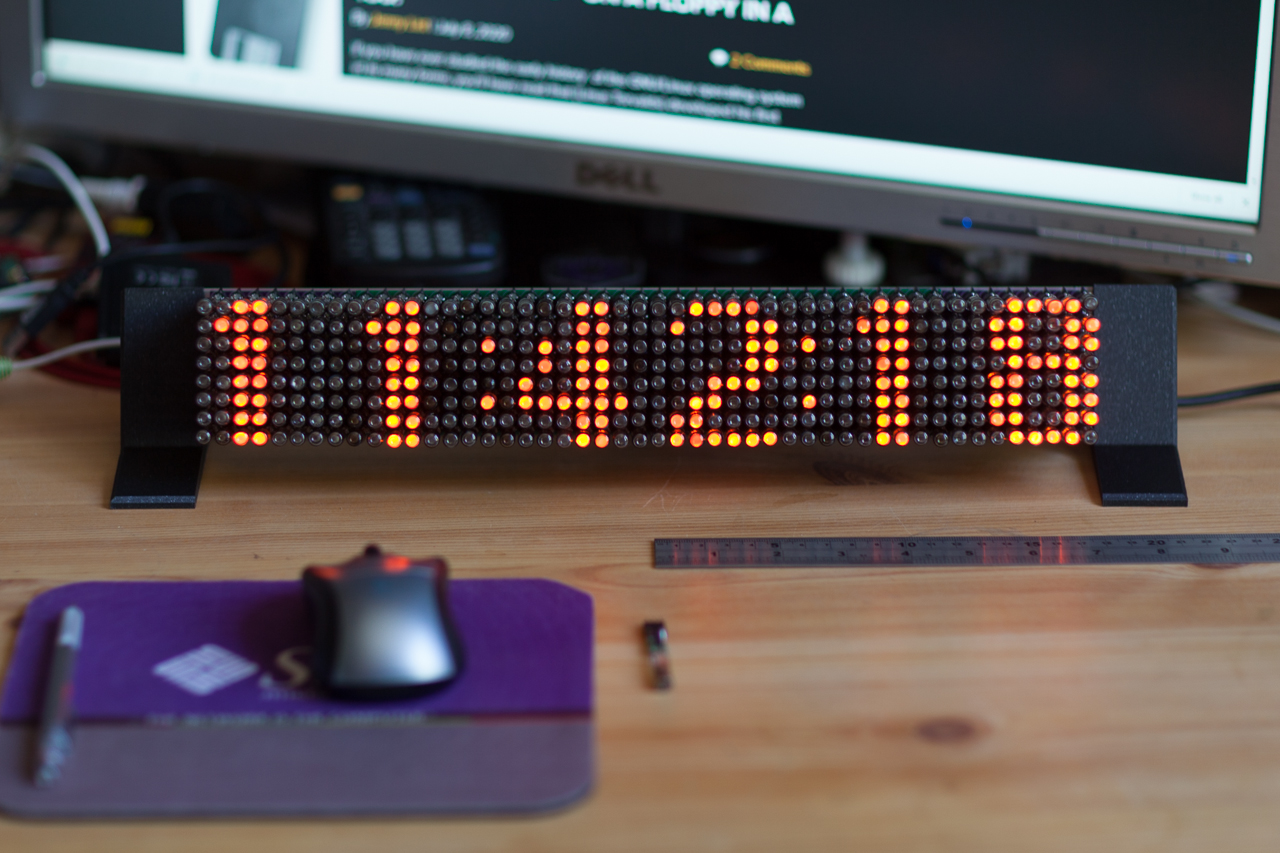 High Voltage
Neon Pixels Matrix Display Clock
Pierre @pierremuth.wordpress.com shares his latest project with us. It's a neon lamp dot matrix clock based on INS-1 tubes. He writes: As a big enthusiast of glowing neon, I had to do something with the INS-1 (ИНC-1) tubes. Disclaimer: this project is inefficient in many aspects,...
Continue Reading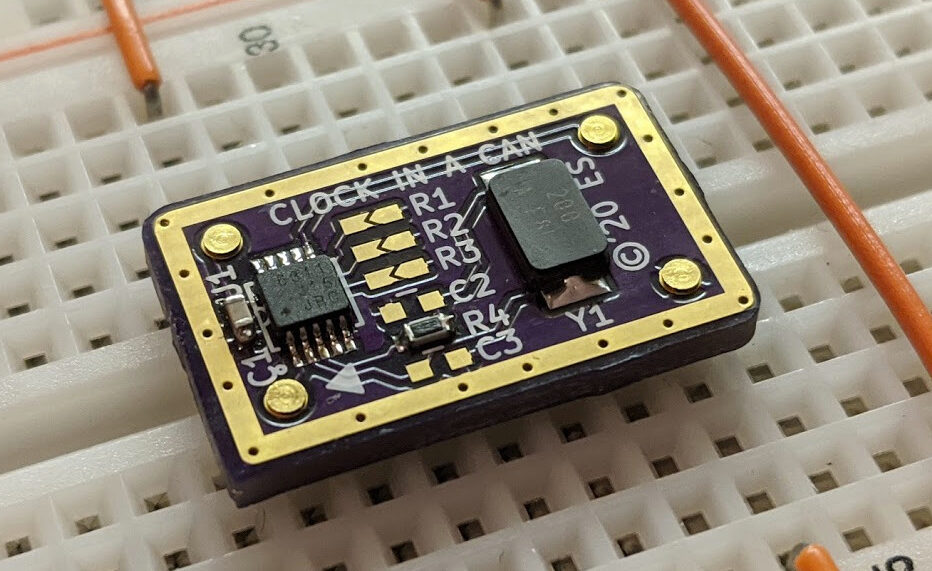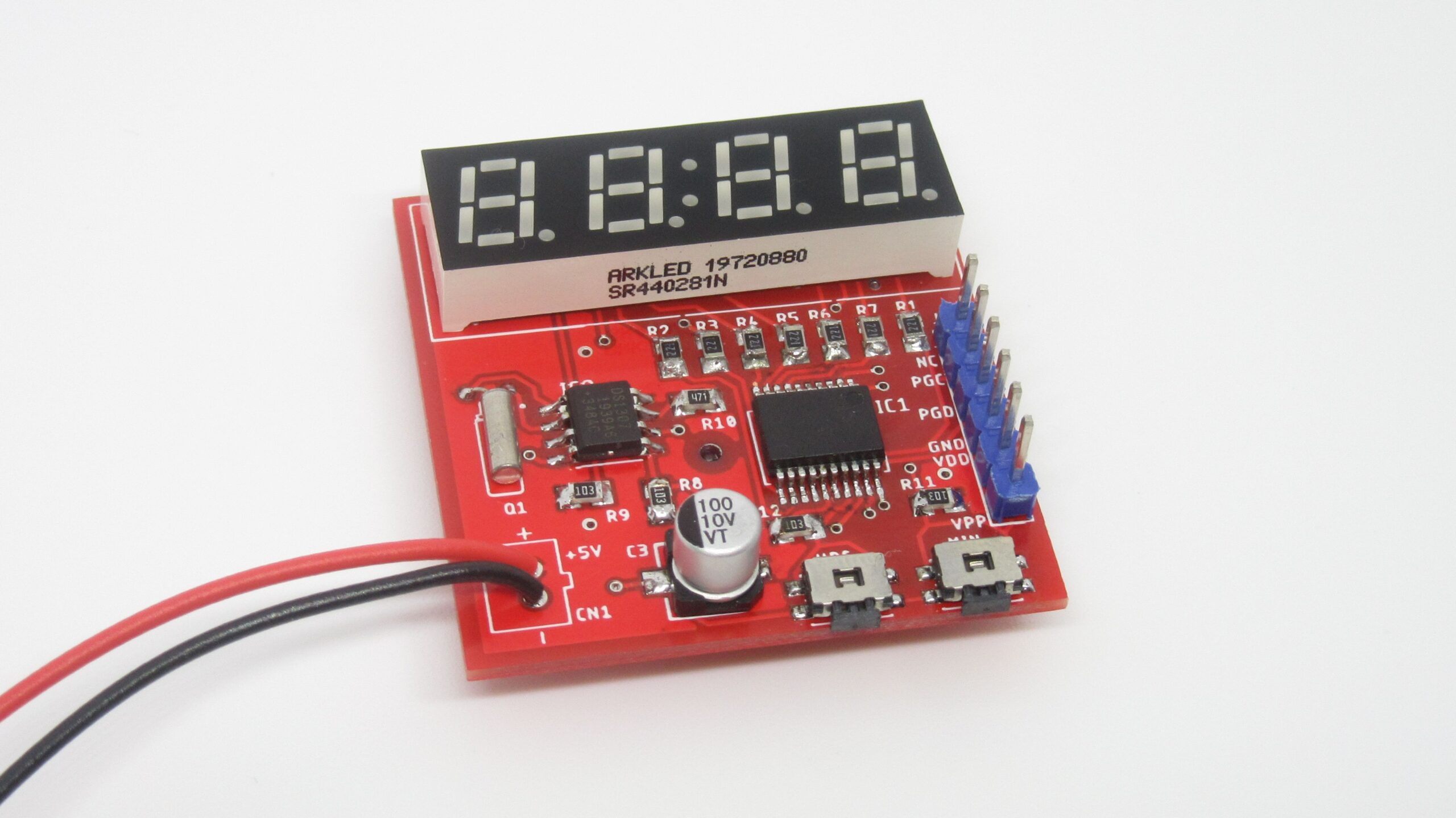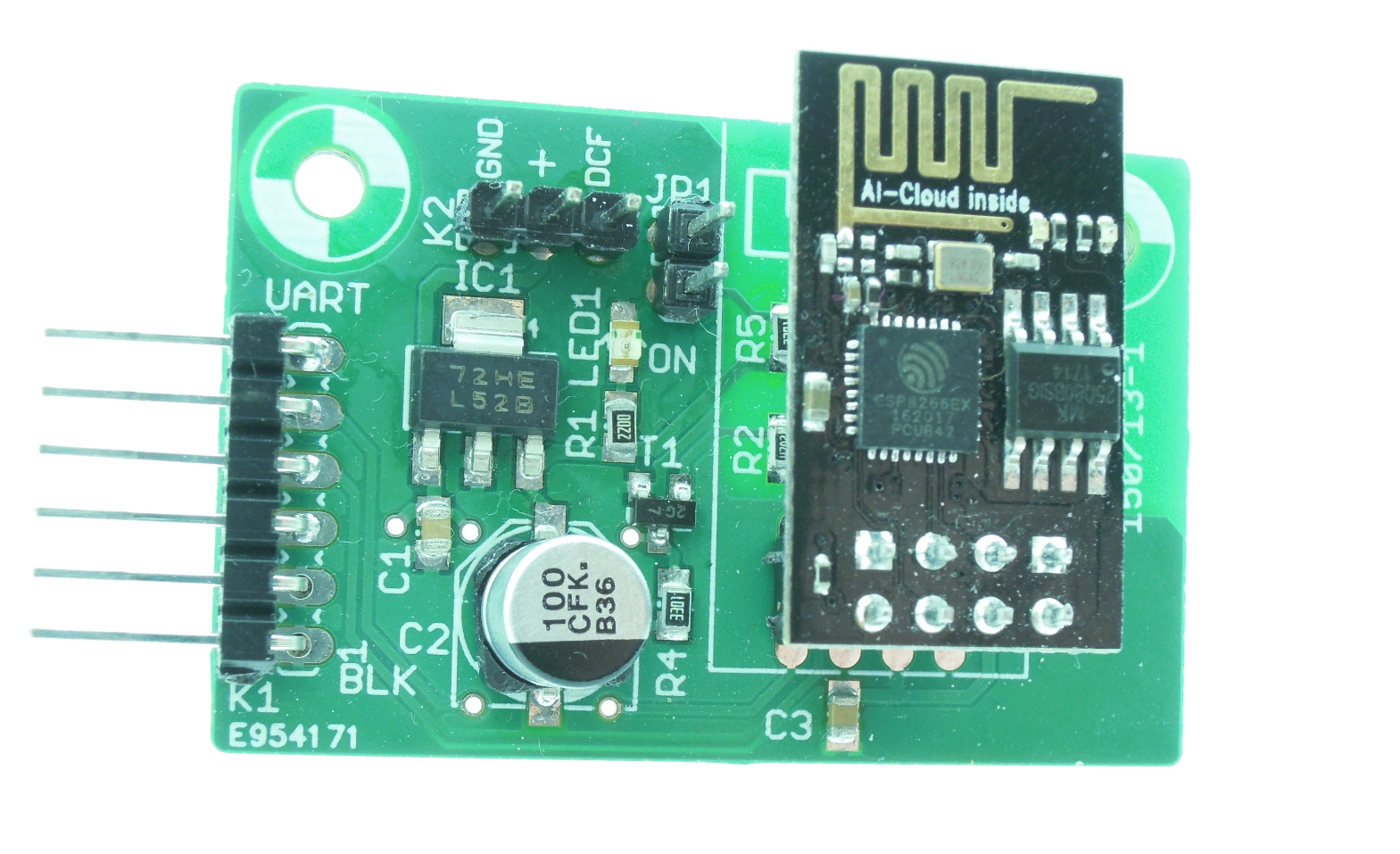 Timer
Elektor Article: DCF77 Emulator with ESP8266
Replace over-air time by Internet time About twenty years ago I recycled and modernised a vintage clock with Nixie tubes built by my father in the nineteen seventies. I replaced the digital logic by a microcontroller and used a DCF77 receiver module instead of the original 50-Hz...
Continue Reading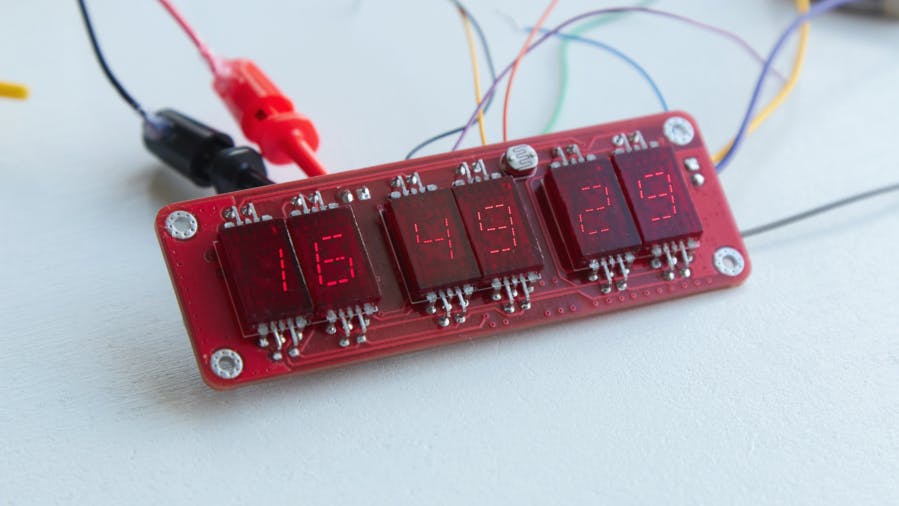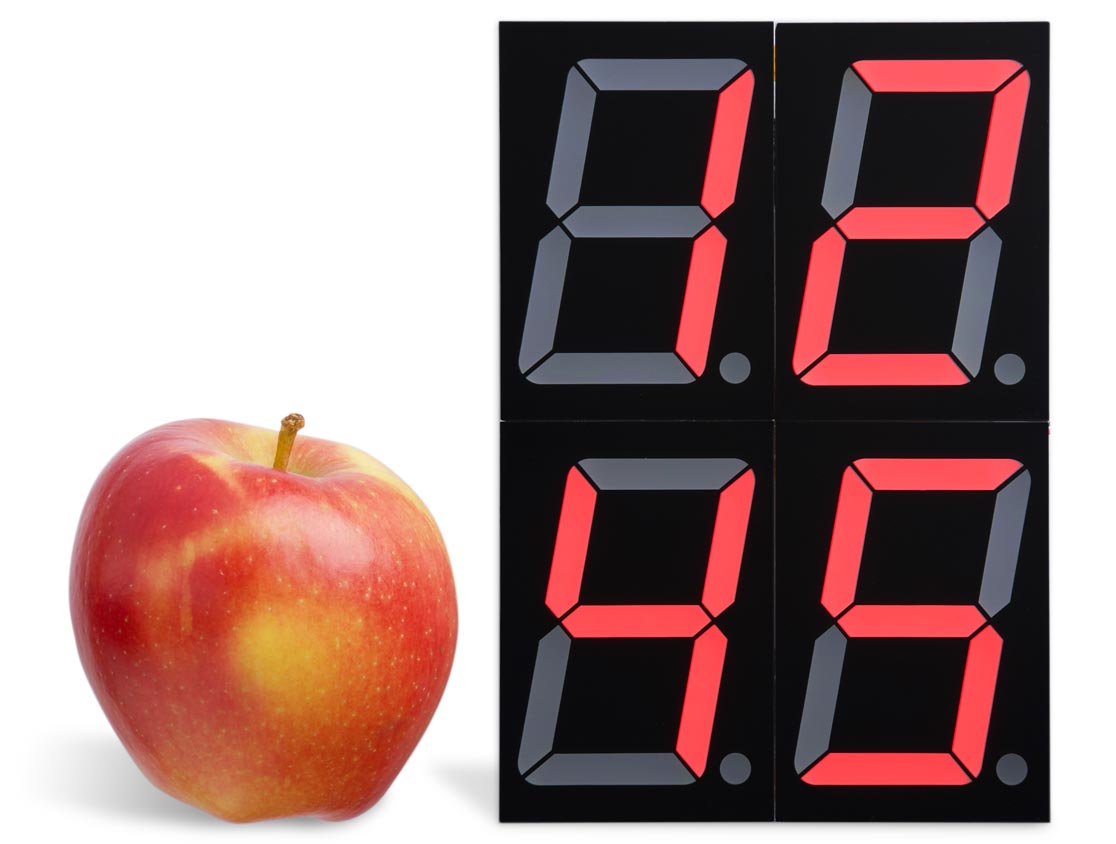 Timer
Big digit 7-segment Clock using ATtiny3216
This is a giant digital clock, featuring four large LED displays that provide the time in a format you can read from the other side of the room. by David Johnson-Davies: This clock was inspired by some 2.3" one-digit 7-segment displays I saw on AliExpress [1]. I decided it would be fun...
Continue Reading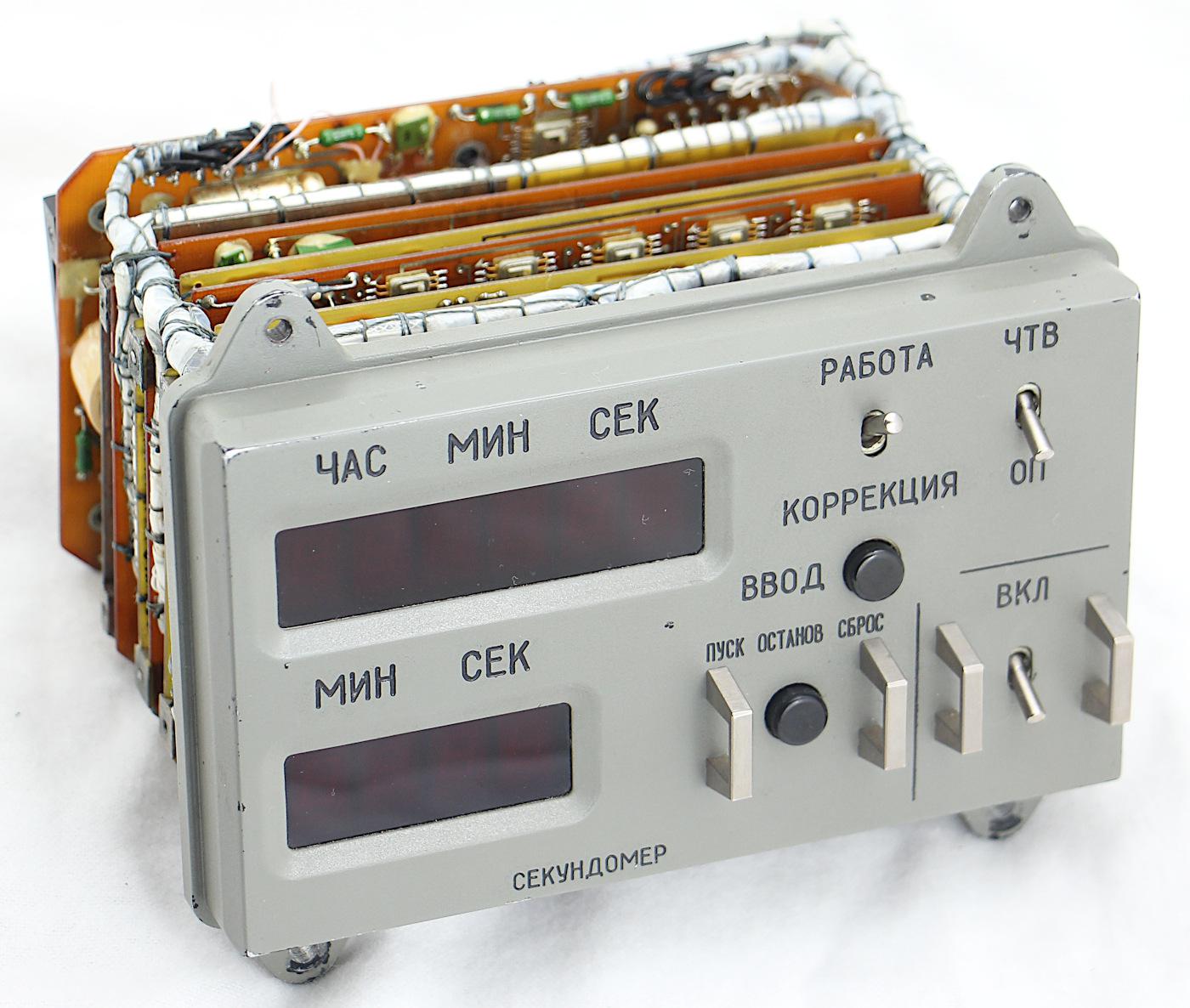 Timer
Inside the digital clock from a Soyuz spacecraft
Ken Shirriff published an interesting article on his blog. He writes: We recently obtained a clock that flew on a Soyuz space mission.1 The clock, manufactured in 1984, contains over 100 integrated circuits on ten circuit boards. Why is the clock so complicated? In this blog post, I...
Continue Reading