LCD/OLED
Low Power LCD Clock based on an AVR128DA48
The Liquid Crystal Displays (LCDs) are a type of flat panel display that uses liquid crystals for operation. They are relatively old technology but can be seen in clocks, laptops, computers, calculators, dashboards, and other electronic projects and devices because of their advantages...
Continue Reading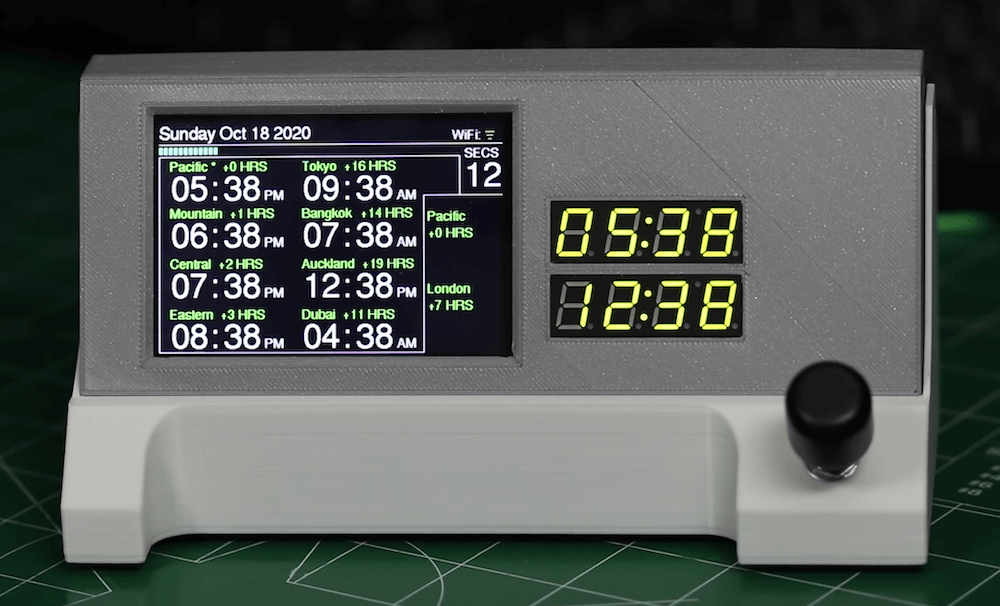 IoT
Arduino Nano 33 IoT-based NTP World Clock
Arduino Nano 33 IoT can be used to enhance existing devices and creating new ones to include IoT and to design network-specific applications. This article focuses on one of such applications which uses Network Time Protocol by clock synchronization between systems all over the world. It...
Continue Reading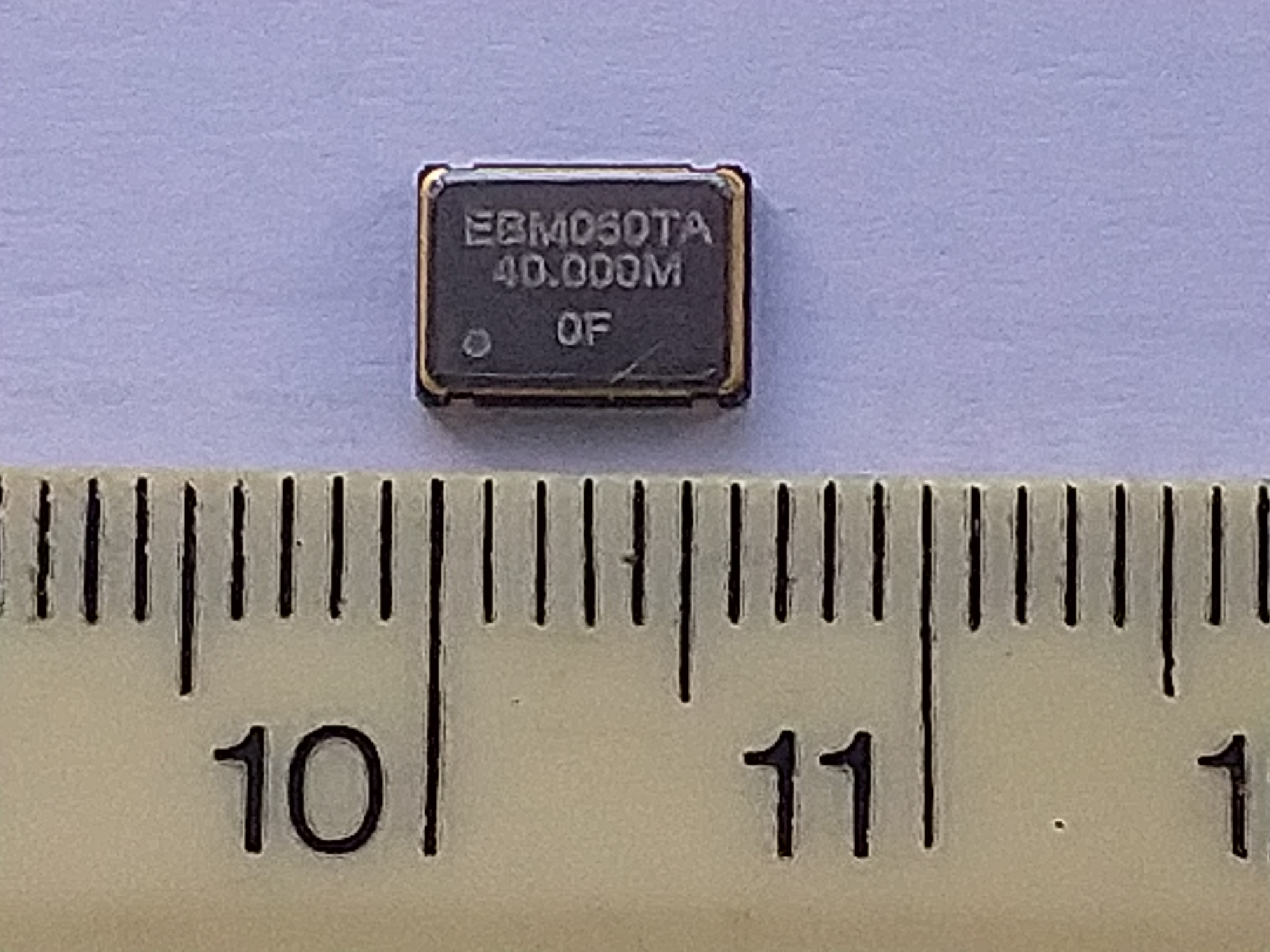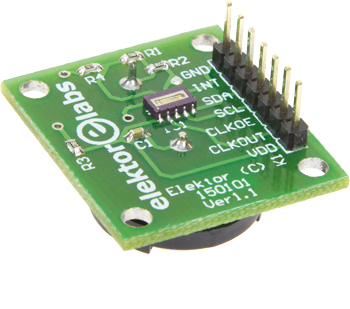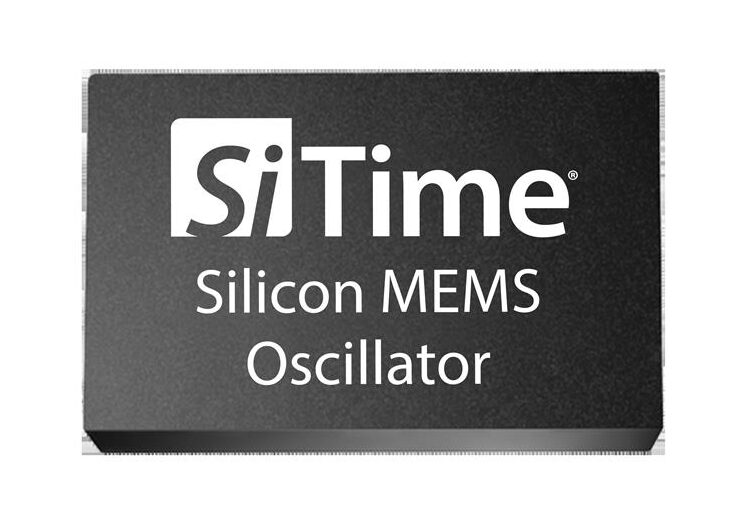 Parts
MEMS Clock-System-on-a-Chip
SiTime Corporation, a leader in MEMS timing, has announced the launch of the Cascade family of MEMS clock ICs for 5G, wireline telecom and datacentre infrastructure. The SiT9514x clock-system-on-a-chip (ClkSoC) family, consists of clock generators, jitter cleaners, and network...
Continue Reading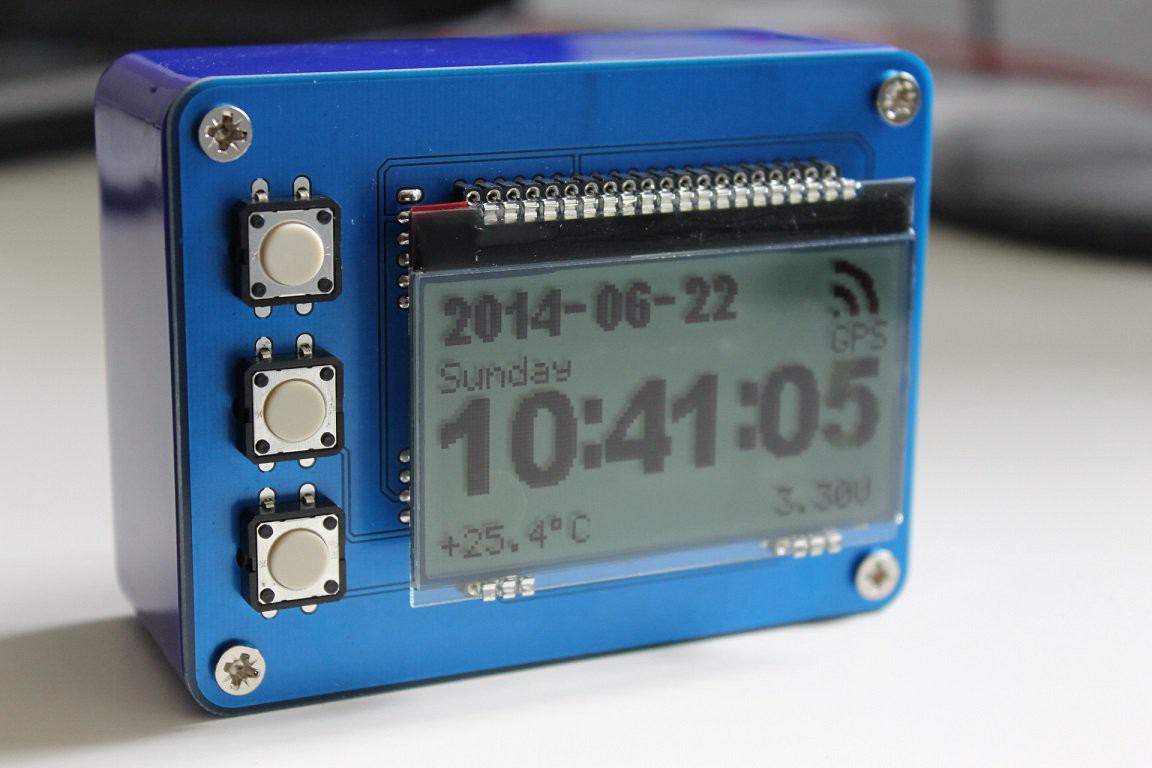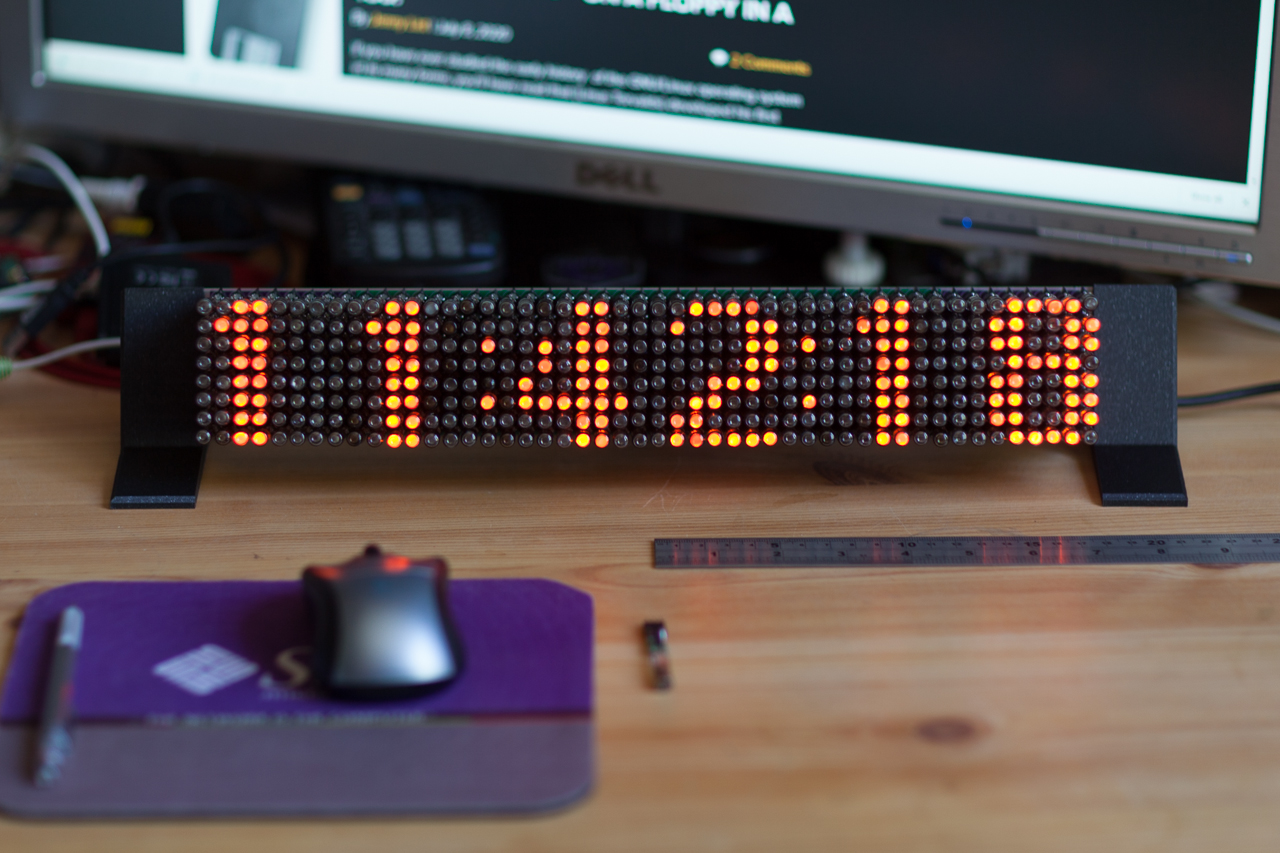 High Voltage
Neon Pixels Matrix Display Clock
Pierre @pierremuth.wordpress.com shares his latest project with us. It's a neon lamp dot matrix clock based on INS-1 tubes. He writes: As a big enthusiast of glowing neon, I had to do something with the INS-1 (ИНC-1) tubes. Disclaimer: this project is inefficient in many aspects,...
Continue Reading