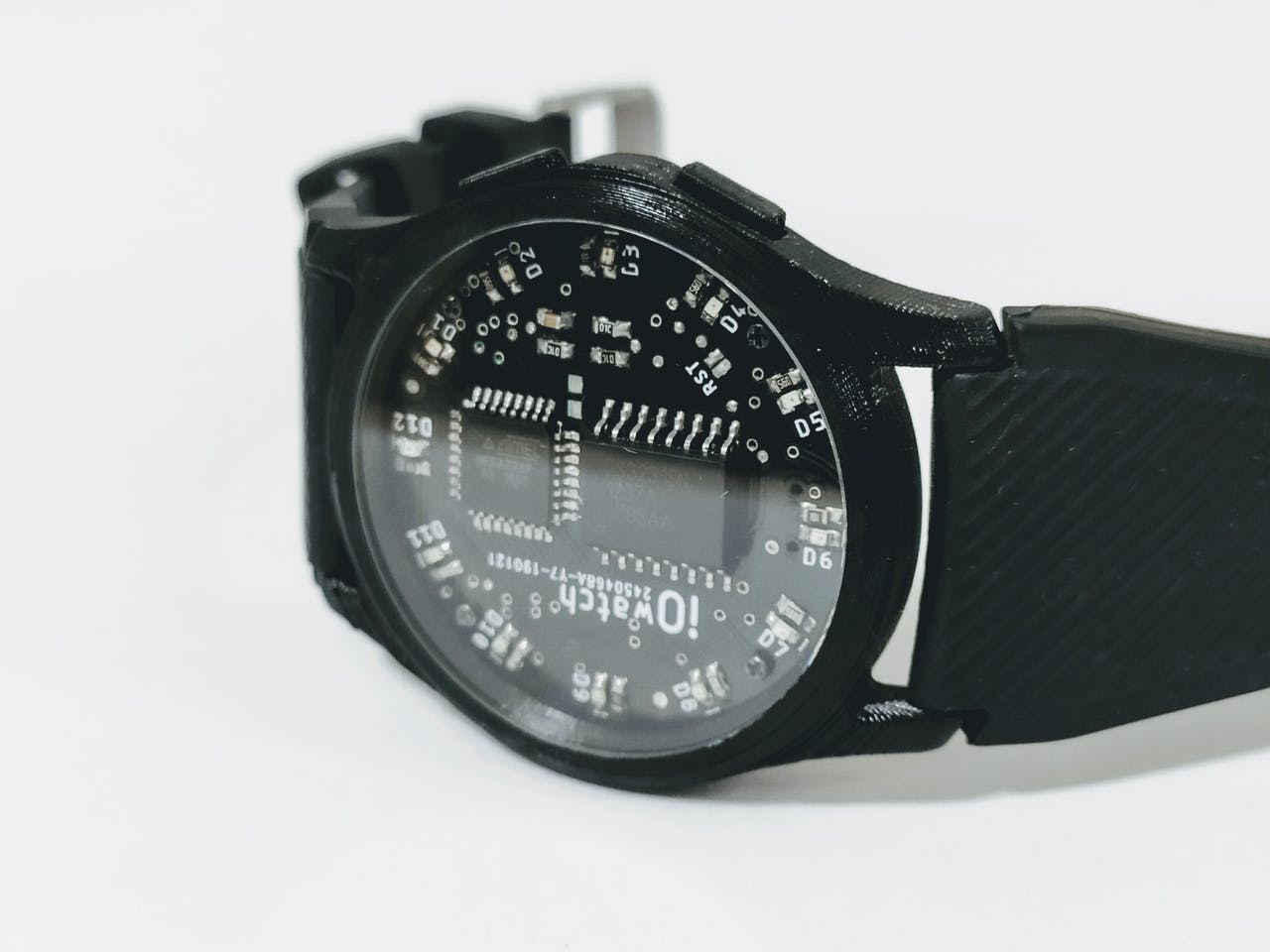 Arduino
Arduino Wristwatch
This simple digital watch is inspired by the Eiriks Binary Wrist Watch from Sverd Industries! Check it out if you didn't already. by Marijo Blažević Watch uses the same microcontroller as one on Arduino UNO - super hackable and easy to use! In this tutorial, I'll be showing how you...
Continue Reading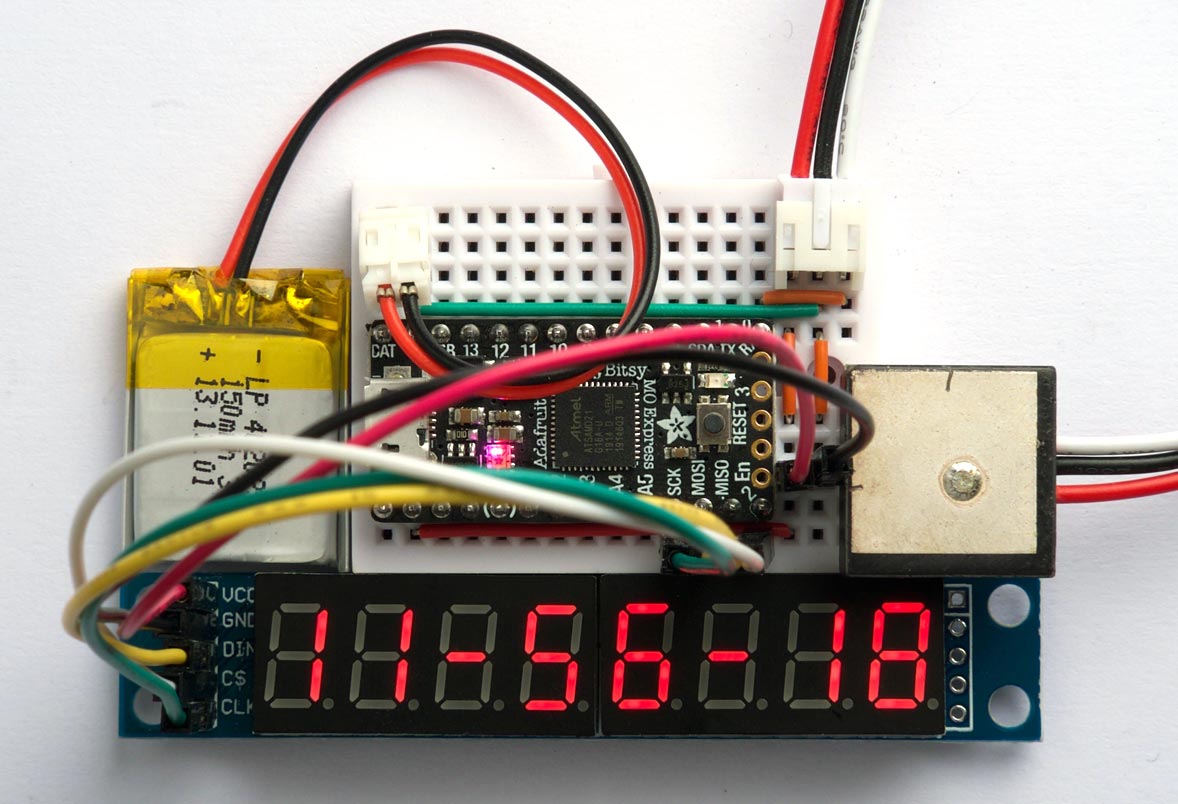 GPS
GPS Clock using uLisp
David Johnson-Davies writes about his experiments with interfacing a low-cost serial GPS module directly to uLisp, to create projects such as a GPS clock. He writes: I'll also describe a GPS speedometer and odometer, and a simple navigator, in later posts. The module I used is the...
Continue Reading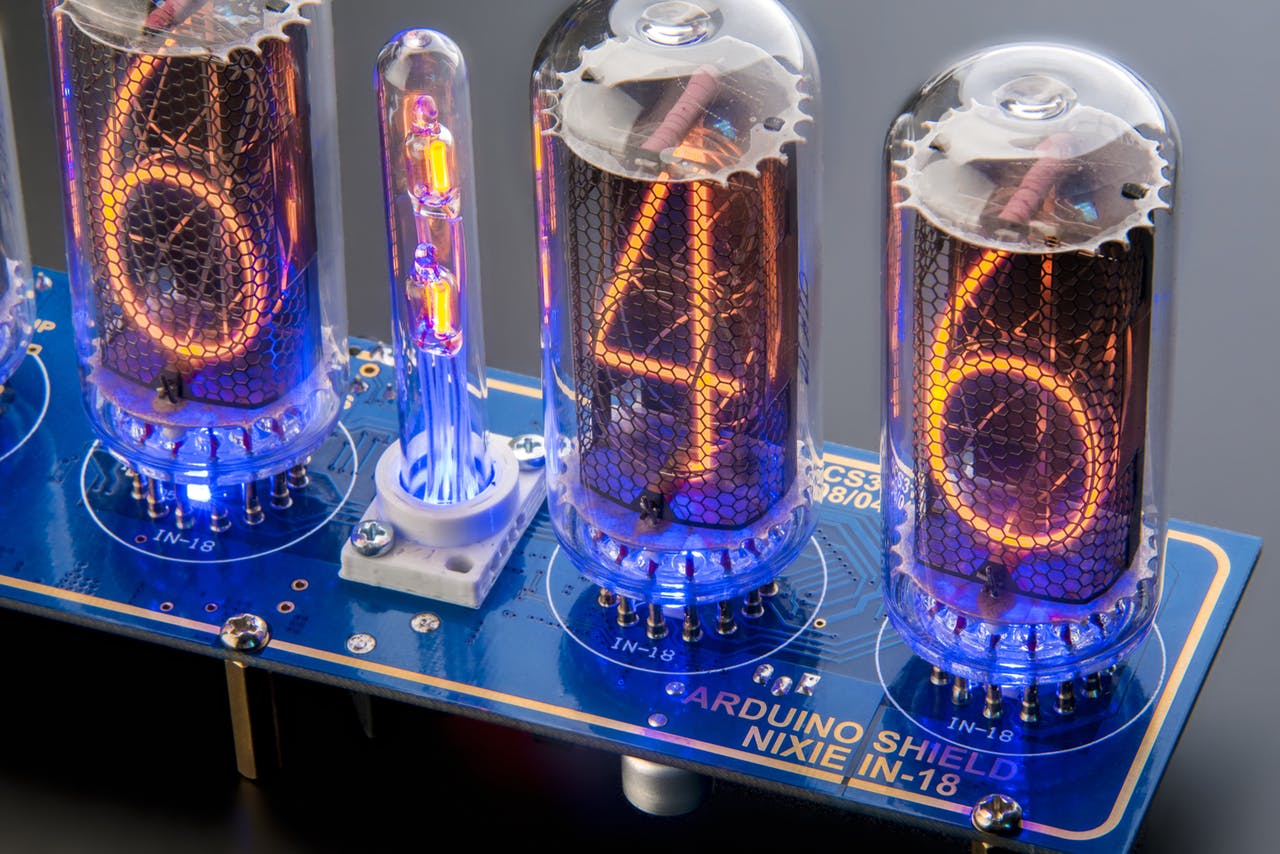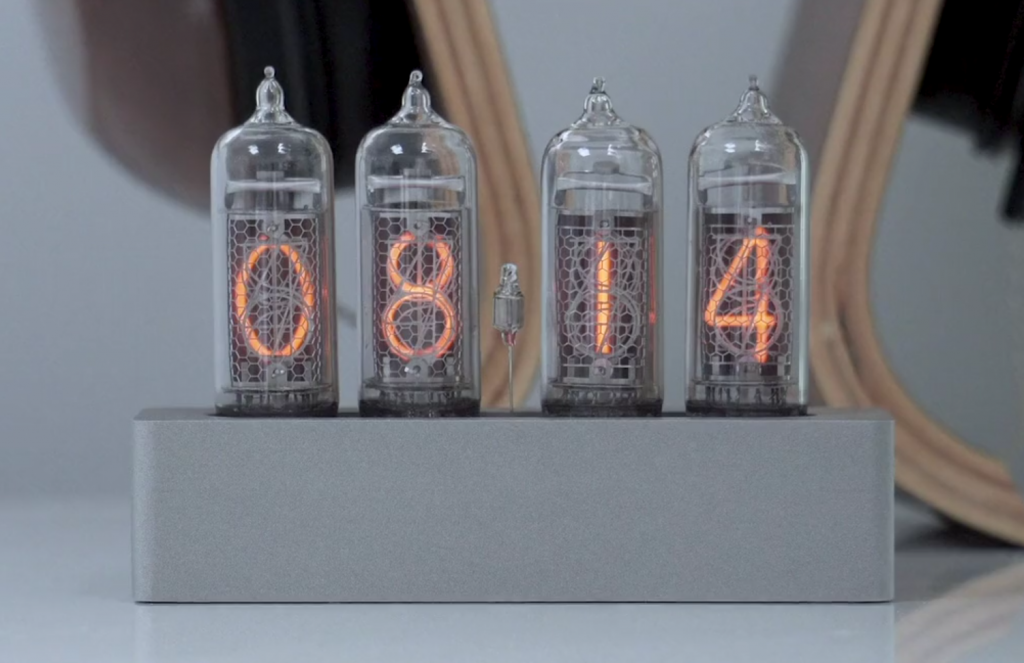 High Voltage
Enix: The Modern Nixie Clock
Here at electronics-lab.com we love Nixie clocks and when we came across this beautiful IN-14 clock we thought that worth sharing the news with you. This is a beautifully sleek product that gives new life to vintage components. Argon Prototypes Inc. has launched a kickstarter campaign...
Continue Reading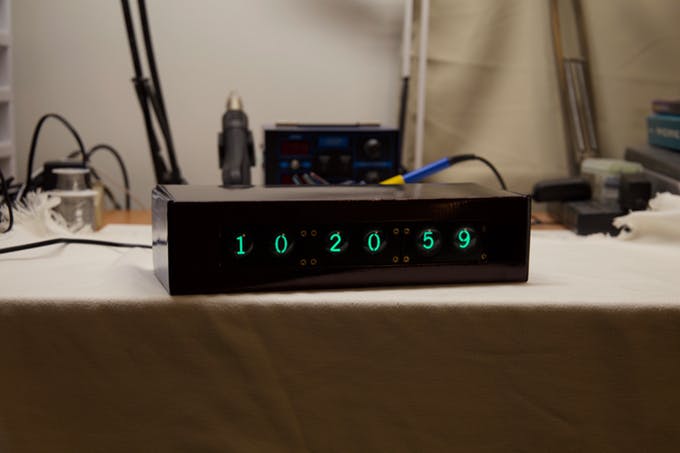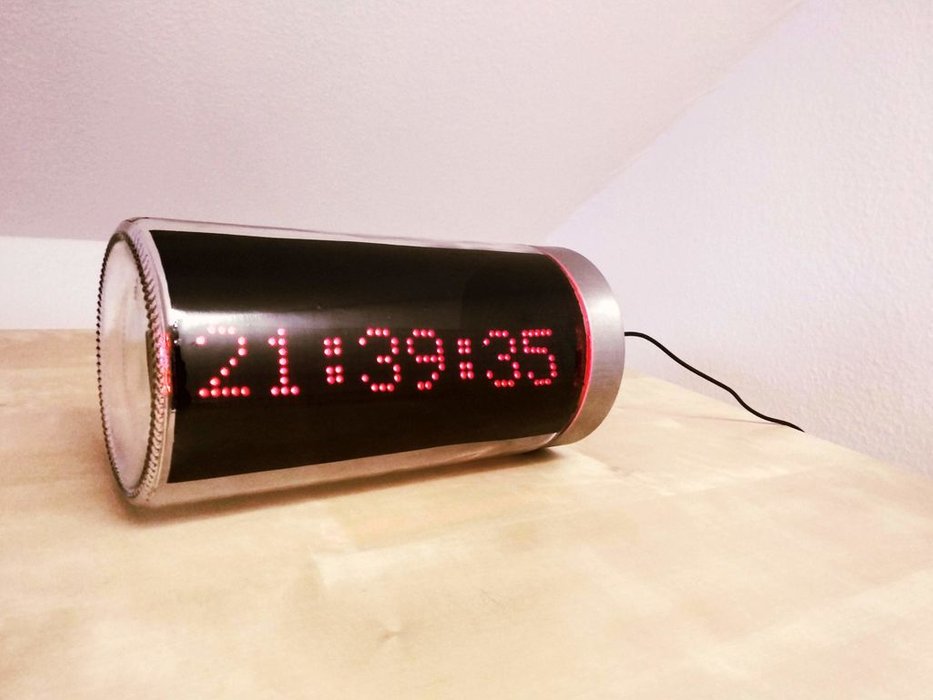 Timer
ESP8266 LED Matrix Clock
Simple LED matrix Clock based on the popular ESP8266 with Real Time Clock module and time synchronization over WiFi from an NTP server. One note on the RTC module, apparently it also has the ability to charge the battery, however that's not a good idea when using a CR2032. One possible...
Continue Reading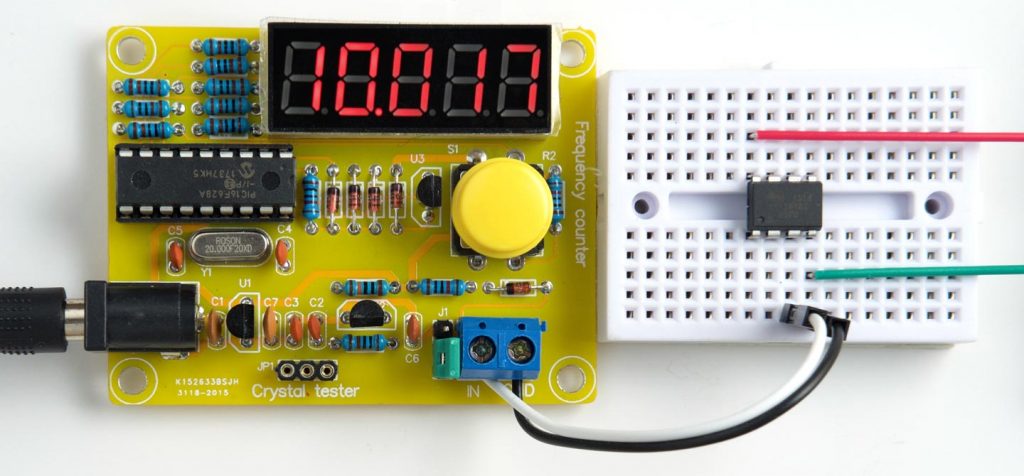 Mcu
ATtiny85 20MHz Internal Clock
Here is a new tutorial from technoblogy.com on how to run ATtiny85 with internal 20MHz clock. The ATtiny85 is rated at a maximum clock speed of 20MHz at 4.5 – 5.5V. For some applications it would be nice to get the maximum speed without needing to buy a 20MHz crystal, or tie up two...
Continue Reading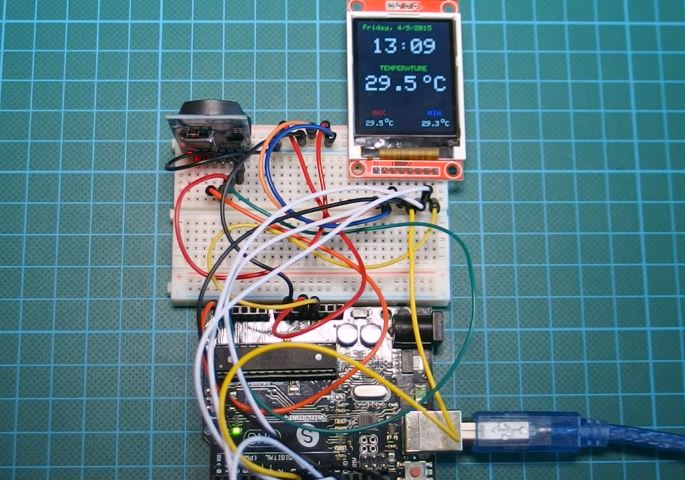 Arduino
Arduino Real Time Clock with Temperature Monitor
Hi guys, in one of our previous tutorials, we built a real-time clock with temperature monitor using the DS3231 and the 16×2 LCD display shield. Today, we will build an upgrade to that project by replacing the 16×2 LCD display with an ST7735 based 1.8″ colored TFT display. Apart...
Continue Reading