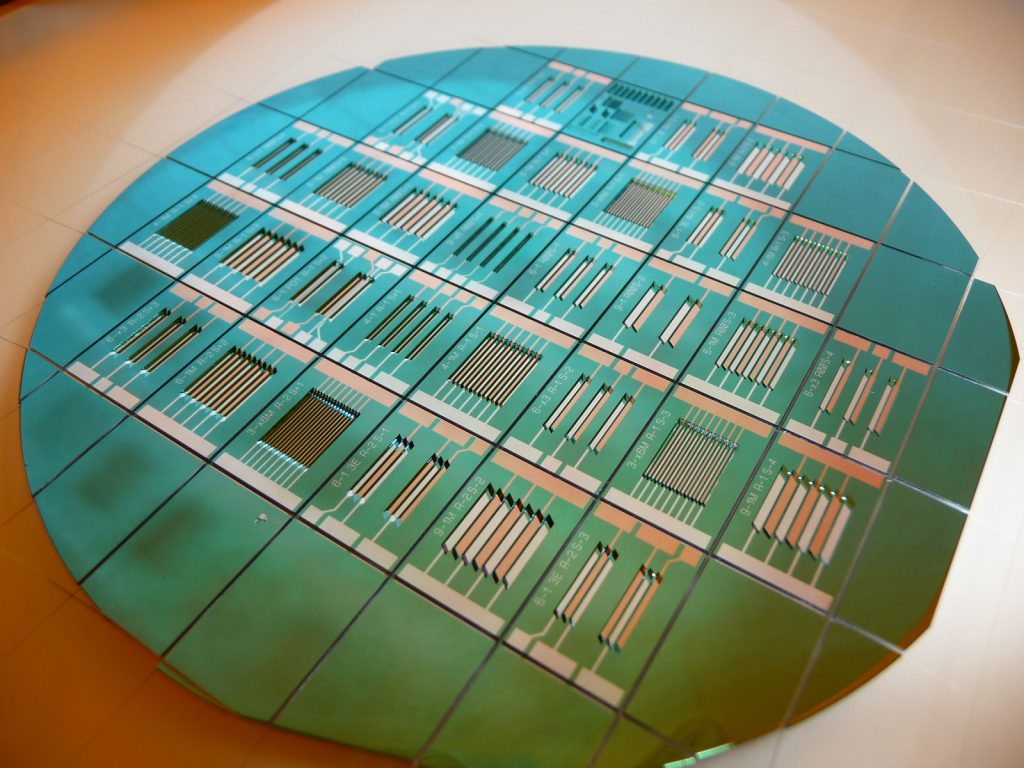 Malleable Micro – Batteries for Wearable Technology
A new innovative technology for wearables is taking over the market of future technology. Wearables are portable systems that house sensors to make measurements from the wearer's body. Powering these wearables requires flexible batteries that adapt to the specific material, and deliver the power needed for the system.
Fraunhofer Institute for Reliability and Microintegration IZM developed a micro battery to address this new technology trend. Wearables are used in medical practices to collect data, like recording long-term ECGs without interfering with the patient day to day activities. It is also a convenient way of monitoring a patient's heartbeat since the sensors are light, flexible and concealed in clothing. This technology could also be applied to accessories like fitness bands that measure jogger's pulse while running.
Technical concerns about this technology include durability, energy density and material requirements and parameters such as weight, flexibility and size must be considered. Fraunhofer IZM developed a prototype wristband that combines all this. The key to this is its three gleaming green batteries. The 300 milliampere batteries supply the wristband with power.
The batteries can store energy up to 1.1 Wh and loose less than 3% of their charge capacity per year. This features make the new prototype superior to smart bands available in the market, it also creates the avenue for other portable electronics to be supplied with energy from these batteries.
This technology is successful due to the segmented approach. Instead of making the batteries extremely flexible at the cost of energy density and reliability, the institute directed its focus to designing very small and powerful batteries for optimized mounting. The batteries are malleable in between segments.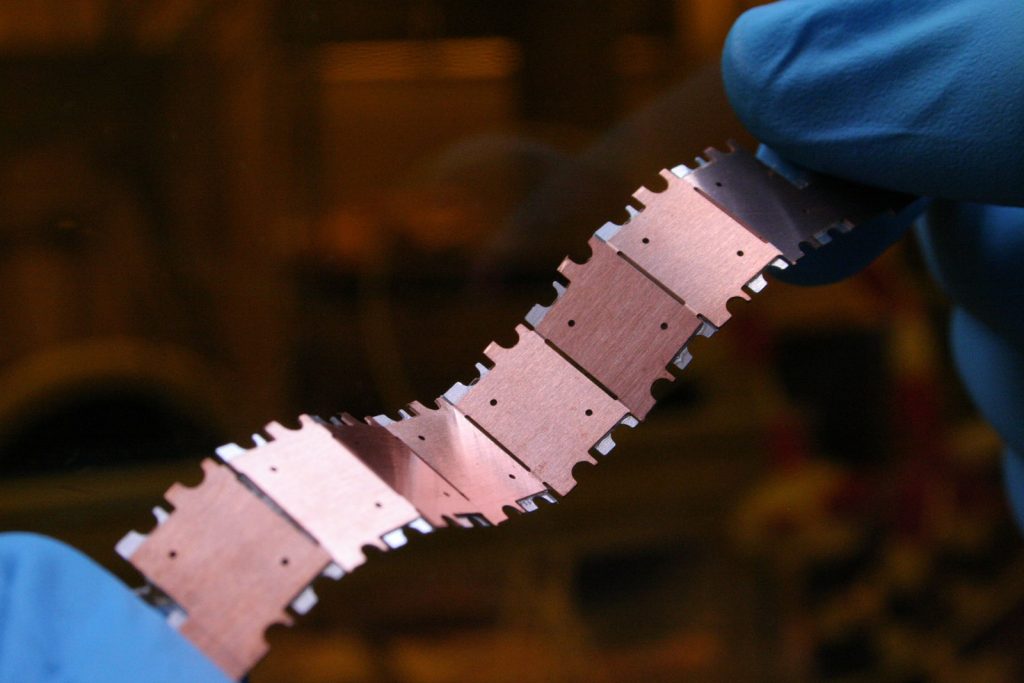 The smart band is flexible and produce more power compared to other smart wristbands available on the market. Fraunhofer IZM also uses customer tailored solutions to develop batteries for wearables. They consult with customers to draw up energy requirements. They consider shape, size, voltage, capacity and power to create a power supply concept.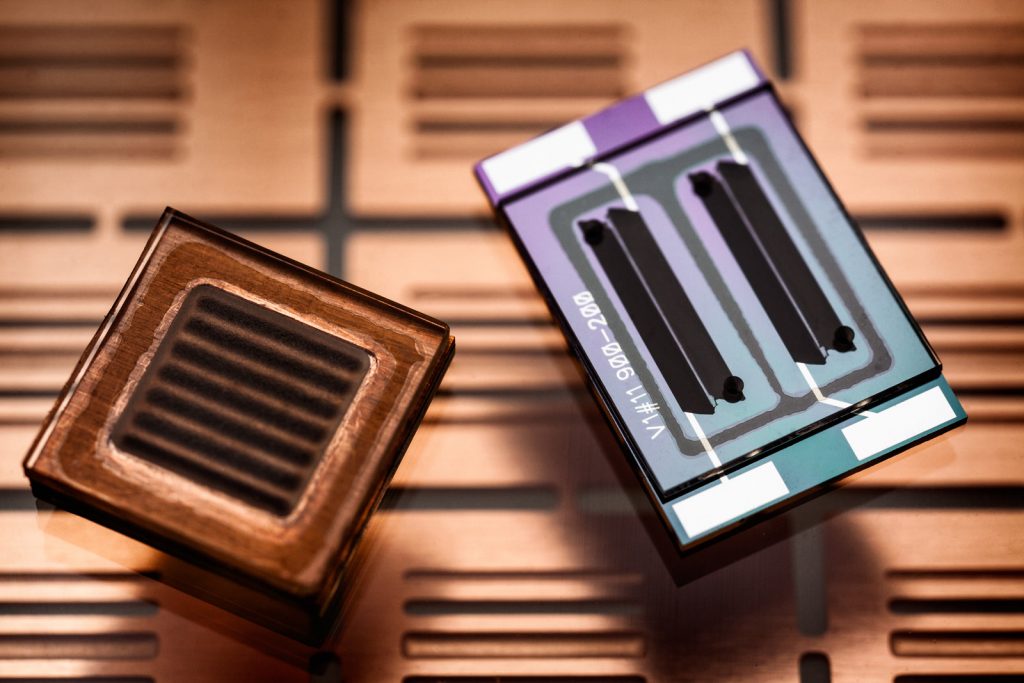 Also, a wearable plaster technology has gone into development. This is in conjunction with Swiss sensor manufacturer Xsensio. This project aims to develop a plaster that can directly measure and analyze a patient's sweat. The result from the plaster can then be used to draw conclusions about the patient's general state of health. Fraunhofer IZM has taken the responsibility of developing the design concept and energy supply system for the sweat measurement sensors.
They plan is to integrate sensors that are extremely flat, light and flexible. One way would be an encapsulation system made out of aluminium composite foil. They also have to use materials that are inexpensive and easy to dispose of.
[
photos source
]