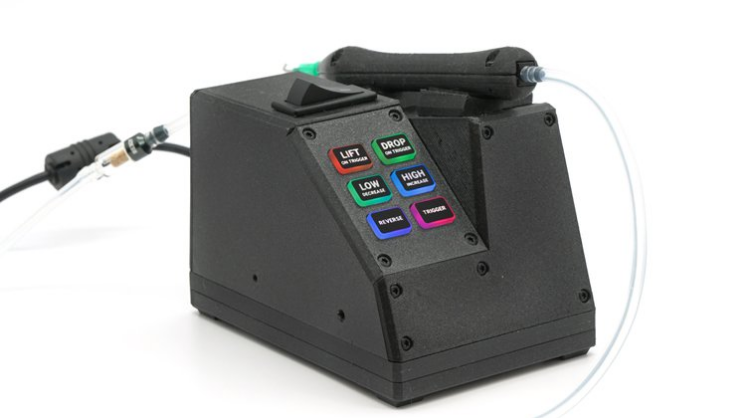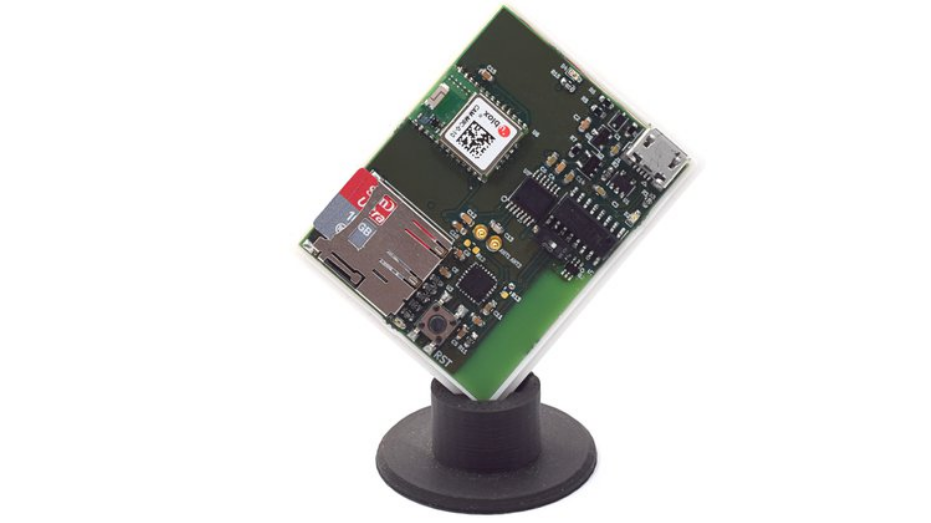 GPS
Open Source Unsurv Offline Features ESP32, GNSS
A campaign has been launched on Crowd supply for Unsurv, which is an offline privacy-friendly, small, lightweight PCB (43 mm x 32 mm) loaded with an ESP32, GNSS reciever and NFC capabilities. It functions by using a combination of OpenStreetMap data on the SD card, and a custom Android...
Continue Reading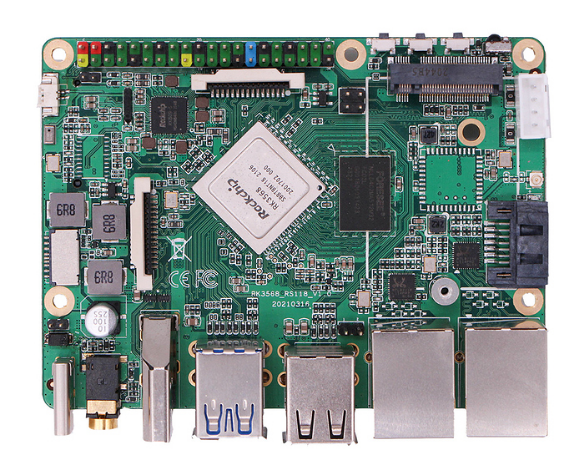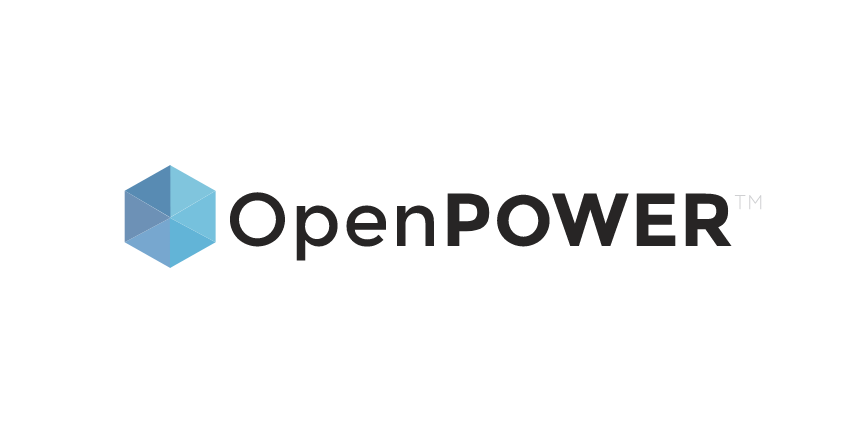 FPGA
Open Source DC-SCM Compatible BMC Hardware Platform
The popularity of Open source software has brought about impressive successes in the SaaS space, where useful products can be rapidly created from open source components. We see cloud providers and users looking at building their servers using open source hardware as well. This is where...
Continue Reading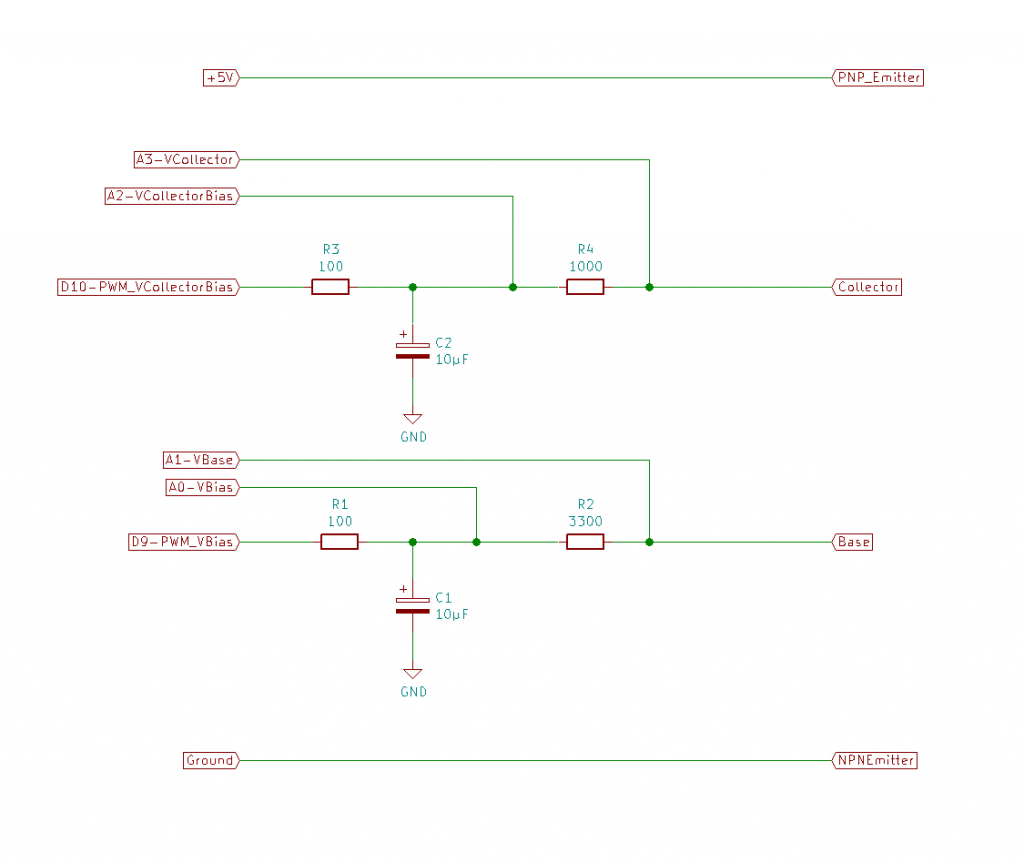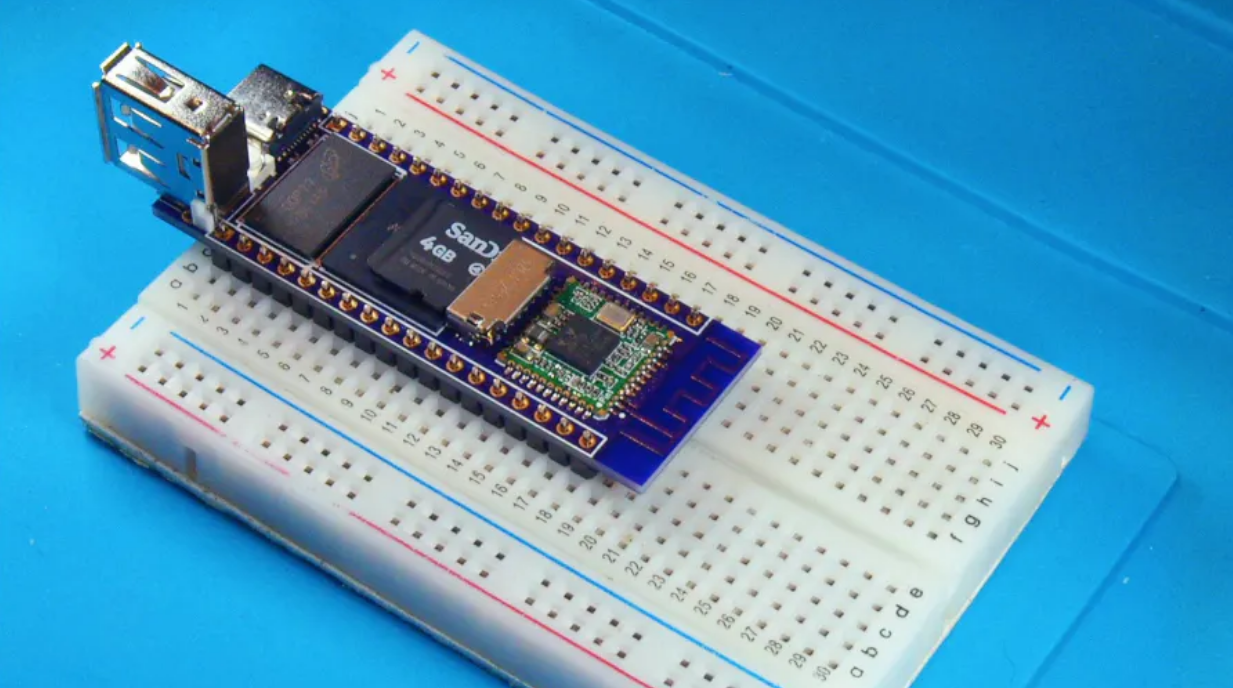 IoT
mxiot, your low-cost hardware prototyping platform
Jaydcarlson has posted on GitHub details about mxiot, which is a low-cost hardware prototyping platform, which enables you to explore switching small IoT projects from bare-metal to a secure-boot-capable WiFi/BT-connected Embedded Linux system capable of running rudimentary C/C++, and...
Continue Reading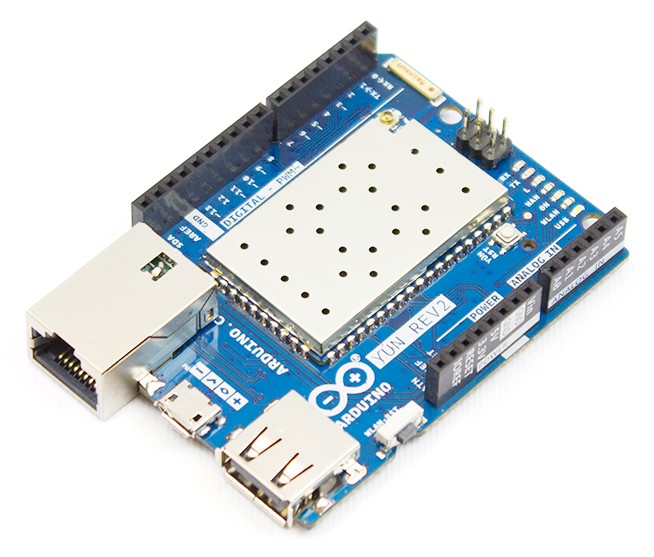 SBC-SiP-SoC-CoM
Top Stories
Top 10 SBCs for 2021
We have seen various SBCs being released since late 2020 to 2021, however, 10 of these SBCs will be summarized alphabetically below. Arduino Yun Rev 2 The Yún rev. 2 is a reboot of its original, MIPS-based Arduino Yun, with the power of a Linux based system that enables advanced...
Continue Reading