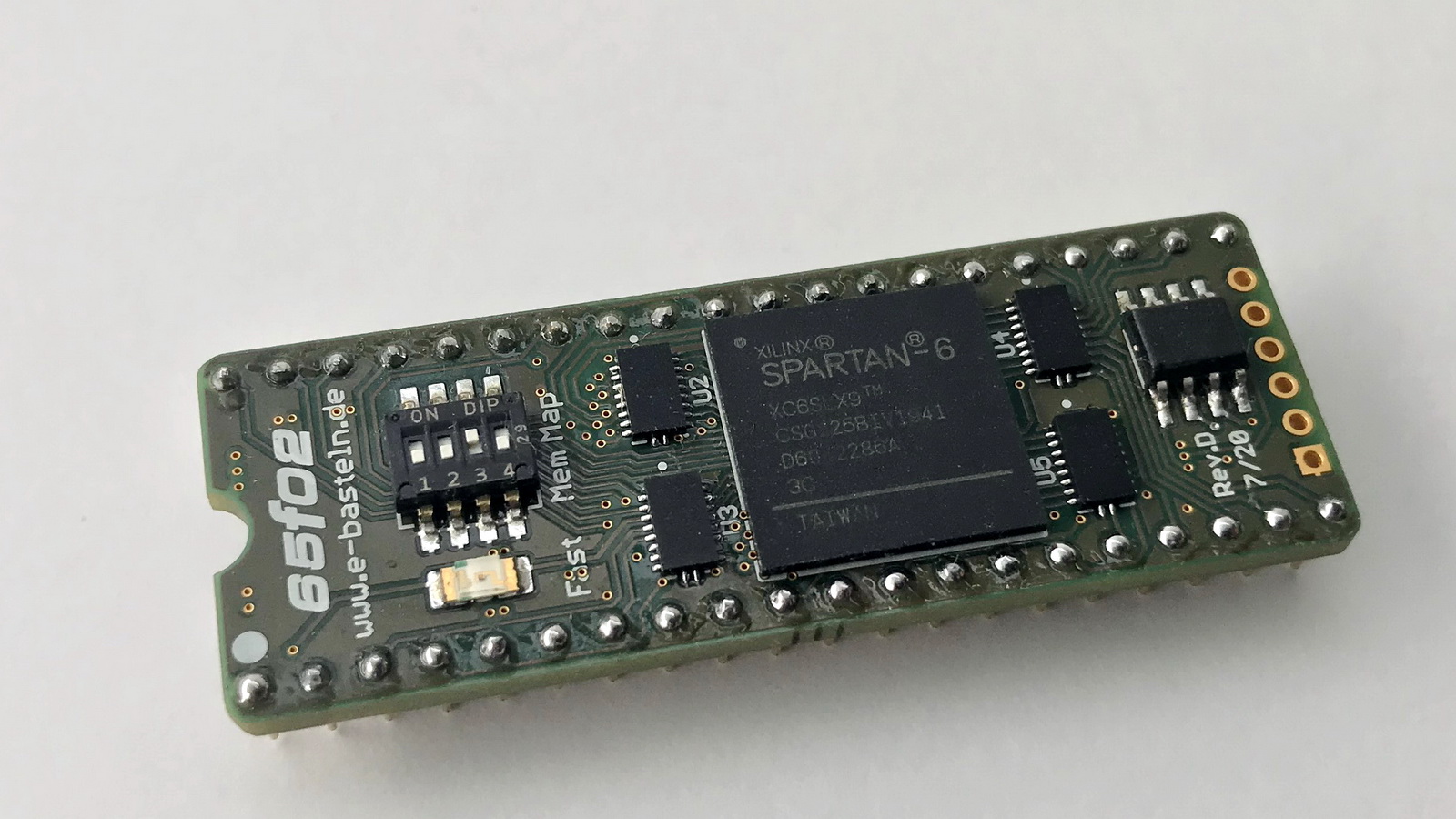 FPGA
Top Stories
Implementing the 100 MHz 6502 In an FPGA
Jürgen Mülle has posted details of re-implementing the 65C02 in an FPGA, in a pin-compatible format that enables you to upgrade old computers and games to a 100 MHz clock rate! Speaking about the project, Jürgen says: "The idea of implementing a CPU core inside an FPGA is not new,...
Continue Reading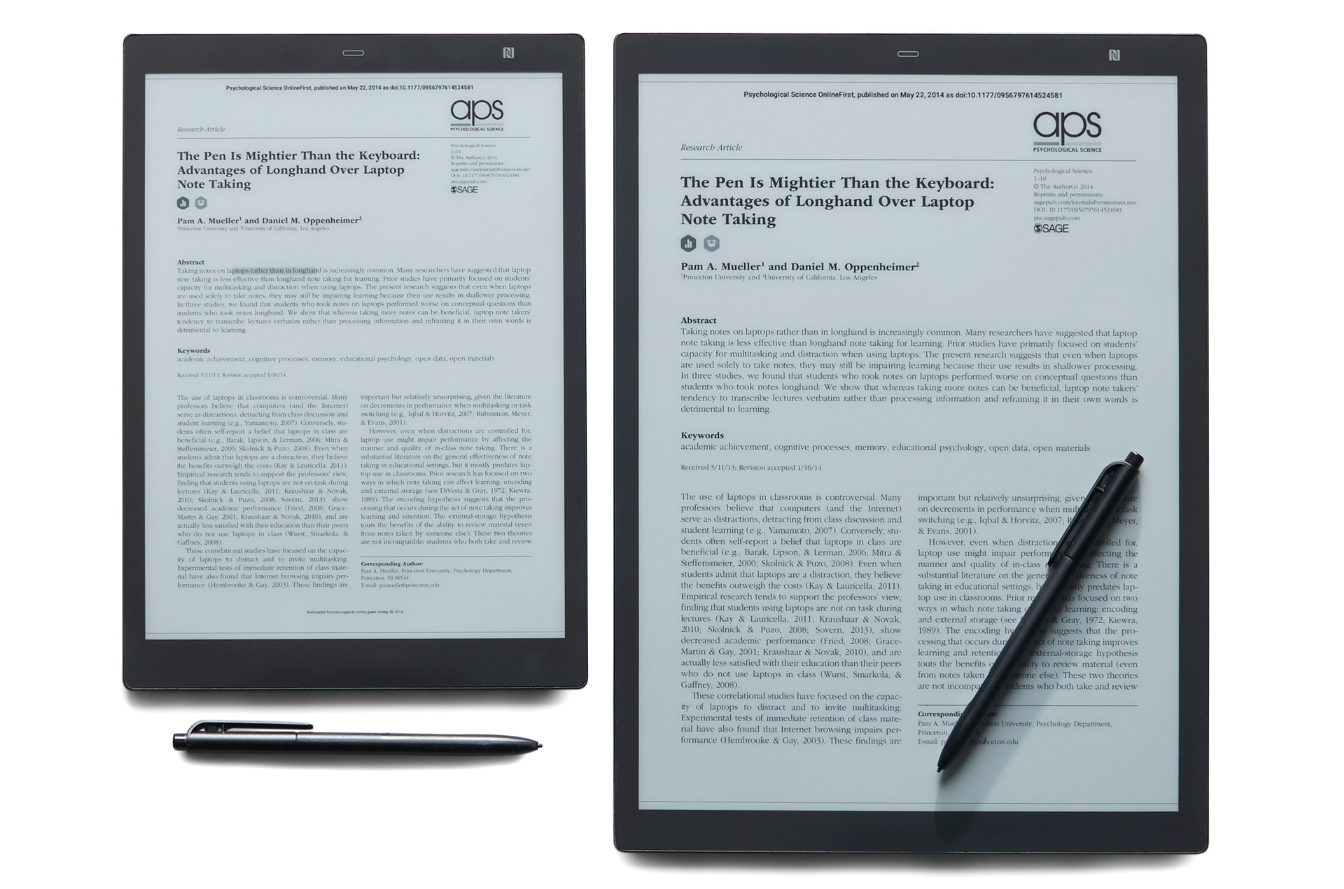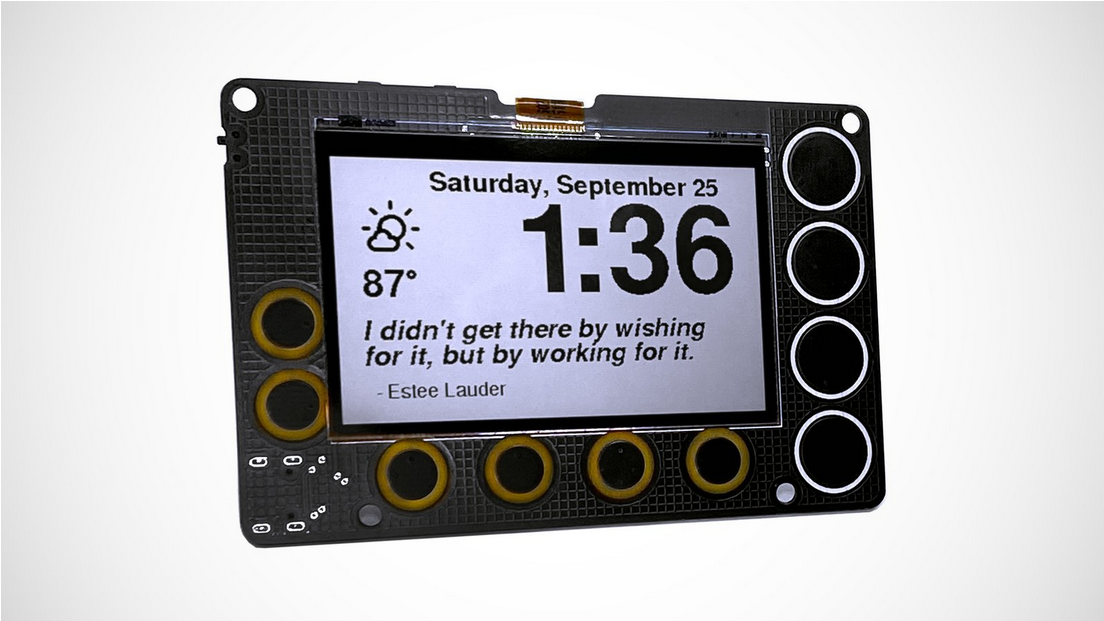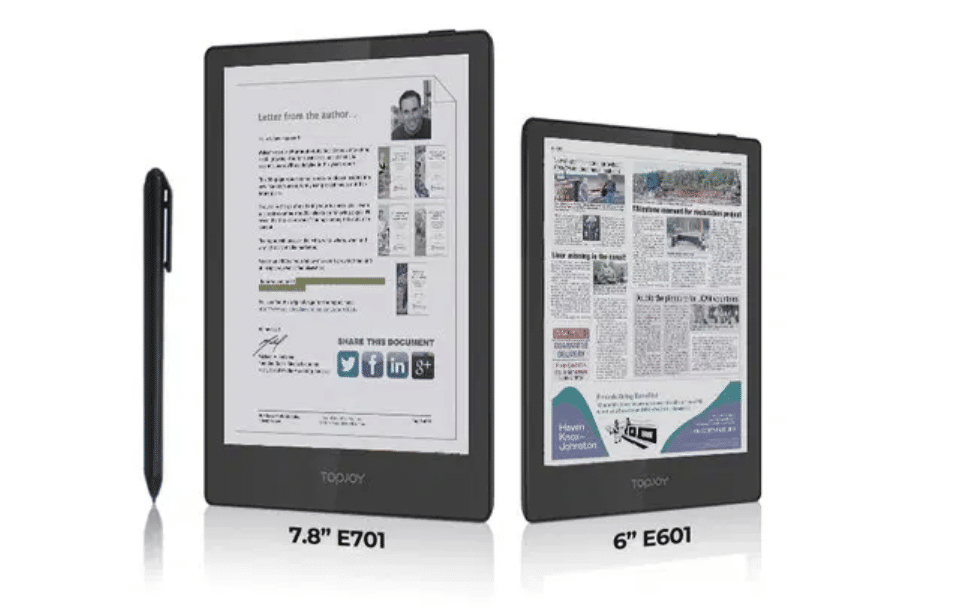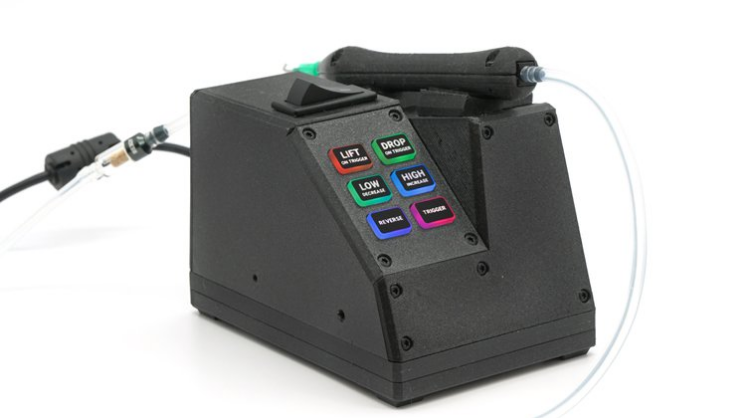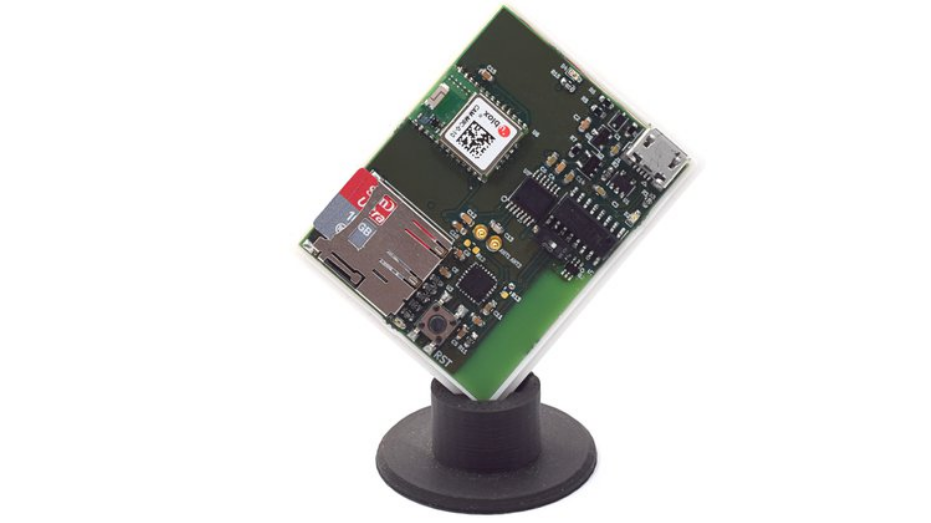 GPS
Open Source Unsurv Offline Features ESP32, GNSS
A campaign has been launched on Crowd supply for Unsurv, which is an offline privacy-friendly, small, lightweight PCB (43 mm x 32 mm) loaded with an ESP32, GNSS reciever and NFC capabilities. It functions by using a combination of OpenStreetMap data on the SD card, and a custom Android...
Continue Reading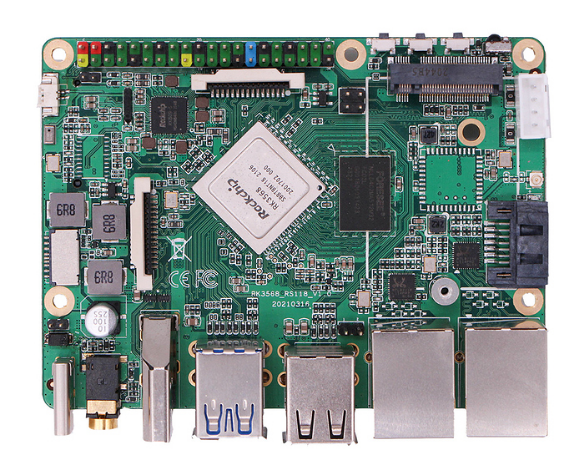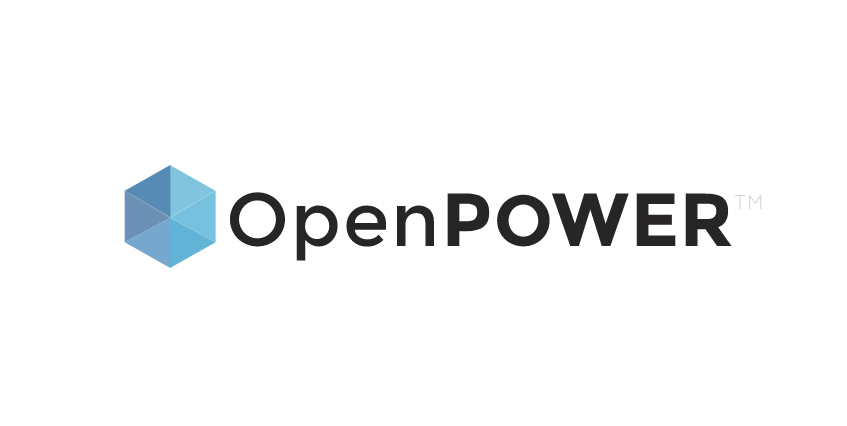 FPGA
Open Source DC-SCM Compatible BMC Hardware Platform
The popularity of Open source software has brought about impressive successes in the SaaS space, where useful products can be rapidly created from open source components. We see cloud providers and users looking at building their servers using open source hardware as well. This is where...
Continue Reading
Subscribe to Blog via Email
Join 97,477 other subscribers
Archives