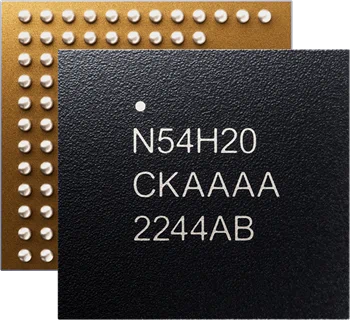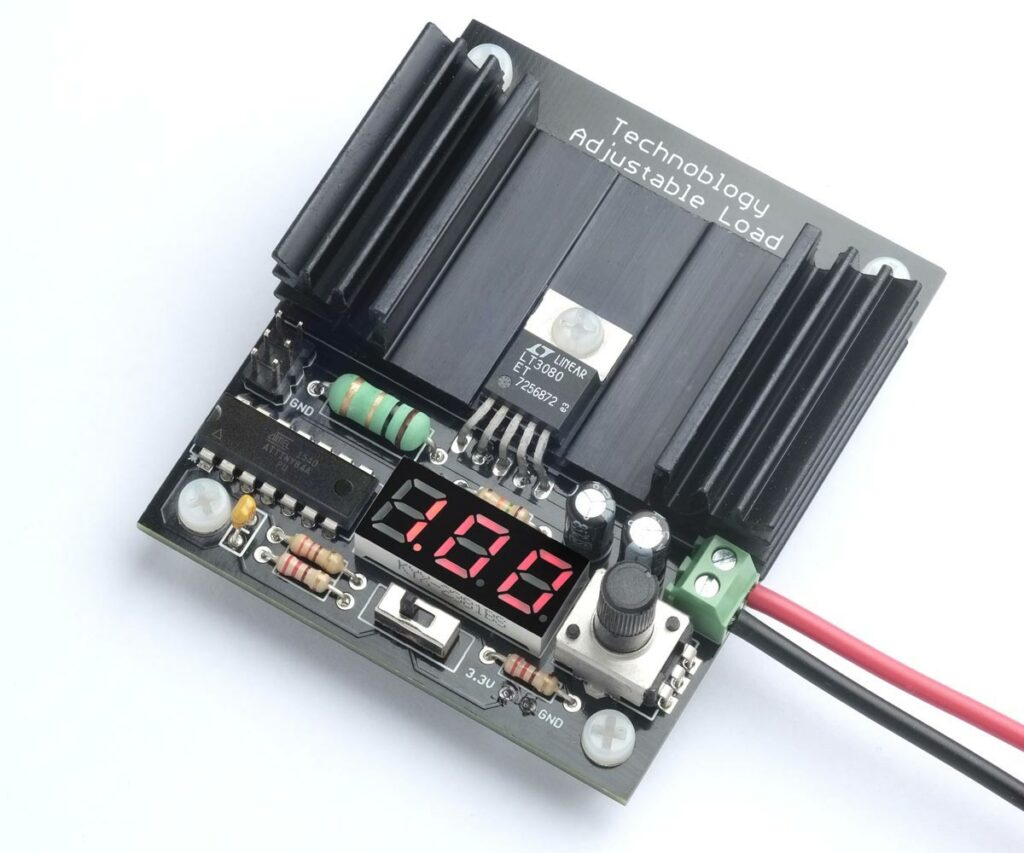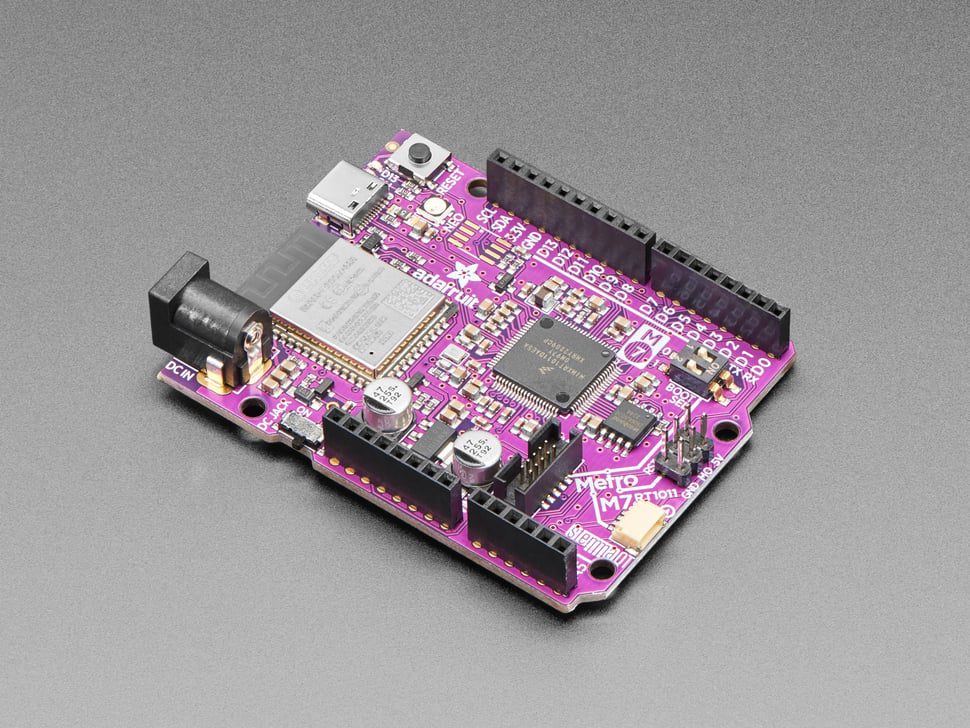 Arduino
Mcu
Adafruit's Metro M7 Features NXP iMX RT1011
After being teased nearly three years ago, Adafruit finally announced its Arduino Uno-layout Metro M7 development board, based on the NXP i.MX RT1011 "crossover microcontroller unit," is heading to production. Adafruit first announced the design of the Metro M7 back in 2020, shortly...
Continue Reading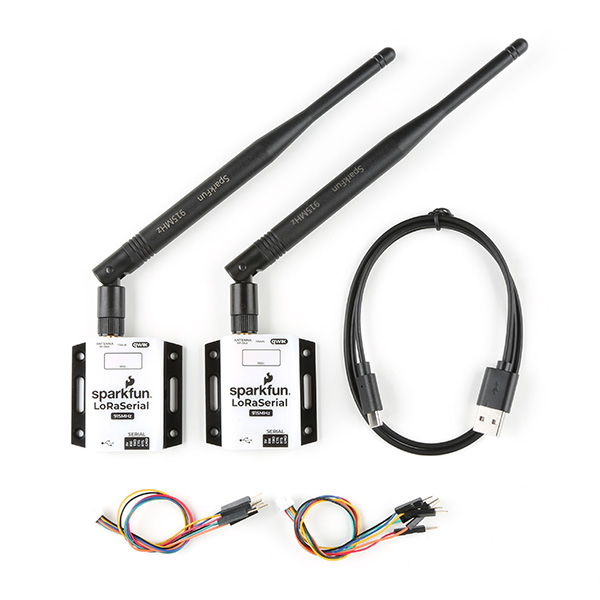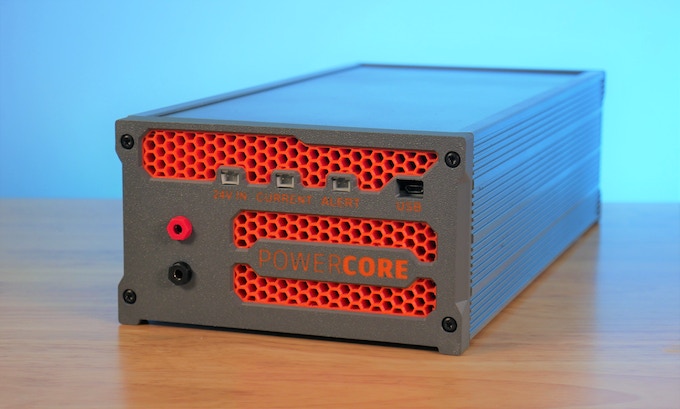 Robots
Powercore EDM Cuts through solid metal With Ease
The popularity of 3D printing has spurred a competition to make automated machine tools and fabrication methods more accessible to hobbyists. Laser cutting is a great example of this, as it used to be too expensive for hobbyists, but now can be purchased for a few hundred dollars....
Continue Reading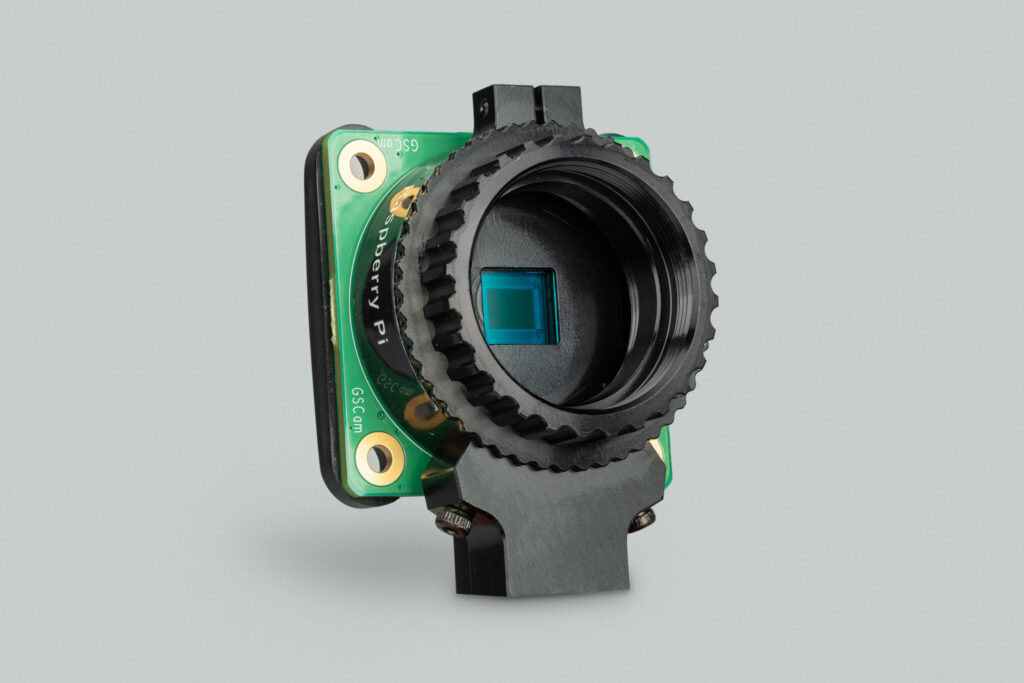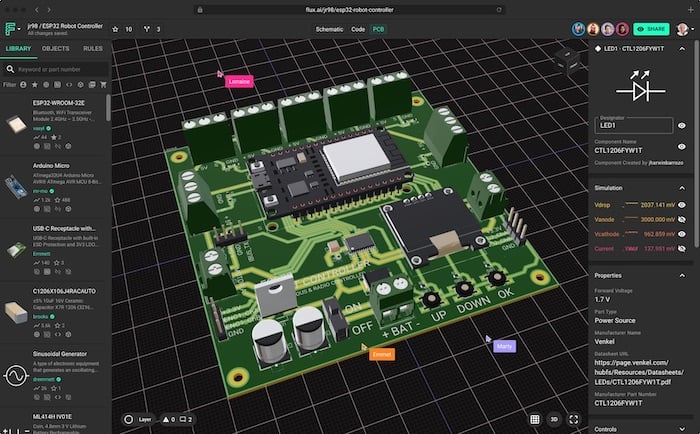 PCB
Top Stories
Flux Launches Collaborative PCB Design Tool
Flux, a collaborative PCB design tool, has emerged from beta testing with a new set of features. The company says its mission is to make PCB design as accessible as possible to everyone, regardless of experience level. Flux is a browser-based PCB design tool that was created to make PCB...
Continue Reading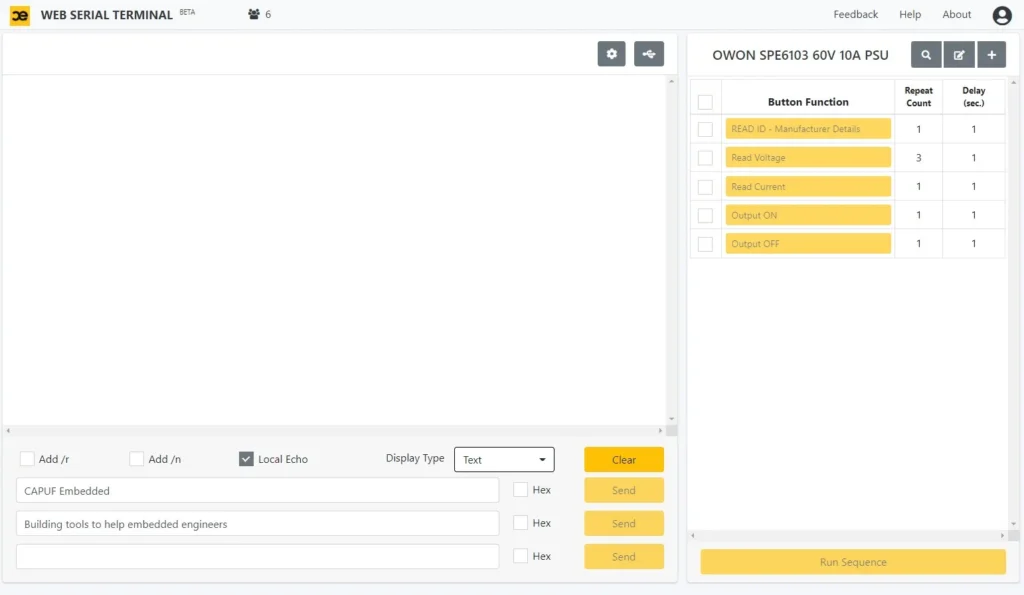 Join 97,426 other subscribers

Archives