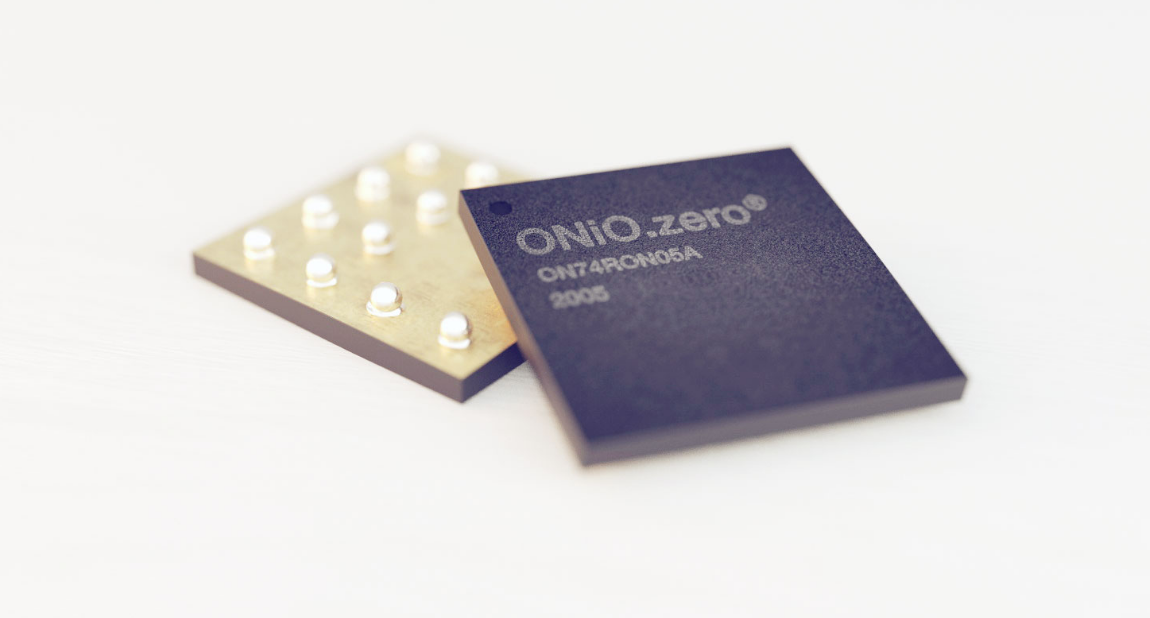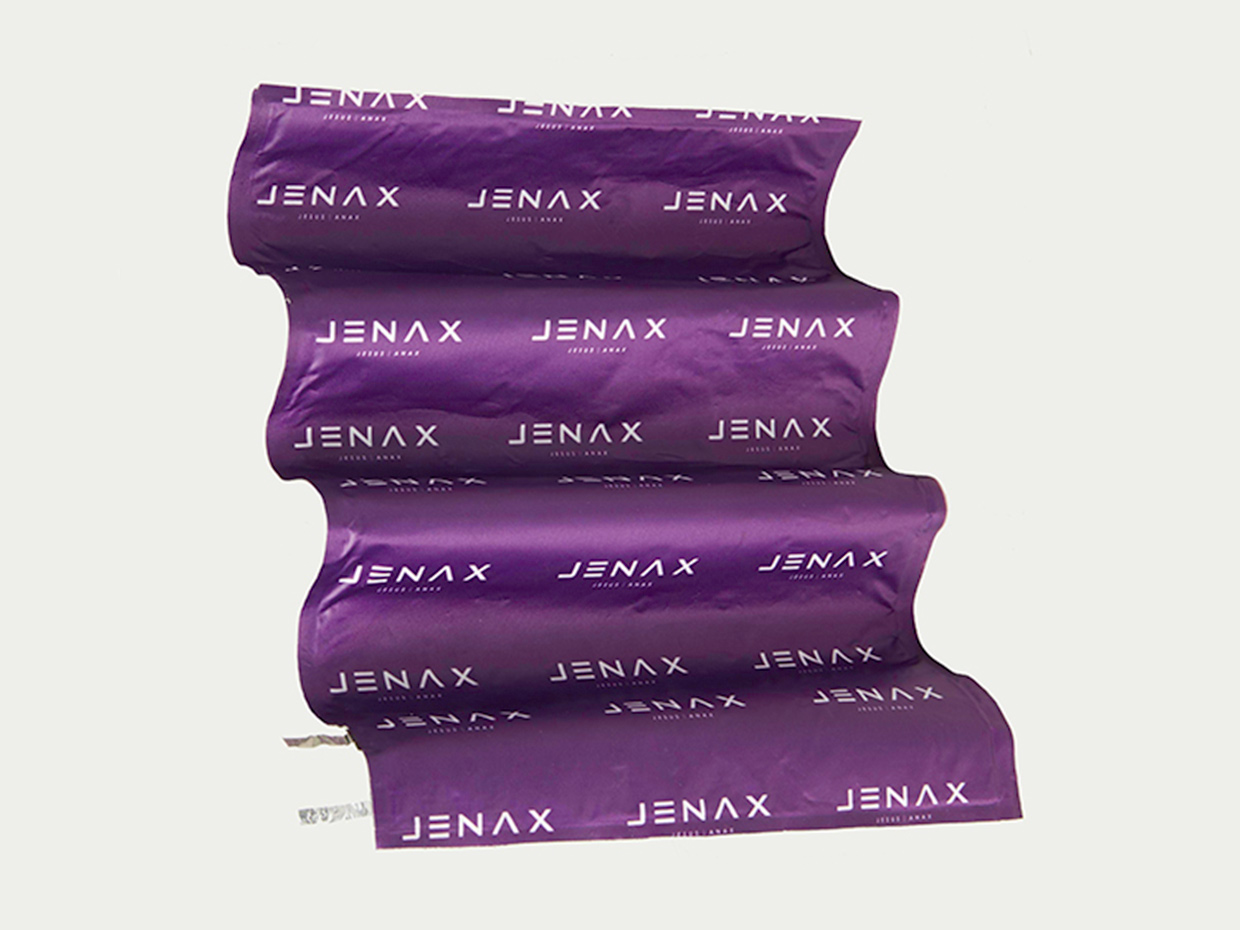 Technology
J.Flex, A Lithium-Ion Battery That Is Flexible
A Busan-based company has been developing J.Flex, an advanced lithium-ion battery that is ultra-thin, flexible, and rechargeable for the past few years now. The company used terms like bend, roll, twist, scrunch, fold, flex to describe the battery. EJ Shin, head of strategic planning...
Continue Reading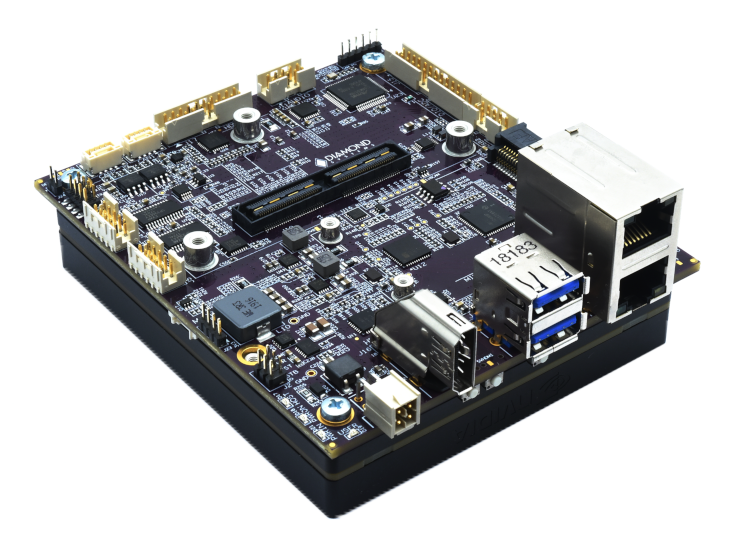 Hardware
New carrier boards and mini-PCs for Jetson
Diamond Systems has unveiled a Stevie carrier board for Nvidia's high-end Jetson AGX Xavier module. Diamond also promoted some other Jetson carriers and embedded systems, which all ship with Linux BSPs. They include Diamond Systems' Elton, also for the Xavier, the Jethro and Ziggy...
Continue Reading