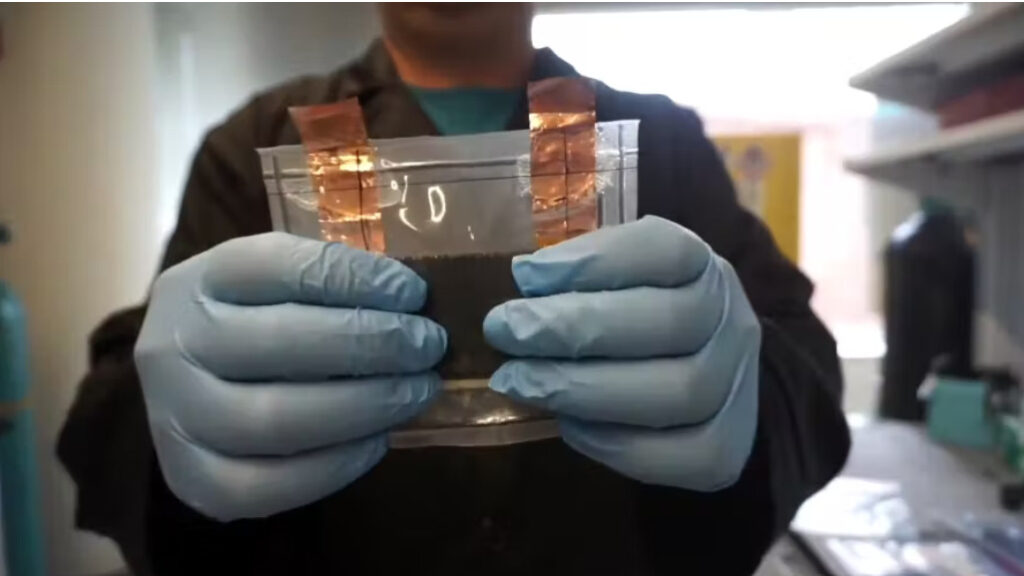 Power
Enhanced Smart Fabric Supercapacitor – MXene
By transforming MXene-enhanced textiles into supercapacitors, a team of researchers from Drexel University and Accenture Labs have developed a flexible "patch" that could help power future wearables. Dr.Yury Gogotsi, a professor in the College of Engineering at Drexel University,...
Continue Reading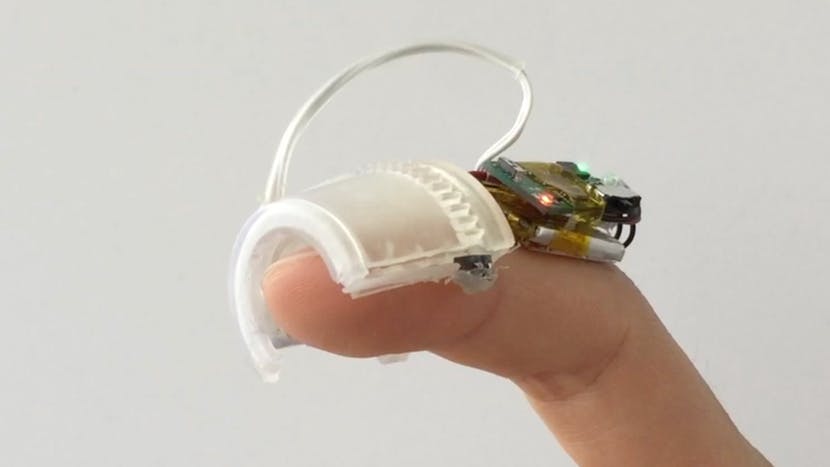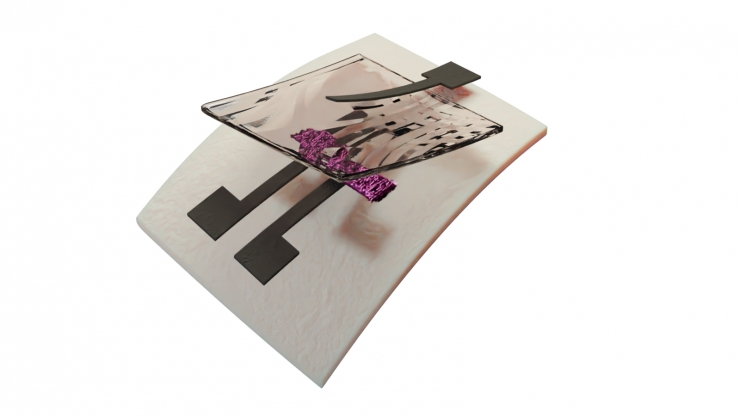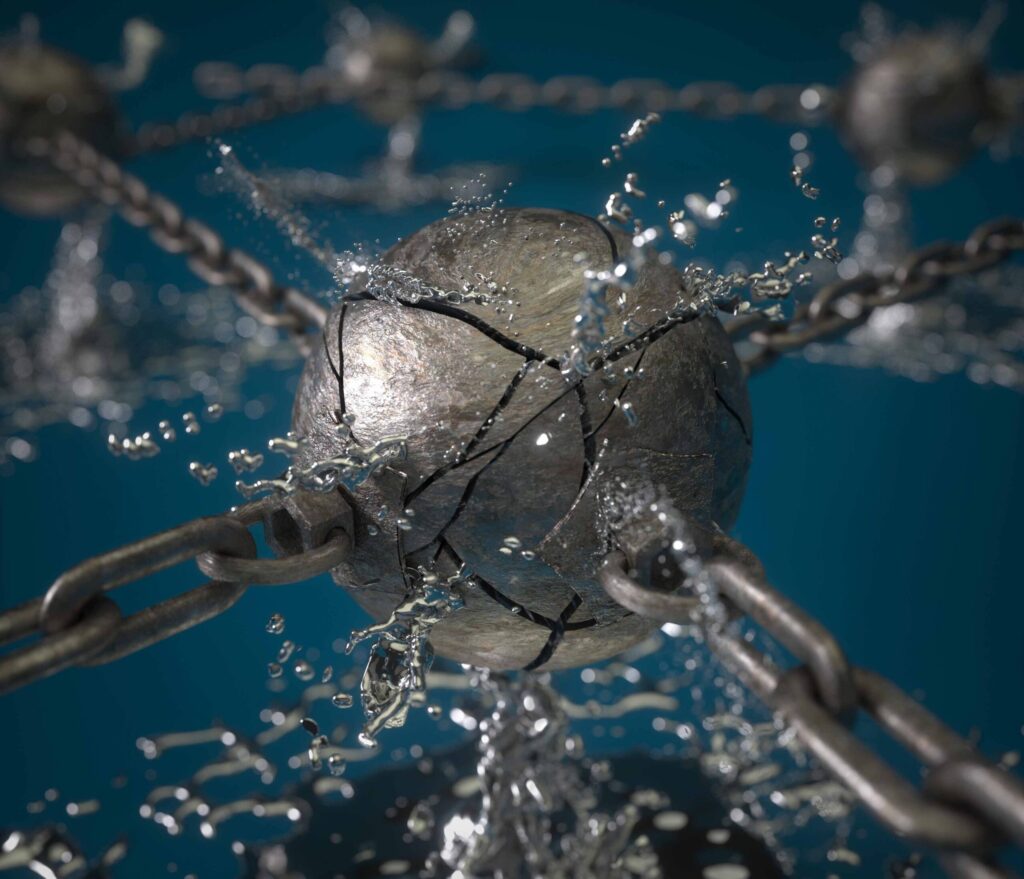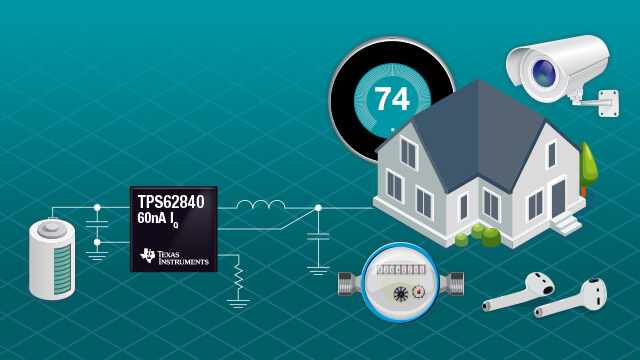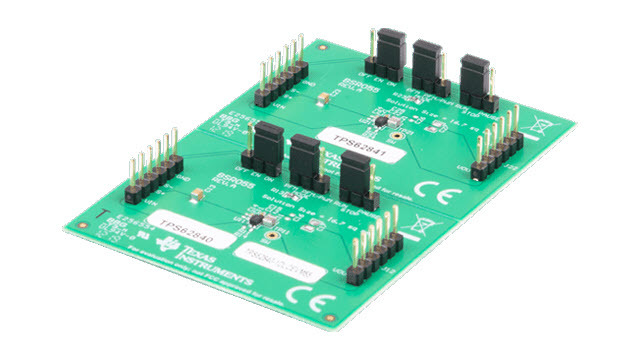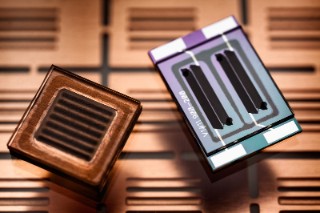 Power
Malleable Micro – Batteries for Wearable Technology
A new innovative technology for wearables is taking over the market of future technology. Wearables are portable systems that house sensors to make measurements from the wearer's body. Powering these wearables requires flexible batteries that adapt to the specific material, and deliver...
Continue Reading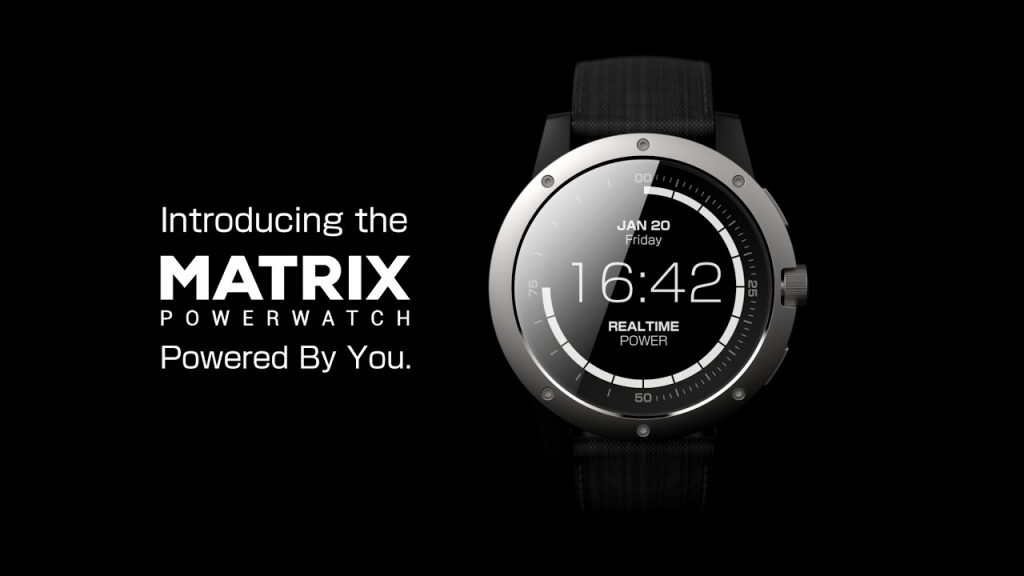 Join 97,426 other subscribers

Archives