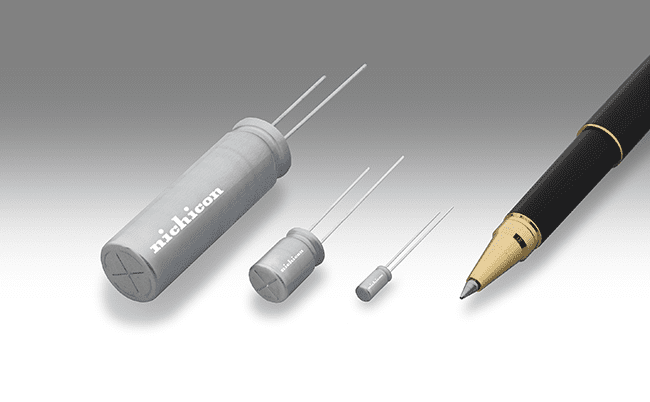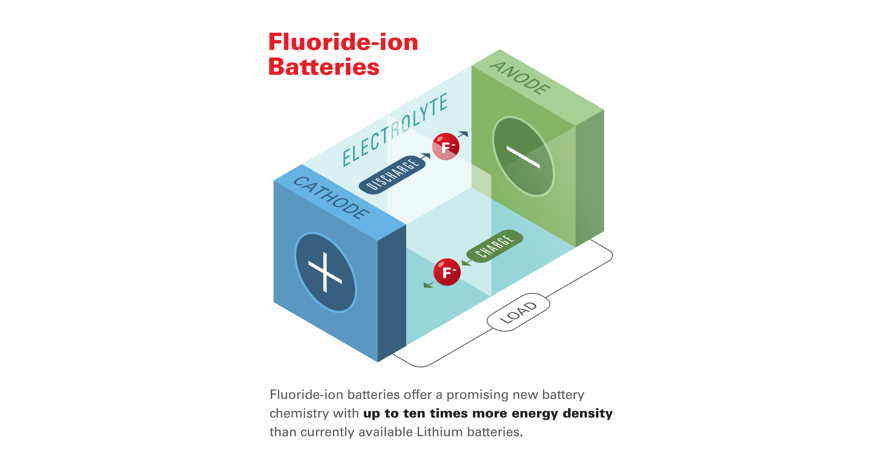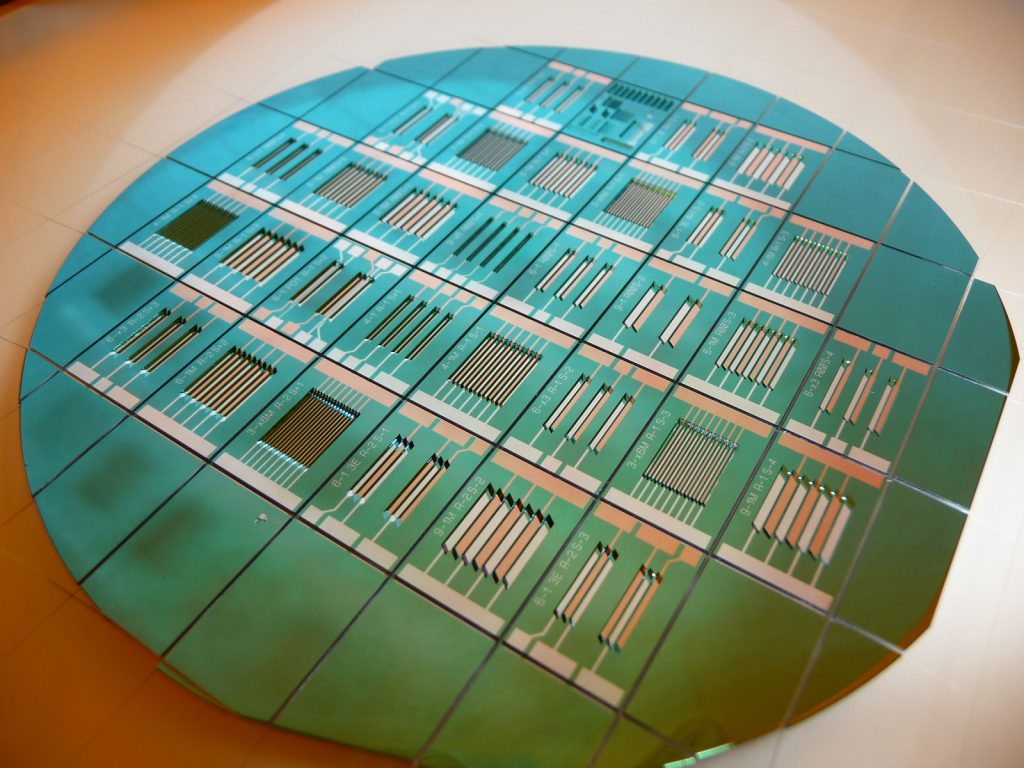 Power
Malleable Micro – Batteries for Wearable Technology
A new innovative technology for wearables is taking over the market of future technology. Wearables are portable systems that house sensors to make measurements from the wearer's body. Powering these wearables requires flexible batteries that adapt to the specific material, and deliver...
Continue Reading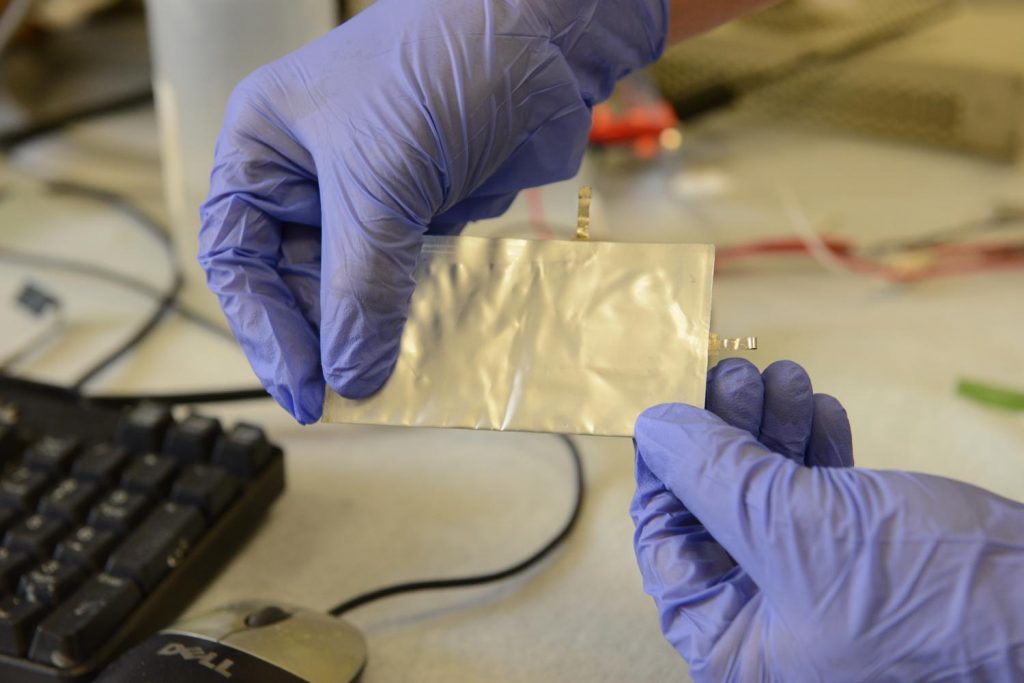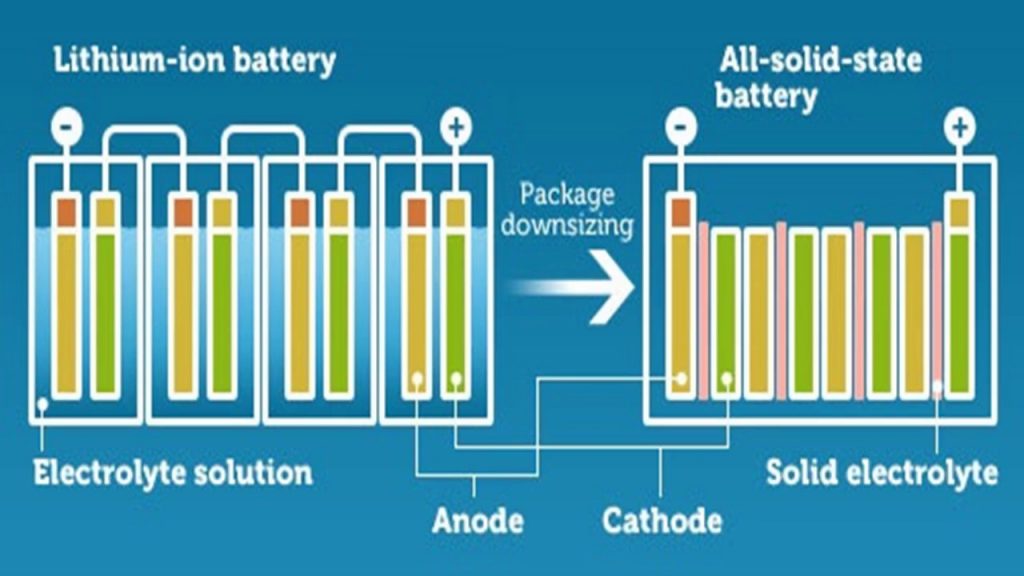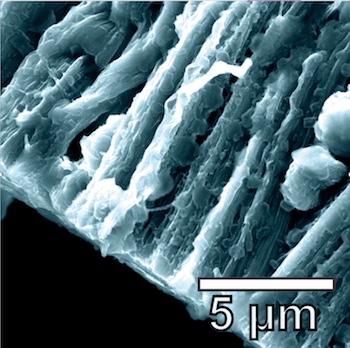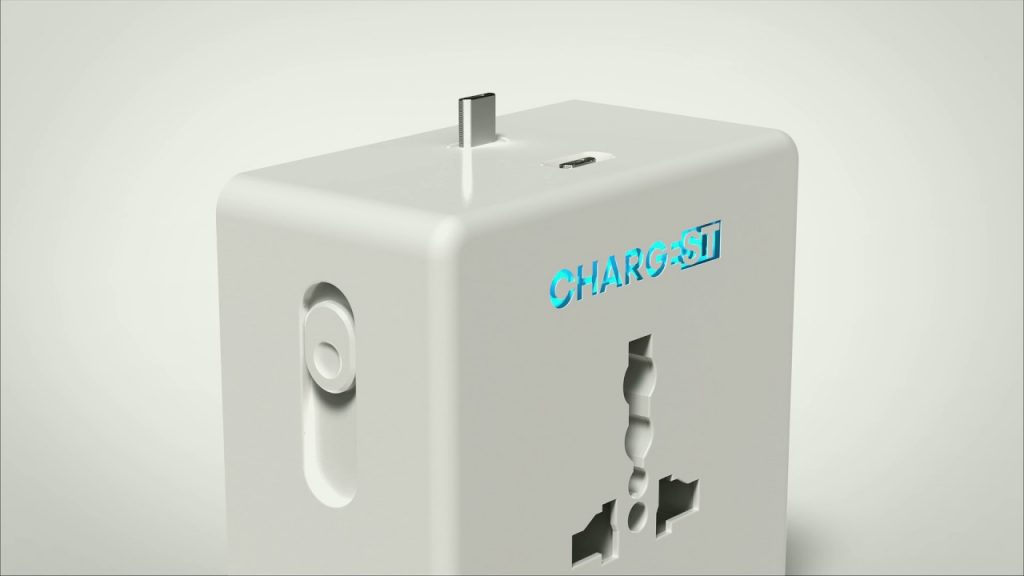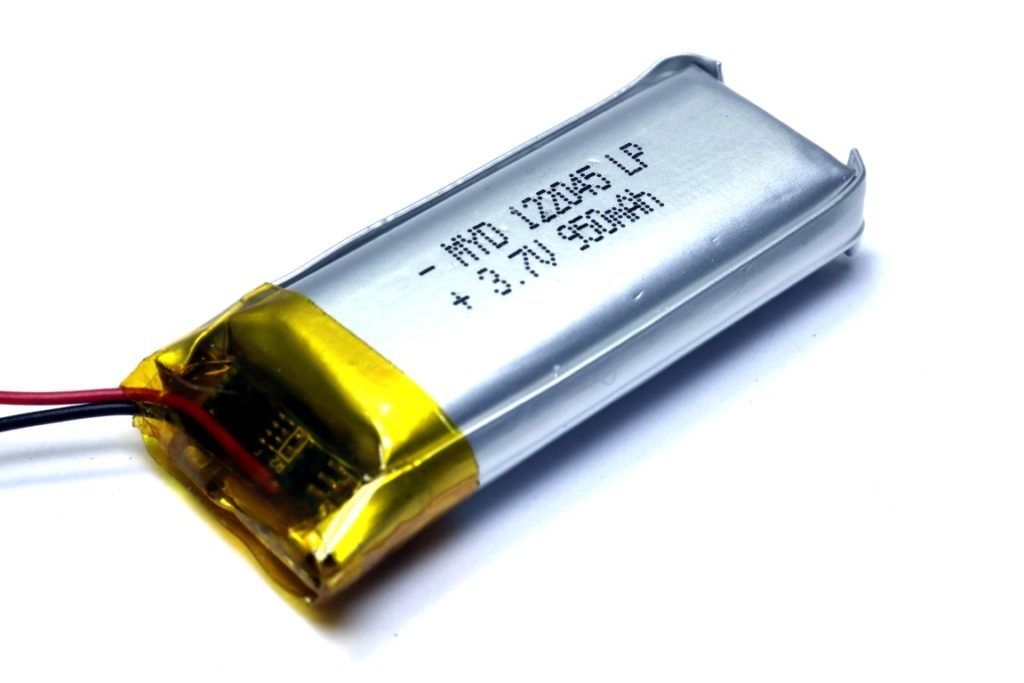 Basic Electronics
An Introduction to LiPo Batteries
Average Man Vs Raspberry Pi has a handy article on LiPo batteries. LiPo batteries – to fear or not to fear? Up until very recently, I was petrified. Whilst most other competitors at Pi Wars 2015 were happily using this angry and volatile battery technology, Average Man over...
Continue Reading