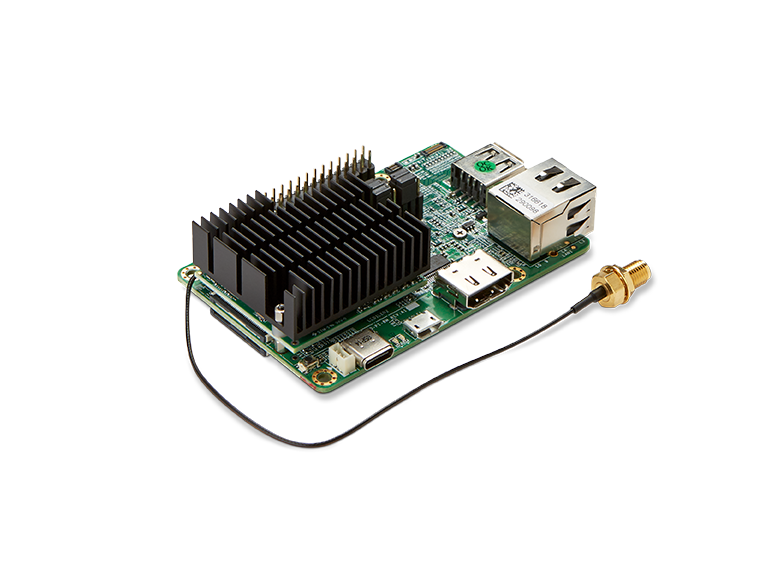 An i.MX 8M Development Kit for Amazon Alexa Voice Service
Smart electronics help us save time at home especially when one cannot wait to get the party started. To provide a solution to this situation, Amazon created speakers and stereo systems, which are equipped with the Alexa Voice Service. Alexa Voice service gives a new voice experience to electronics devices and adds a more personal user experience.
Devices that incorporate Alexa Voice Service can be called electronics with Alexa Multi-Room Music capabilities. These devices can play music, read books and many more. Some of them can even connect to the TV and control it.
NXP Semiconductors is a Dutch global company dedicated to enabling secure connections and infrastructure for a smarter world. One of their major goals is advancing solutions that make lives easier, better and safer. Recently, NXP released a new development kit to the public, that costs $219. It is supposed to offer a solution to far-field quality voice detection for the Alexa Voice Service (AVS). The kit comes in a box, and its components are one i.MX 8M PicoPi board, an auxiliary 2-mic VOICEHAT board, an external Wi-Fi antenna, a pair of micro speakers, USB Type-C and Micro-USB cables and standoffs and pin extenders for assembly.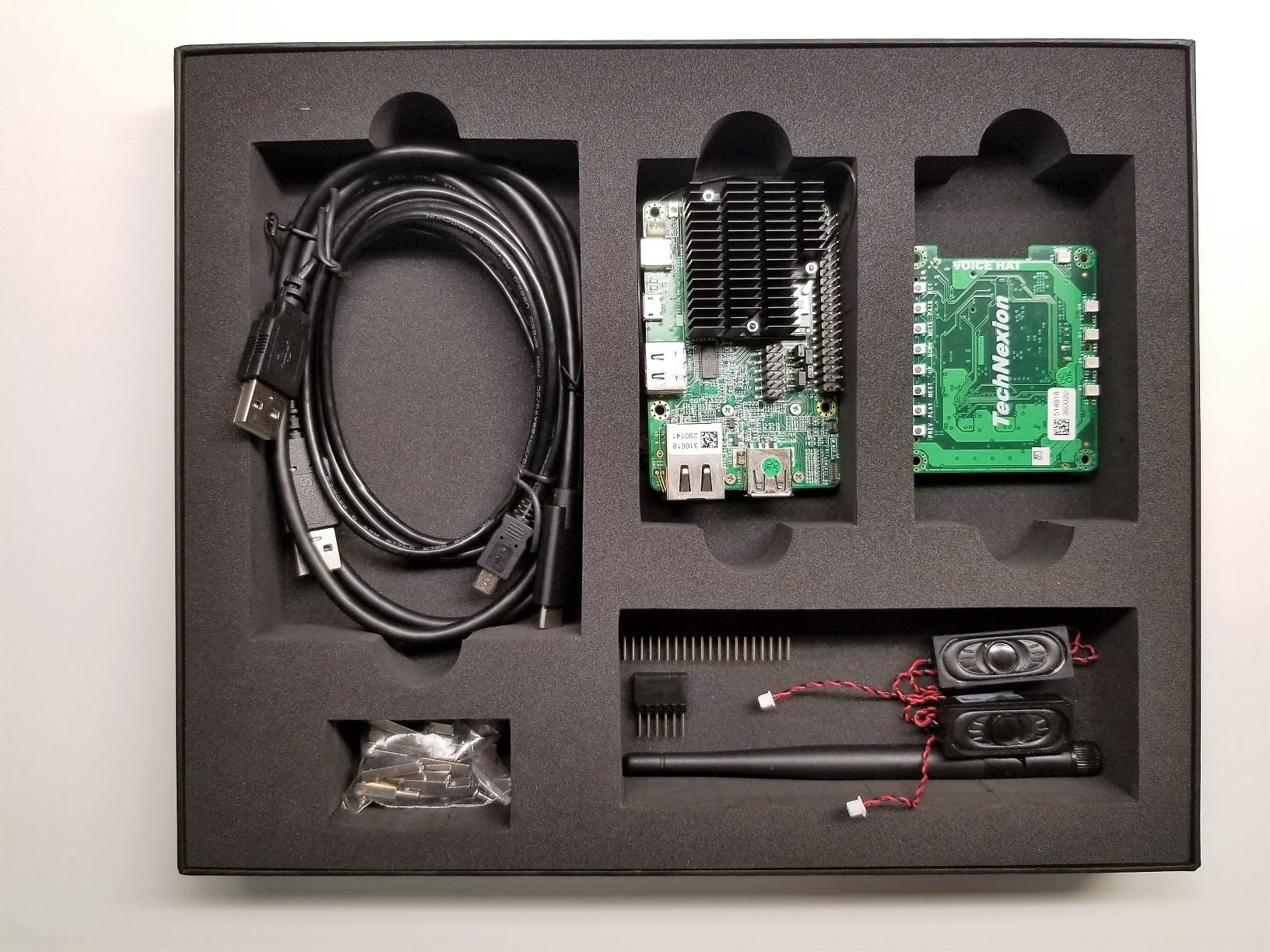 This board has many components that have never been included in a non-Amazon development kit. It is the first kit to come with an Amazon Wake Word Engine tuned to "Alexa" which activates the voice assistant into listening mode. One of the best features is that it is equipped with a far-field voice using only two microphones. The board has been furnished to provide Alexa Voice Services (AVS).
AVS is a collection of various Amazon services built around its voice-controlled assistant called Alexa. One can perform multiple activities using the AVS, some of the activities are: listening to audiobooks, streaming music, making orders online and even receiving reports about storms using the Hurricane center.
The new NXP i.MX 8M kit has various remarkable features, some of which are:
First Development Kit to support Alexa Multi-Room Music (MRM).
It has a Pico-Pi board with i.MX 8M quad-core A53 processor with a speed of 1.3GHz.
Software DSP solution for audio processing.
Supports 2-mic array.
Linux BSP and firmware.
Cost-effective hands-free voice interaction with technology to detect and cancel noise from all directions.
It comes with certain security features such as tamper detection and secure boot.
AVS Device SDK.
Memory: 1GB LPDDR4
Power Input: 5V DC
Storage: 8GB eMMC
Temperature: 0° C to 60° C
M4 architecture
First 2-mic development kit that achieves Far-Field performance.
First non-Amazon development kit that uses the Amazon Wake Word Engine (WWE) tuned to Alexa.
The Kit comes with the following:
PICO-PI-IMX8M including development baseboard + System-on-Module (SOM)
TechNexion Voice Hat 2-Mic Development Kit for Amazon AVS
Pair of speakers (included in the Voice Hat 2-Mic Kit)
External Wi-Fi antenna
Pin extenders
USB Type-C and Micro-USB cables
Standoffs for assembly
The development kit is available for purchase, it costs $219 and can be purchased here.
Join 97,426 other subscribers

Archives