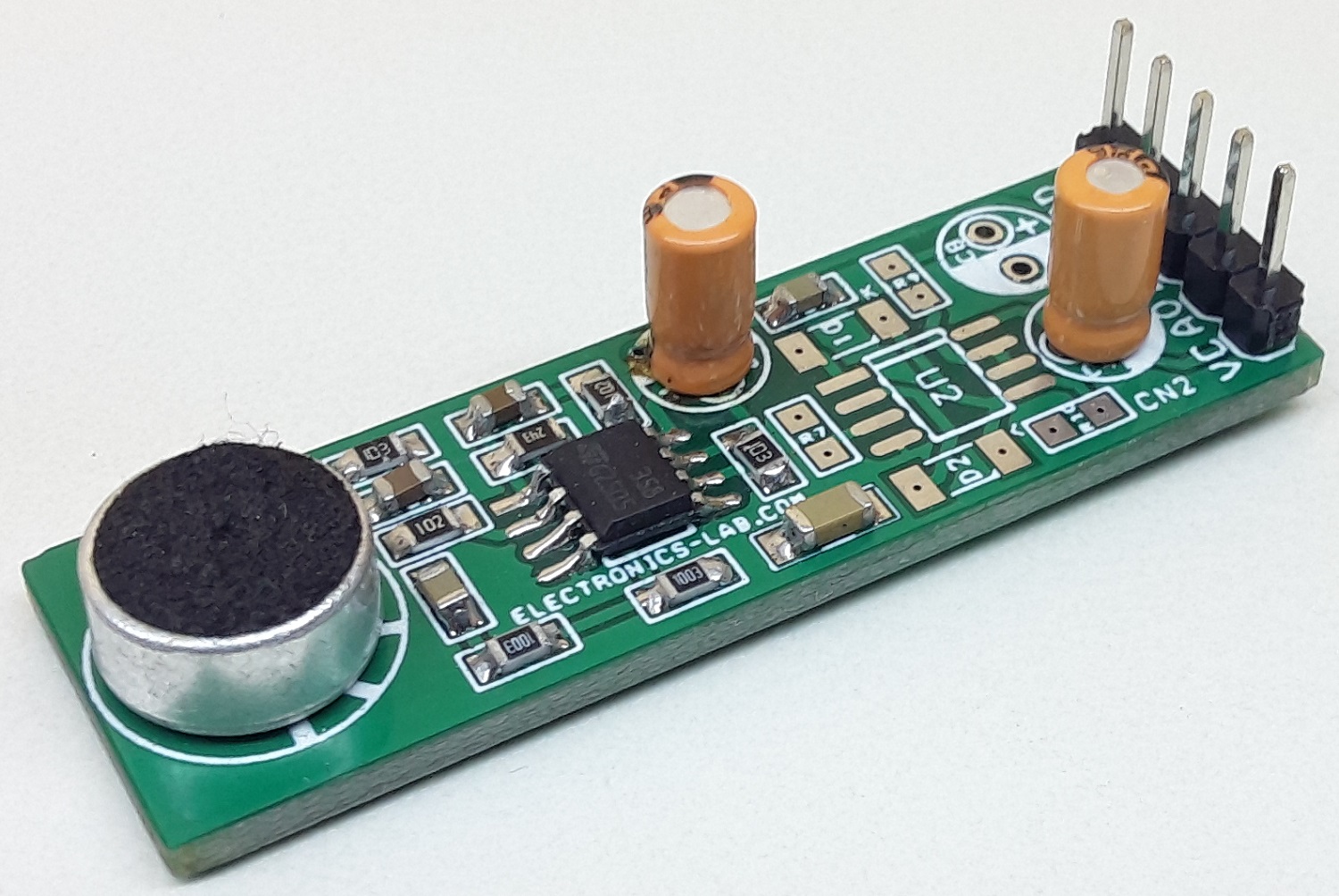 Audio
Top Stories
Microphone Preamplifier – Sound Sensor
This is an easy to construct dual-stage microphone pre-amplifier. The project can be used as a sound sensor or microphone pre-amplifier. The 1st op-amp pre-amplify the very low-level signal coming from the condenser microphone and 2nd op-amp provides more boost to the audio signal. The...
Continue Reading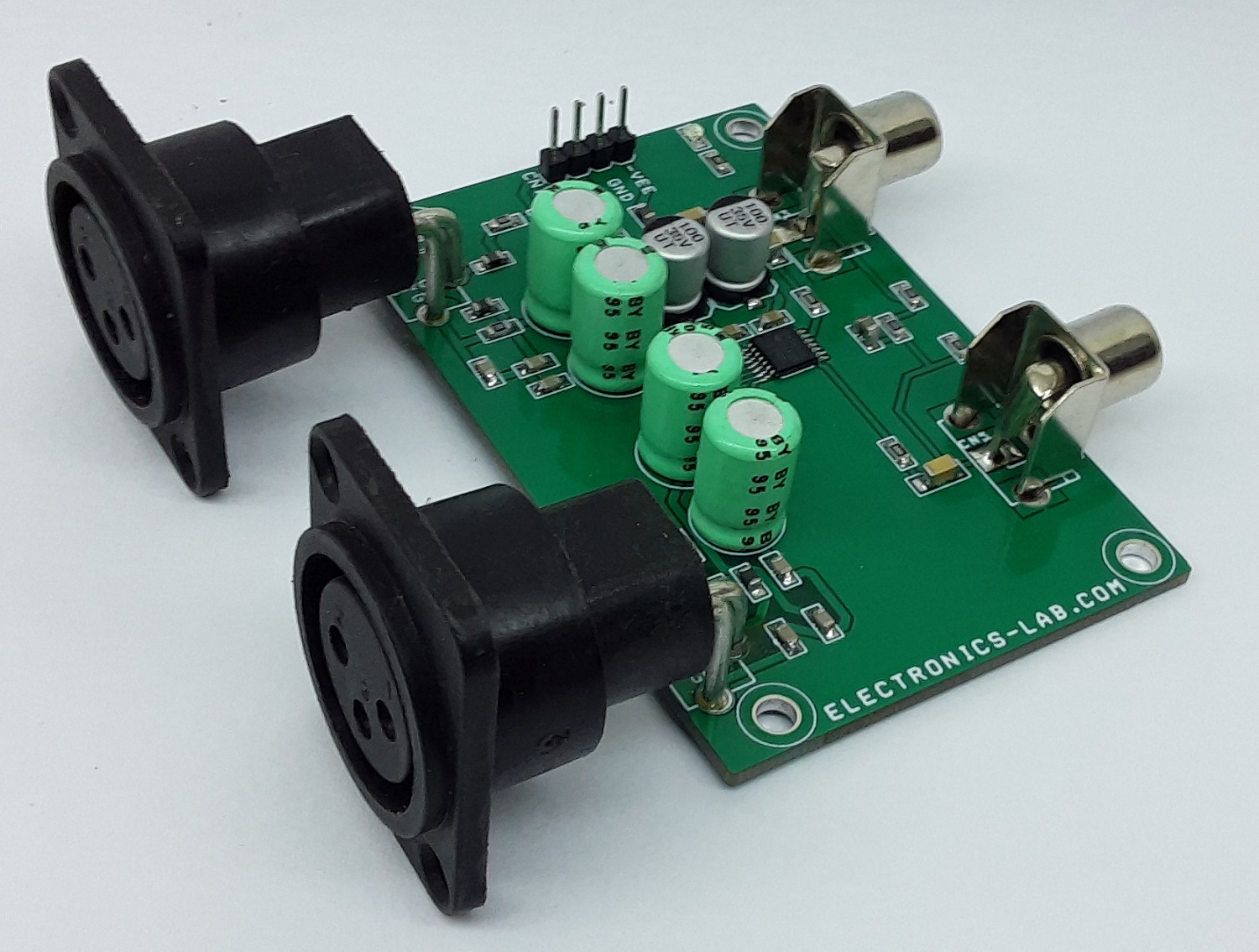 Audio
Stereo Balanced to Unbalanced Audio Converter
The primary role of this project is to convert a differential input audio signal into a single-ended output signal while rejecting noise that is common to both inputs (common-mode noise). The circuit presented here is a differential amplifier intended to receive balanced line inputs in...
Continue Reading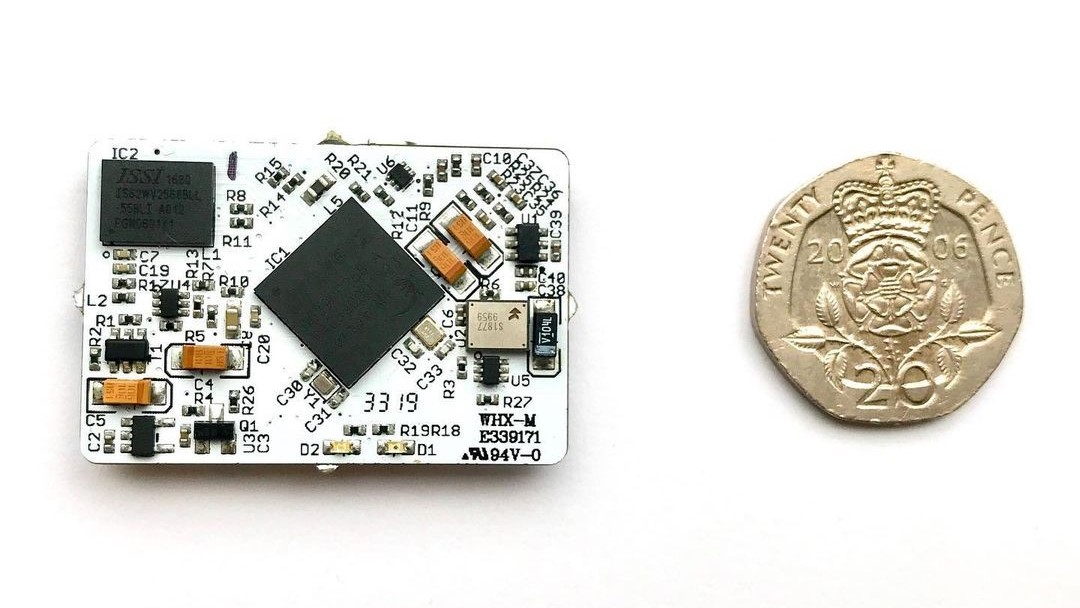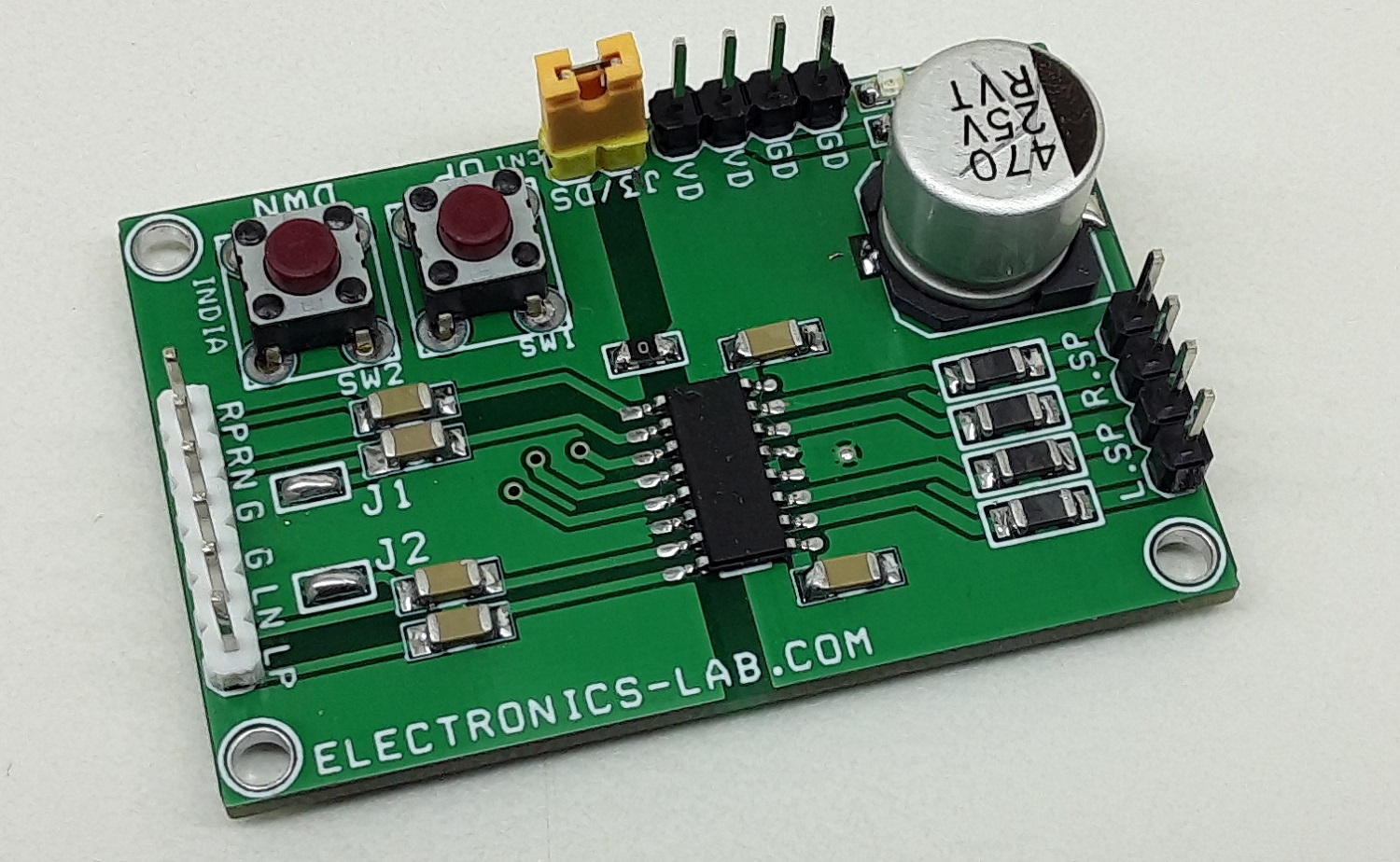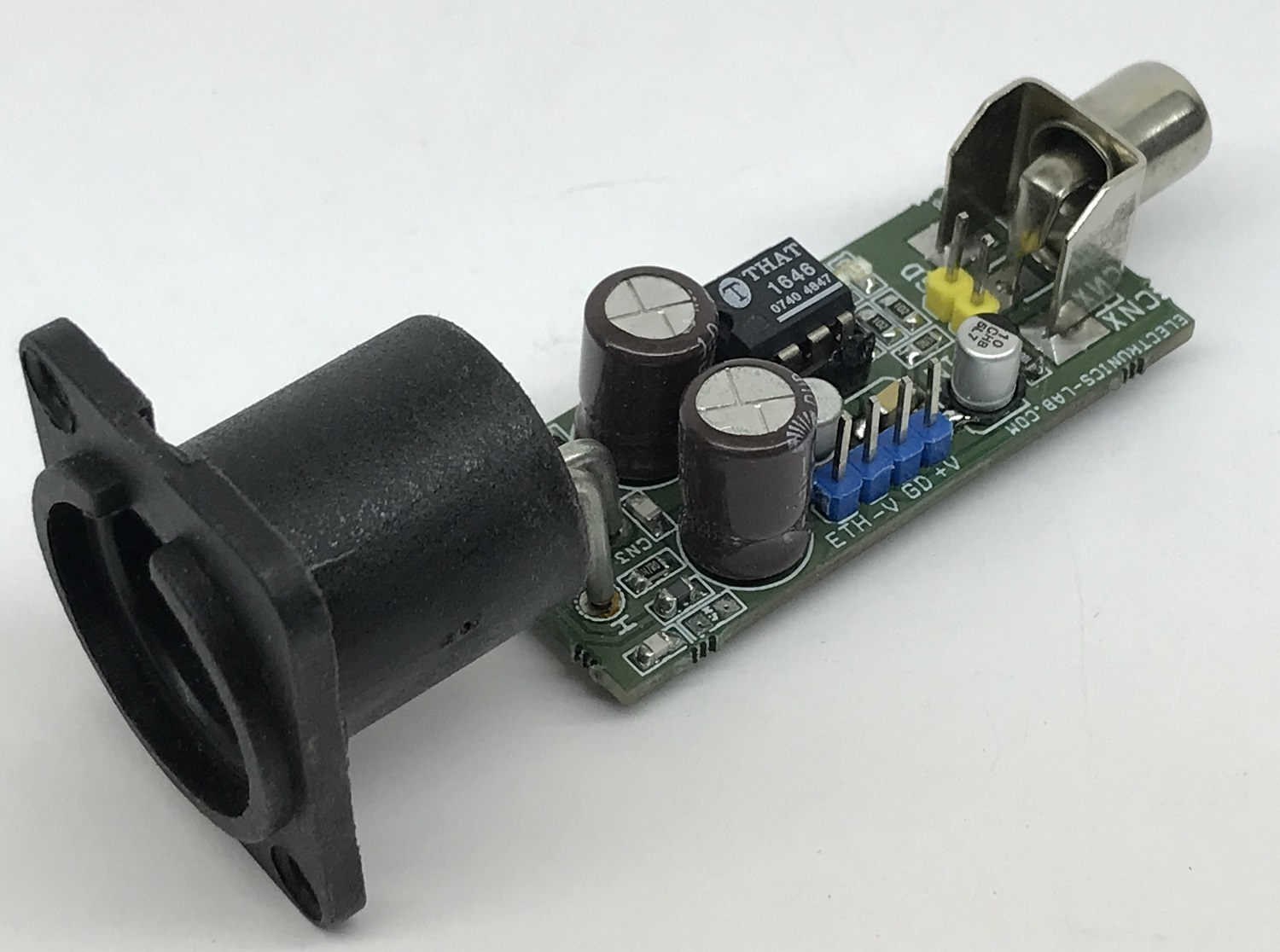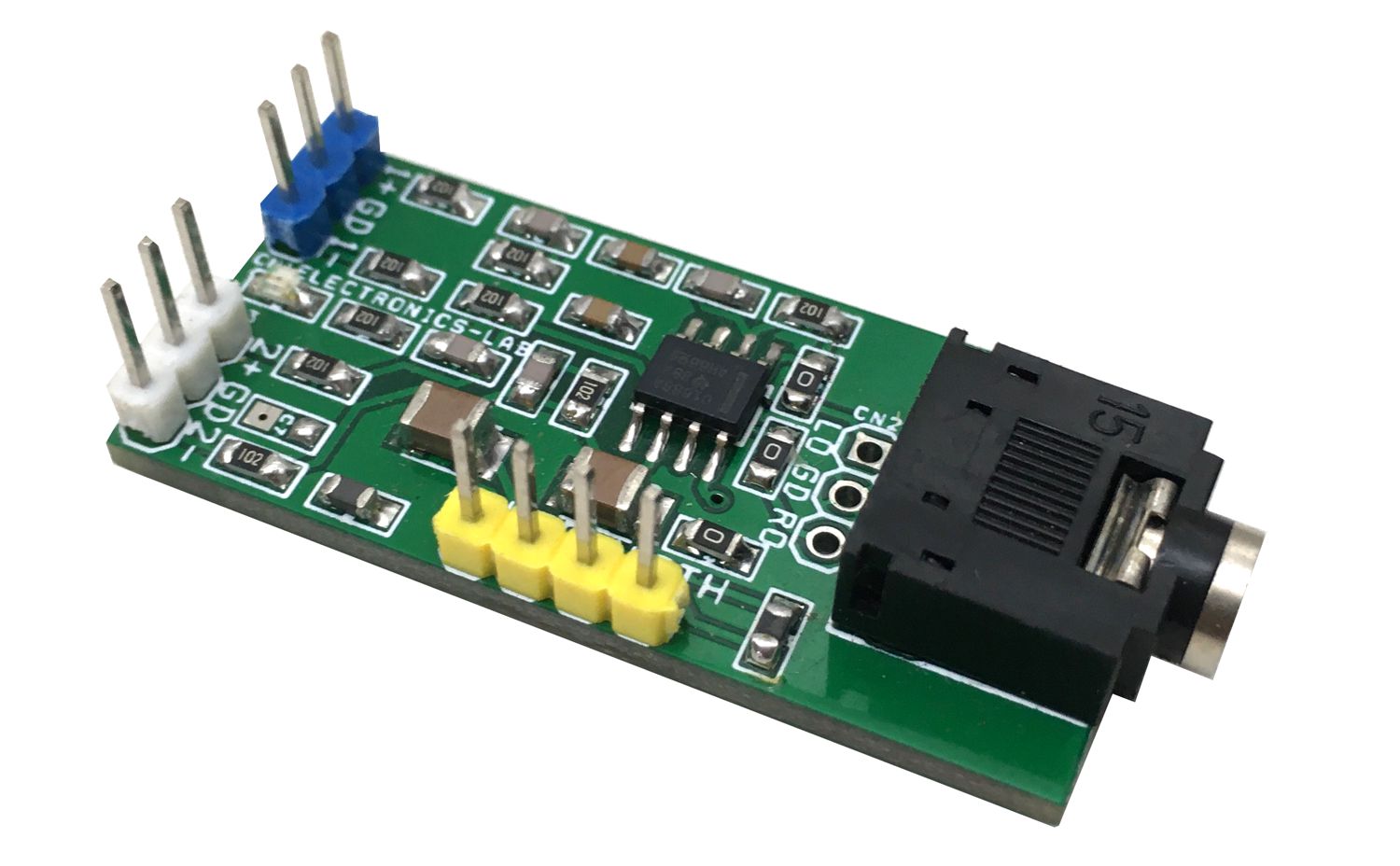 Audio
Headphone Amplifier For DAC Converter
This is a headphone amplifier project for audio digital-to-analog converters (DACs) with differential voltage outputs. This circuit converts the differential voltage output of the DAC to a single-ended, ground-referenced signal and provides the additional current necessary for...
Continue Reading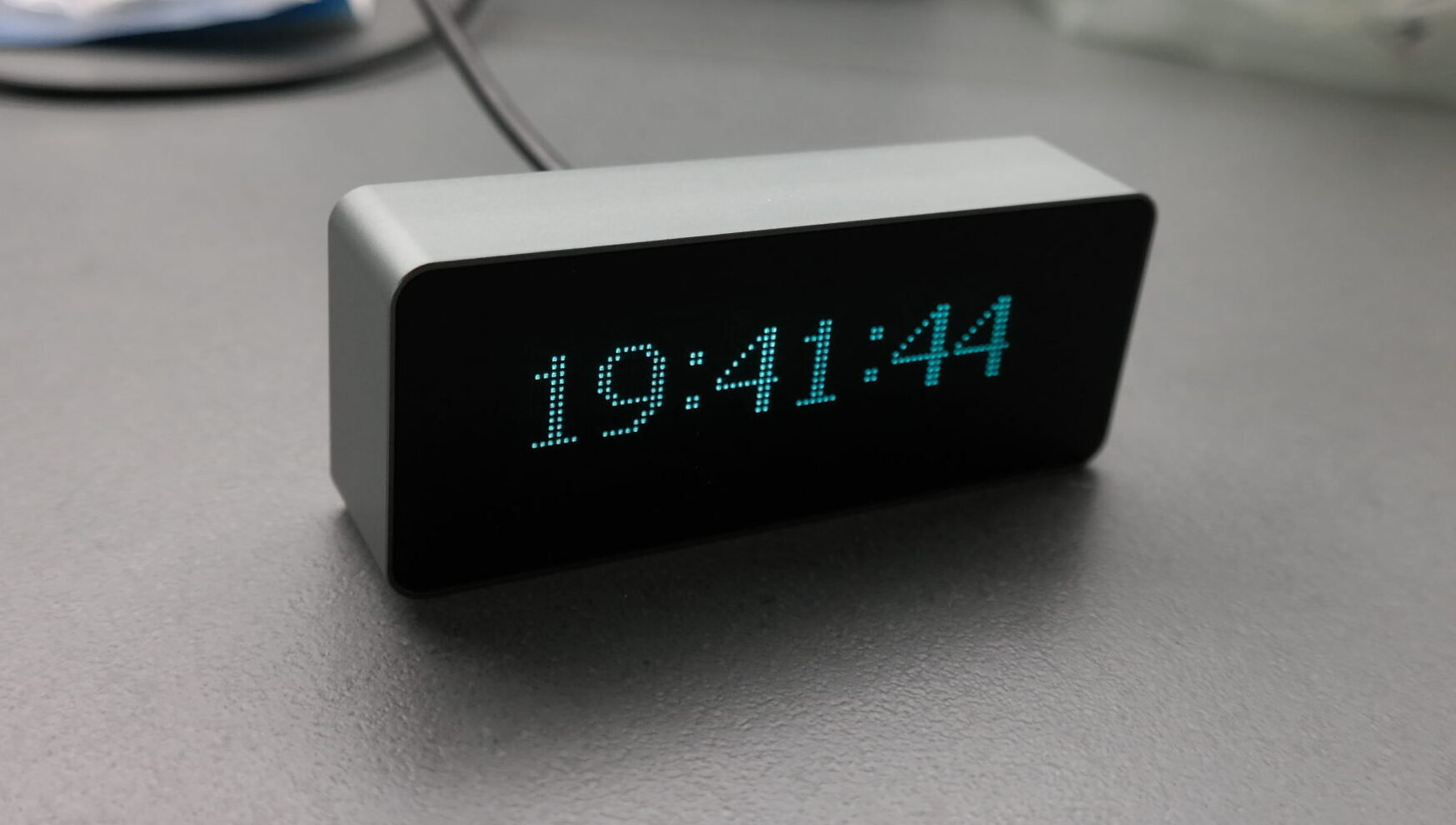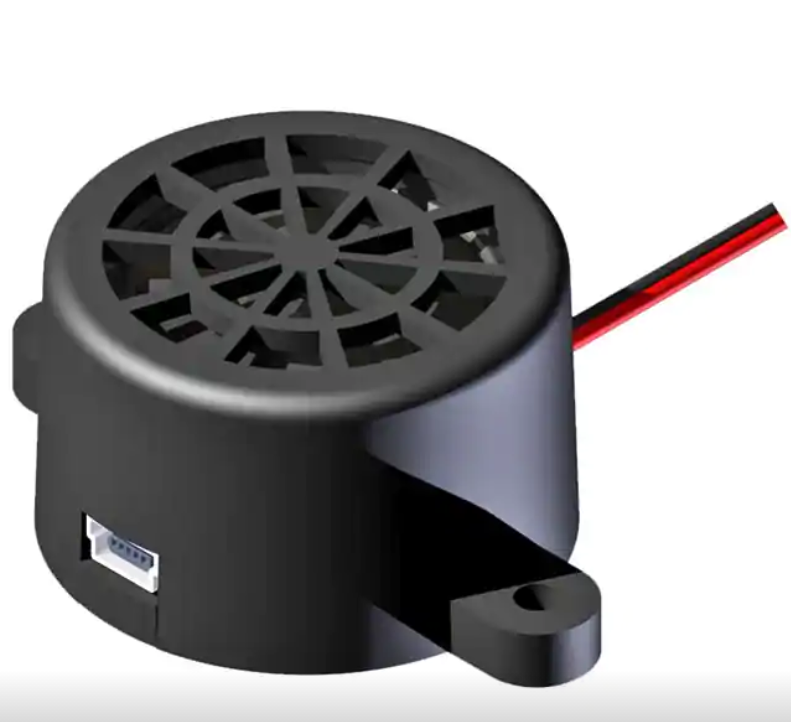 Audio
PUI API-4260-LW150-2-R Programmable Audio Indicator
Did you ever make a project and wanted to output a sound that was more than just a beep? Or maybe you wanted to play a long song on repeat, such as an audio alert for when something is not working on a factory, or just to annoy your friends, your choice. An Audio Programmable Indicator...
Continue Reading