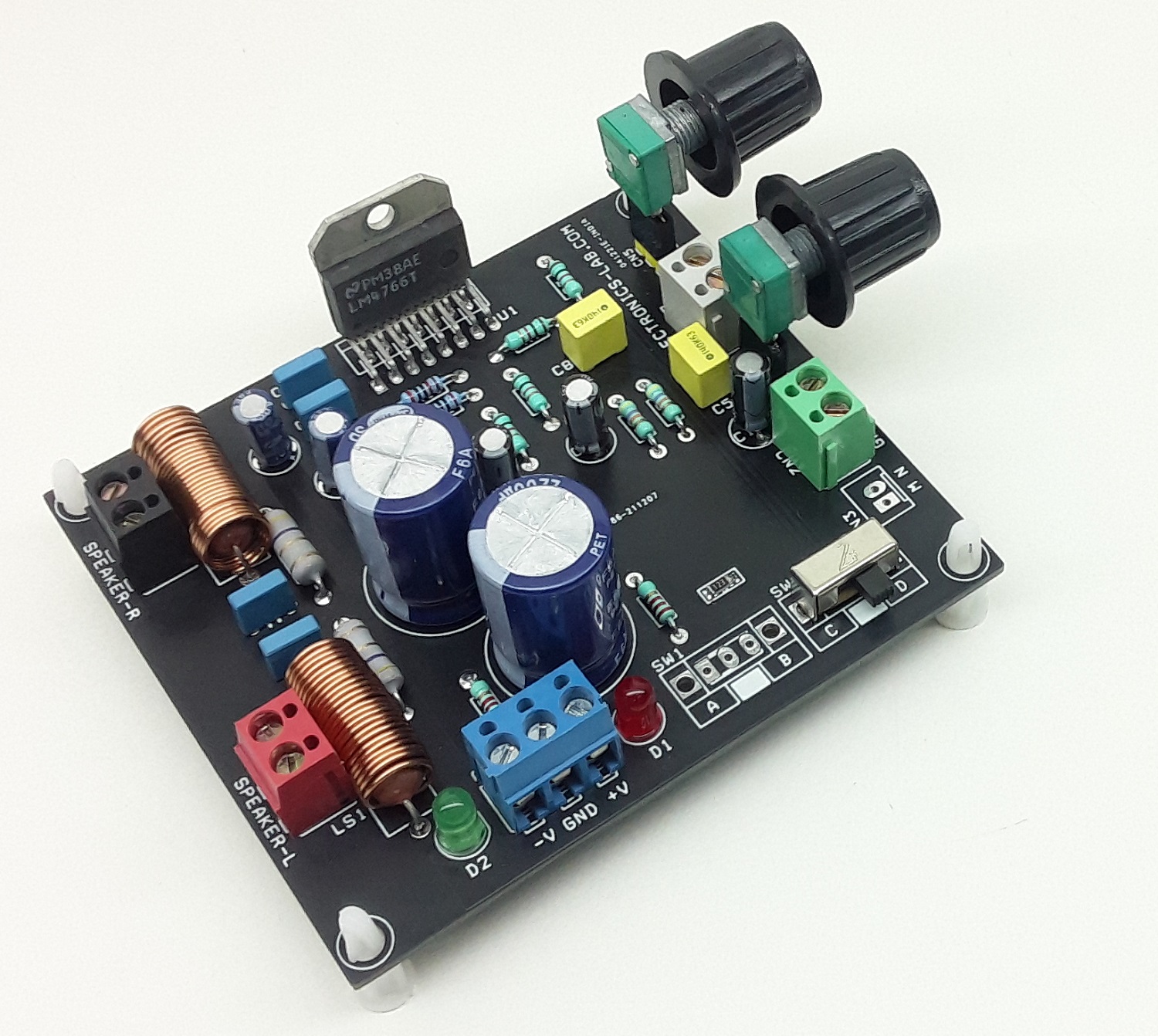 Audio
Dual 40W Audio Power Amplifier with Mute
The stereo audio amplifier project shown here is capable of delivering typically 40W per channel continuous average output power into an 8Ω load with less than 0.1% (THD+N). The project is built using an LM4766 chip from Texas Instruments, The performance of the LM4766, utilizing its...
Continue Reading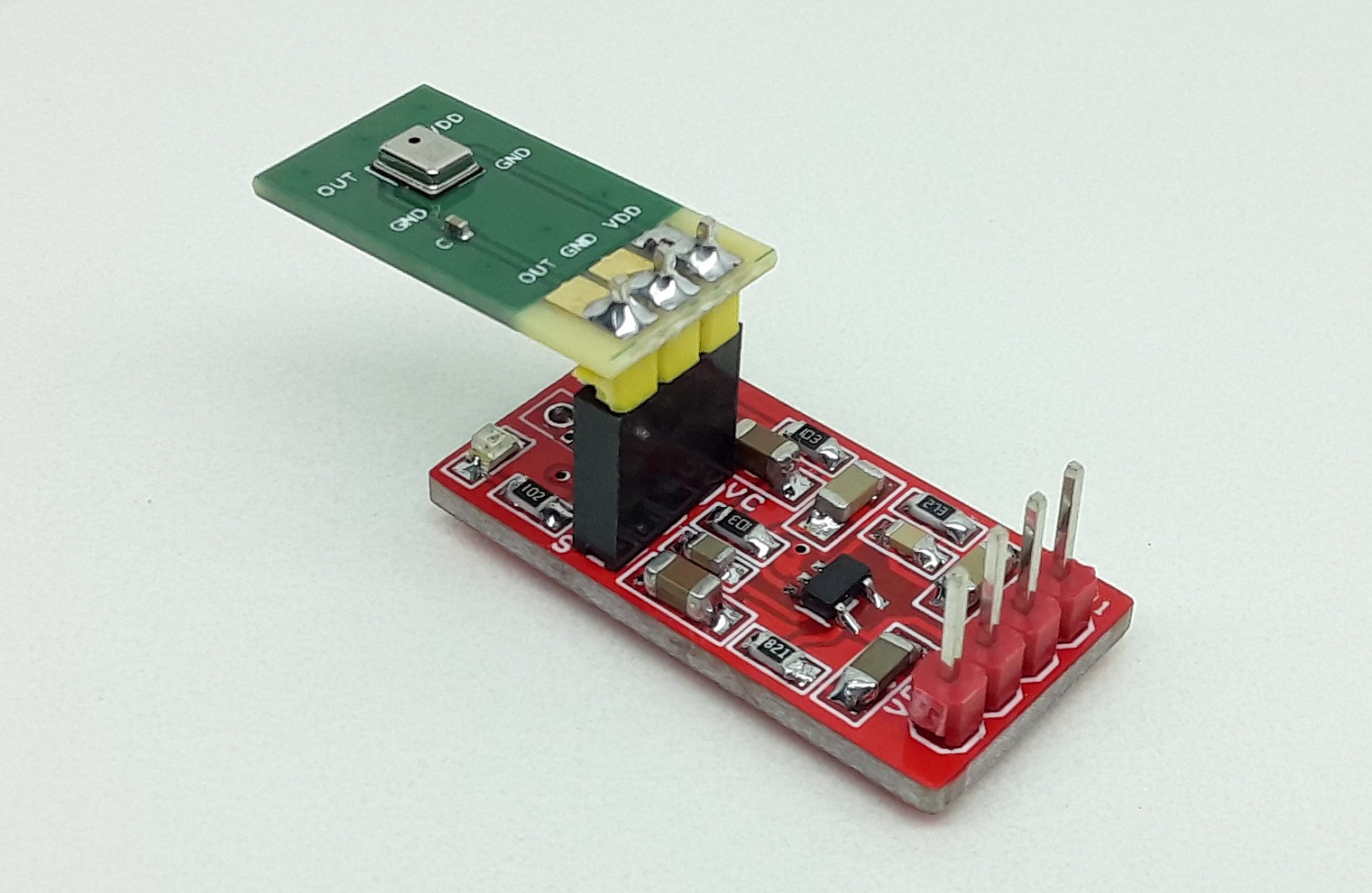 Audio
Pre-Amplifier for MEMS Microphone
This is a low-cost, small-size audio pre-amplifier for MEMS microphone, OPAMP-based circuit amplifies the low-level analog signal coming from MEMS microphone to the desired level required for the next stage which is an audio amplifier, basically microphone level to line level. Resistor...
Continue Reading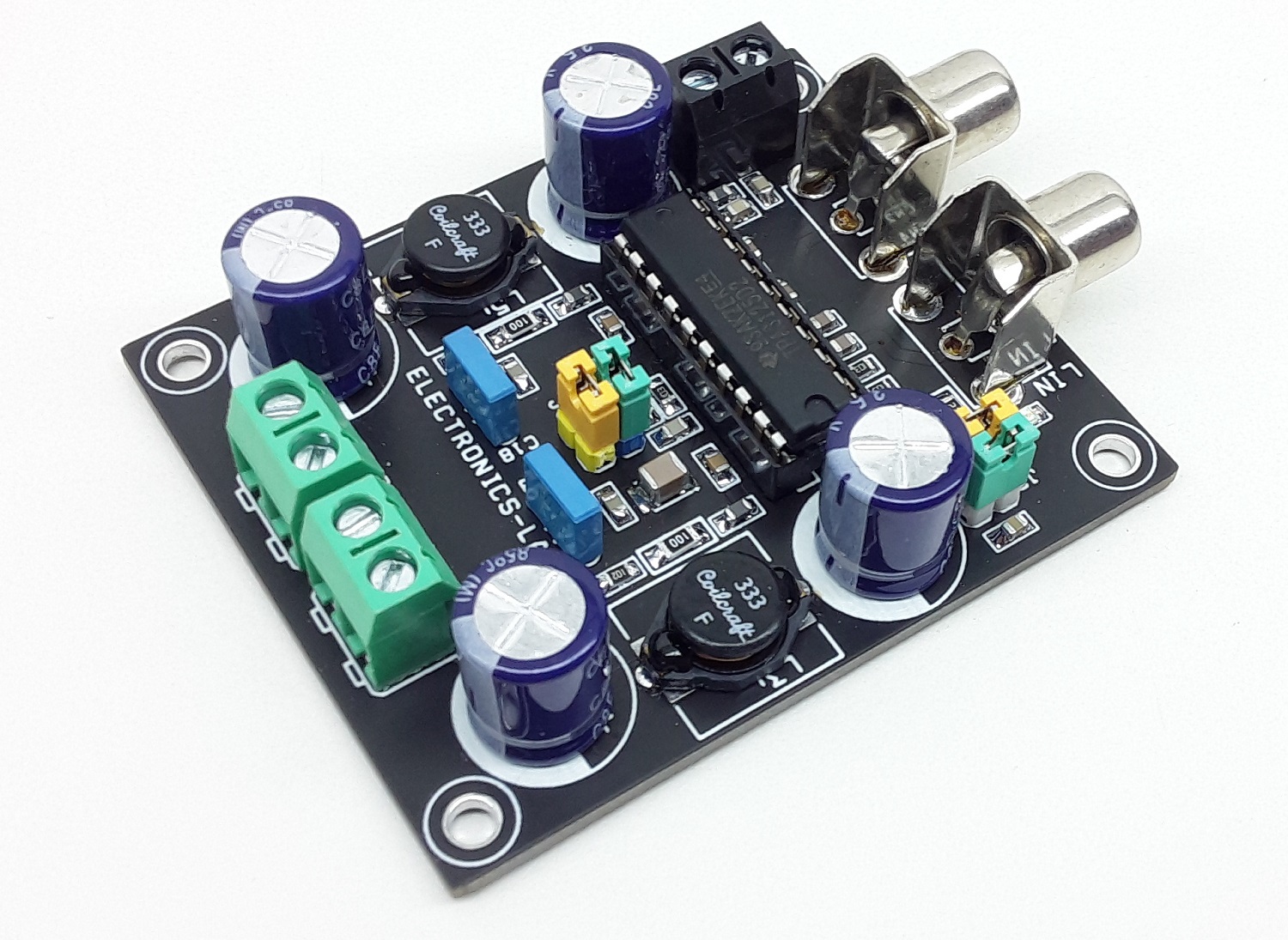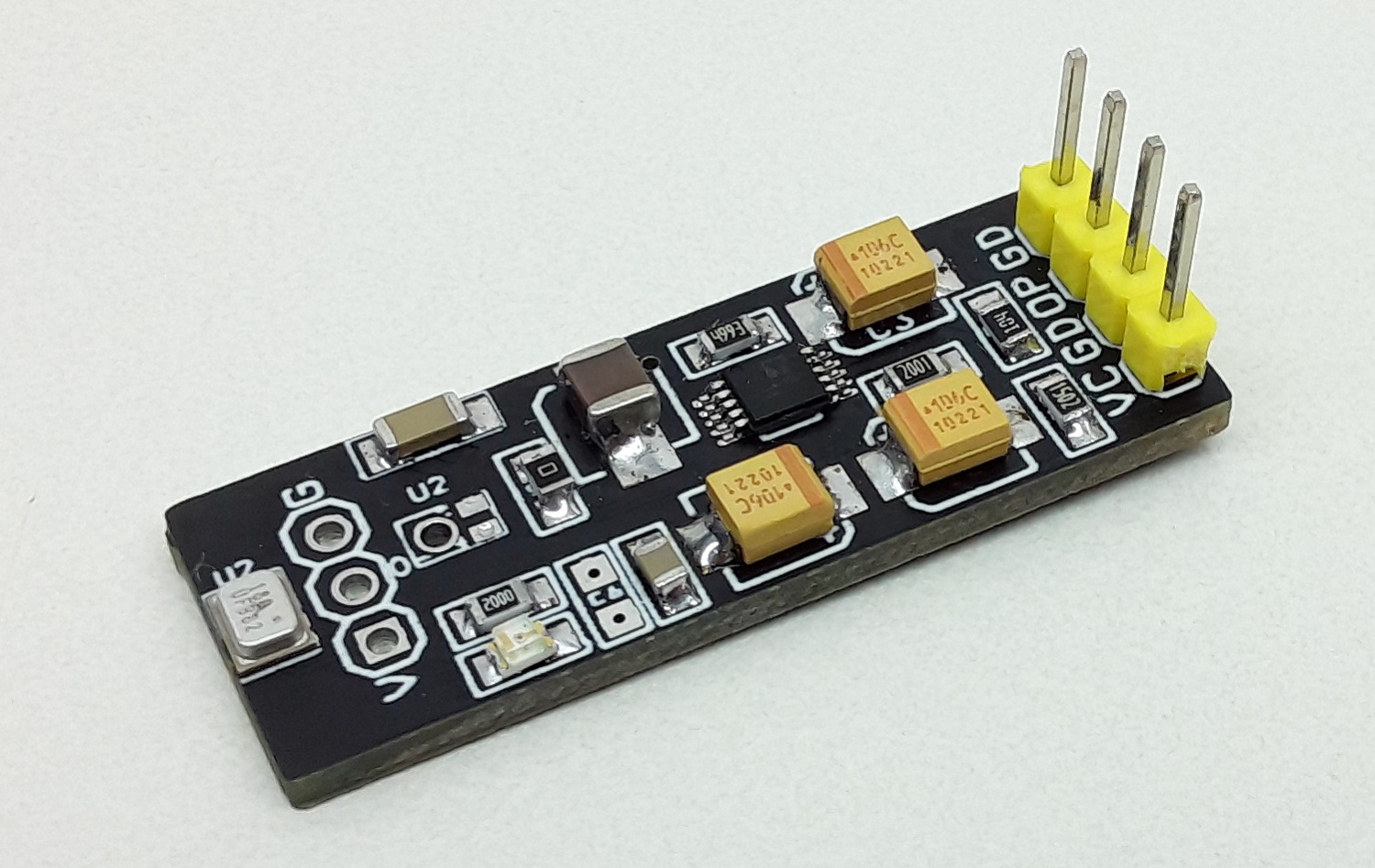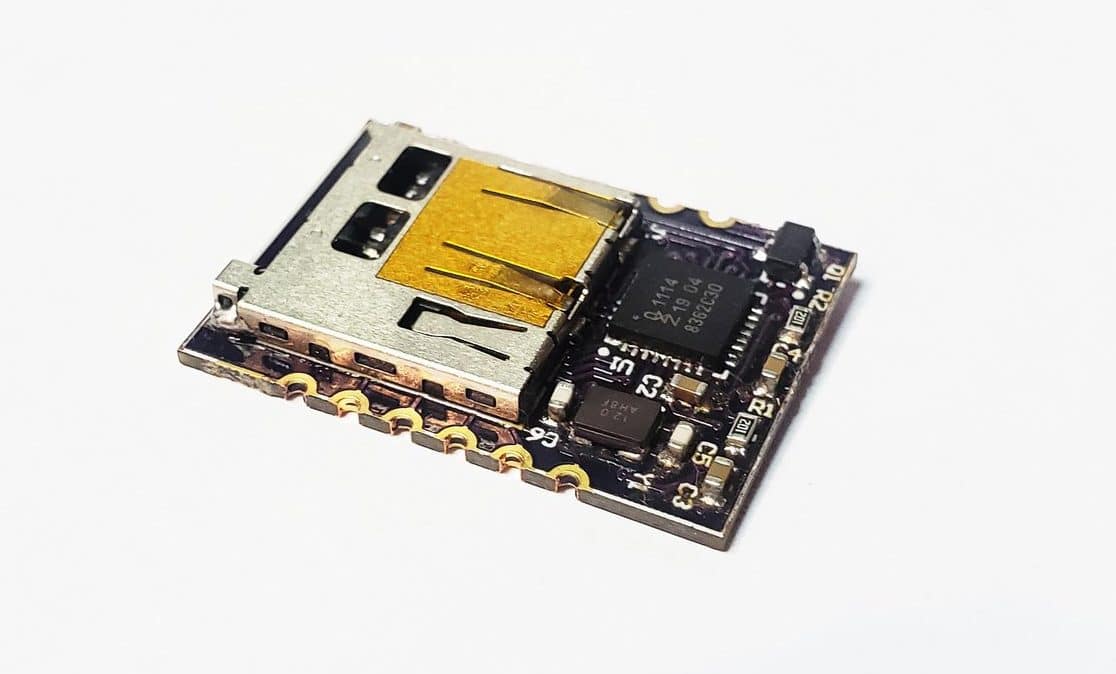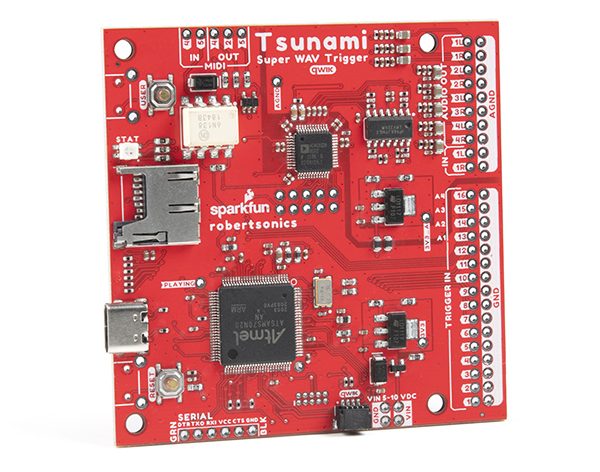 Arduino
Audio
SparkFun's Qwiic Tsunami Super WAV Trigger
Qwiic Tsunami Super WAV Trigger is a powerful polyphonic embedded audio player designed by SparkFun in collaboration with James Robertson's robertsonics. The super powerful audio board is capable of producing high-quality audio. The audio board is "polyphonic," in contrast to most...
Continue Reading