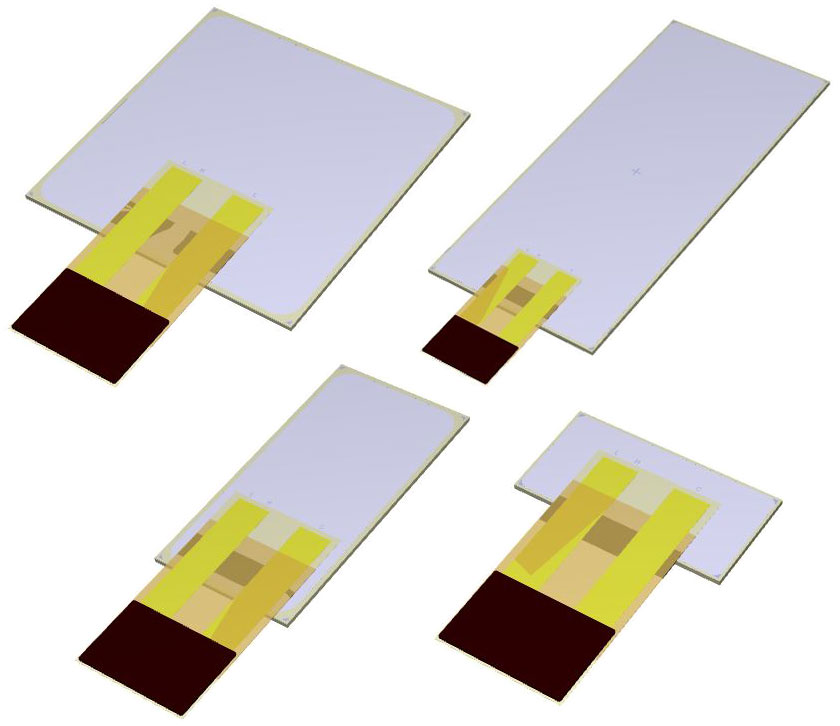 PiezoListen™ Ultra-thin Piezo Speakers converts virtually any surface into a speaker
TDK's PiezoListen series of ultra-thin, high-power actuators convert virtually any surface into a speaker without compromising structural design.
TDK's PiezoListen ultra-thin piezo speakers balance design and functionality by allowing virtually any surface to be turned into a speaker. Unlike typical miniature speakers that tend to have a metallic sound, PiezoListen produces sound with dynamic range, volume, and richness (midrange and high-end) that easily fills a room or vehicle. Because PiezoListen can be attached directly to OLED, LCD, and back covers of display panels, sound emanates directly from the screen producing optimal sound localization.
Features and Benefits
Ultra-thin at ~1.0 mm
Lightweight at ~12.0 g
Optimal sound localization
Flexible acoustic design while maintaining existing set design
Can be attached directly to OLED, LCD, and back covers of screens
Wide frequency range: 1 kHz to 20 kHz
Operating temperature: -10°C to +60°C
Multilayered sheets of TDK's original PZT piezoelectric ceramic material are connected through via-hole to achieve an ultra-thin body while maintaining a high displacement and high SPL (sound pressure level). PiezoListen products are available in various sizes with dimensions as small as 20 mm x 10 mm x 0.7 mm, which is up to 65% reduction compared with conventional products. PiezoListen is available for use in a variety of applications including car audio and infotainment systems, televisions, PCs, tablets, and more.
more information: https://product.tdk.com/info/en/products/sw_piezo/speaker/piezolisten/index.html