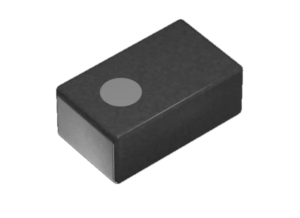 Parts
TDK TFM-BLE Thin-Film Power Circuit Inductors
TDK TFM-BLE Thin-Film Power Circuit Inductors utilize a magnetic metal material with high saturation magnetic flux density to meet the DC bias characteristics required by inductors for power circuits. The TFM-BLE Inductors offer mounting stability and can be mounted to general-purpose...
Continue Reading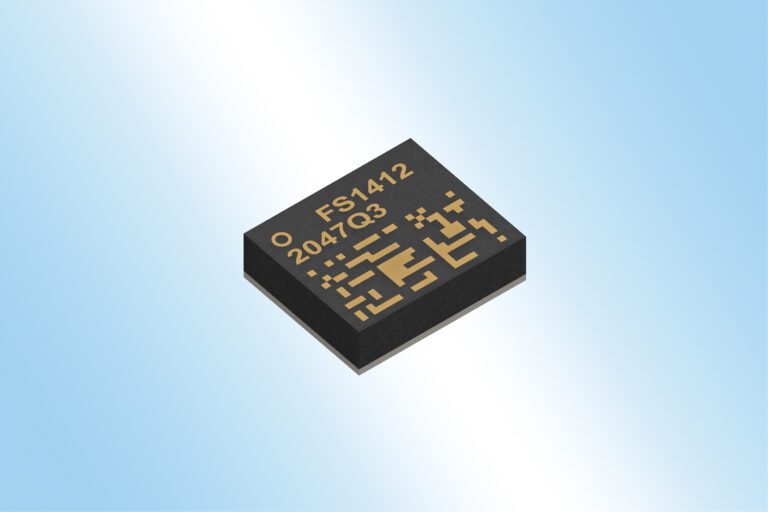 IC
Ultra-low profile dc-dc converters power 12-A loads
TDK Corporation announces the availability of the FS1412 microPOL (μPOL) power module. At 5.8. mm, x 4.9 mm x 1.6 mm, the FS1412 is part of a new series of µPOL DC-DC converters with increased performance, smallest available size, ease of use, and simplified integration for...
Continue Reading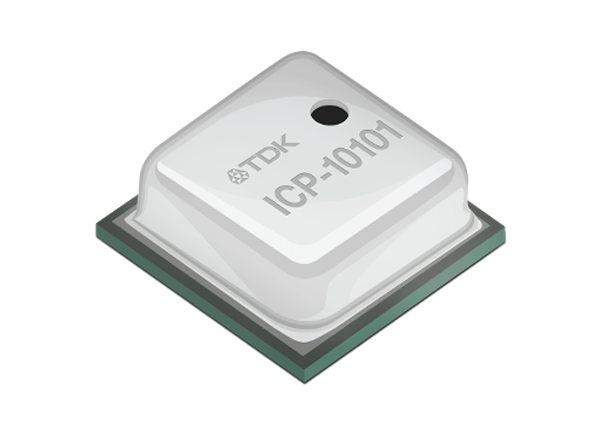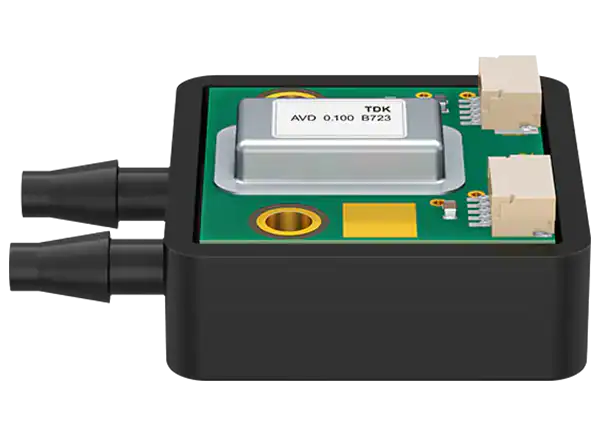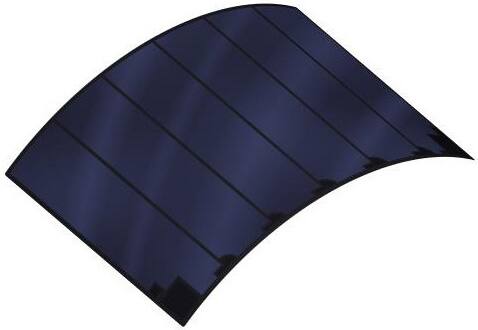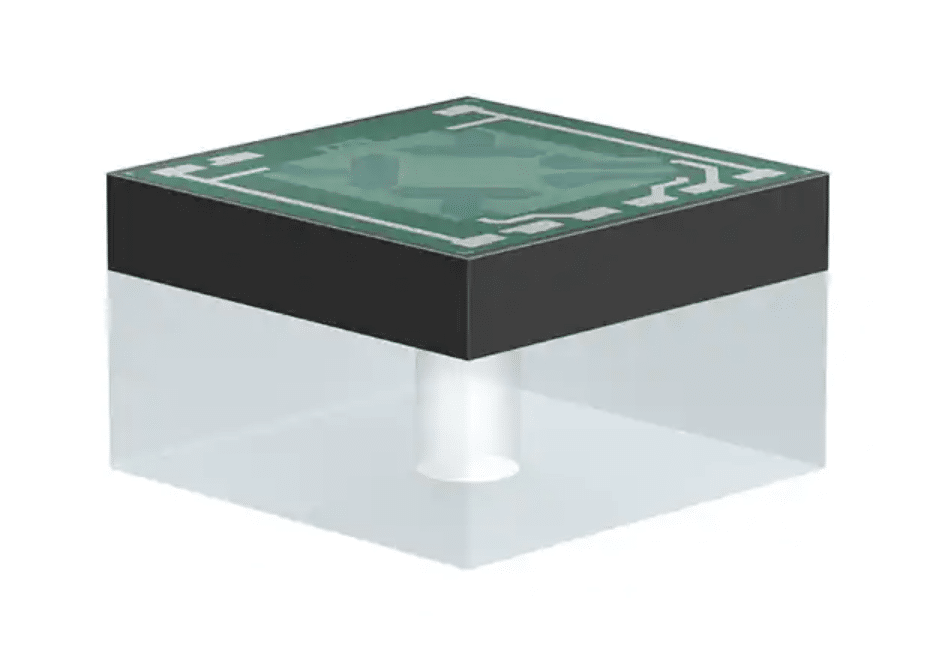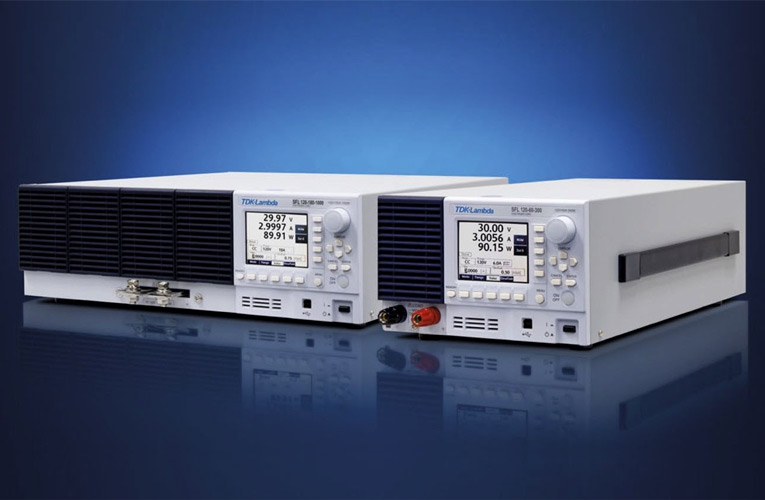 Subscribe to Blog via Email
Join 97,462 other subscribers
Archives